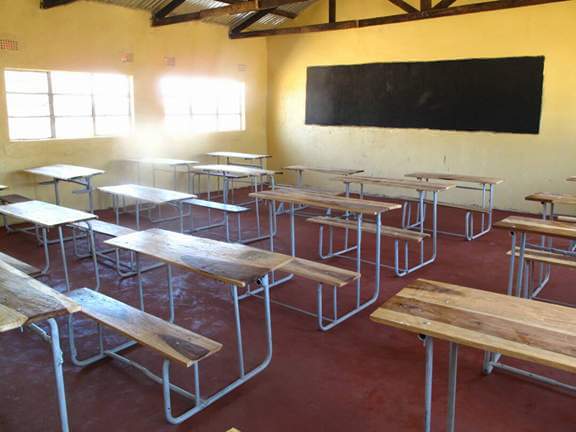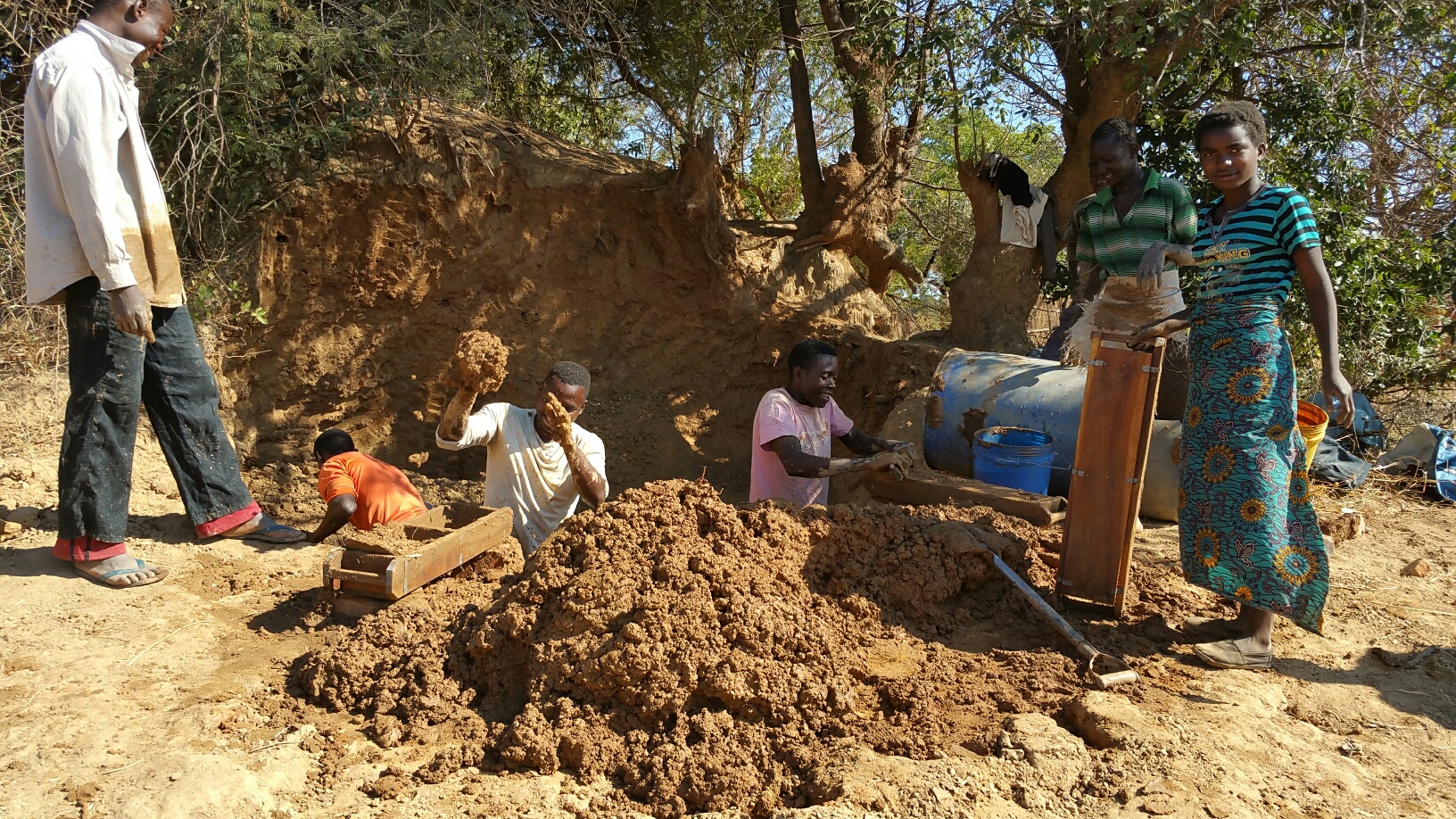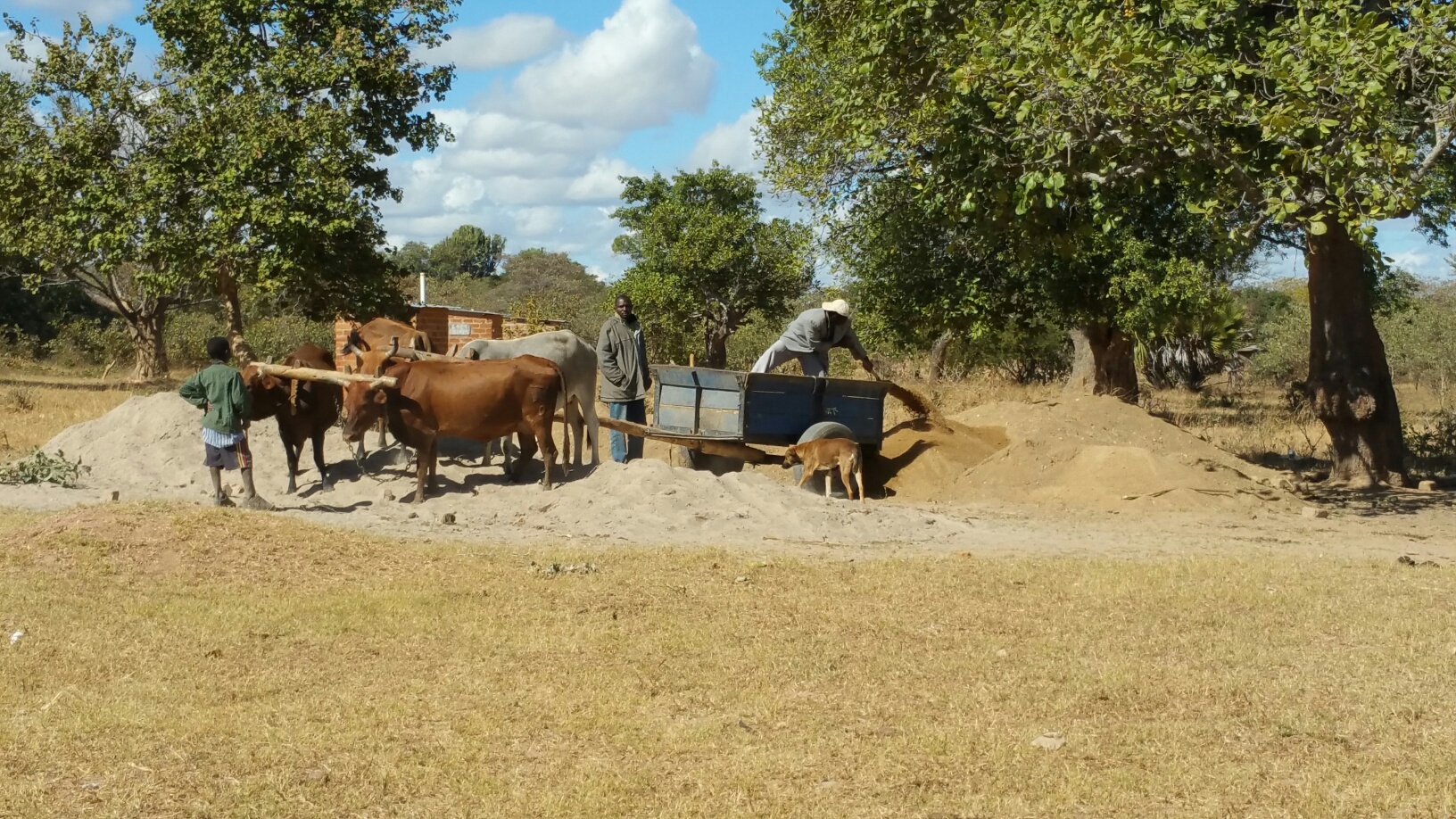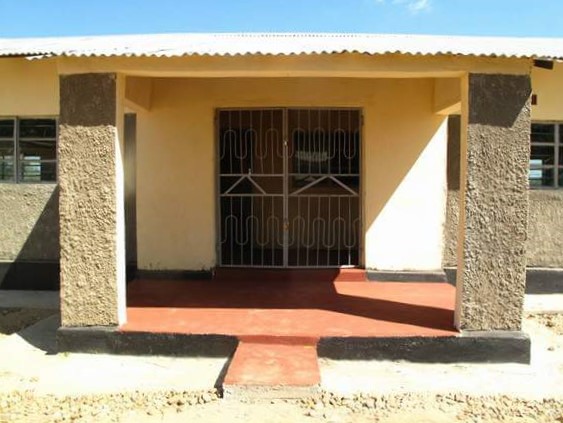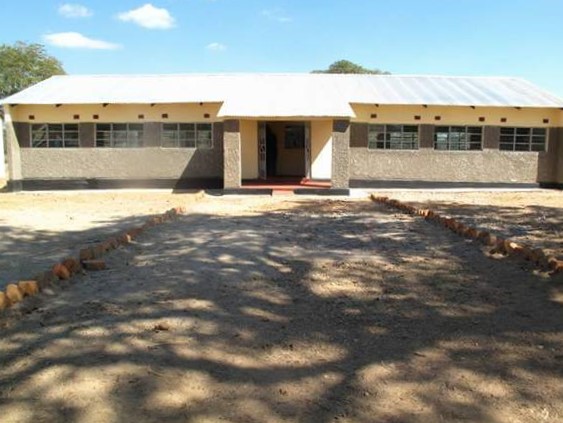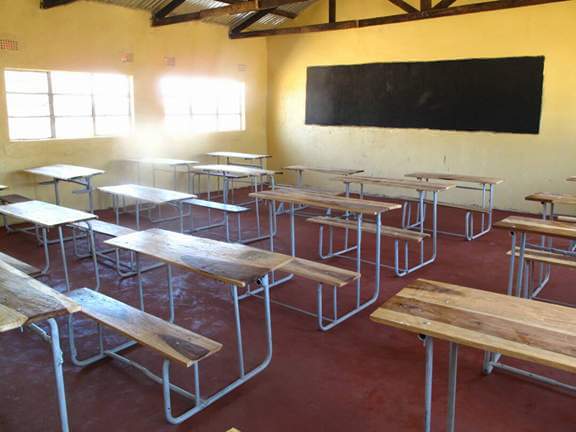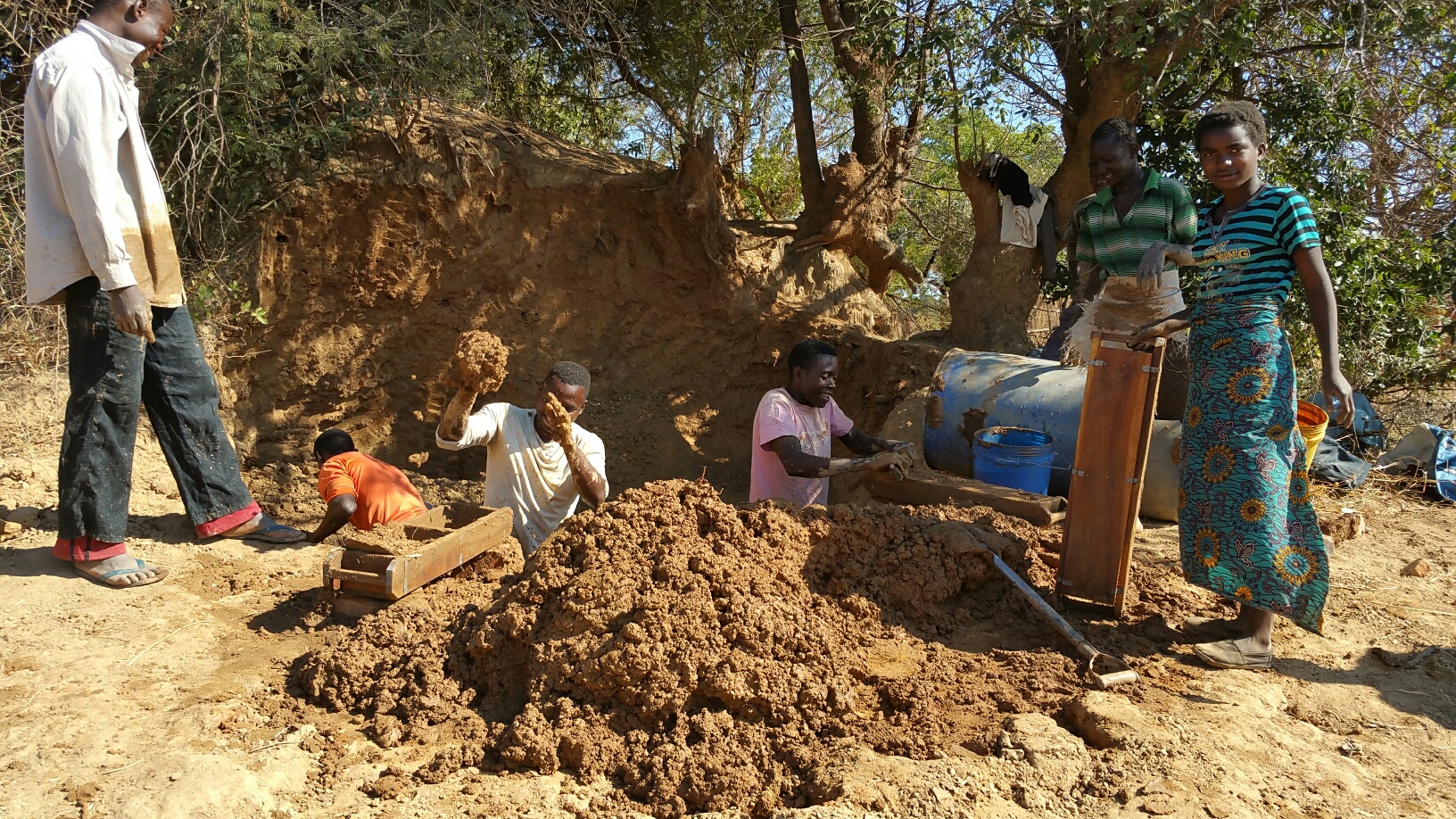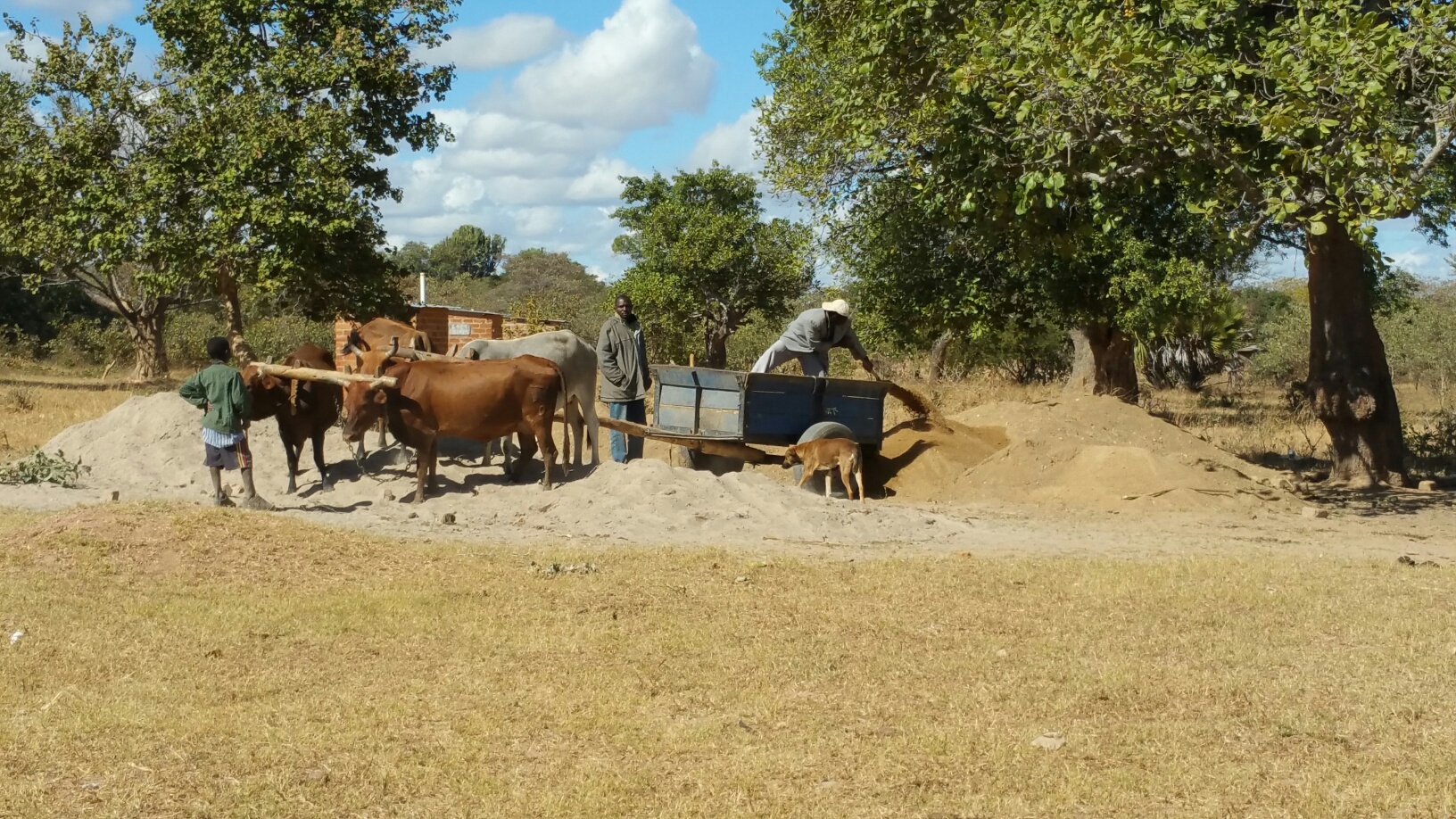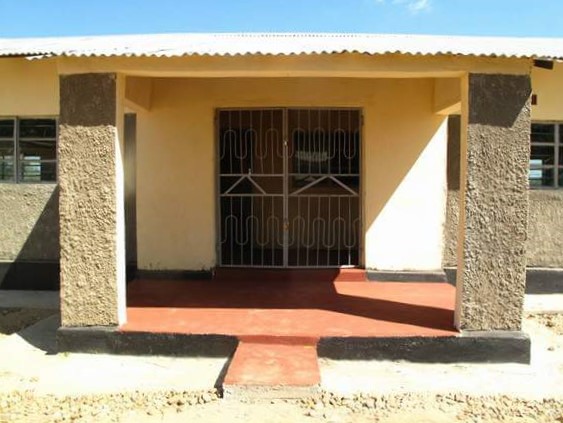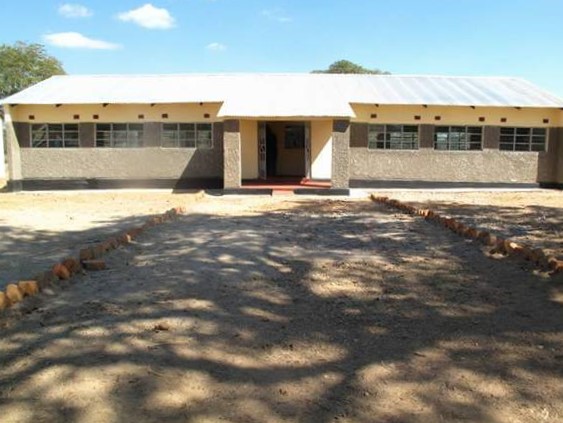 Nalube Primary School Classroom Structure
Year: 2016
Country: Zambia
Project Investment: $6,980.00
Project Status: Funded
Sector: Education
Project Launch: 1-10-17
Nalube Primary School is overcrowded. The school currently has students from Grade 1 to Grade 9 but there are only 7 classrooms and 9 teachers to teach. Of those 8, 4 teachers are educating two different grade levels simultaneously. This in turn causes exhaustion for the teachers who cannot focus instruction on one set of students. This project hopes to establish 2 classroom structures that will allow the school to have one designated classroom for each grade level while incentivizing the District of Education to send more teachers in the future.
Final Report: 8-9-17
The new classroom was completed as planned, strengthening the capacity of the school to educate children in the local community effectively. With the success of the project, the village and the school are interested in collaborating on other endeavors in the future.
Explore other Projects