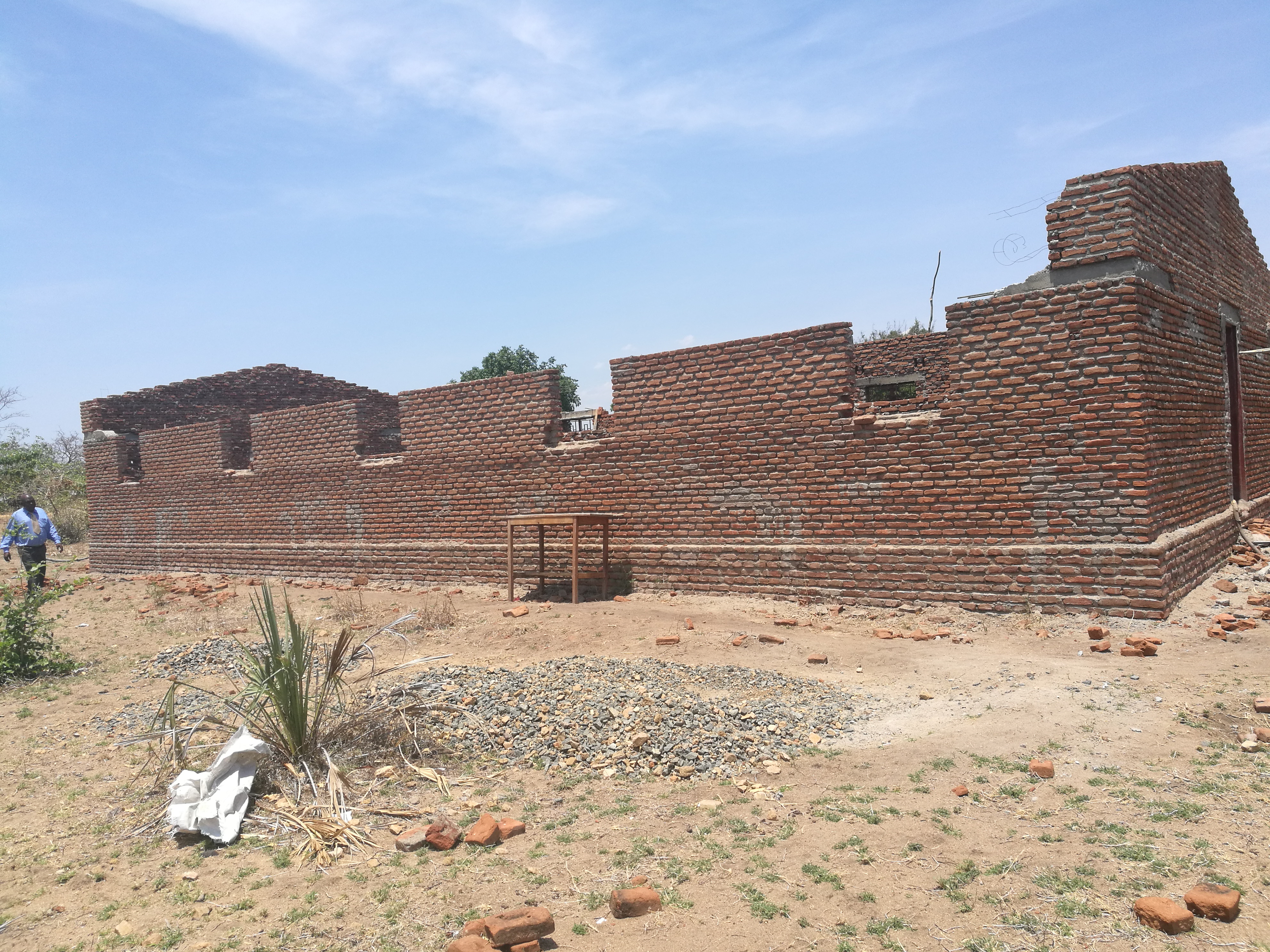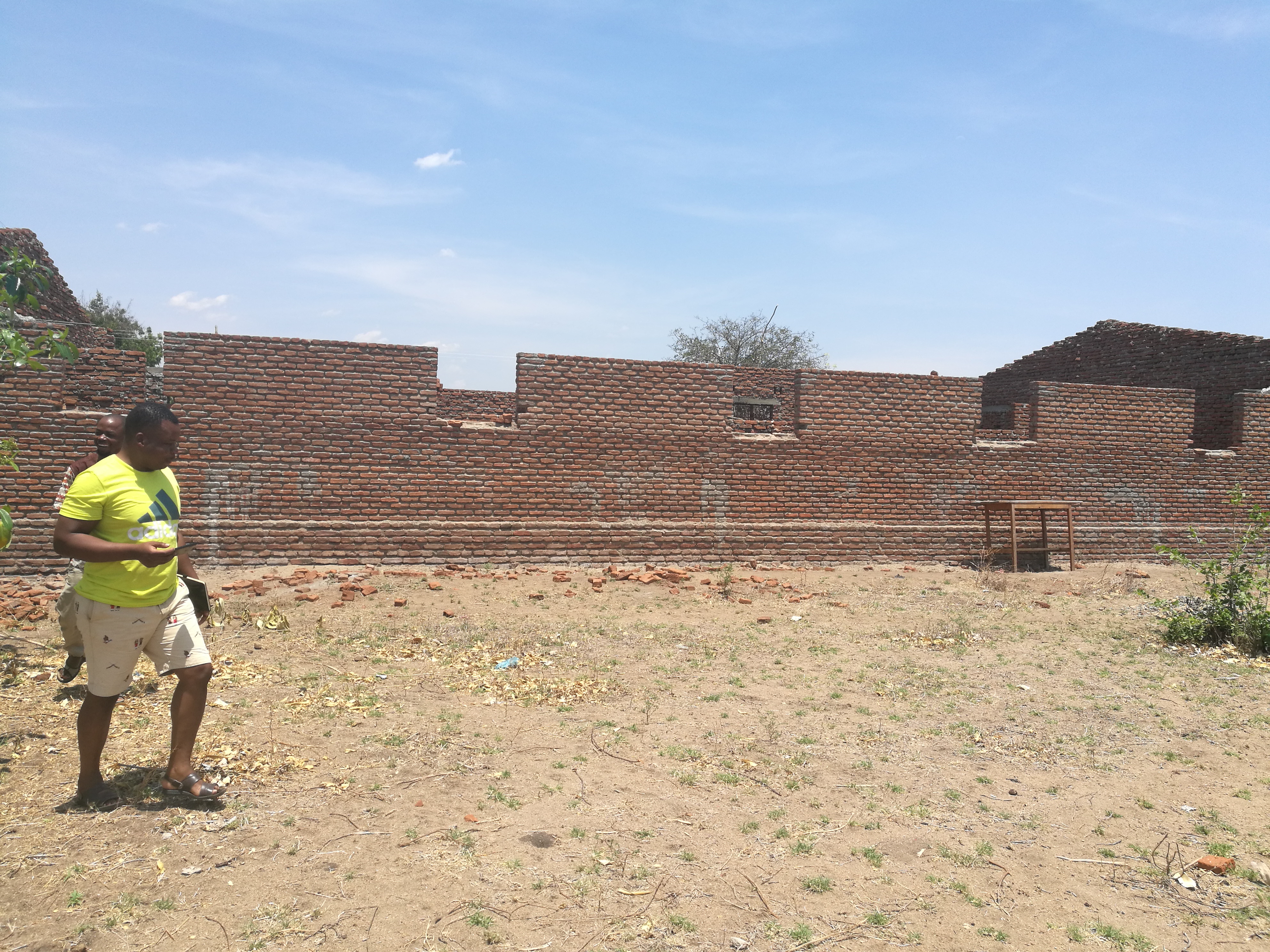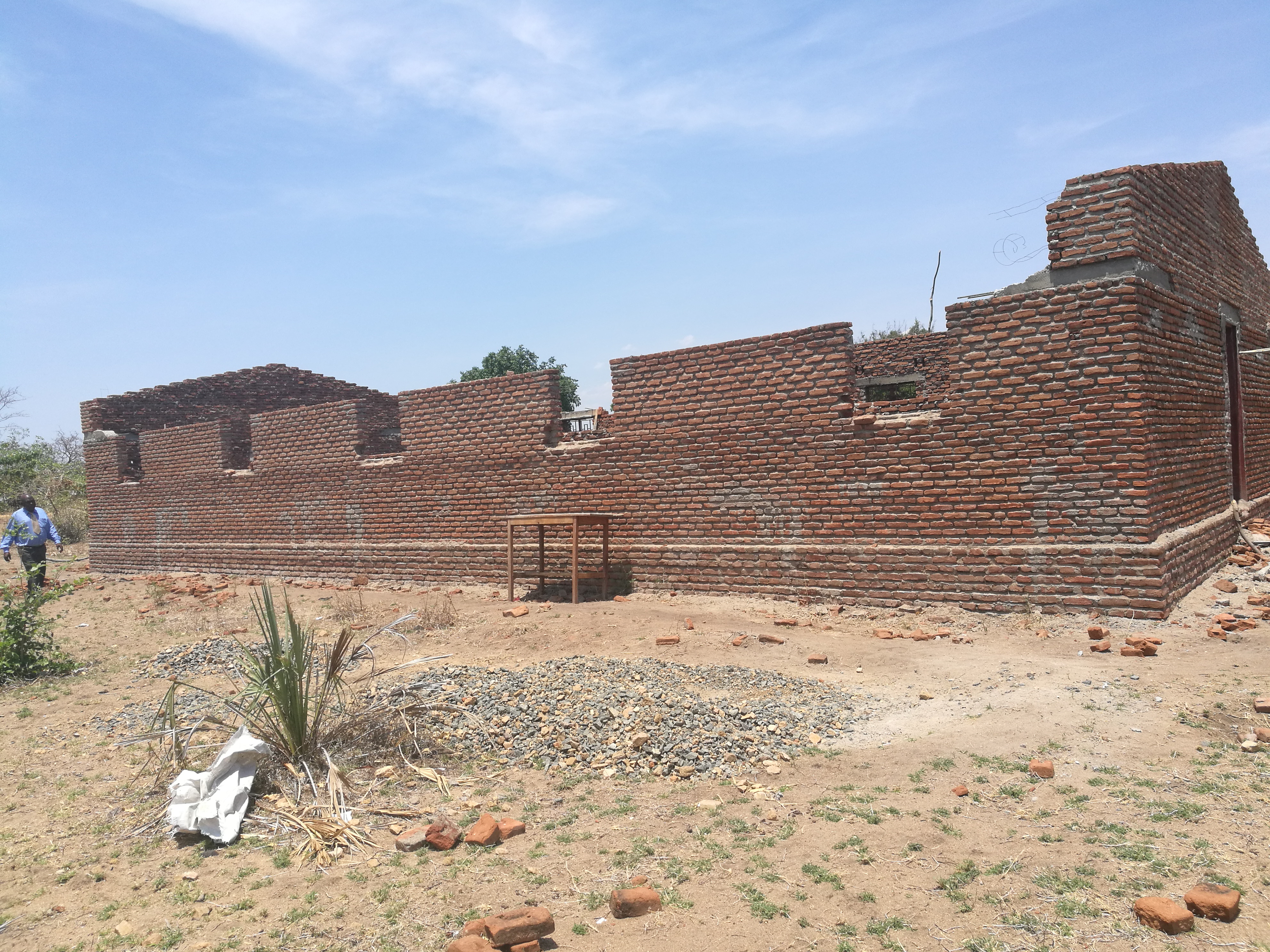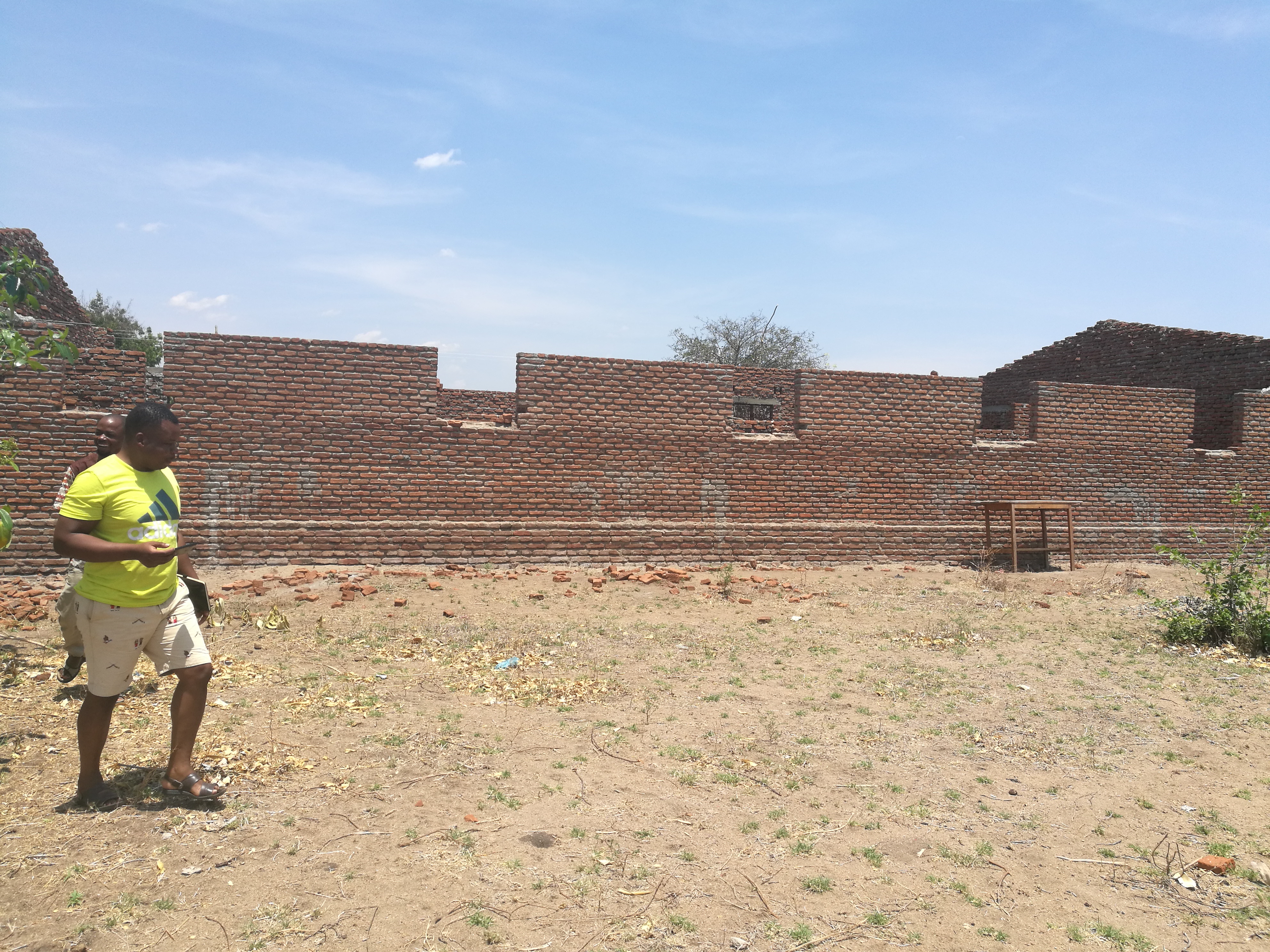 Nansenga Girls Hostel
Year: 2019
Country: Malawi
Project Status: Funded
Impact Sector: Education
Project Investment: $6,349.48
Project Launch: 7-15-19
School-aged children in the Mangochi district of Malawi travel long distances to and from school every day, up to 15 to 20 kilometers. In the 2016-2017 academic year, 18 girls dropped out of school and in 2017-2018 another 23 girls stopped attending school. The long distances to school are contributing to young girls' risk of pregnancy and thereafter child marriage. The Parent Teacher Association was concerned and mobilized the communities to find solutions to this problem. With the support of this World Connect Grant, the community will build a girls hostel for 50 students within the school campus. This will increase the girls' safety and academic performance and reduce the number of drop outs.
Project Update: 11-5-19
Three months after funding Nansenga Community Day Secondary School, the Parents and Teacher Association (PTA) has reported 50% completion in the construction of the 80 bed girls hostel. The main activities that remain include roofing, flooring, drainage system, glazing, door fixing, and painting. Once completed, the hostel will house 80 girls who mostly travel seven kilometers each way to attend classes daily. The committee is confident the project will increase and sustain girl enrollment levels, reduce school dropouts, and contribute to improved performance by the girls in both local and national exams.
Explore other Projects