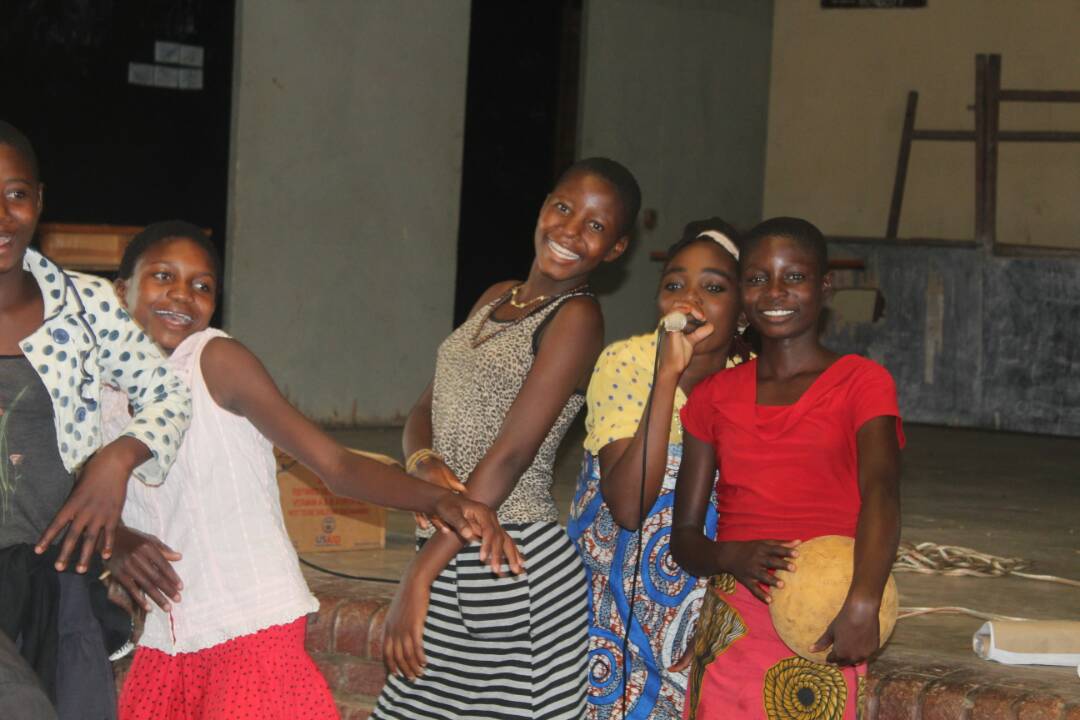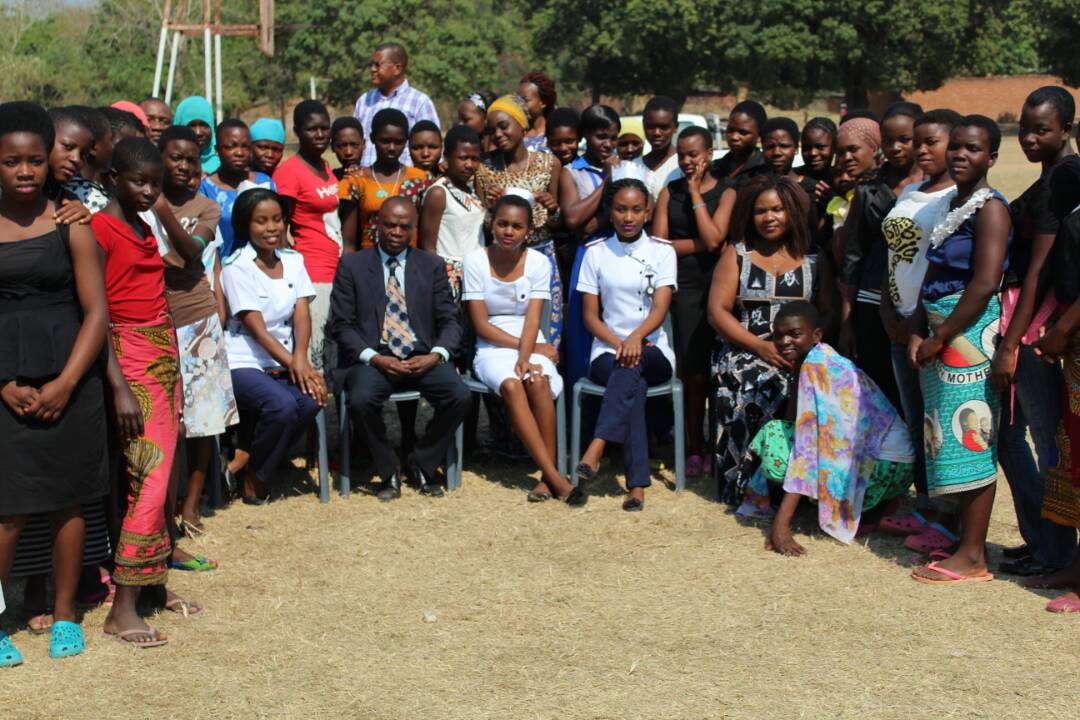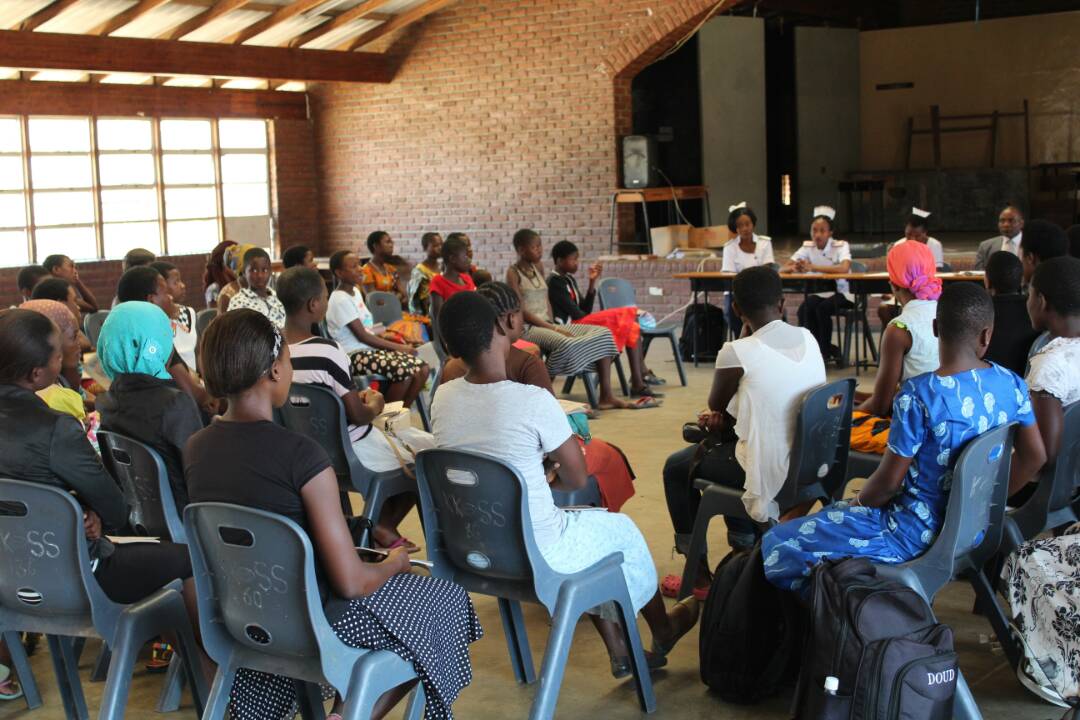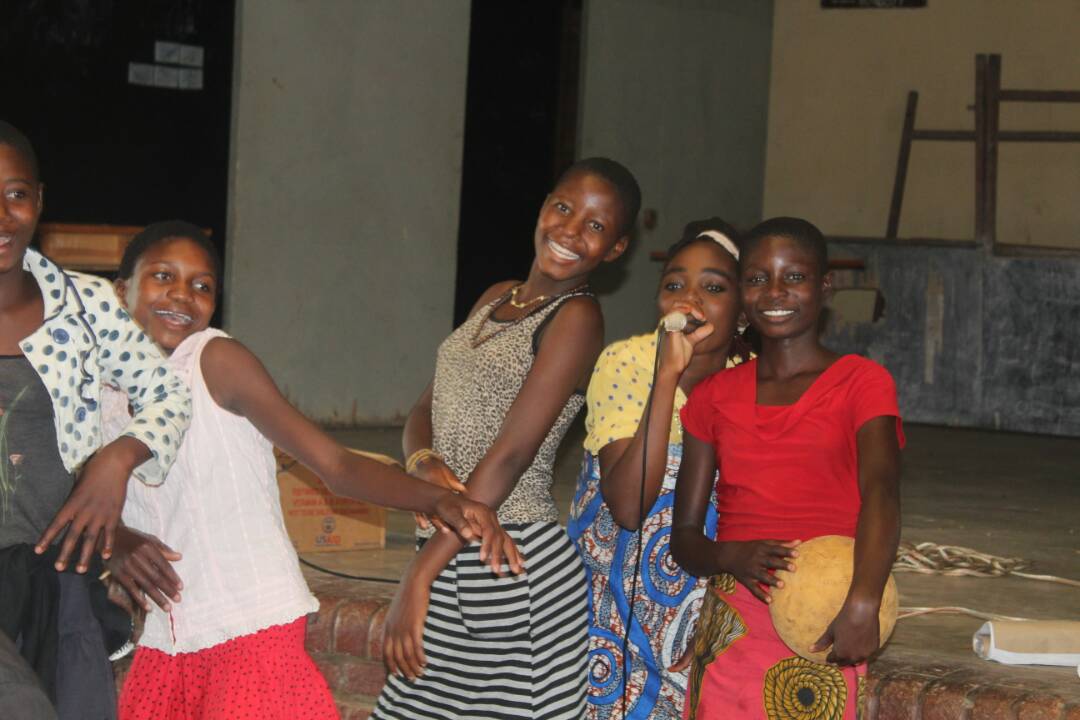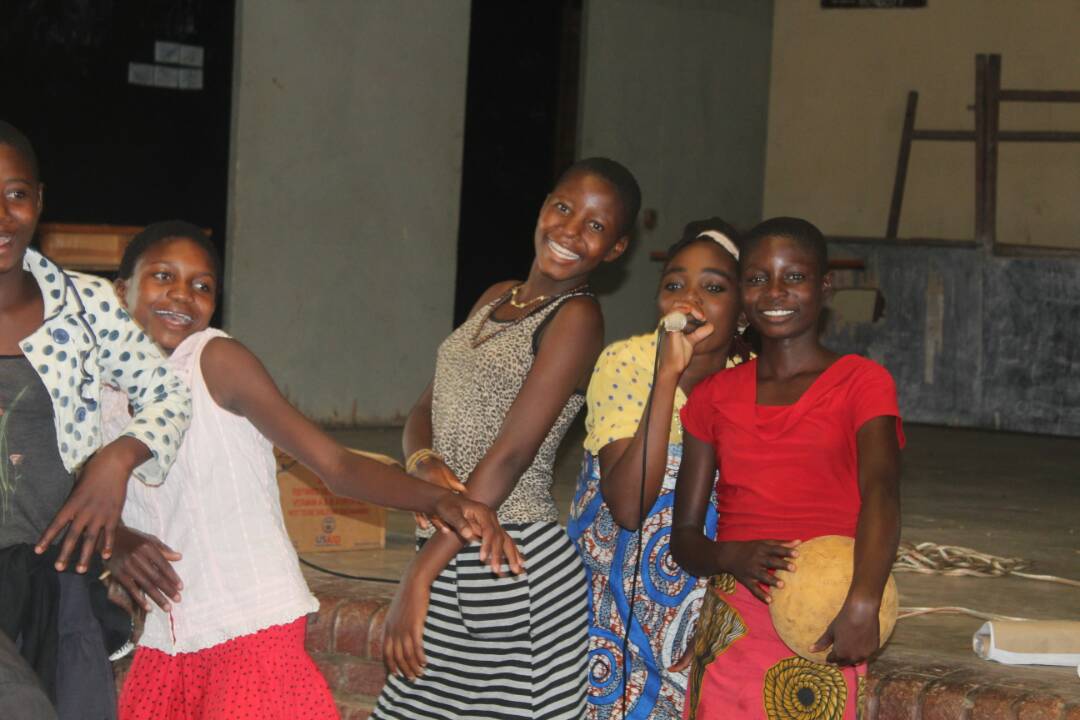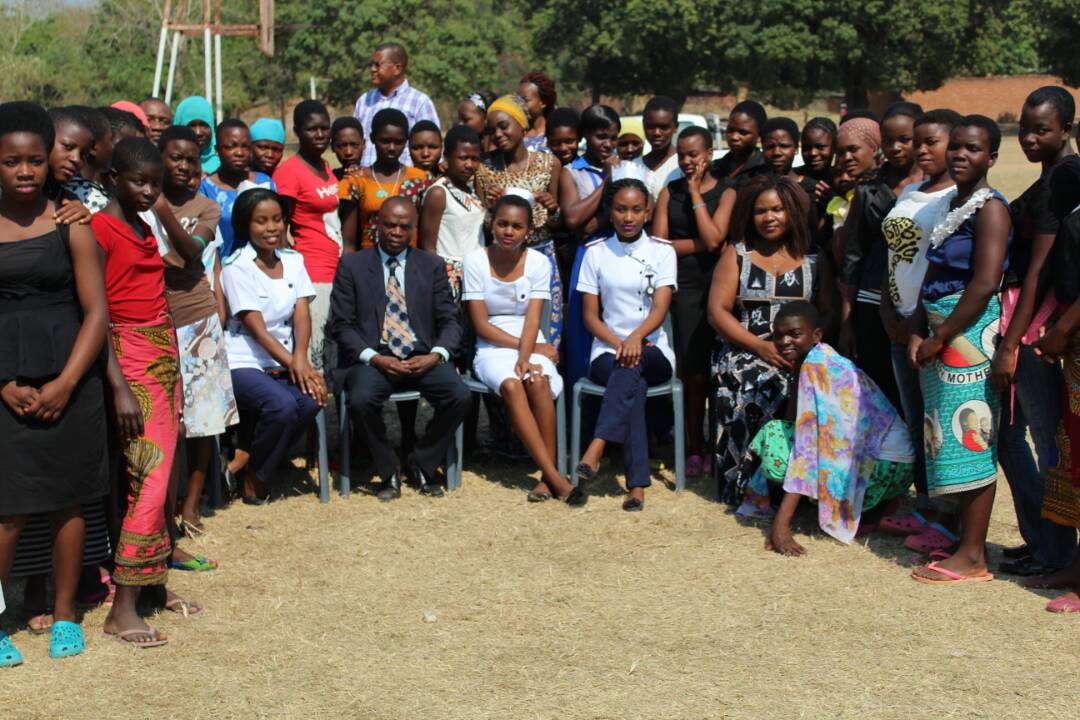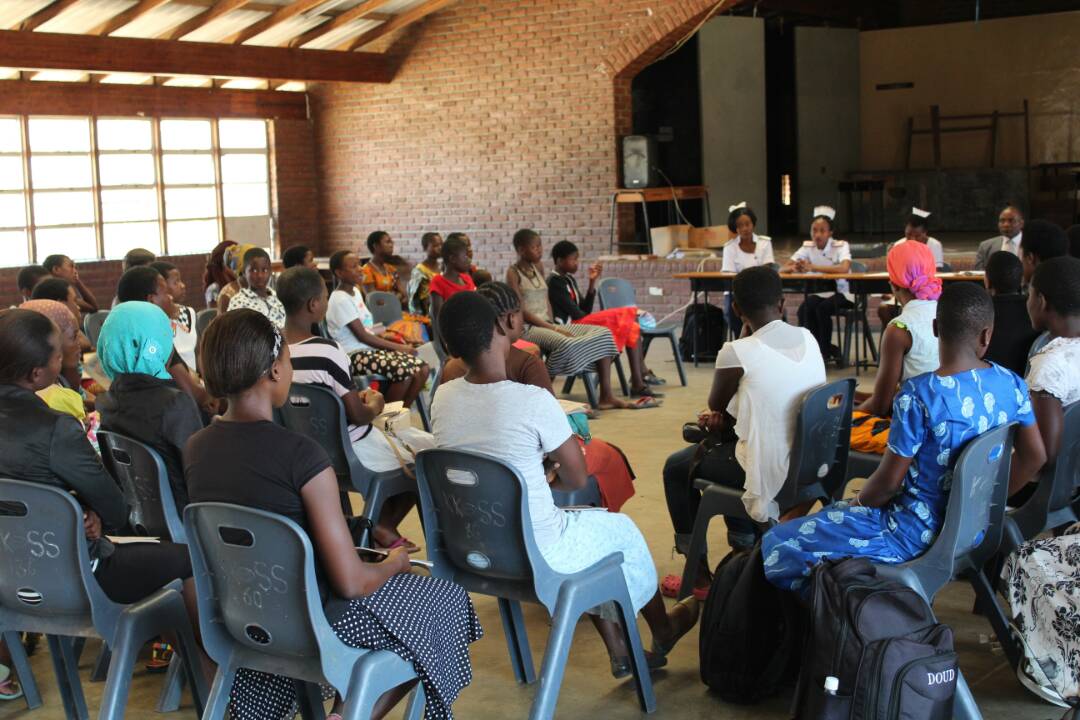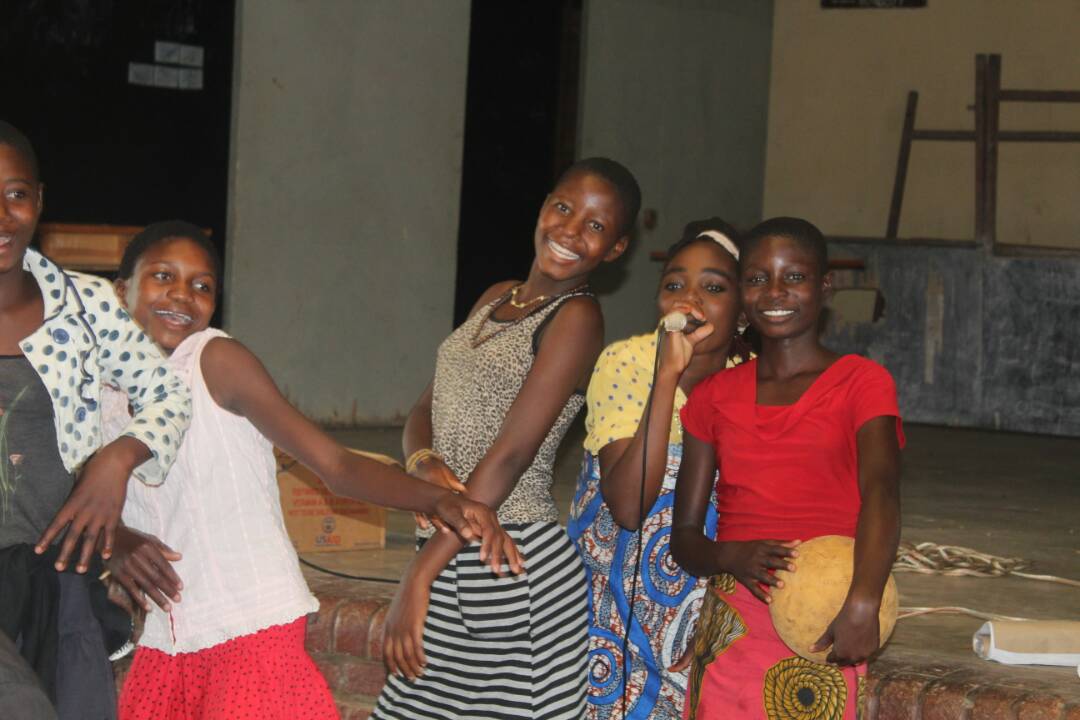 Ndikudikilira (I Will Wait for You)
Year: 2018
Country: Malawi
Project Status: Funded
Impact Sector: Economic Opportunity
Project Investment: $2,787.79
Project Launch: 11-15-18
Ndikudikirila is a male-targeted project and campaign against early forced marriages with boys pledging to wait for a girl child until the right marriageable age. The campaign will work with boys and young men and train them as Stop Early Marriages Male Defenders in the fishing district of Nkhotakota which is in a region with high rates of forced child marriage. Defenders will develop and execute sporting competitions against early forced marriages, hold debates and quiz competitions, use of theater and interactive ICT, Facebook and WhatsApp social media communication platforms, hold talent shows as a tool for engagement and communication and organize coed social clubs for youth. In this way, young men will be transformation partners and role models, reaching fellow men in rural fishing communities where early forced marriages have persisted.
Project Update: 4-24-19
Since the project launched, ten agents of change have been trained and are deployed into Vinthenga, Makuta and Kamange communities to conduct girl-child education campaigns. Through their work, nineteen cases of forced early marriages have been reported from the community. Of these, nine cases have been resolved through community mediation and the nine girls have been withdrawn from their marriages and are expected to enroll in various schools close to them. The other ten cases are still pending but expected to be dealt with, aided by new by-laws to be enforced by traditional leaders in the communities. In addition, the project has reached 243 people through community meetings and 6877 people through quiz competitions, debates and social media campaigns. Georgina, now 16 who was married in 2017, attests to the impact of the project in her life: "my vision is to proceed with my education so that I can support my son, myself and my family and despite all the insults I get from school for being a mother I will still make it. Thanks to the 'I will wait' project for lighting my path again, I can now see the light. "
Final Report: 7-31-19
With an investment of $2787.79, the Ndikudikilira (I Will Wait for You) project has led to the annulment of 59 early forced marriages by withdrawing the girls back to their guardians' homes. The girls, some of whom are pregnant and others who have children, were assisted by 5 men and 5 women who were trained as youth agents and deployed to defend girls against forced marriages. The agents conducted community awareness meetings, including quiz and debate competitions and talent shows to sensitize members on the dangers of early child marriages and promote girls' education in the District. The project has provided a fresh start to these girls who were withdrawn from marriage as some have re-enrolled in school while others are planning to establish businesses to support their families. A total of 22 community leaders, led by Traditional Authority Malingachanzi and the Nkhotakota District Commissioner, have endorsed and are enforcing by-laws aimed at safeguarding girls against forced marriages. The by-laws cover 80 villages, against a project design goal of three villages.
Explore other Projects