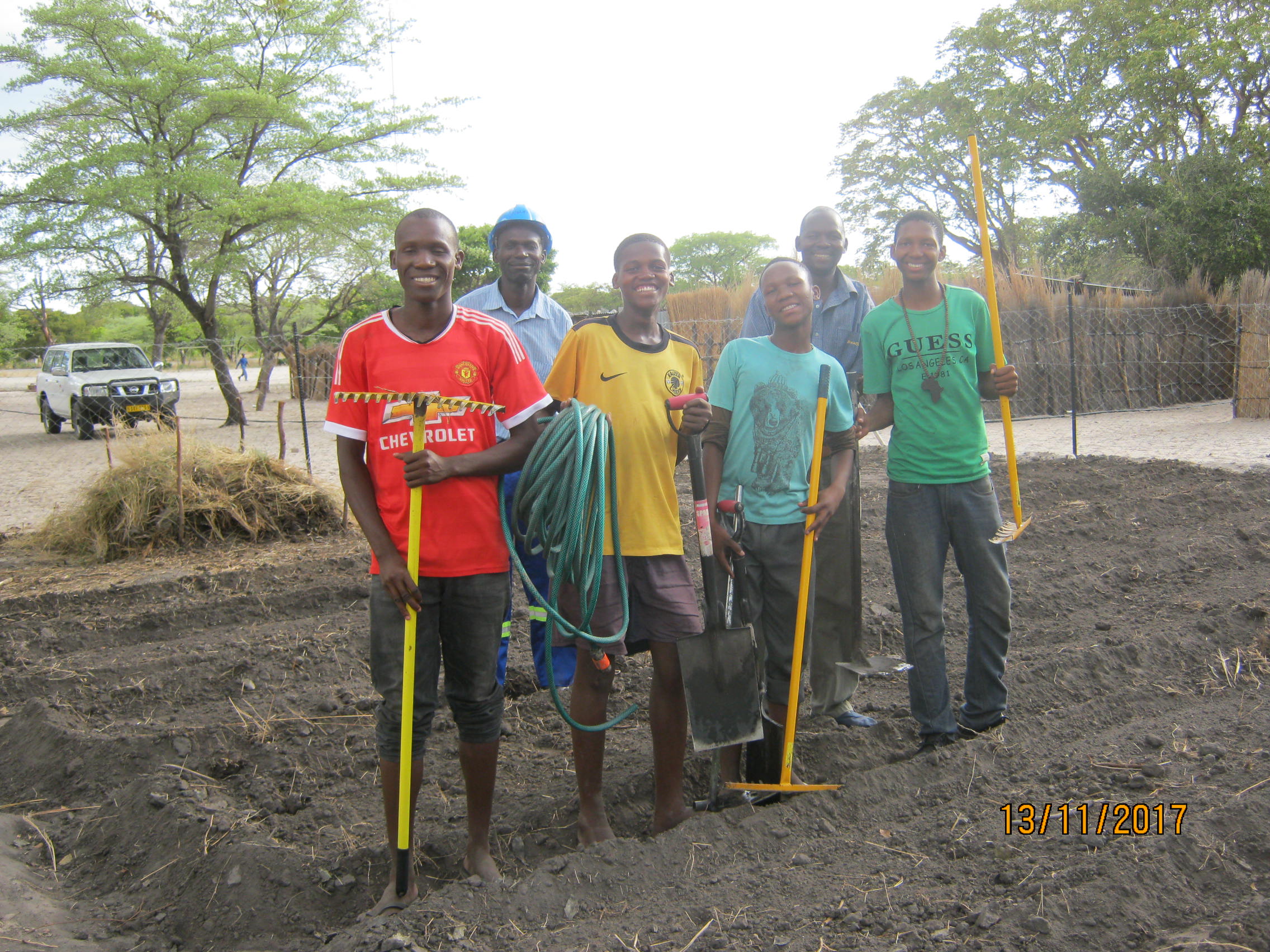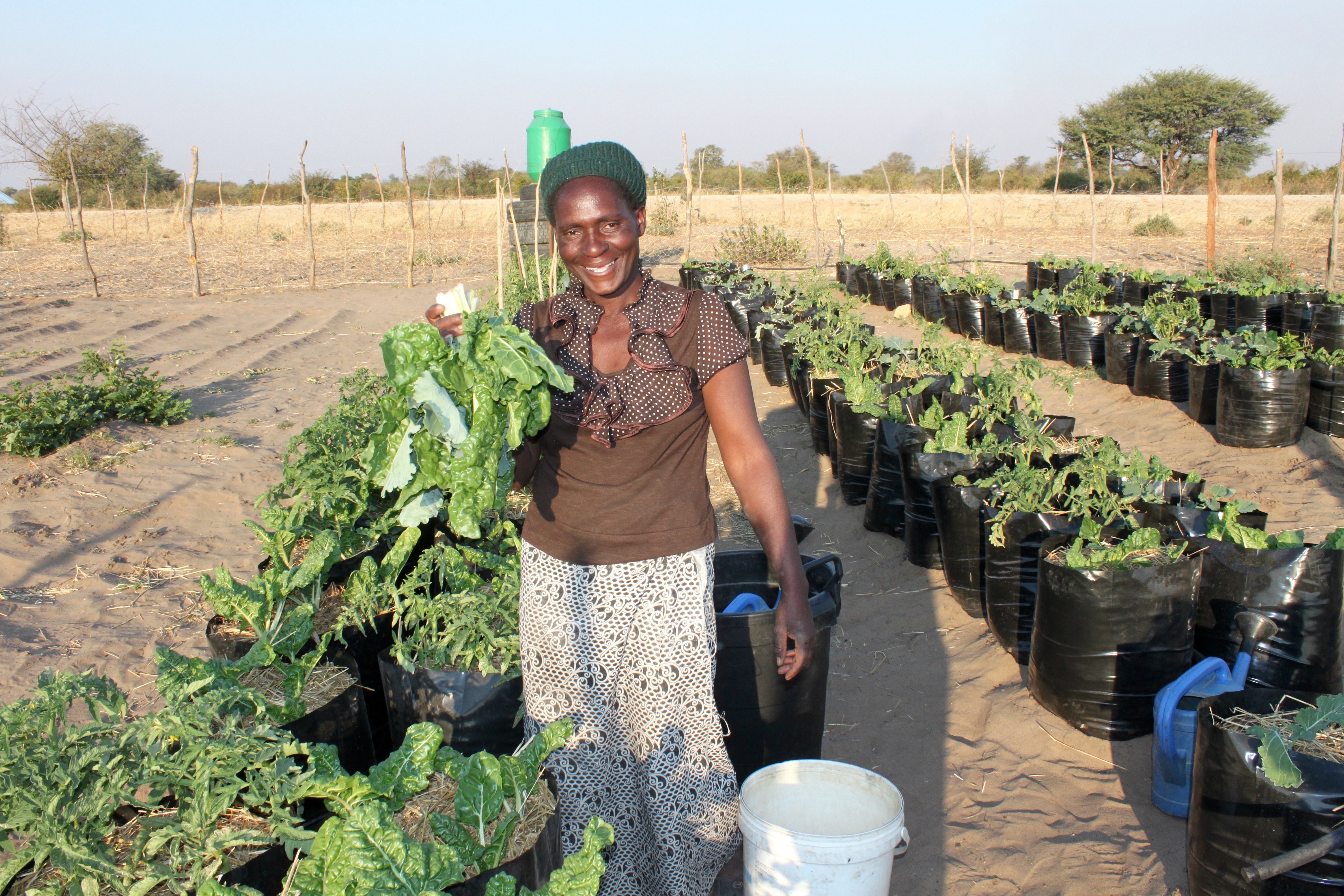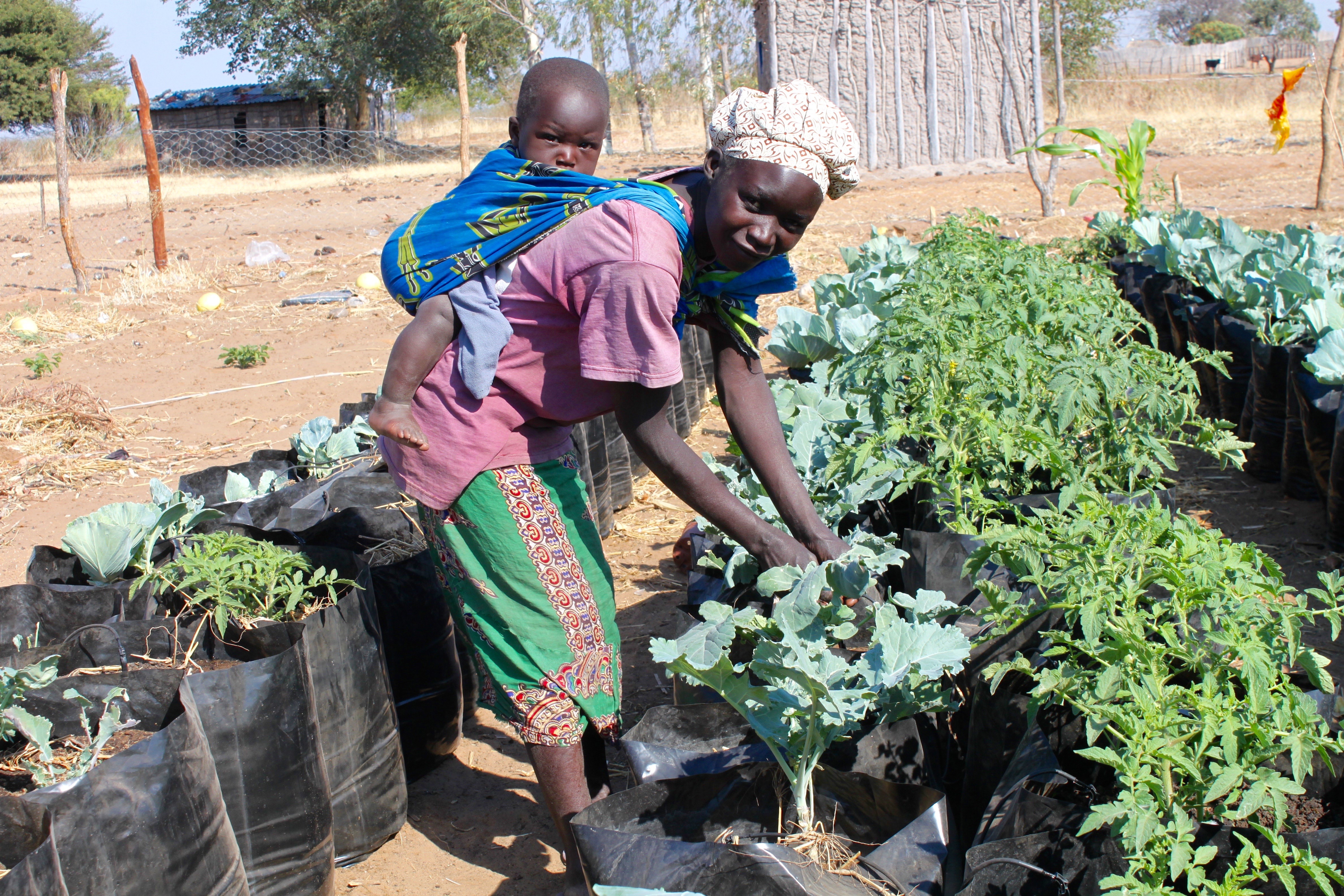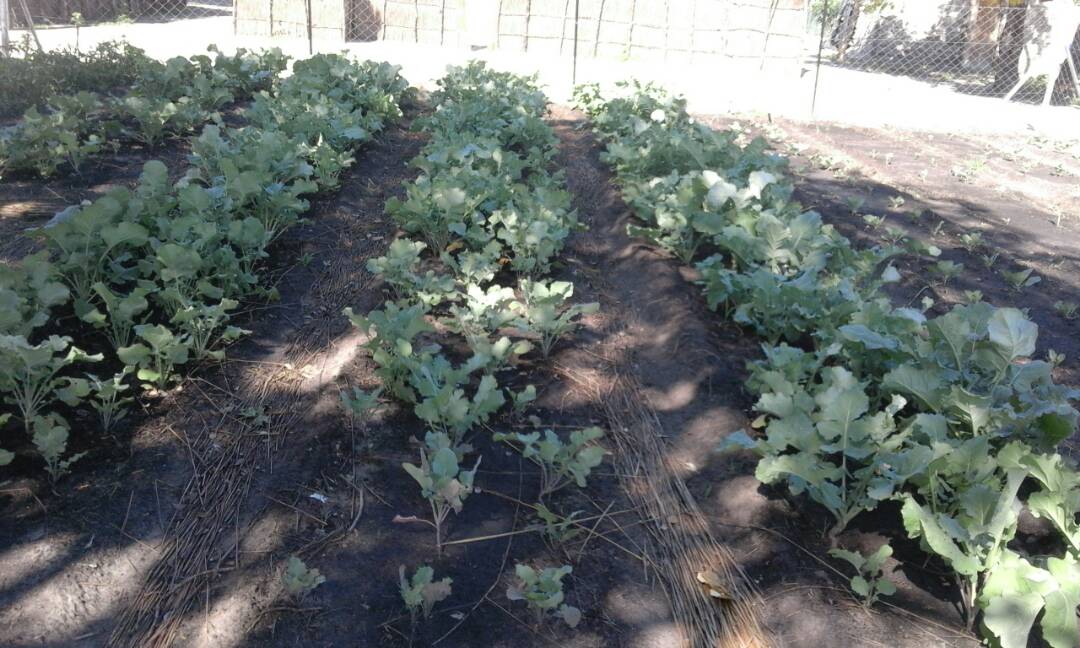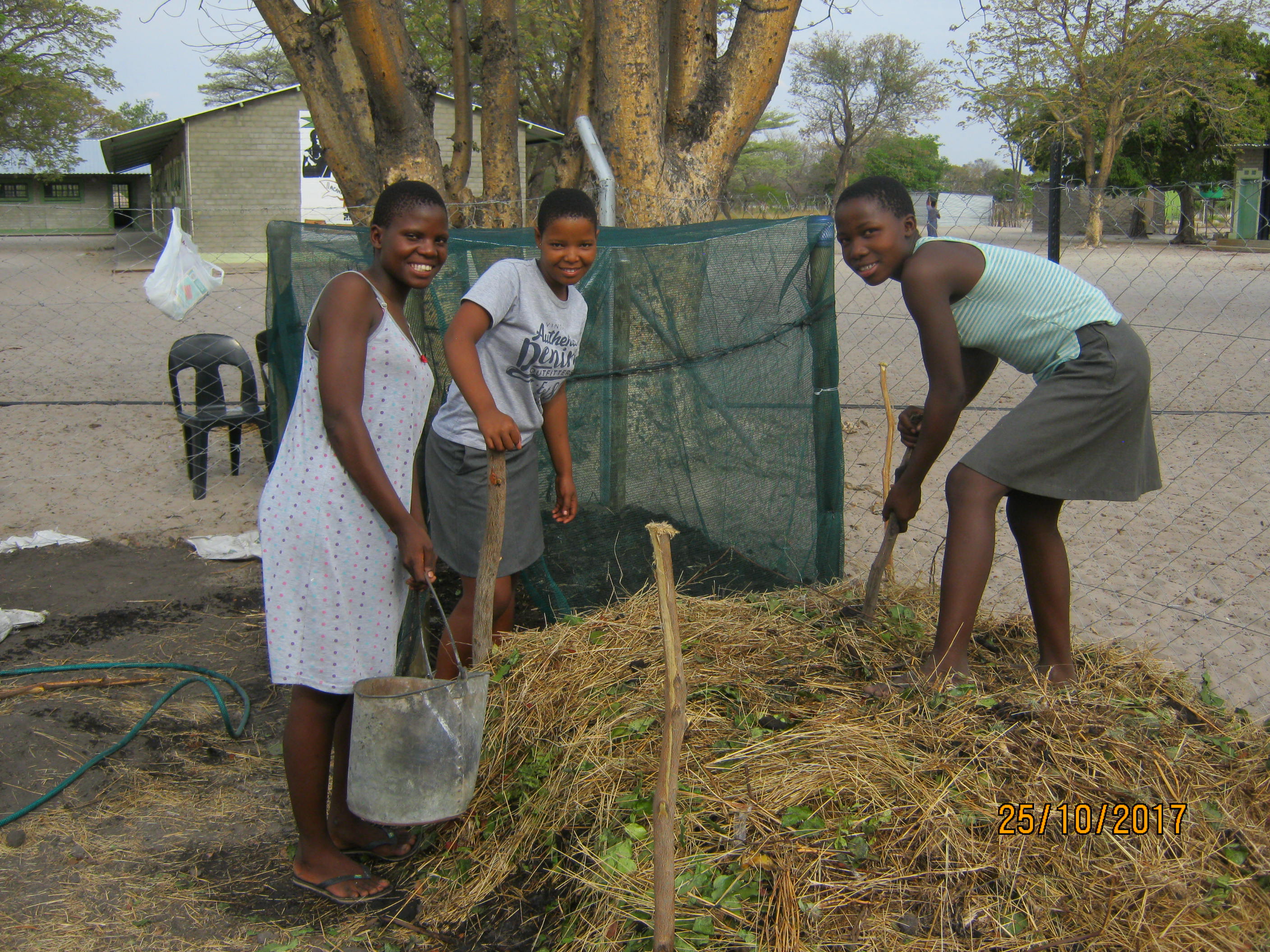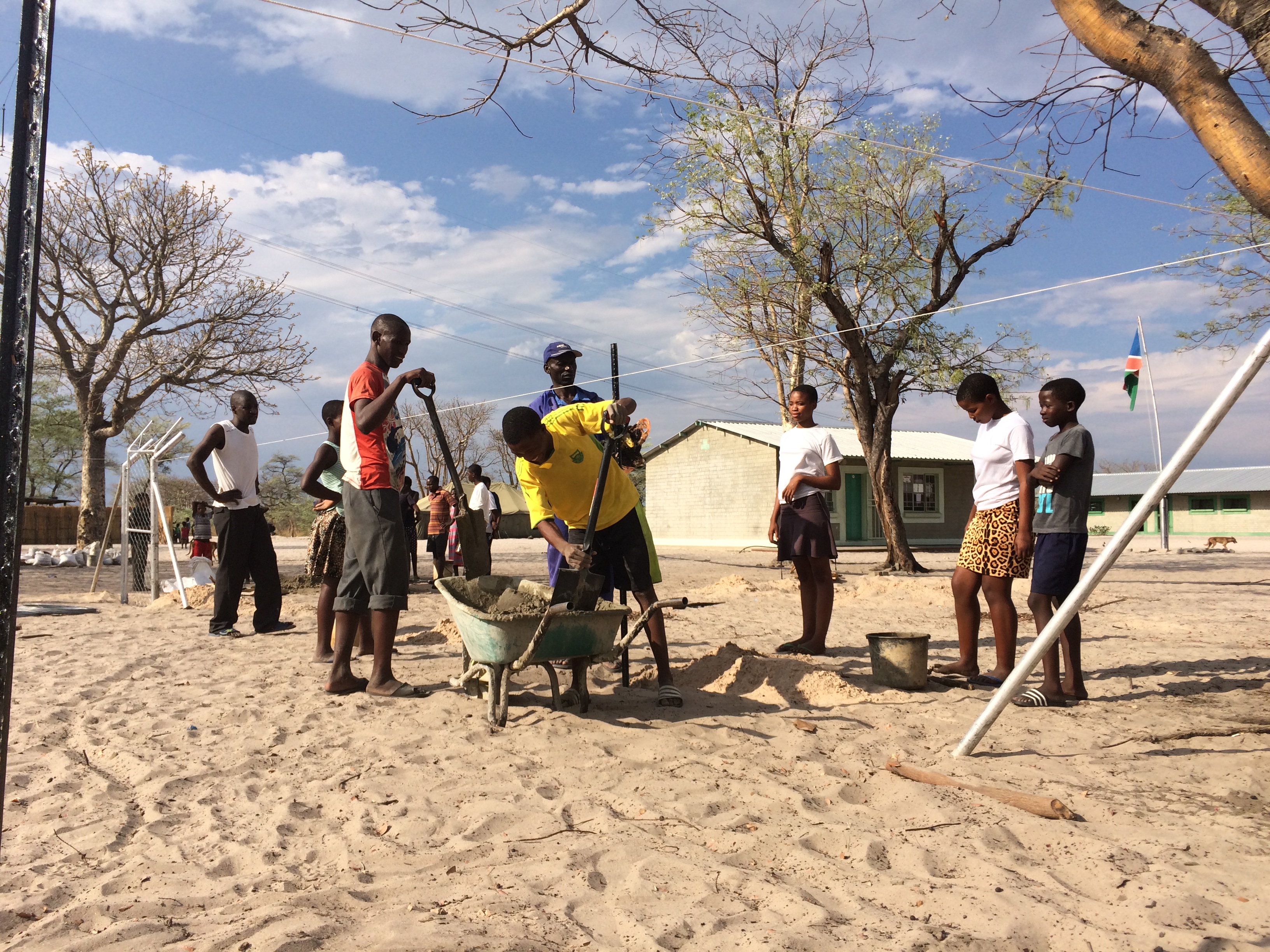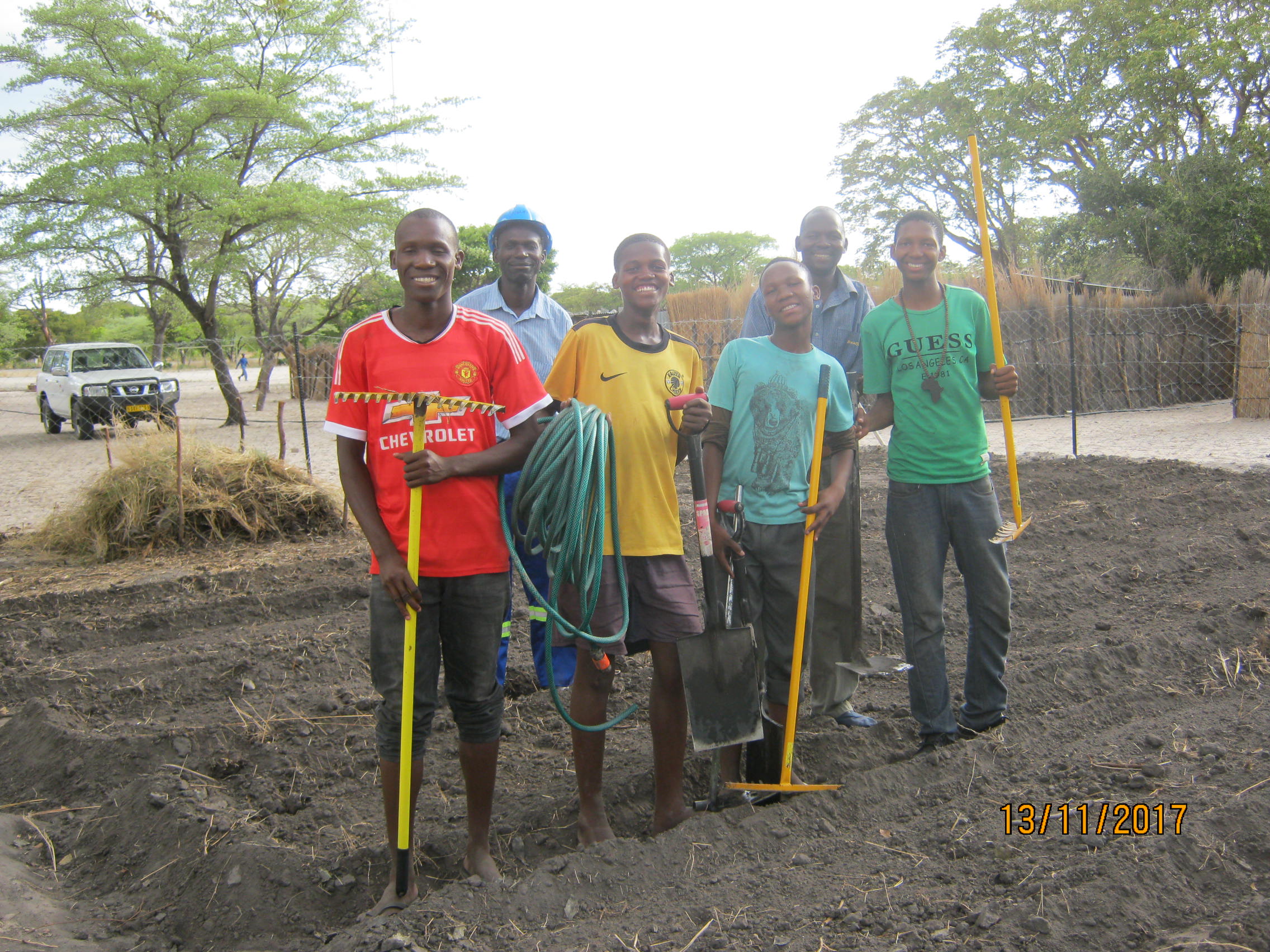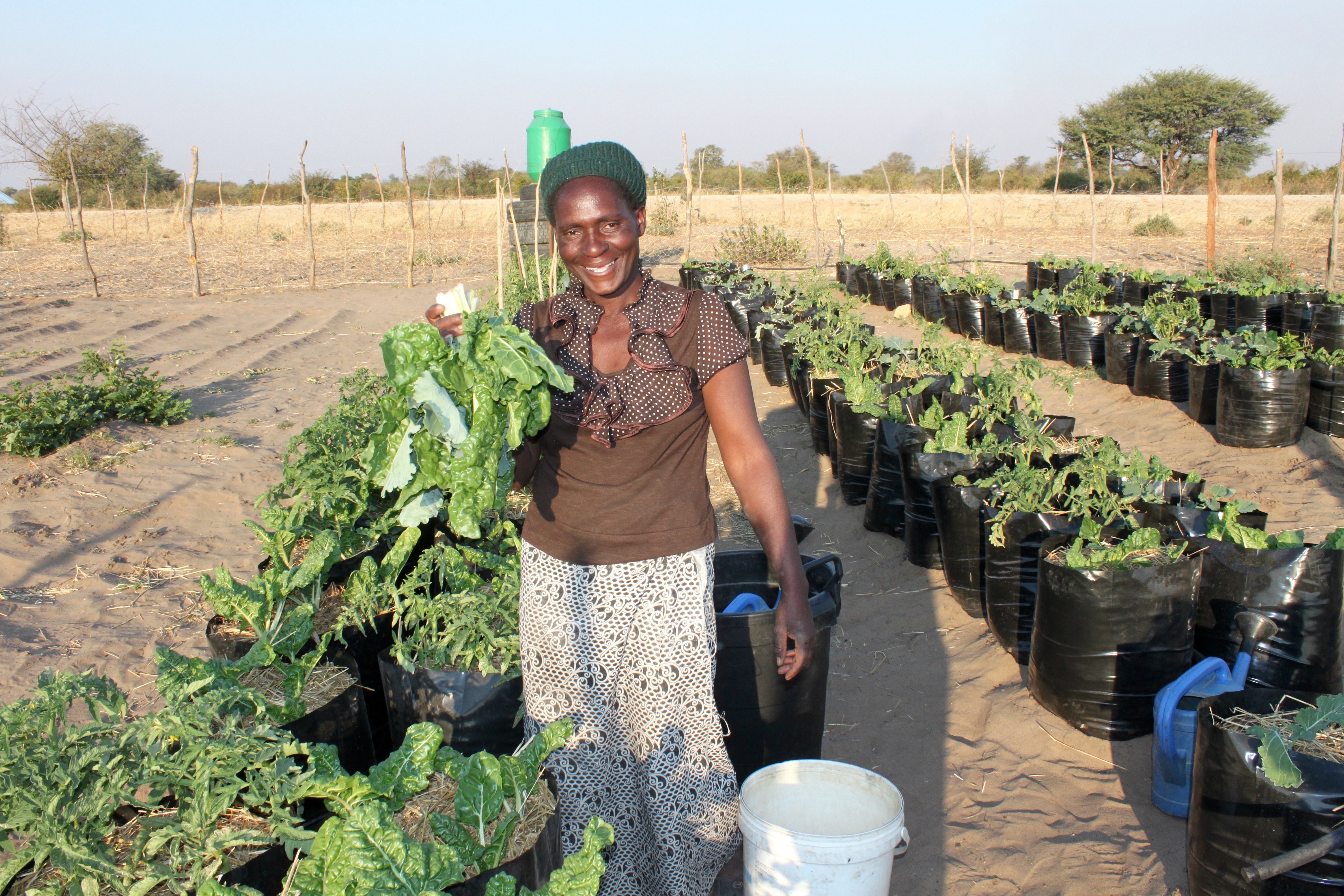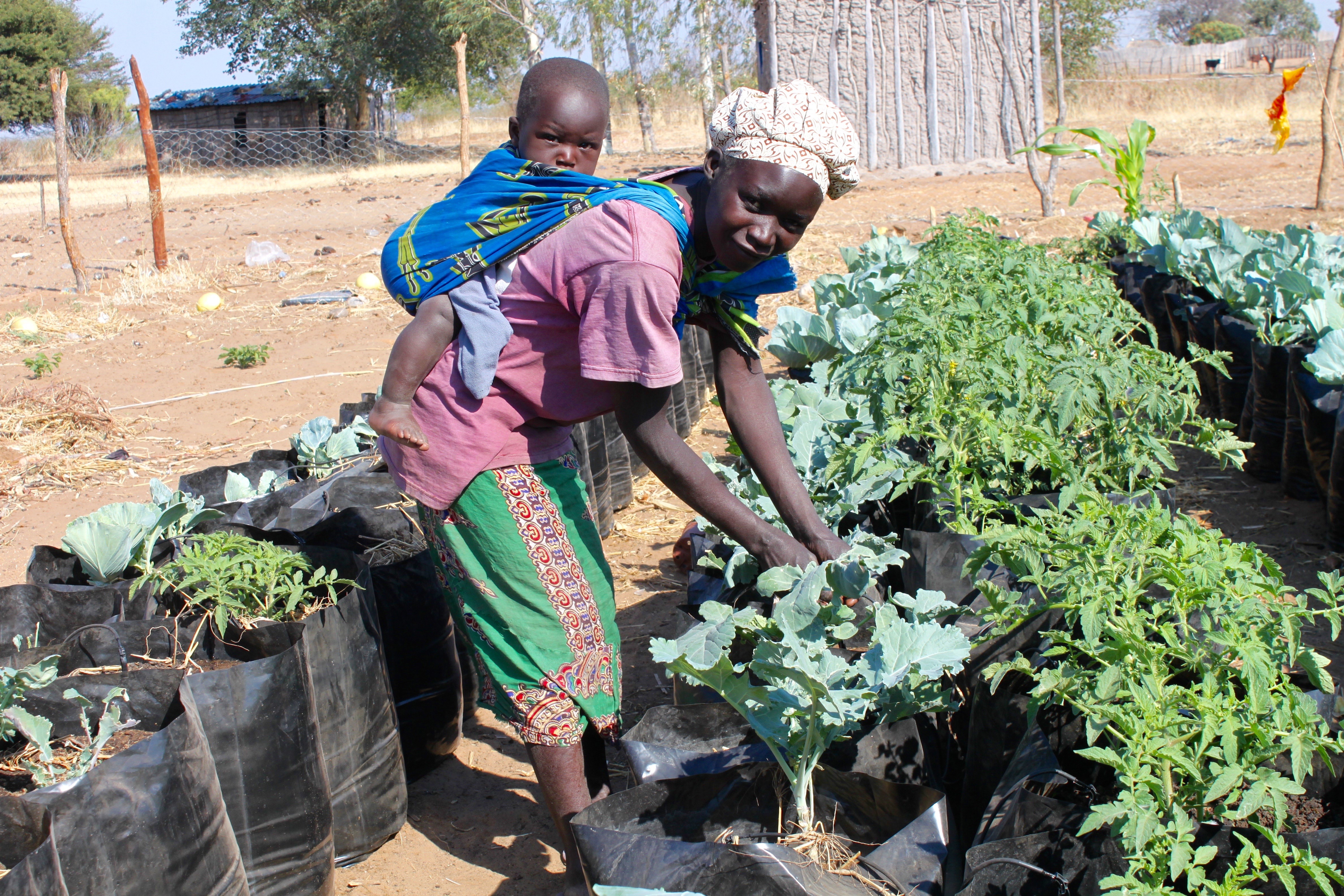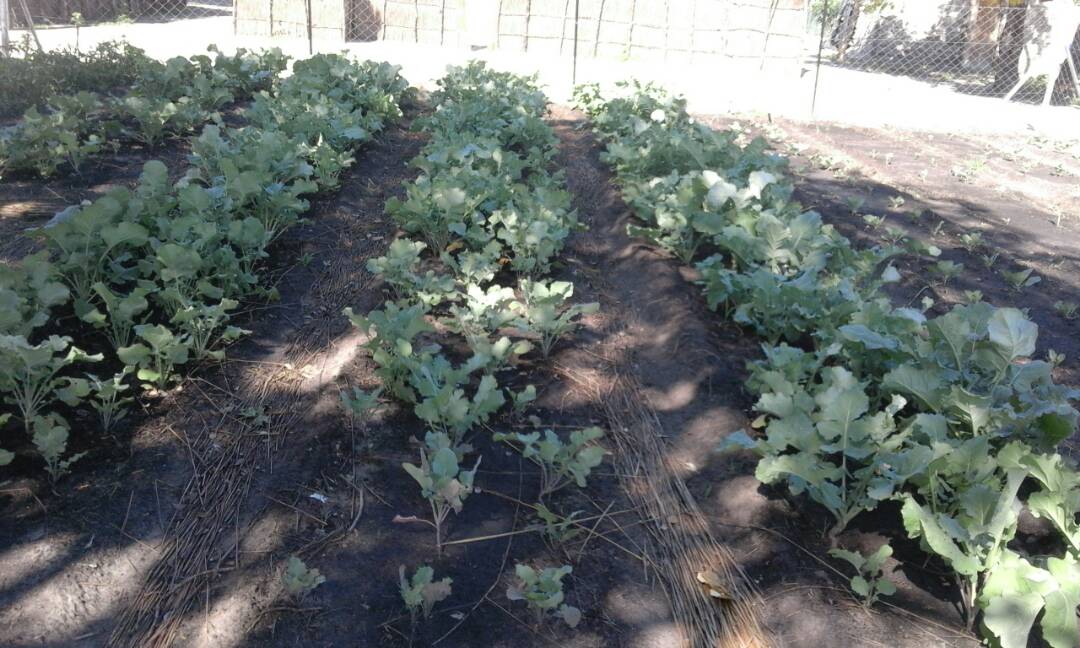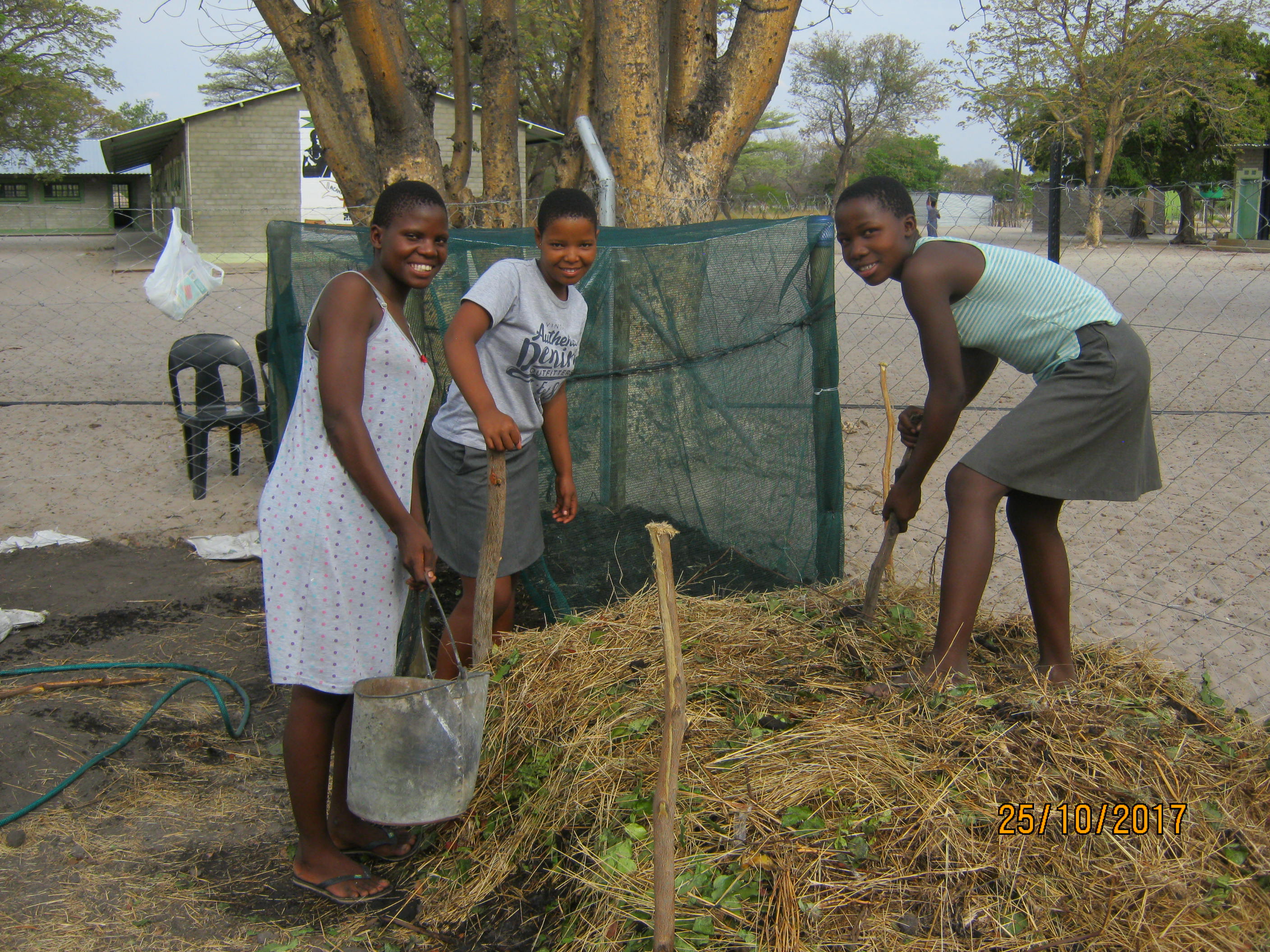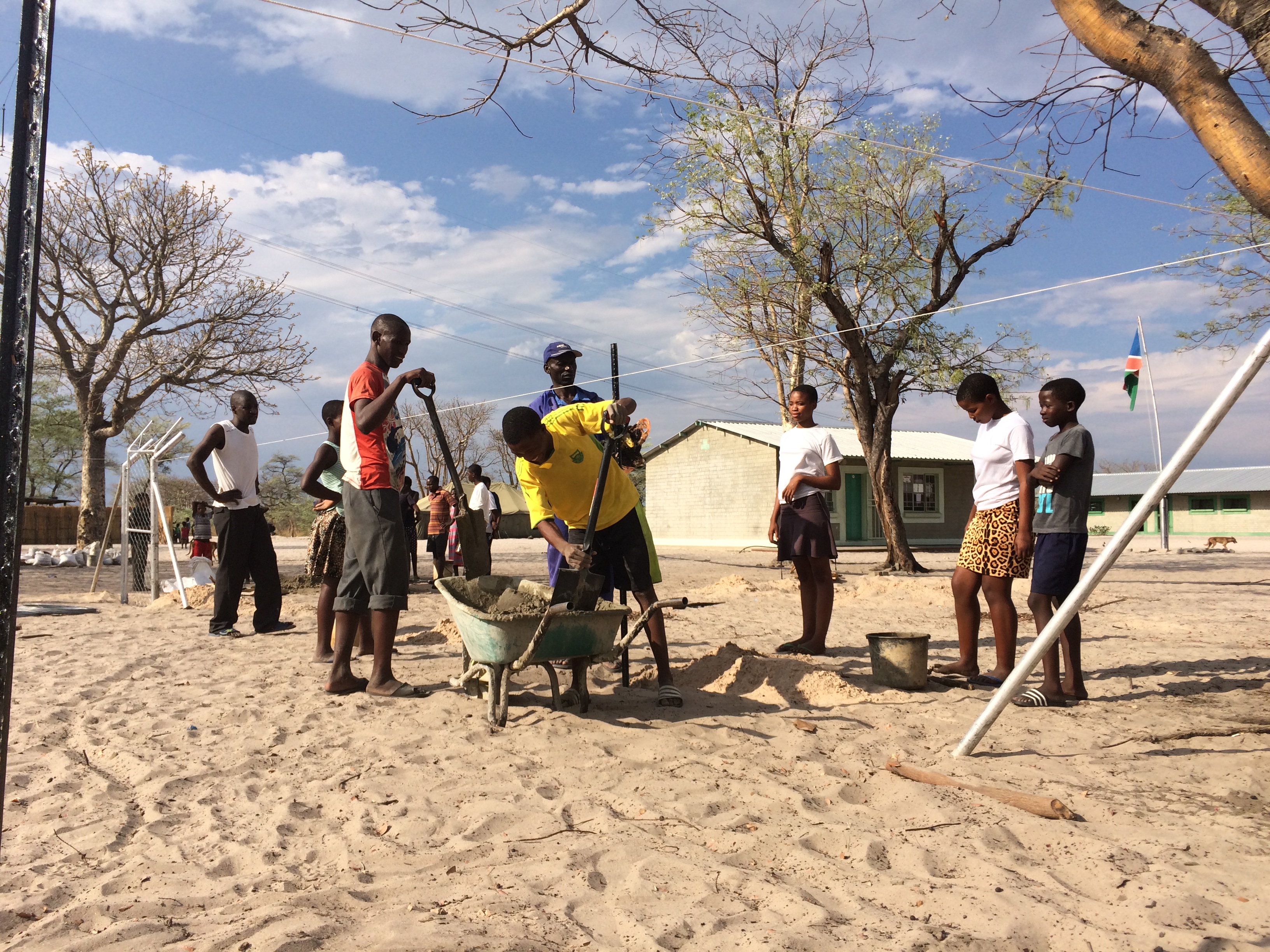 Ndoro Memorial School Garden: Growing More With Less
Year: 2017
Country: Namibia
Project Status: Funded
Impact Sector: Health
Project Investment: $745.31
Project Launch: 8-6-17
Omega III is an impoverished rural community in a remote corridor of Namibia. The Ndoro Memorial Combined School serves the village's children. This school population consists of the Khwe-San speaking people and serves pre-primary through grade 10. The Khwe-San are among the most economically and politically disadvantaged indigenous peoples in Namibia. Their traditional livelihood is based on hunting and gathering; however, this lifestyle is no longer permitted and the Khwe are expected to comply with the surrounding Caprivi Game Park's strict regulations. Alternative livelihood options are difficult to find with few opportunities available and, as a result, many youth and adults are unemployed which has led to high rates of food insecurity and malnutrition. This project proposes the creation of the Ndoro Memorial School Garden which will be used to grow more food with less resources, using sustainable production techniques and drip irrigation to improve the health of the school and local community. The aim of Ndoro Memorial School Garden is to supplement the diet of the 254 learners who attend the school with micronutrient-rich vegetables and fruits. The students receive a daily meal of maize meal porridge so the garden will add more diversity to the learners' diets and fill the stomachs of the students who stay overnight at the school dormitory.
Project Update: 2-27-18
100 students and school staff have been trained in sustainable food production and gardening. Activities have included compositing, mulching, planting, and training in soil fertility management. In the coming month, tasks will focus on recordkeeping for sales of vegetable crops as the first harvest is now underway.
Final Report: 10-9-18
The community successfully constructed a small-scale garden on the premises of Ndoro Memorial Combined School. Participants worked together to install a fence around the garden and irrigation drip lines to conserve water. The Agriculture Club is comprised of learners who manage the day-to-day operations of the garden. Participants grew cabbage and local spinach varieties. The harvest was used to supplement the learners' daily meal of porridge and extra produce was sold to the community. 21 Agriculture Club members were trained, 30 seventh grade learners were coached, and one agricultural teacher was cultivated through the project. 10 local families received vegetables from the garden.
Explore other Projects