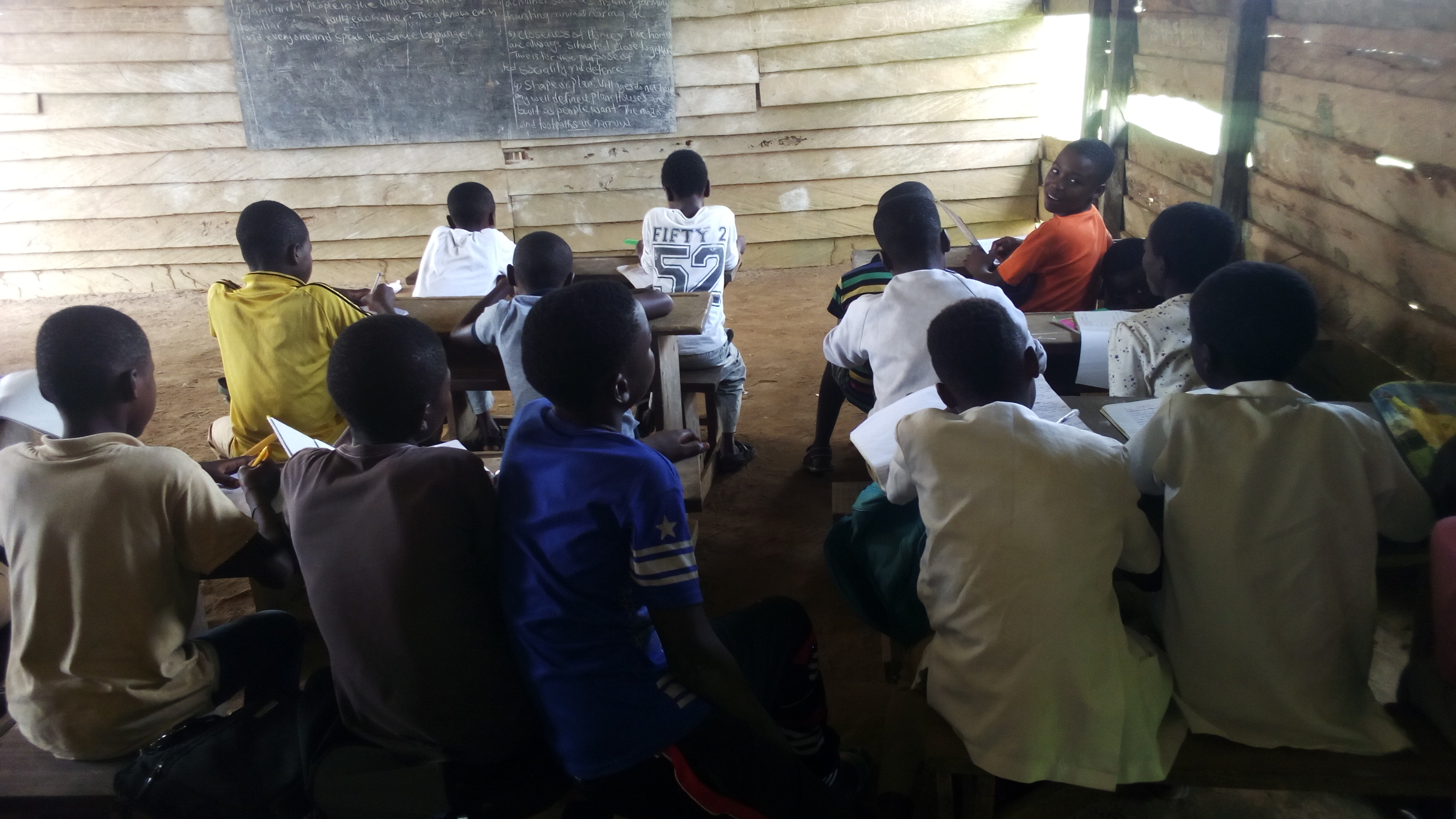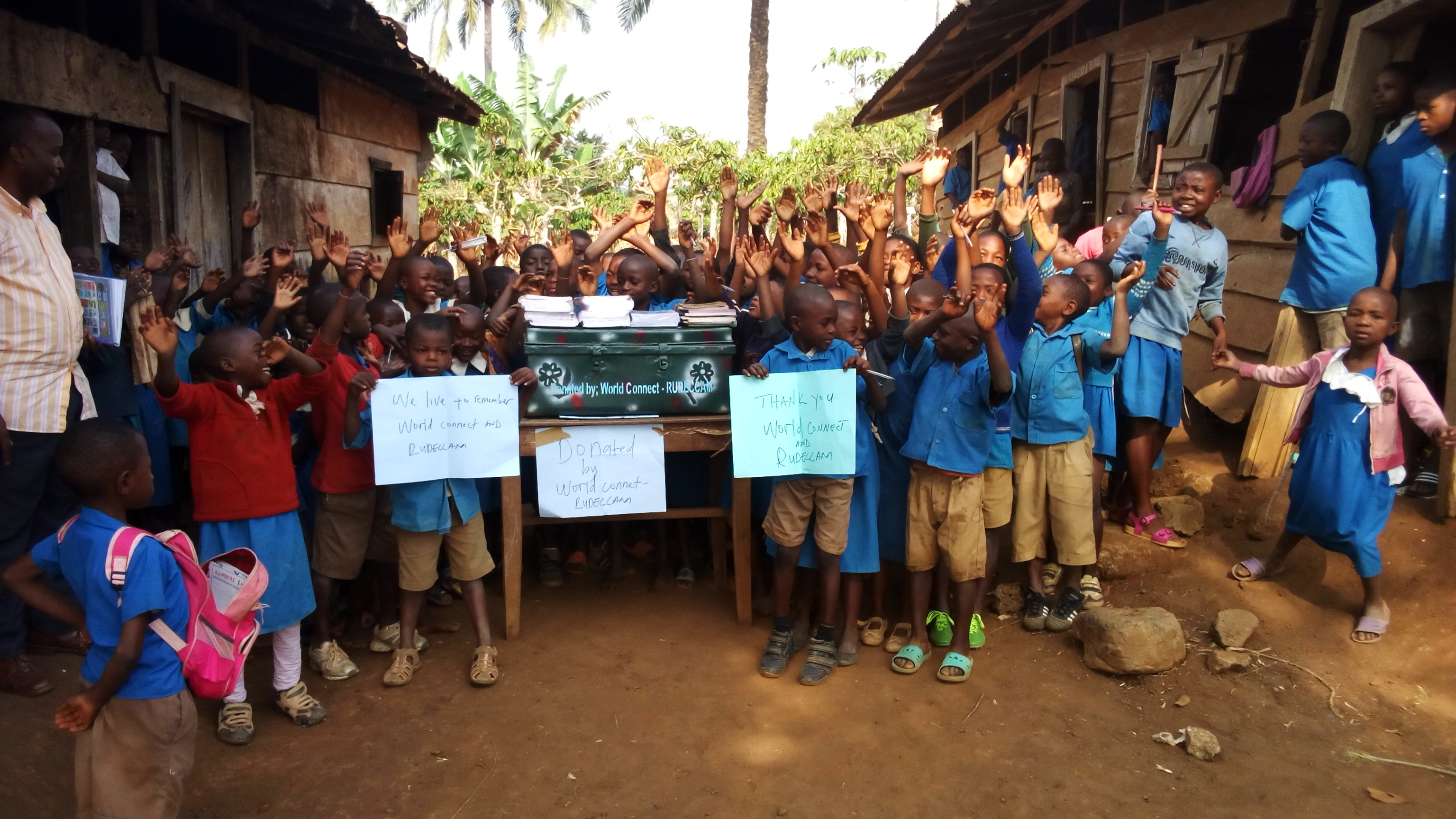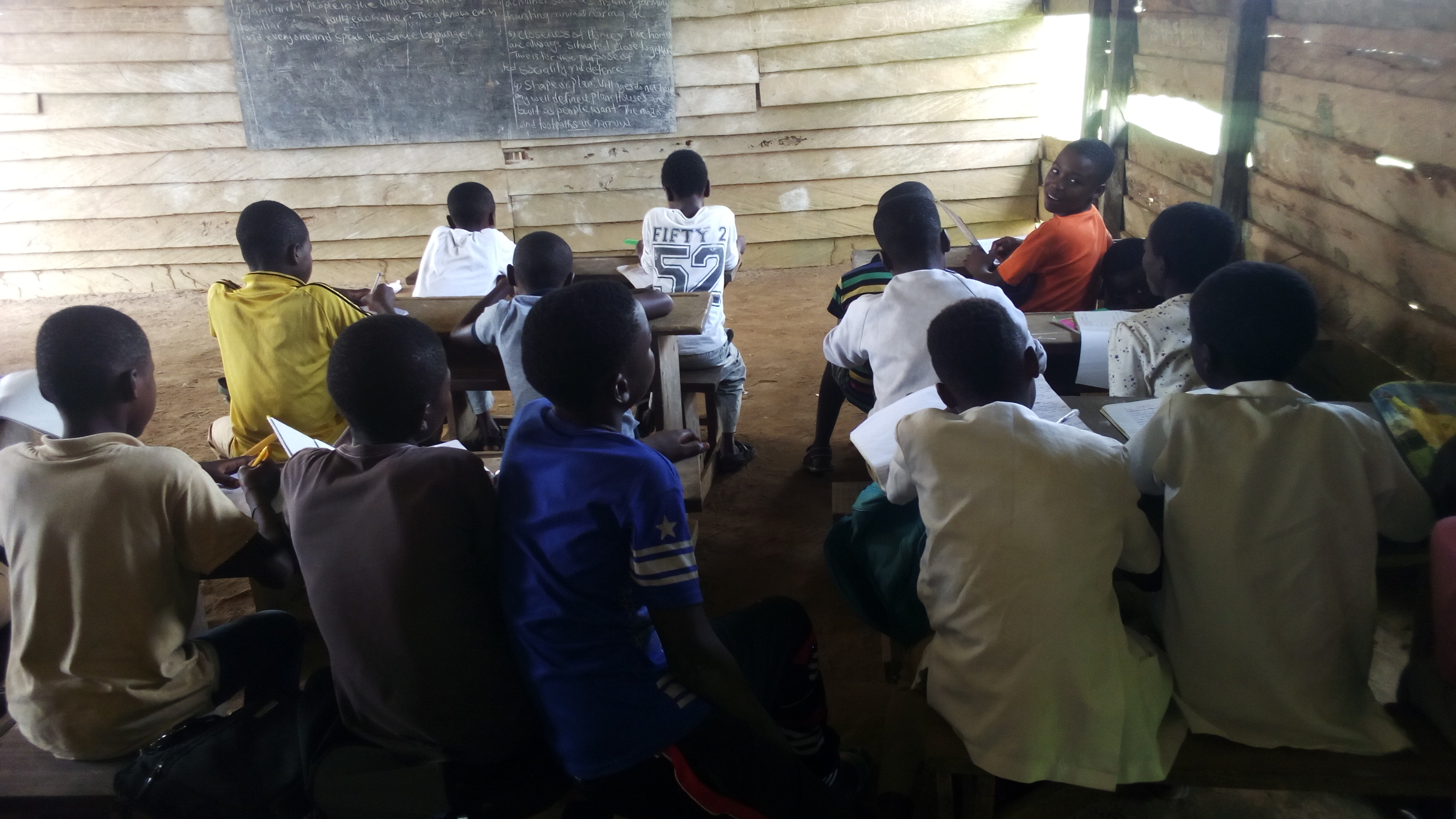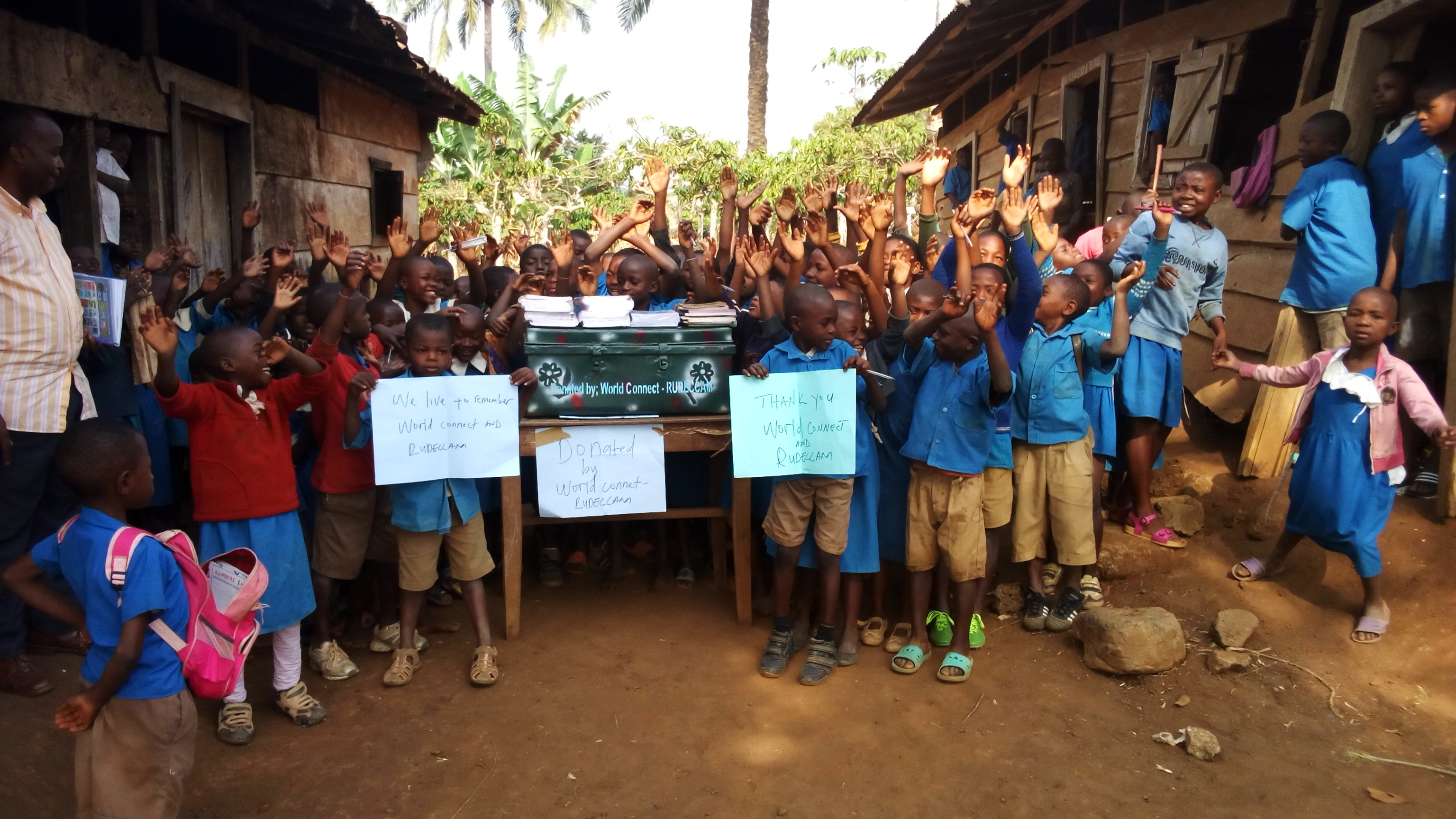 Primary School Mini Library in the Box
Year: 2017
Country: Cameroon
Project Investment: $750.00
Project Status: Funded
Sector: Education
Project Launch: 12-11-17
Literacy rates are low in the region. Many students are not literate in French or English when they leave primary school, severely limiting their opportunities for social and economic advancement in Cameroonian society. Scientific literacy is also low, preventing many students from becoming future professionals. A lack of basic textbooks compounds this problem.
This project proposes the purchase of books covering French language arts, English language arts, and science. The materials will be stored in dedicated "libraries in a box", small chests that will house classroom reading materials and will be available to both students and teachers. With access to textbooks and reading materials, students will strengthen their understanding of key concepts and develop critical thinking while also becoming fully literate.
Project Update: 5-14-18
The community successfully acquired 260 textbooks for the primary school. One volunteer went to the school to help reinforce the use of new materials with teaching staff of the school. Accordingly, 94% of classes passed the second term examination.
Final Report: 9-20-18
The project has made available essential textbooks to the community primary school of Njinjoh. These textbooks have raised the performance of the kids to about 95% through the integration of better teaching and learning methods such as the Competence Based Approach (CBA). Thanks to the project, 9 pupils gained admission into the lone government bilingual secondary school, Melong, paying very low school fees and thereby avoiding the hurdles of becoming school dropout in their teenage years.
Explore other Projects