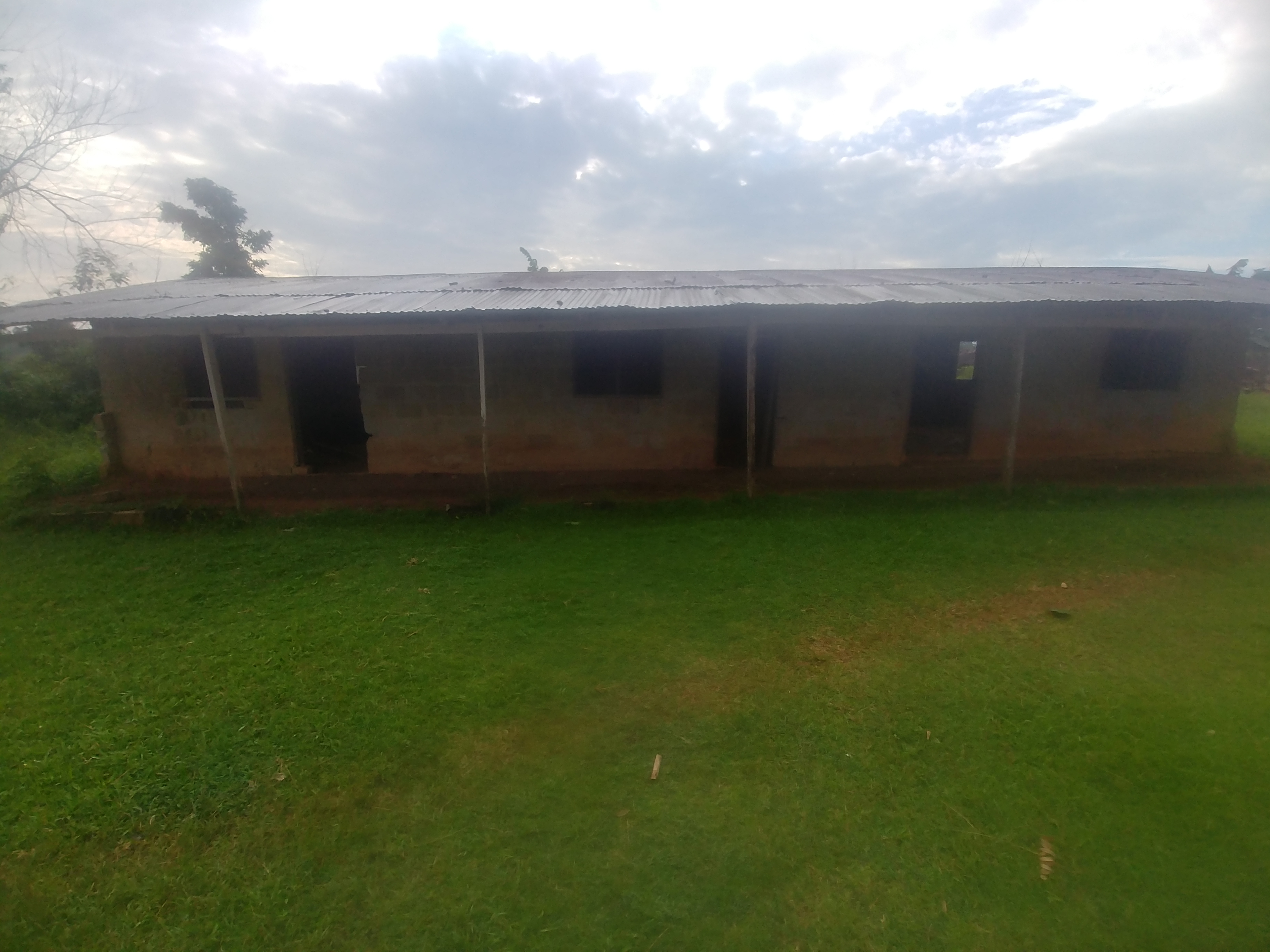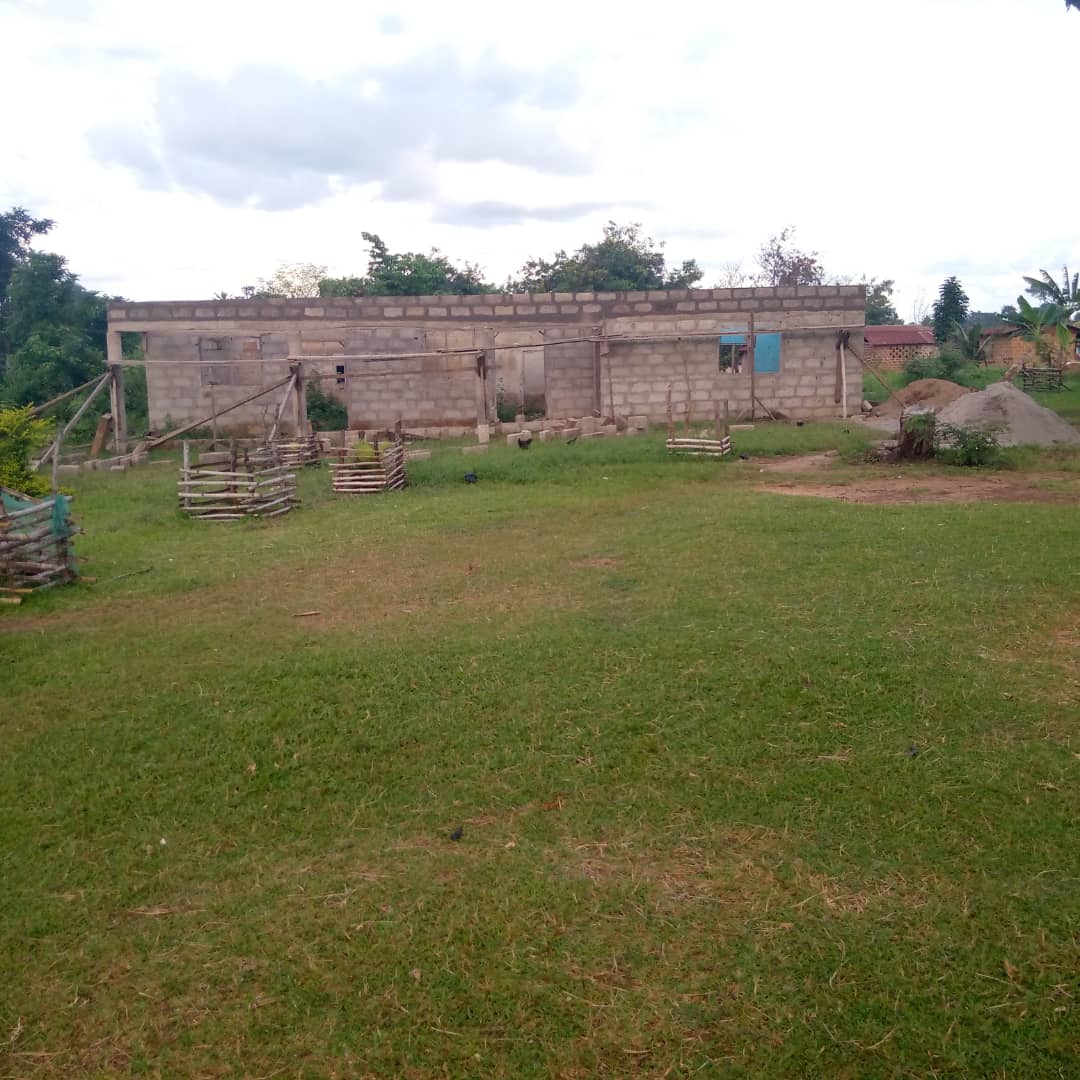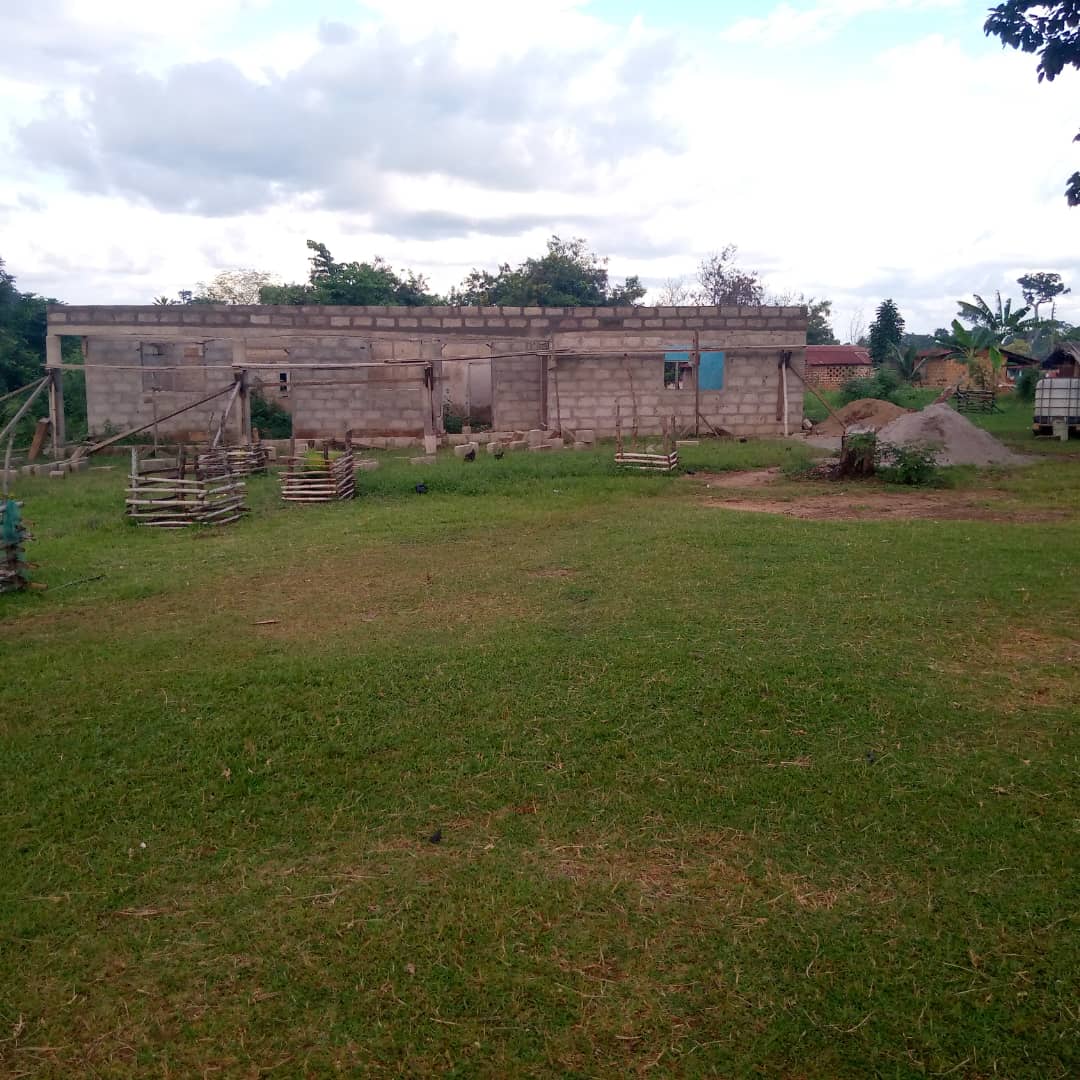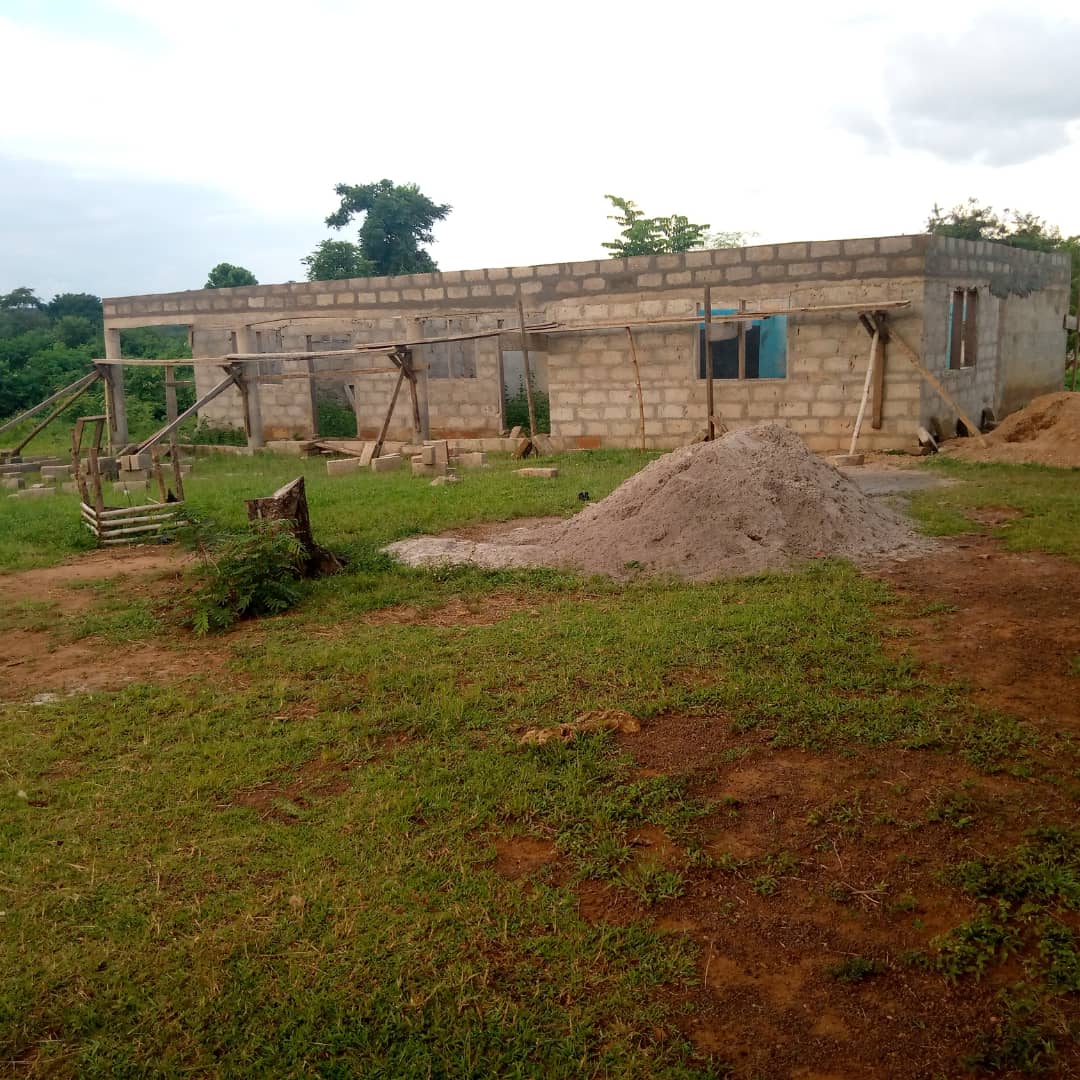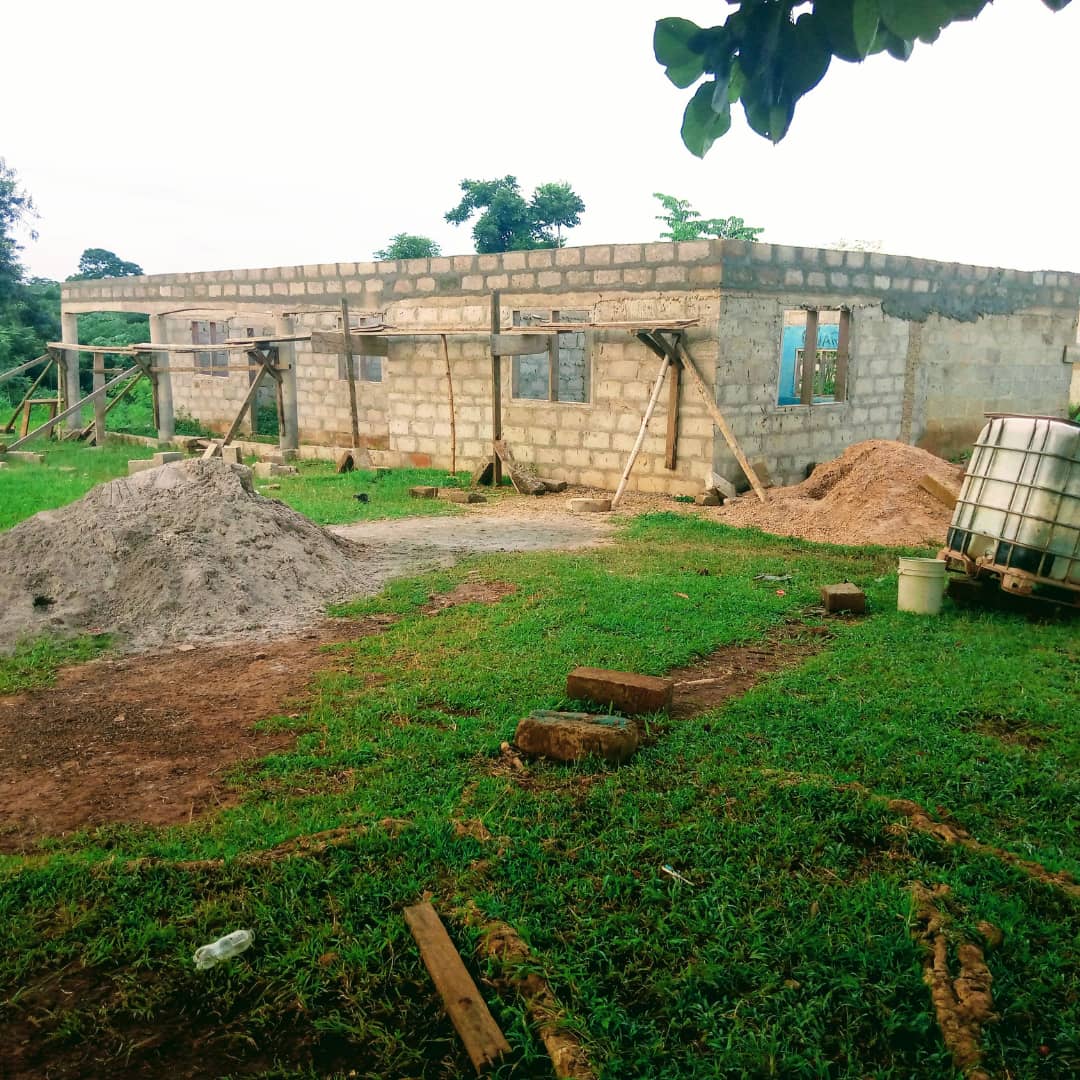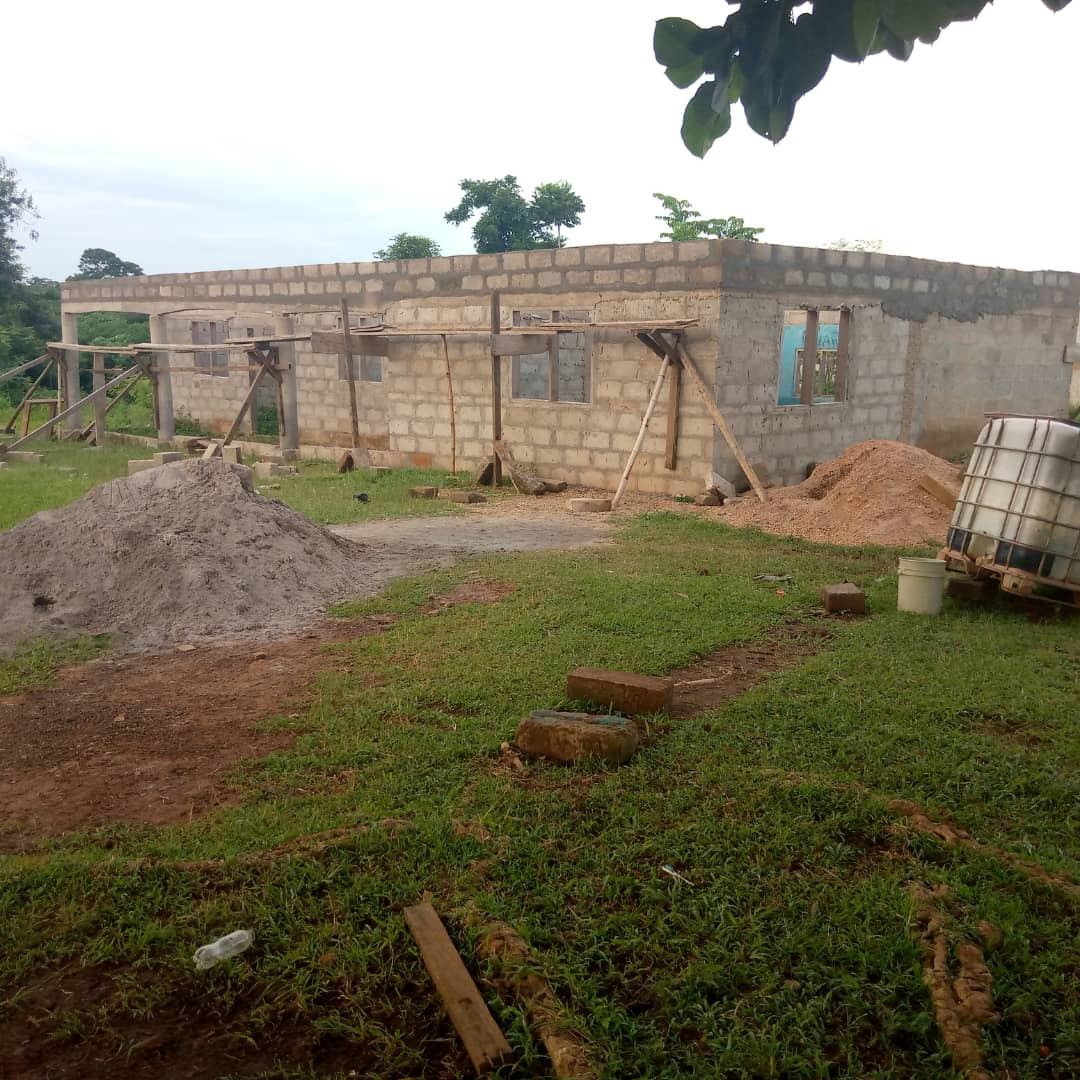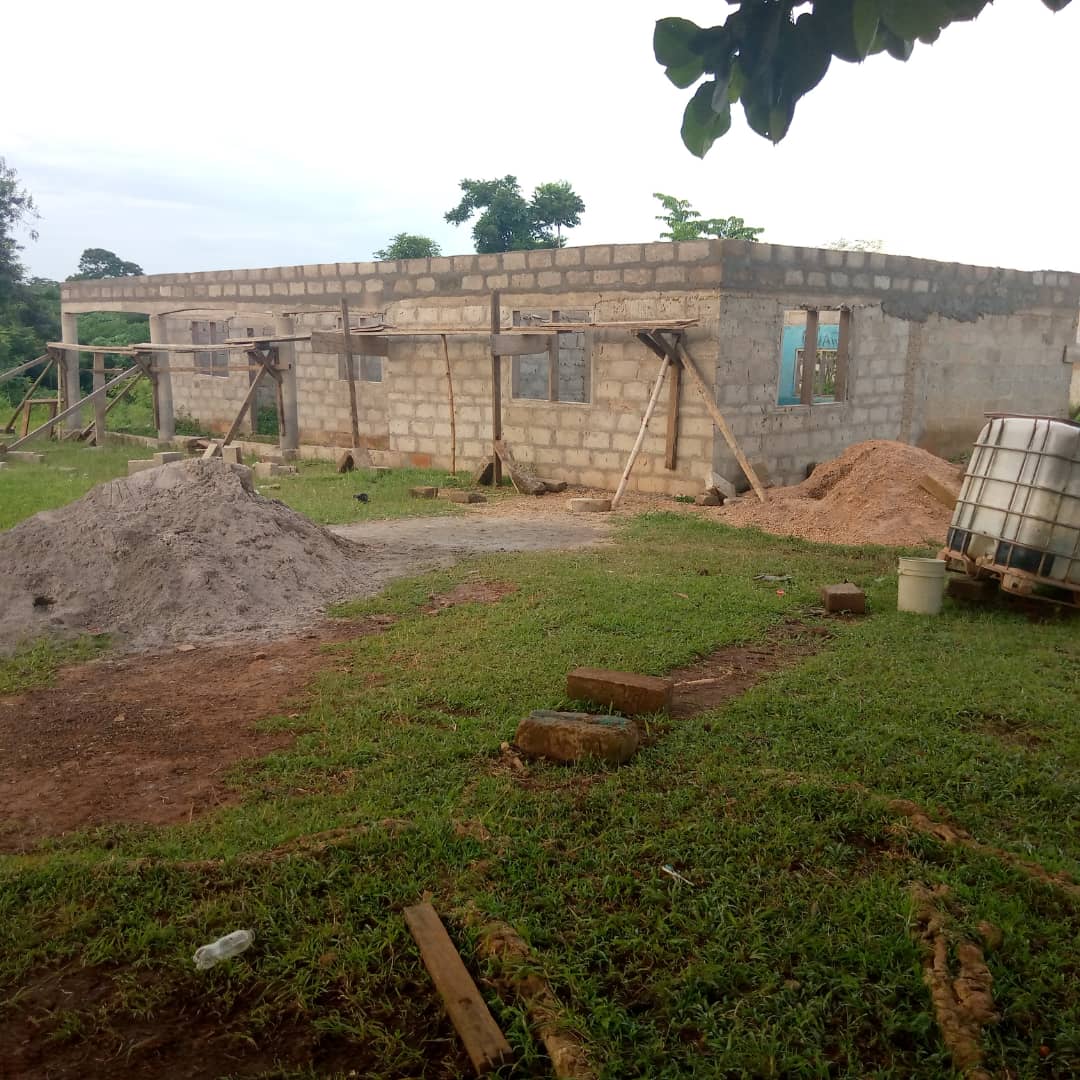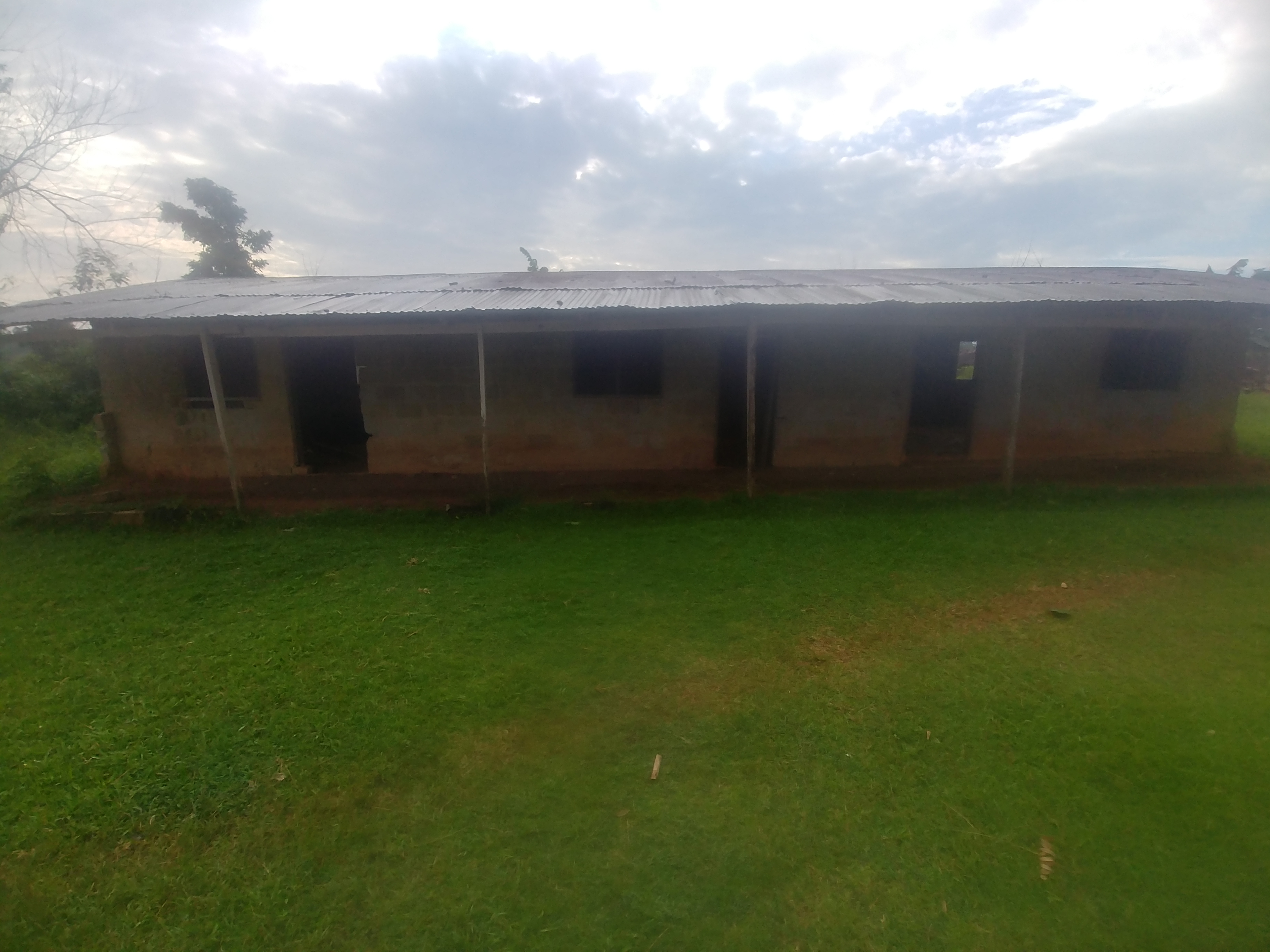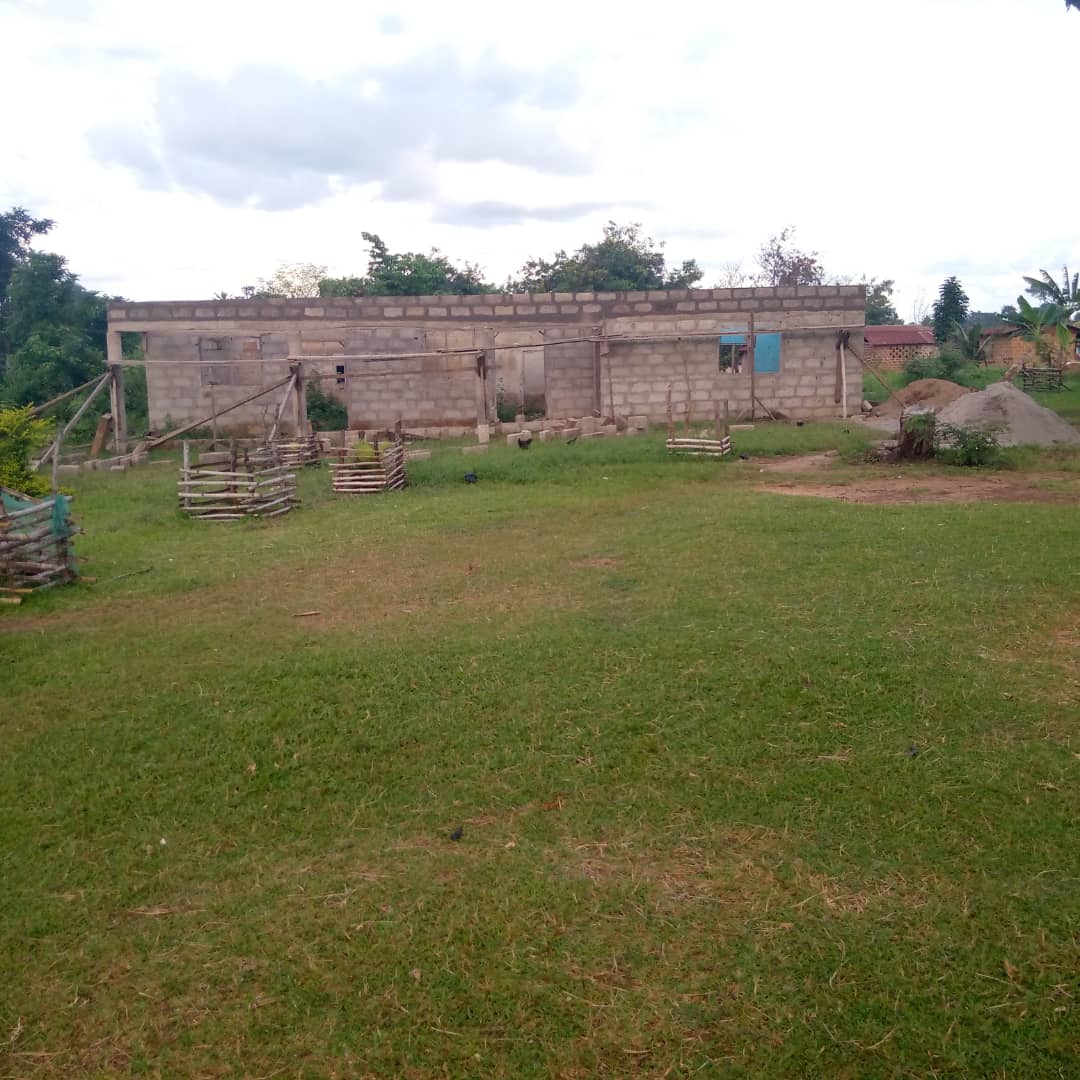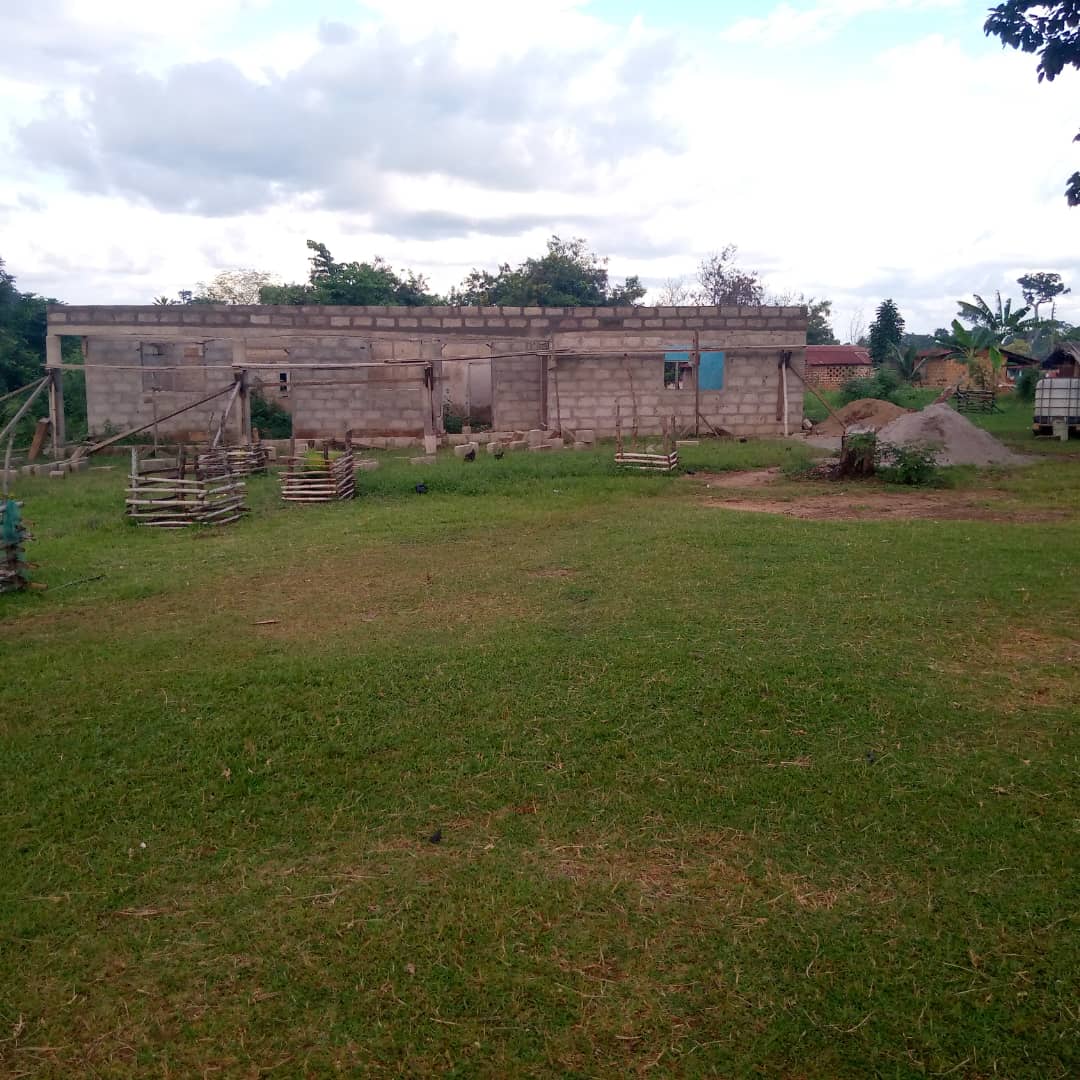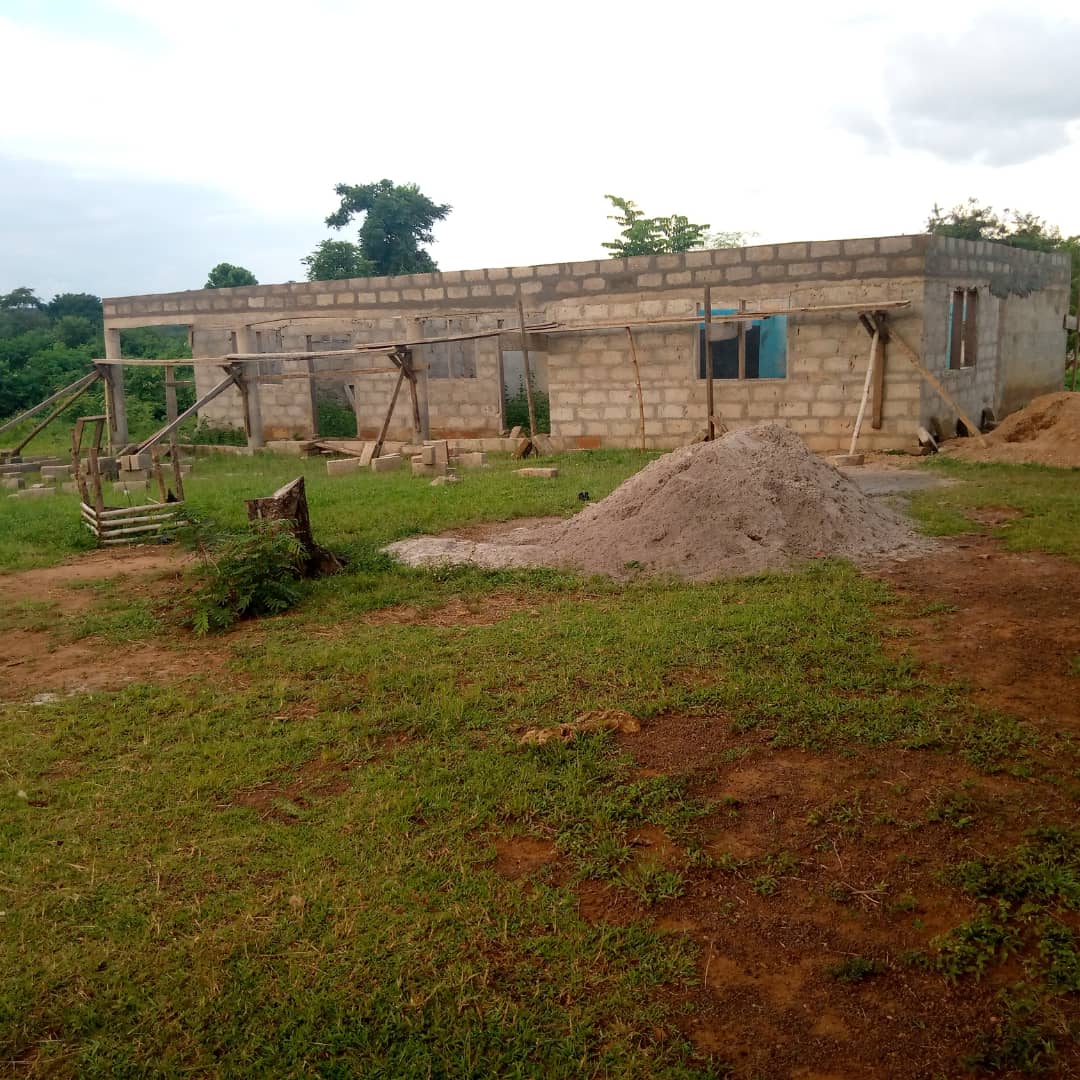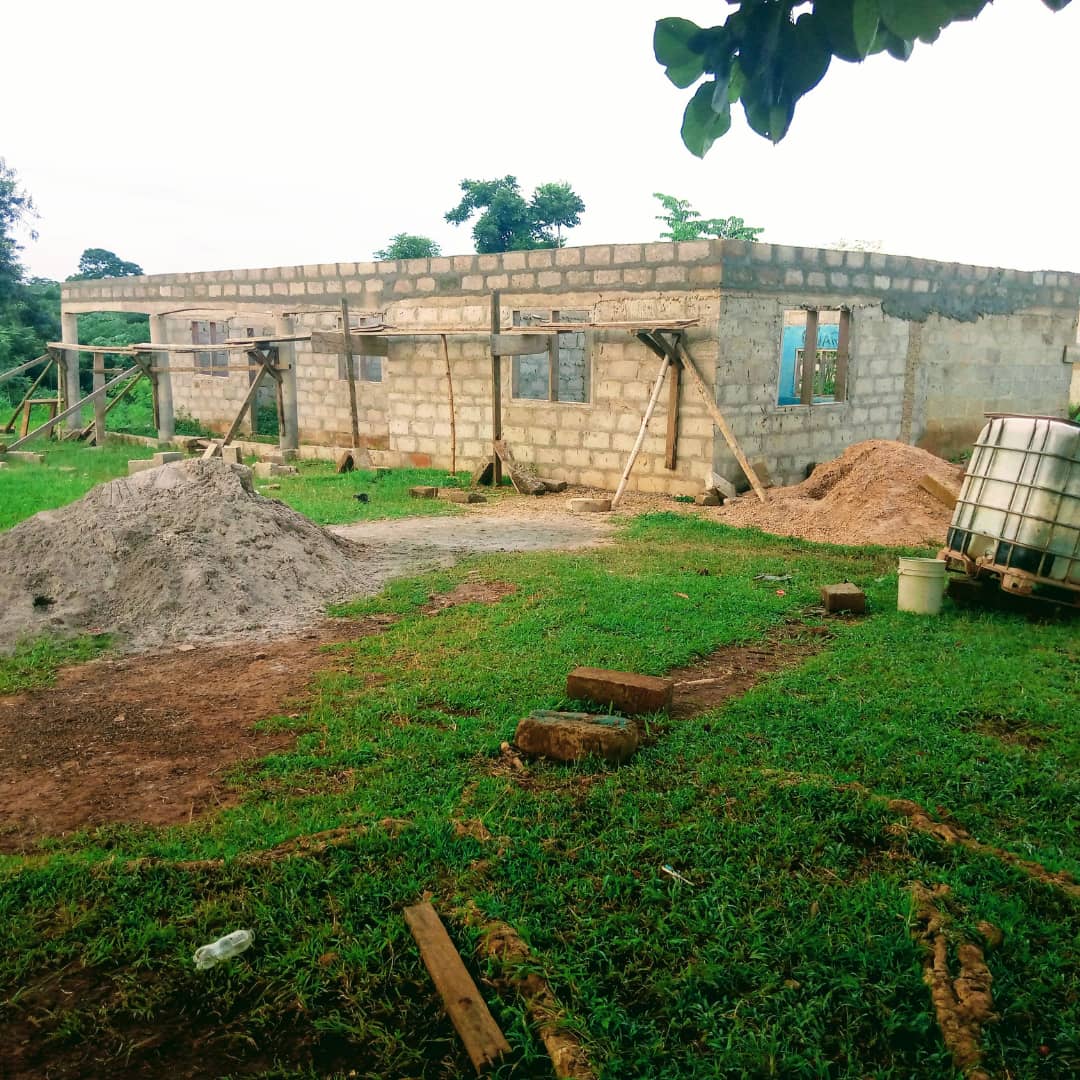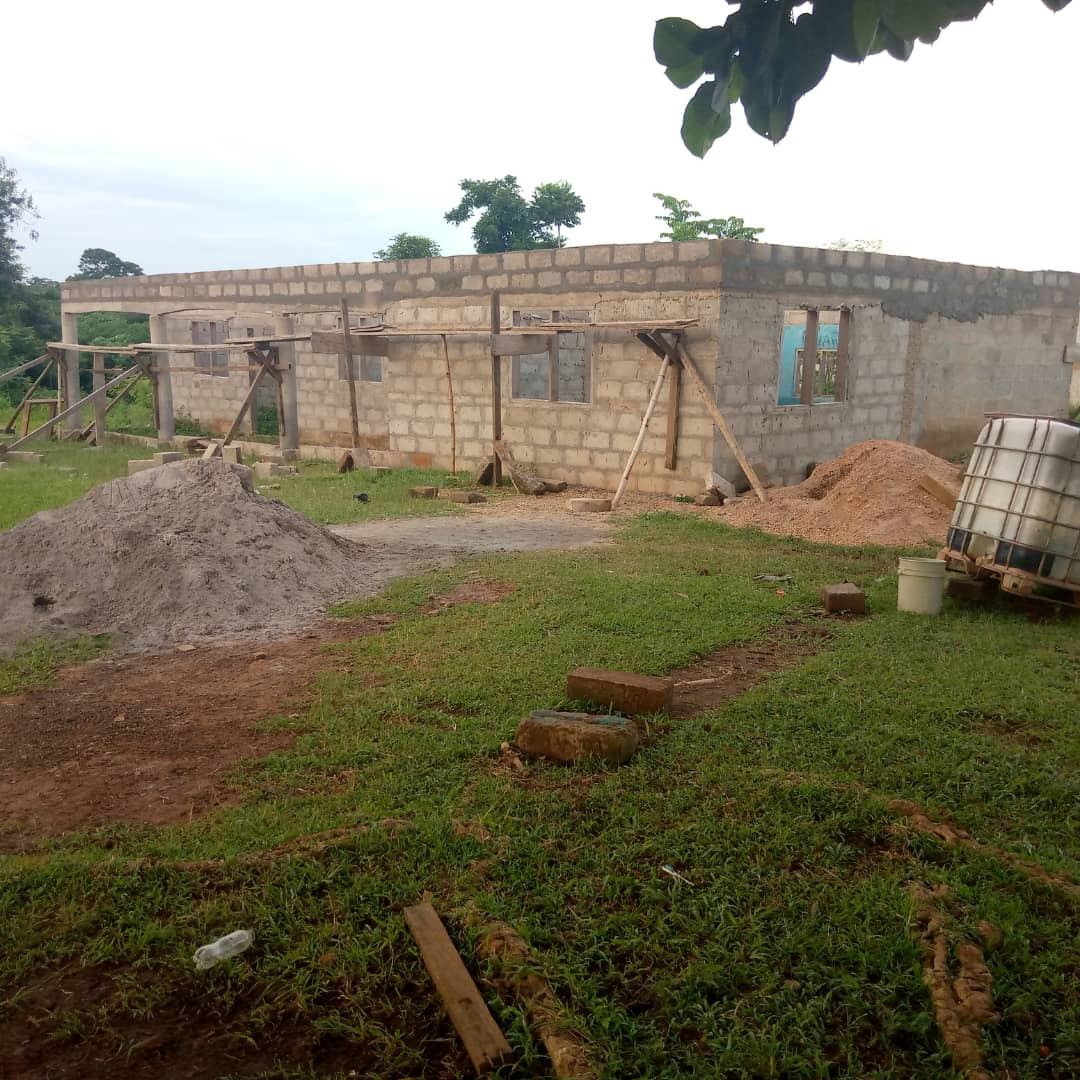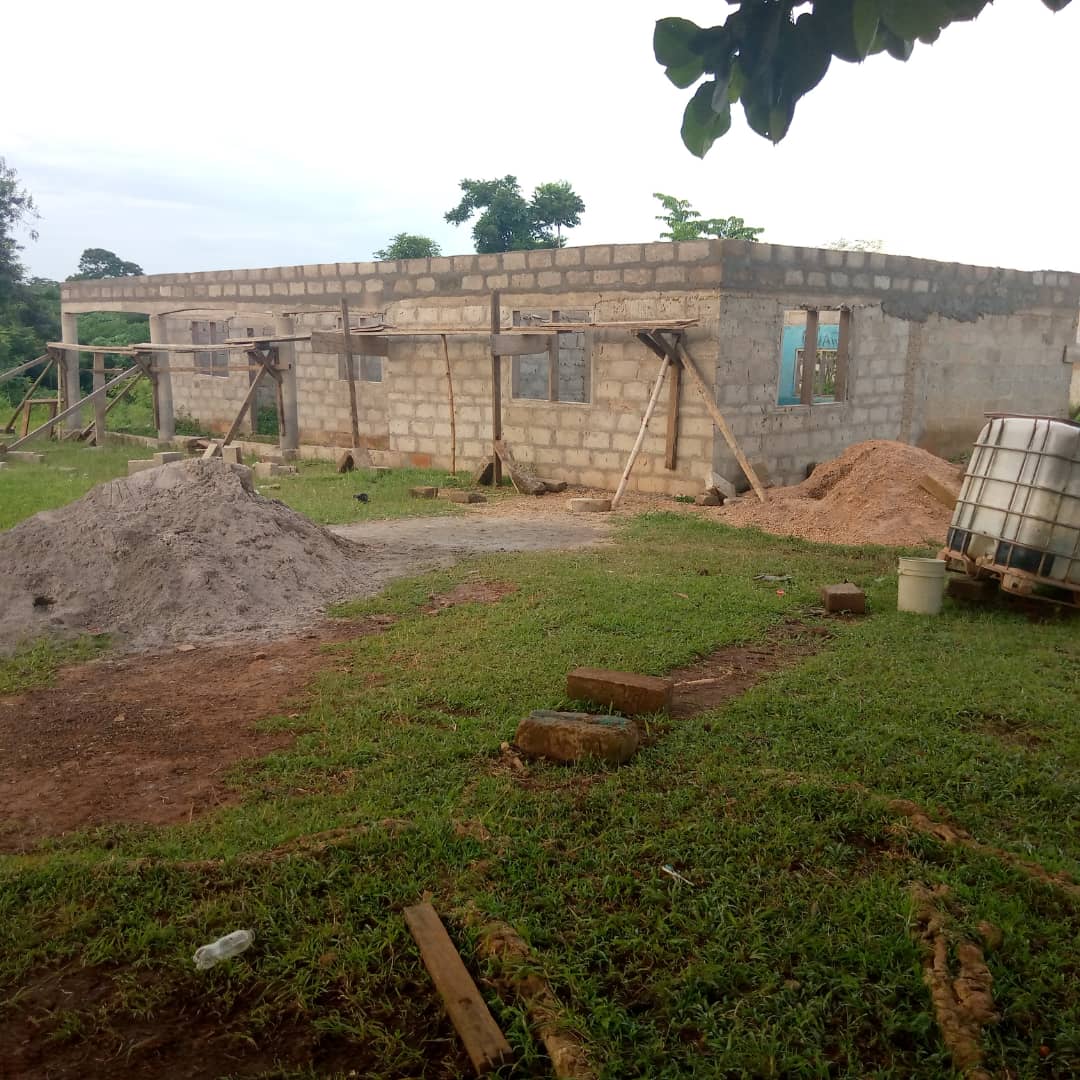 Nkonya Library and Science Laboratory.
Year: 2021
Country: Ghana
Project Status: Funded
Impact Sector: Education
Project Investment: $4,005.88
Project Launch: 12-16-21
The Nkonya Community Organization, located in the Sefwi Wiawso Municipality in the Western North Region of Ghana will lead the construction of a library and a science laboratory at Nkonya M/A Junior High School. The project seeks to improve the academic performance of students in English and Integrated Science subjects which are vital in progression to higher levels of education. Using the laboratory, the students will be able to conduct experiments and make sense of complex scientific terminologies which will inevitably lead to a better understanding of the science subjects. Furthermore, the project will also provide a conducive reading environment for the students through the use of the library which will in turn improve their communication and literacy skills.
Project Update: 5-24-22
With a $4,005.88 grant from World Connect, Nkonya Community Organization led by Godfred Ahlijah has steadily progressed towards their goal to have a library and science laboratory at Nkonya Junior High School. To date, they have managed to demolish the old structures and have done half of the library and science laboratory construction works. All the construction works are expected to be done by May 2022.
Explore other Projects