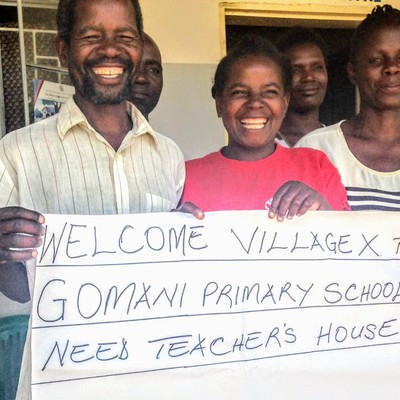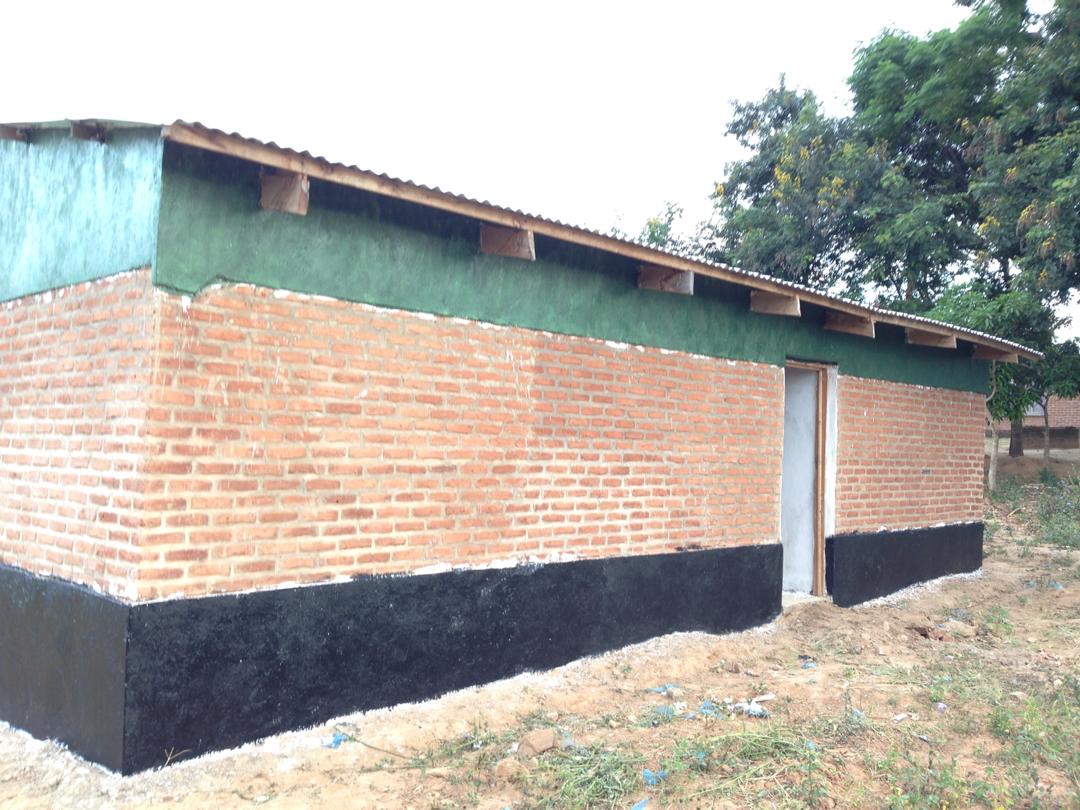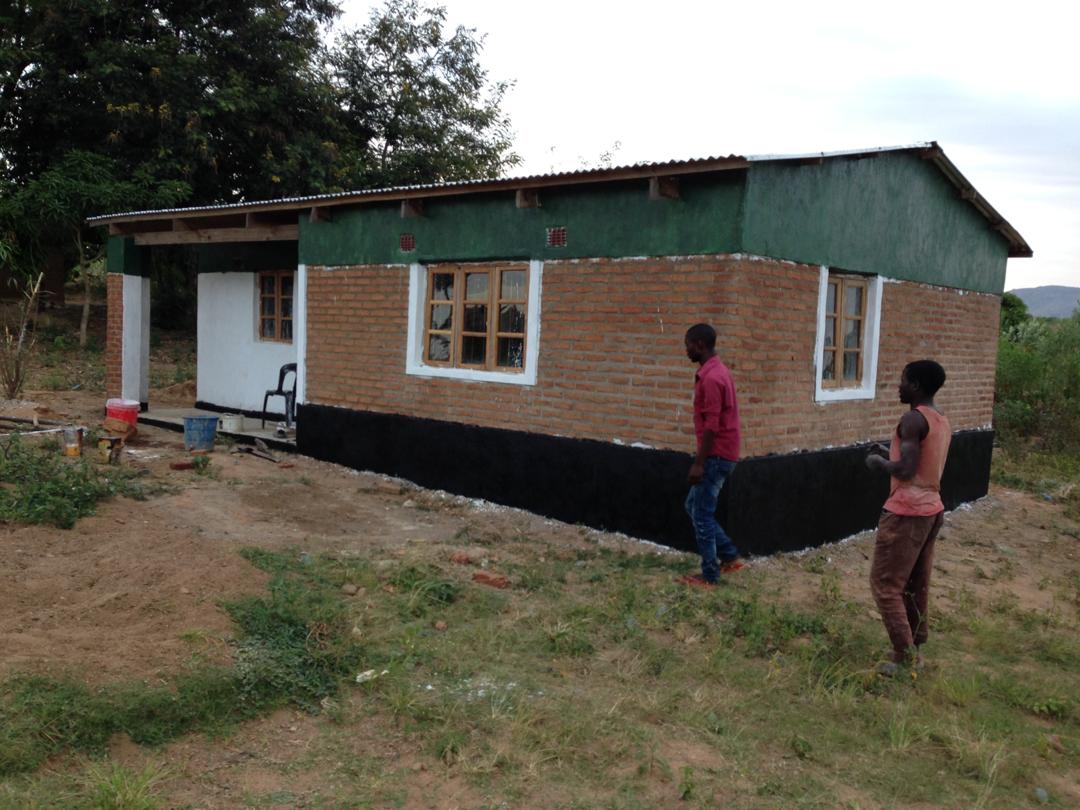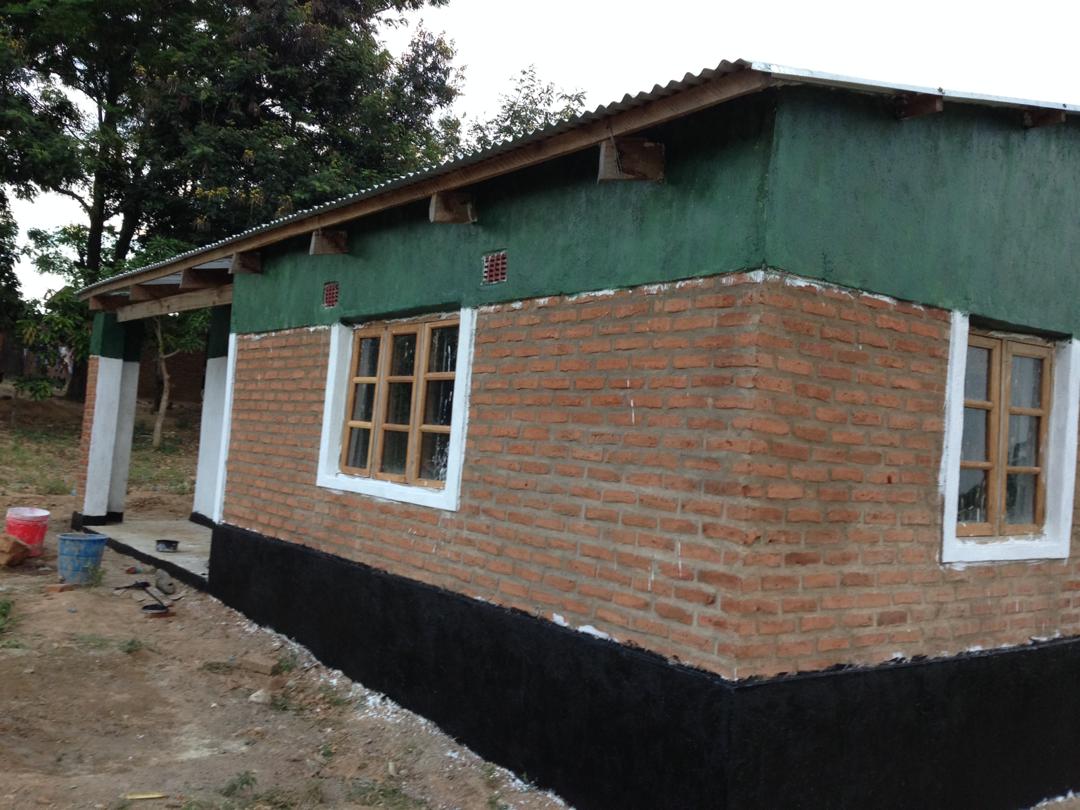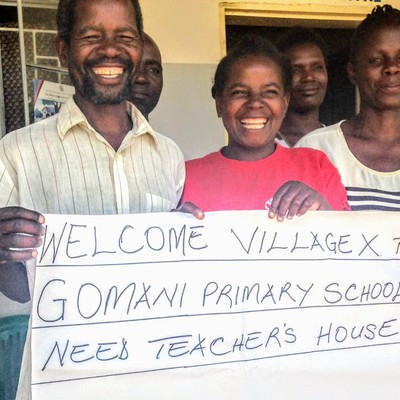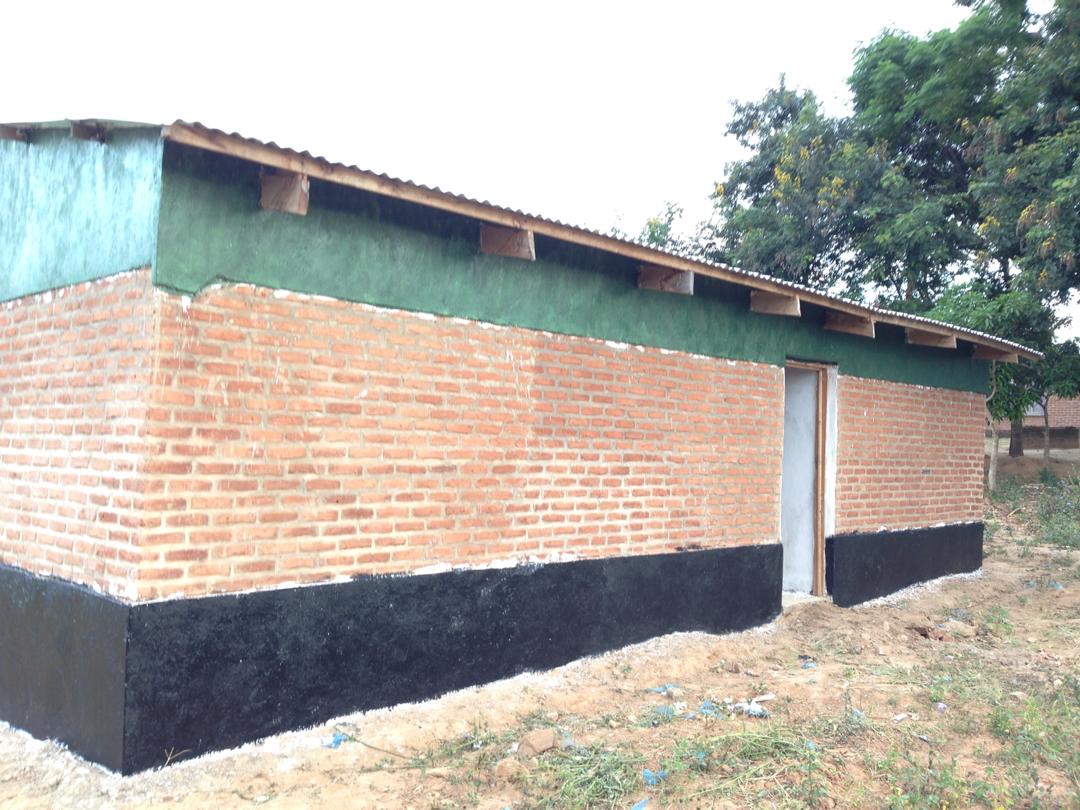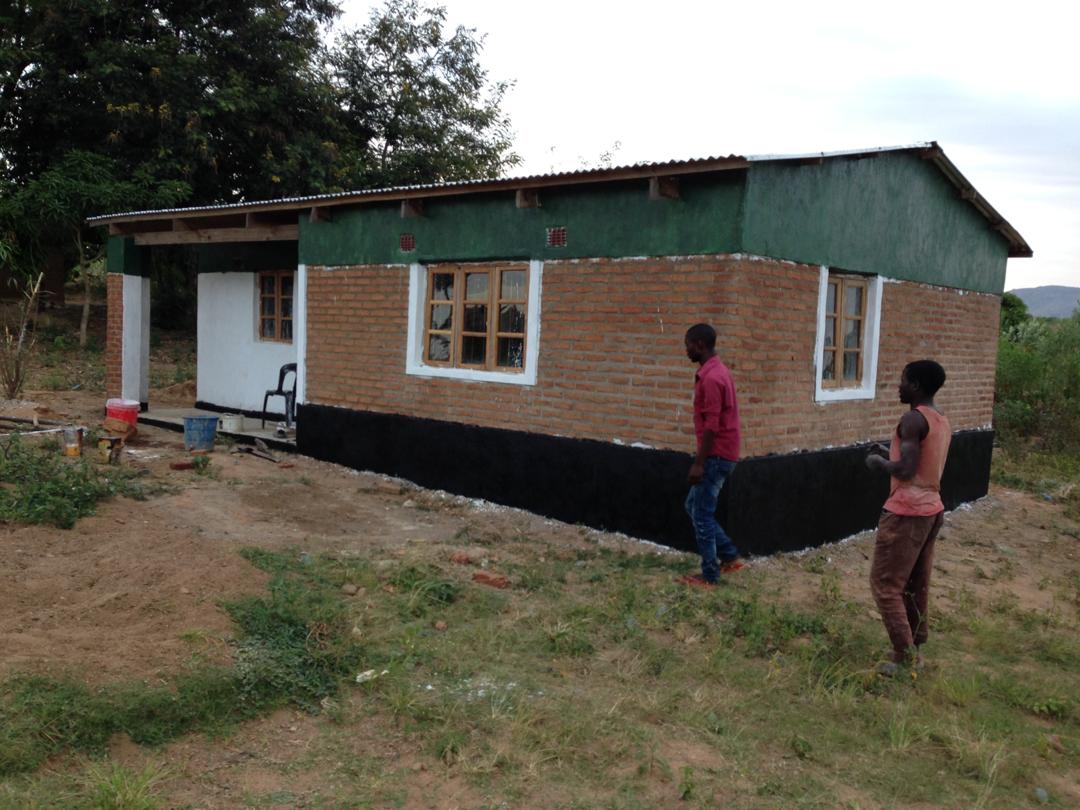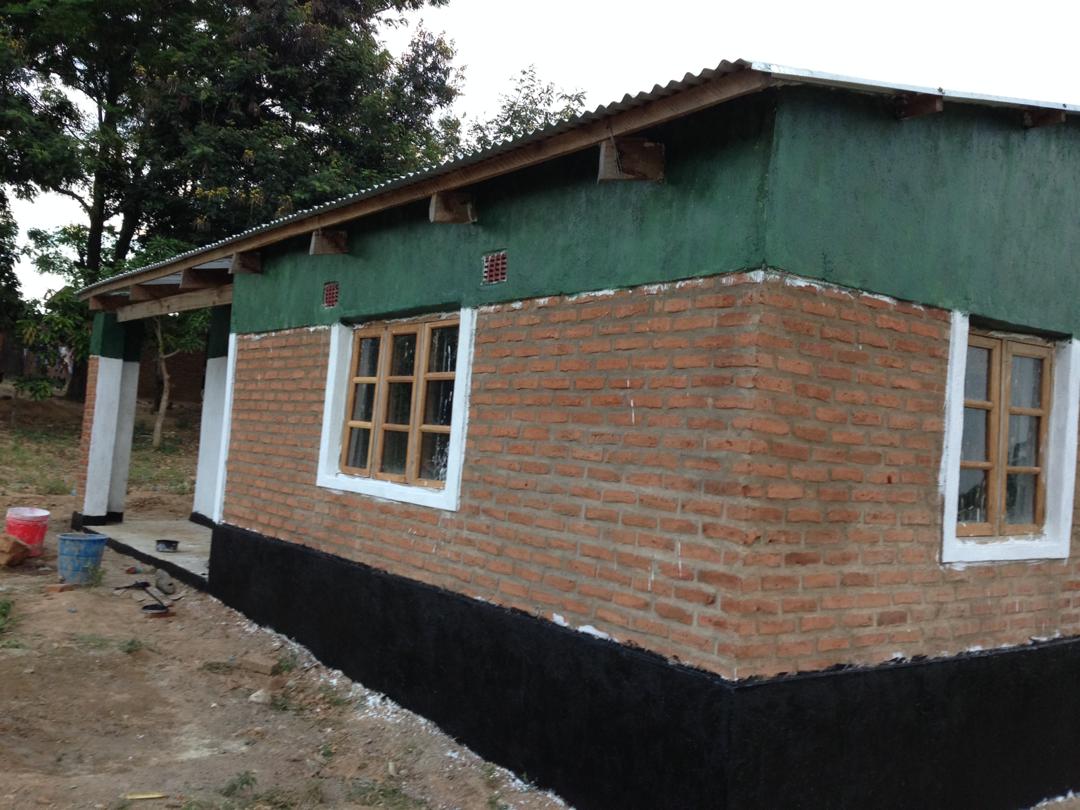 Teacher House in Gomani
Year: 2018
Country: Malawi
Project Status: Funded
Impact Sector: Education
Project Investment: $2,230.00
Project Launch: 2-28-19
This World Connect grant will fund the construction of a teacher's house at Gomani Primary School so as to ensure consistent instruction for the children.
Final Report: 5-25-20
Without any teachers' housing at the Gomani Primary School, teachers had to travel far distances to reach the school, thus impacting the consistency and quality of education. With a $2,230 grant from World Connect and a significant 30% contribution from the community, the community built a three-roomed teacher's house. This is the second teacher's residence at the school, doubling the number of educators the school can accommidate. This second teacher's presence has allowed the school to open classes earlier in the morning. Students are more motivated to attend classes as they know their teacher will be there waiting for them. In the long-run, ensuring students' consistent access to teachers and lessons is expected to improve academic performance. Above all, the Chief of the area says the main benefit from this project was thier ability to moblize local resources, which gives them confidence that they can build the next house on their own.
Explore other Projects