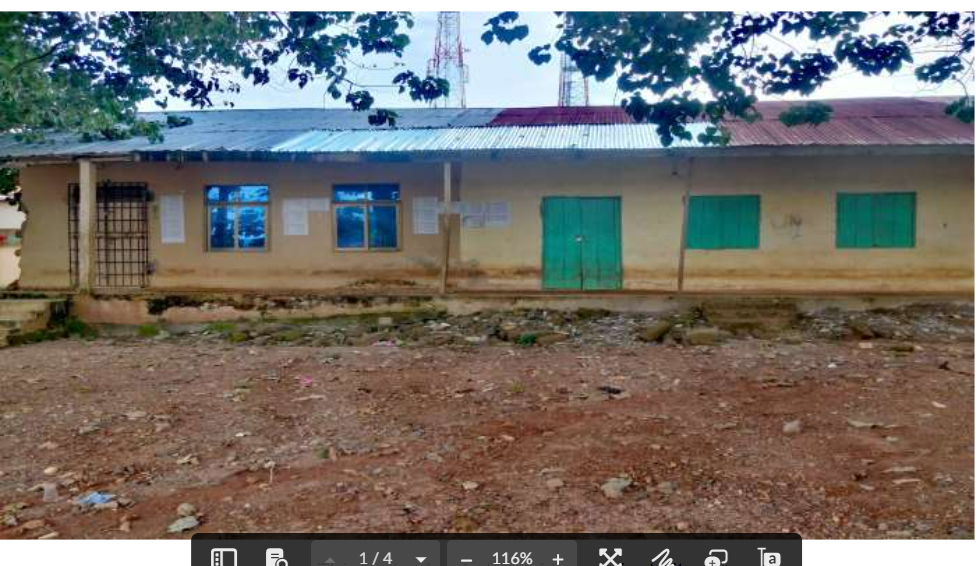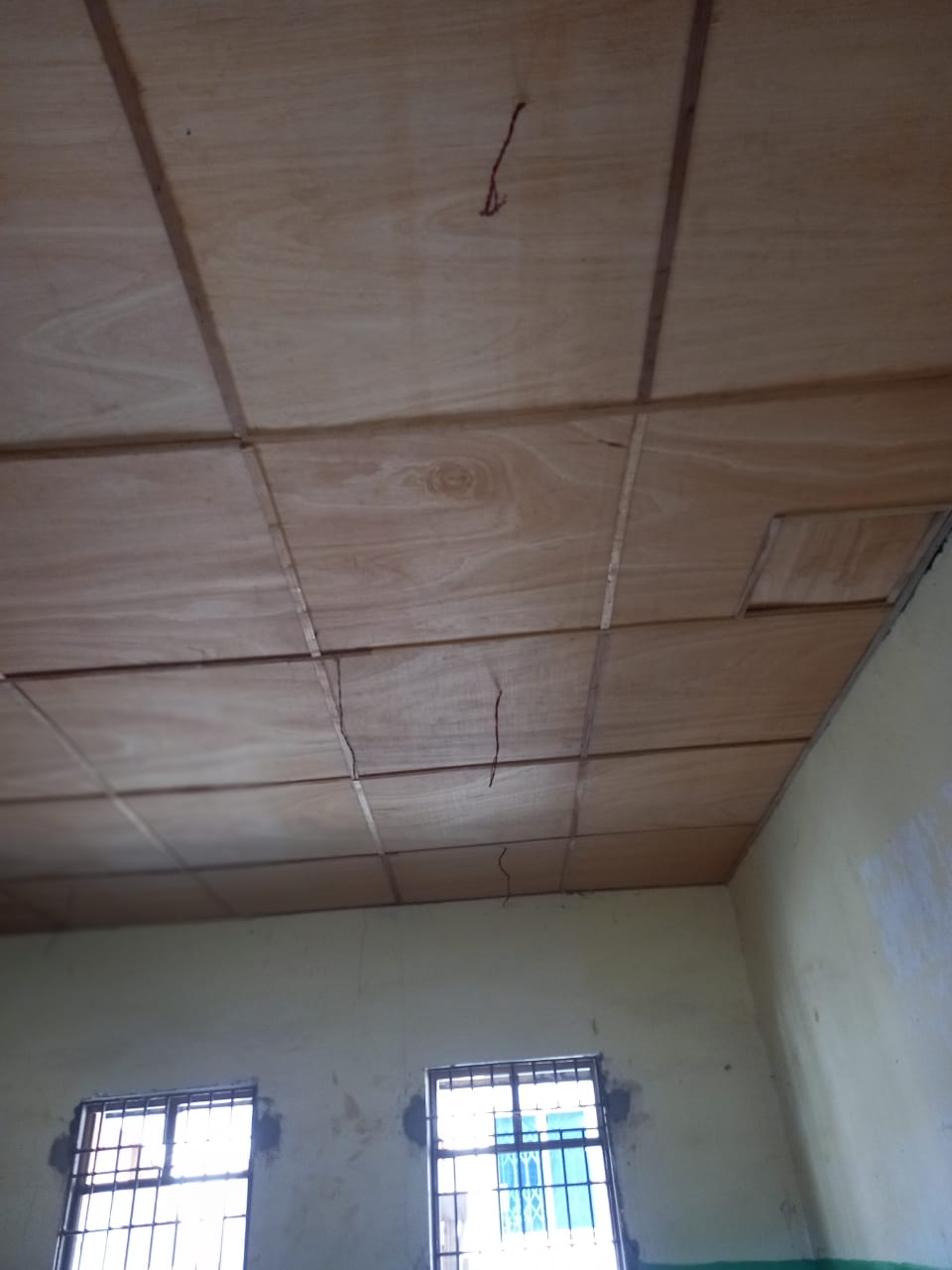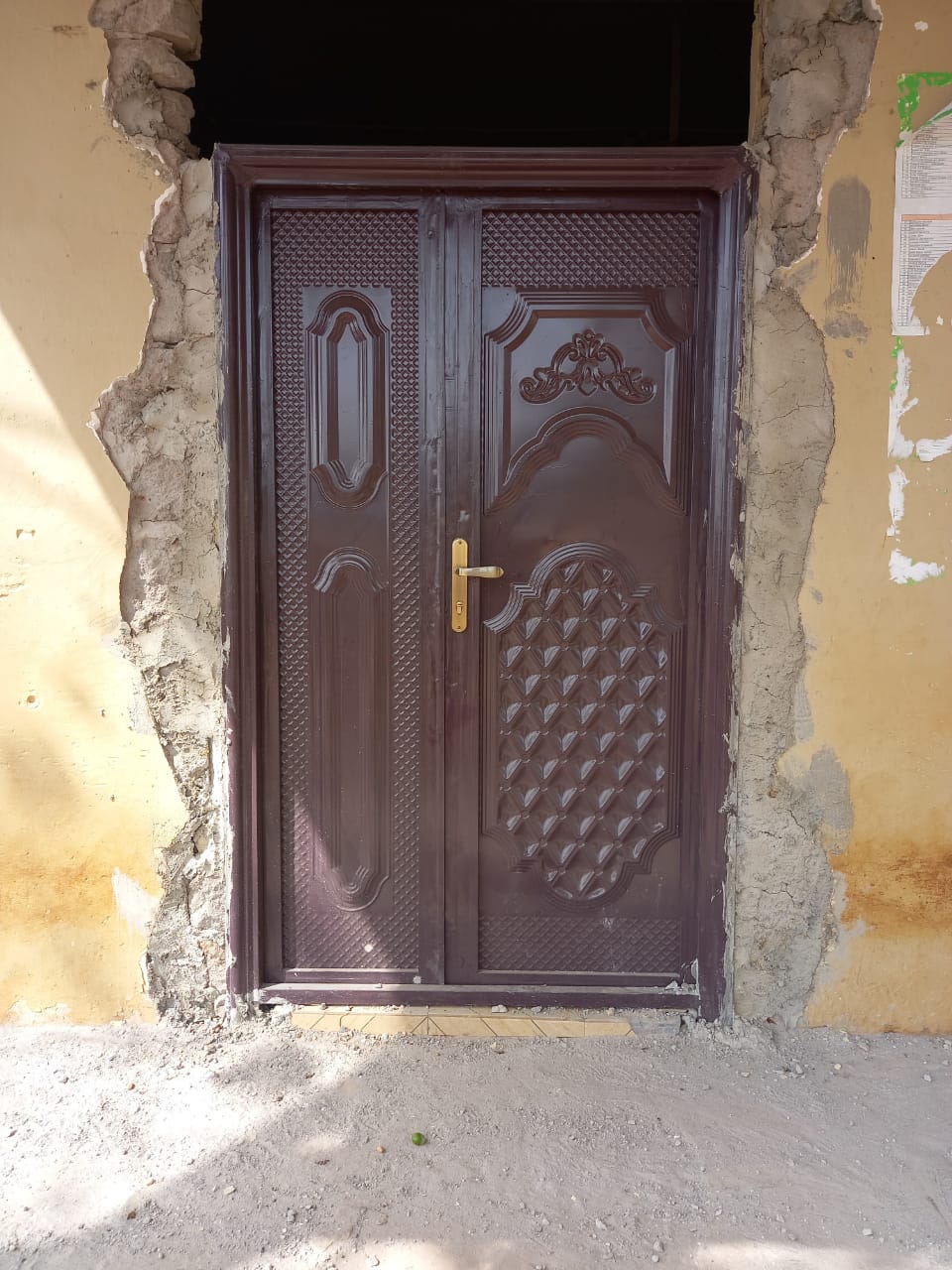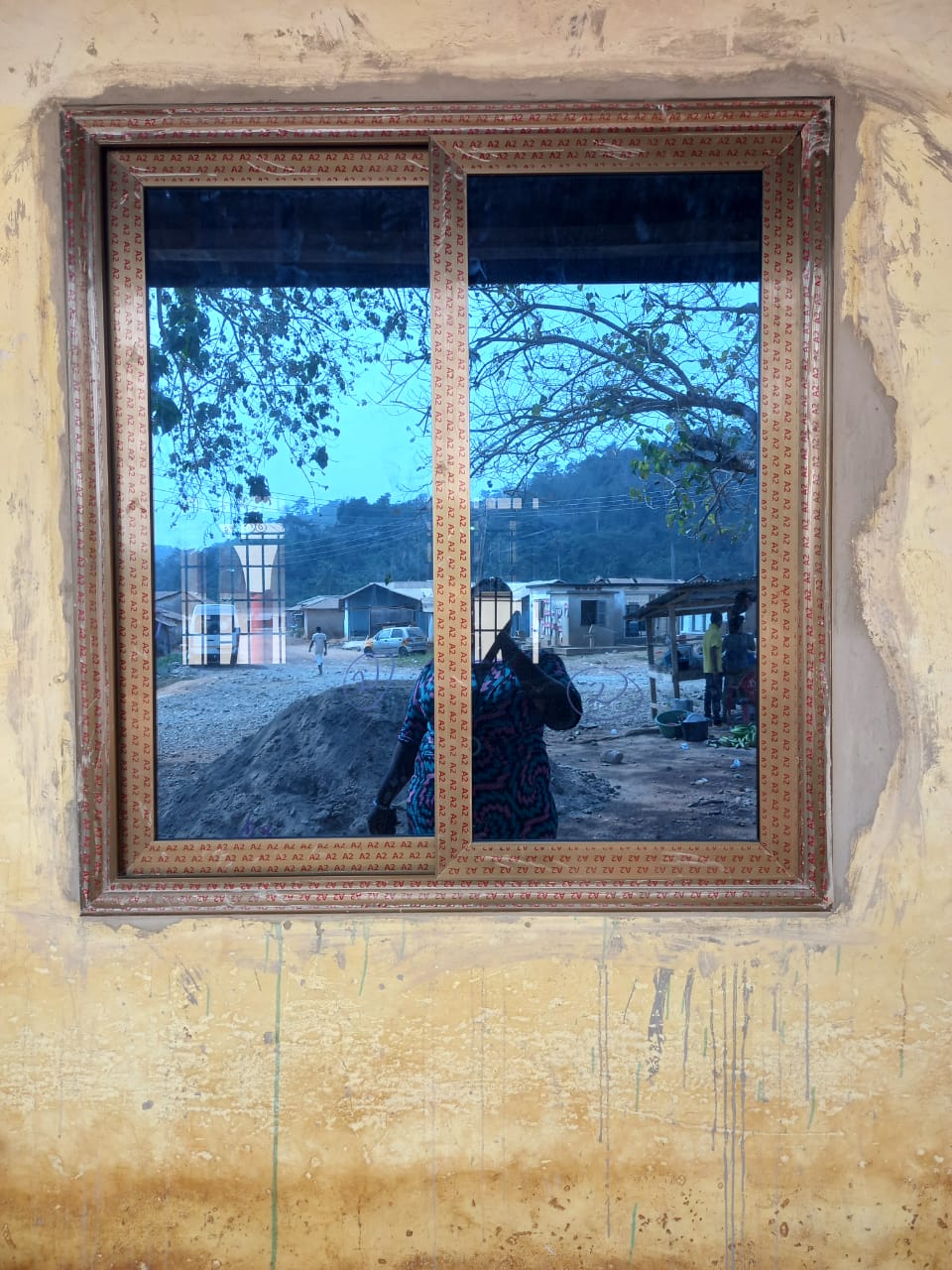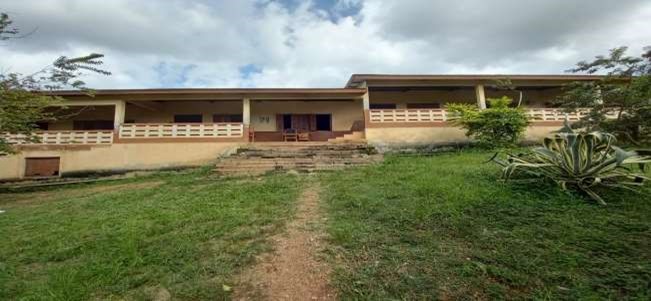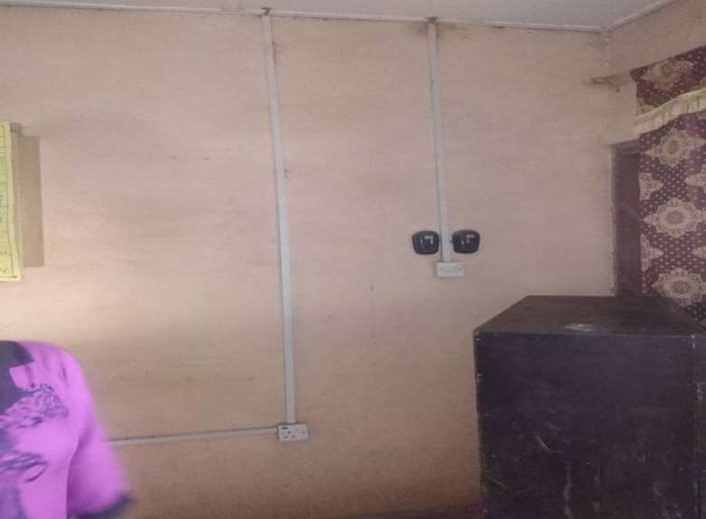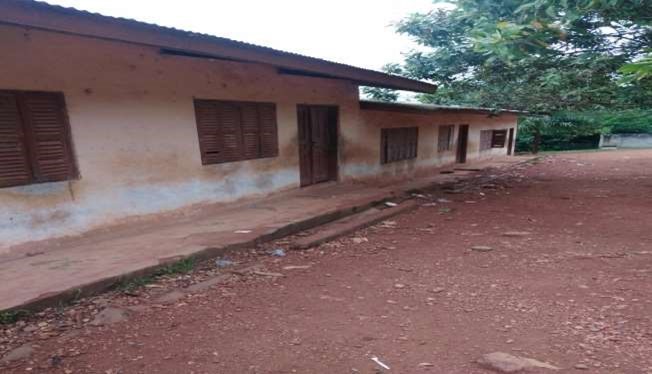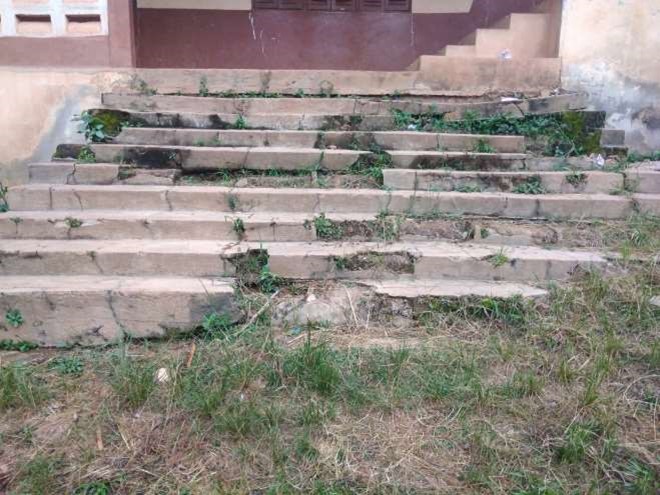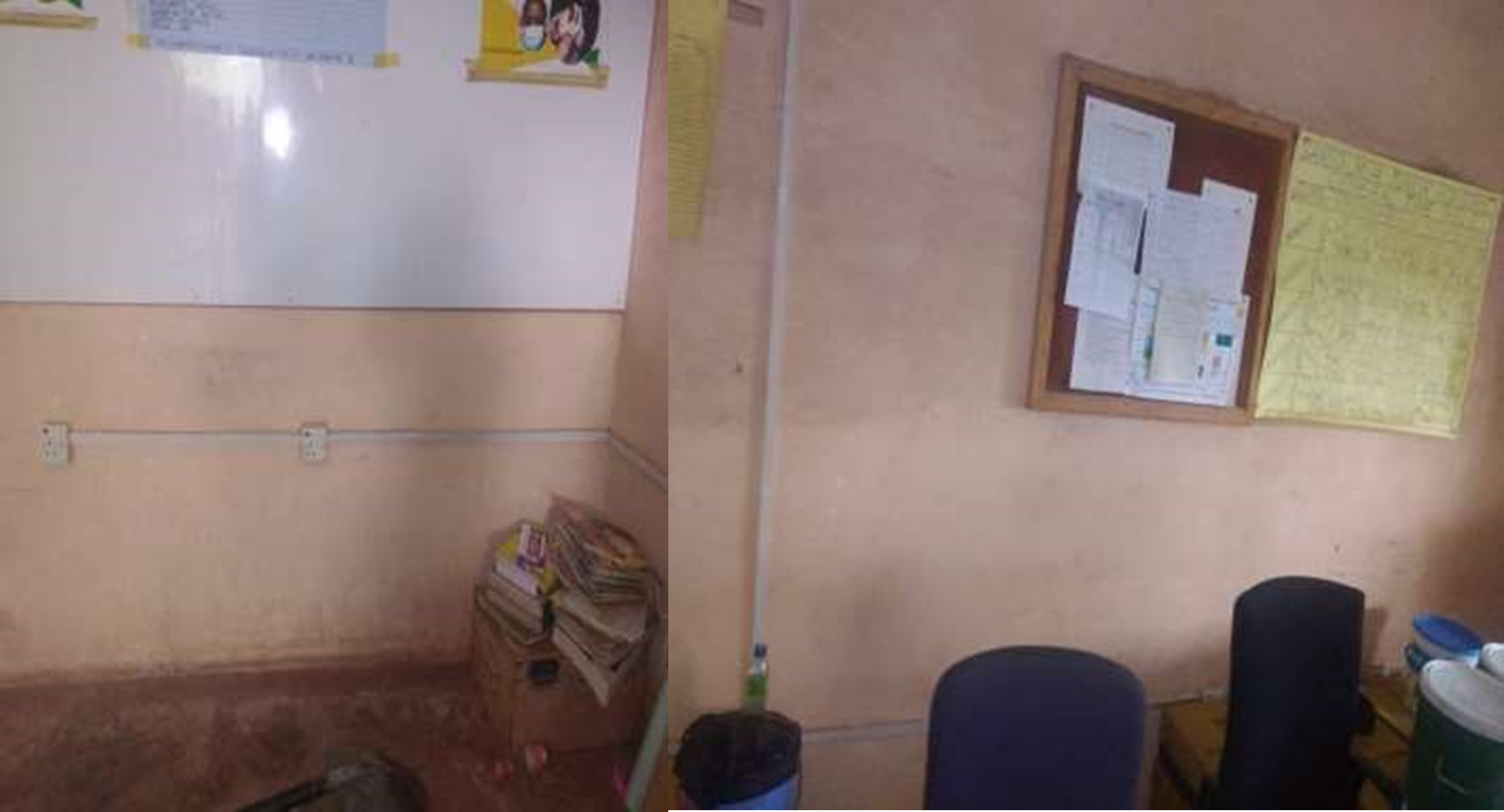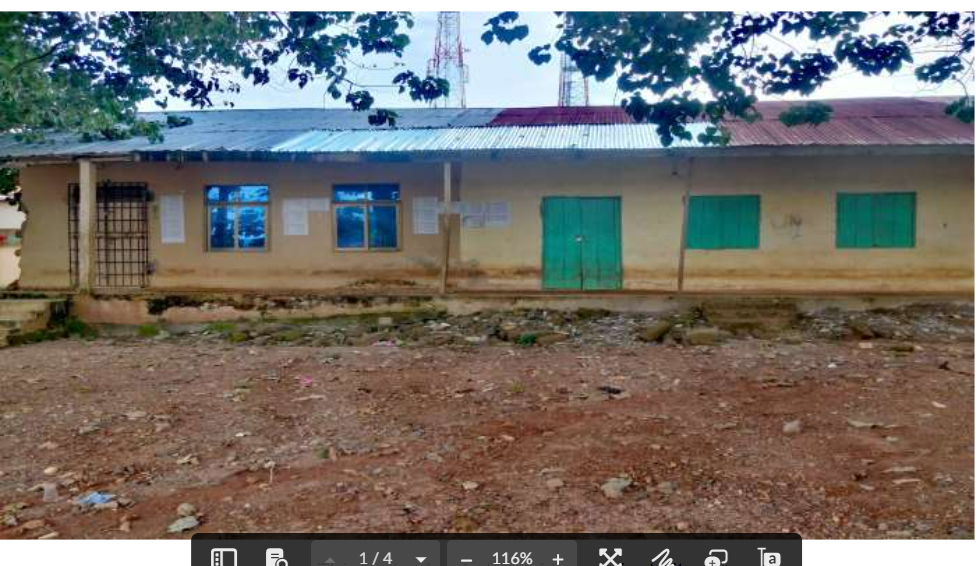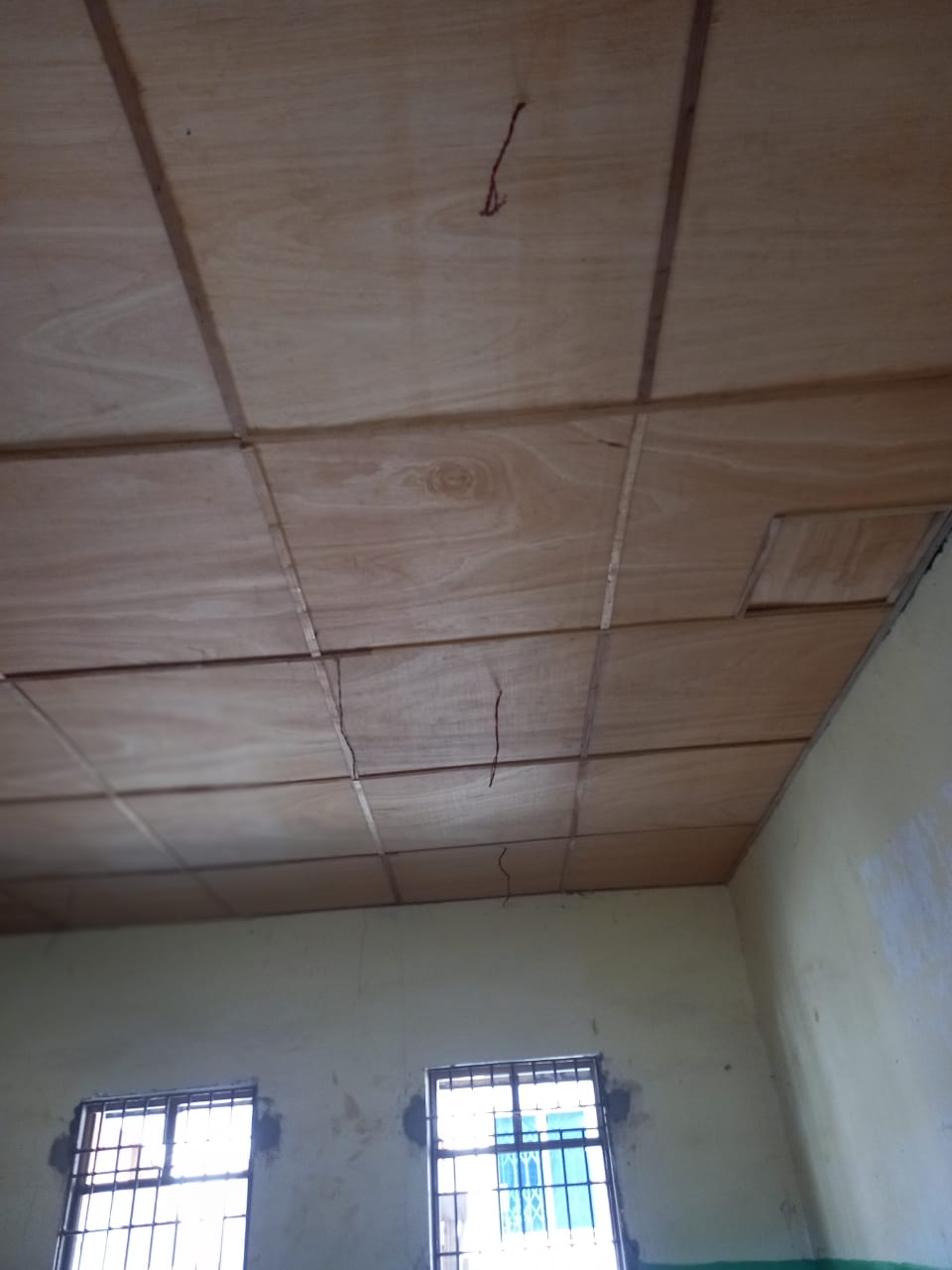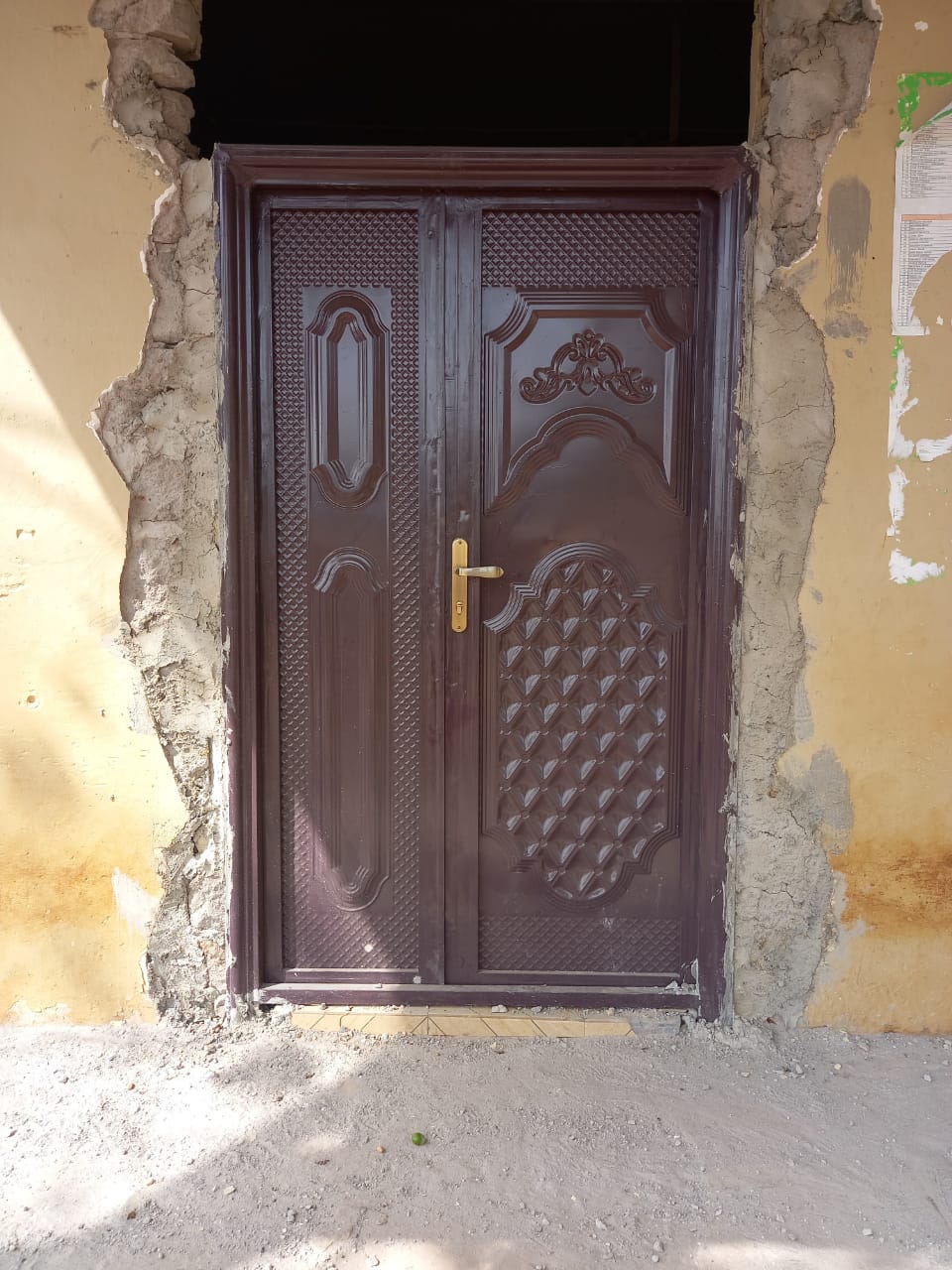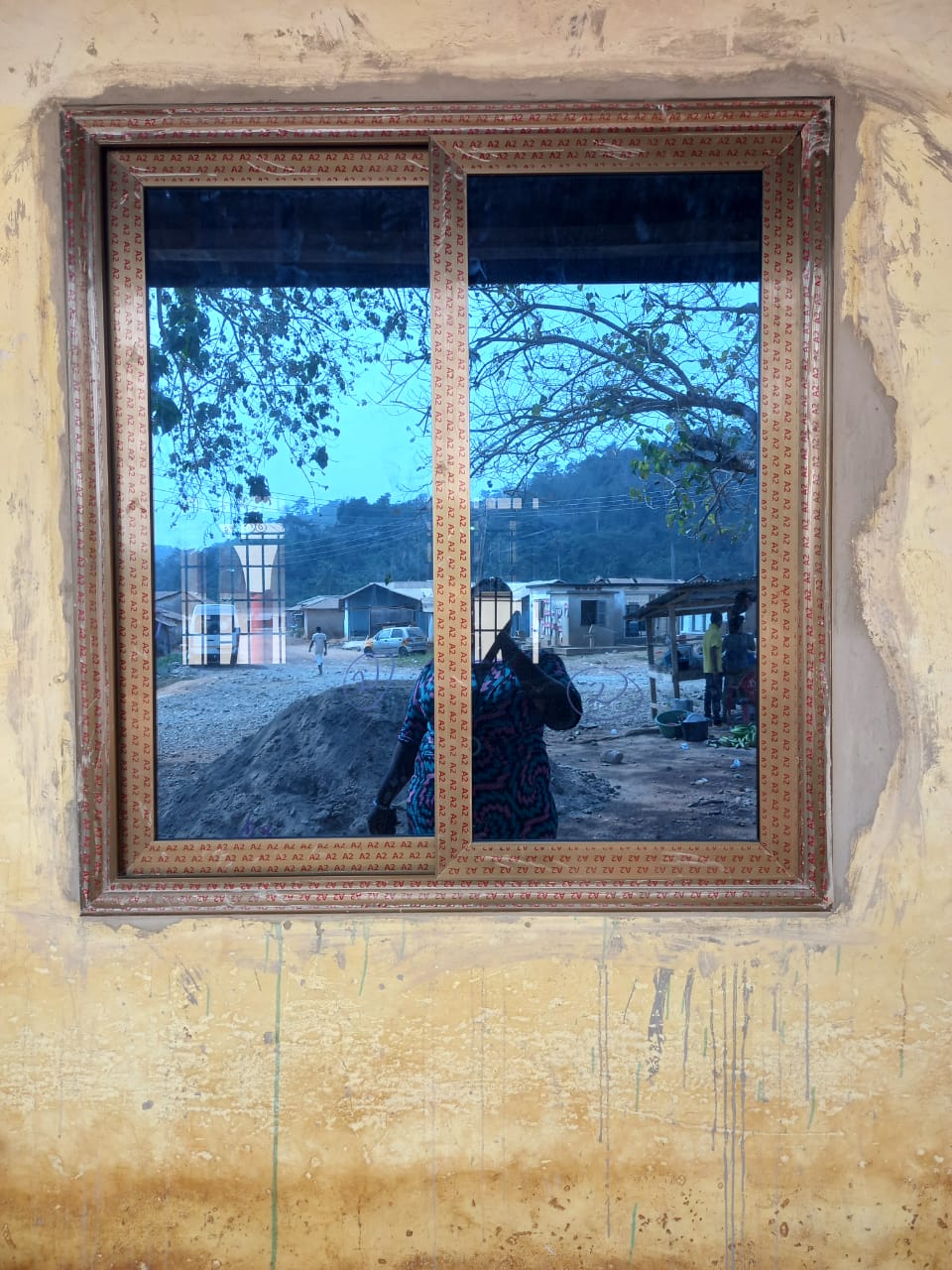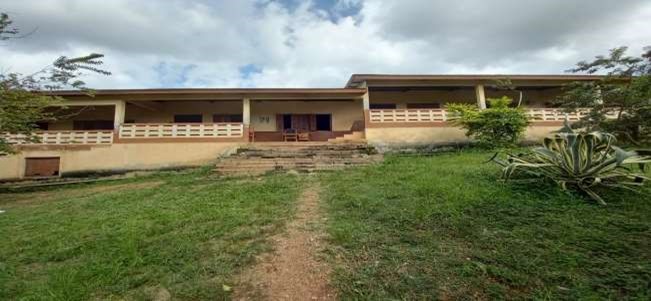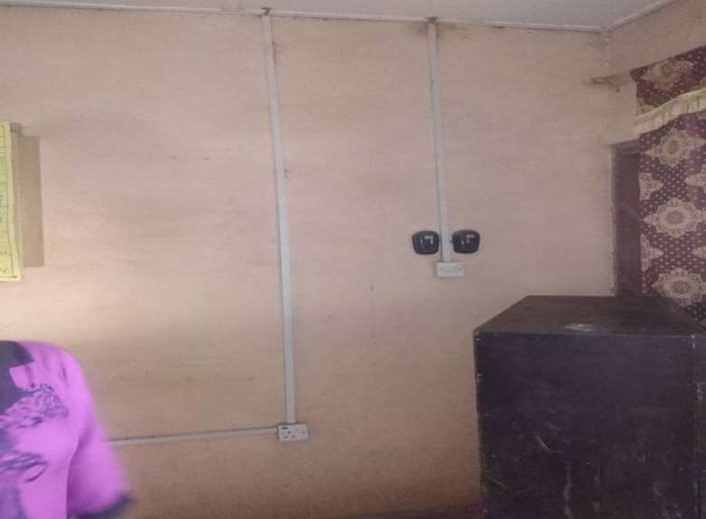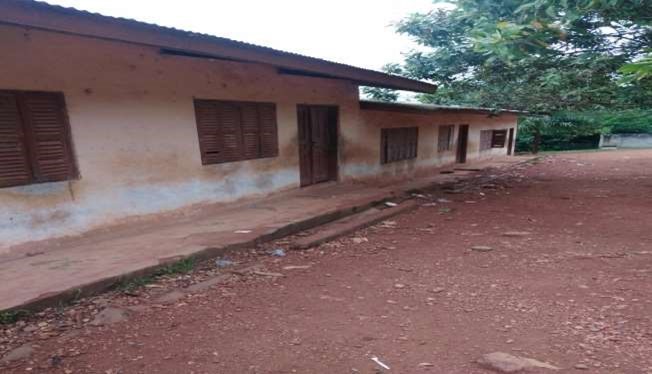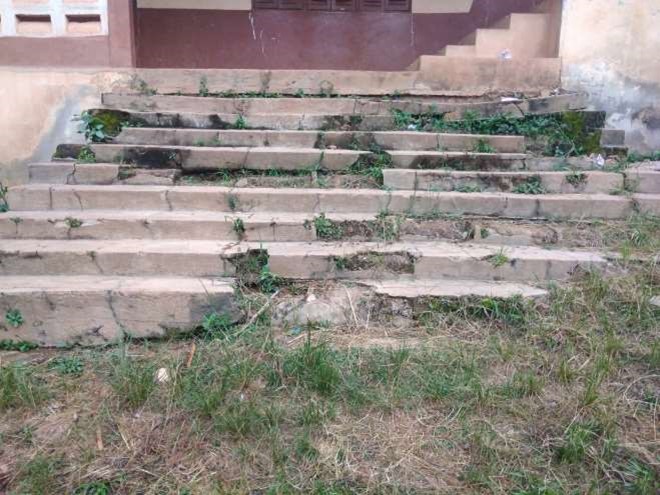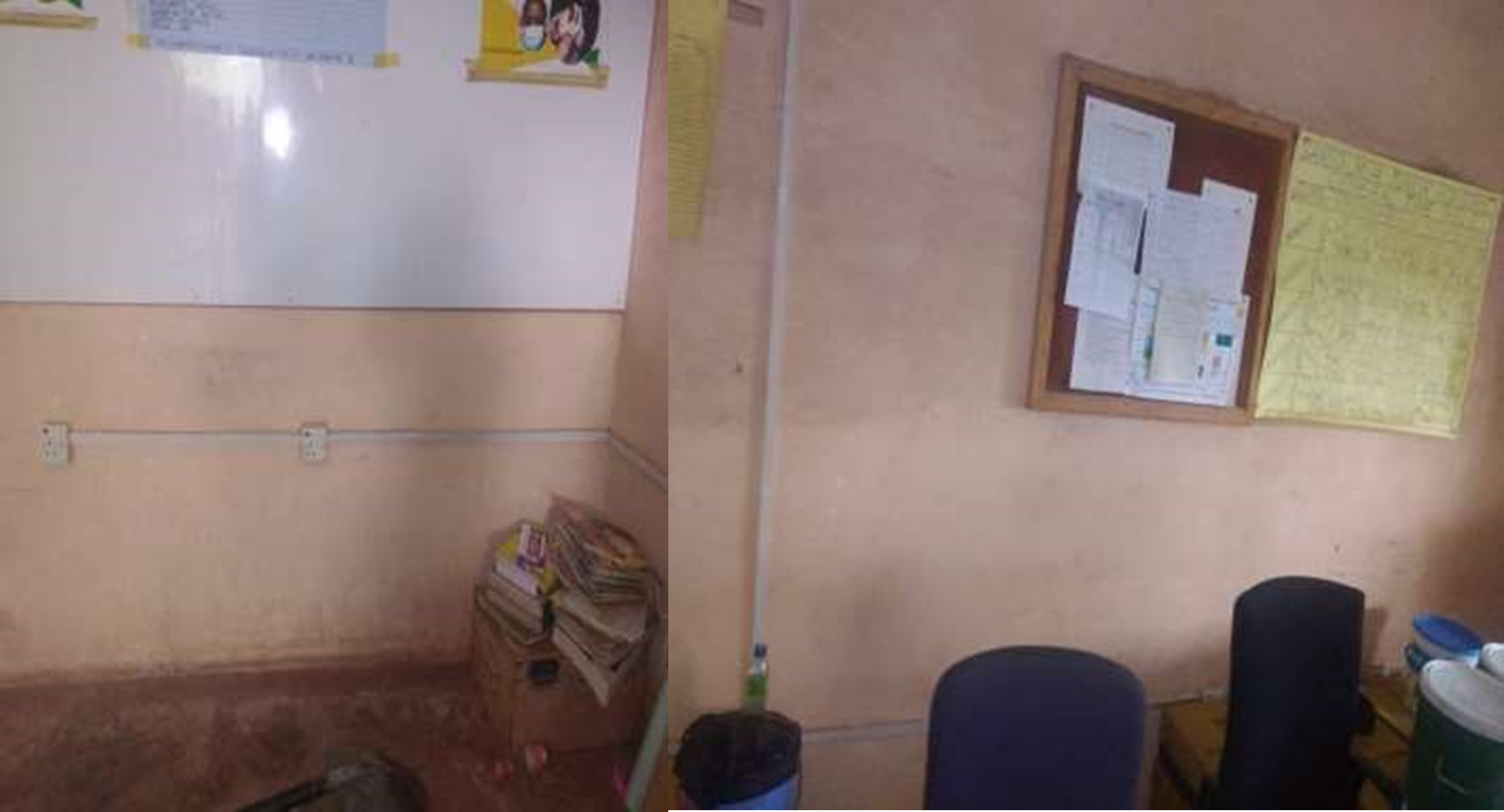 PIONEER TECH FOR SANSO
Year: 2021
Country: Ghana
Project Status: Funded
Impact Sector: Education
Project Investment: $4,950.33
Project Launch: 12-16-21
Peace Parliament, a local organisation operating in Sanso town in the Ashanti Region of Ghana, is requesting $4,950.33 to renovate and convert an existing space in the community to an Information and Communication Technology (ICT) hub, which will provide ICT services to students and people from the area. The facility will be equipped with desktop computers and will be offering internet and printing services in the community. Access to the internet during the school day will enable students to improve upon ICT knowledge and skills, and access educational resources online, while residents of the area will have access after school hours to the internent and printing for a fee.
Project Update: 5-24-22
With a $4,950.33 grant from World Connect, Peace Parliament in collaboration with Etiam Dei is in the process of renovating an already existing building with an aim of transforming it into an Information and Communication Technology (ICT) laboratory for Sanso Junior High School and the entire Sanso community. So far, the project has installed windows, burglar proof, metal doors, ceiling and they are now in the process of electrical wiring. The ICT lab is expected to be completed and in use by June 2022 after being fully furnished and fitted with desktops.
Explore other Projects