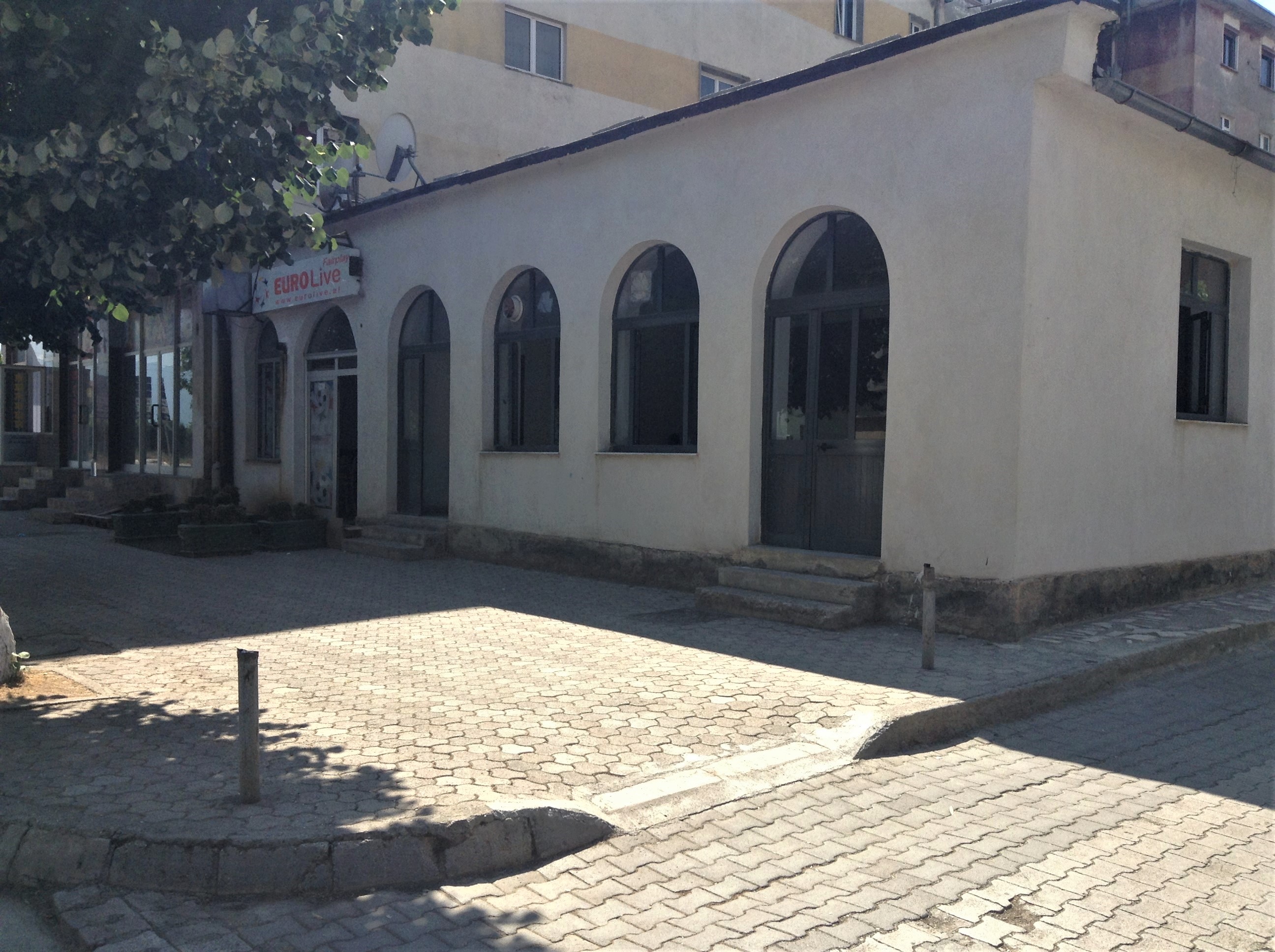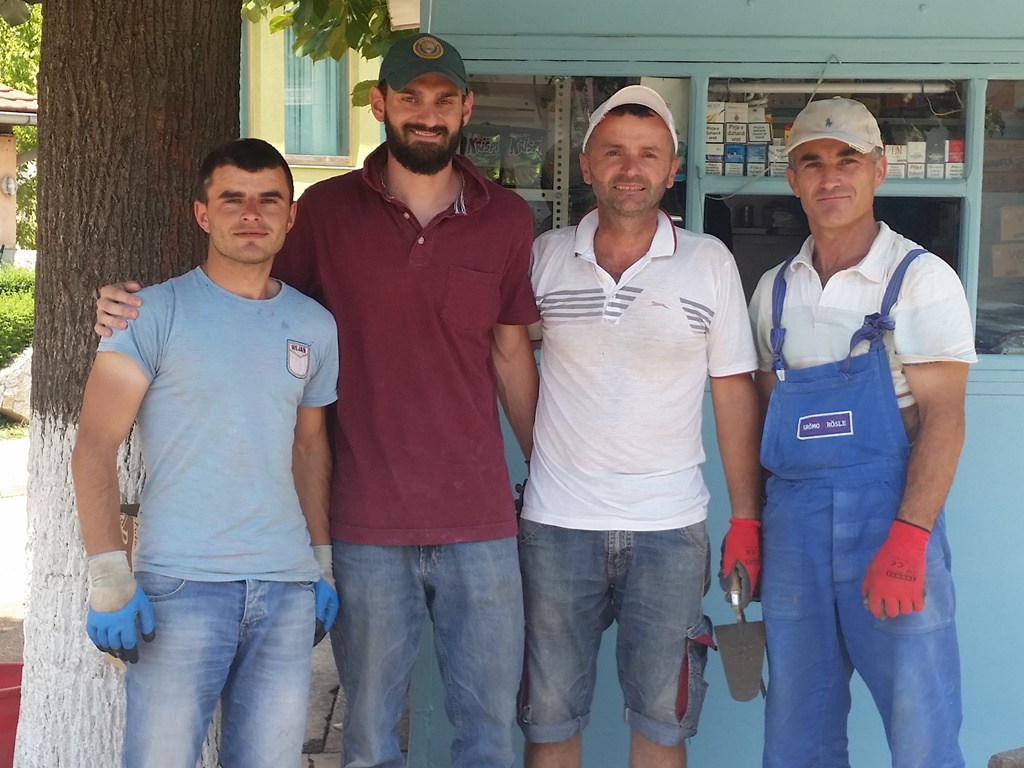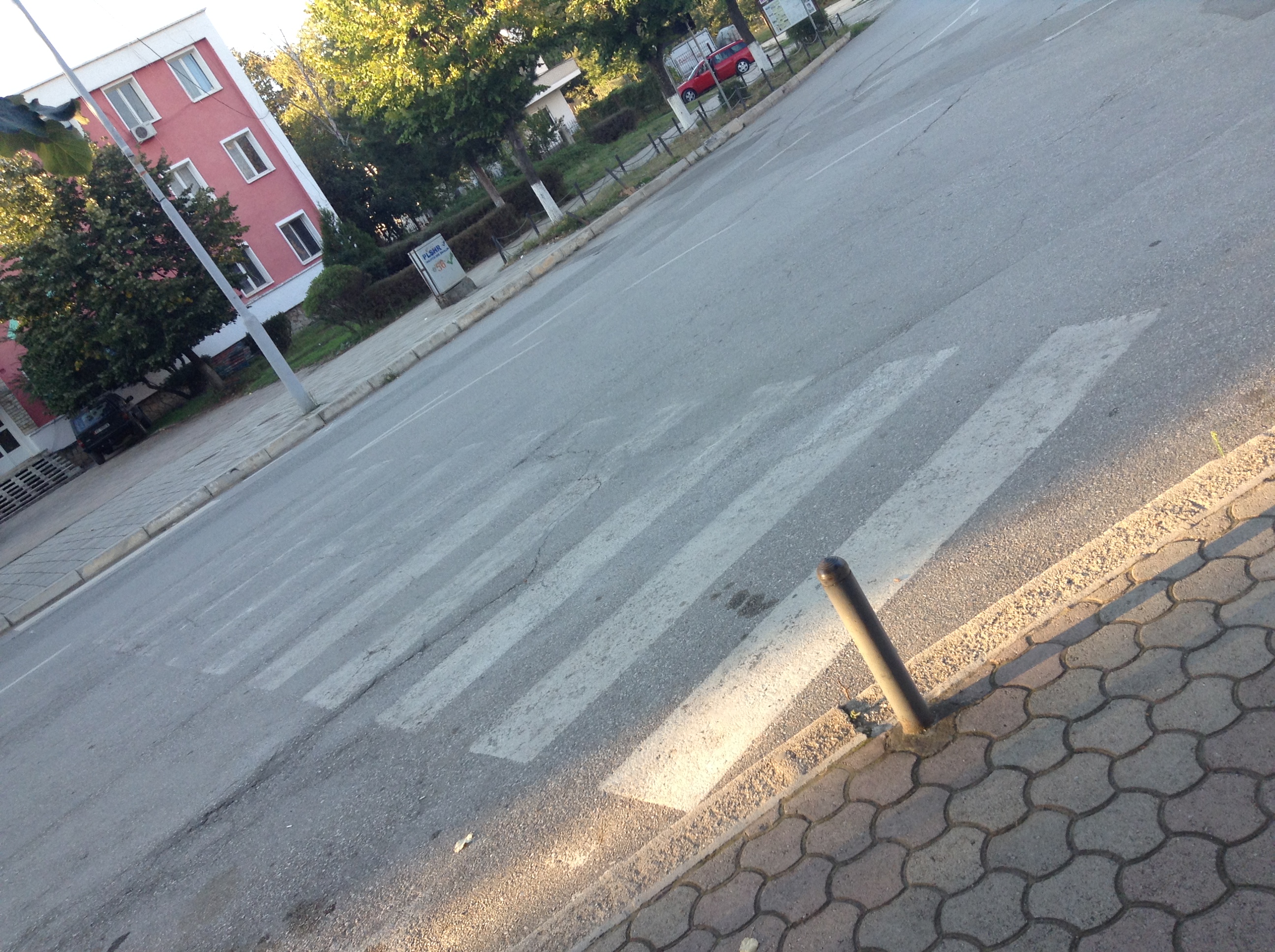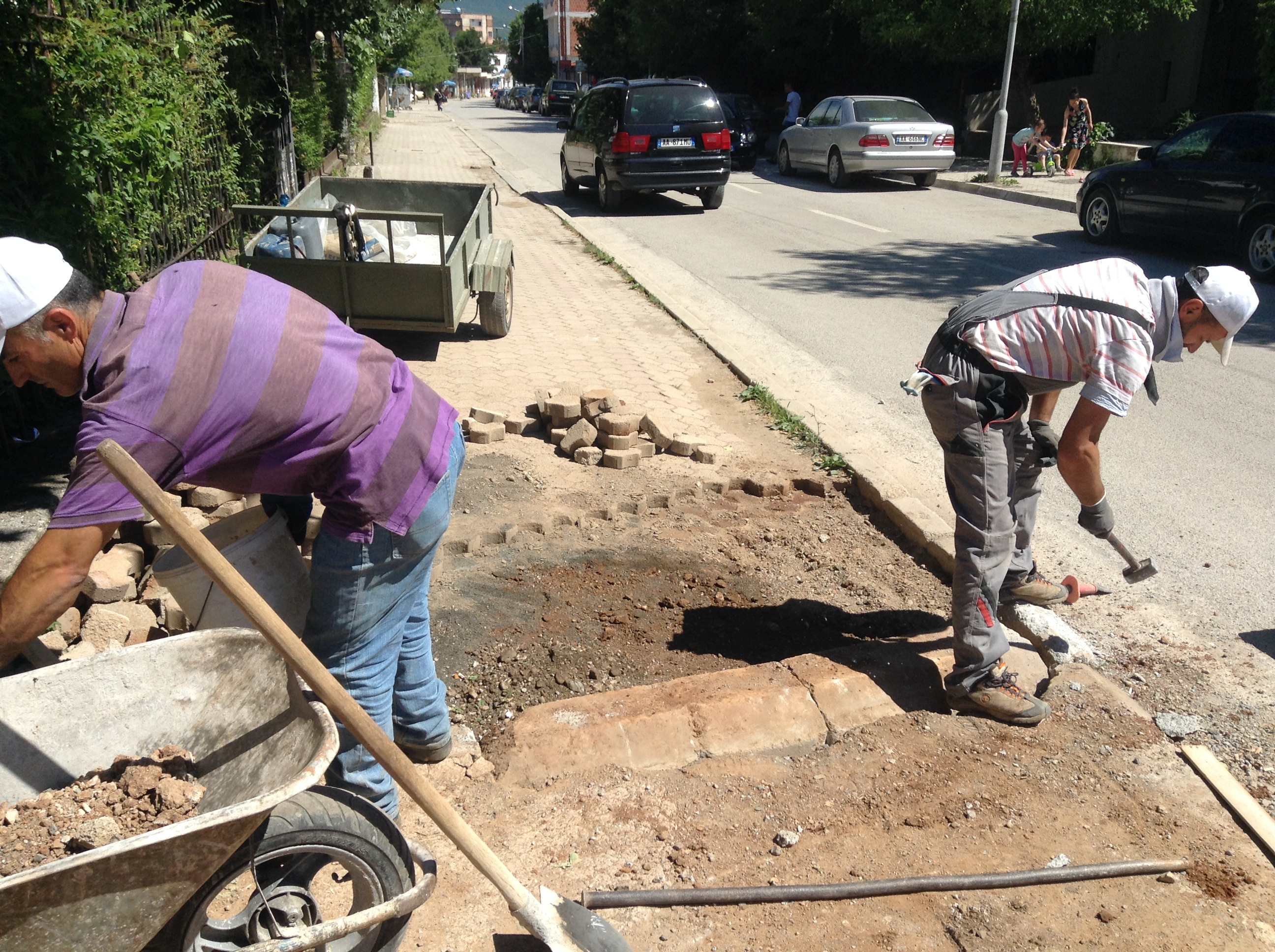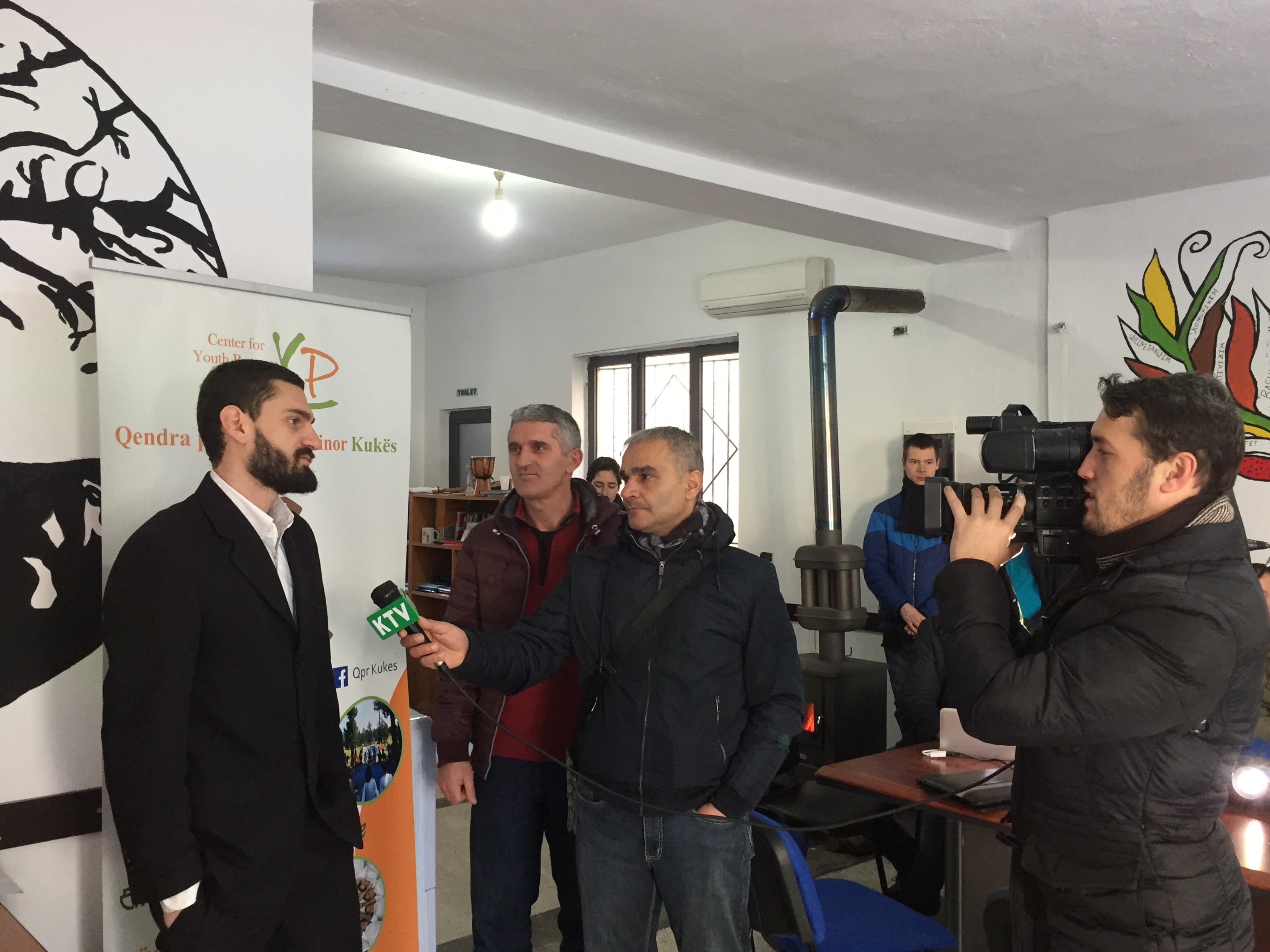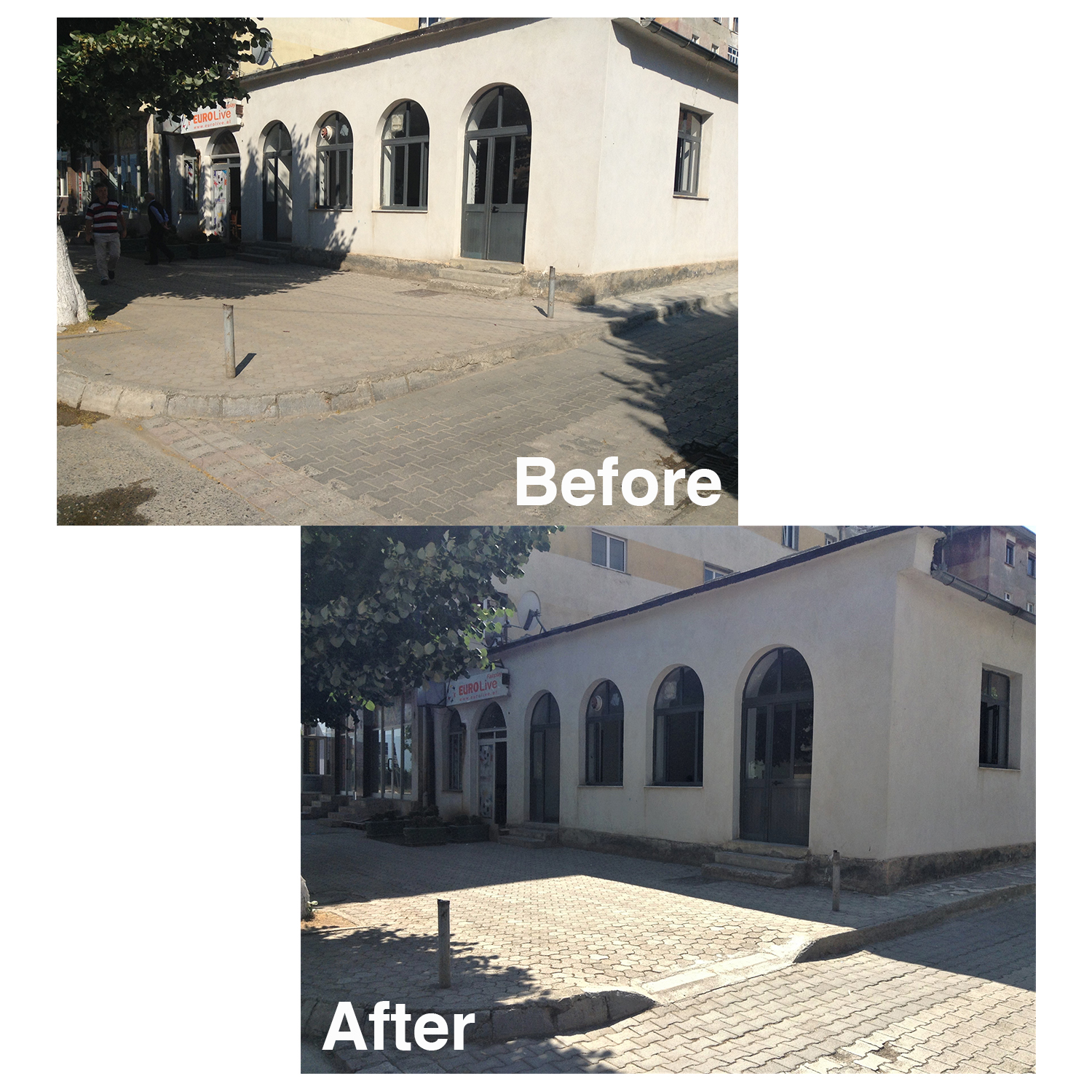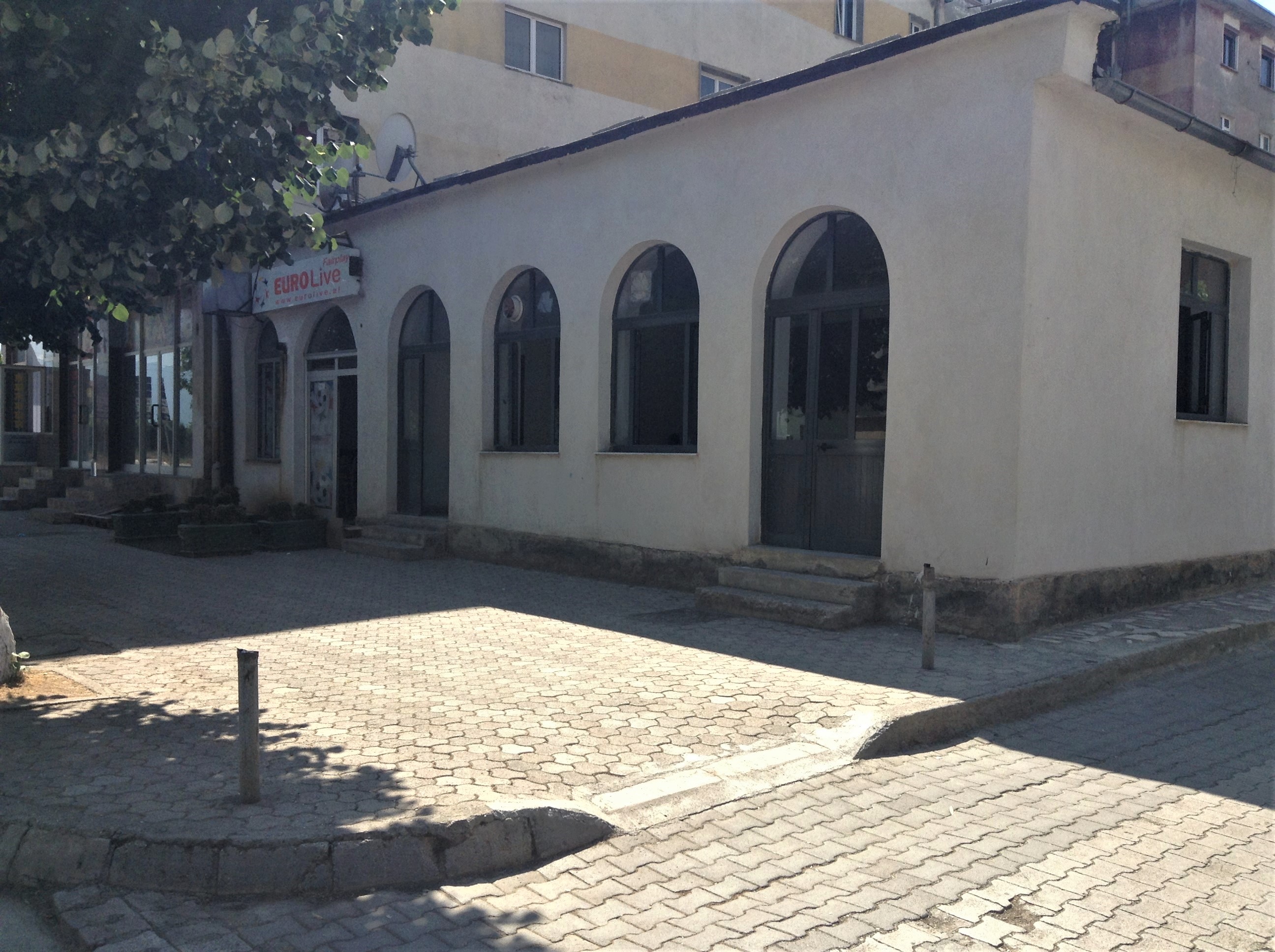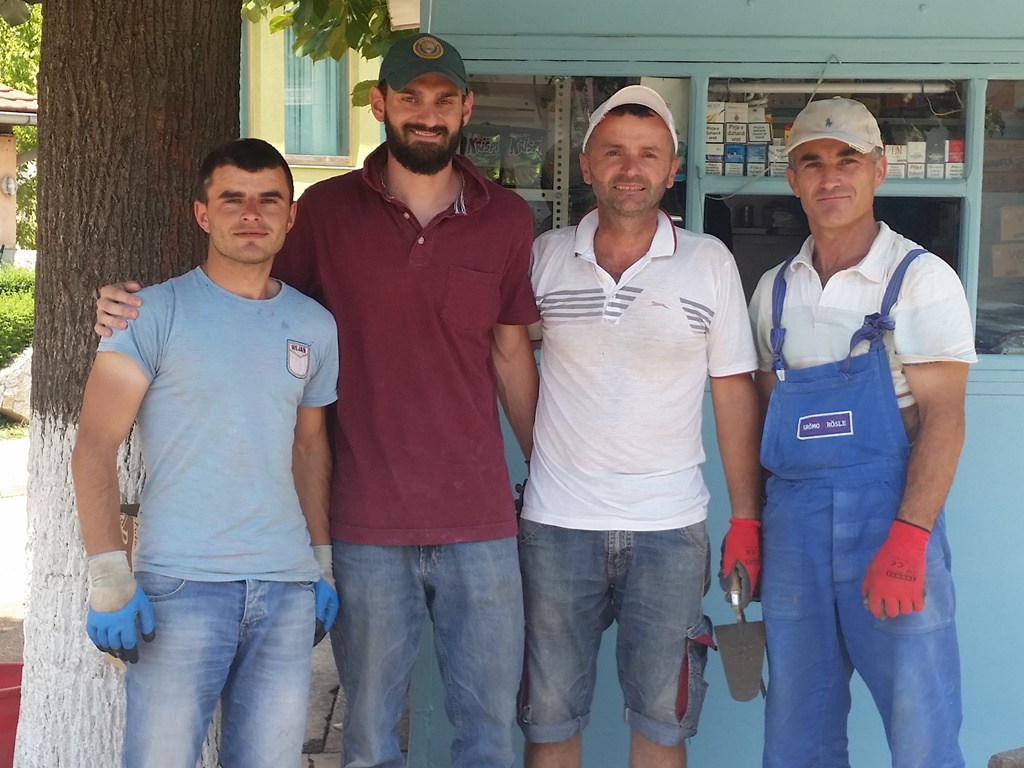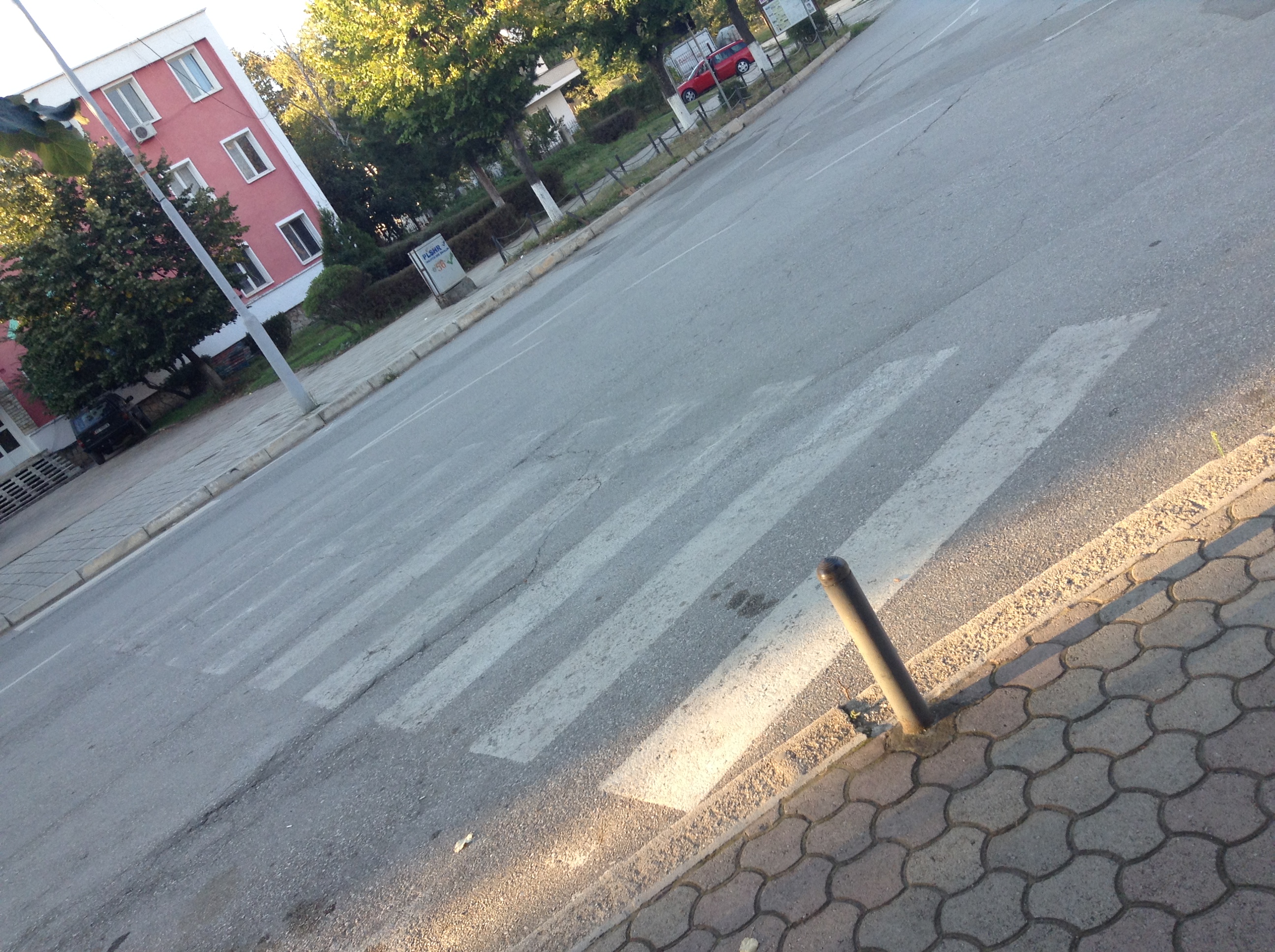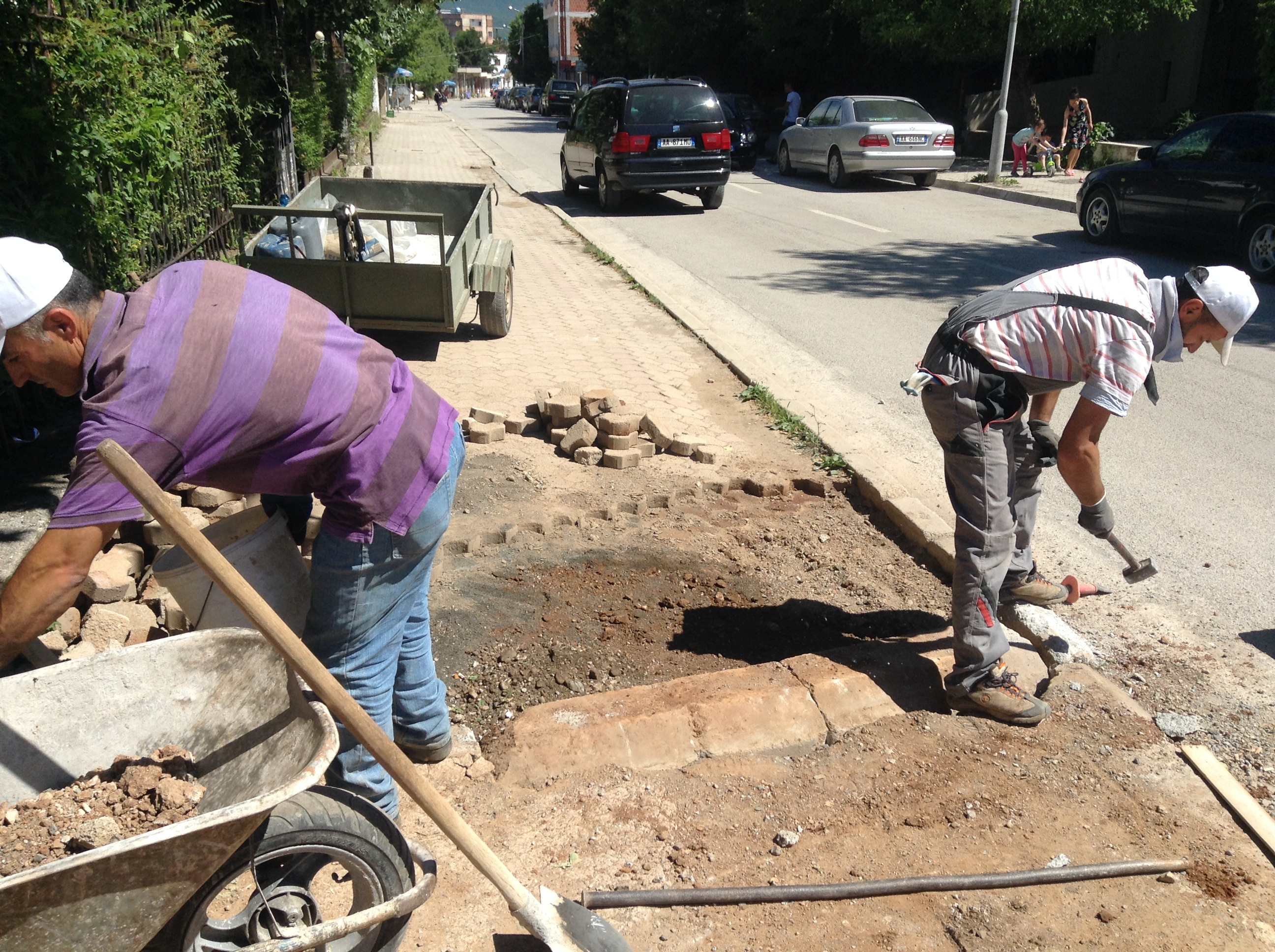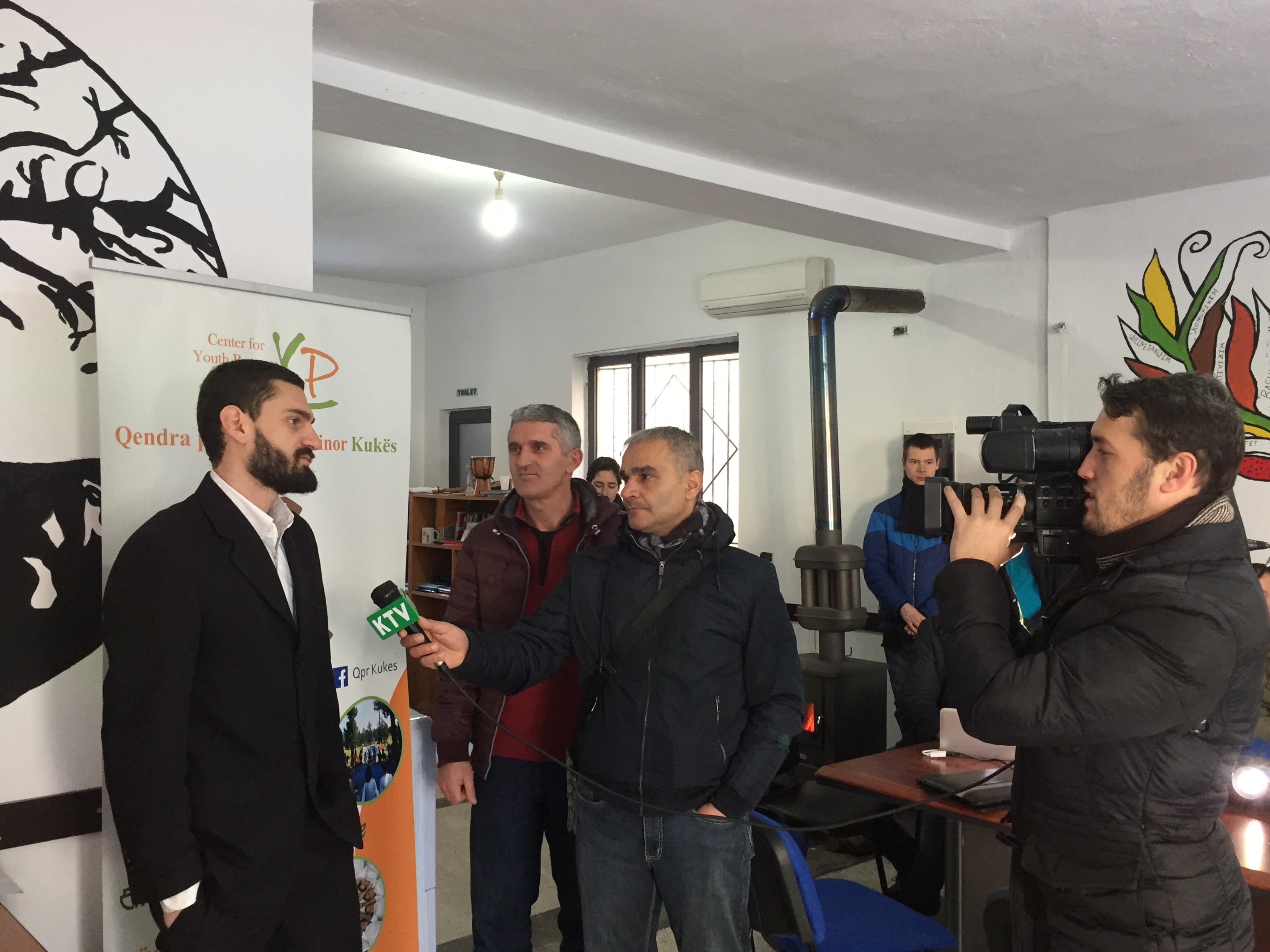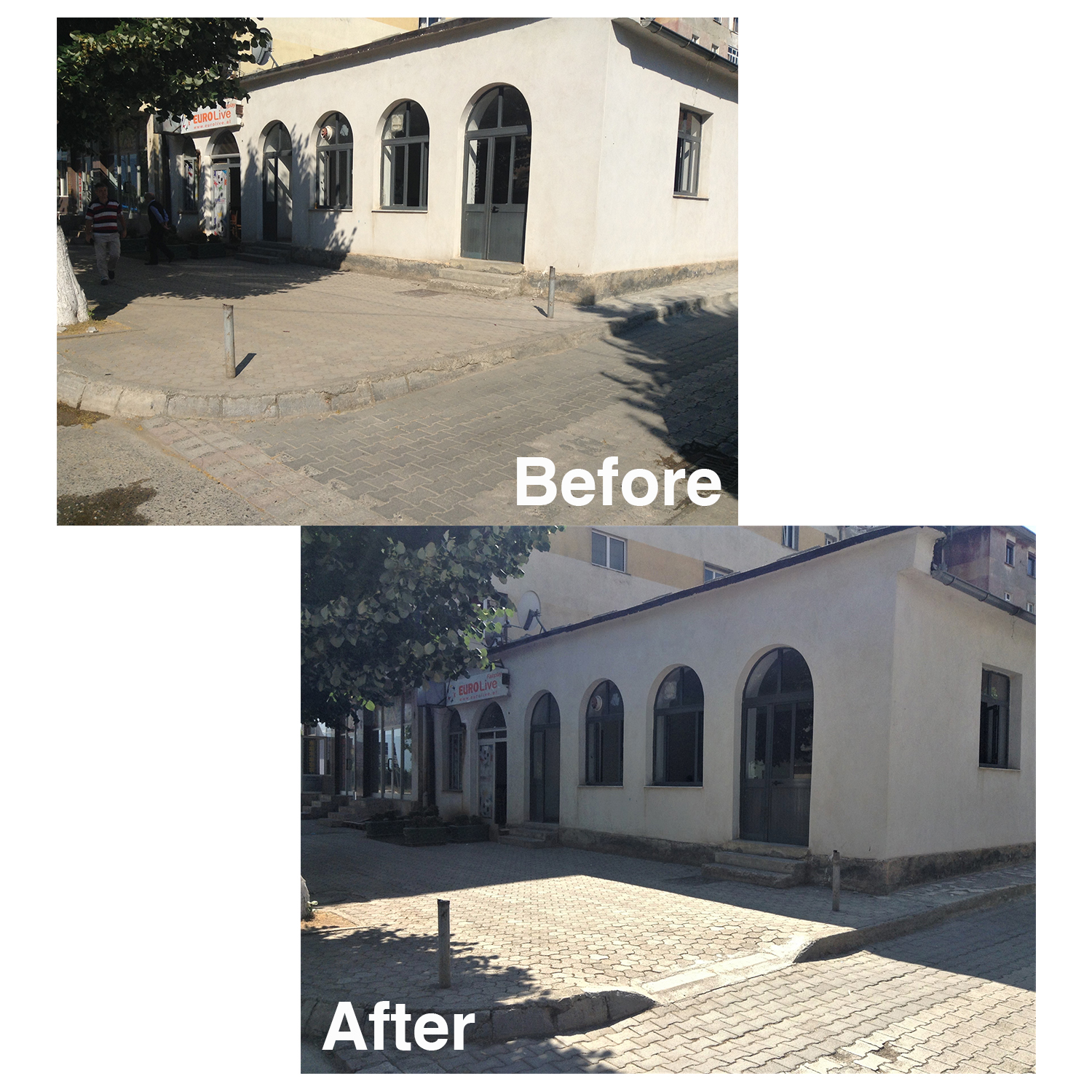 Ramping Up Youth Engagement in Kukës
Year: 2017
Country: Albania
Project Status: Funded
Impact Sector: Health
Project Investment: $4,377.75
Project Launch: 4-25-17
Kukës is located in one of Albania's poorest regions. Recently, the town has begun to evaluate its commitment to inclusiveness and integration, especially of local youth, women, and those with disabilities. This project seeks to rehabilitate Kukës' civil infrastructure so it is accessible to wheelchairs, strollers, and mobility-assisted devices. Ramps will be installed in front of all public buildings as well as popular intersections in the town.
Project Update: 6-27-17
After performing a more thorough needs analysis, 122 ramp locations were identified on the 5 main roads of Kukës. Although this is double the initial projection, it was determined it was better to broaden the project's scope in an effort to provide wheelchair access to as much of the city as possible, as opposed to only upgrading a limited area of the community. That being said, over 60 ramps have already been completed and 22% of the total budget has been spent, mostly to pay for construction materials.
Final Report: 2-15-18
Through patience and diligence, the construction team was able to more than the double initial estimates of ramps created in Kukes for a total of 150 constructed ramps. The implementation team was able to accomplish this feat by recycling existing materials in sidewalks and minimizing waste materials. The team worked tirelessly, performing hard labor including smashing concrete, lifting heavy slabs, and shoveling mounds of dirt. Overall, reception has been positive as this project has established a level of handicapped accessibility in Kukës not even seen in Albania's capital, Tirana.
Explore other Projects