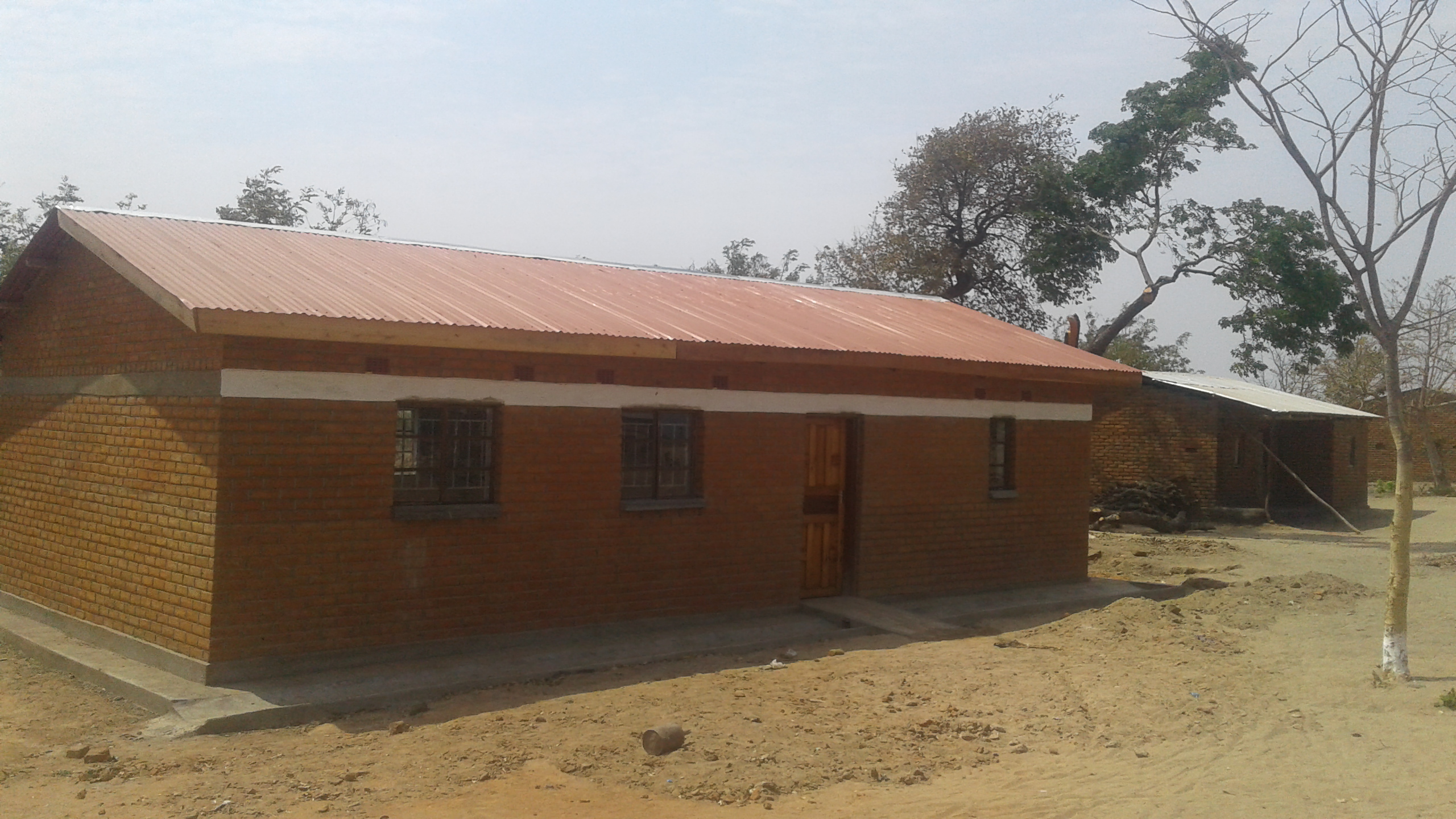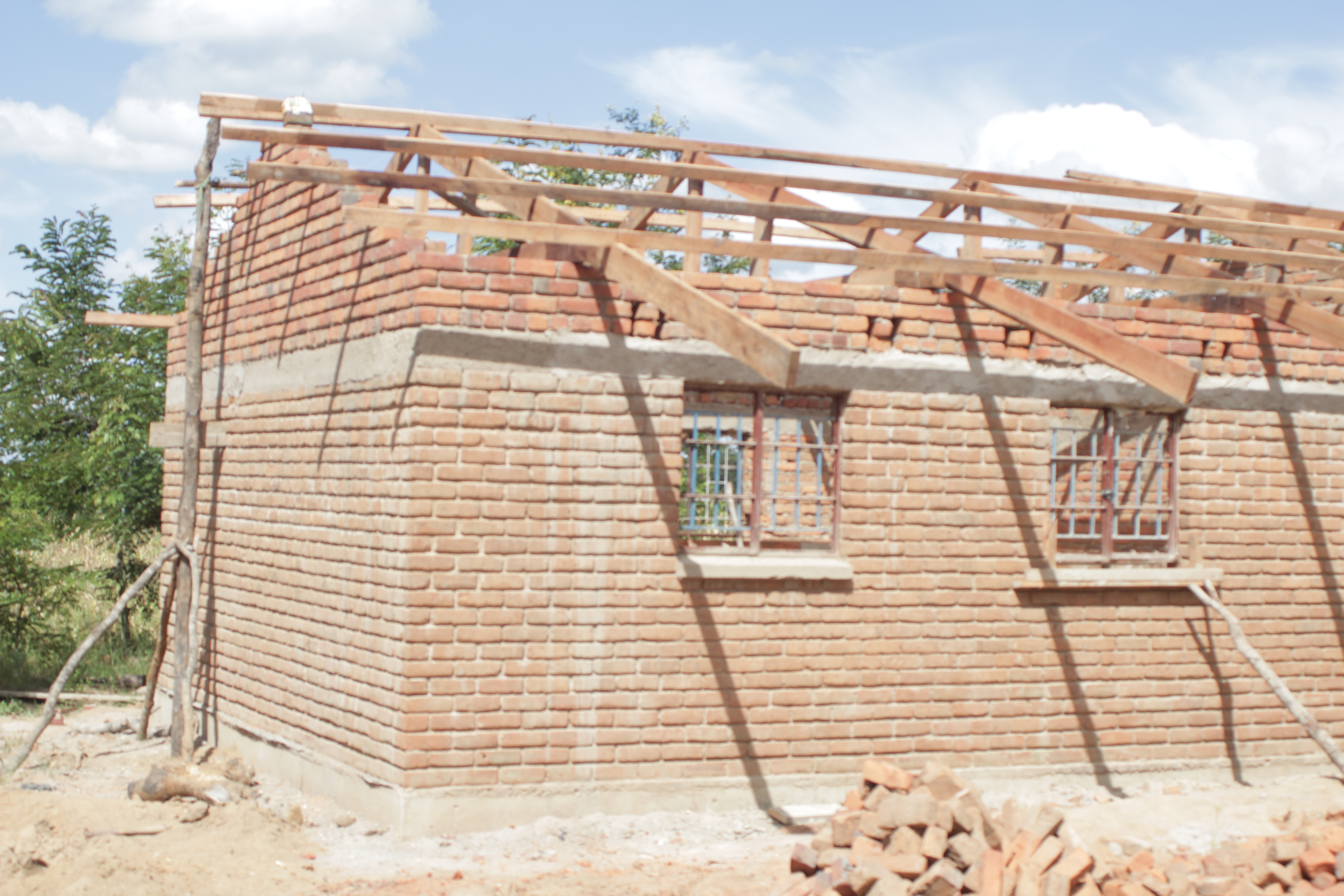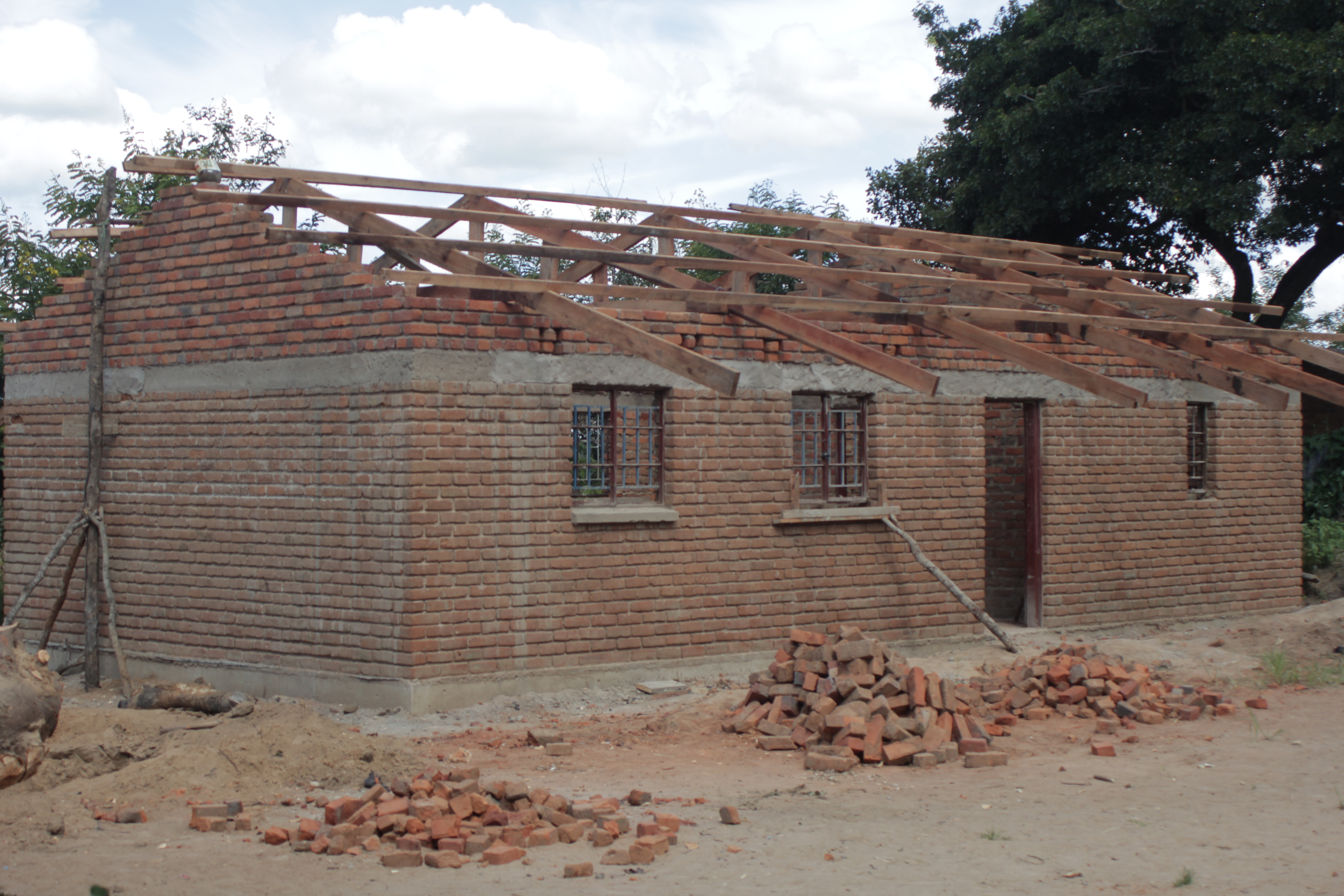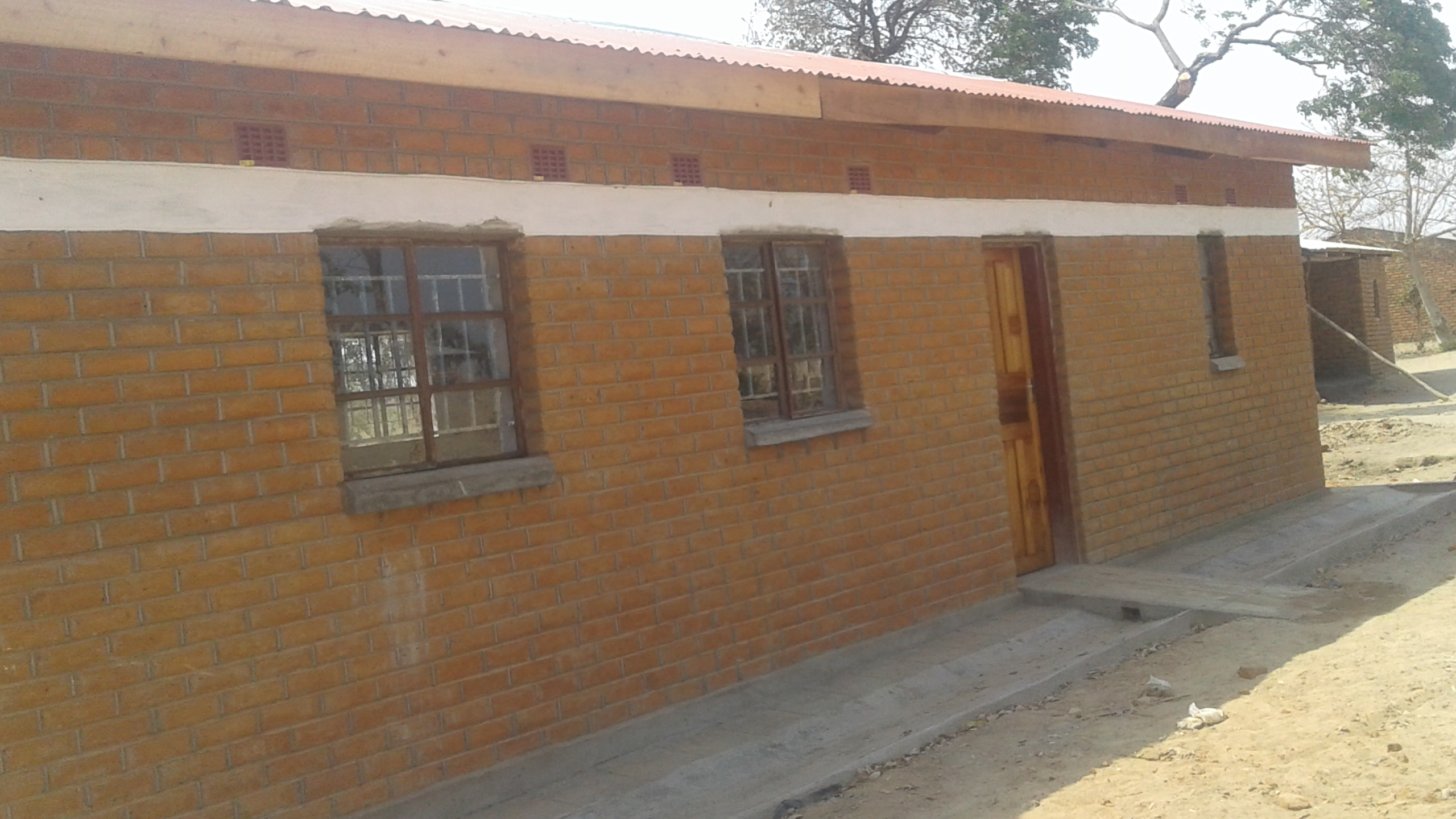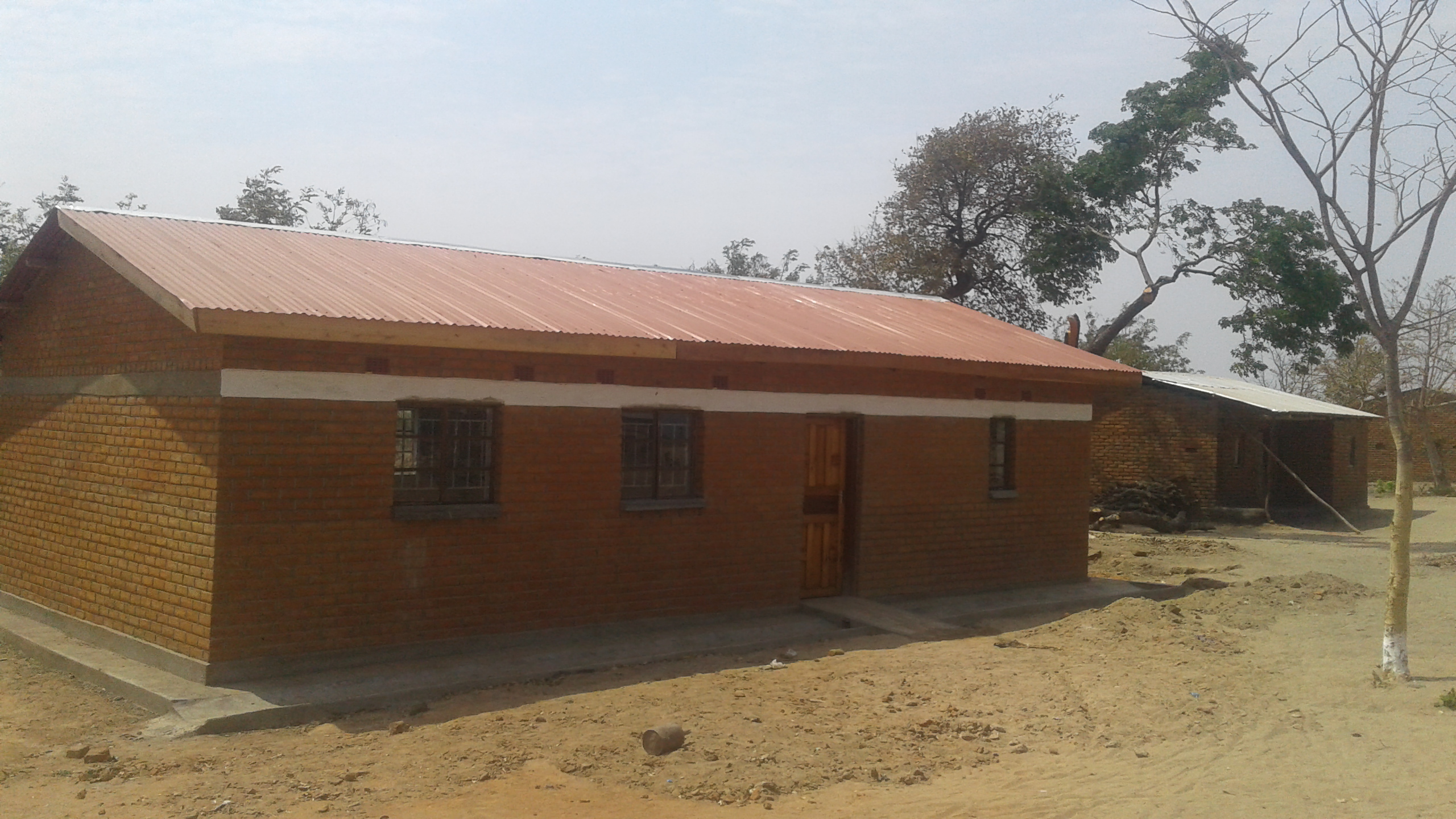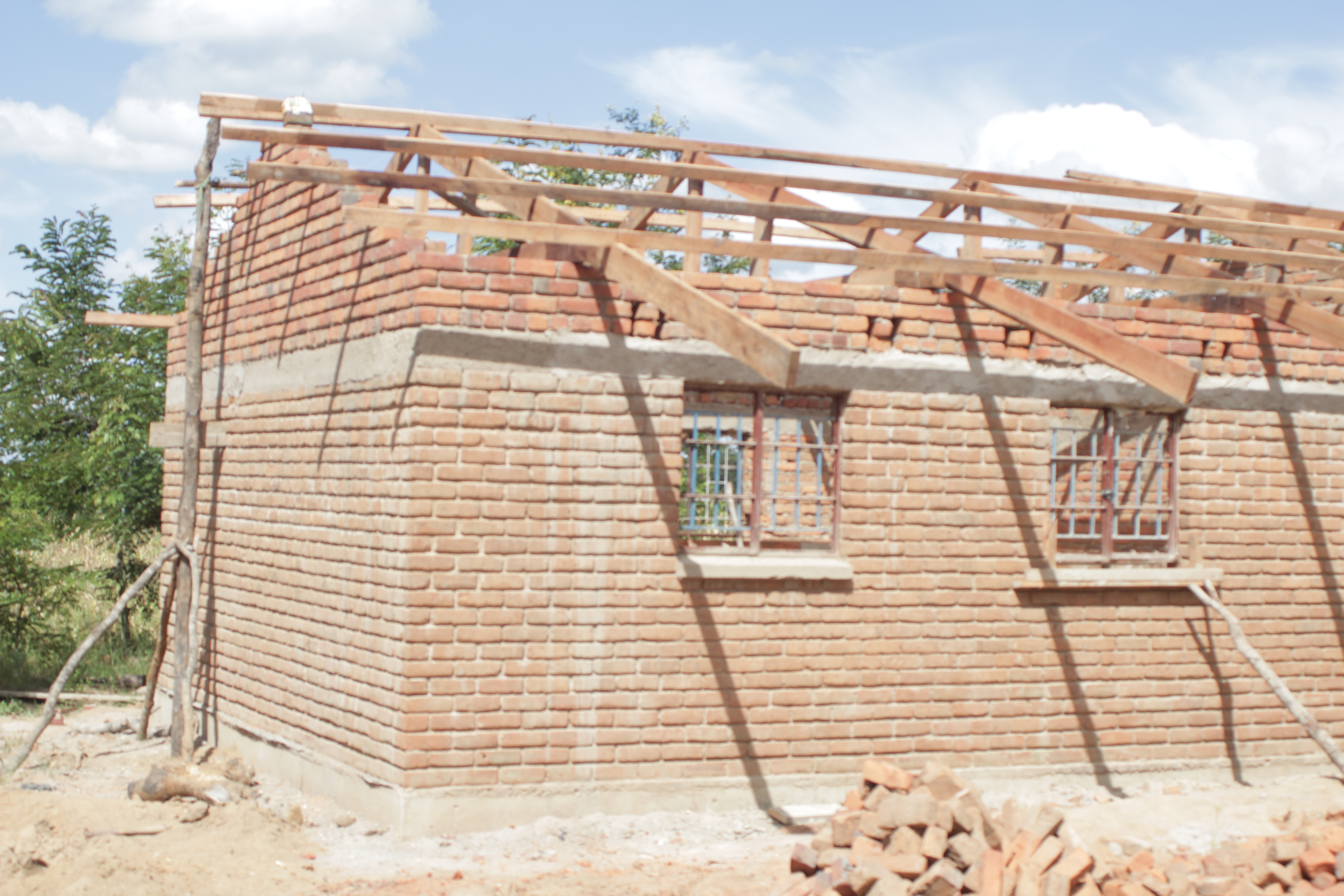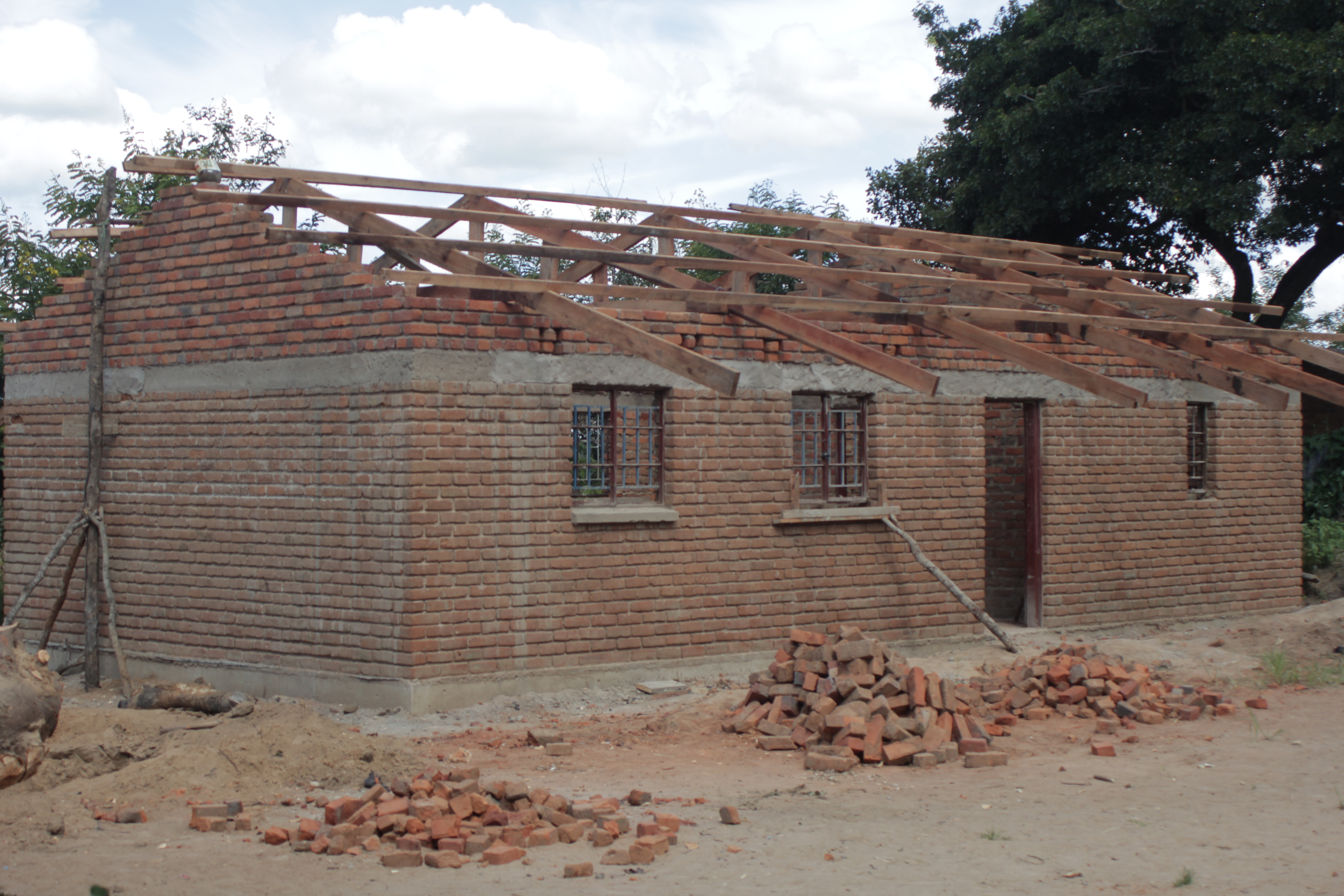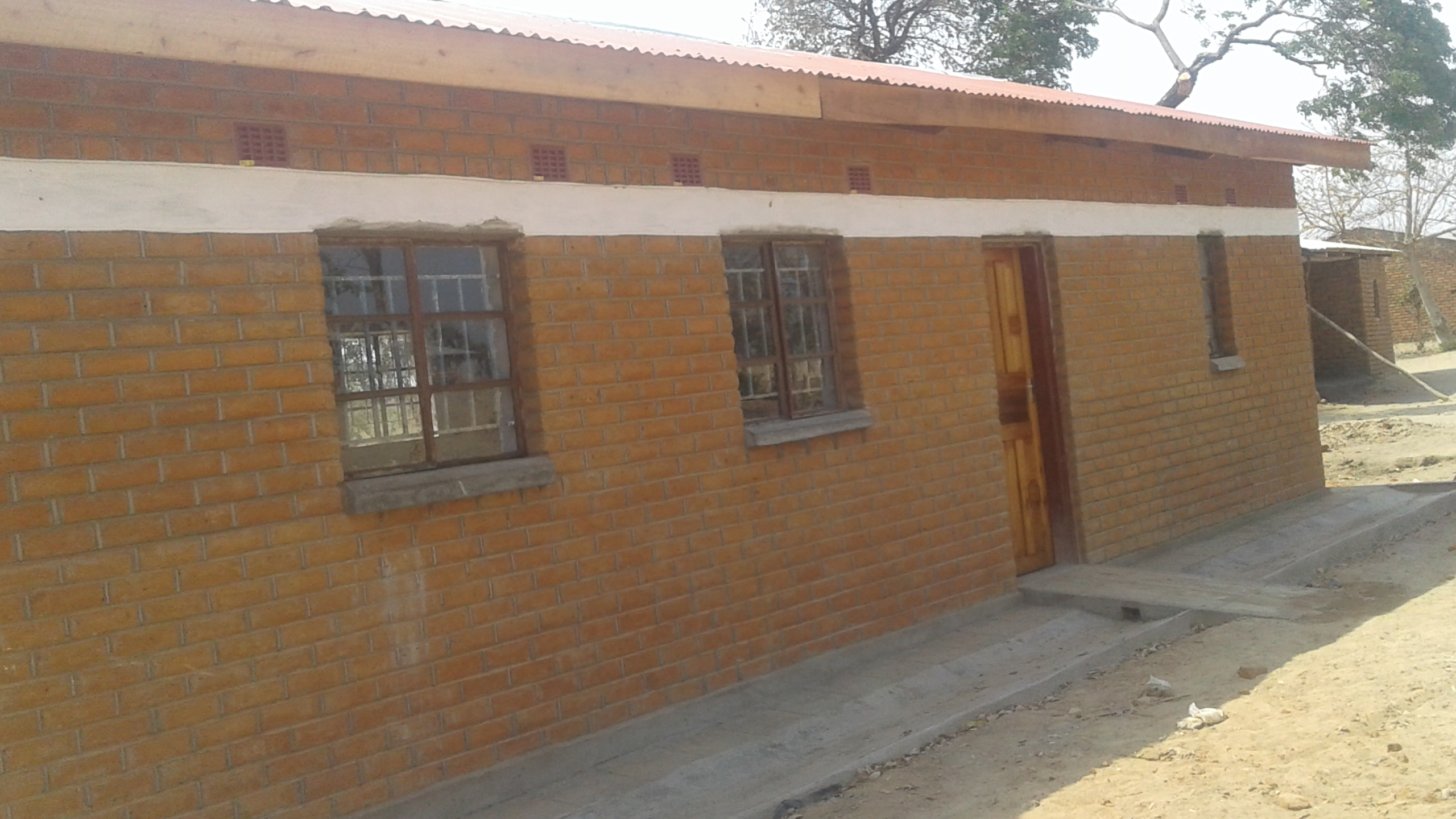 Construction of Galika Village Early Child Education Center
Year: 2018
Country: Malawi
Project Status: Funded
Impact Sector: Education
Project Investment: $6,396.18
Project Launch: 12-31-18
The Community-Based Child Care Centre (CBCC) in Galiya Village was constructed in 2008 as a temporary refuge targeting a maximum of 50 children under the age of 5. However, due to the increased population, the number of children attending preschool lessons has increased to 100-120 children per day making the shelter very inhospitable due to its poor condition with several cracks and structural failures. Additionally, the building has no roof at all, leading to increased absenteeism, as many parents do not bring their children to the CBCC whenever it rains.
Community members have geared up to construct a new and complete building so that children in the immediate and surrounding communities can receive education in a safe, friendly learning and playing environment, and foster early childhood development.
Project Update: 4-10-19
Construction of the Galika Village Early Childhood Education Center started in January 2019 and three months later, the school structure is nearly complete and at the roofing stage. The project committee believes that the project will be fully completed at the end of April 2019, and will impact more than 100 children under five years old. Despite its quick and impressive progress, the project was affected by heavy rains which prevented community members from transporting materials, as roads were impassable. Community members have had to wait for dry periods which has delayed the completion timeline. The community's participation has been steadfast with members providing bricks for construction and some assisting in carpentry and construction. This project was reviewed, approved and funded by World Connect within three weeks, prompting a 52 year old man named Lemekezani to say, "I have never seen a quick response from a development partner to support a community project like the way World Connect has done. I am yet to believe that this is really Malawi or we are in another planet."
Final Report: 10-31-19
Seven months since inception, Tisasalane Community Based Organization has constructed a safe and modern early childhood development center for use by children in and around Galika Village. Accommodating approximately 100 children, the school has a blackboard, chairs, toys and drawings conducive for preschoolers. The project has also strengthened the capacity of teachers and volunteers who have been working with children since 2008. A total of five males and five females completed a five days training in Early Childhood Education and Development facilitated by a Child Protection Officer and Early Childhood Development (ECD) Coordinator. Already, the school has seen an increase in enrollment from 62 children in 2018/2019 academic year to 102 children in the 2019/2020 academic year. The community's participation in successfully implementing the project prompted the Member of Parliament for the area to renovate a Health Worker's house, right next to the ECD center that has been dilapidated for three years. This shows that the project has positively led to a mindset change in community as they can now utilize their own resources in solving their own development challenges.
Explore other Projects