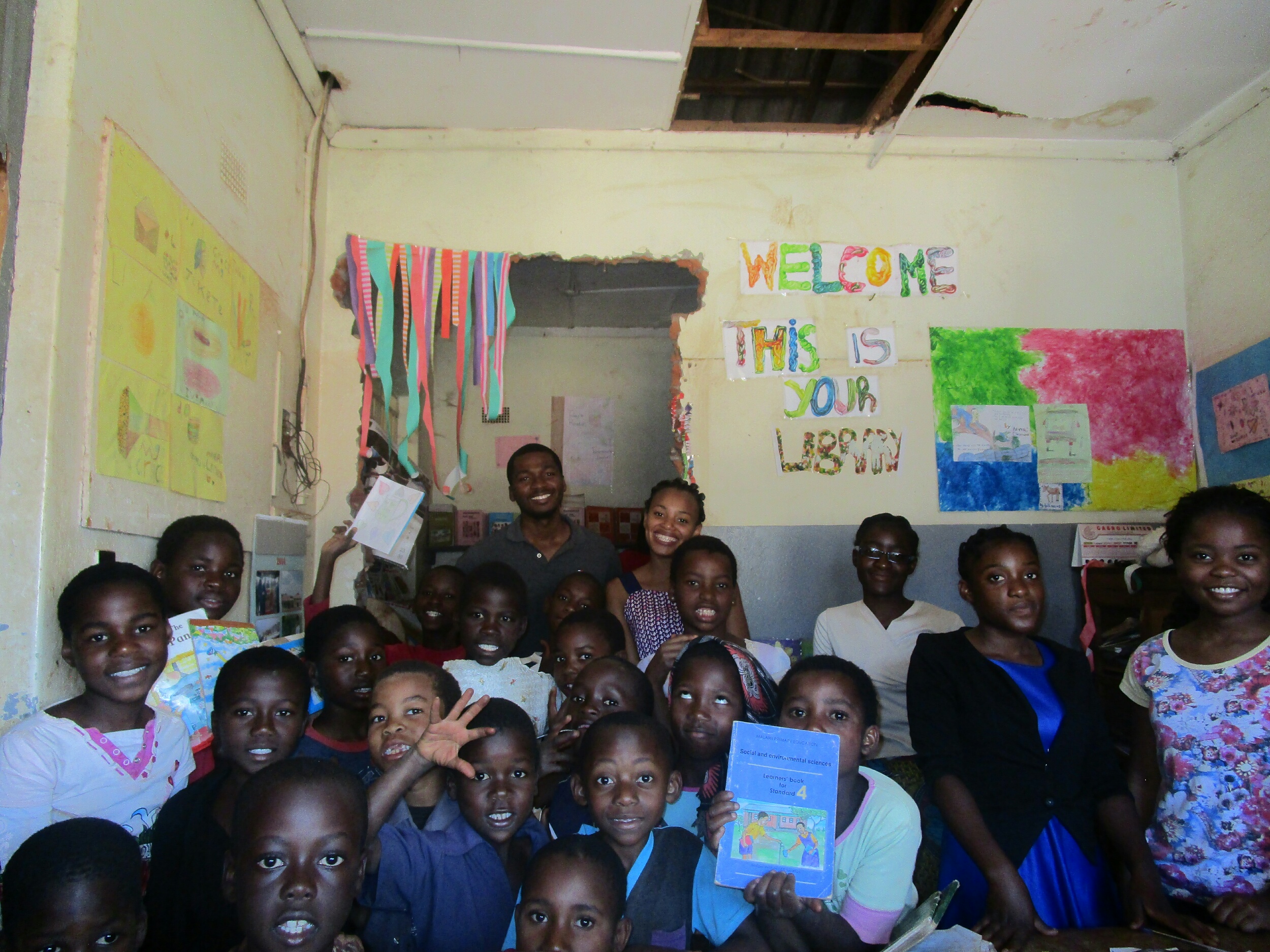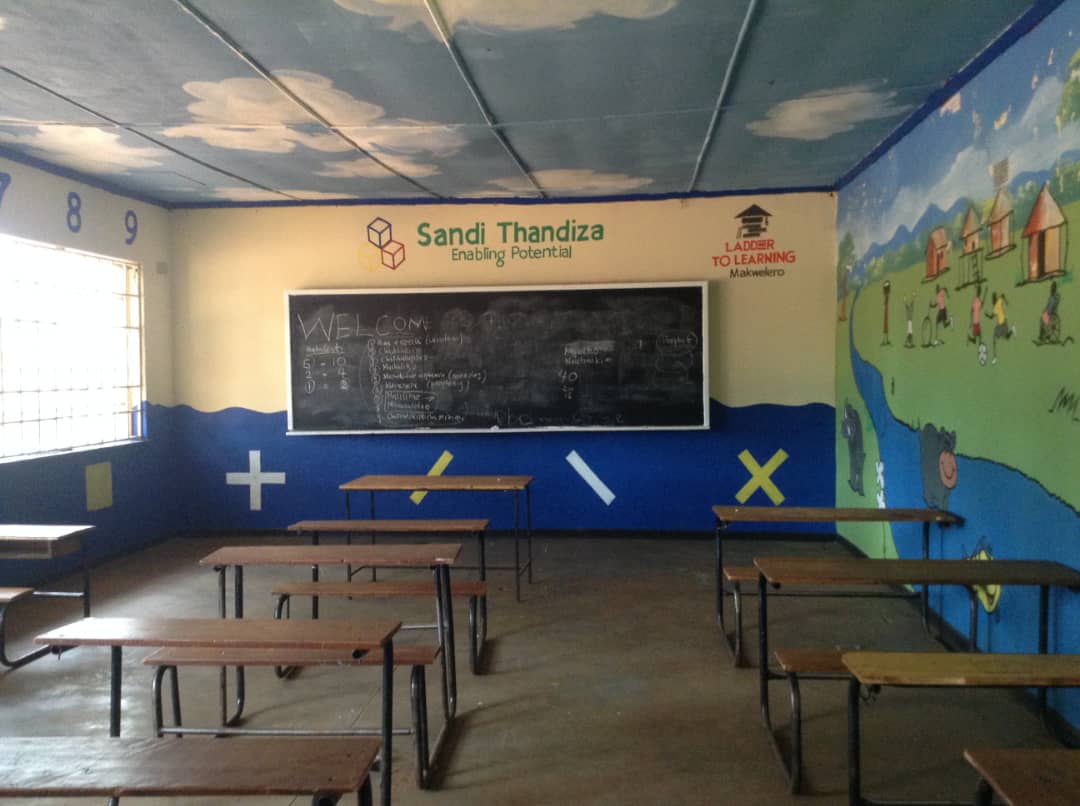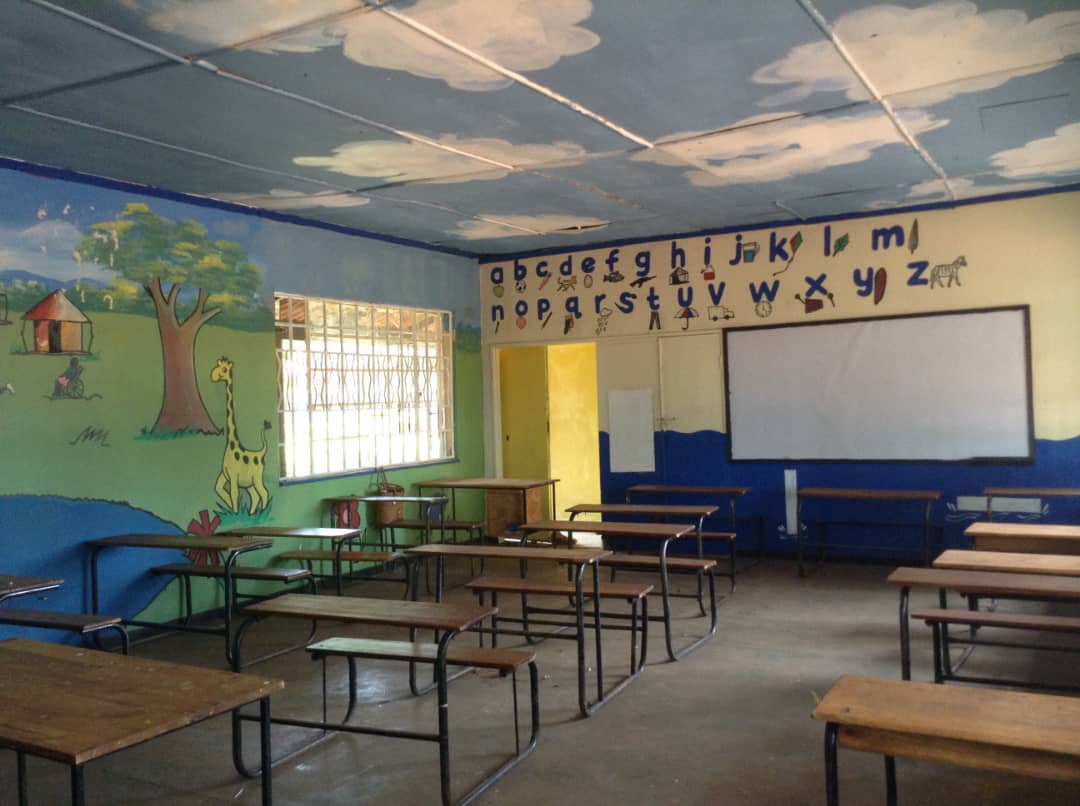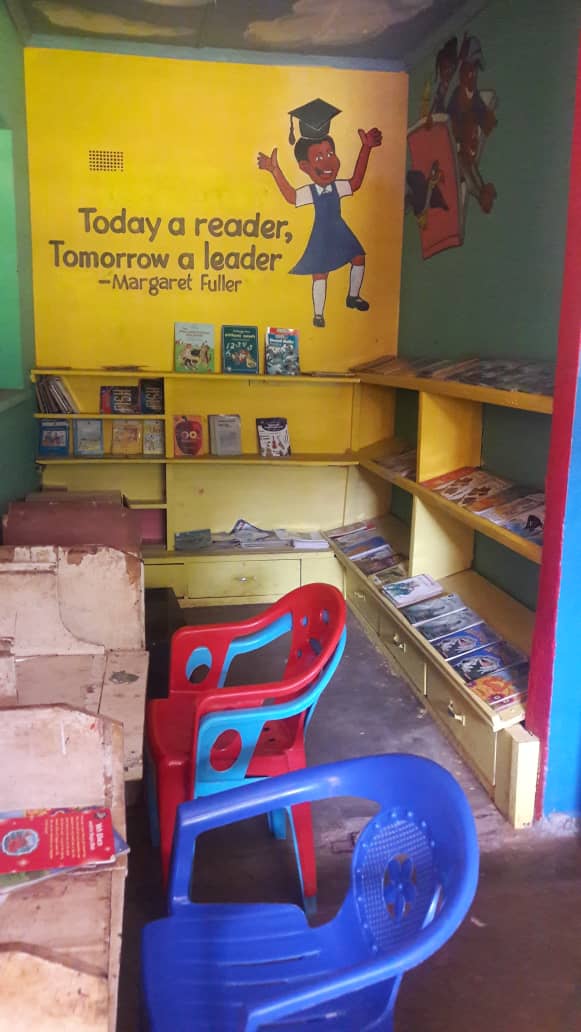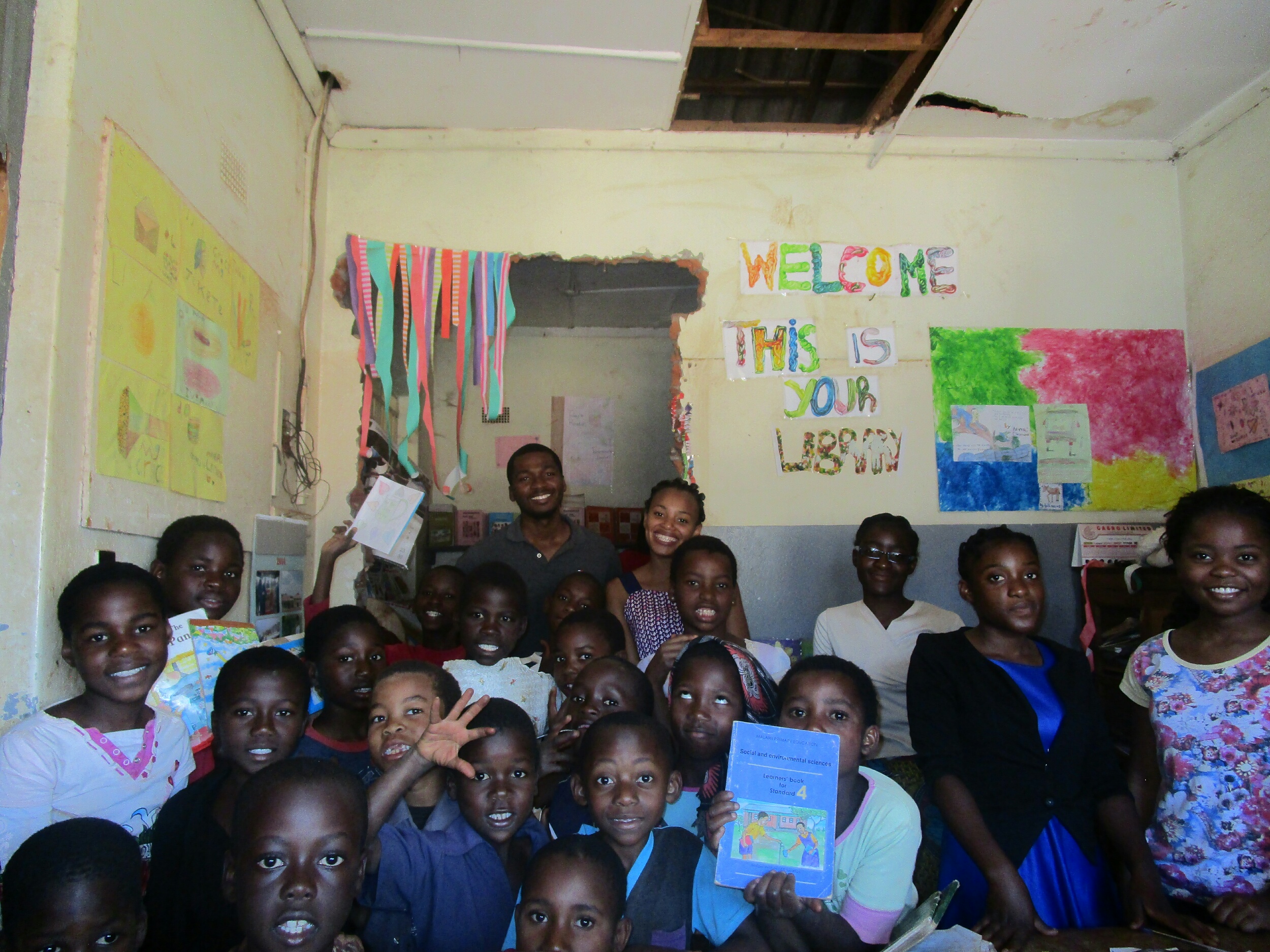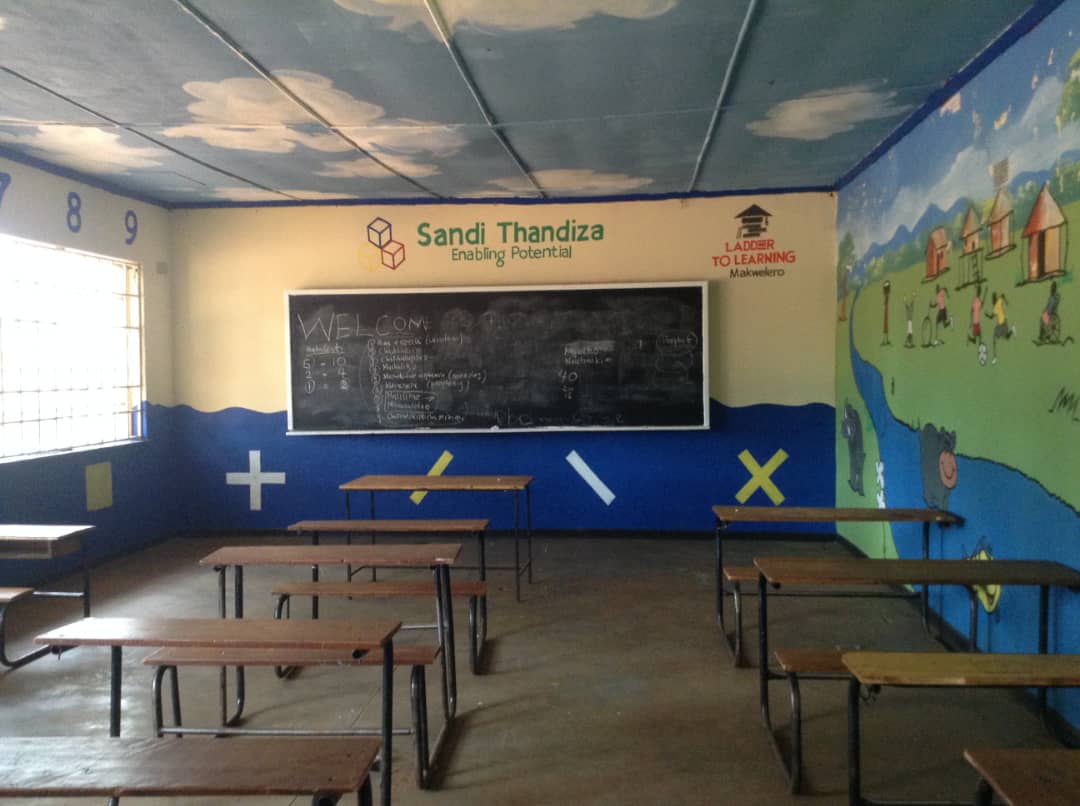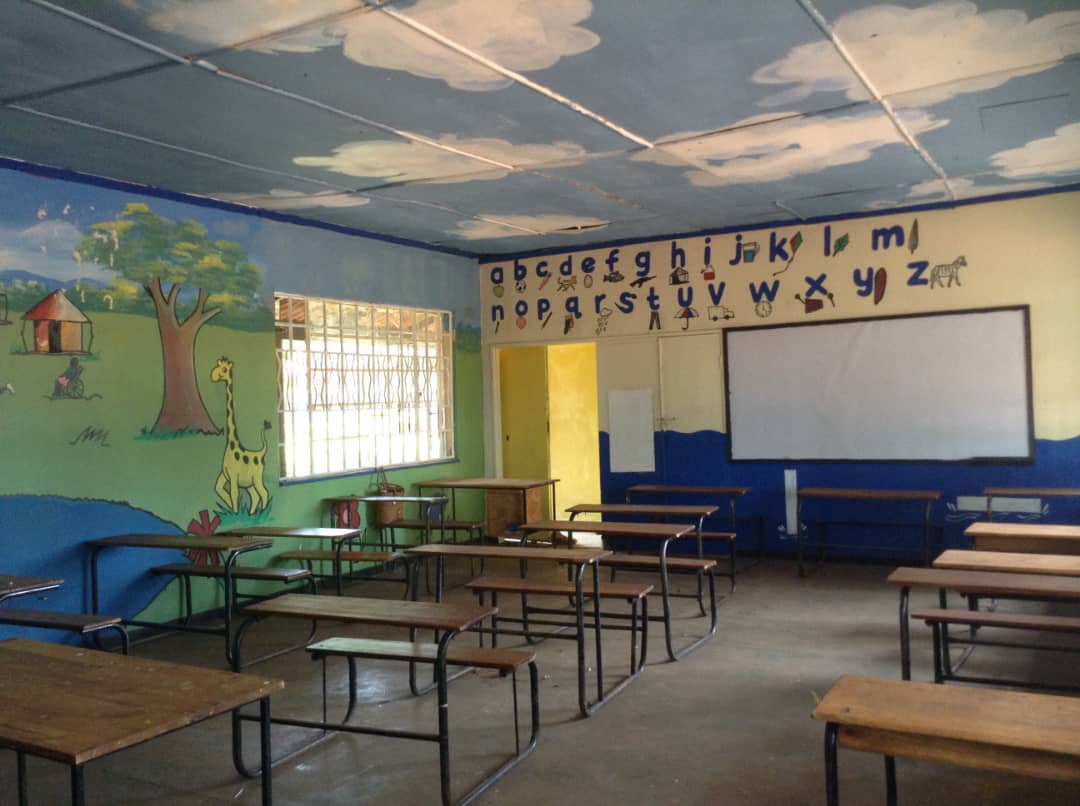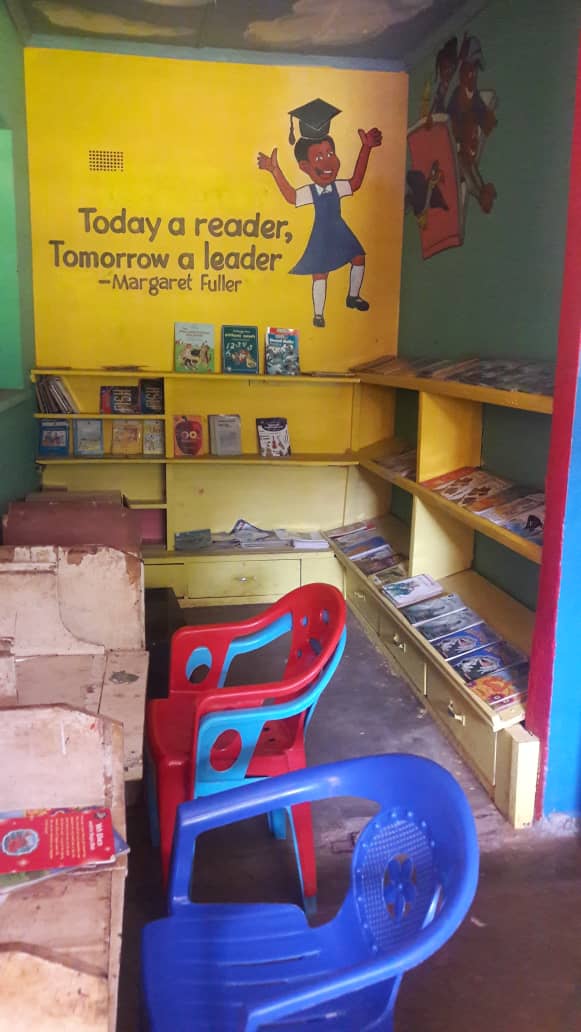 Resource Centre Revamp
Year: 2018
Country: Malawi
Project Status: Funded
Impact Sector: Education
Project Investment: $2,694.77
Project Launch: 8-10-18
Students at Lilongwe LEA School love to read but they have a very small library. The community wants to increase access to this unique resource center. Ladder to Learning aims to support the school in its revamp of the space as well as a nearby classroom to make for more conducive spaces for teaching and learning.
Project Update: 11-28-18
Lilongwe LEA primary school has overseen the successful implementation of the Resource Center Revamp project, which aimed at providing a conducive reading environment to students necessary for improving their reading skills and enhancing cognitive development. The revamped resource center now has two secure rooms, and its walls have been completed up to the ceilings. This ensures maximum security against theft of books and furniture, which was previously common at the school. The two rooms have been painted and decorated to be friendly and conducive for children and learning. It now has bookshelves where all the books are stored for easy access, a whiteboard for teaching and instruction, notice boards for sharing of information, and a projector for visual lessons. The resource center allows students to borrow books and read at home or in the two rooms. Over time, the expectation is that students will improve their reading skills, which will enhance their learning in class, which will improve their overall performance in school. World Connect's partner organization, Ladders to Learning, will measure the impact of the project over time.
Final Report: 5-28-19
With $2,694.77, the Resource Center Revamp project refurbished the RRC by installing notice boards, a white board, bookshelves and chairs, and repainting a black board, walls and ceilings. The walls were decorated with educative artwork to create a more quality learning atmosphere for the students. The project also secured the room with burglar bars on doors and windows, lockable storage cabinets and drawers and extended wall structures. To enhance learning, the RRC has learning and teaching materials such as stationery, a projector, printer and laptop accessible to students and teachers. The RRC provides access to reading and learning materials for 566 students monthly, of which 389 are female. More students are developing their reading habits, and 75 girls are participating in reading clubs, which will improve their knowledge and performance in class. From January to March 2019, none of the 147 students that enrolled in the reading program improved their performance owing to lack of books and reading space. With the revamped RRC, 46 out of the 73 students that enrolled in the reading program have progressed by at least one reading level from April to July, 2019. Parents and guardians of the students are equally happy that the students are spending time reading books in the RRC, which will improve their studies moving forward.
Explore other Projects