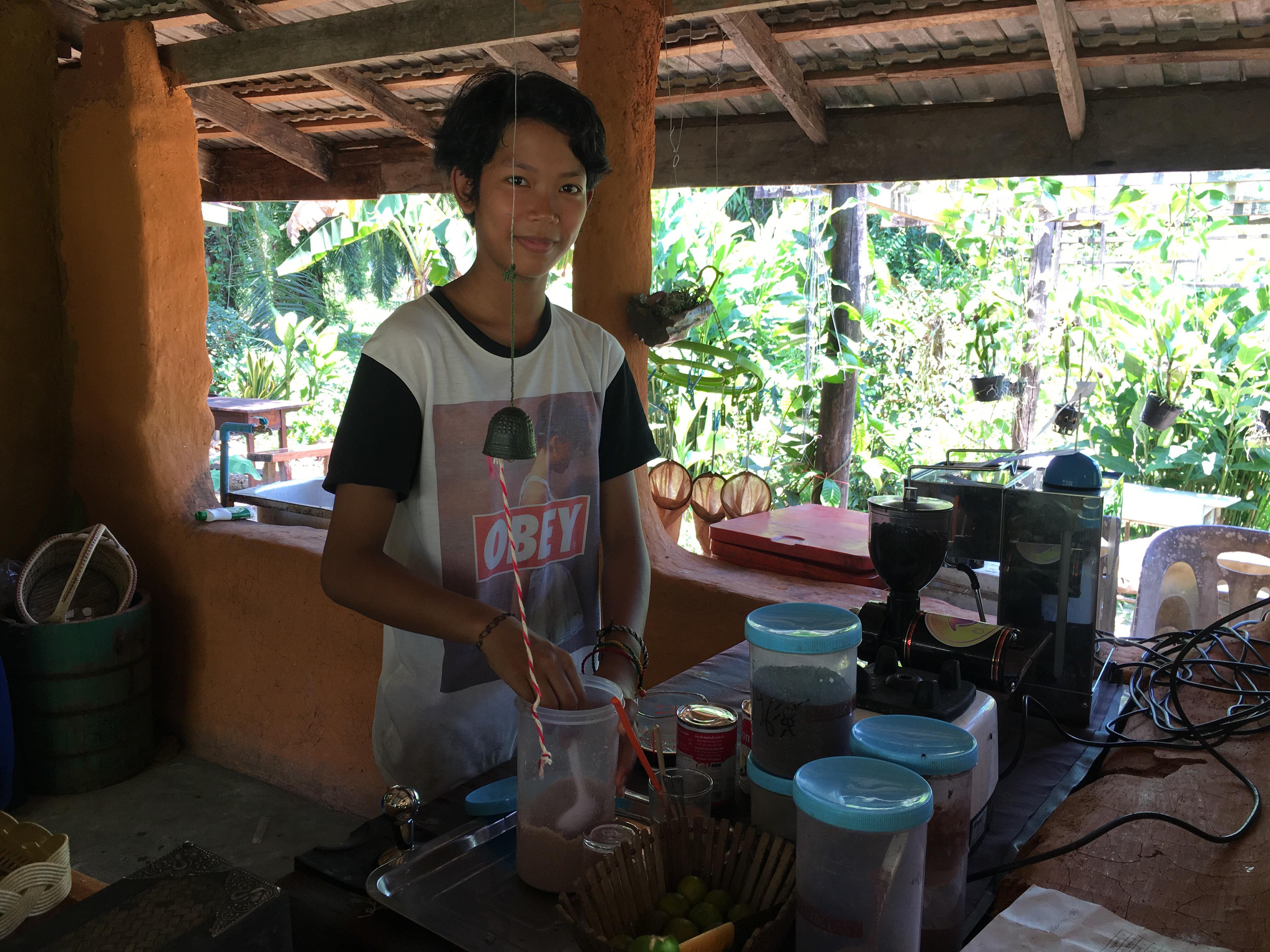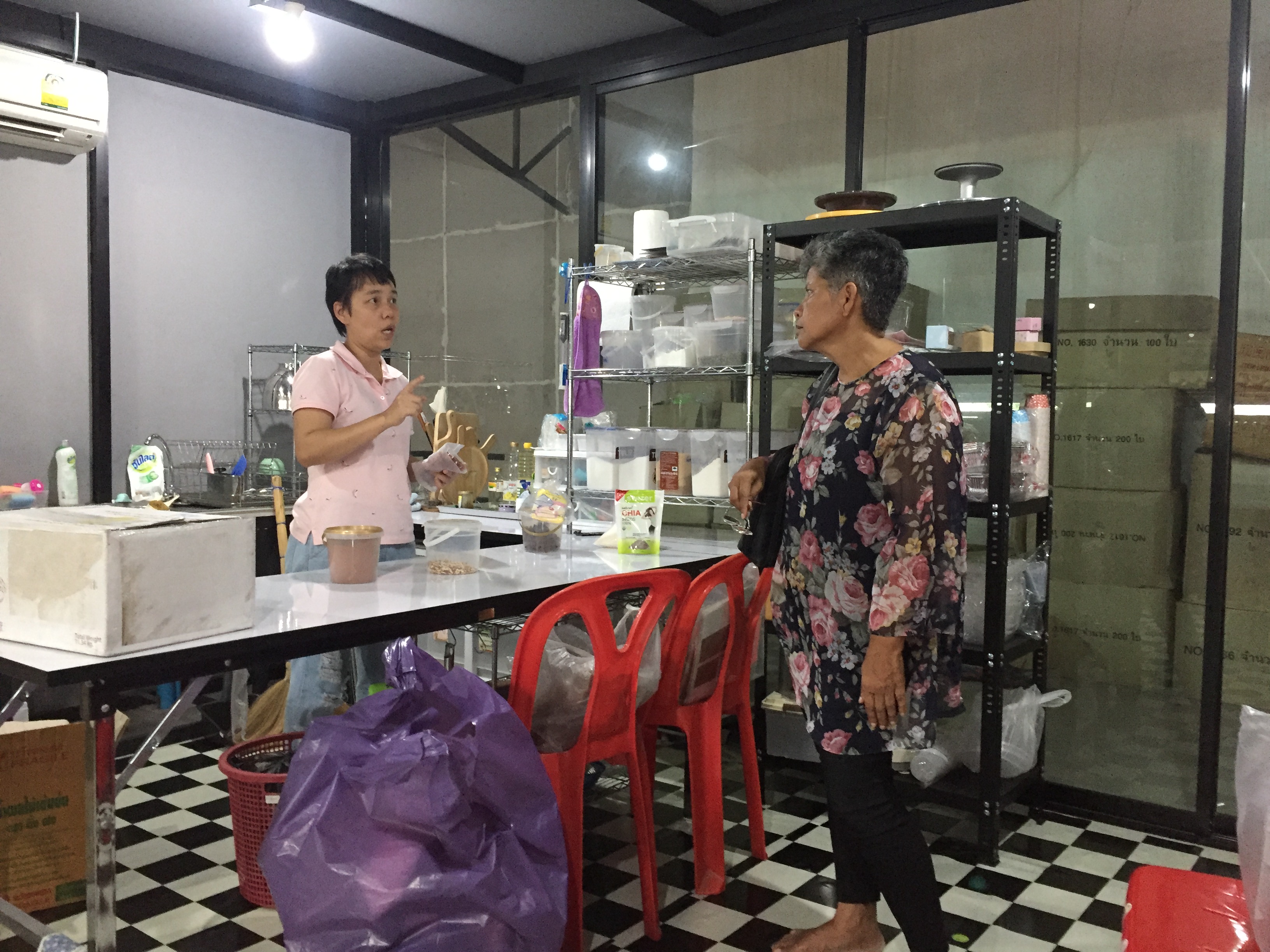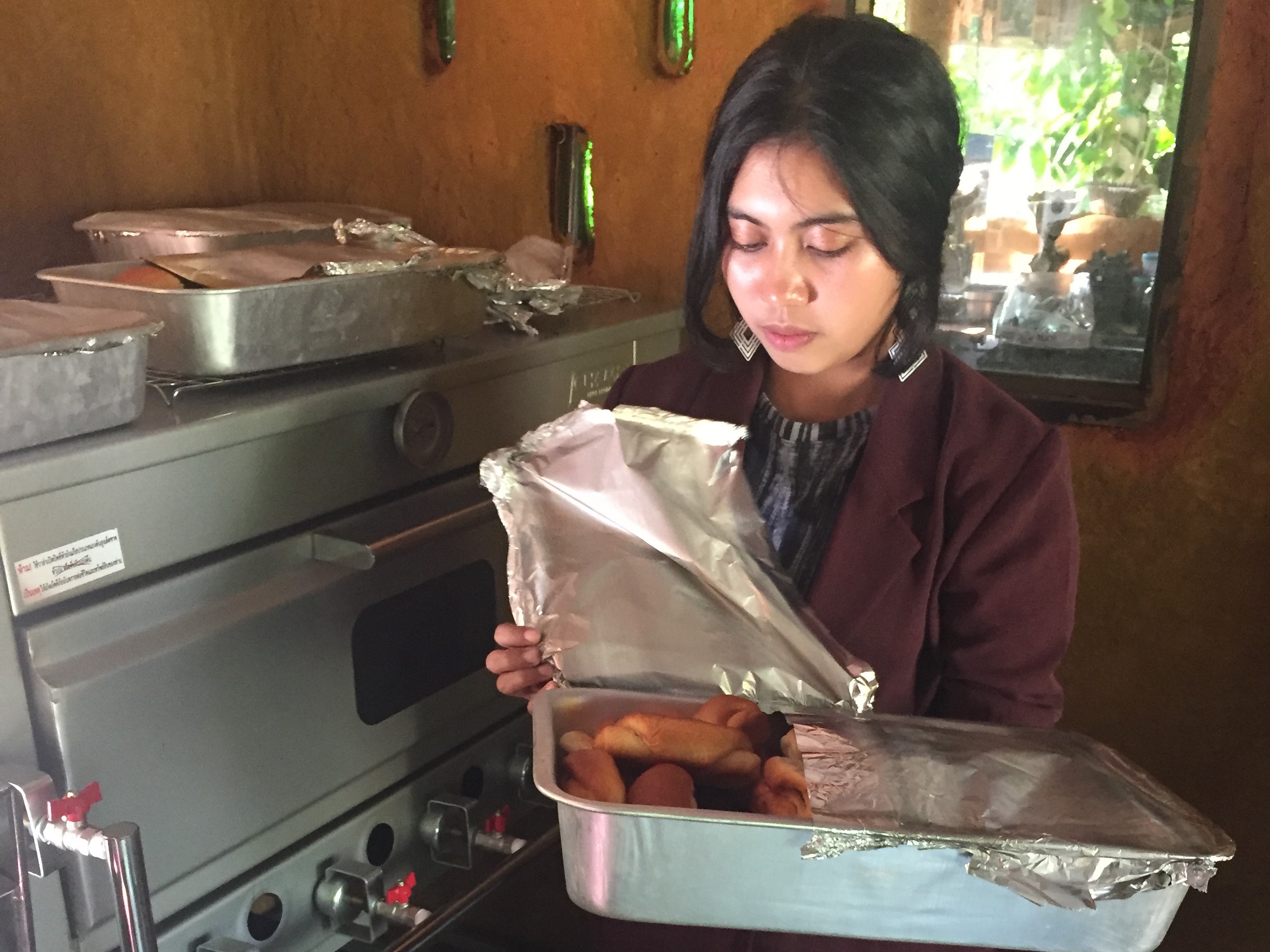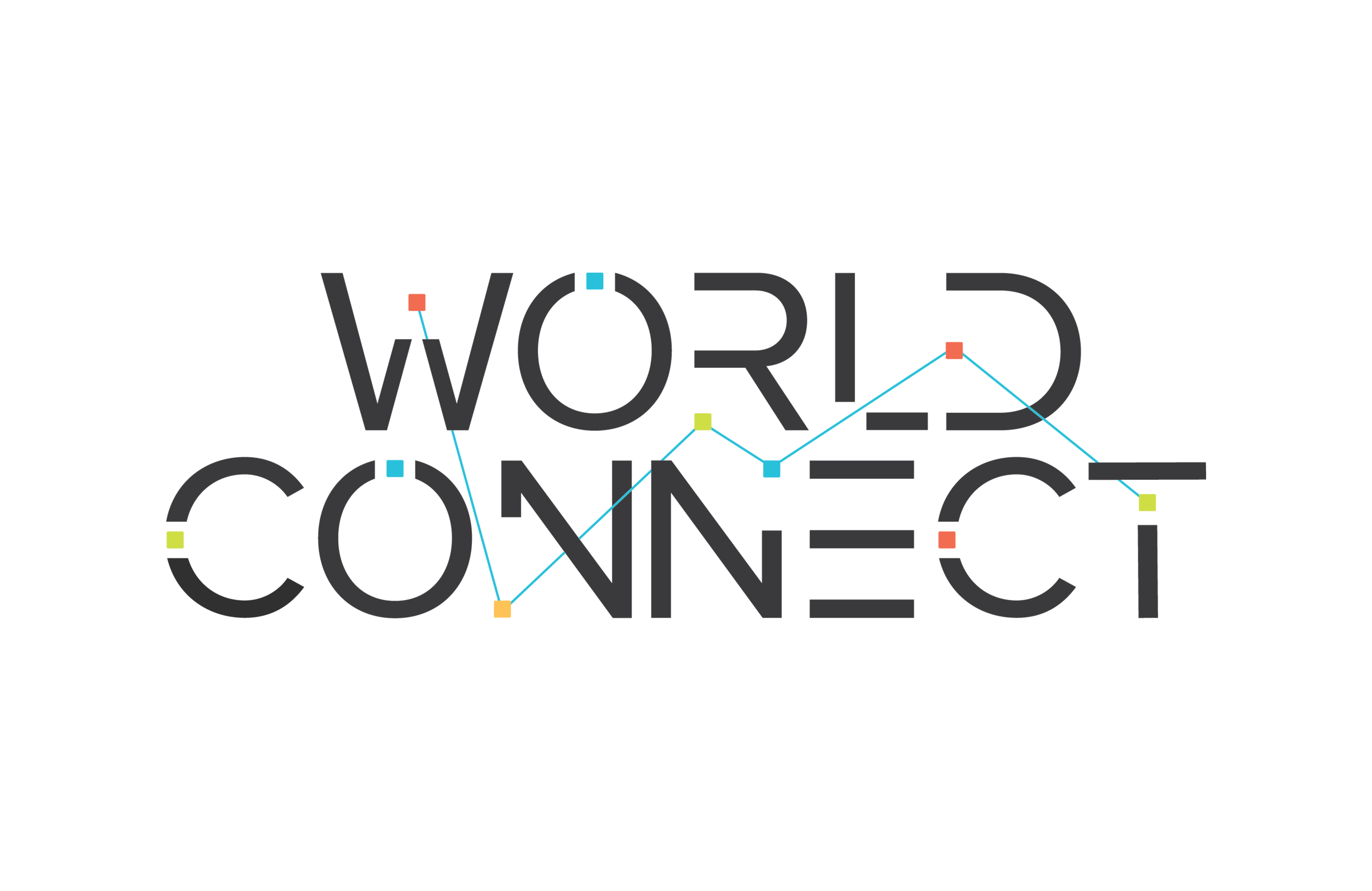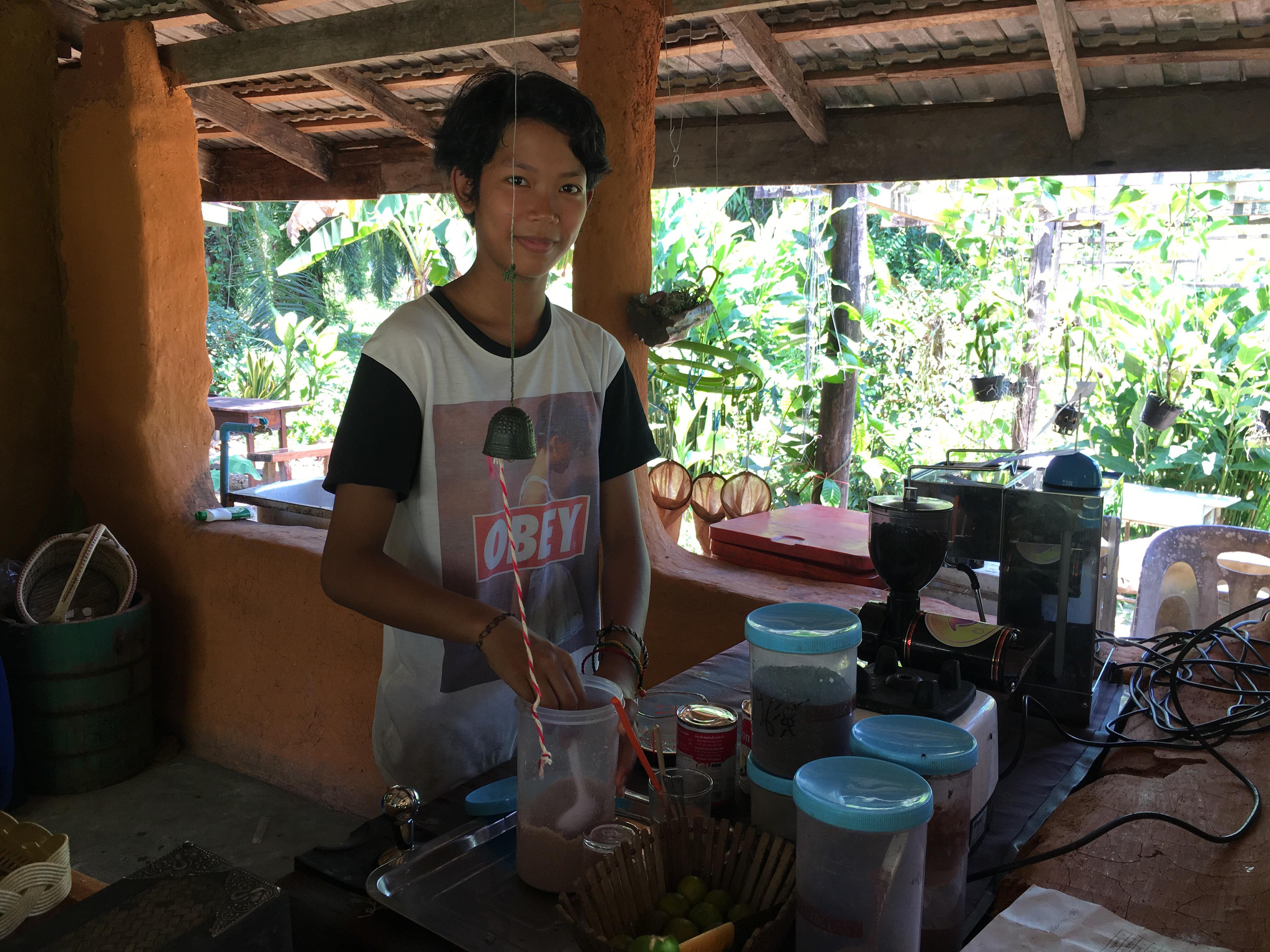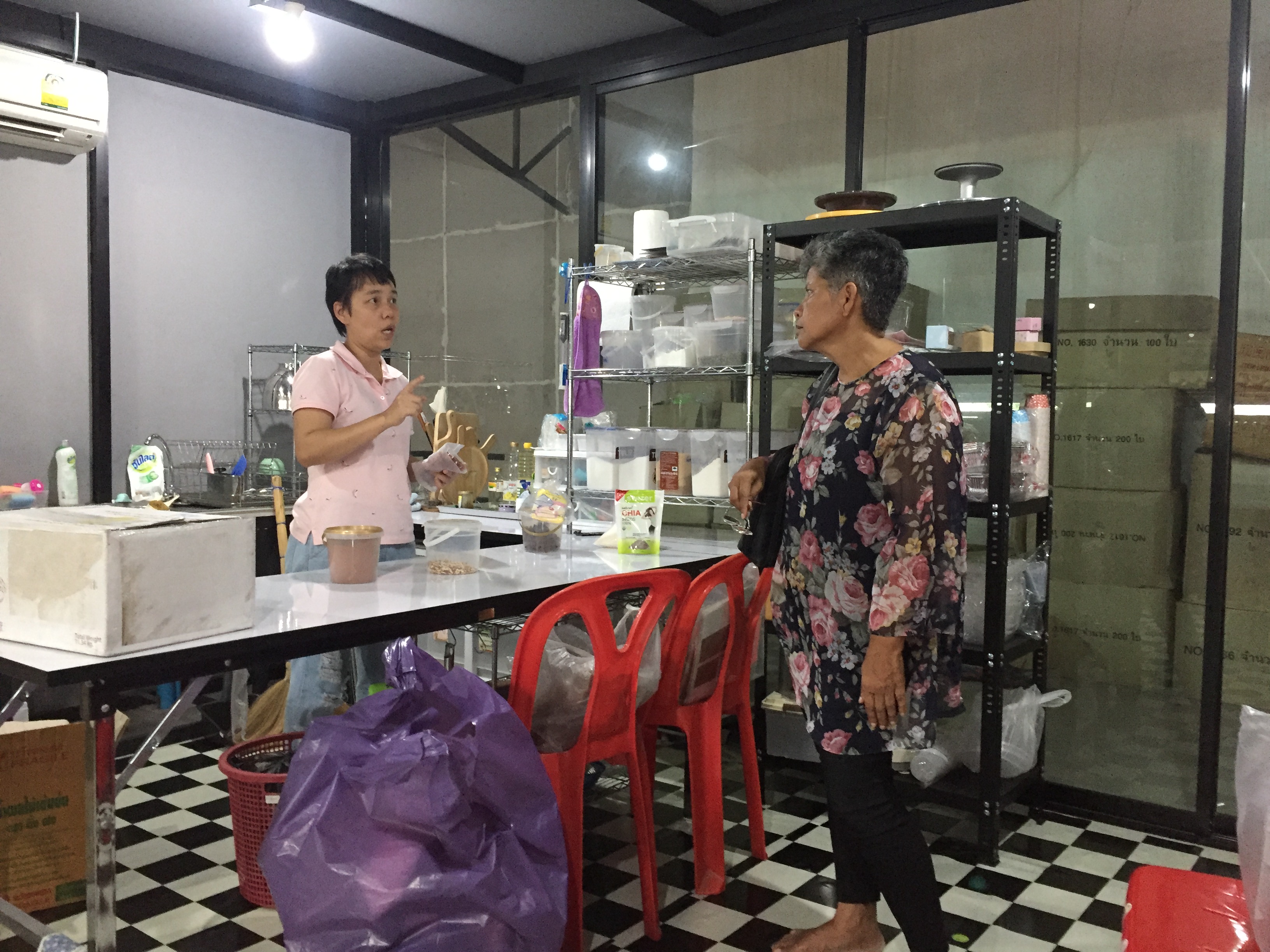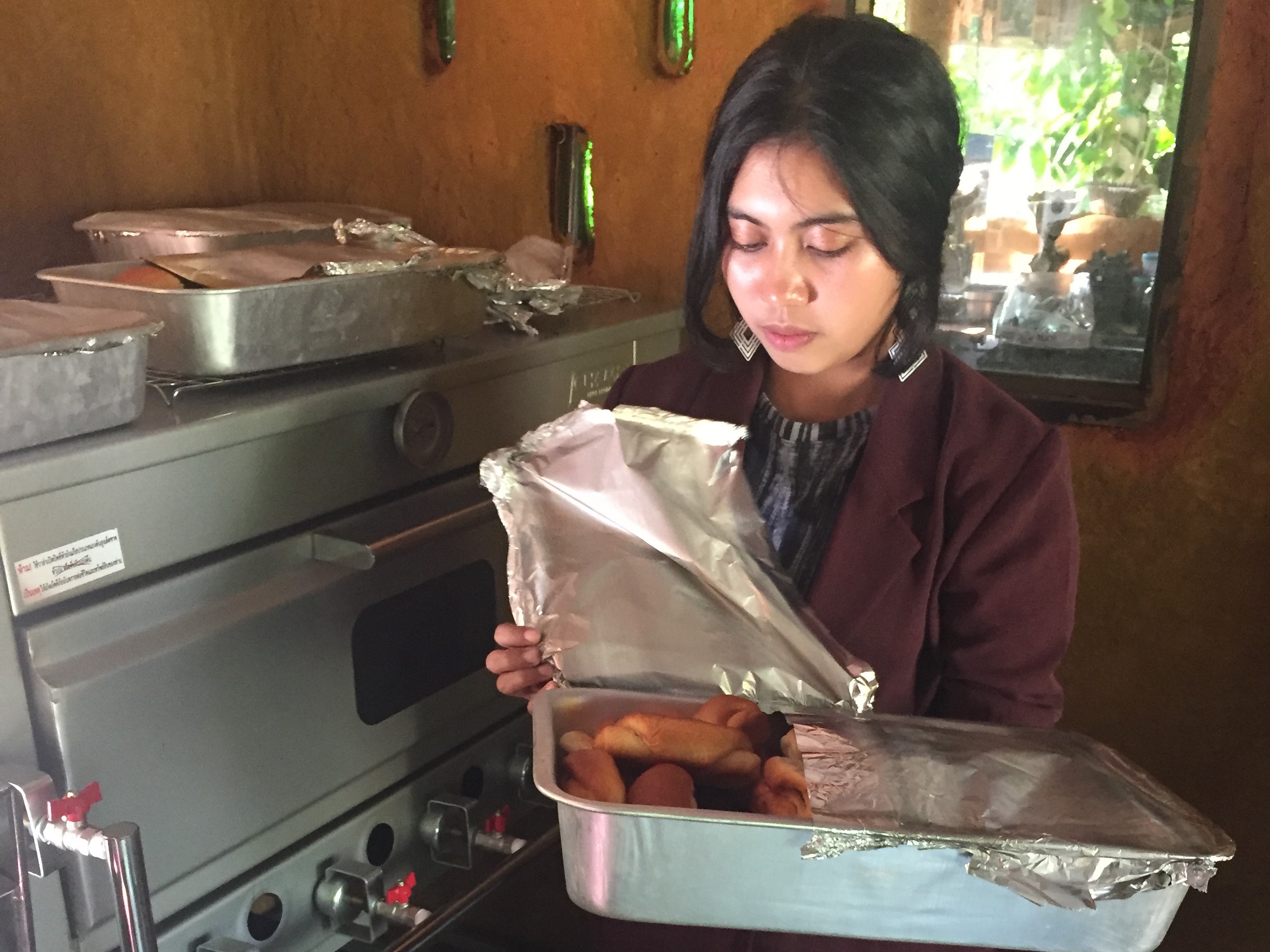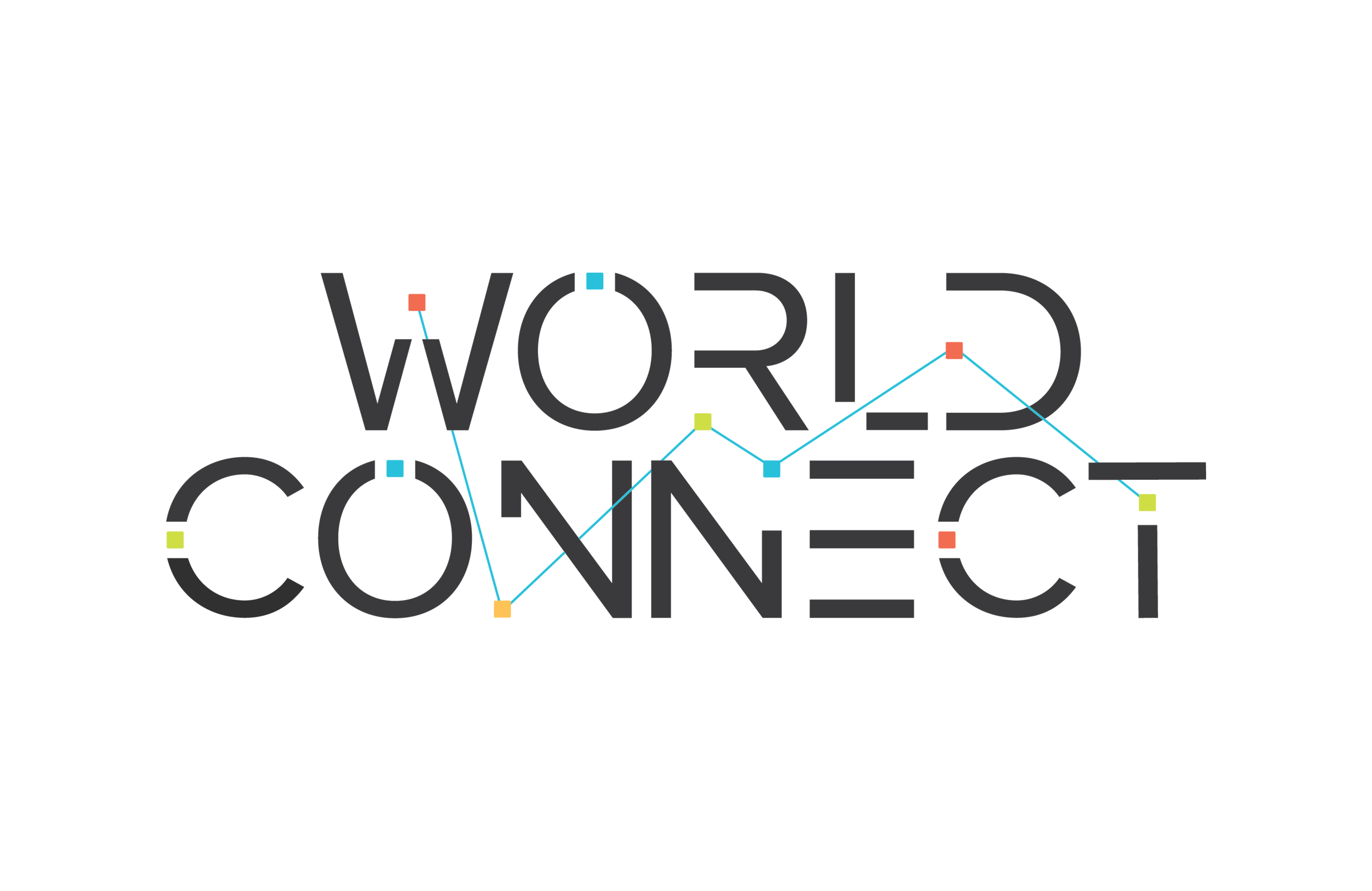 Rising Dough
Year: 2018
Country: Thailand
Project Status: Funded
Impact Sector: Economic Opportunity
Project Investment: $3,381.25
Project Launch: 6-4-18
Baan Eurphon is an orphanage in Southern Thailand that houses 42 children ages 6 months to 18 years. It has opened a coffee shop and a thrift store to make money. The orphanage petitioned the governor to provide trainers at no cost to teach the teen girls and village women how to bake pizza and cake. They need to be able to provide a kitchen and a large training room as well as equipment like mixers. Currently, the kitchen is open with only one wall and a roof and cobras get in, enticed by the food.
This project seeks to modernize the kitchen, acquire appliances for food preparation, and develop a bathroom facility so that several local women, who are unemployed, as well as orphanage staff, can create a sustainable source of income through food sales. This income will allow the orphanage to meet its expenses and create opportunities for inhabitants near and far.
Project Update: 8-9-18
The orphanage has purchased many of the initial supplies needed to begin making mobile food sales, particularly coffee and baked goods. The electrical system is under repair so that the kitchen can support the new appliances that are being purchased as a part of the project. Village women are being trained in food operations management and best practices.
4 women are currently integrated into the coffee shop component of the orphanage's food service operation. They make pastries, snacks, coffee, and other beverages. Efforts continue to increase the food service team to 16 women.
Explore other Projects