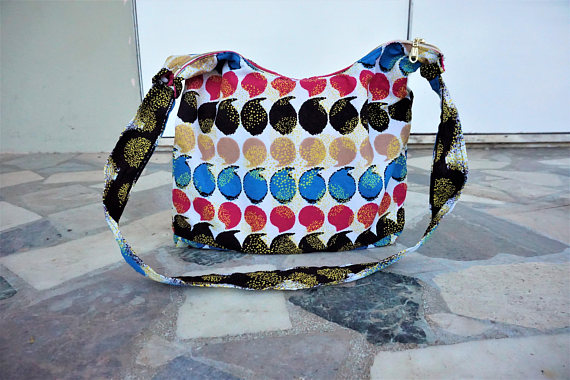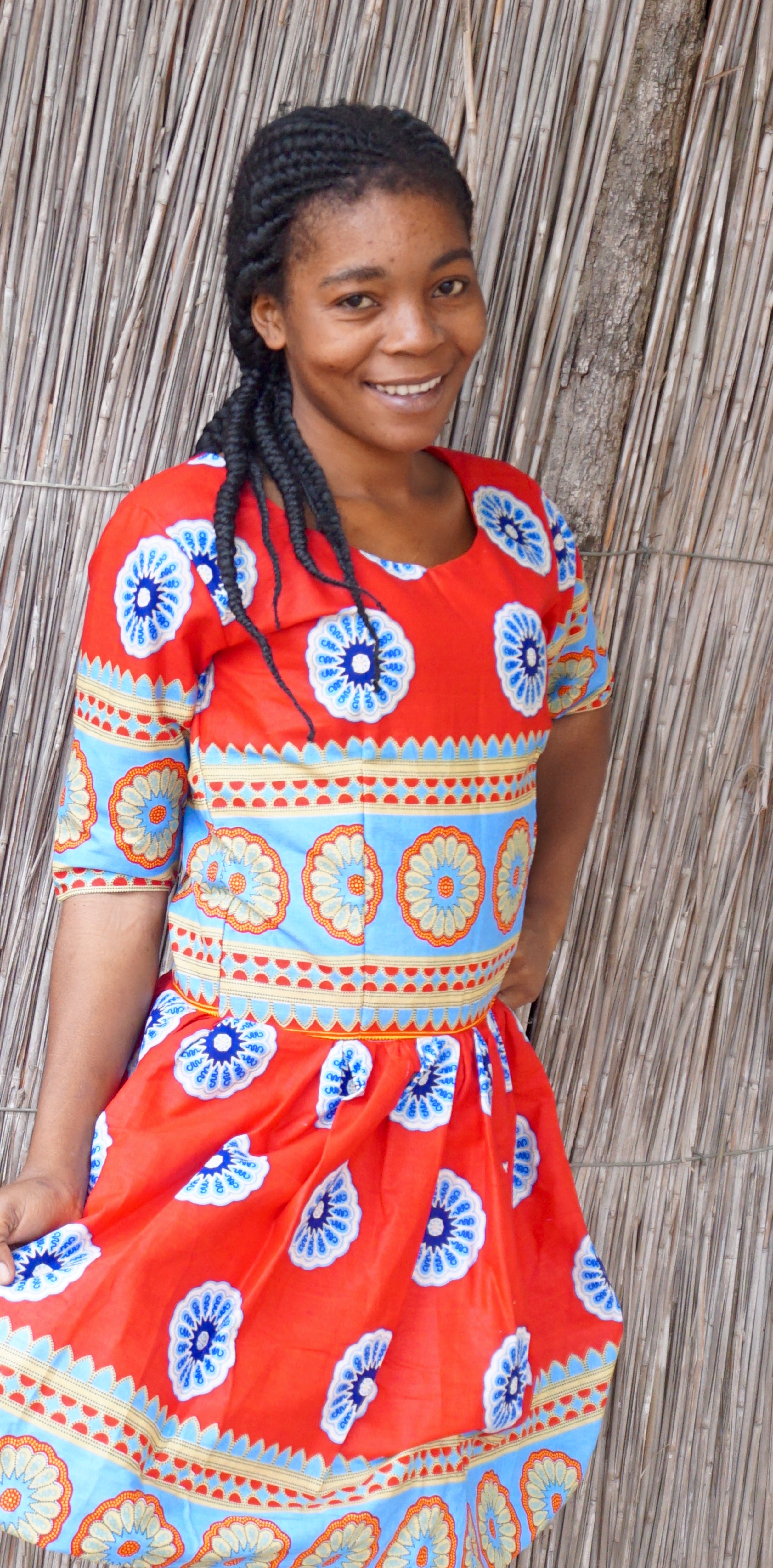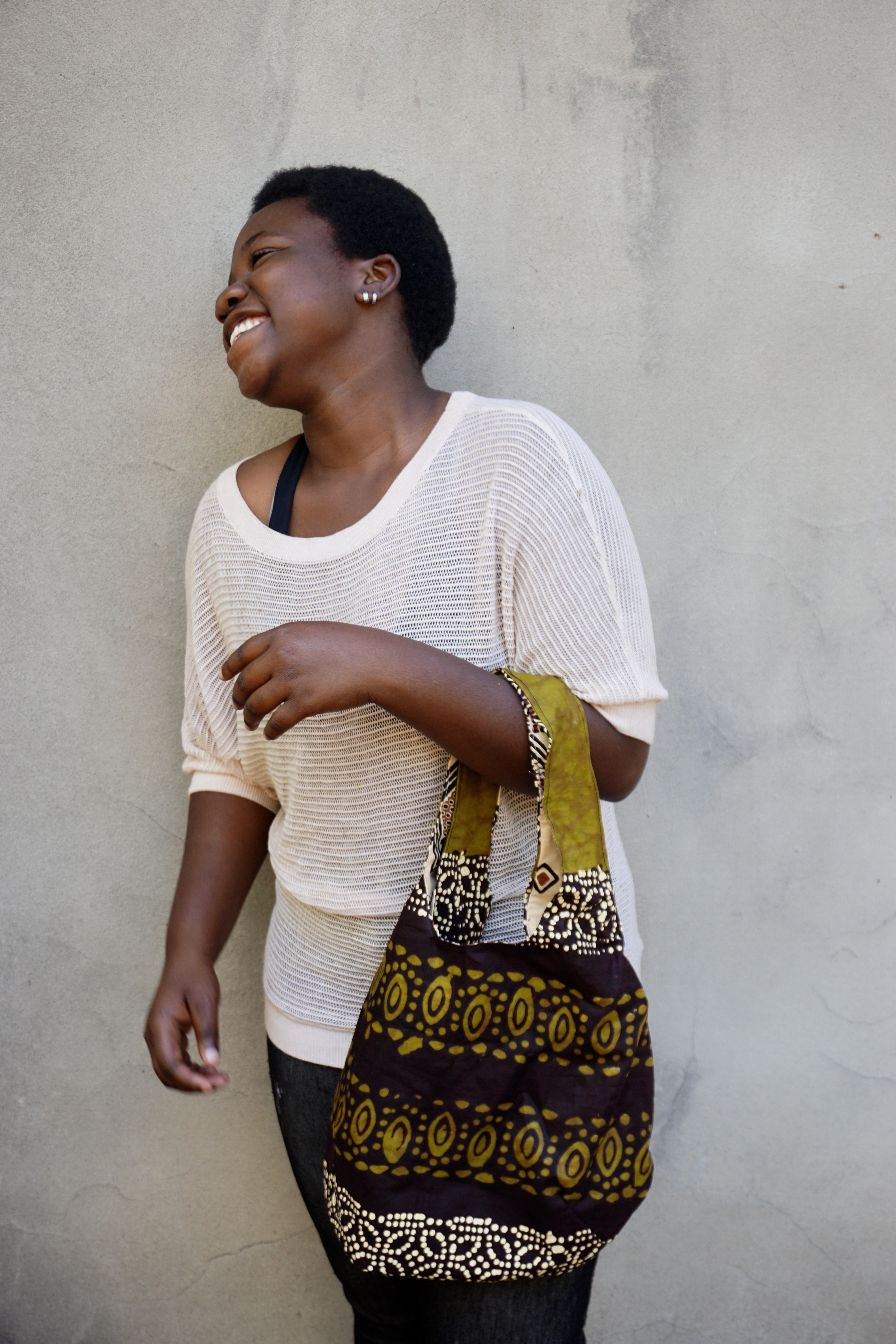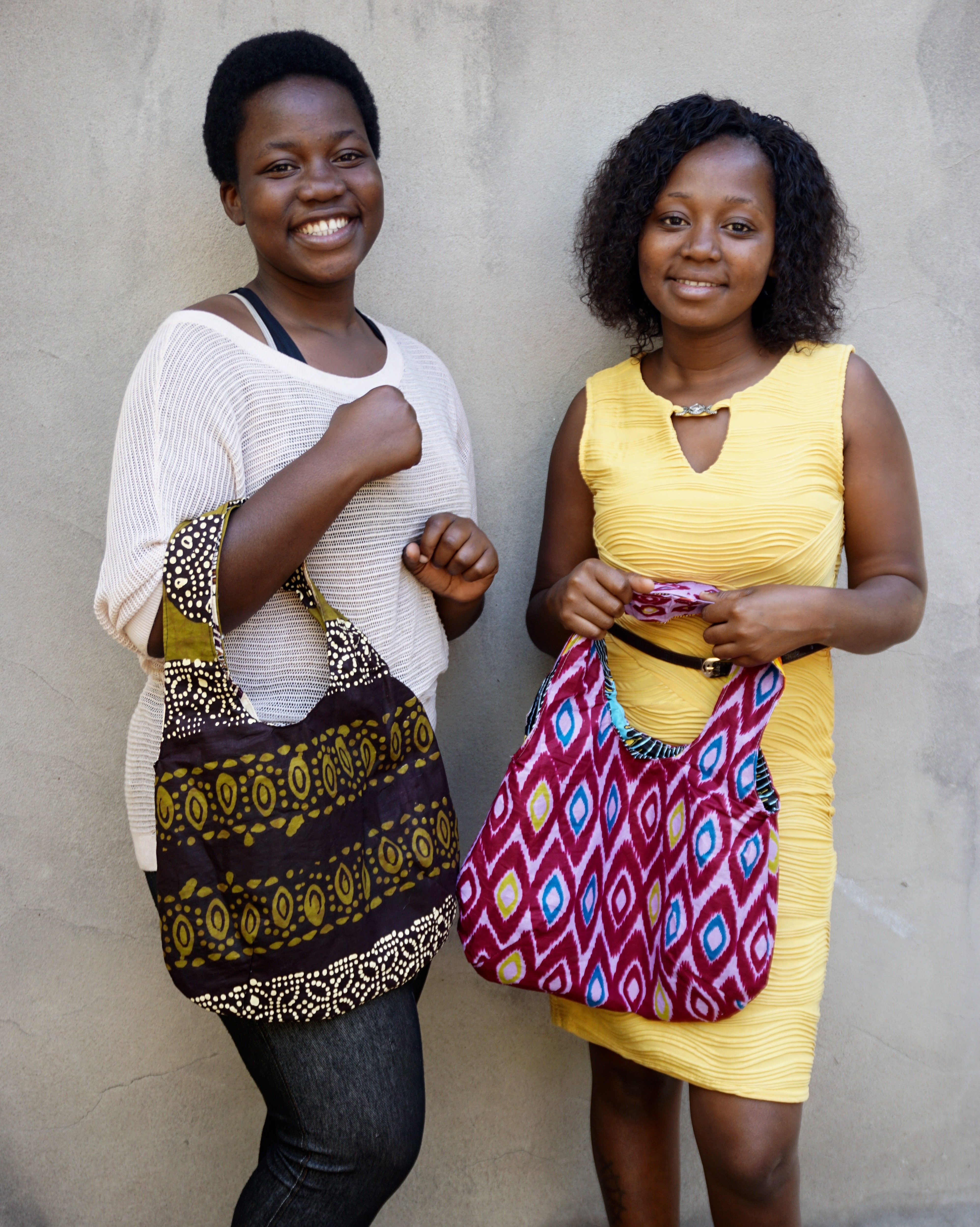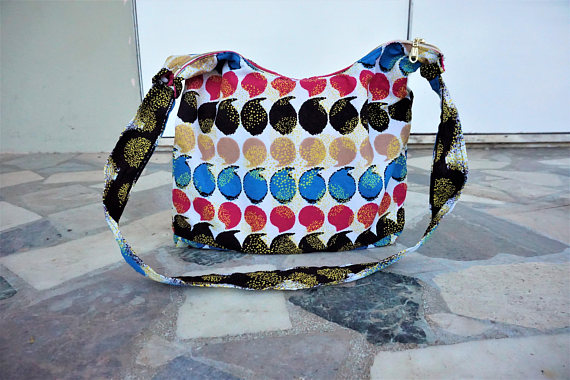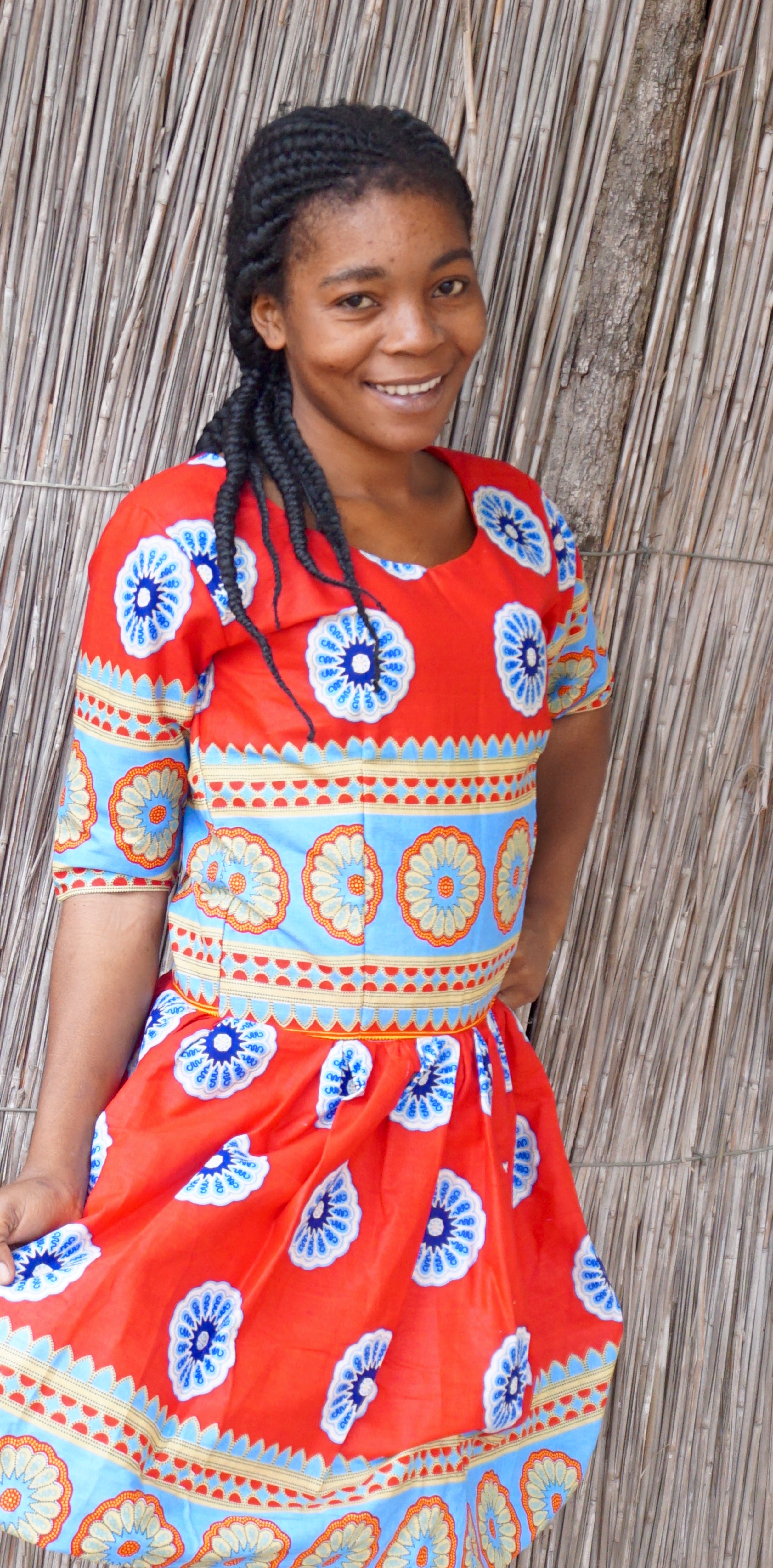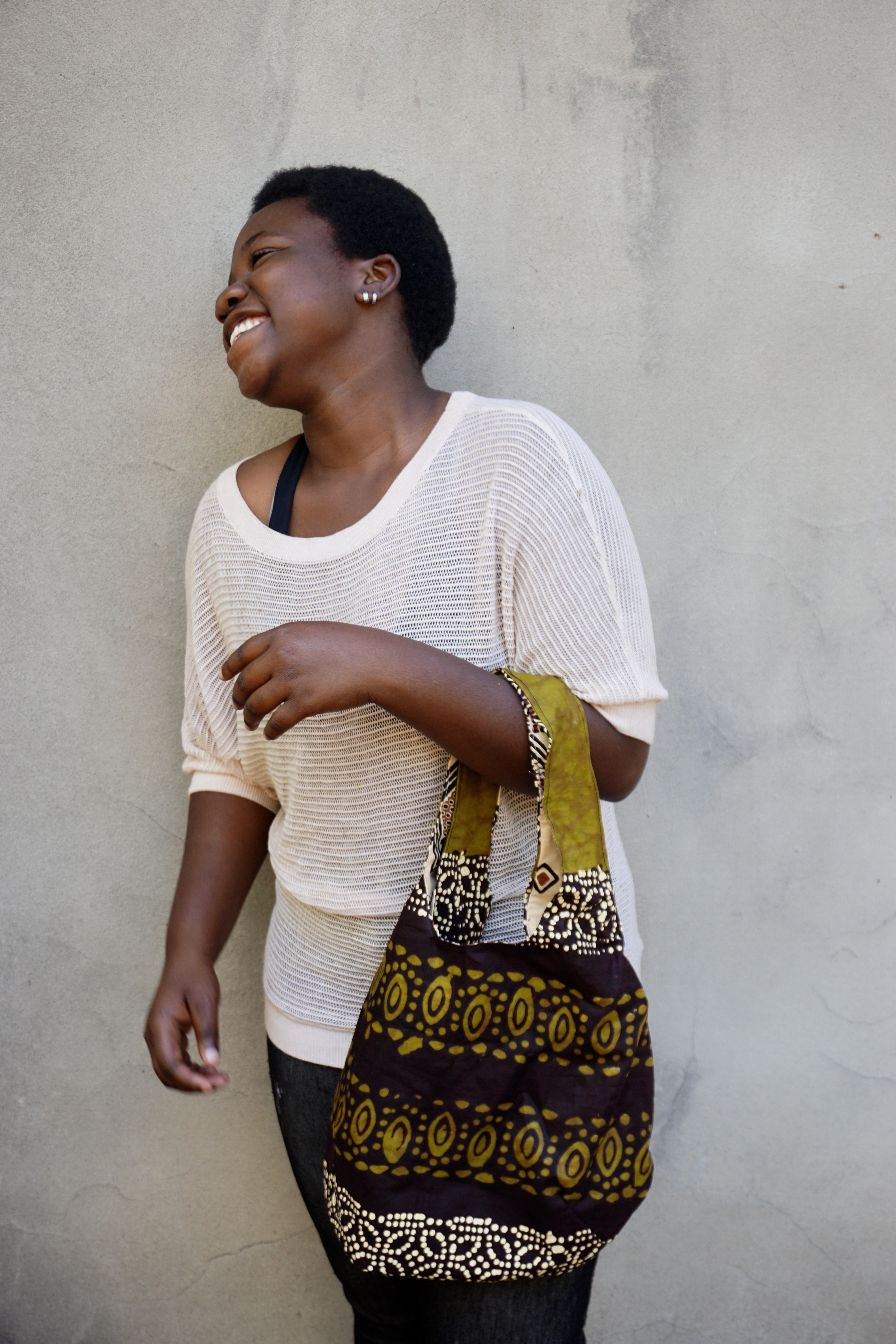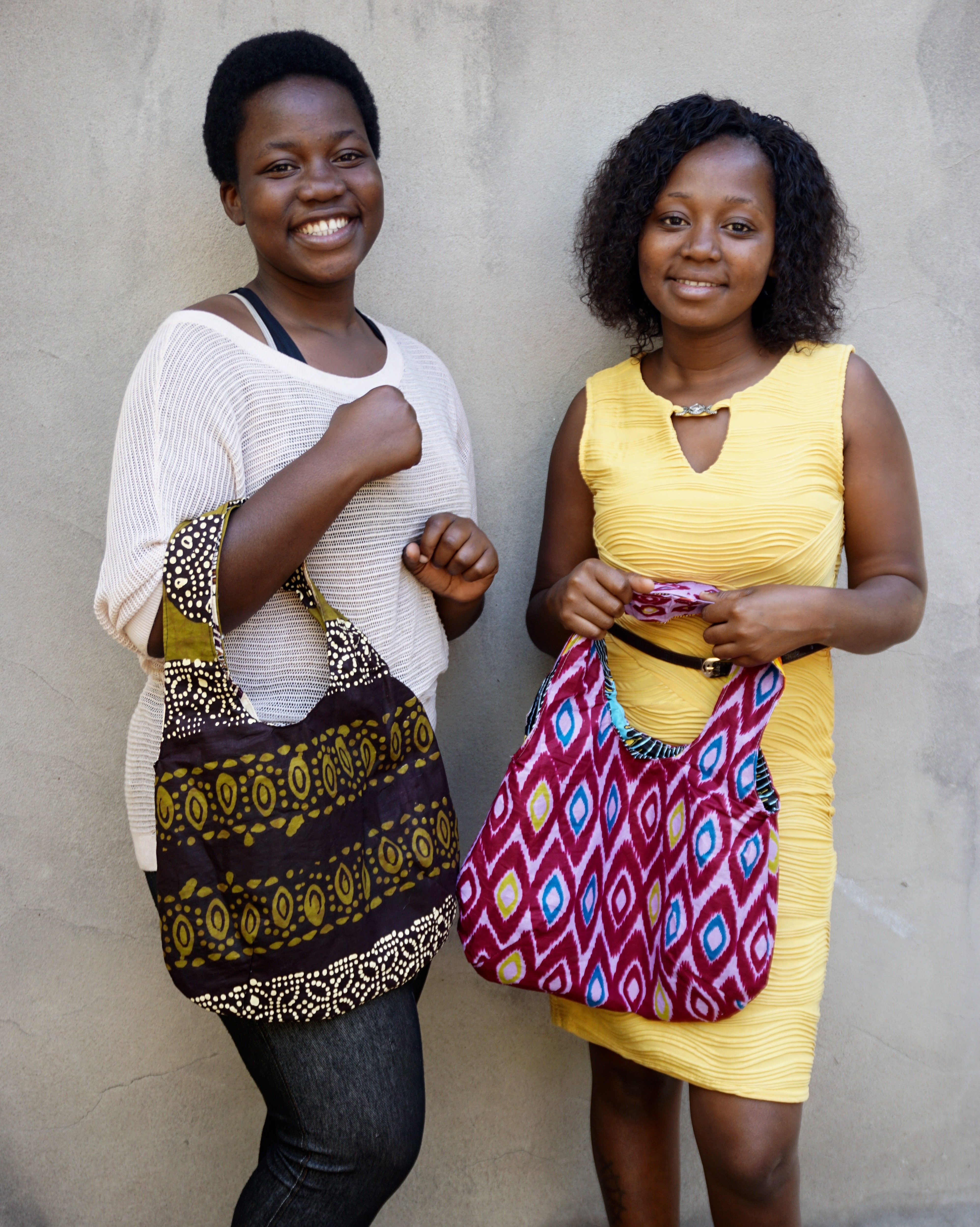 S&S Mozambelleza
Year: 2016
Country: Mozambique
Project Status: Funded
Impact Sector: Economic Opportunity
Project Investment: $543.53
Project Launch: 12-16-16
Stela, a Mozambican seamstress living in a rural community, had an idea. "How can I take my small capulana (traditional Mozambican textile pattern) business online?" This project seeks to scale-up Stela's entrepreneurial vision by developing her business, S&S Mozambelleza, into a stable economic enterprise. With the combined support of a Peace Corps Volunteer and an NGO, MOZaic, Stela hopes to develop an online presence and cultivate a regular clientele, allowing her to obtain a vital income stream that is rarely available to women in Mozambique's agricultural, impoverished localities.
Project Update: 9-11-17
Stela and her team designed four dress styles, capulanas, and dresses to present to a MOZaic retail partner in South Africa. Additionally, the team designed two different styles of bags, also made of capulana, to also attempt to sell in the States in South Africa. After several meetings and feedback sessions, Stela will focus the remaining time on the project developing purses and handbags for Southern African audiences. To date, she has sold 20 bags to clients in the U.S. and has received positive feedback about their style, quality, and usability. Two of the dresses made using grant money have since sold.
Final Report: 11-22-17
To date, Stela has sold 34 bags to clients who live in the U.S. as well as a couple of South African expatriates living in Mozambique. Although some design changes were suggested, the original styles have been extremely popular. The merchandise is currently on the Etsy website and has received positive feedback from American buyers.
Explore other Projects