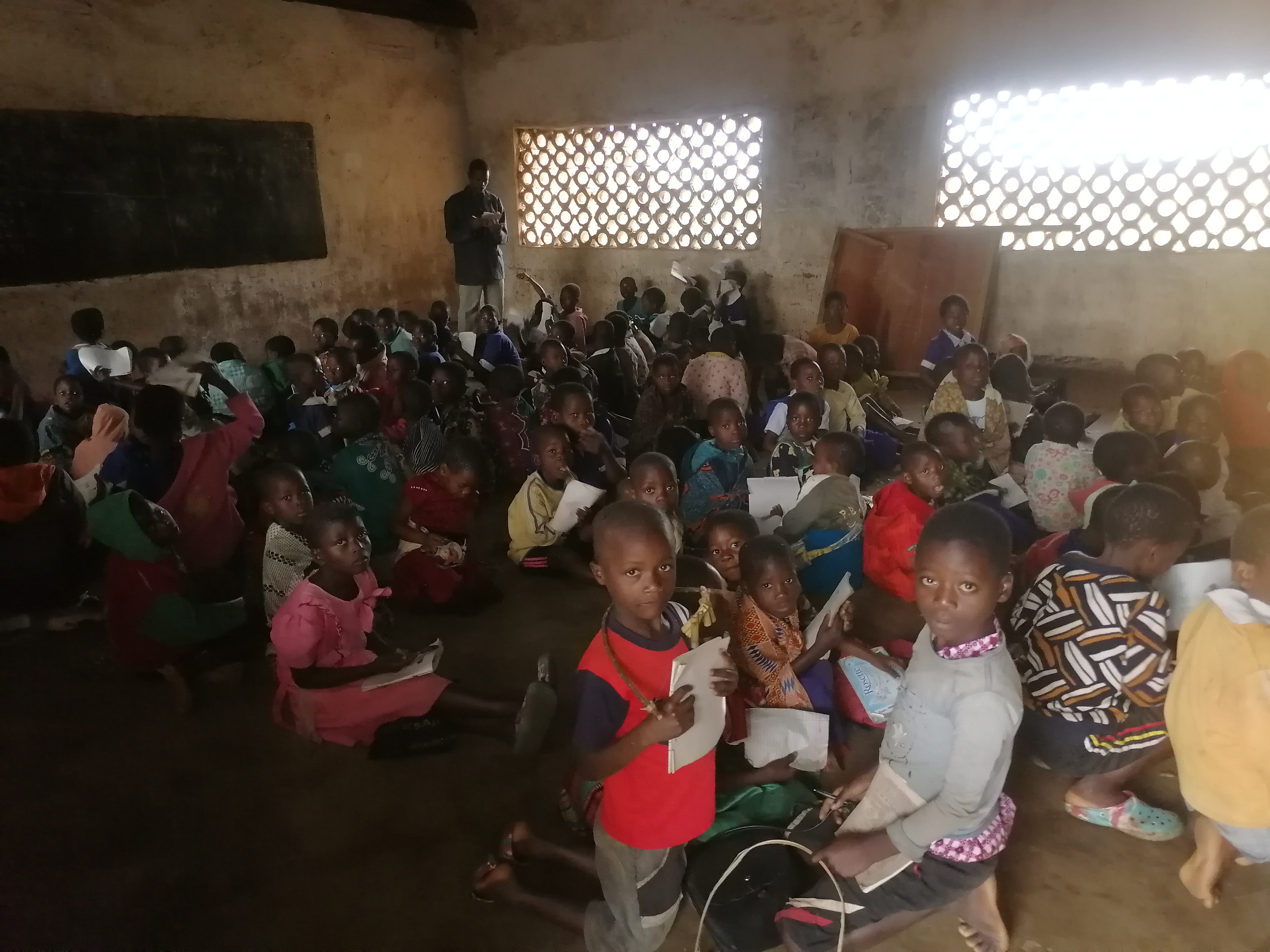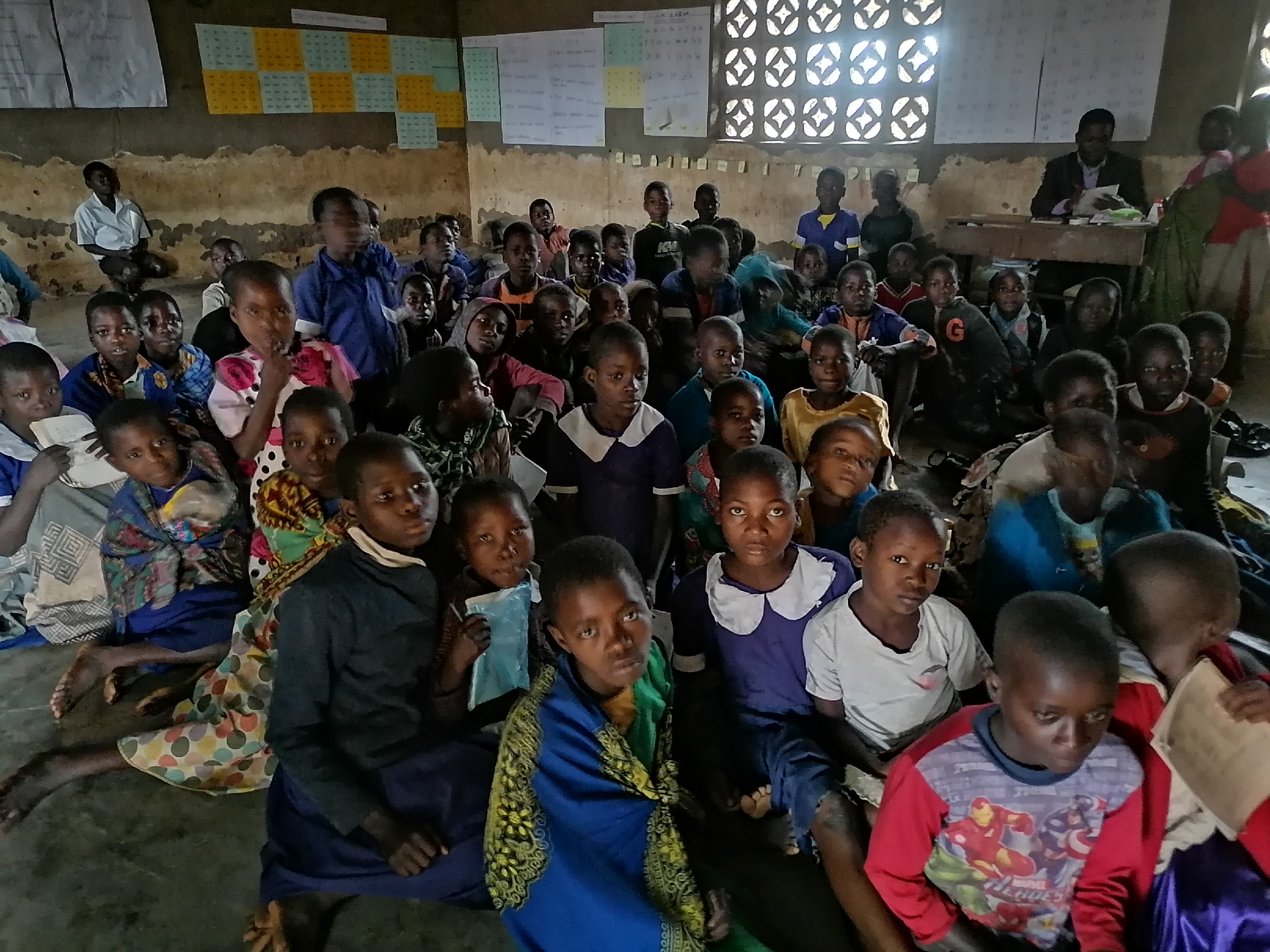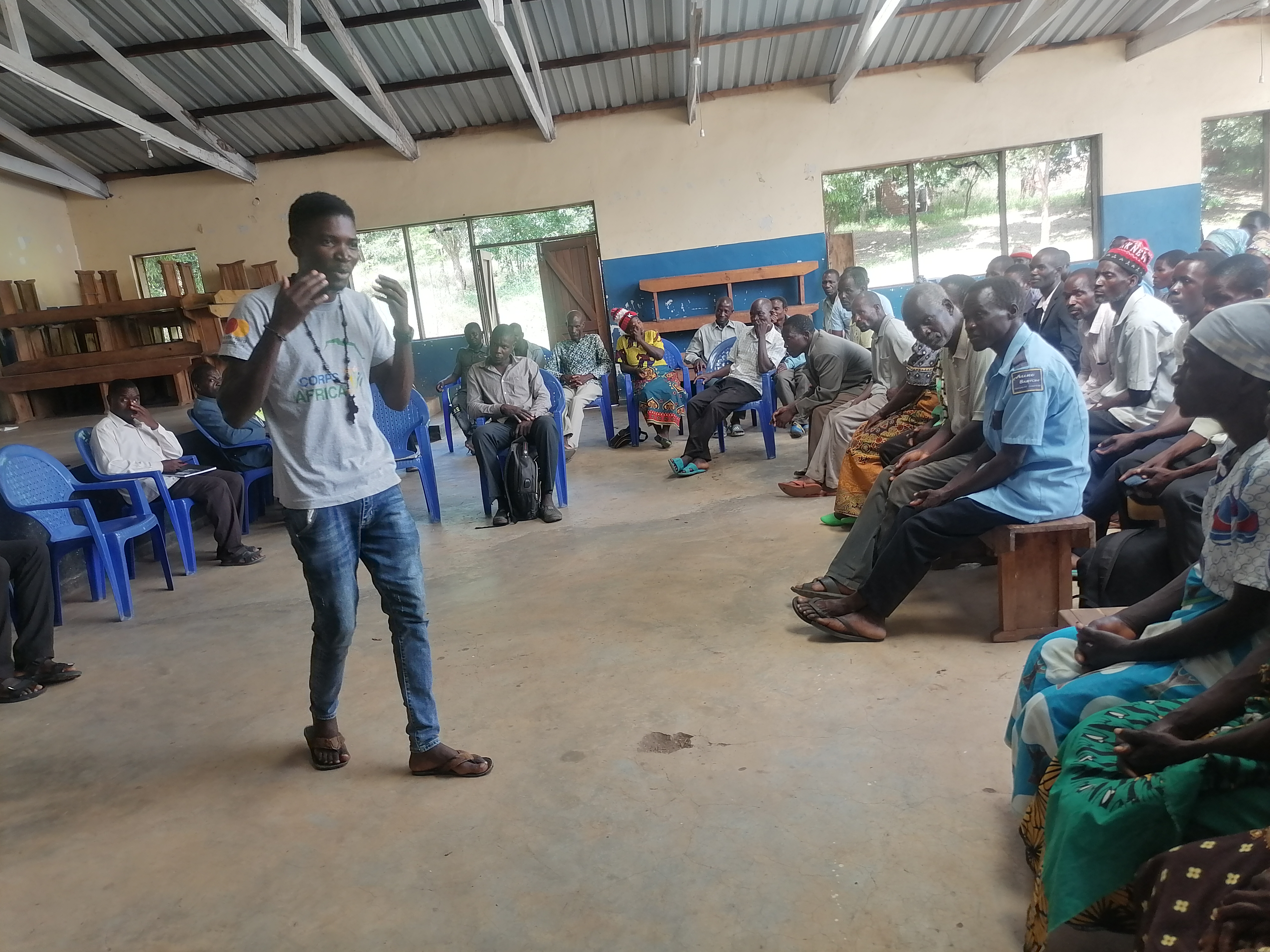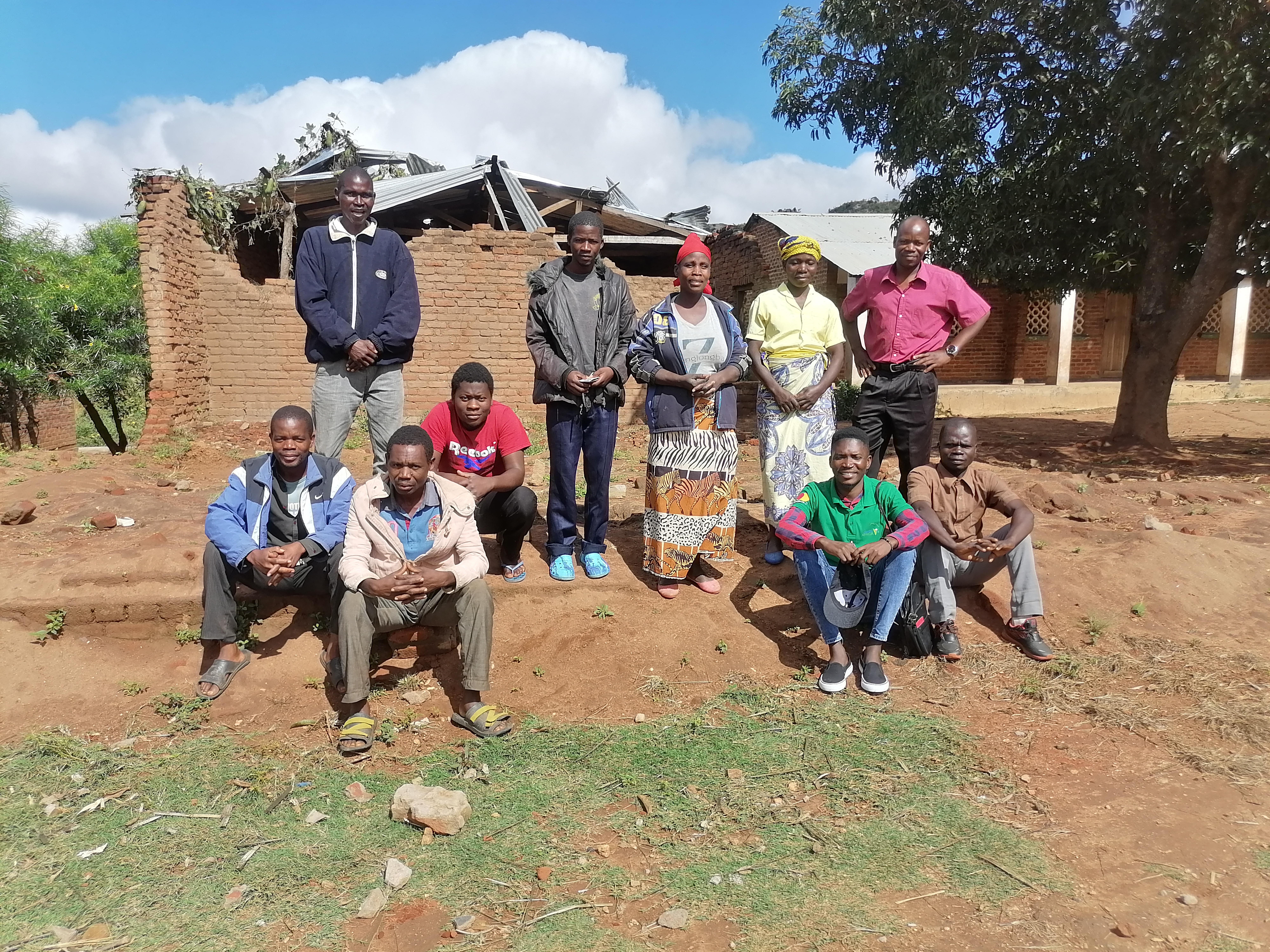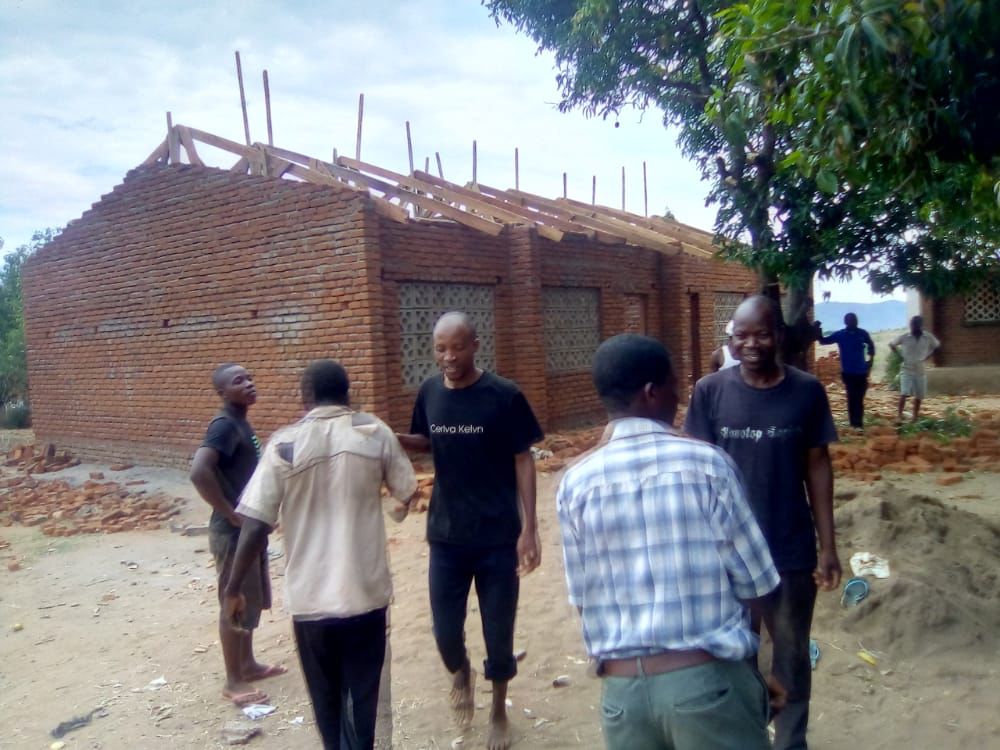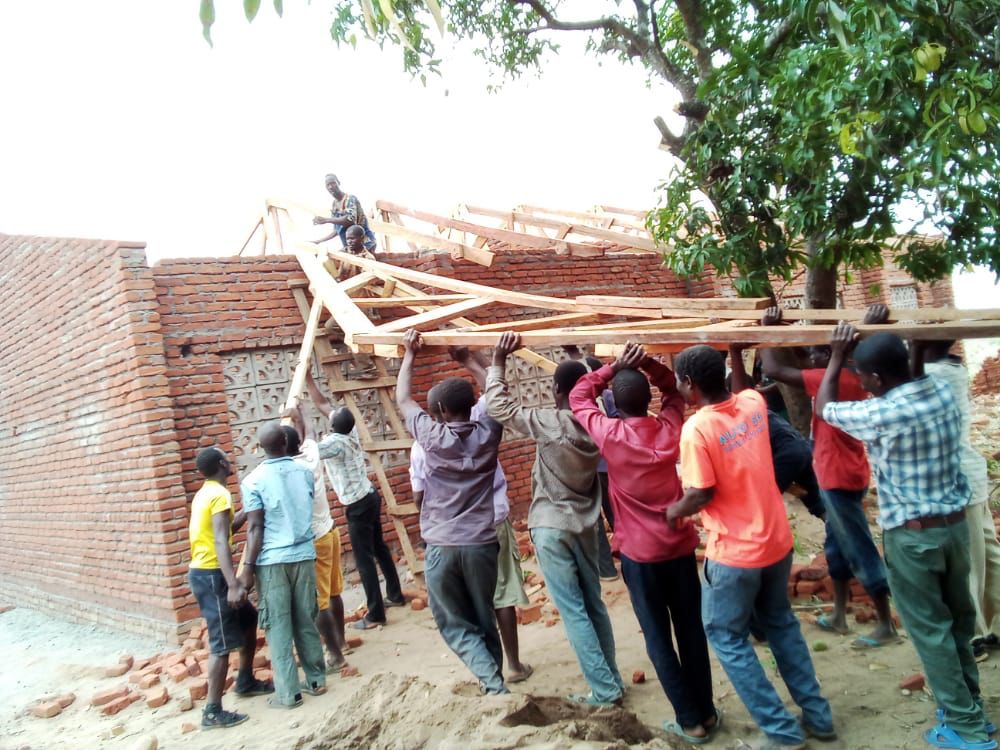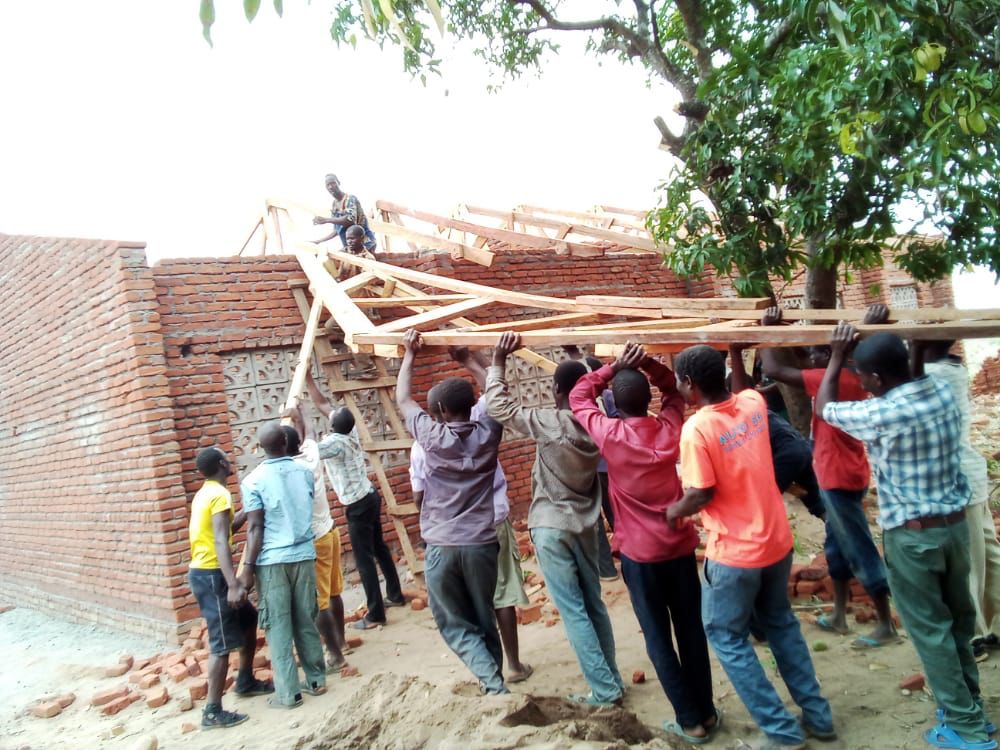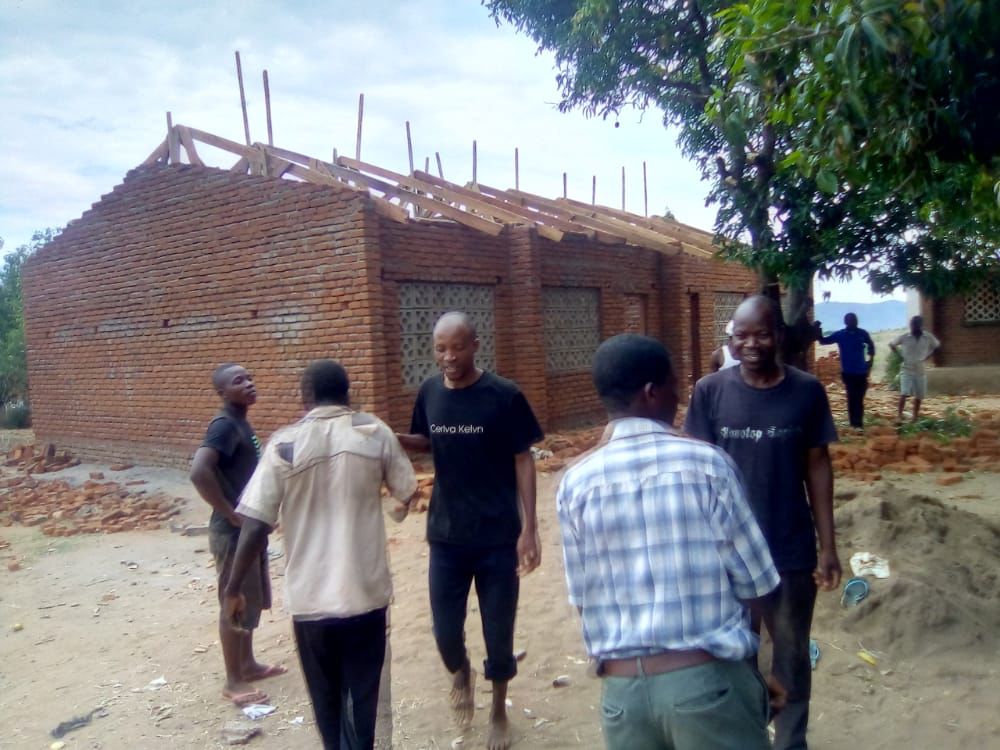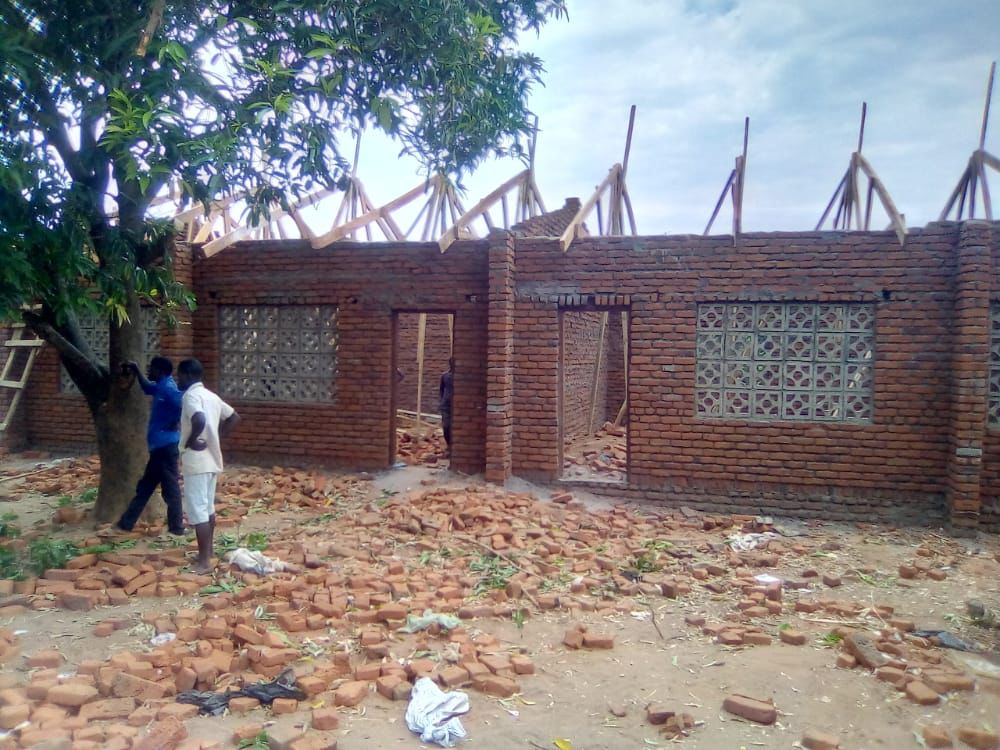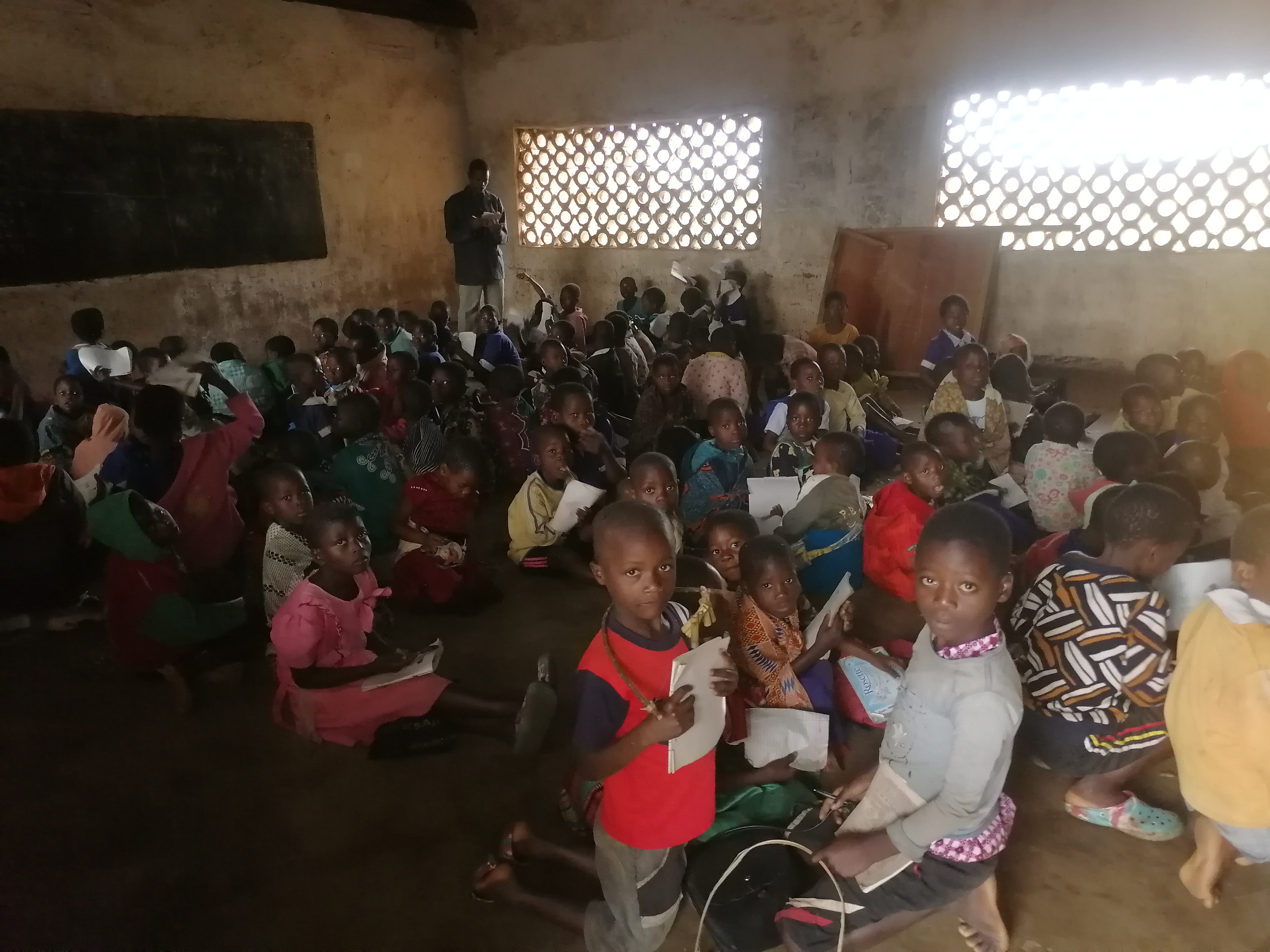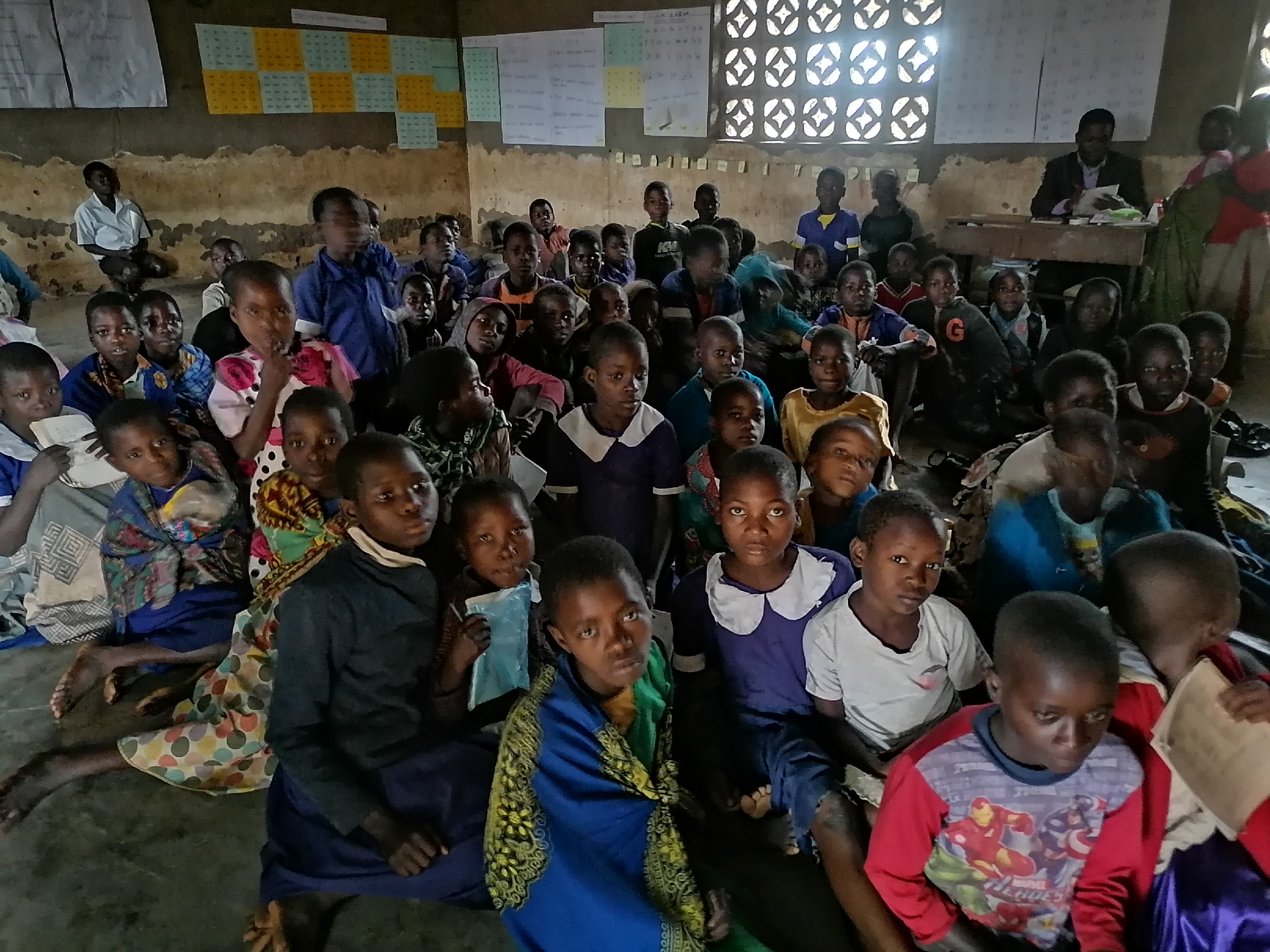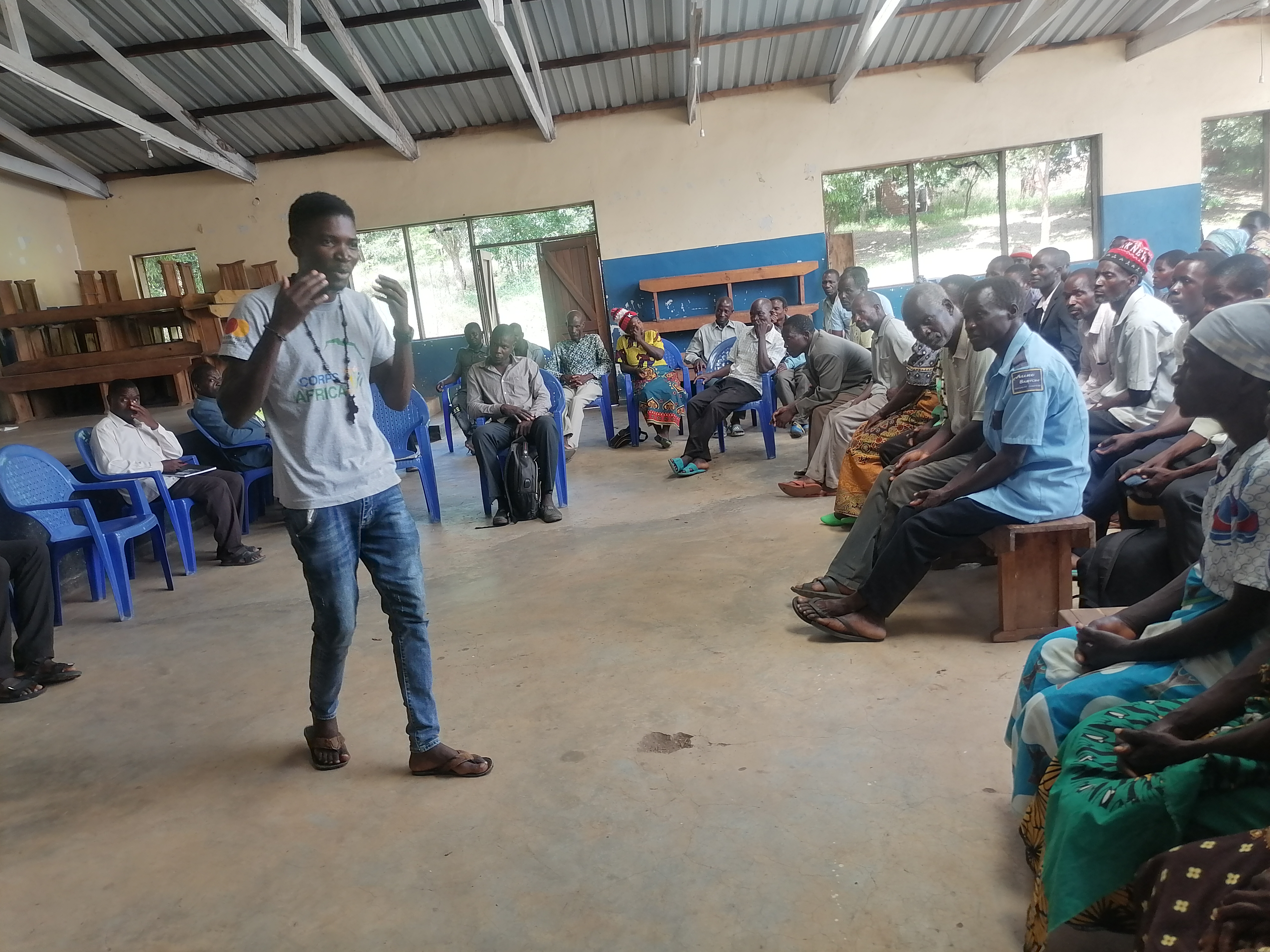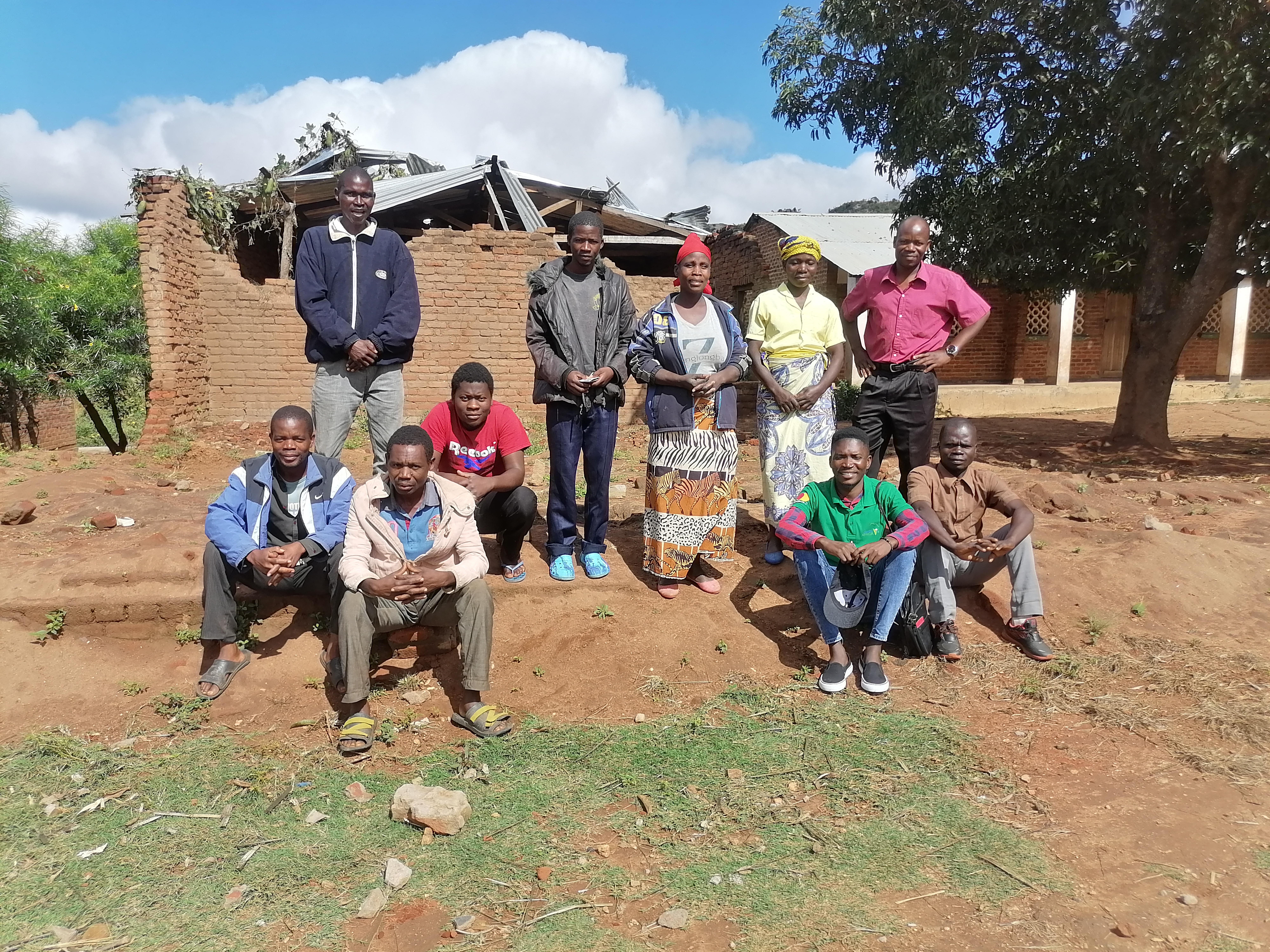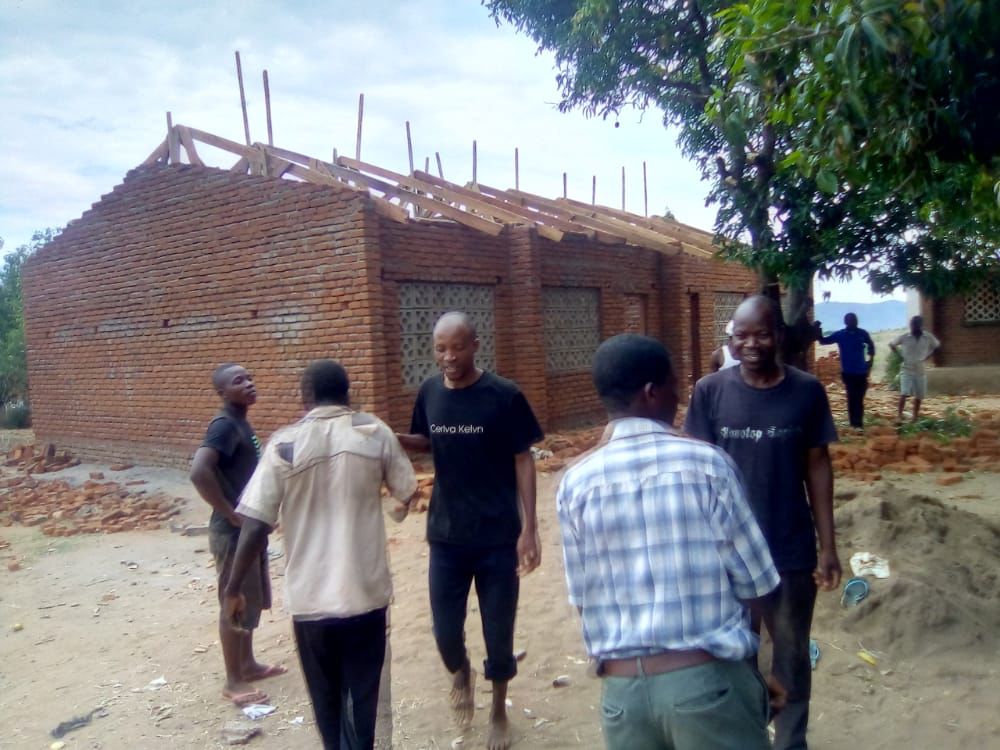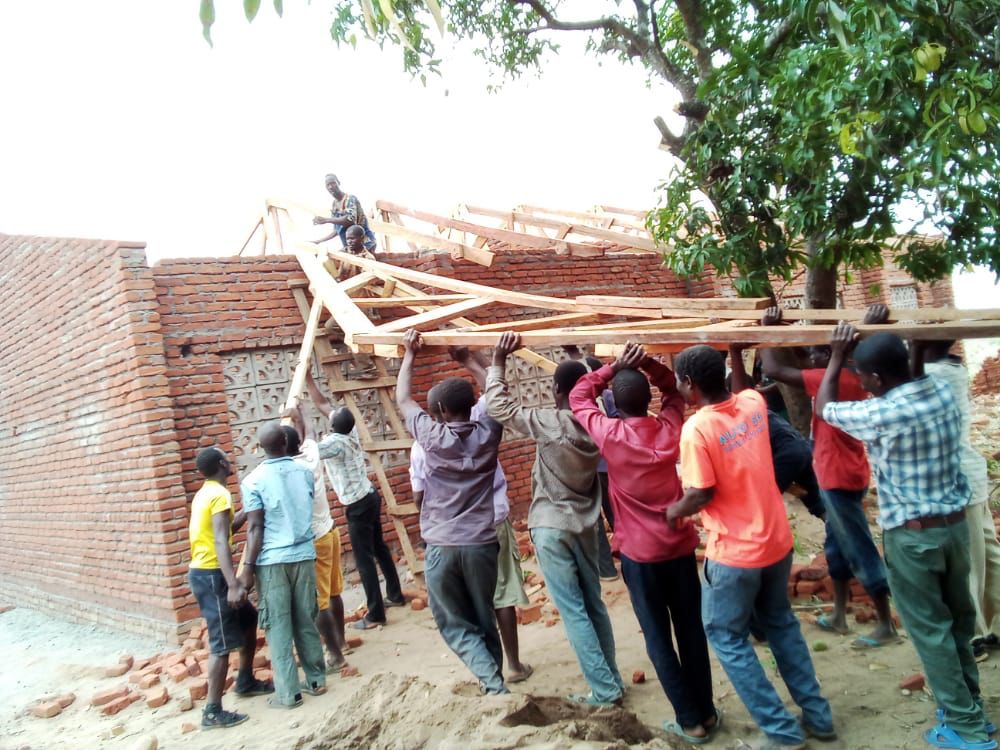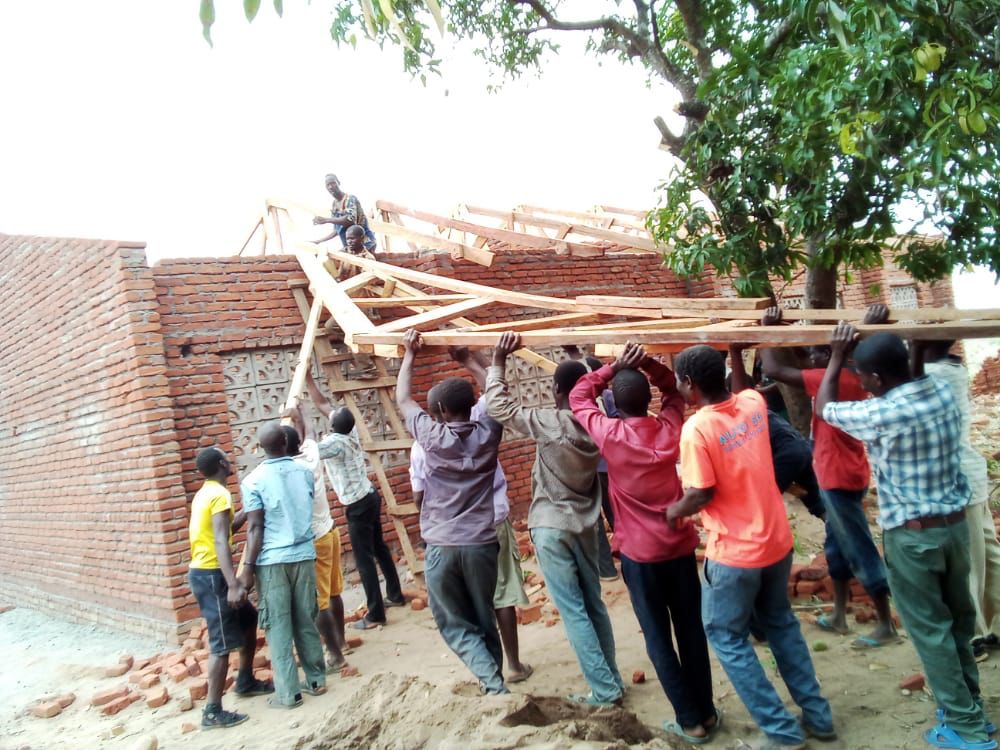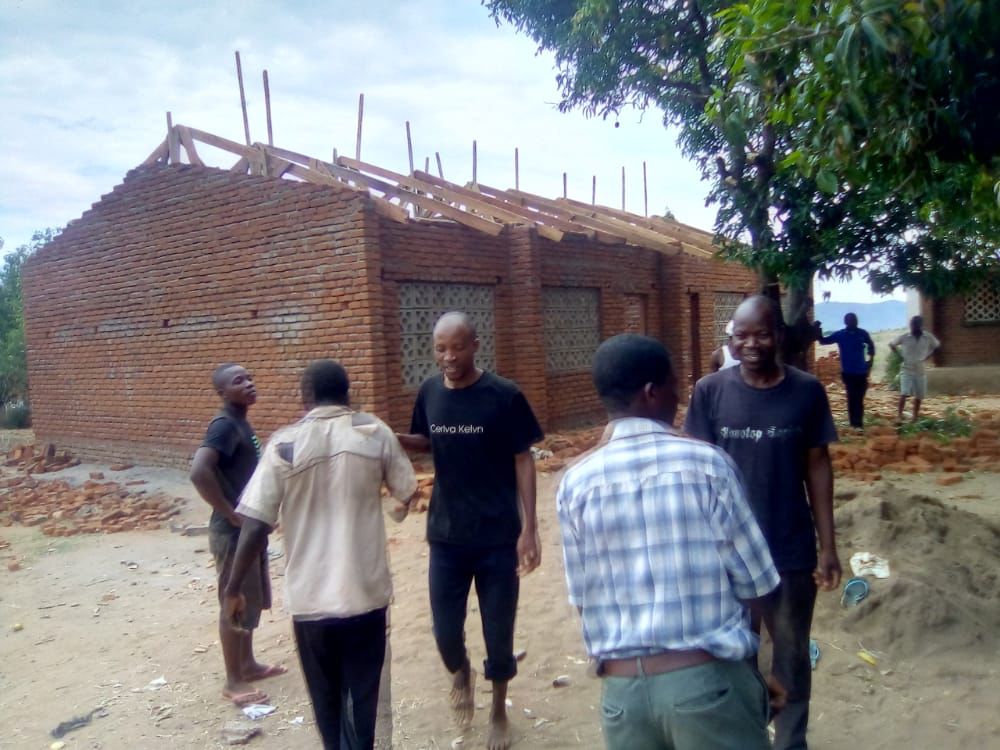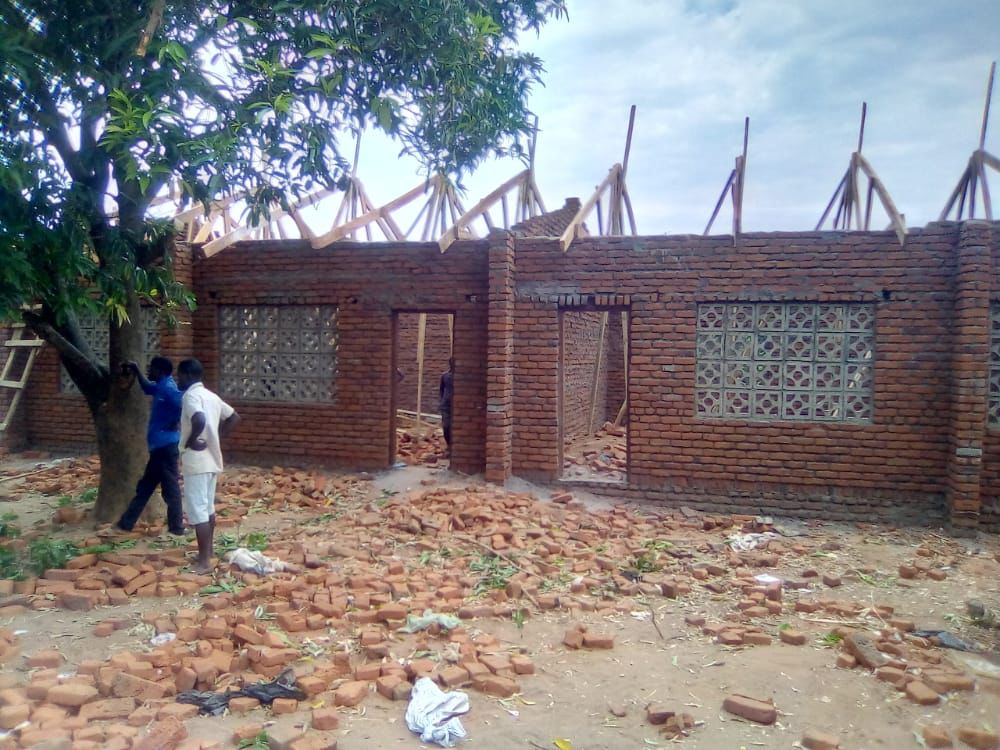 School Block Construction at Mamine Primary School in Majete 1.
Year: 2022
Country: Malawi
Project Status: Funded
Impact Sector: Education
Project Investment: $7,981.57
Project Launch: 9-5-22
Majete Community Development Organisation will use $7,981.57 to construct a two-roomed classroom block at Mamine Primary School in Chikwawa District in the southern region of Malawi. The addition of two classes will ensure that all students at the school learn in a conducive environment in contrast to the status quo where 160 Standard 1 and 2 learners either learn outside under a tree or on rainy days they use a kitchen as a learning shelter.
Explore other Projects