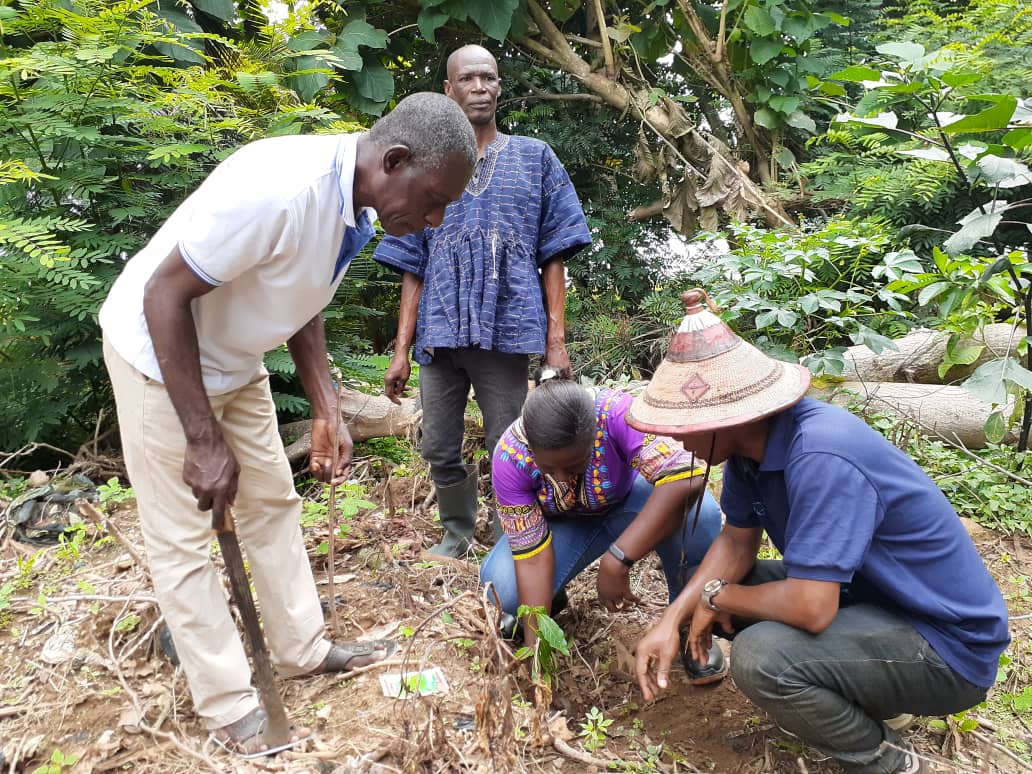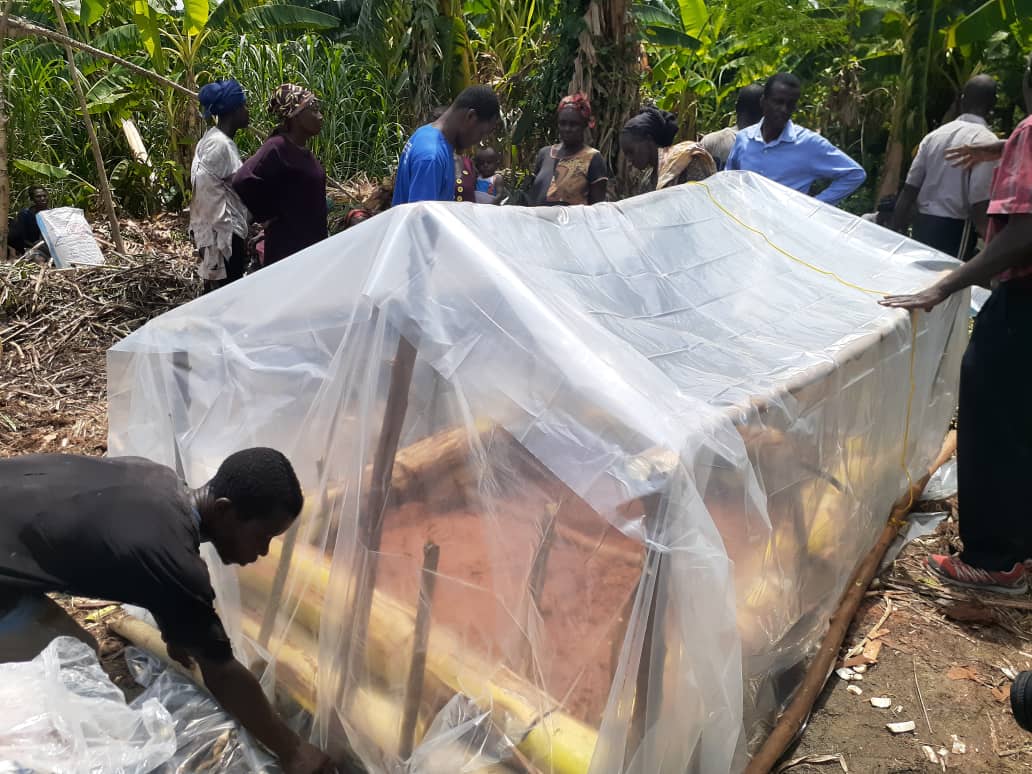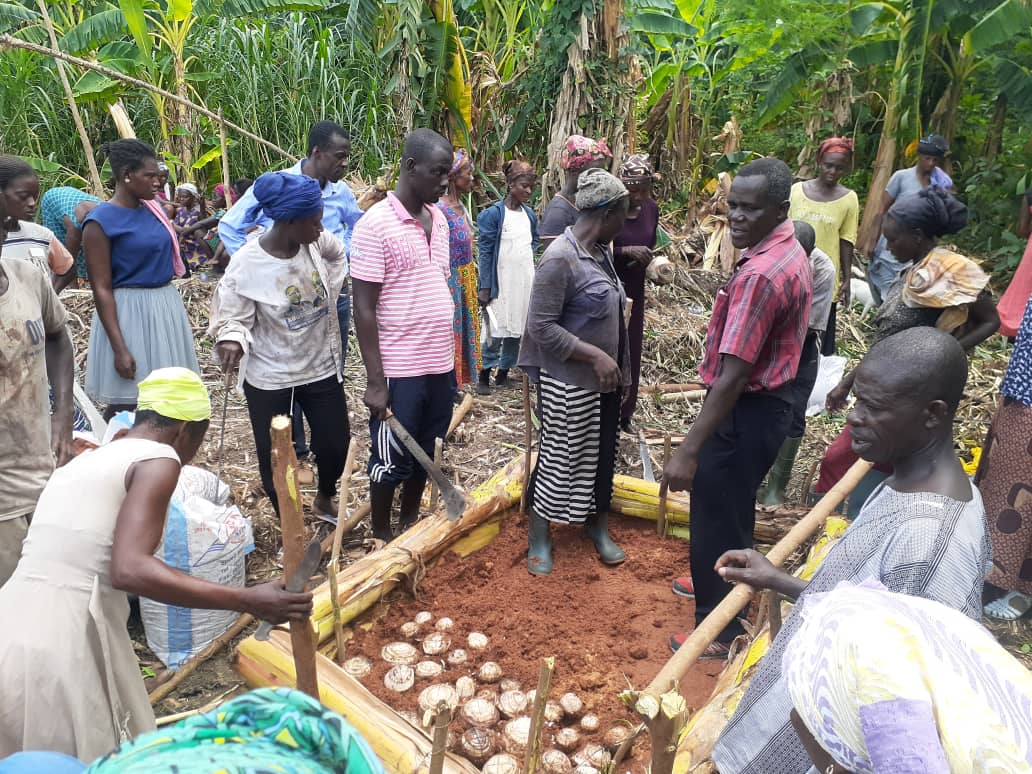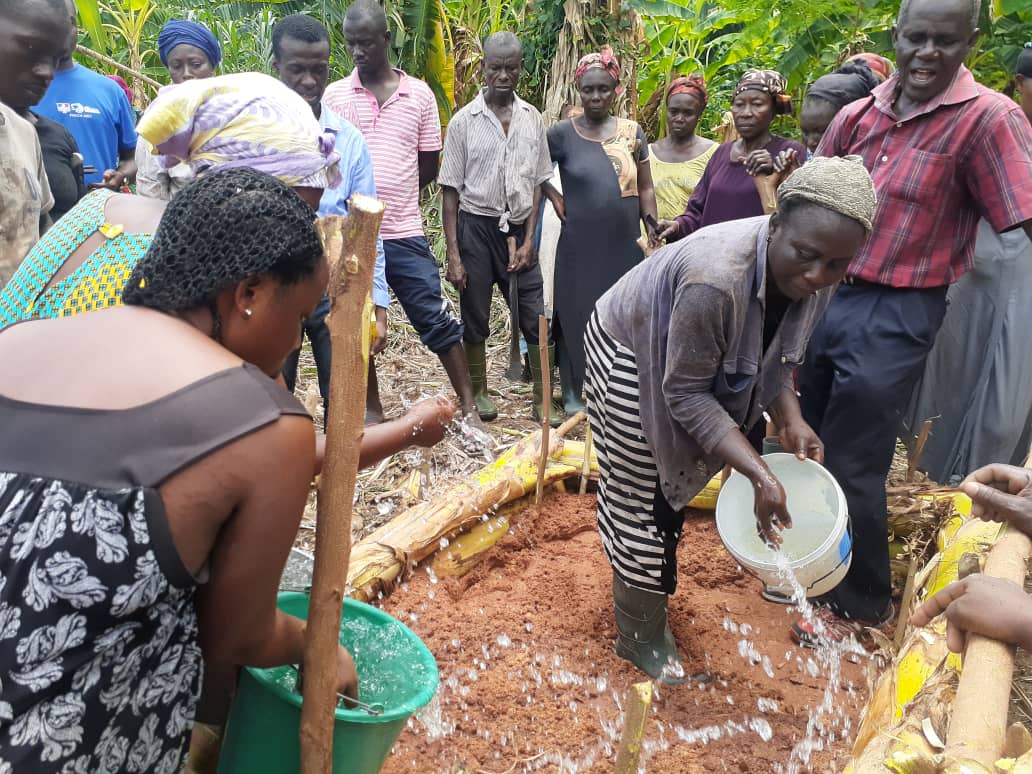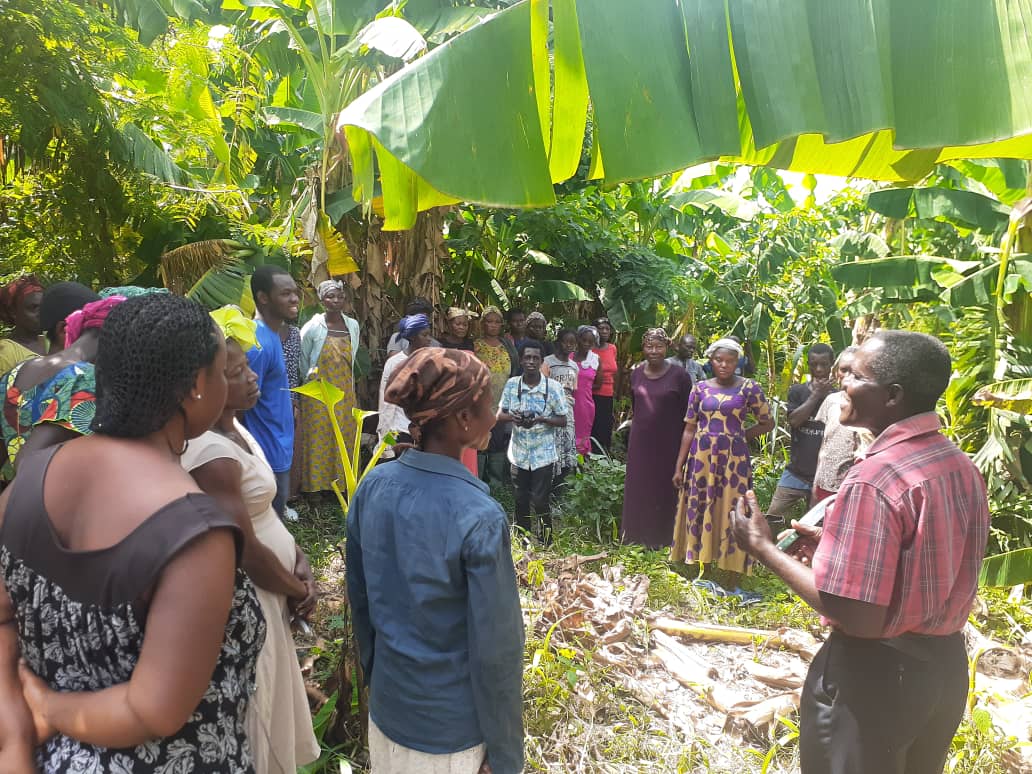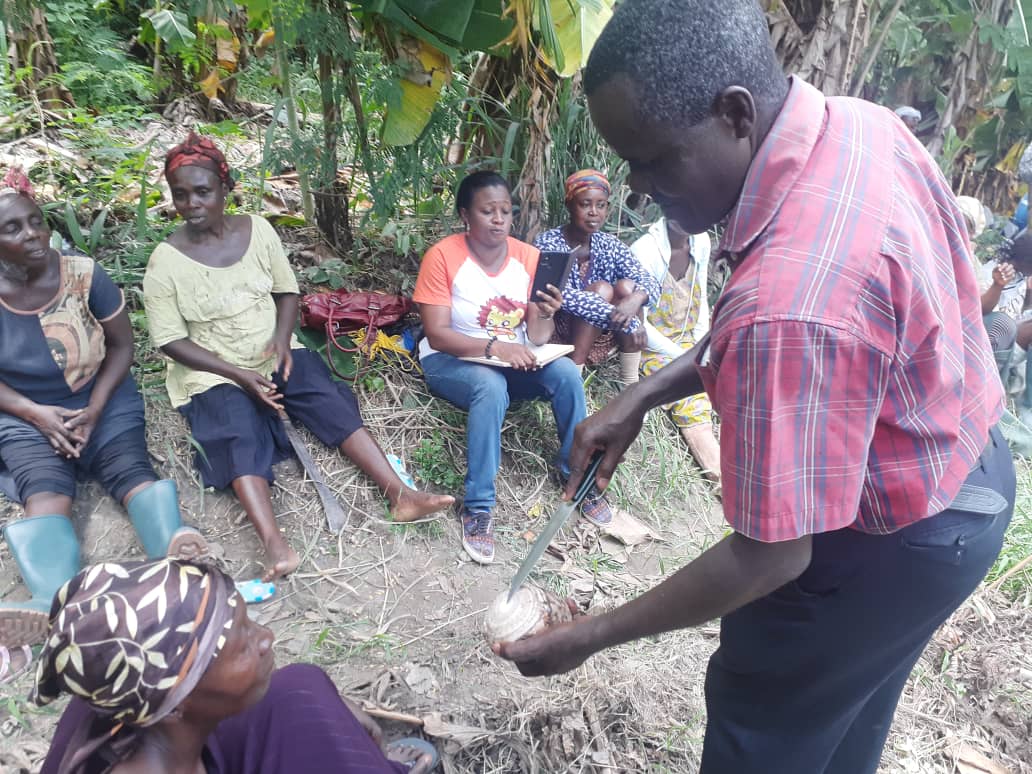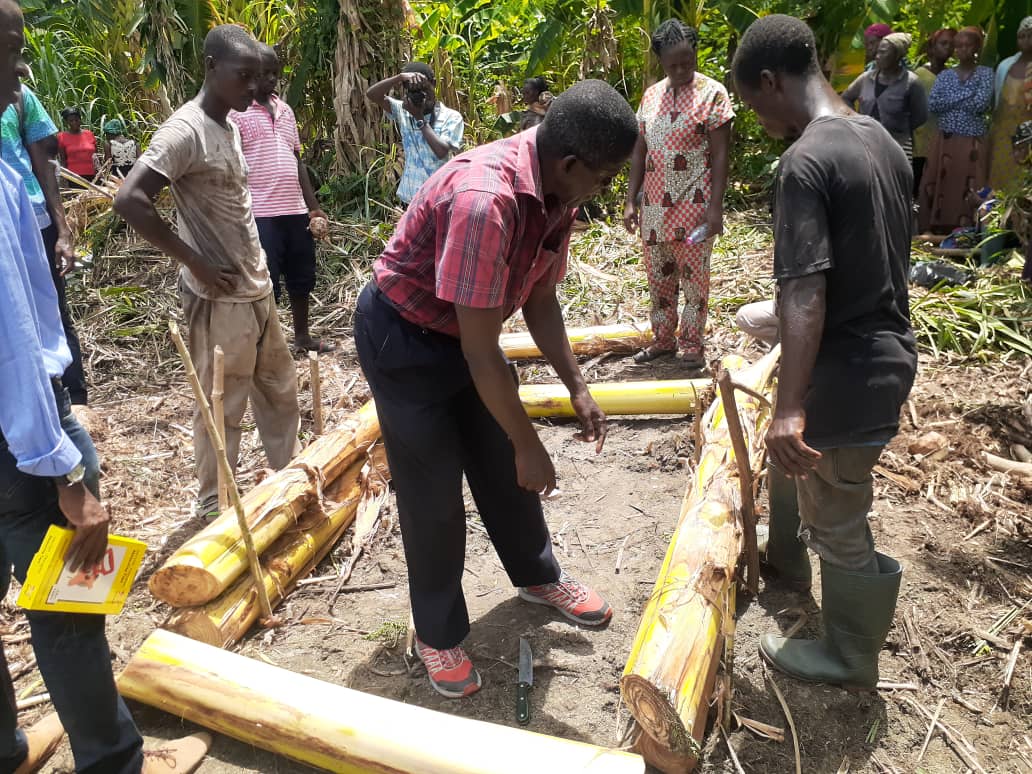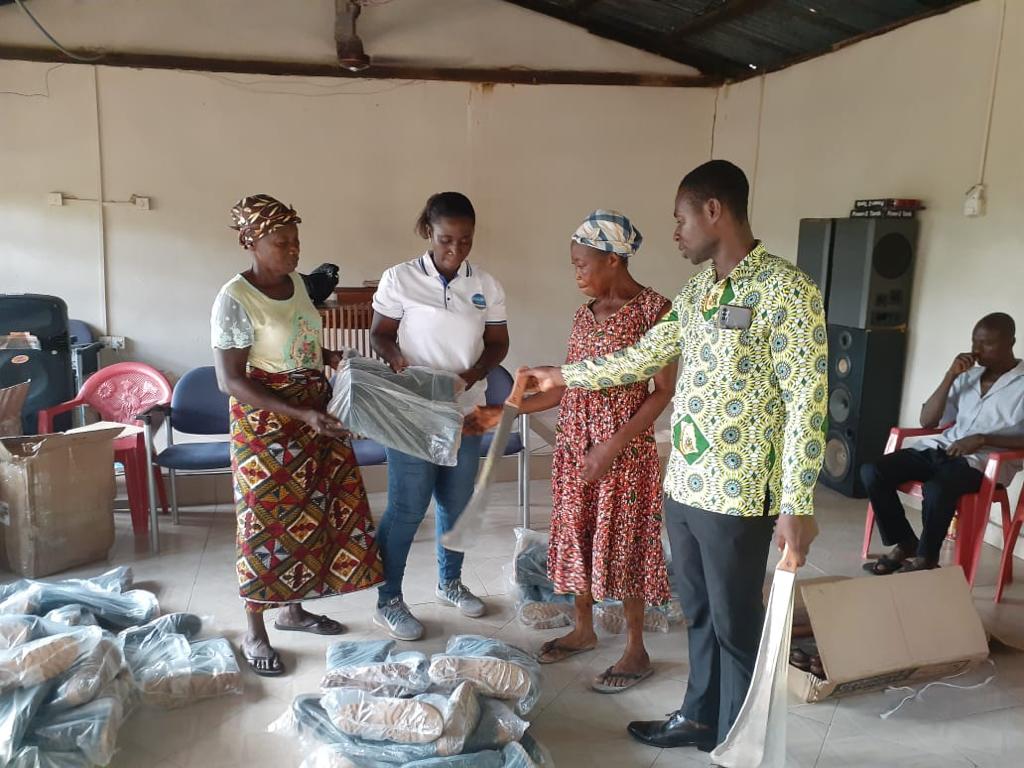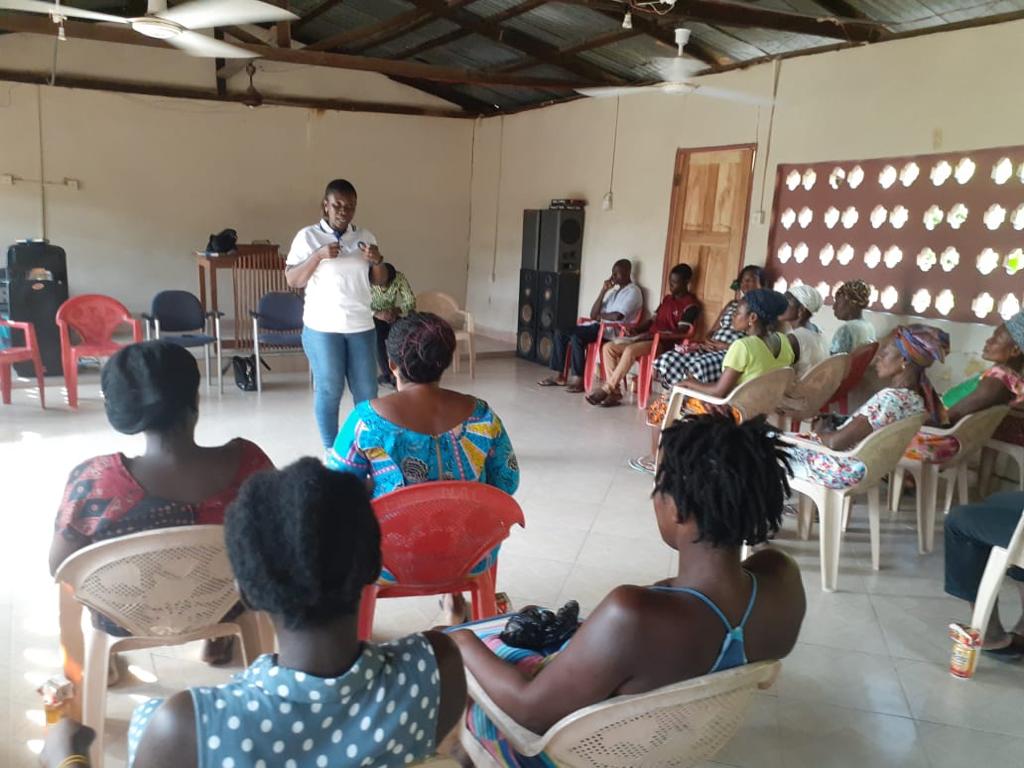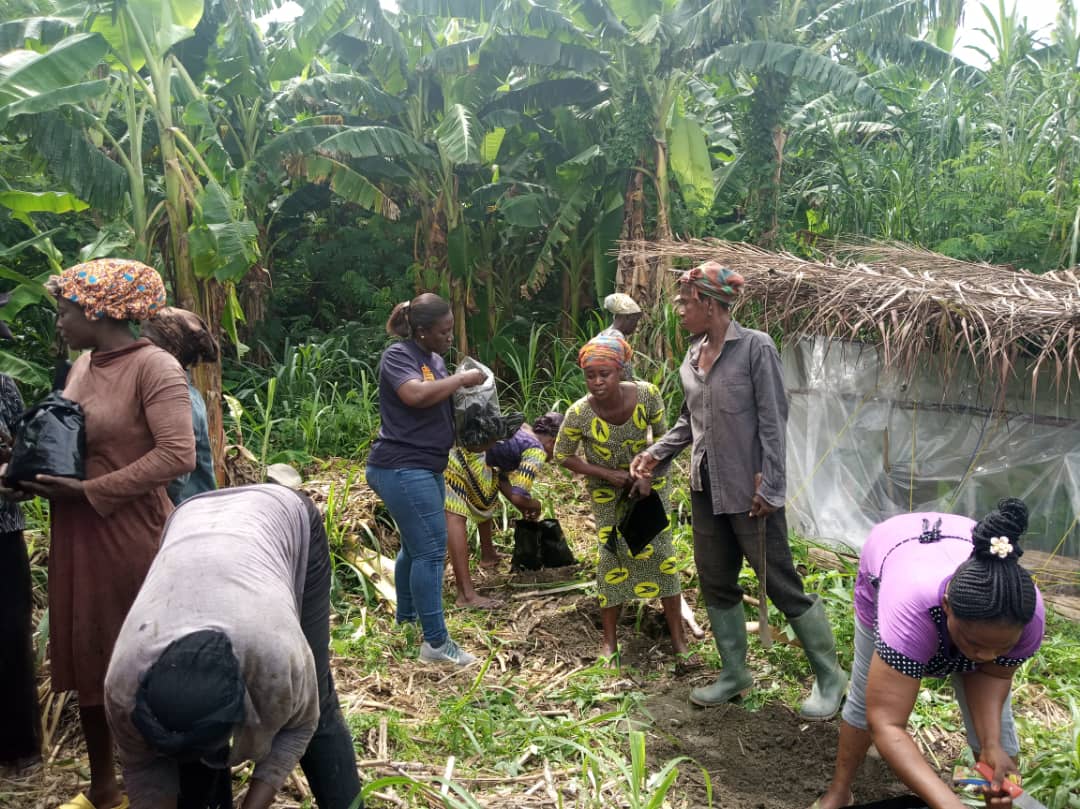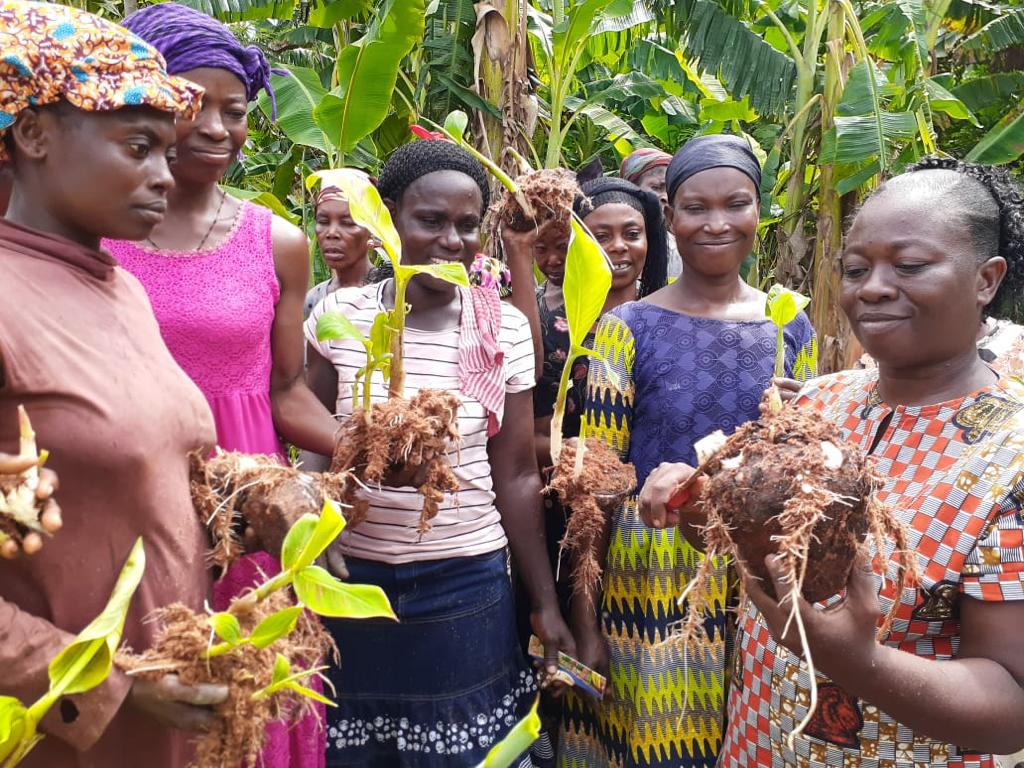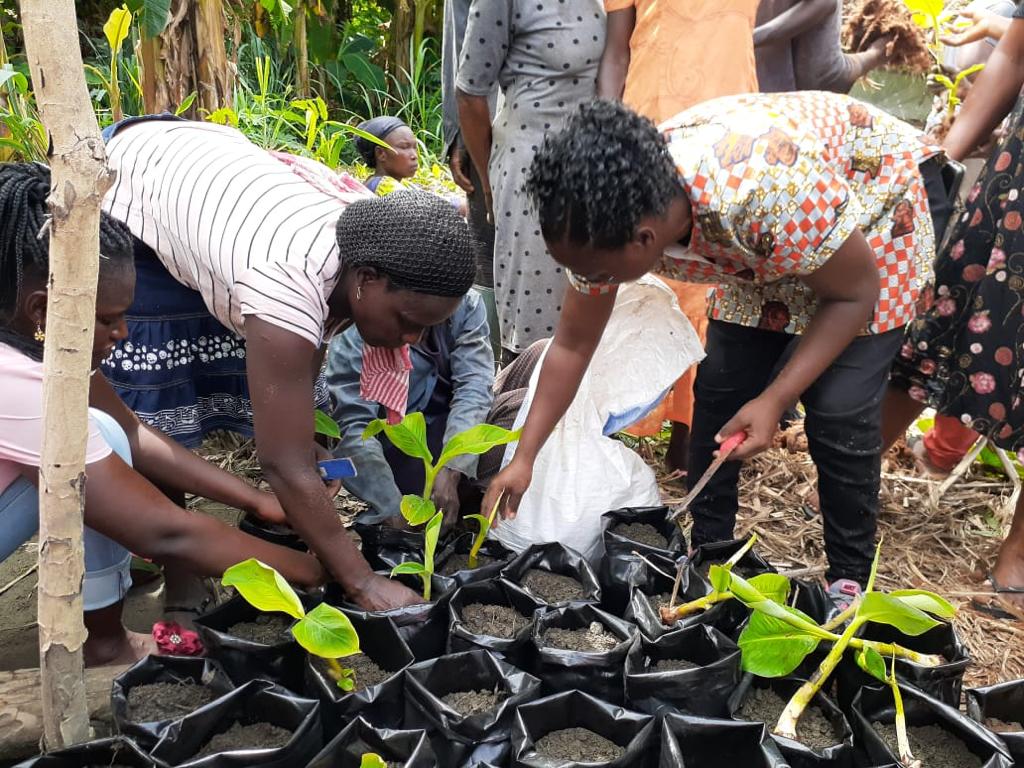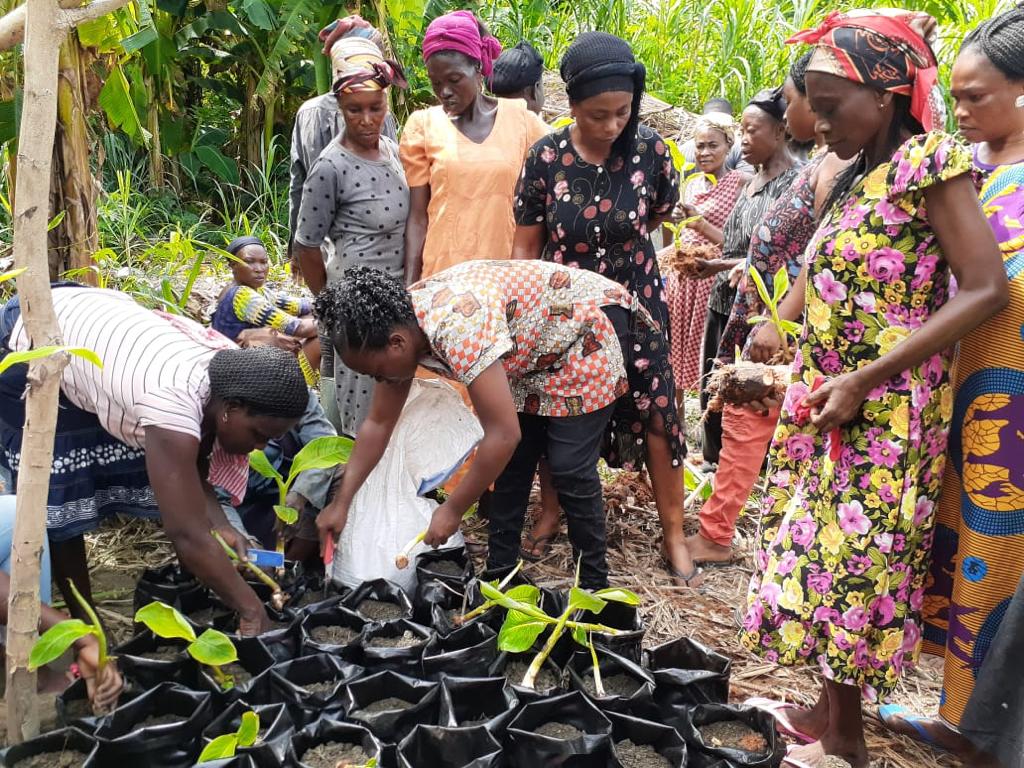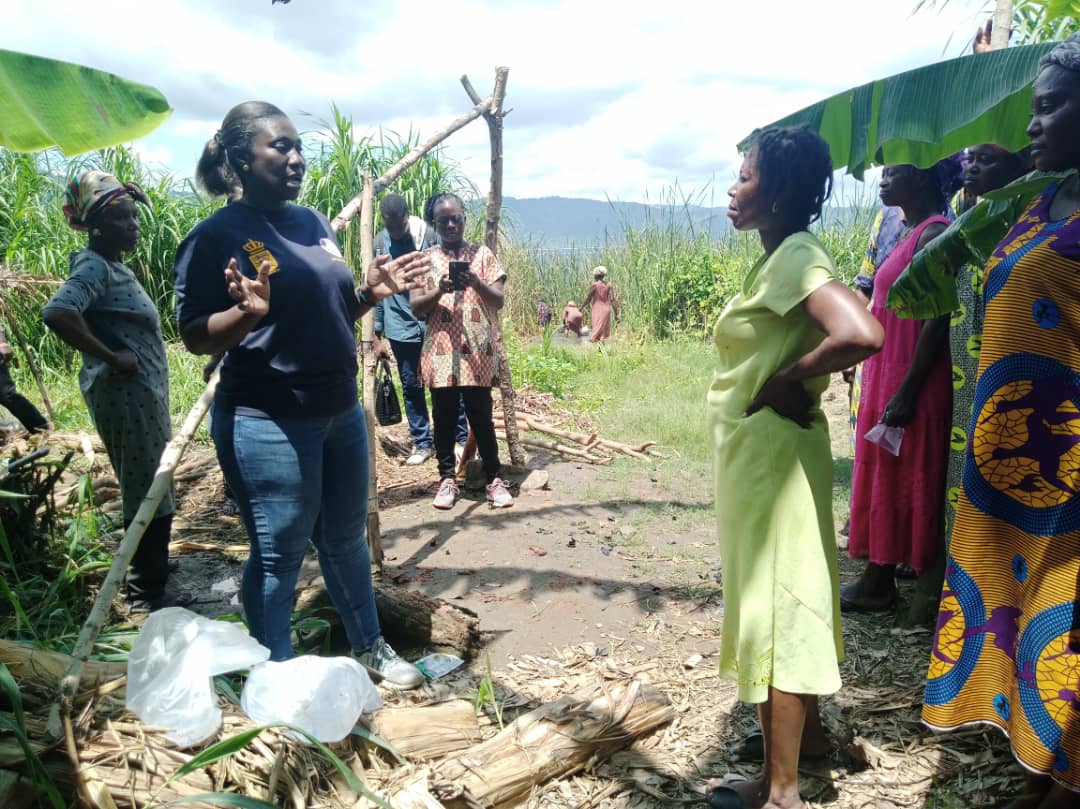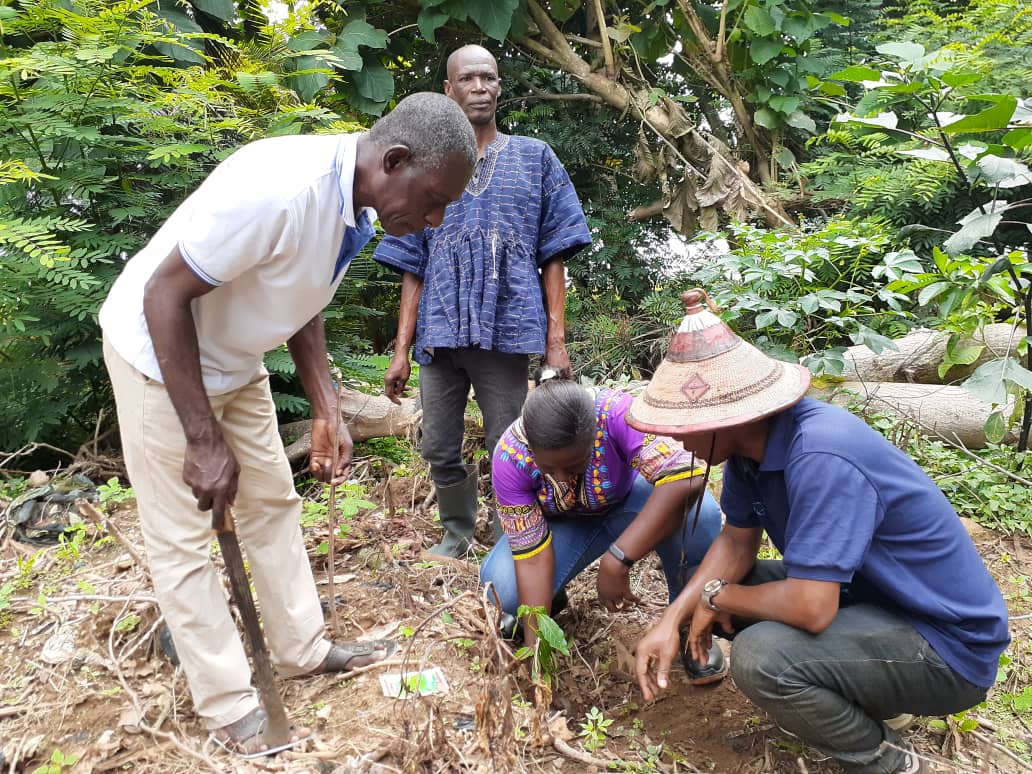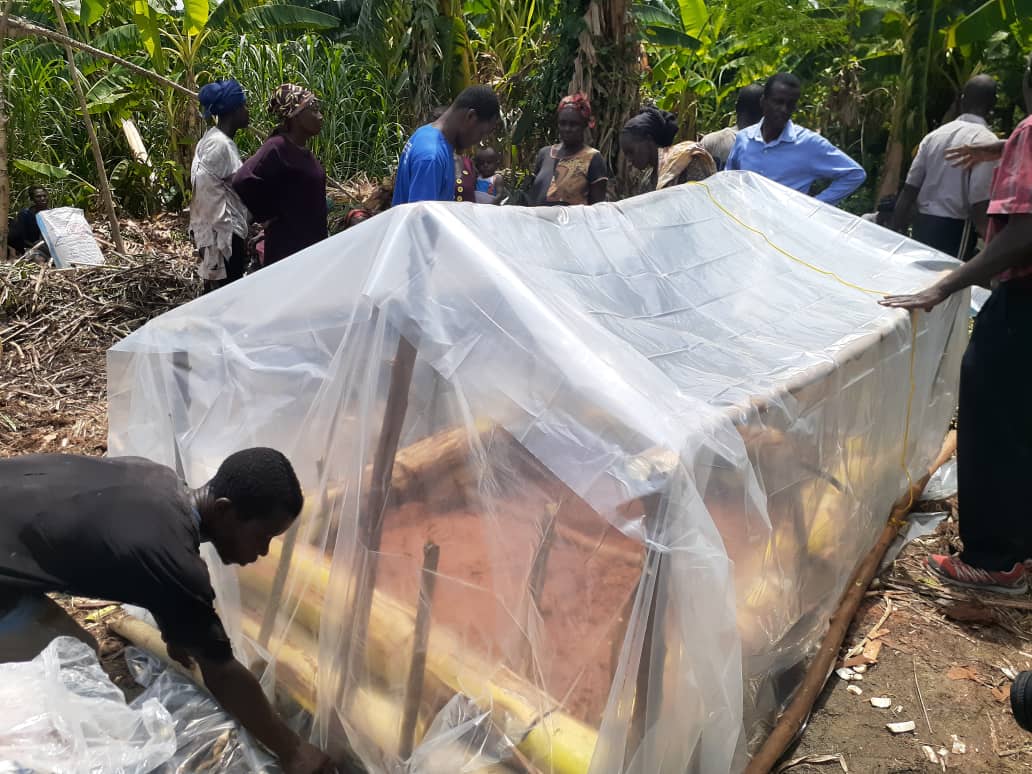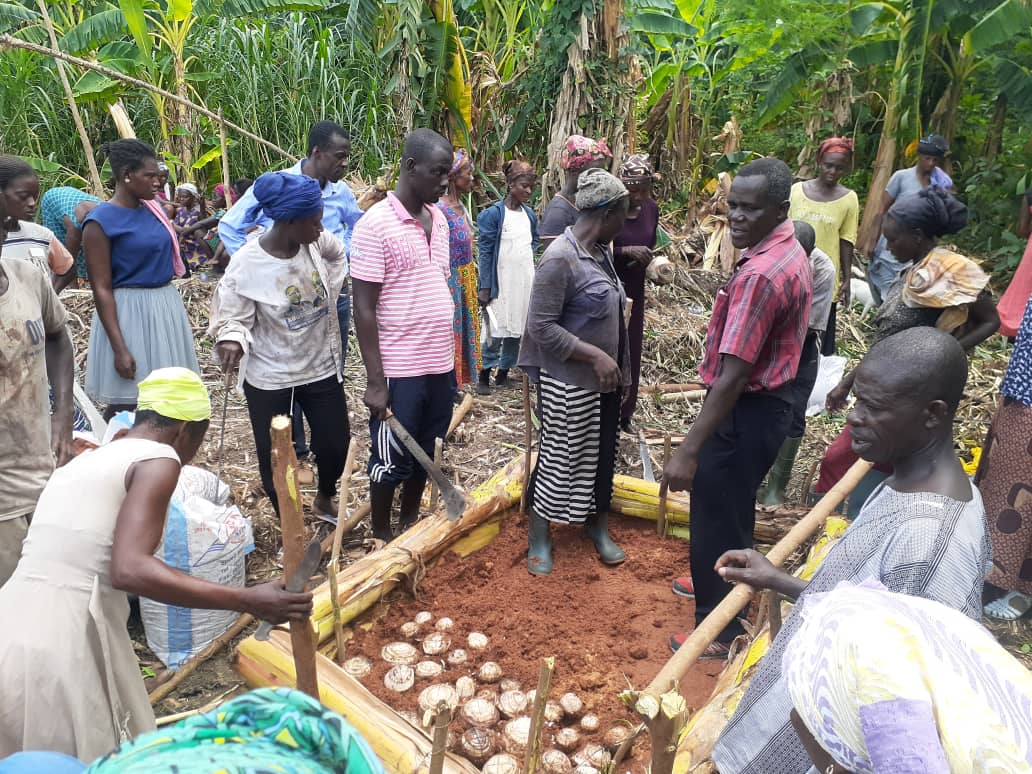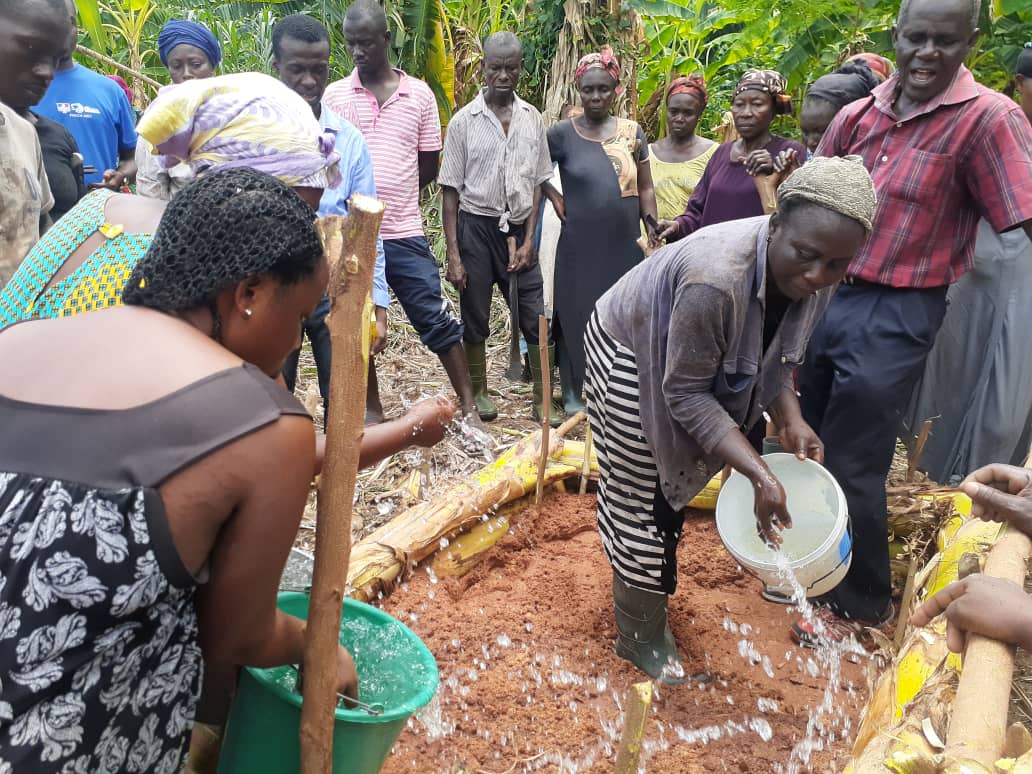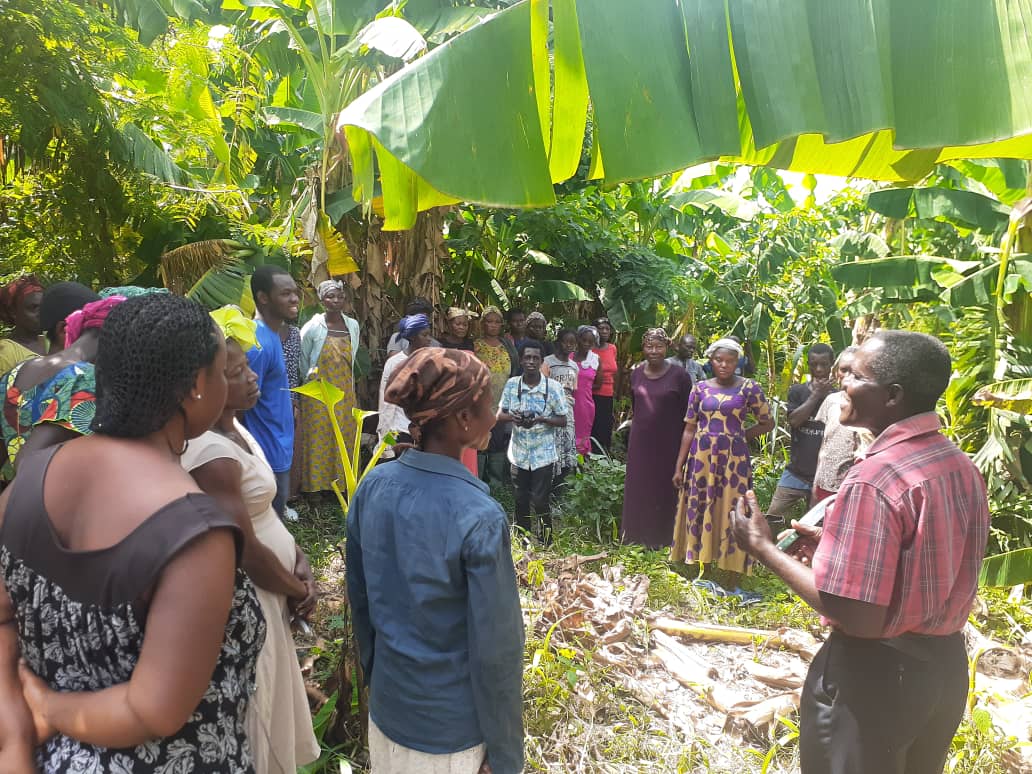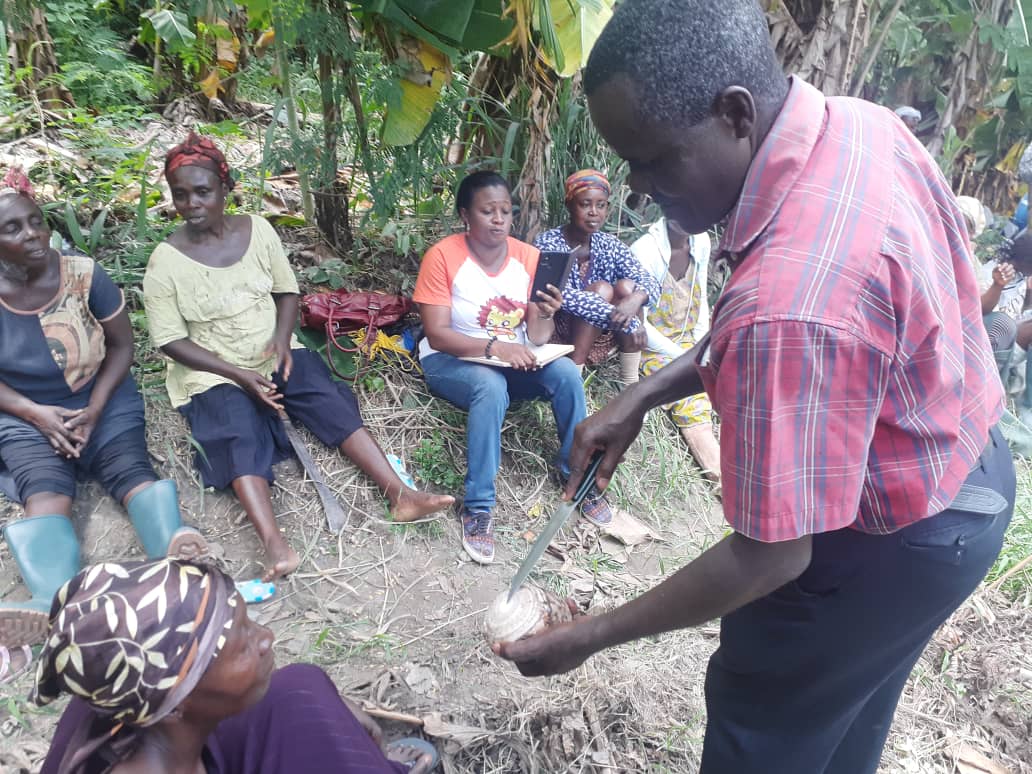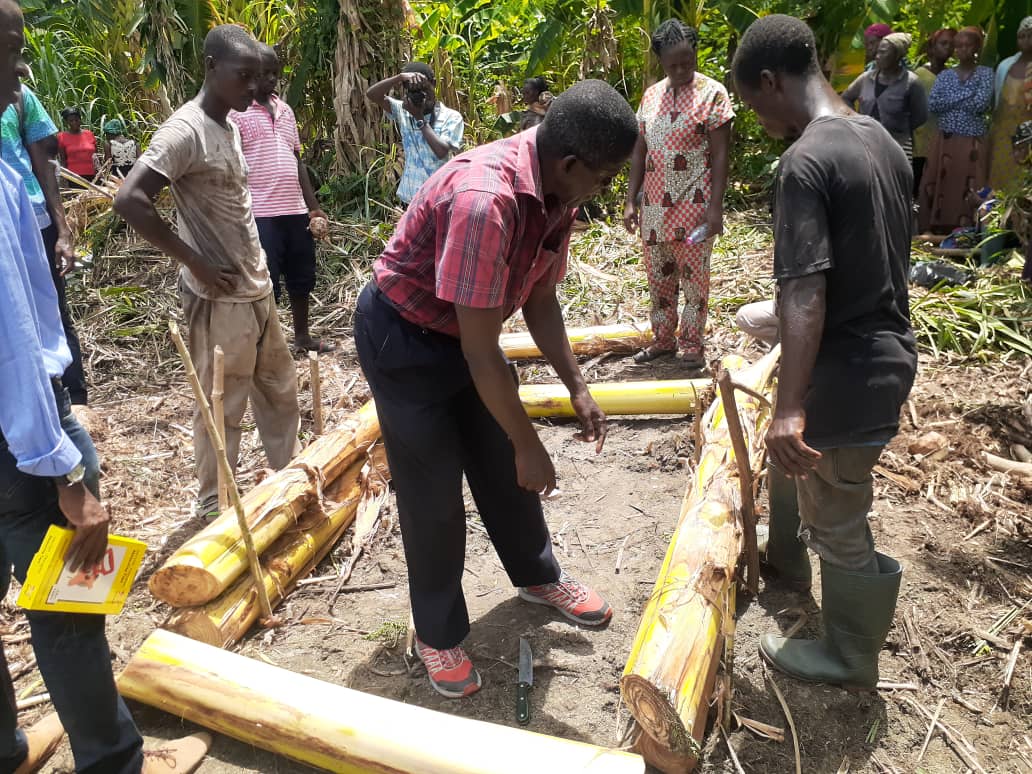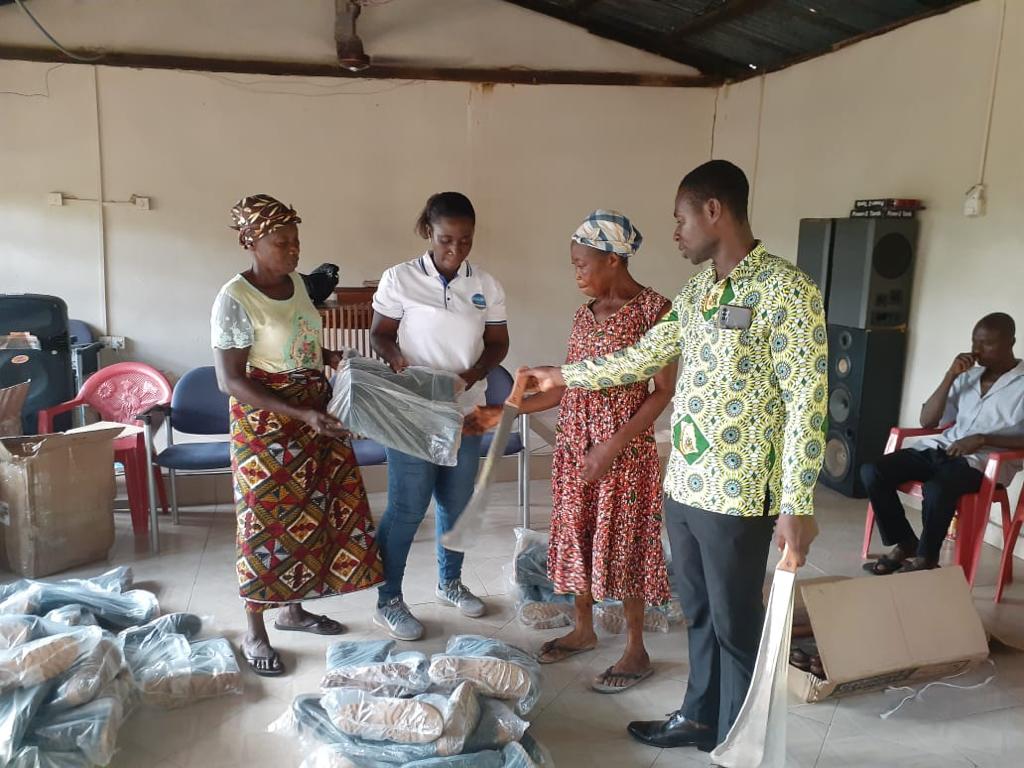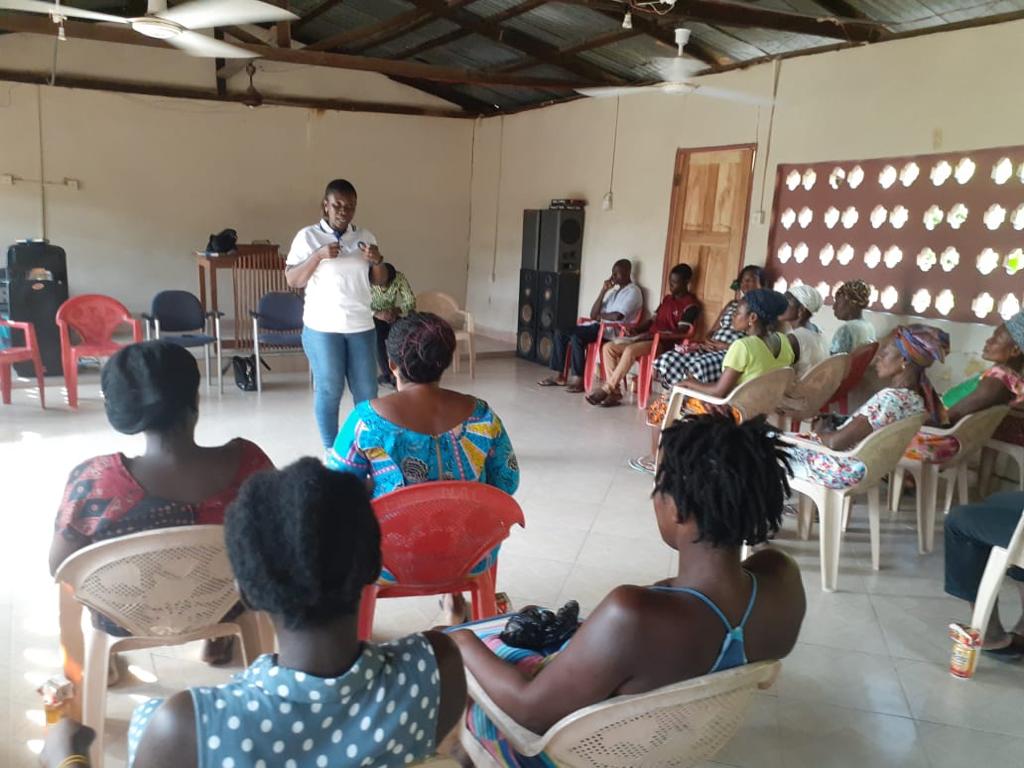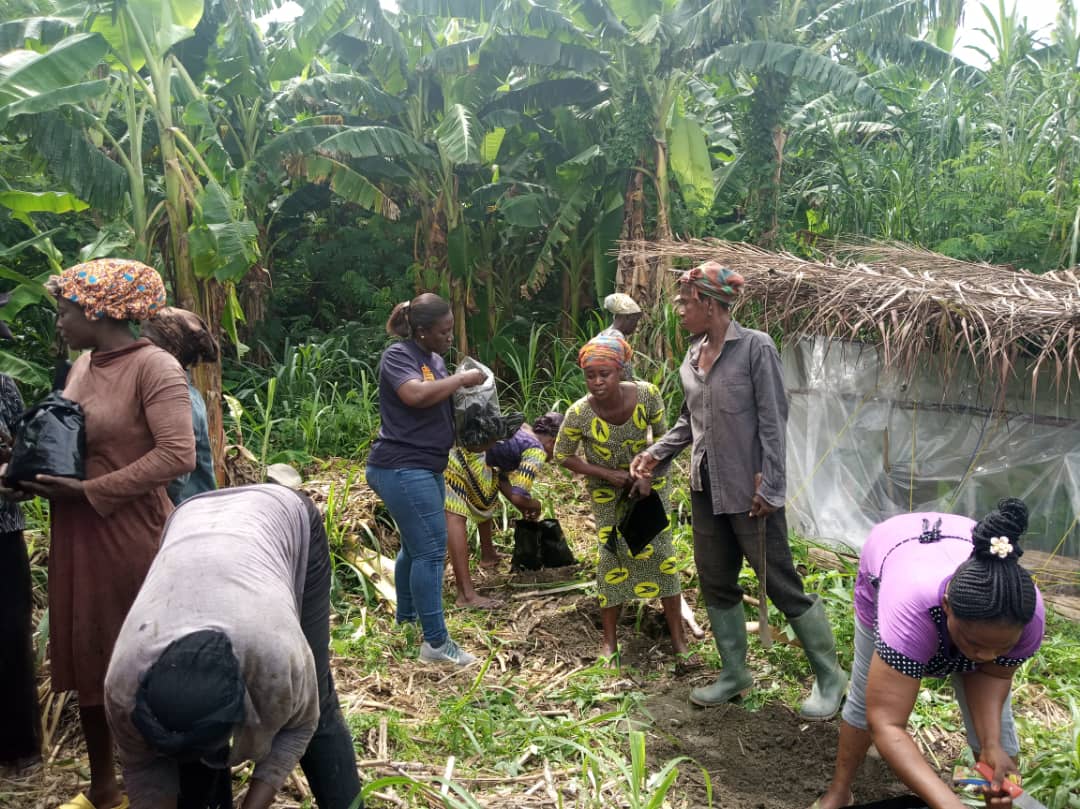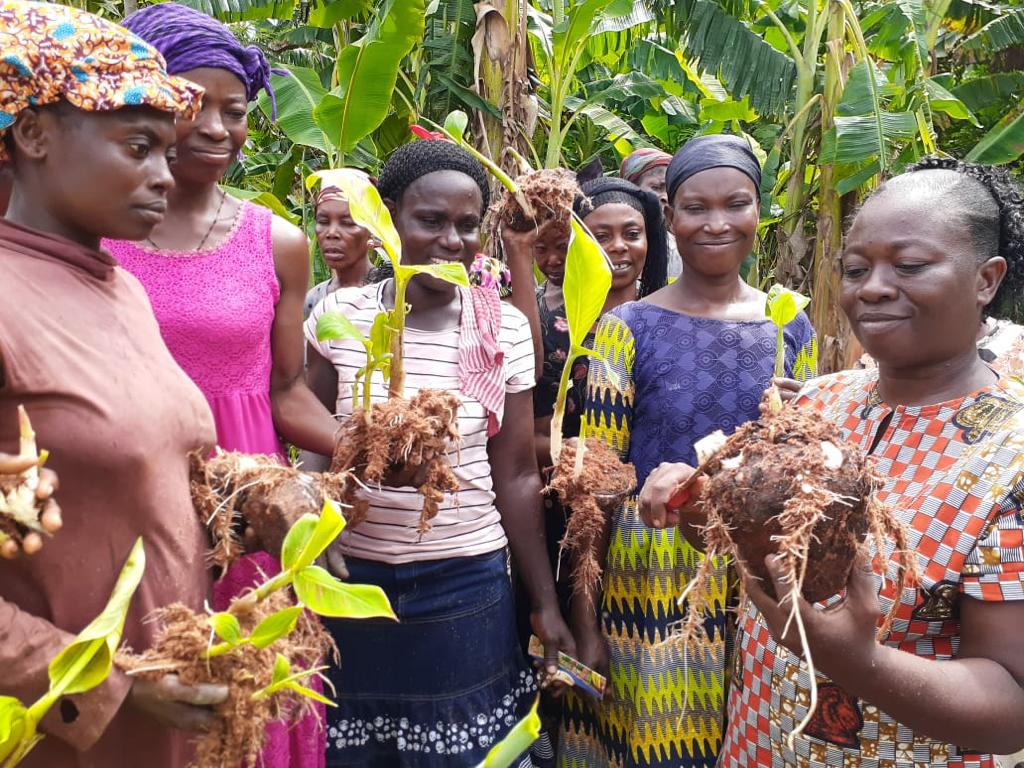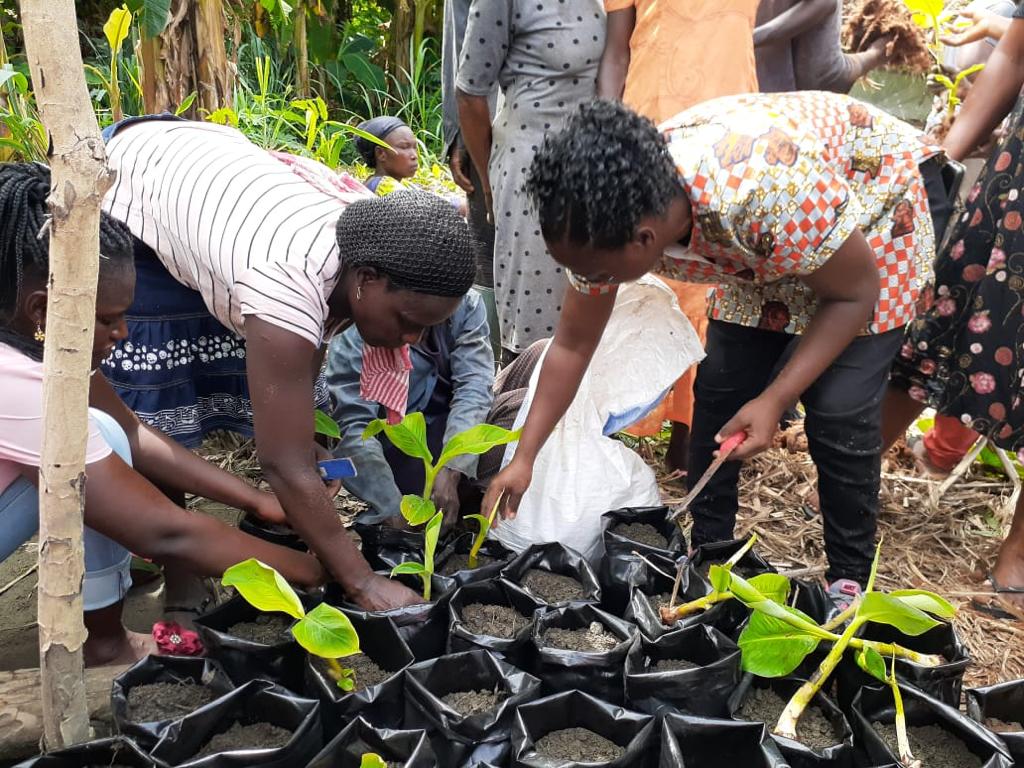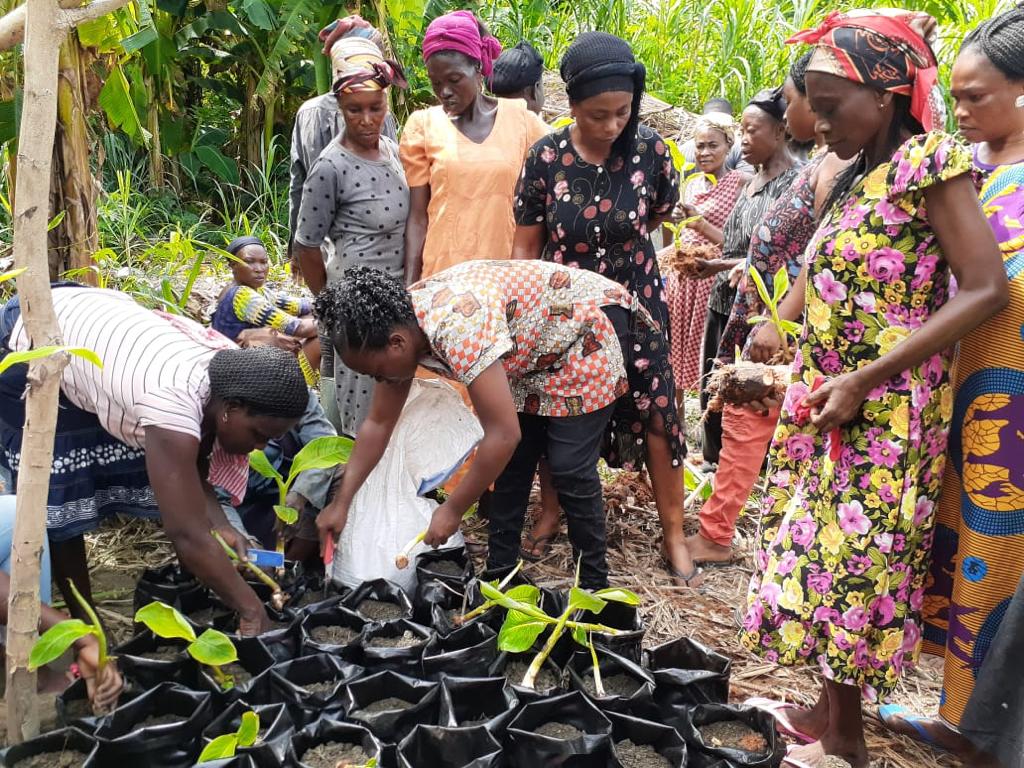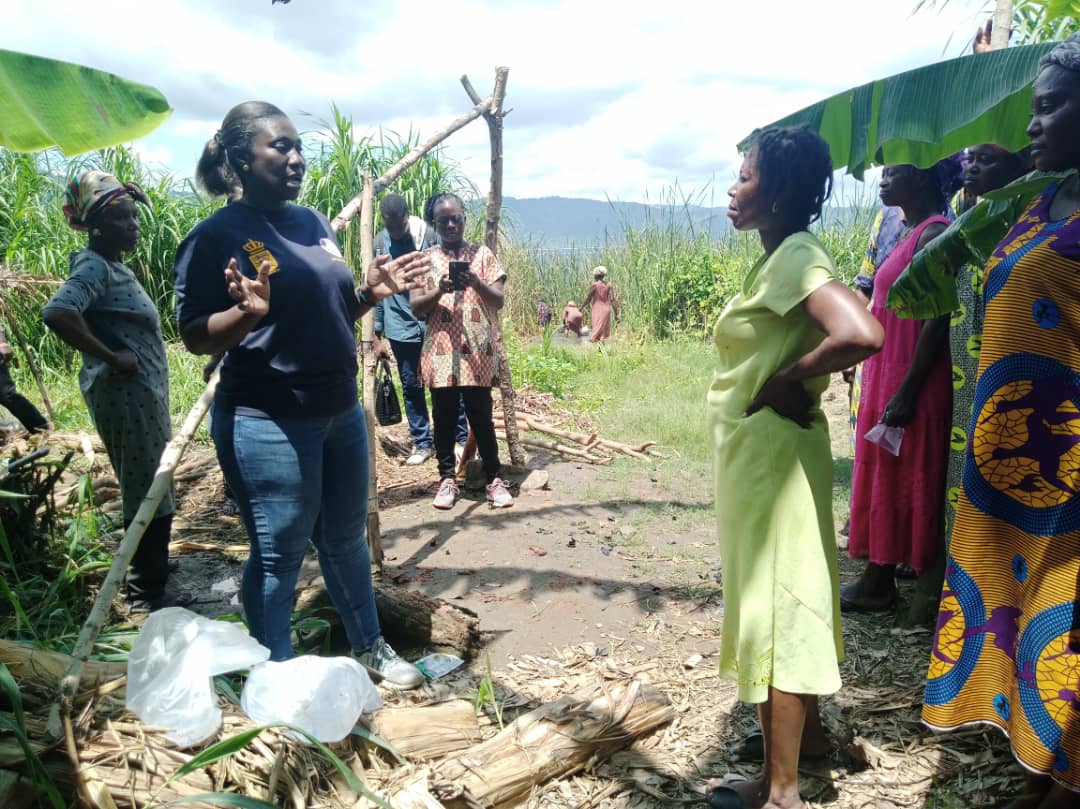 Securing climate change resilience: Rapid Macro-propagation of plantain amongst Smallholder Women farmers within the Lake Bosomtwe Biosphere Reserve
Year: 2021
Country: Ghana
Project Status: Funded
Impact Sector: Environment
Project Investment: $4,820.26
Project Launch: 12-17-21
The Community Resources Management Area (CREMA) of Lake Bosomotwe is requesting $4,820.26 to train 50 smallholder women farmers in the production of healthier and more prosperous plantain varietals, and to produce bio-pesticides and fertilizers from local plants like neem for use instead of chemical fertilisers. The women will also participate in trainings on business and entrepreneurial skills. The focus of the project is on advancing women farmers' skills to increase their plantain production for both household consumption and for sale as means of income generation.
Project Update: 5-12-22
Through the Securing Climate Change Resilience project, 50 farmers (40 women and 10 men) have been recruited for the project and provided with farm equipment to improve their banana farming production. Using the $4,820.26 grant from World Connect, the project has purchased and distributed farm inputs such as cutlass and wellington boots to the farmers. The farmers are currently undergoing training on environmental conservation and formulation of bio-pesticides and fertilizers. They have also completed the establishment of two (2) demonstration plots for the plantain propagation which will begin in November 2022.
Explore other Projects