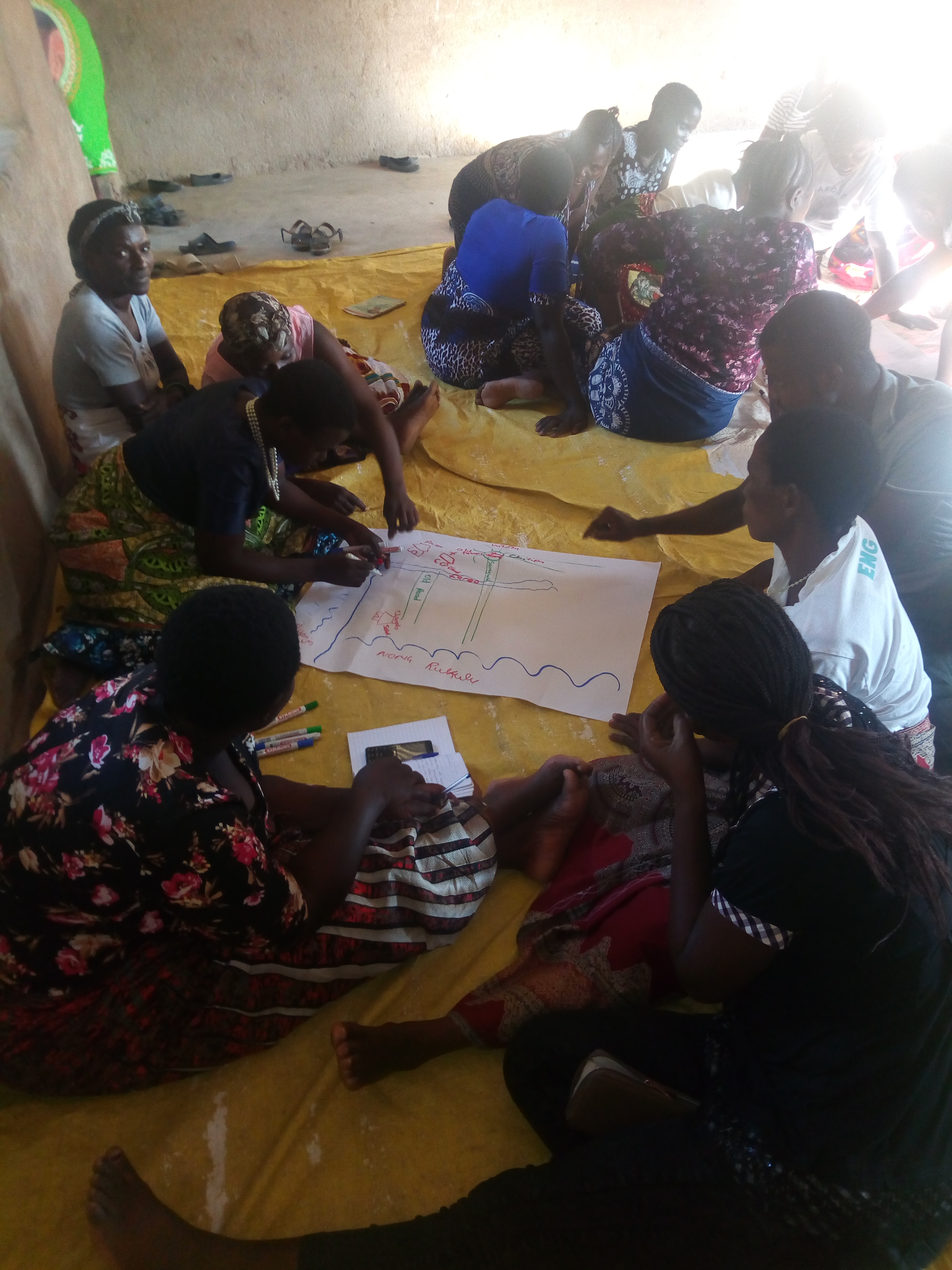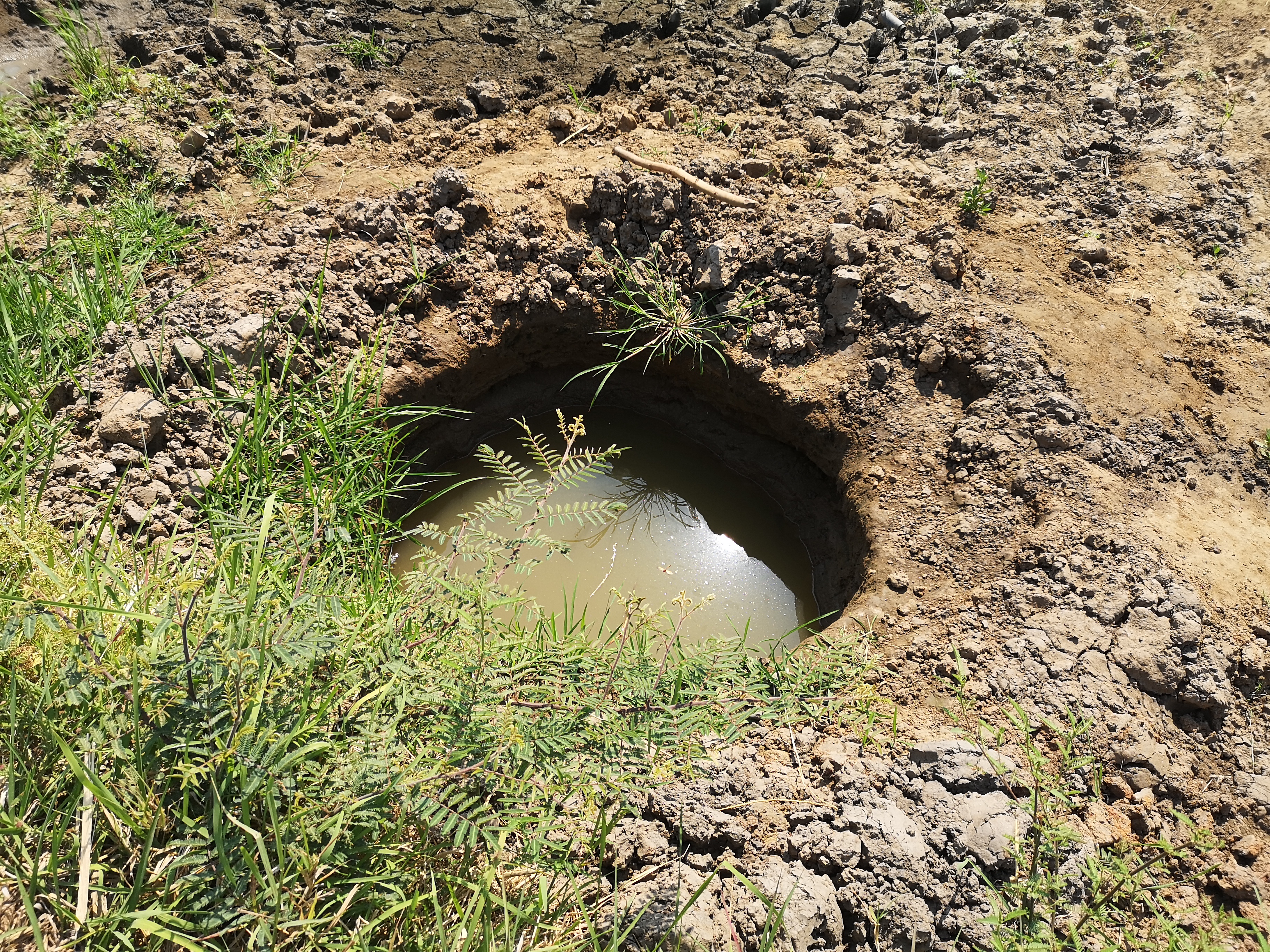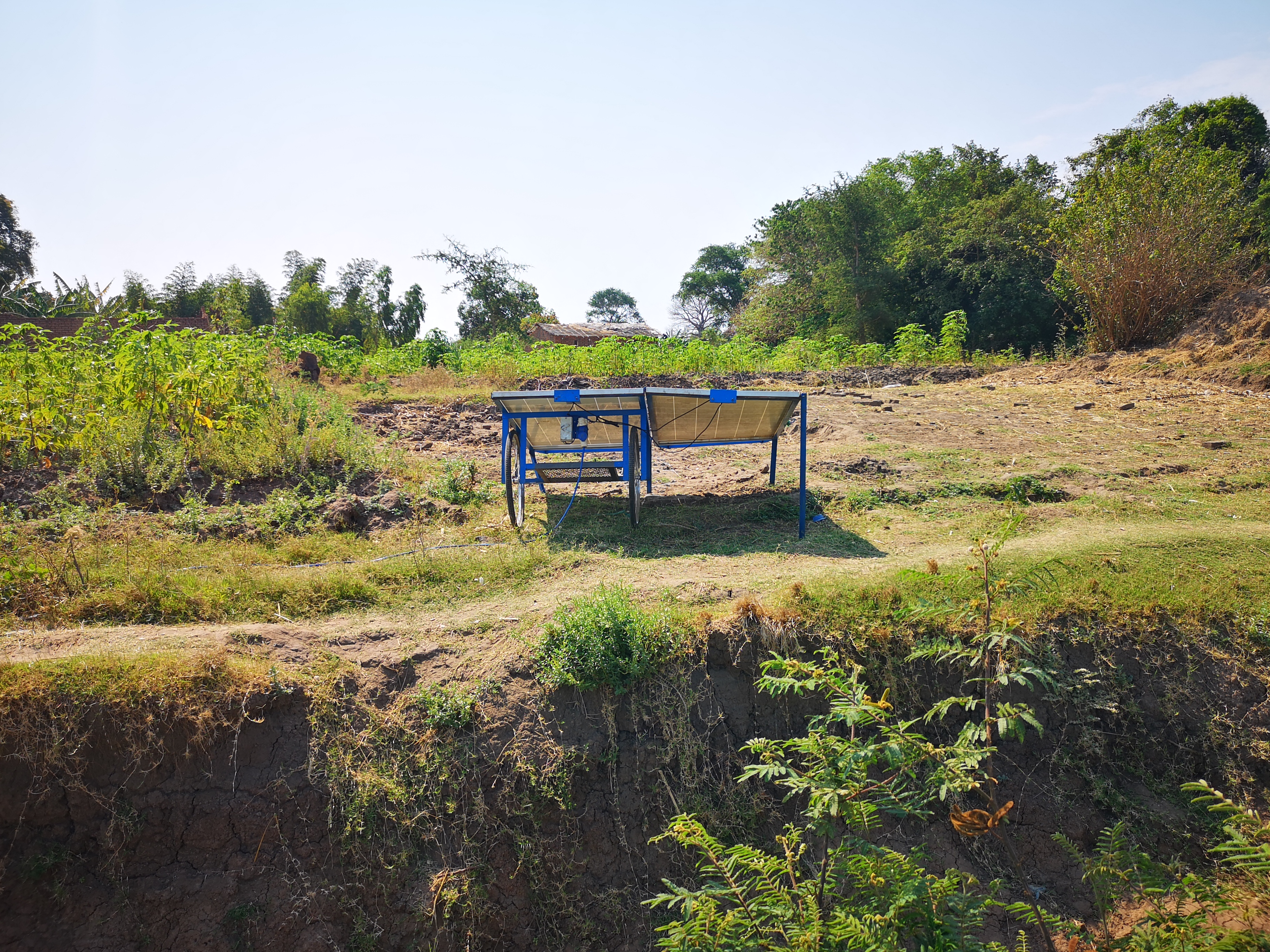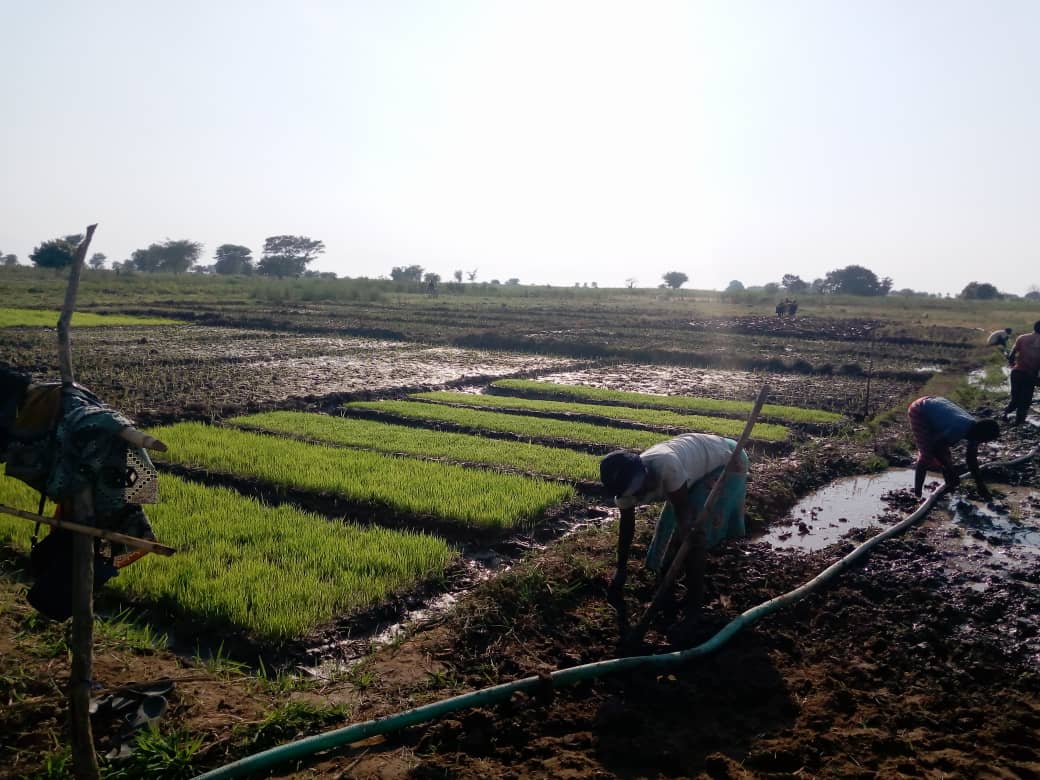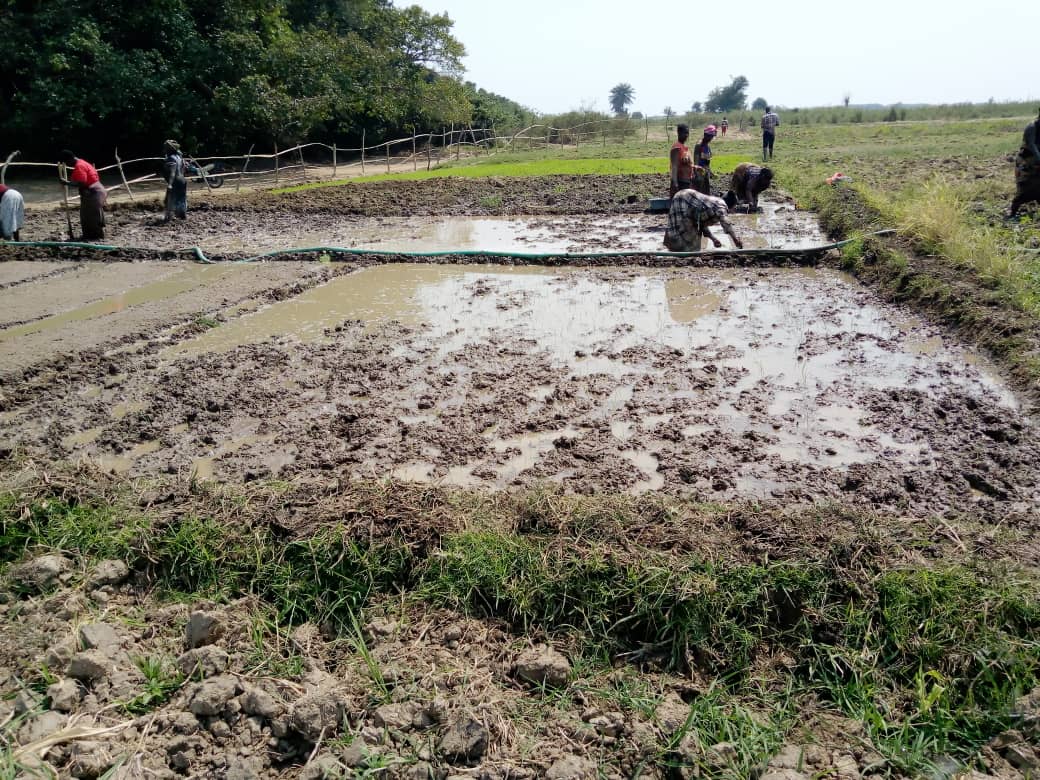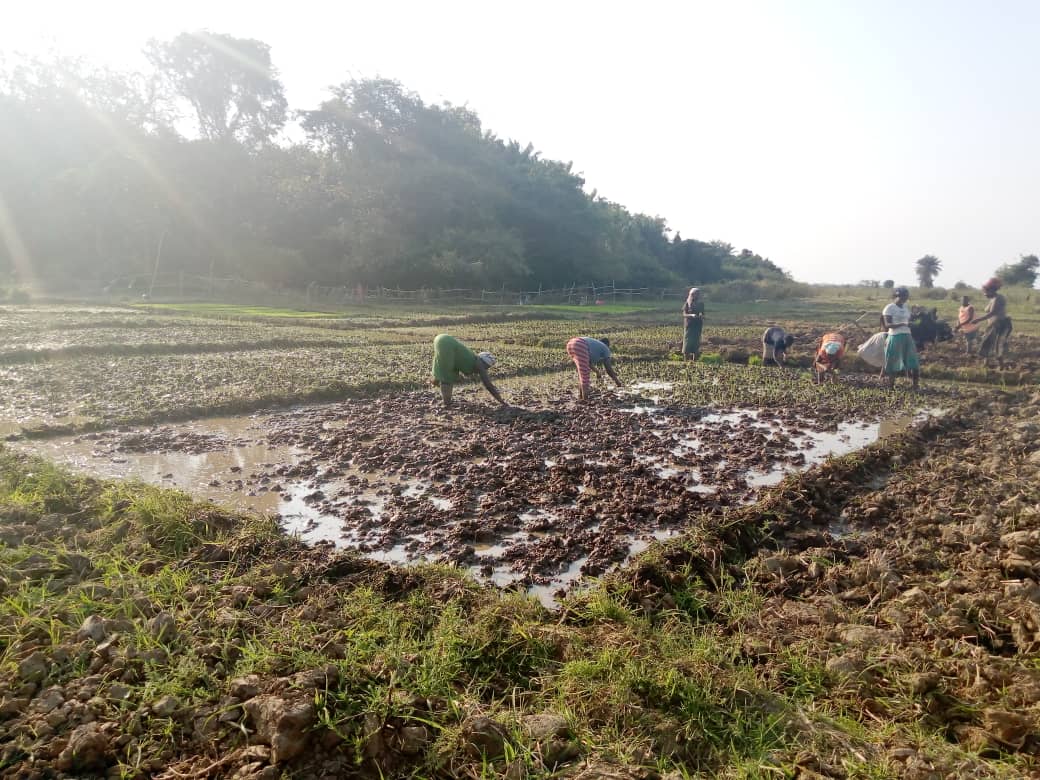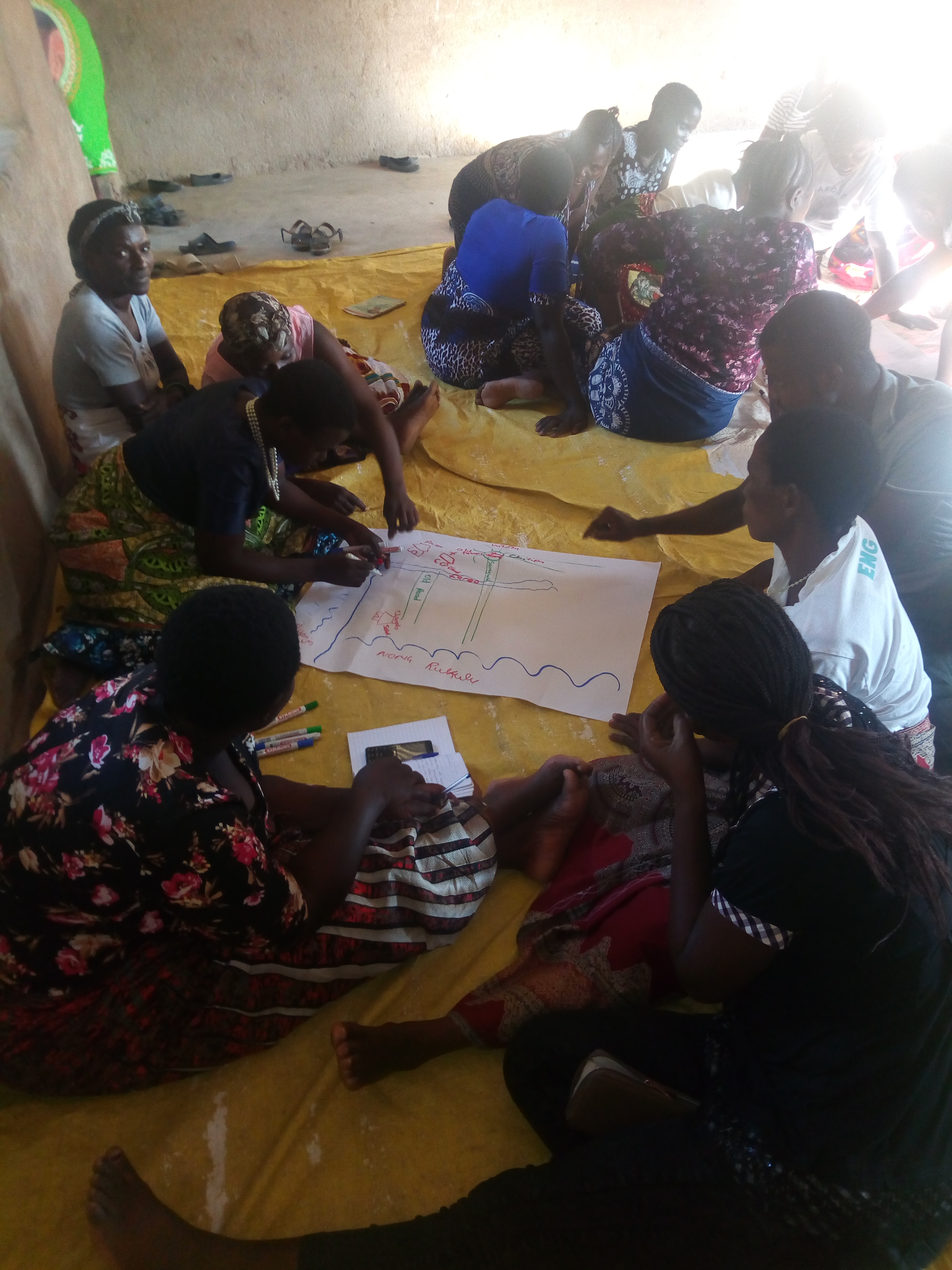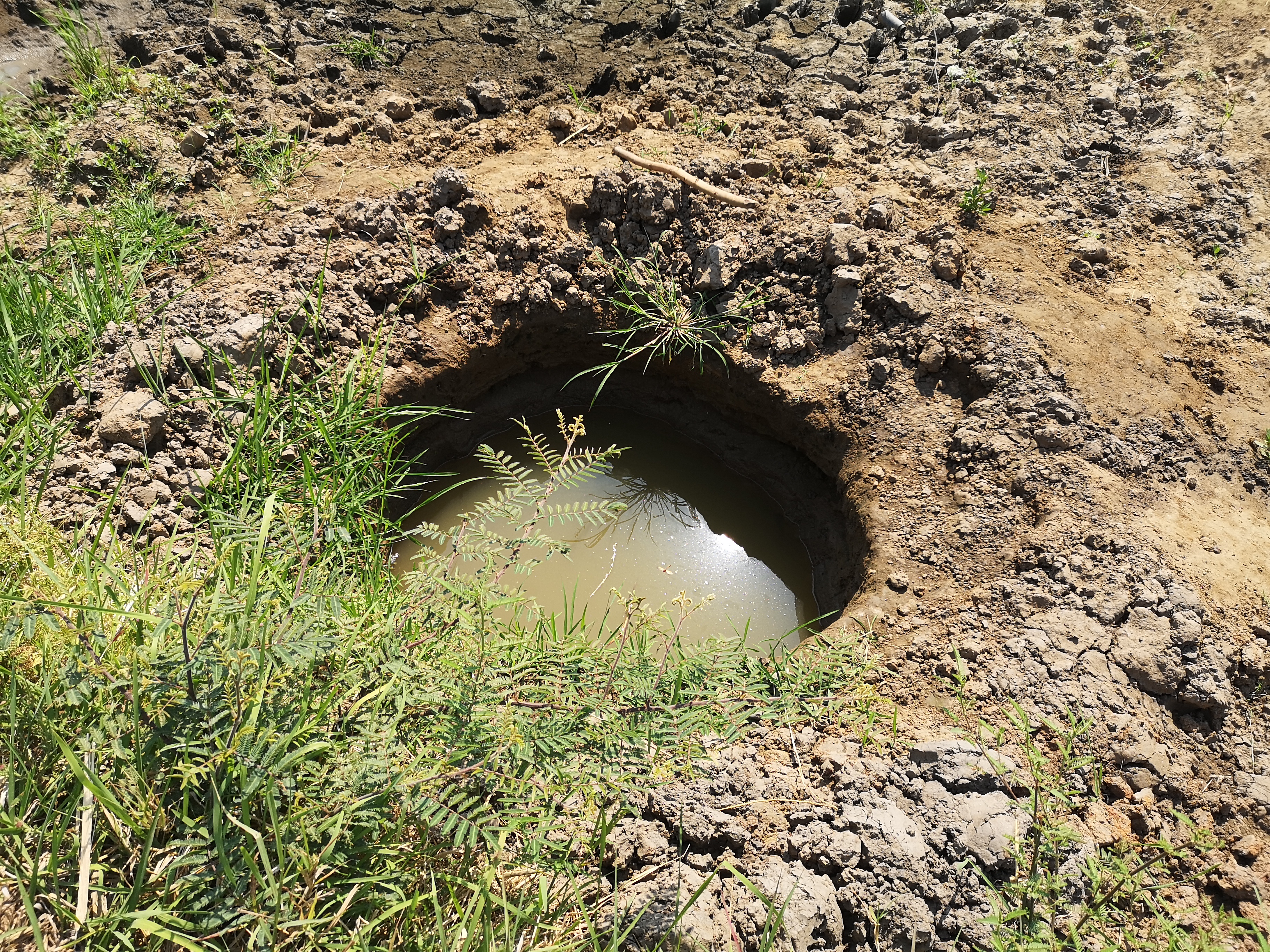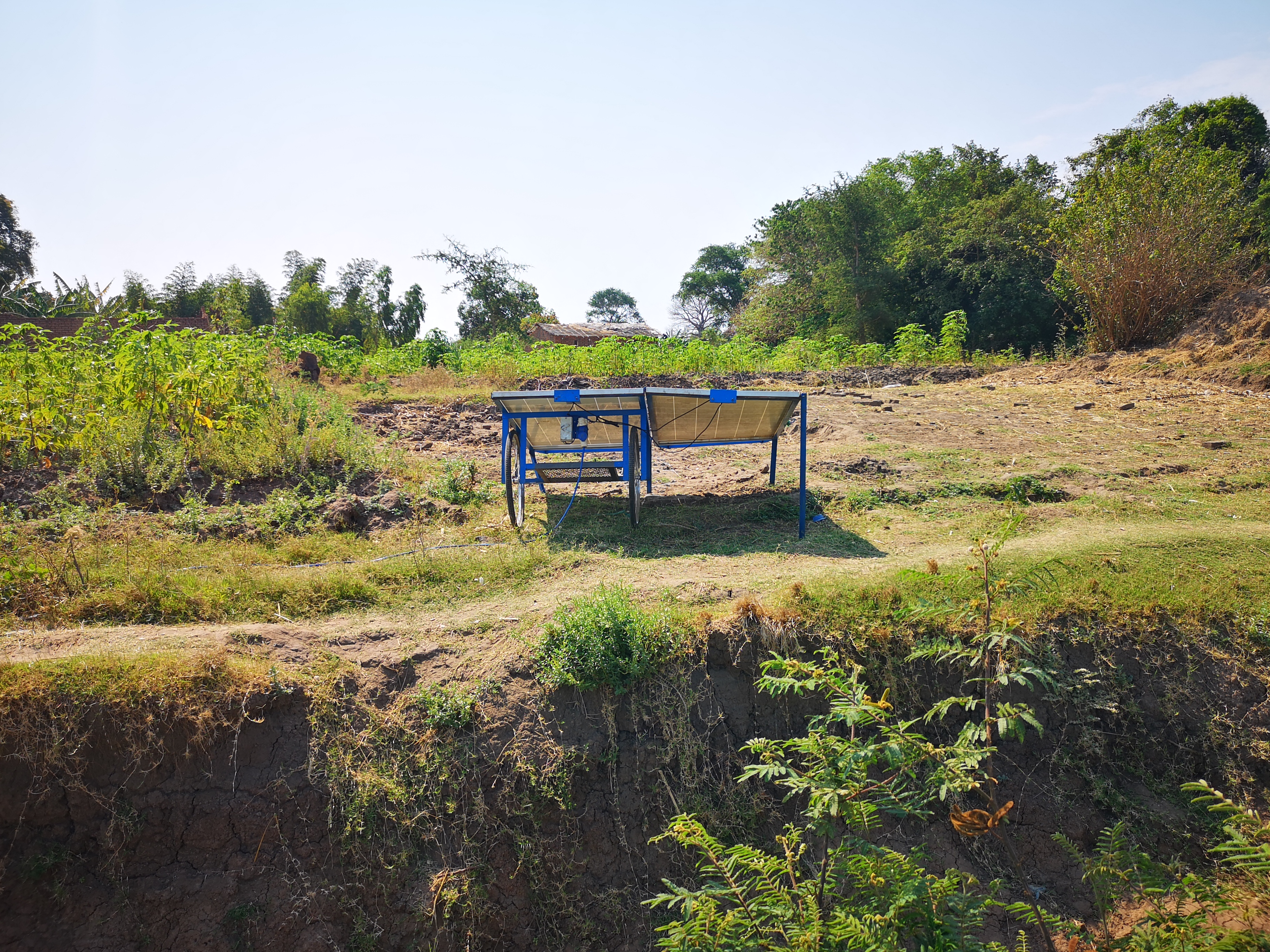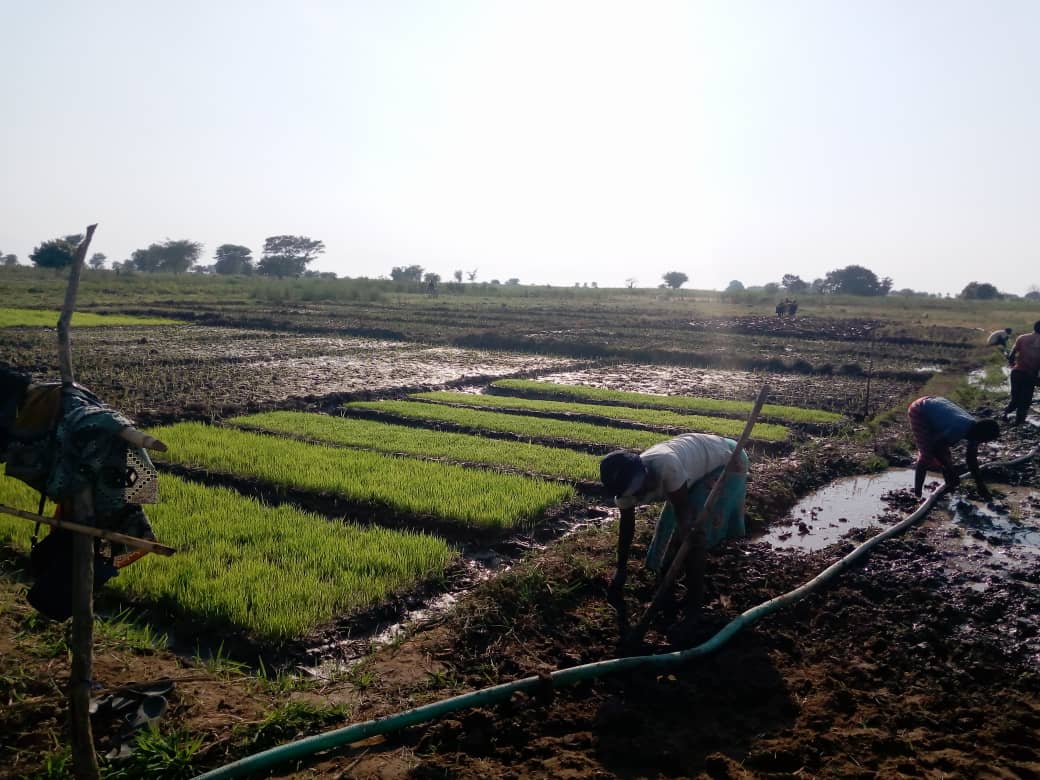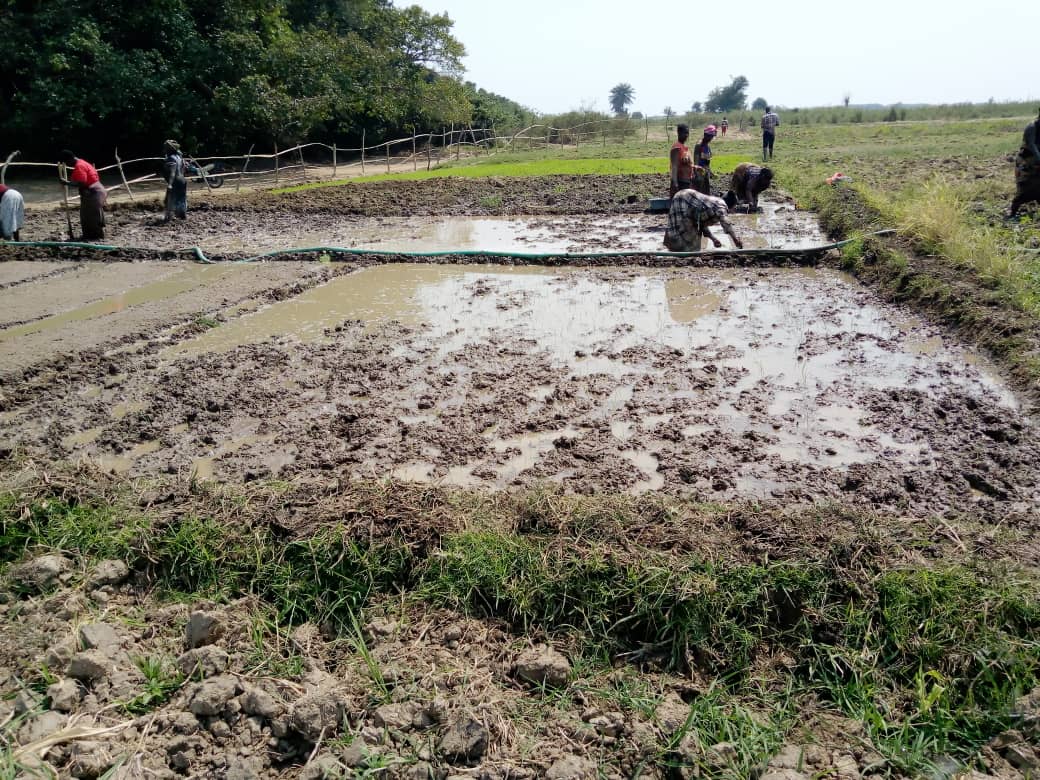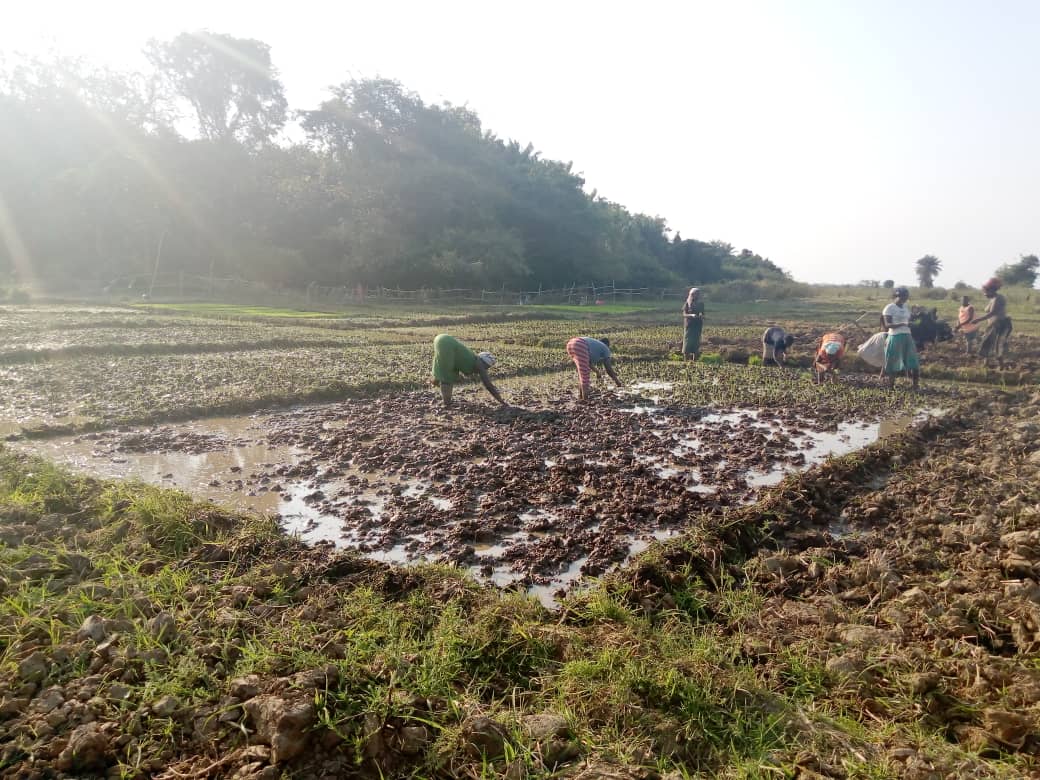 Solar Pump Irrigation Project
Year: 2020
Country: Malawi
Project Status: Funded
Impact Sector: Economic Opportunity
Project Investment: $3,917.44
Project Launch: 7-22-20
In Karonga, 20 women from the Mwanjabala Self-help Group came together to find a solution to address poverty and hunger in their community. With this World Connect grant, the group will procure a solar pump and other agricultural farm inputs to improve their existing irrigation systems and increase crop yields. The solar pump will irrigate four hectares of land used for rice cultivation. The projected average yield is 12 tons of paddy rice per harvest, translating to $4,000 USD in income for the group from a single winter harvest.
Project Update: 11-30-20
Using a $3,917.44 grant from World connect, the 20 women of Mwanjabala Self Help Group which is a member of the Tughananeghe Federation has intensified their manual rice irrigation project by procuring a movable solar irrigation equipment. A total of 2.01 hectares of land has been cultivated with rice against the target of 4 hectares due to dwindling water levels. Amidst challenges of water levels, and stray animals, the group expects to harvest close to two tons of rice. As part of rectifying the challenges encountered, the group has already sourced new land where intensive farming will be done next year. This project is set to help these 20 women gain economic independence while at the same time impact on many community members who will either buy rice from them for food or for business. The group members have plans to expand the project to benefit other groups within Tughananeghe catchment area.
Explore other Projects