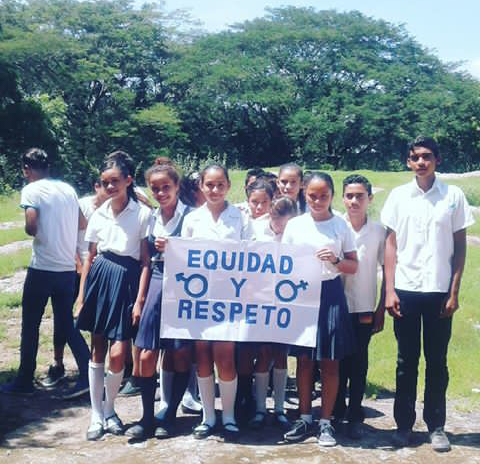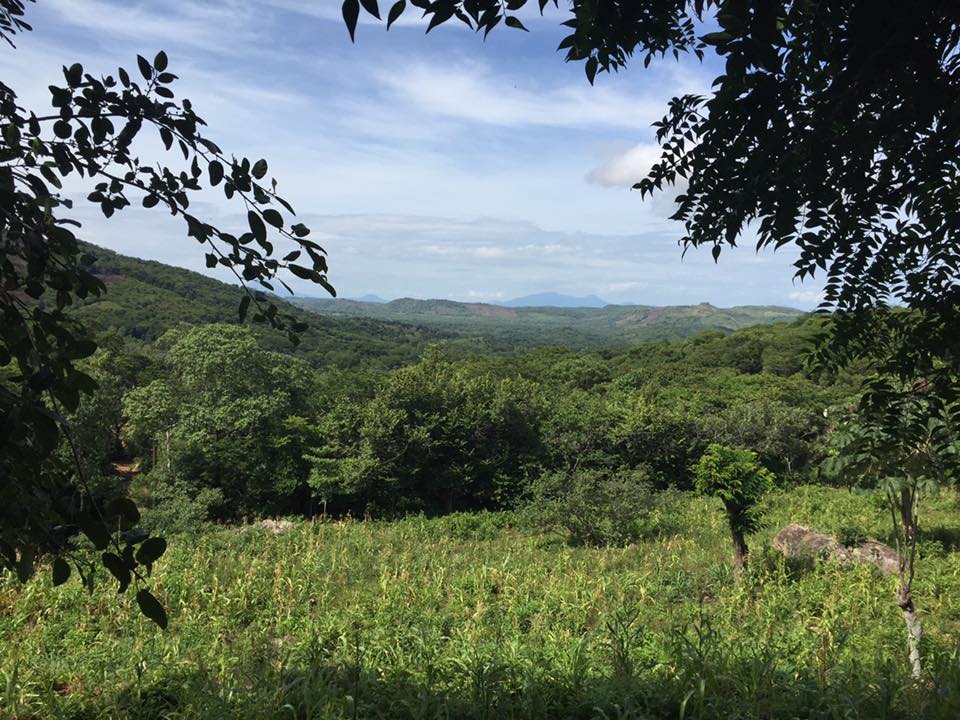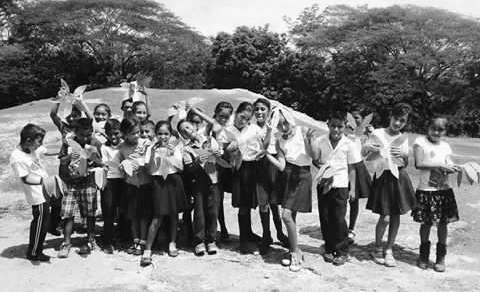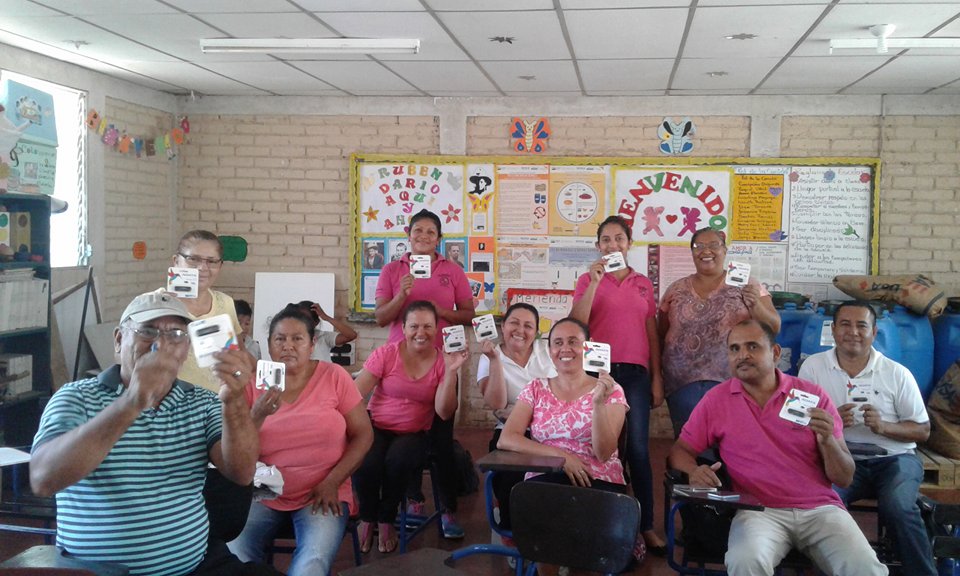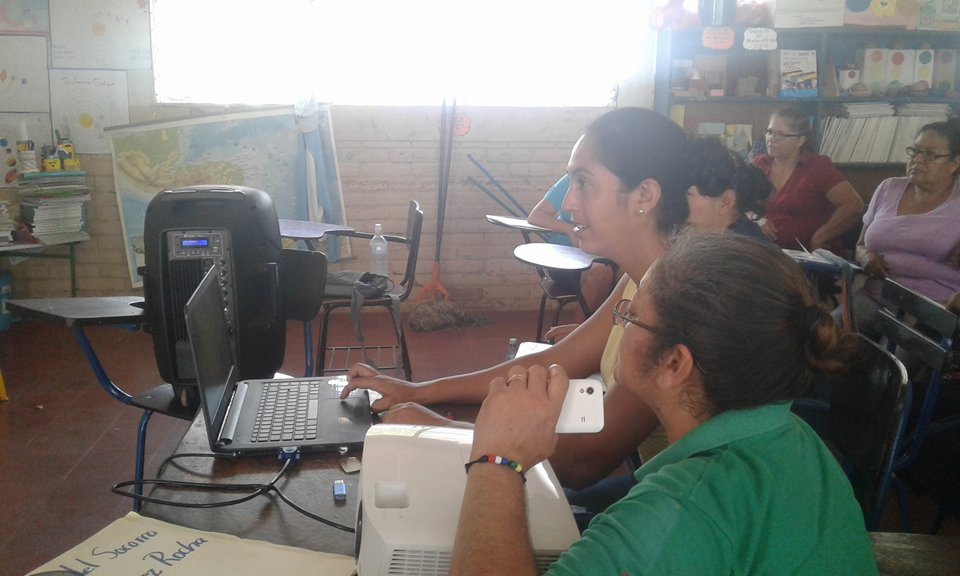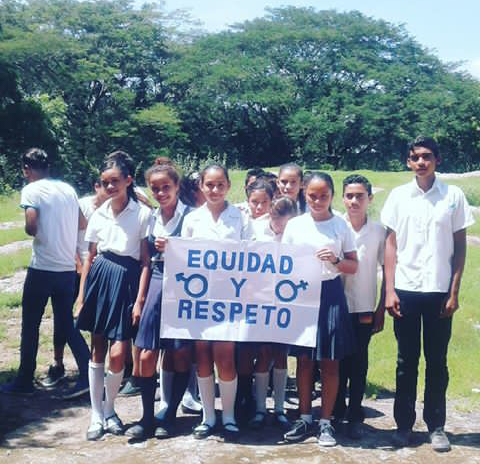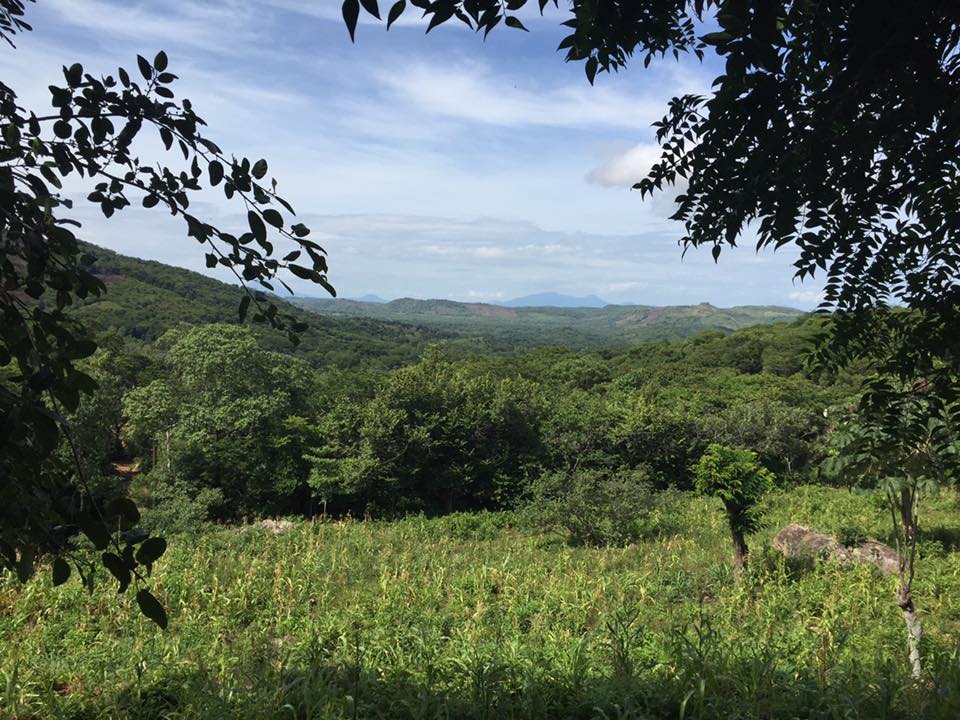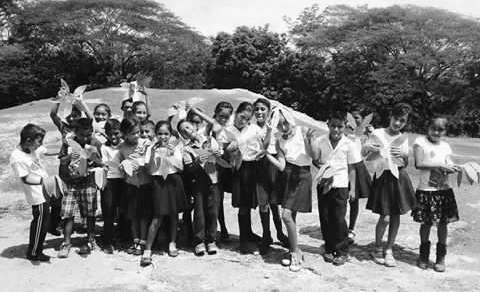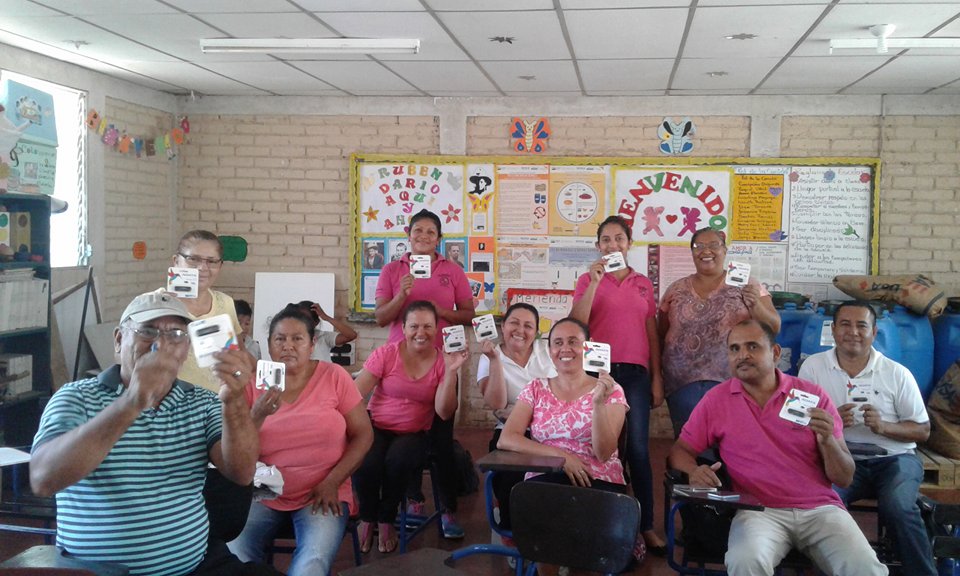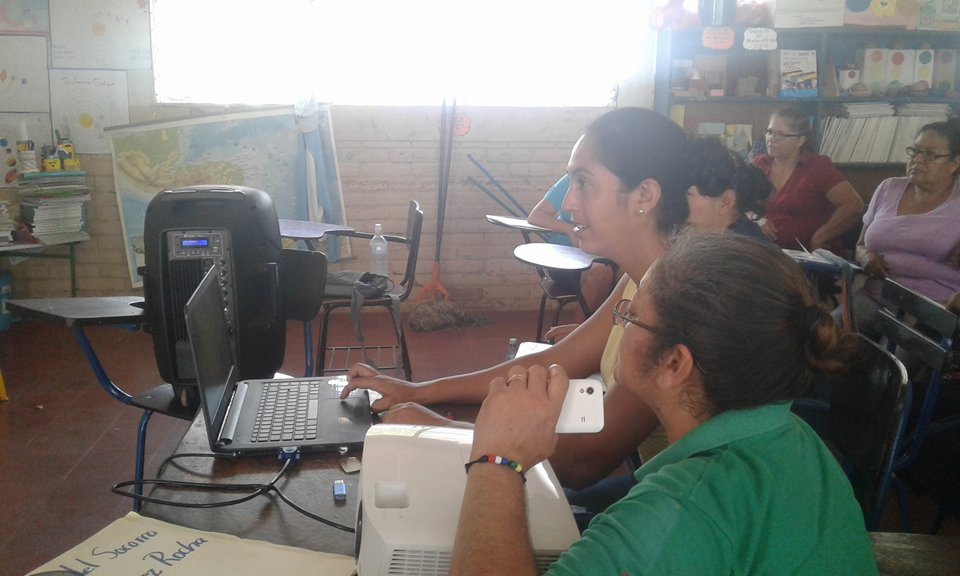 Teaching Technology: A Training for Rural Educators
Year: 2017
Country: Nicaragua
Project Status: Funded
Impact Sector: Education
Project Investment: $1,629.94
Project Launch: 1-5-18
"Teaching Technology: A Training for Nicaraguan Educators" is a project truly developed by the community it serves. In an effort to prepare students for their futures, La Palma School educators decided to bring technology to the classroom. The educators and community members raised enough money for a sound system before deciding they needed to design a project that would create a sustained impact on their students. To strengthen the school's impact on youth, the educators must keep the school in the future by understanding and embracing technology themselves. In order to meet their priority, educators will attend three sessions on innovative education practices. The trainings will include informal education skills, basic technology skills, and lesson plans that maximize resources and utilize technology to engage students. The school counselor and their Peace Corps Volunteer will facilitate the session on informal education skills, including dynamic activities for every school subject and communication skills. Technology representatives from the Mayor's office will facilitate the session on basic technology skills and technology in the classroom. In the final session, educators will create lesson plans that engage students through informal education techniques and the use of technology. To commence the school year and demonstrate the school's new technology, the educators will give a community training on youth development and the importance of goals for the future.
Project Update: 3-14-18
The Project Leader administered evaluations to assess how much the educators knew about non-formal education, classroom strategies, and basic technology. The evaluations showed a relatively high knowledge of non-formal education, and very low knowledge of basic technology and its applications. The first session, which introduced the project and covered non-formal education in order to create base upon which to add the technology to the classroom, was held. The educators expressed interest and enthusiasm throughout the session. The technology supplies were also purchased in the national capital.
Explore other Projects