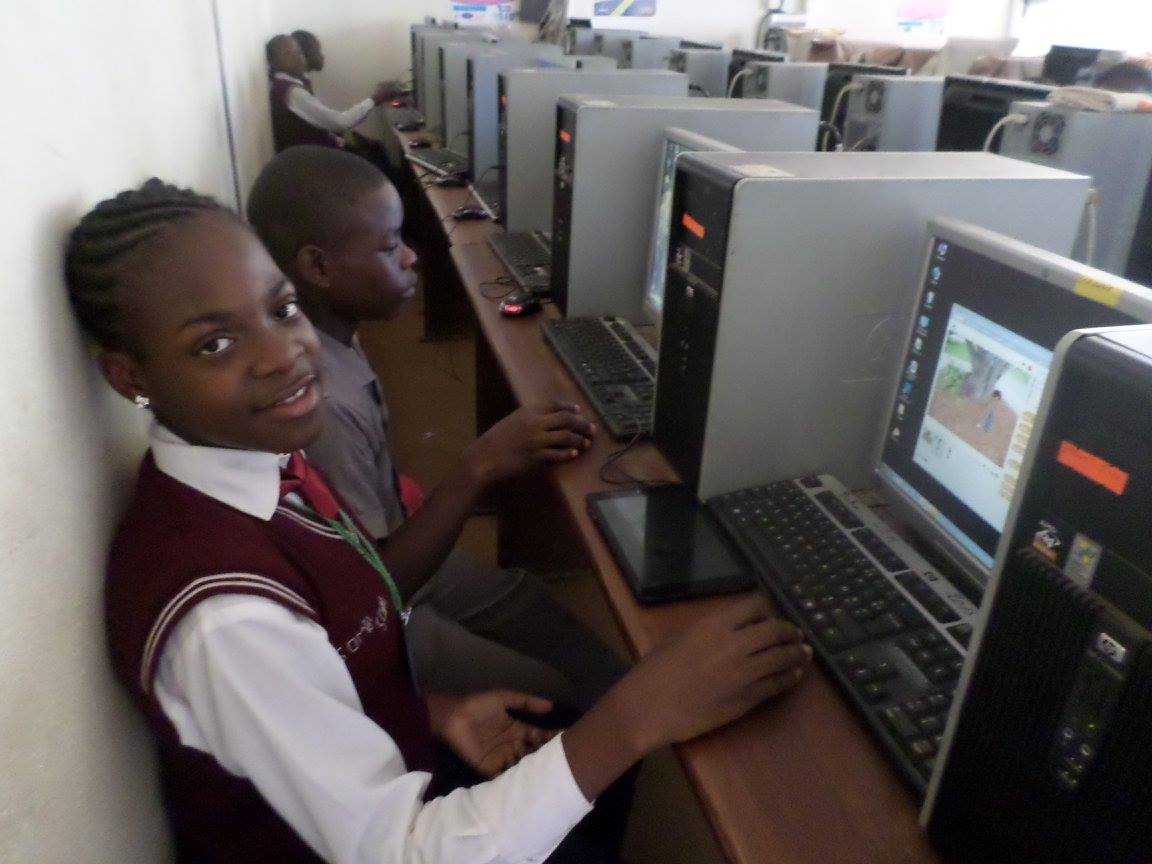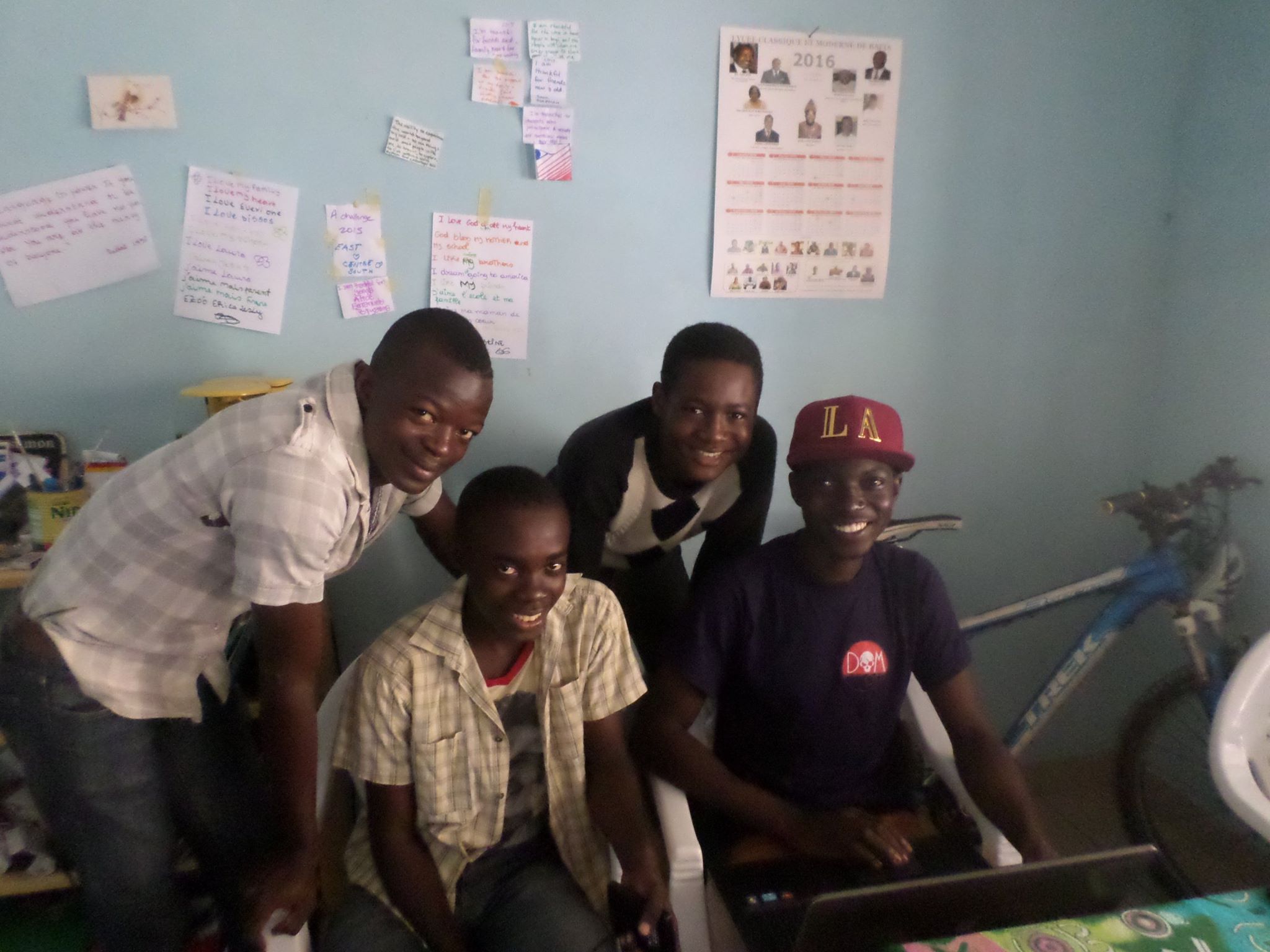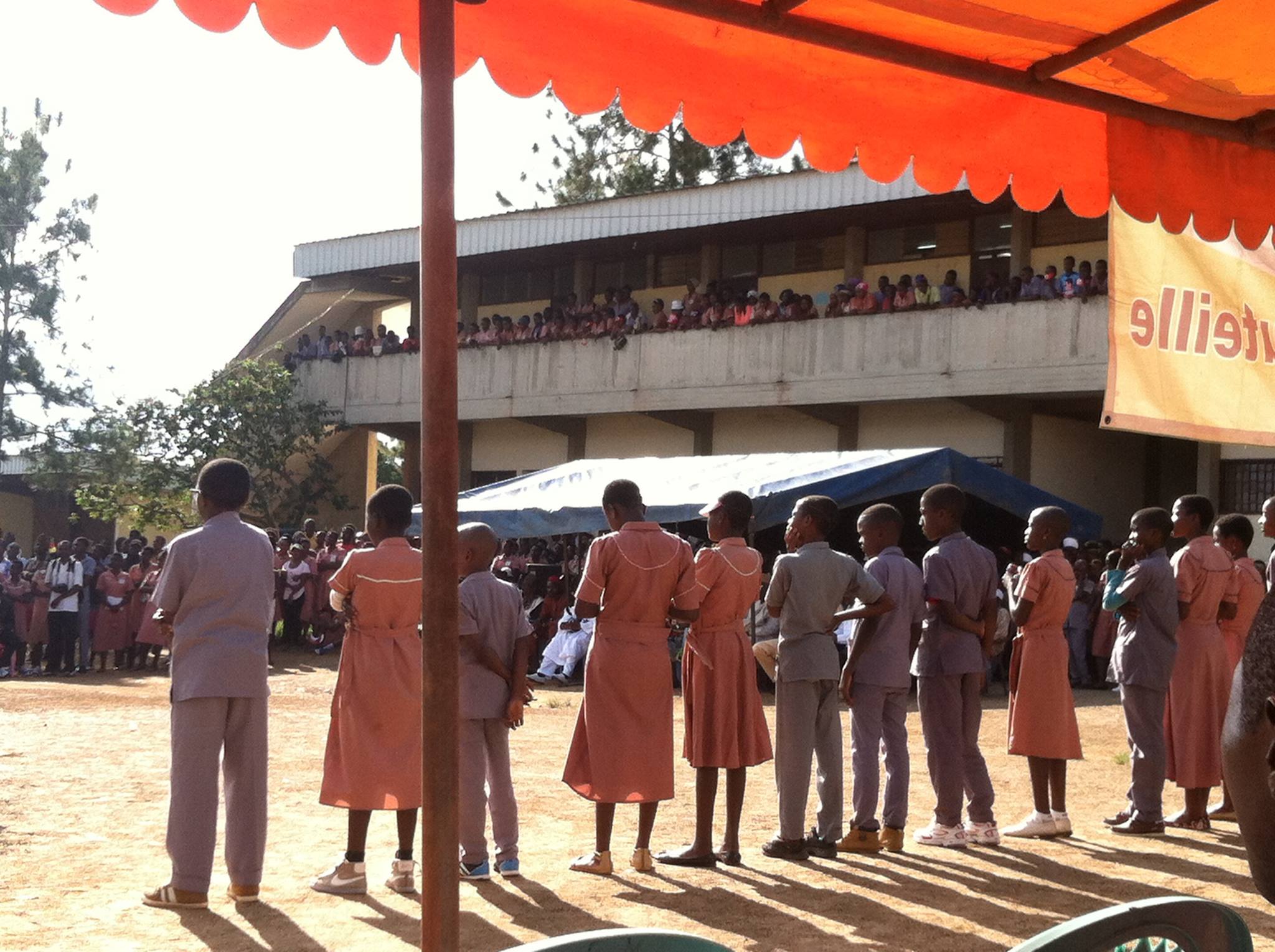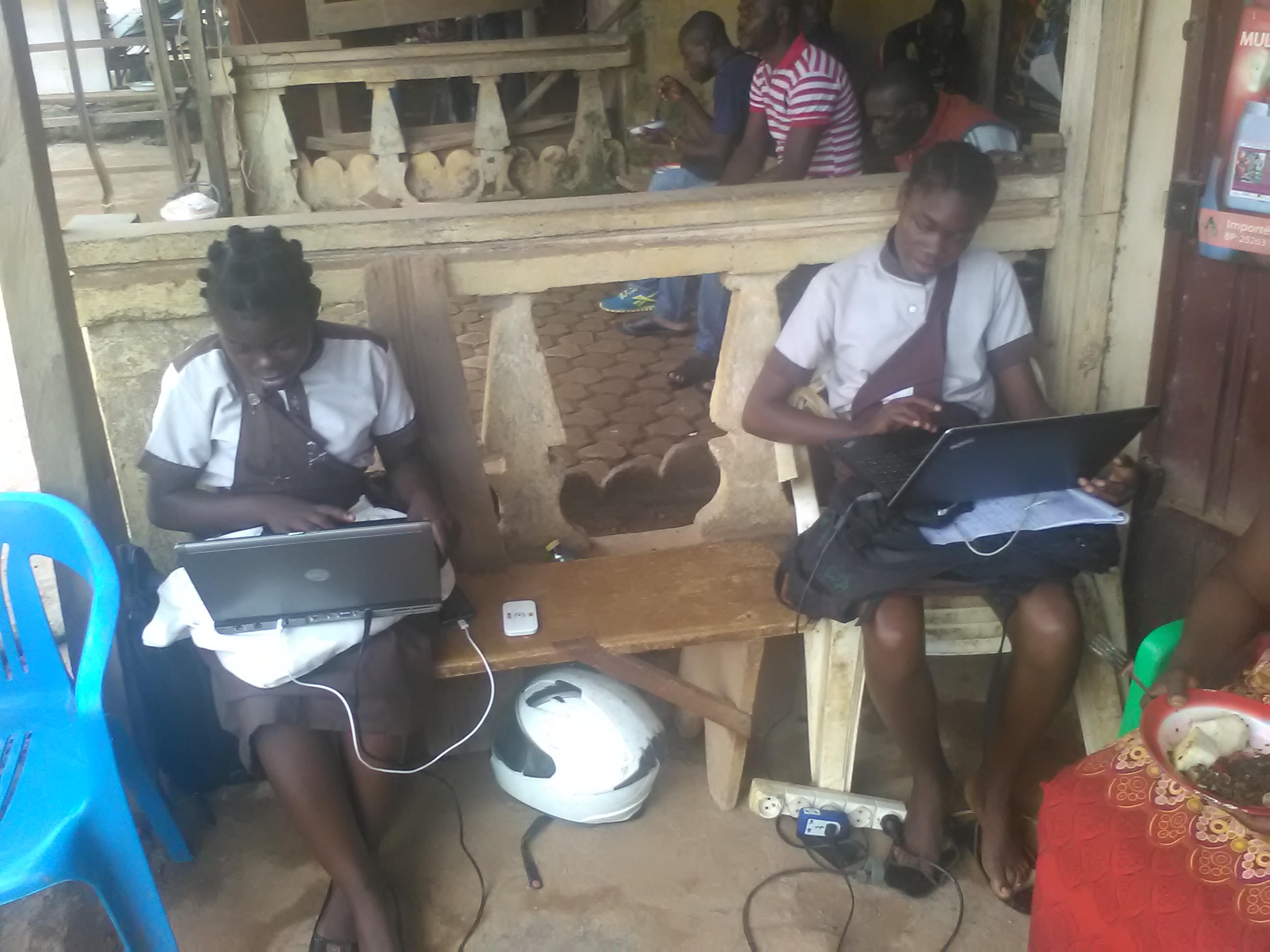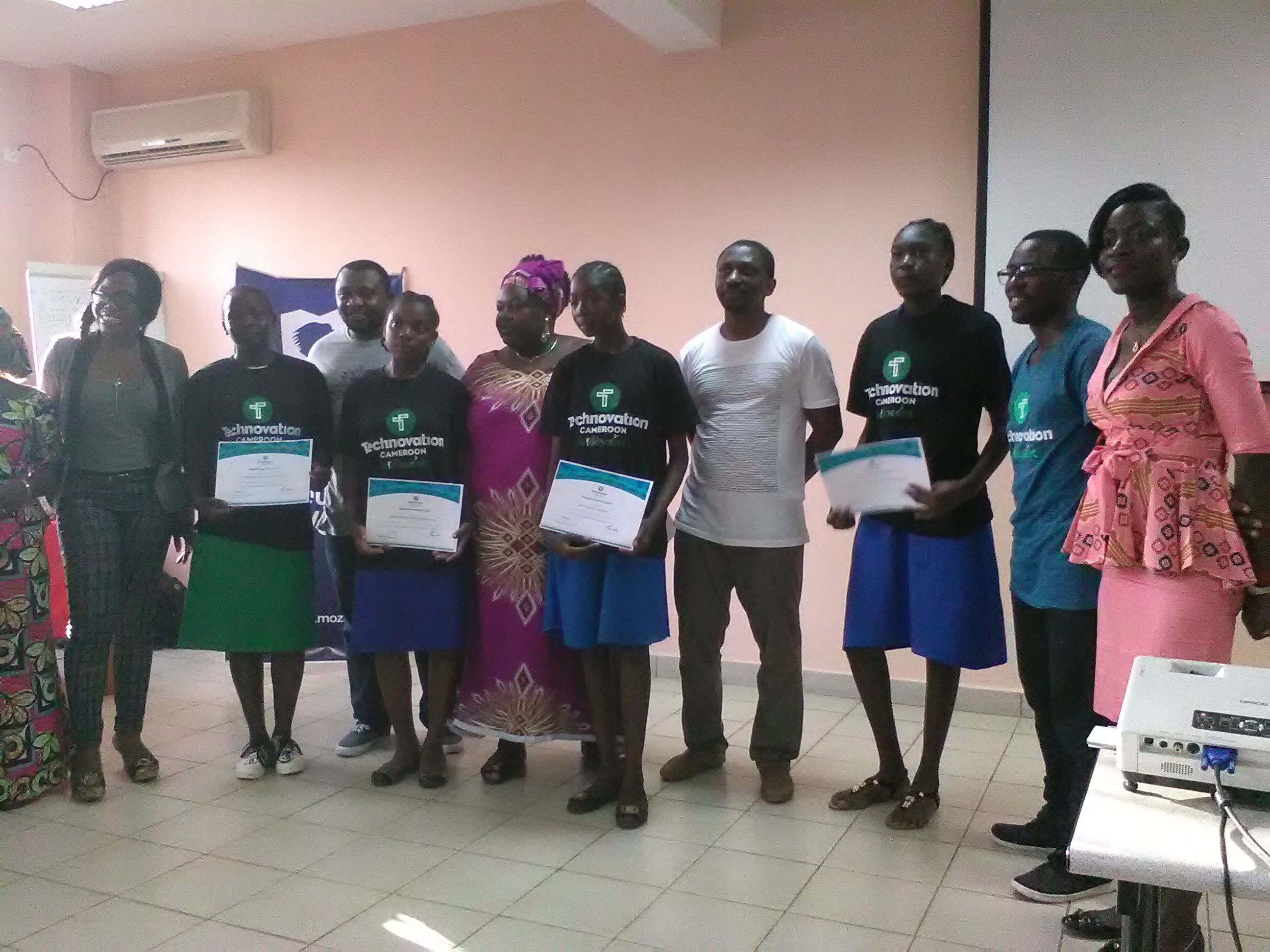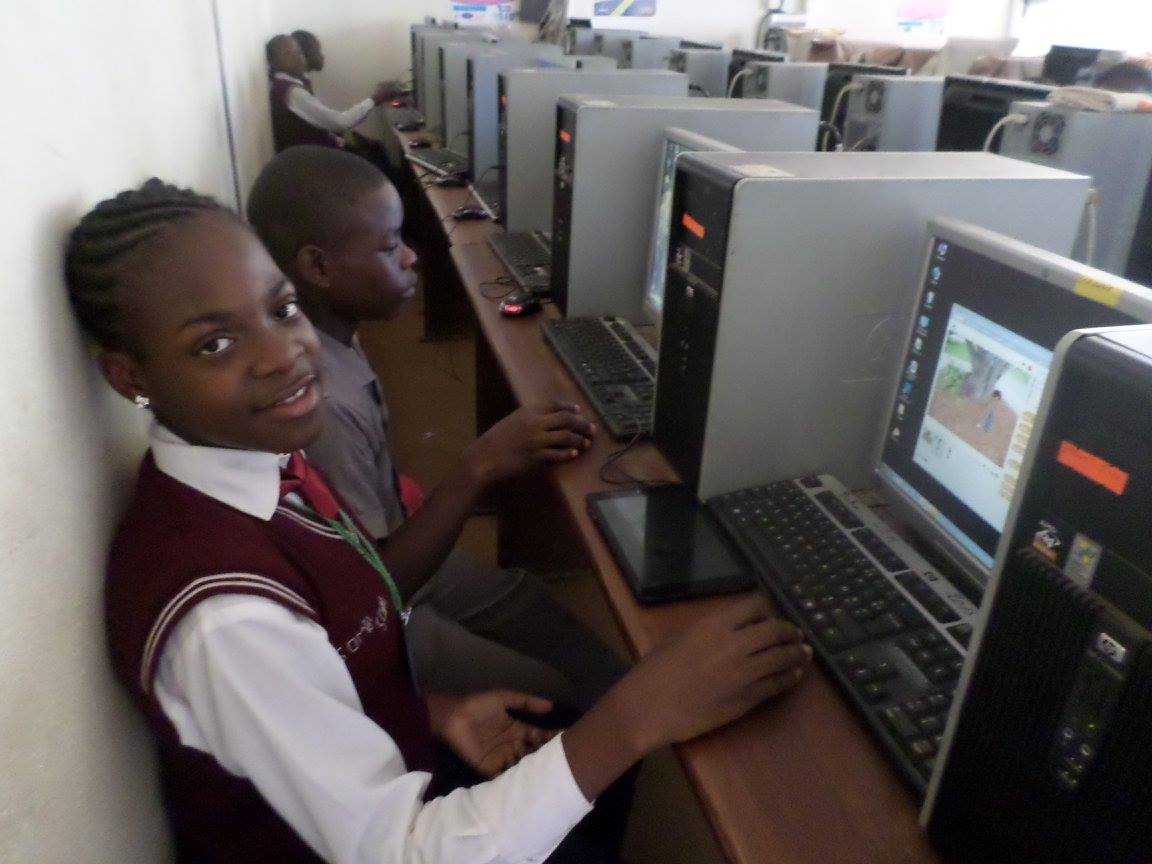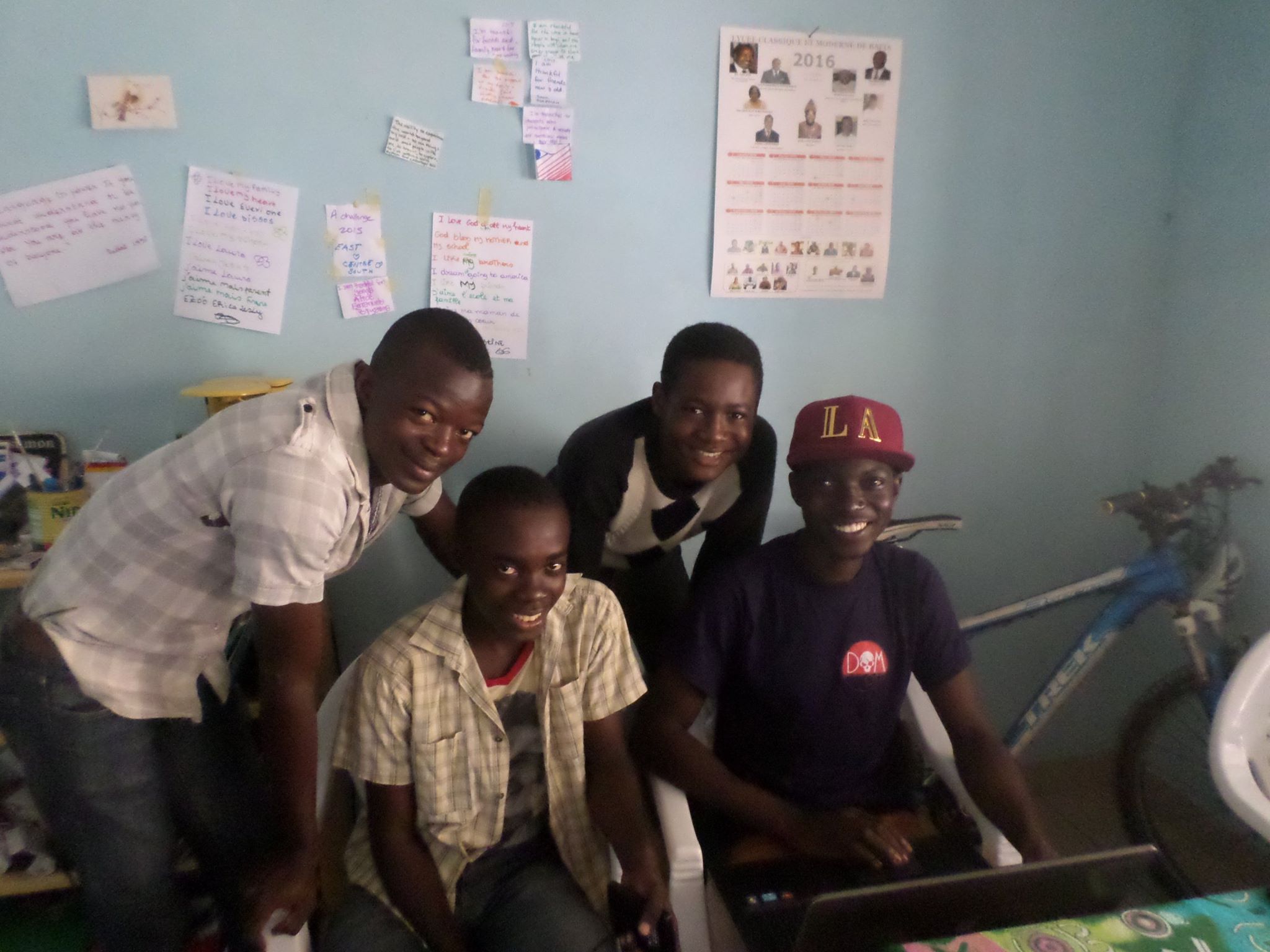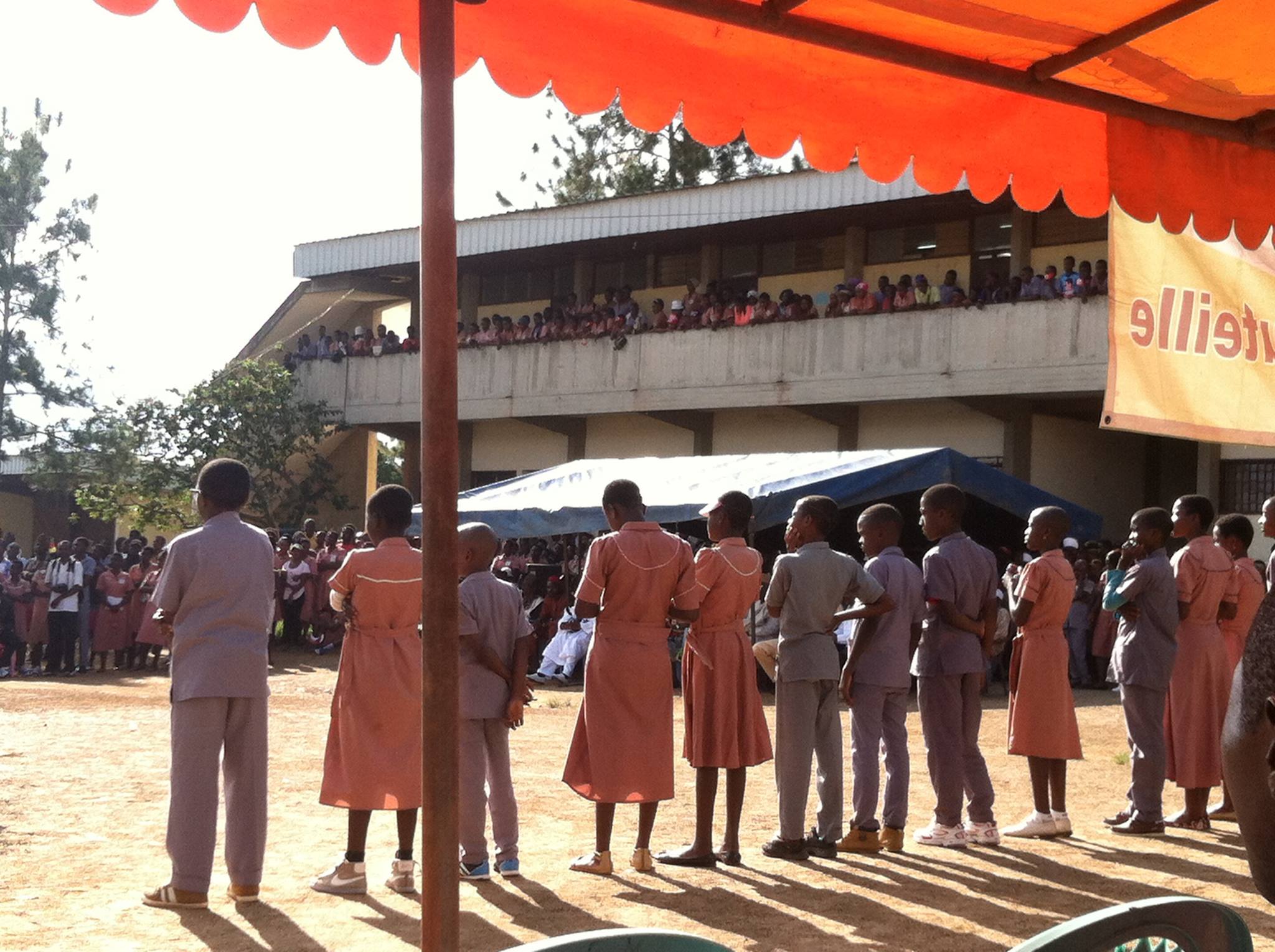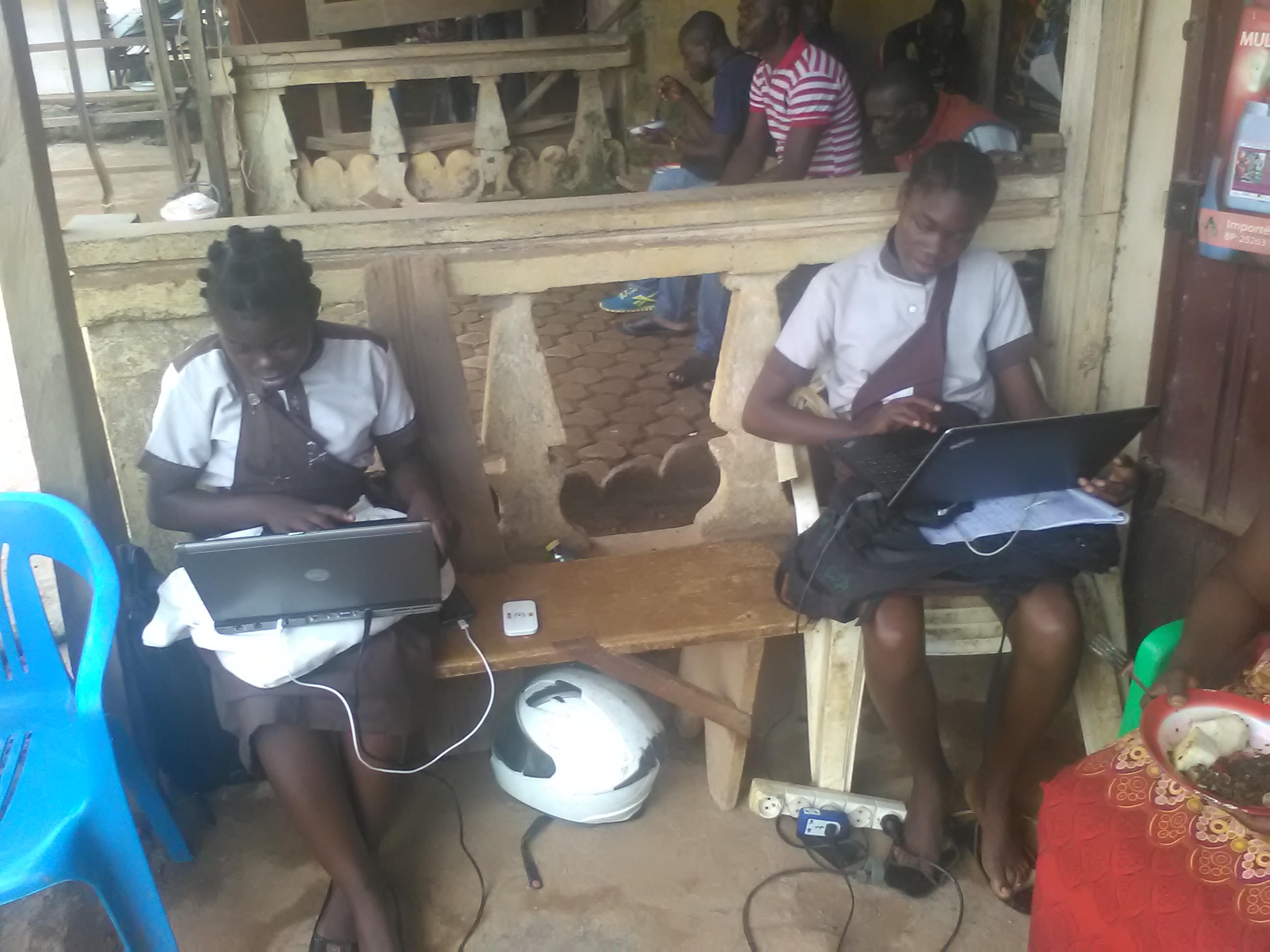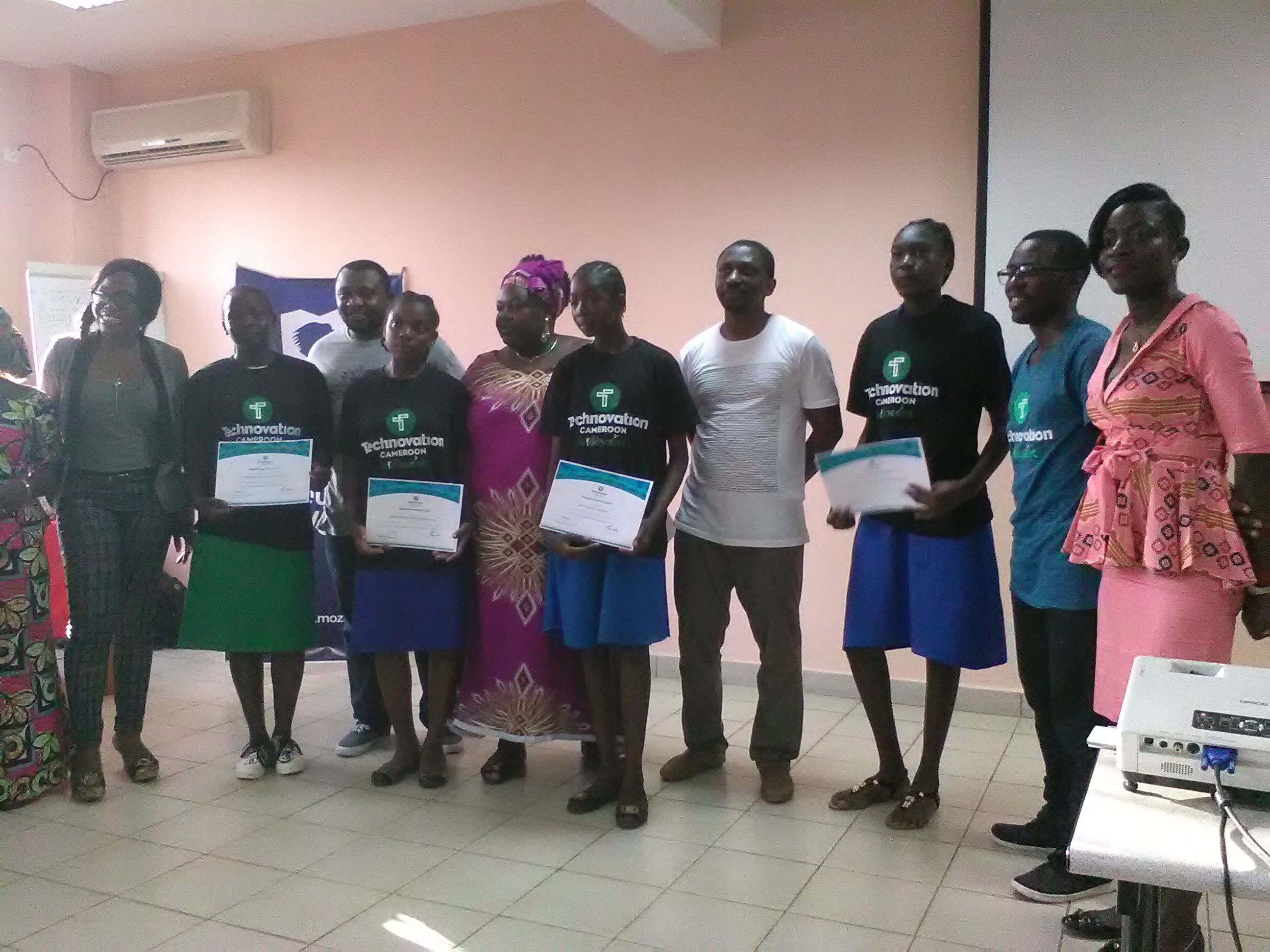 LCM Tech in School
Year: 2016
Country: Cameroon
Project Investment: $574.00
Project Status: Funded
Sector: Education
Project Launch: 12-23-16
Technology is now a reality in the Global South and sustainable job opportunities in the world economy often require computer skills. This project seeks to establish and promote the use of existing technological resources at a local public school in Cameroon. Through a launch event as well as a club, computing and computer literacy will provide students with the opportunity to develop their abilities and interest in this innovative field.
Final Report: 8-8-17
Thanks to the ITC Day, the network of technology organizations in Yaounde came to Bafia and started building friendly working relationships that can be used by the school in the future. Organizations like the African Institute for Mathematical Sciences (AIMS) intend to continue working with the mathematics teachers
in Bafia, improving their teaching strategies and activities. Organizations such as Women in Tech (WIT) and Wikipedia Cameroon were engaged in working with students, and spoke with teachers and staff about return visits. Additionally the computer club increased its activities, incorporating Scratch, a coding game, to their curriculum, to improve the knowledge base of youth as coders. Students participating in Technovation Challenge are competent in building mobile apps for Android phones and their coach is prepared to continue the competition for years to come. Students building the CEBI website increased their coding skills and are now
knowledgeable in business skills to market their product.
Explore other Projects