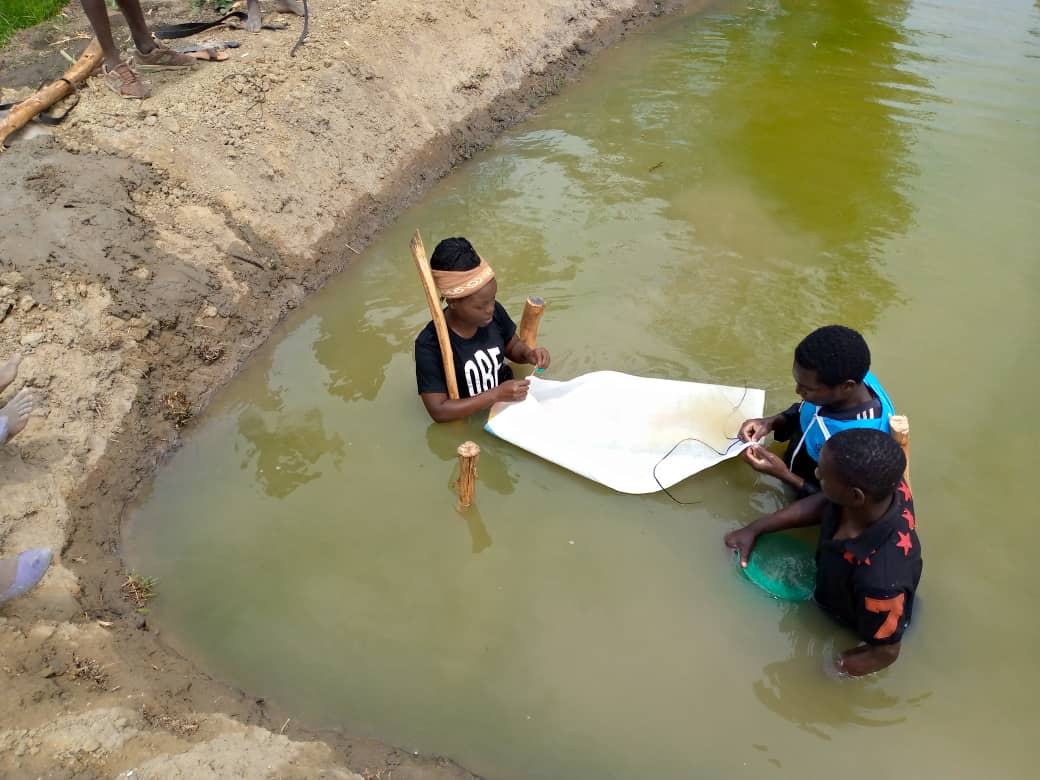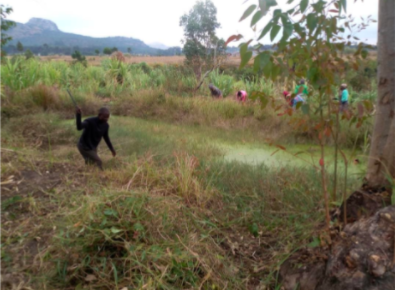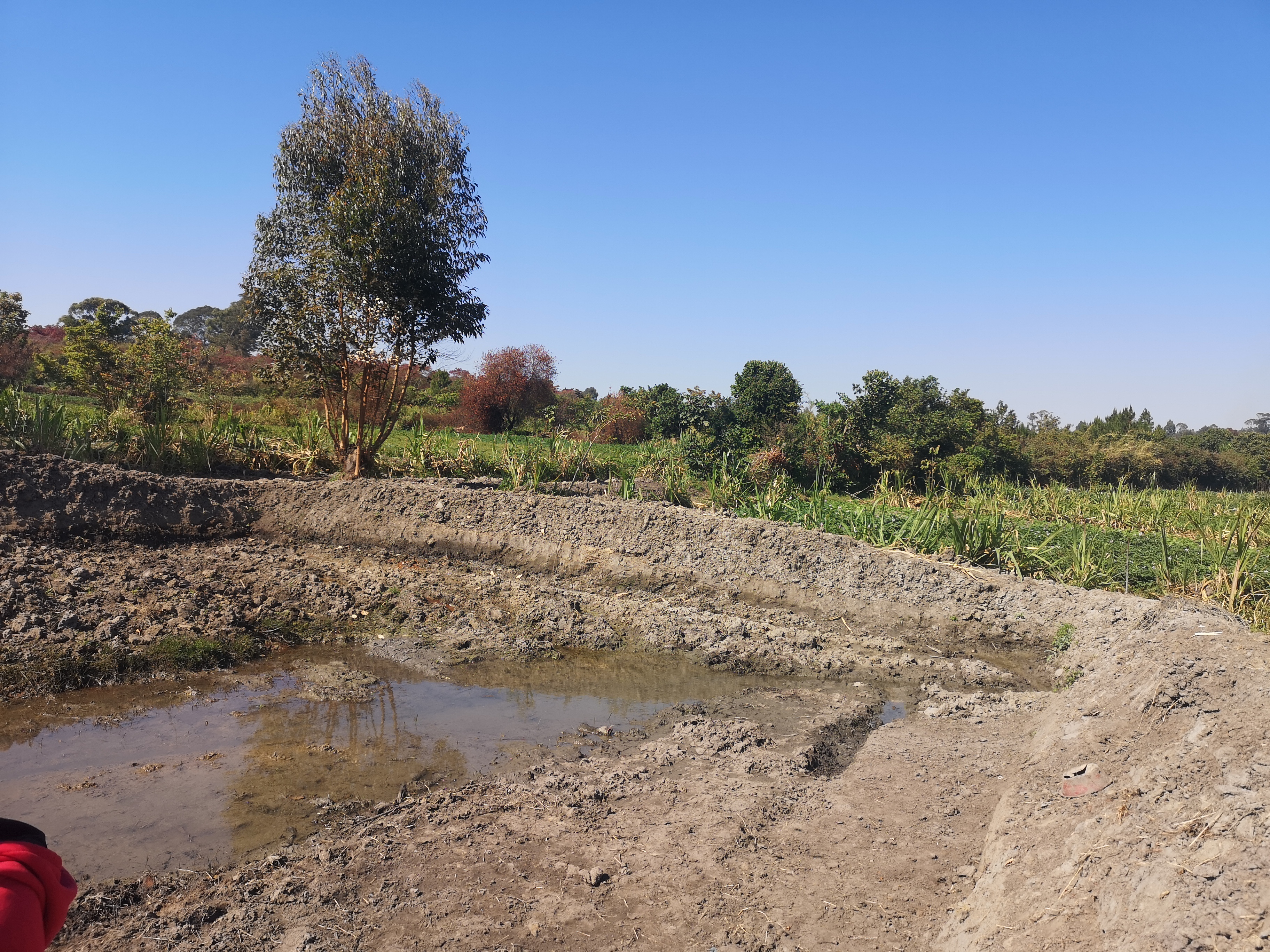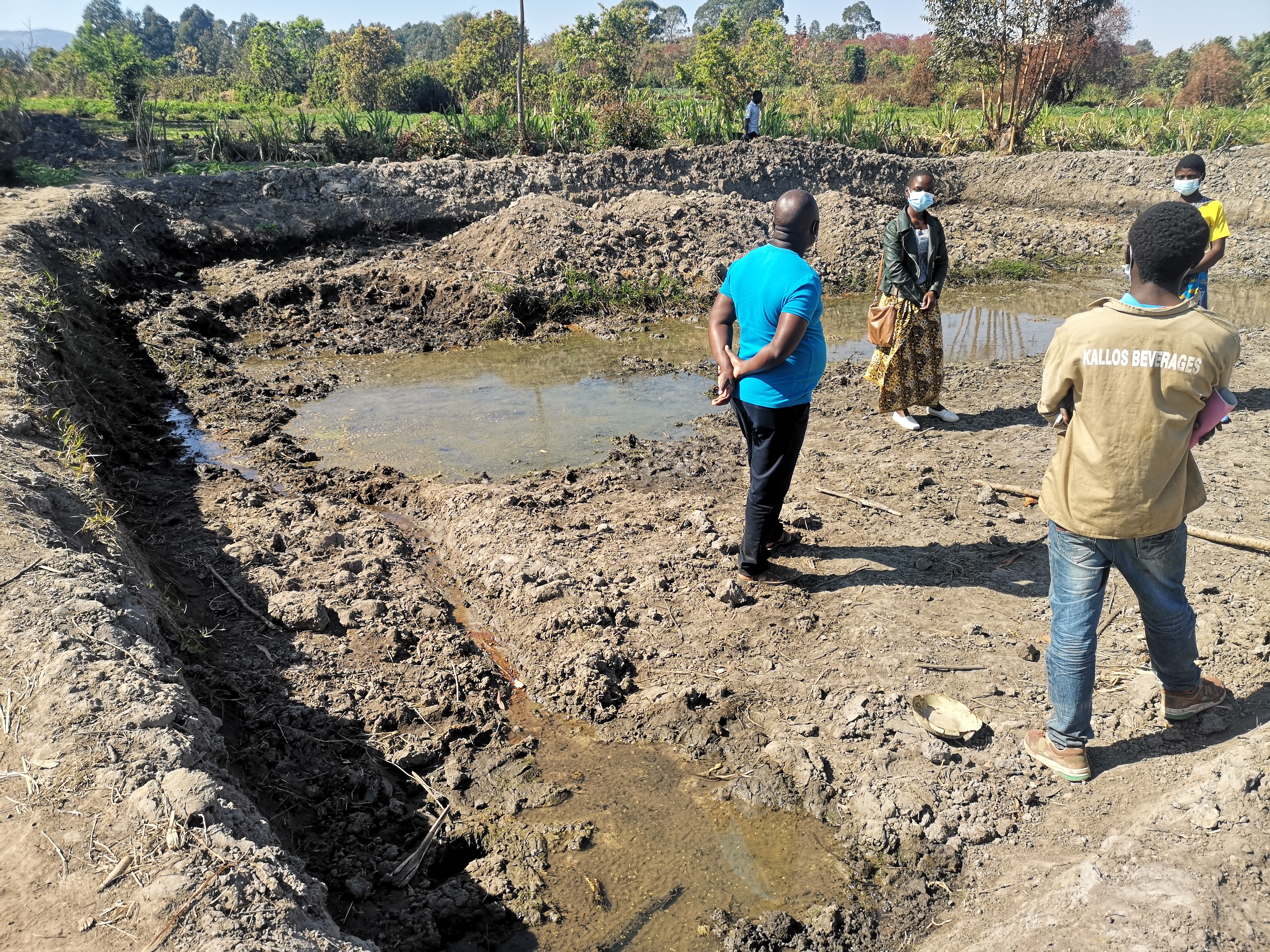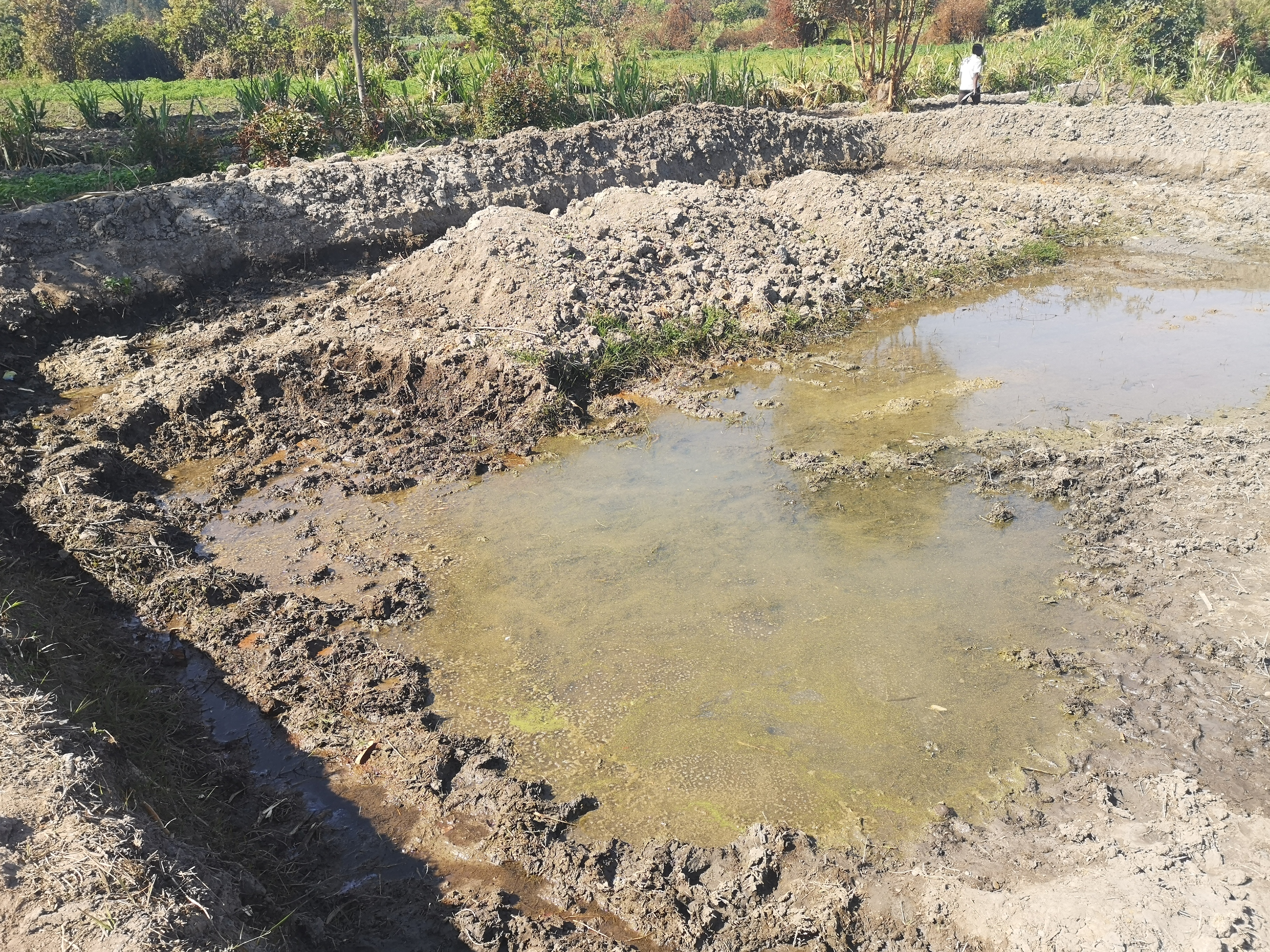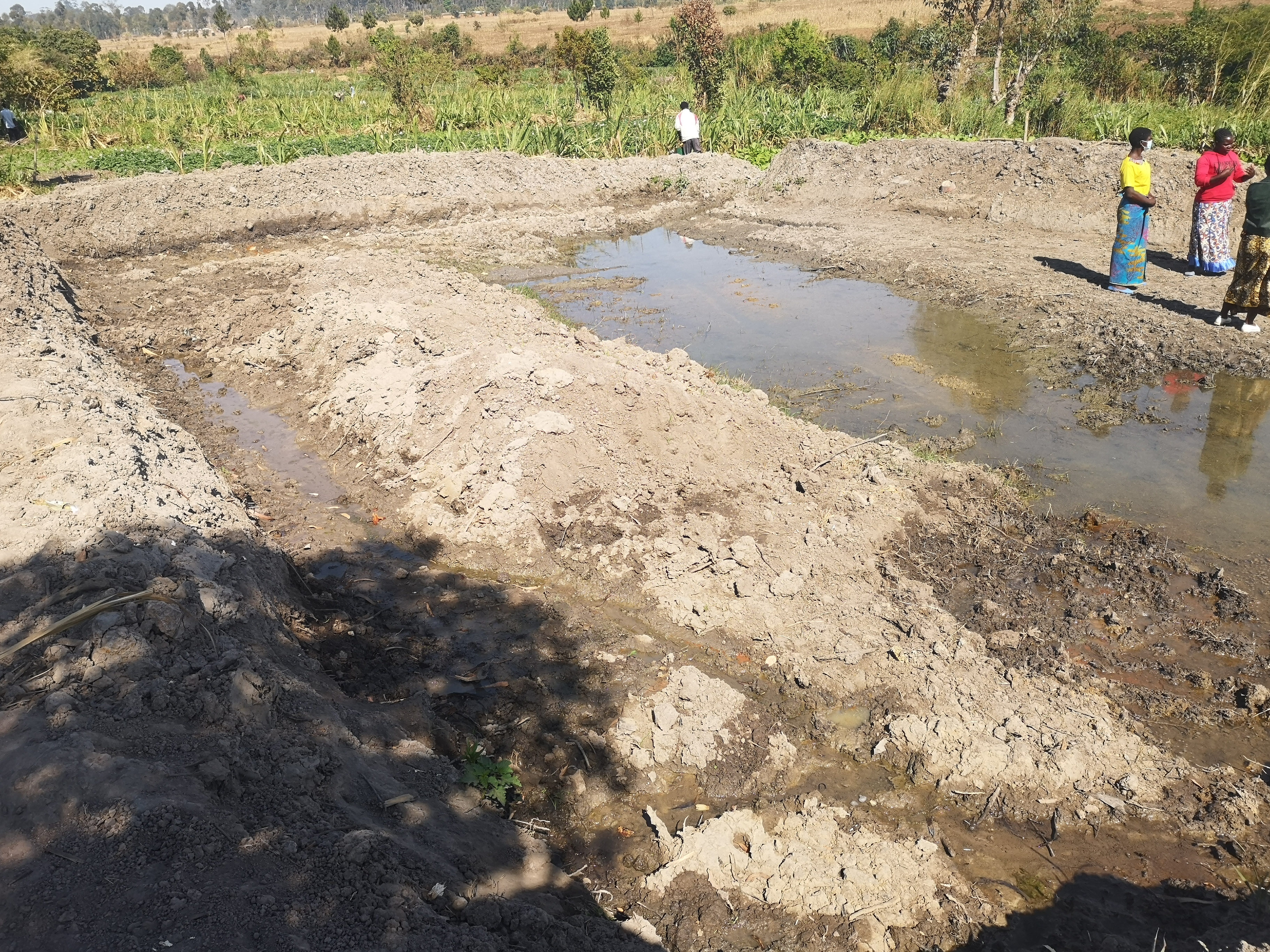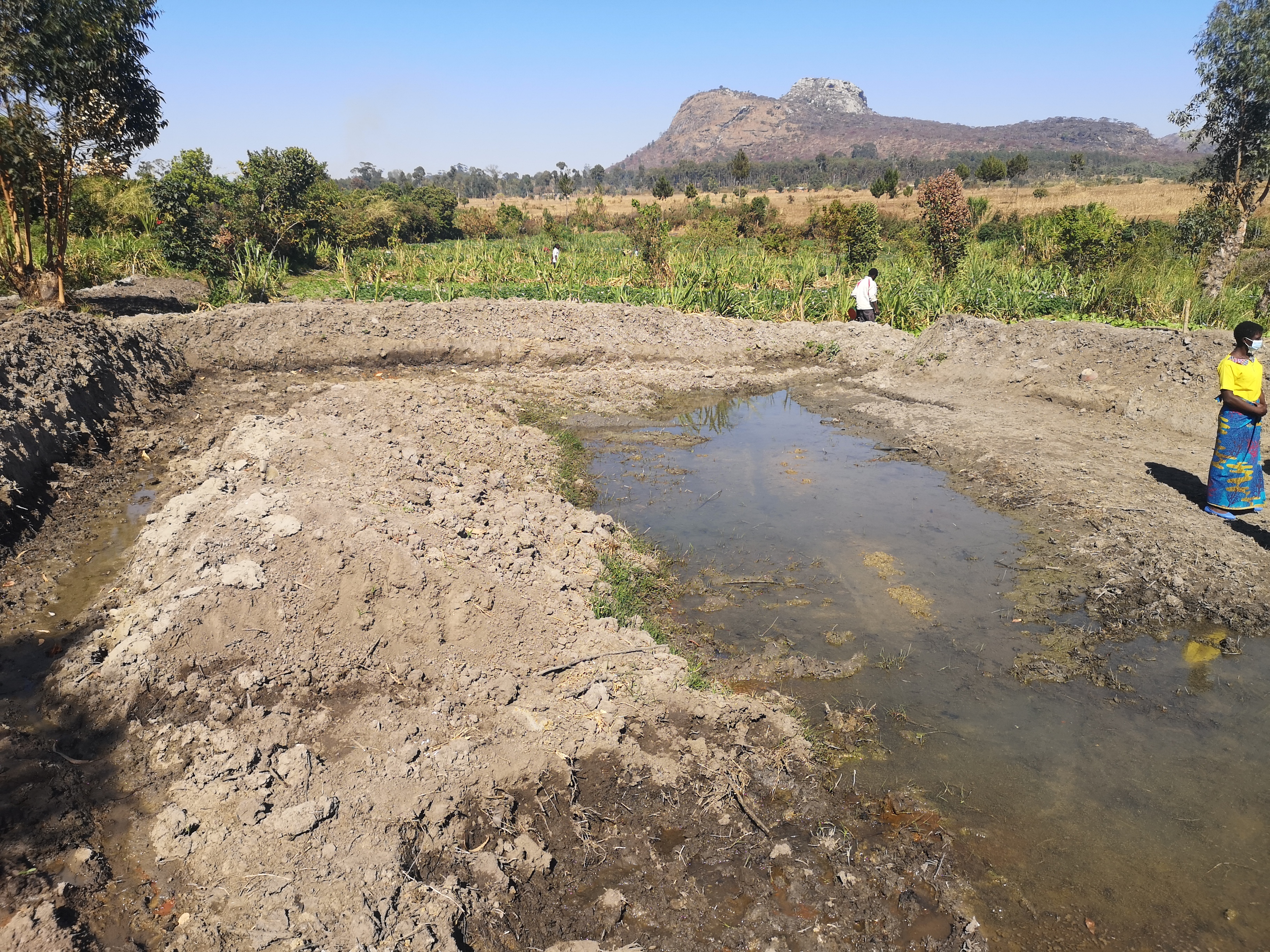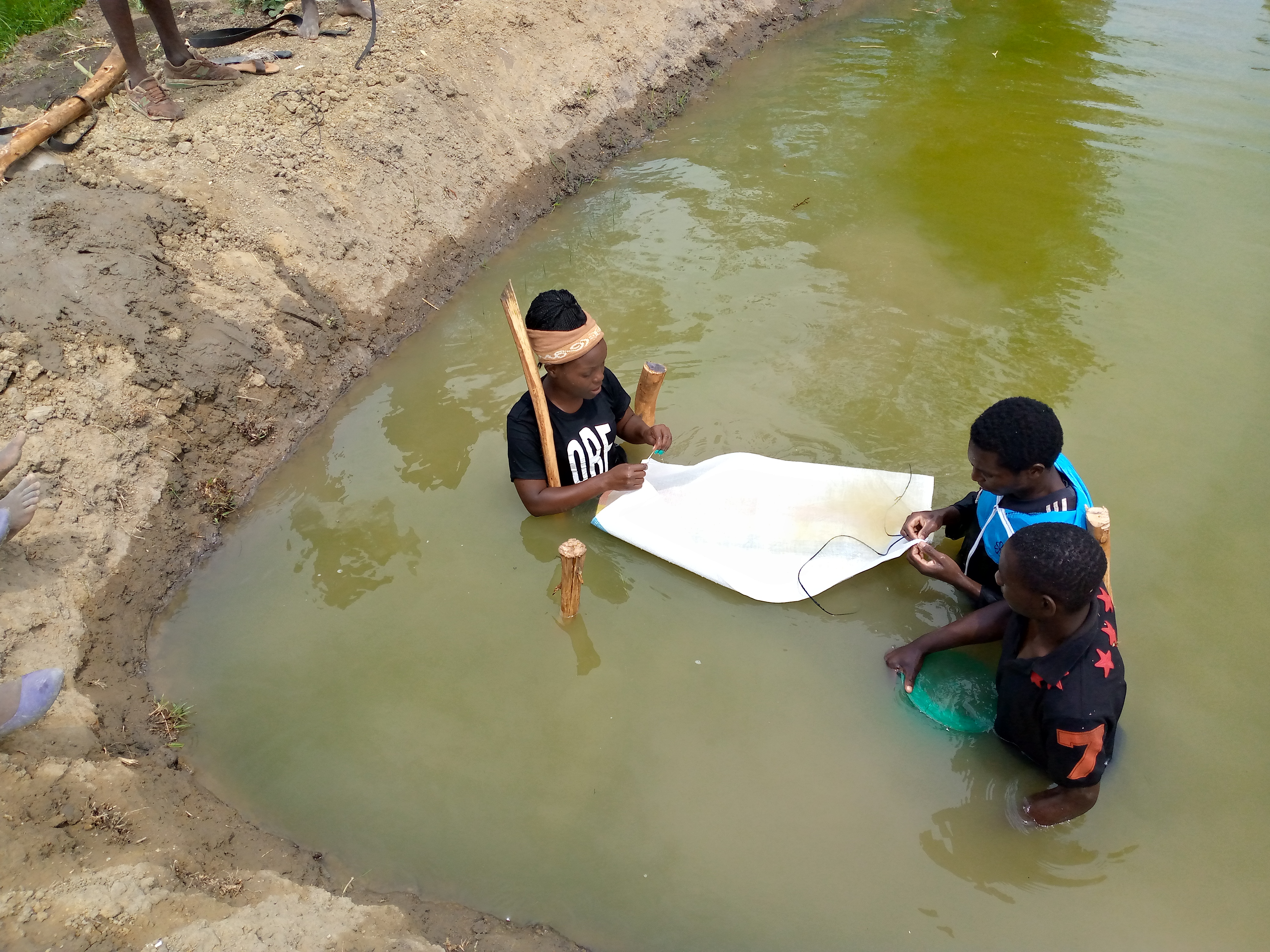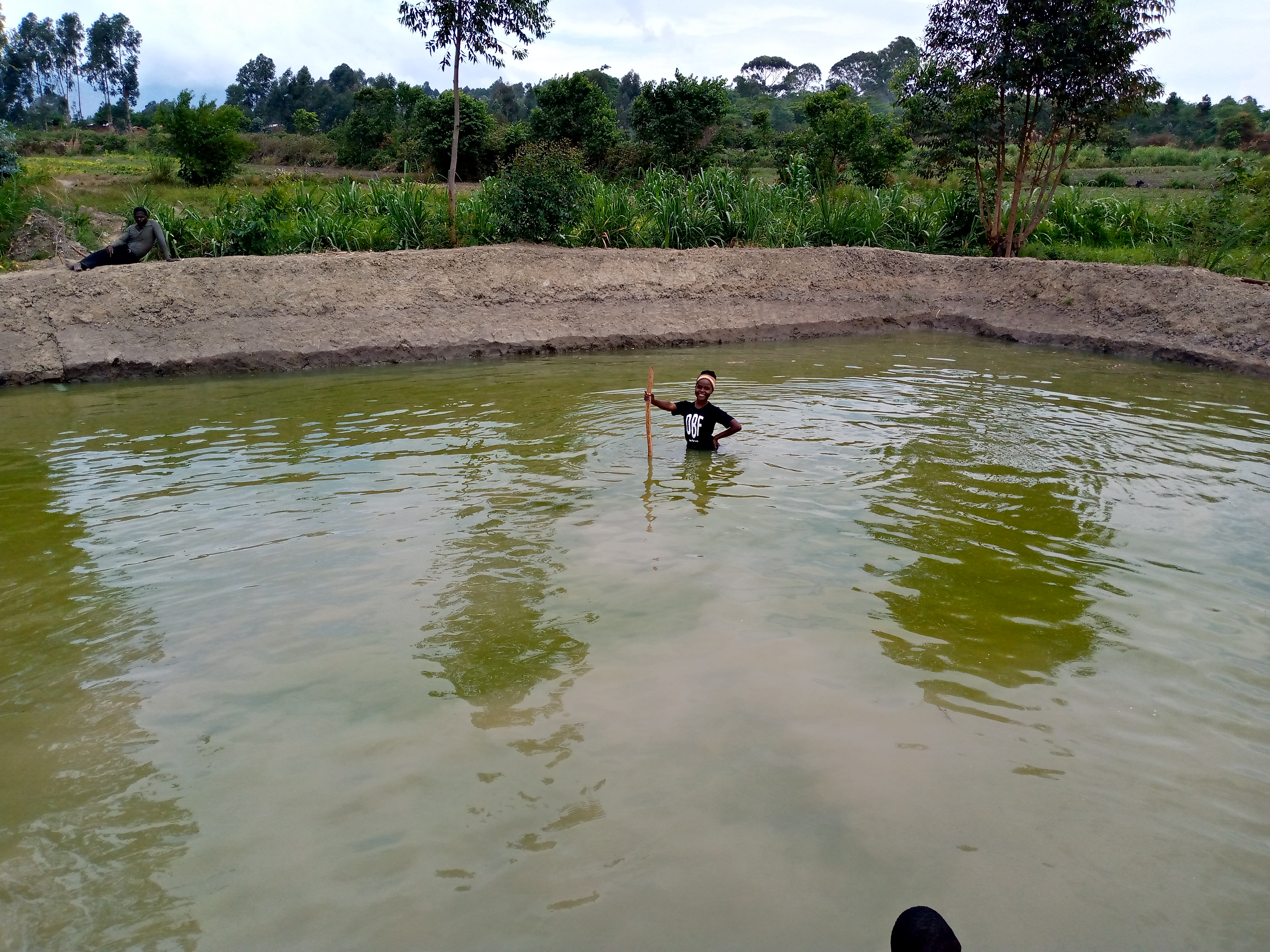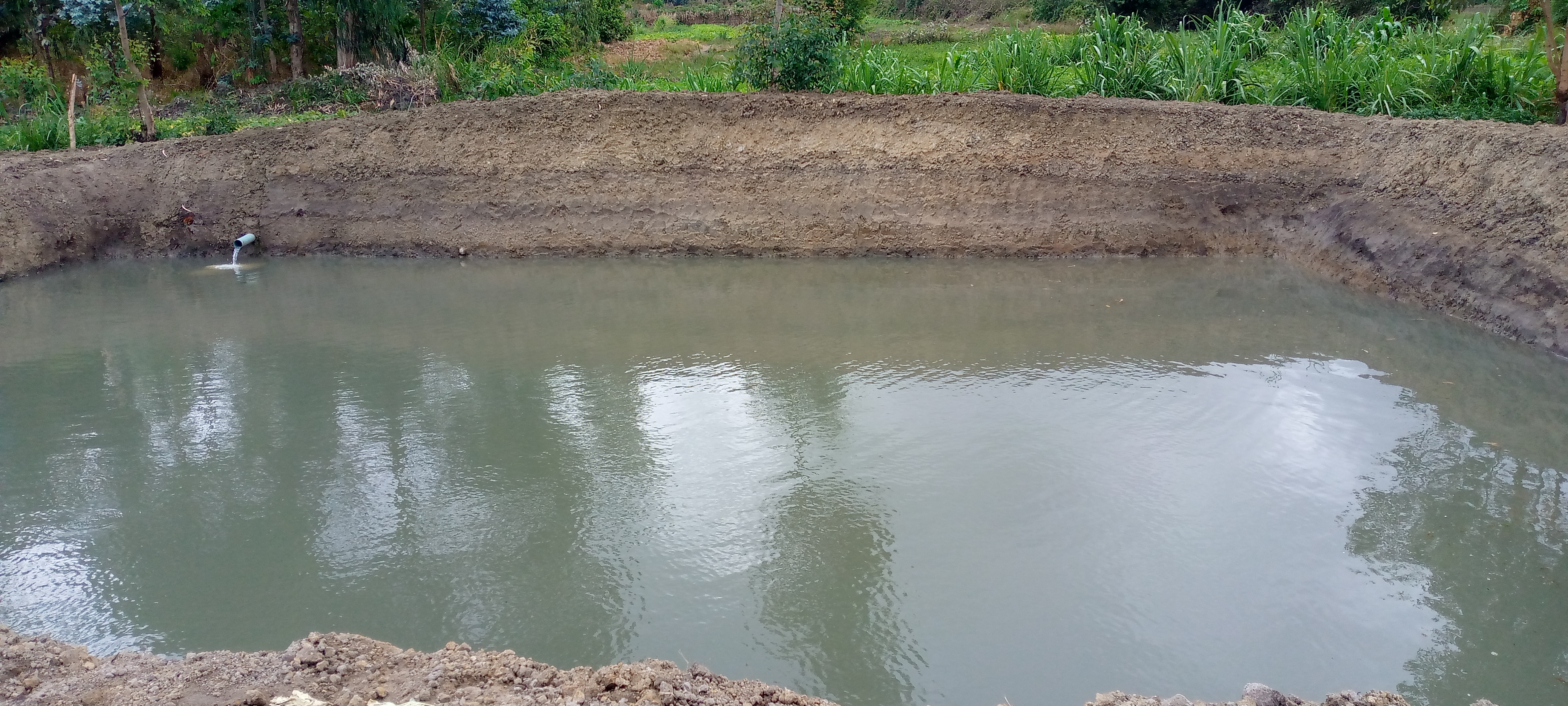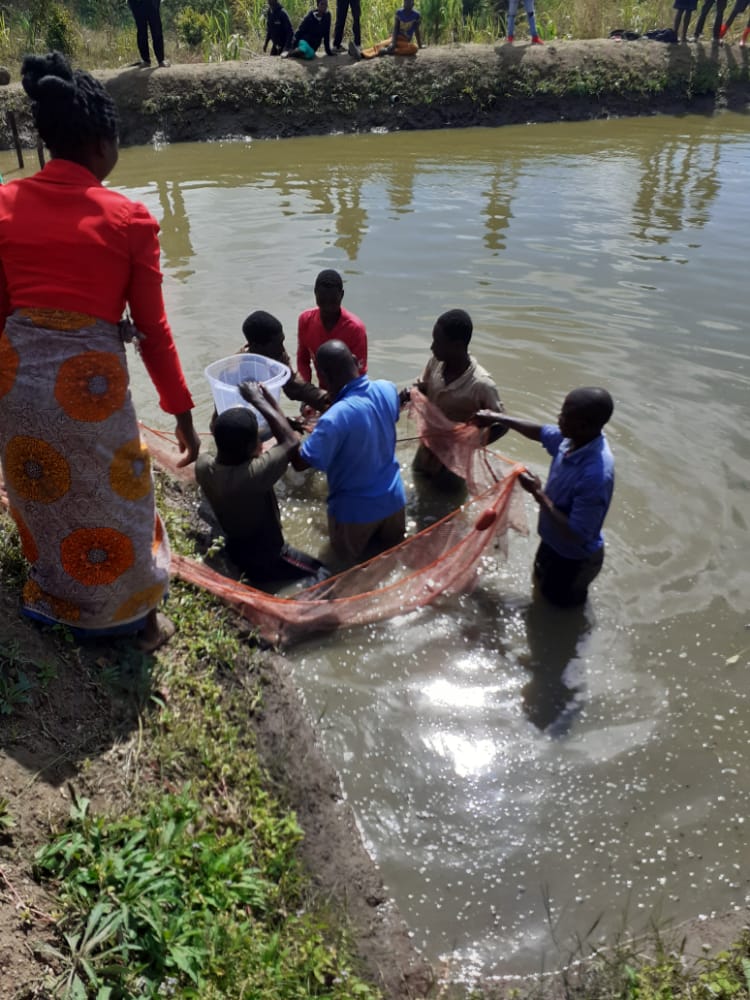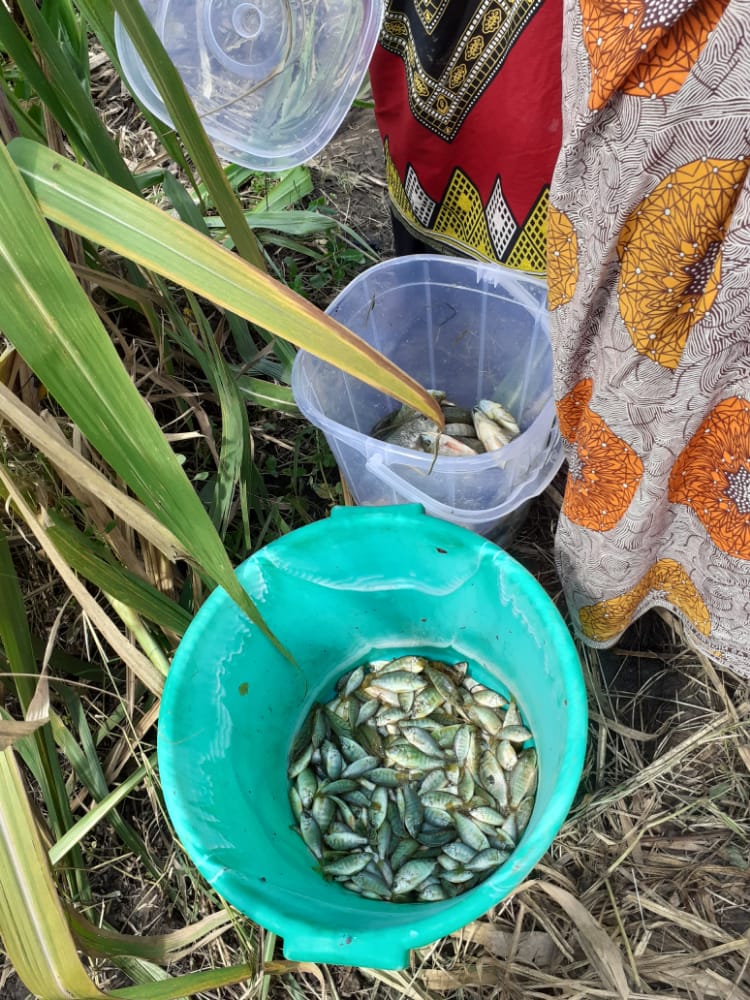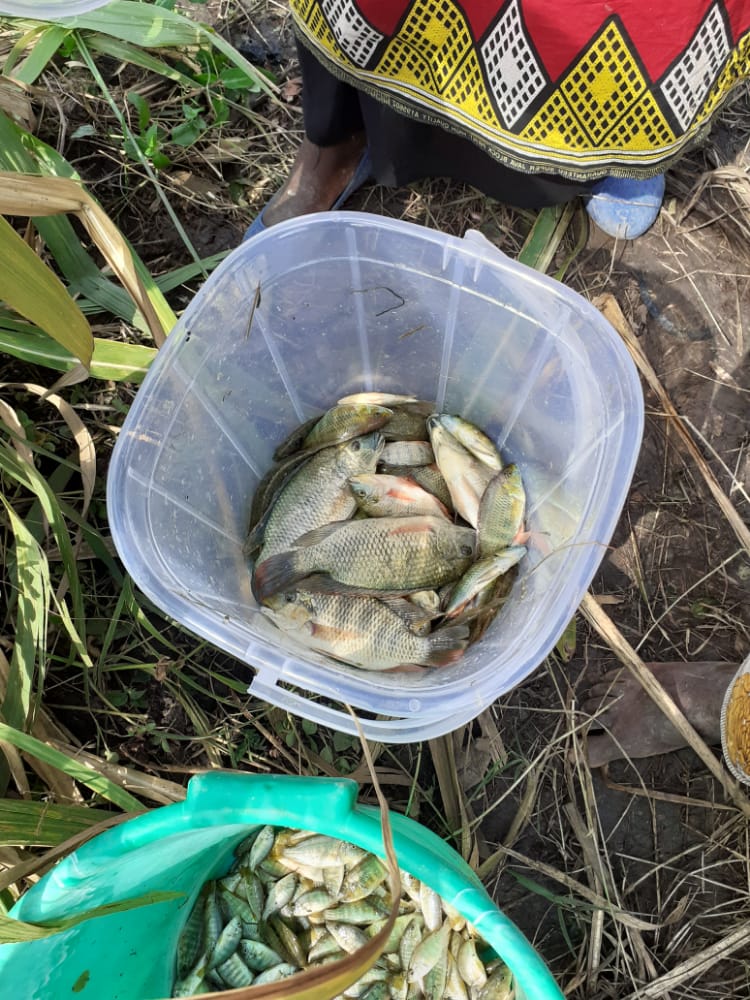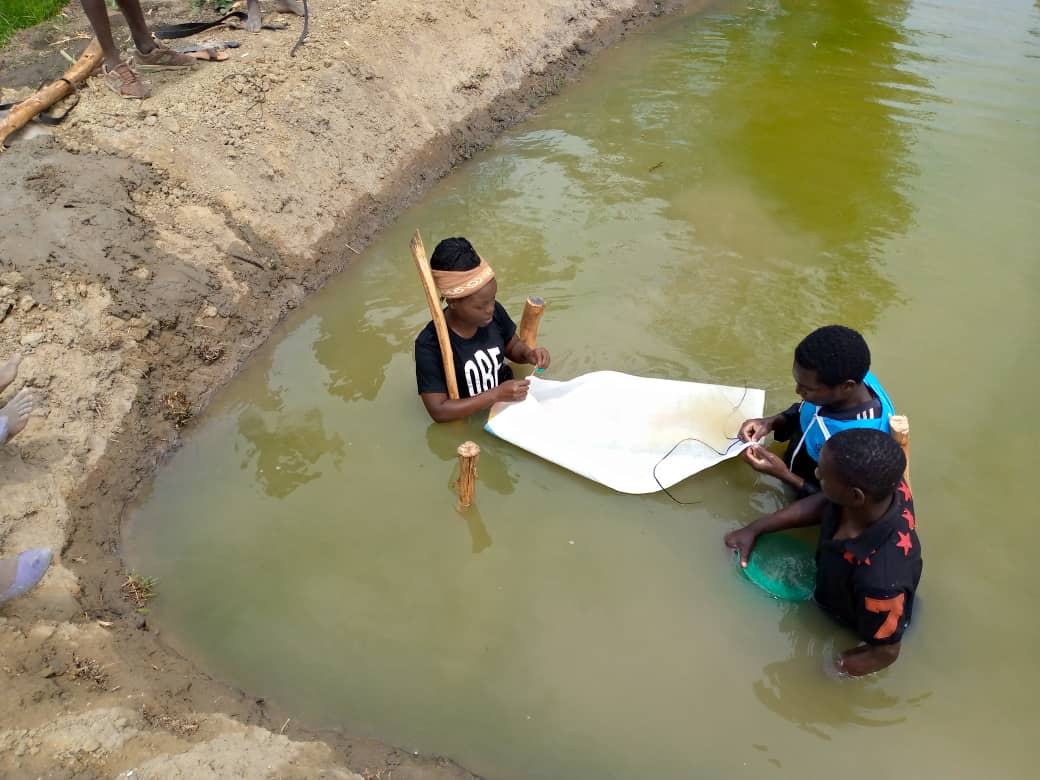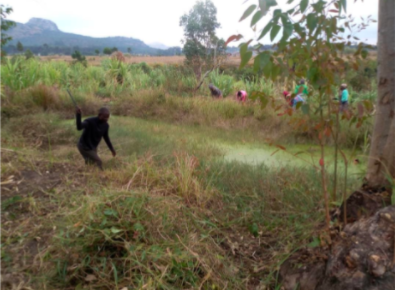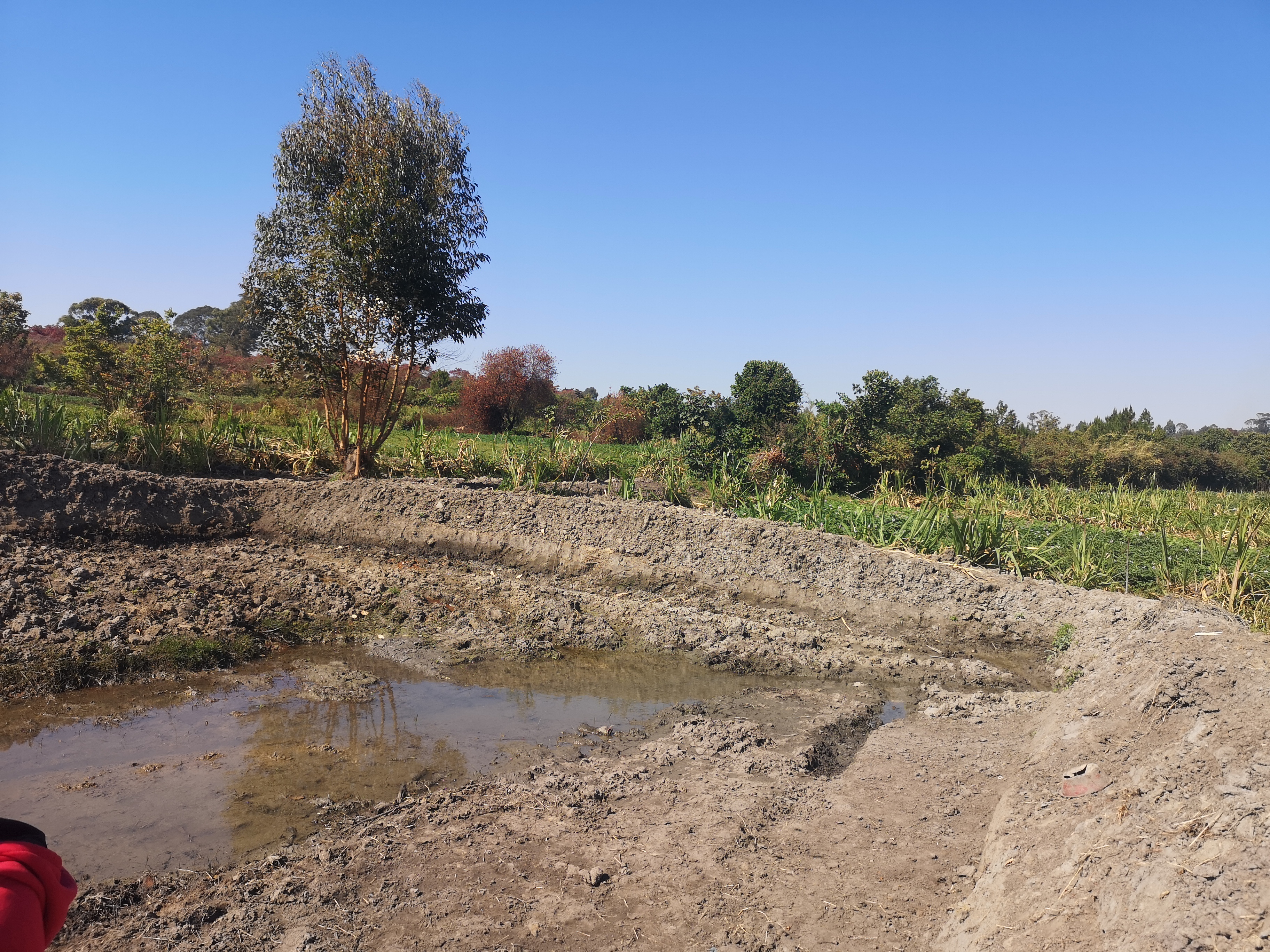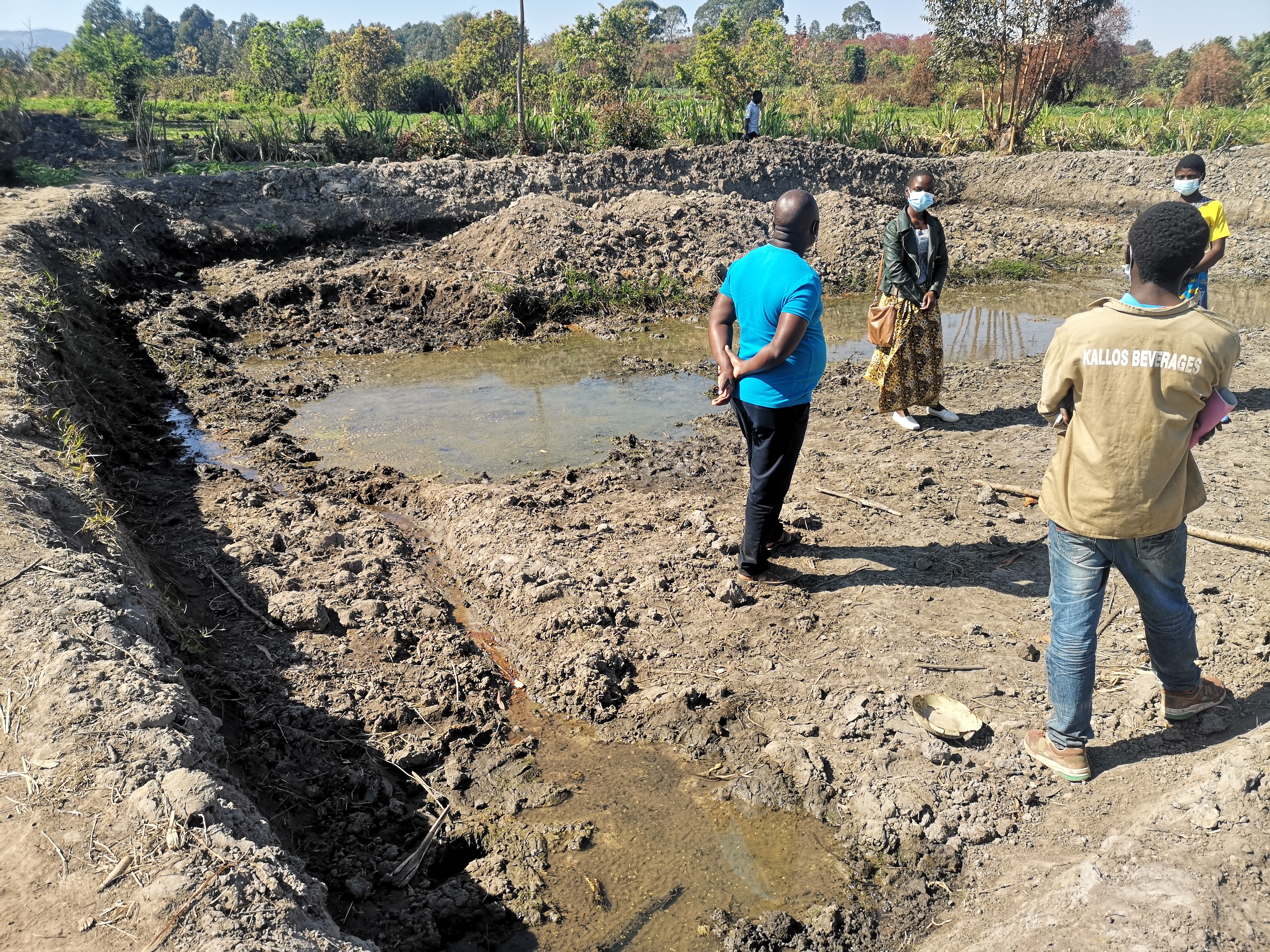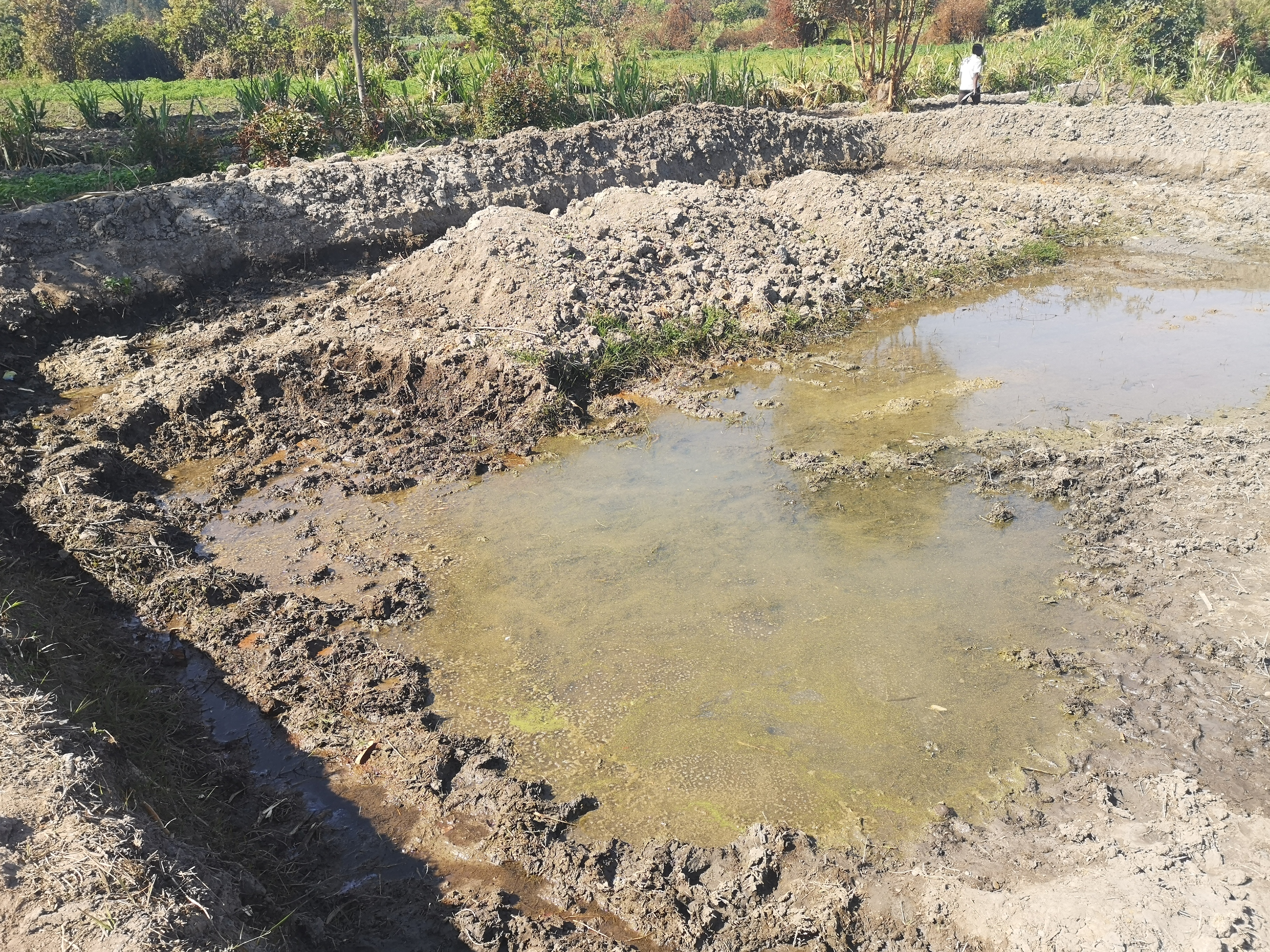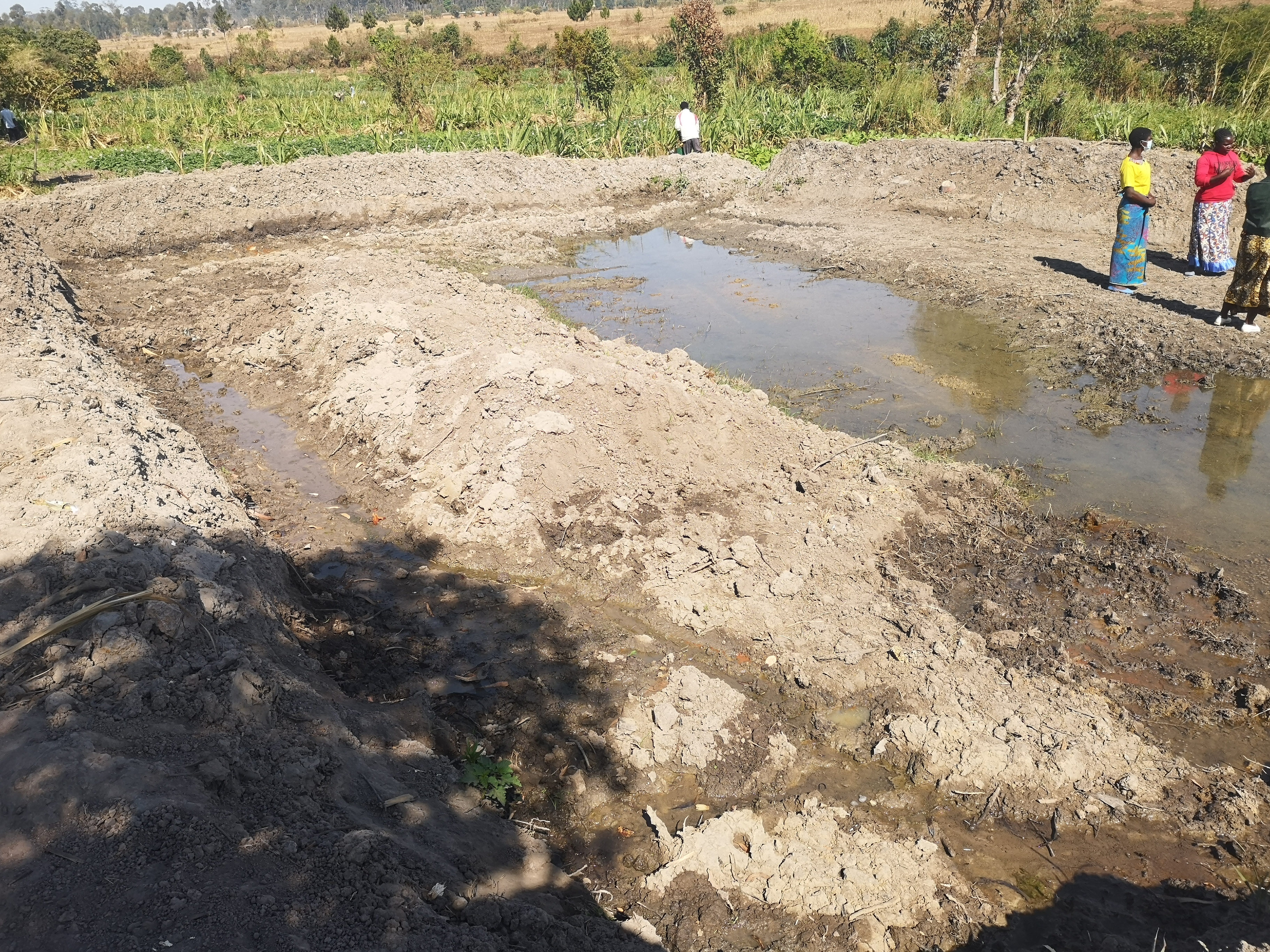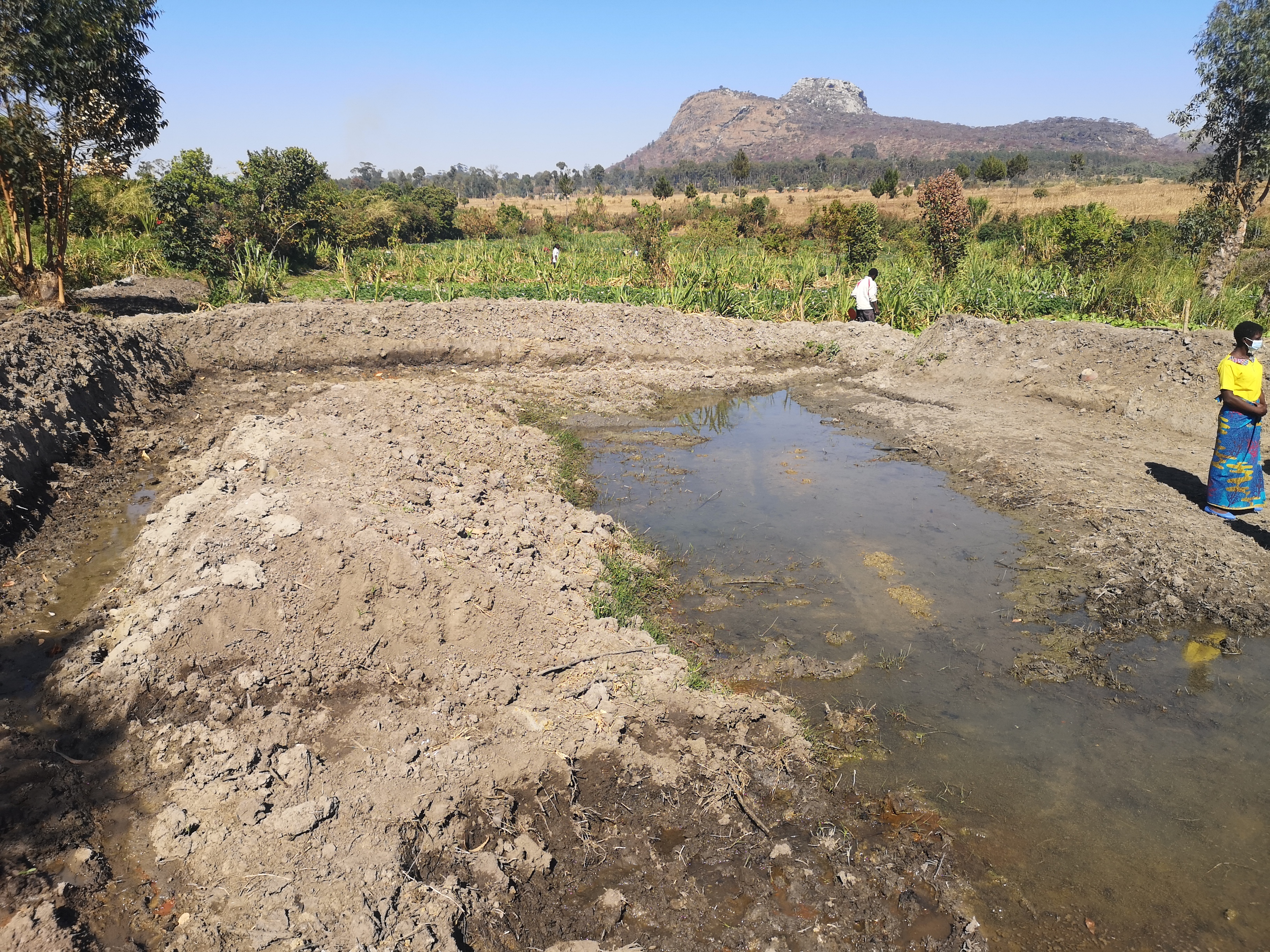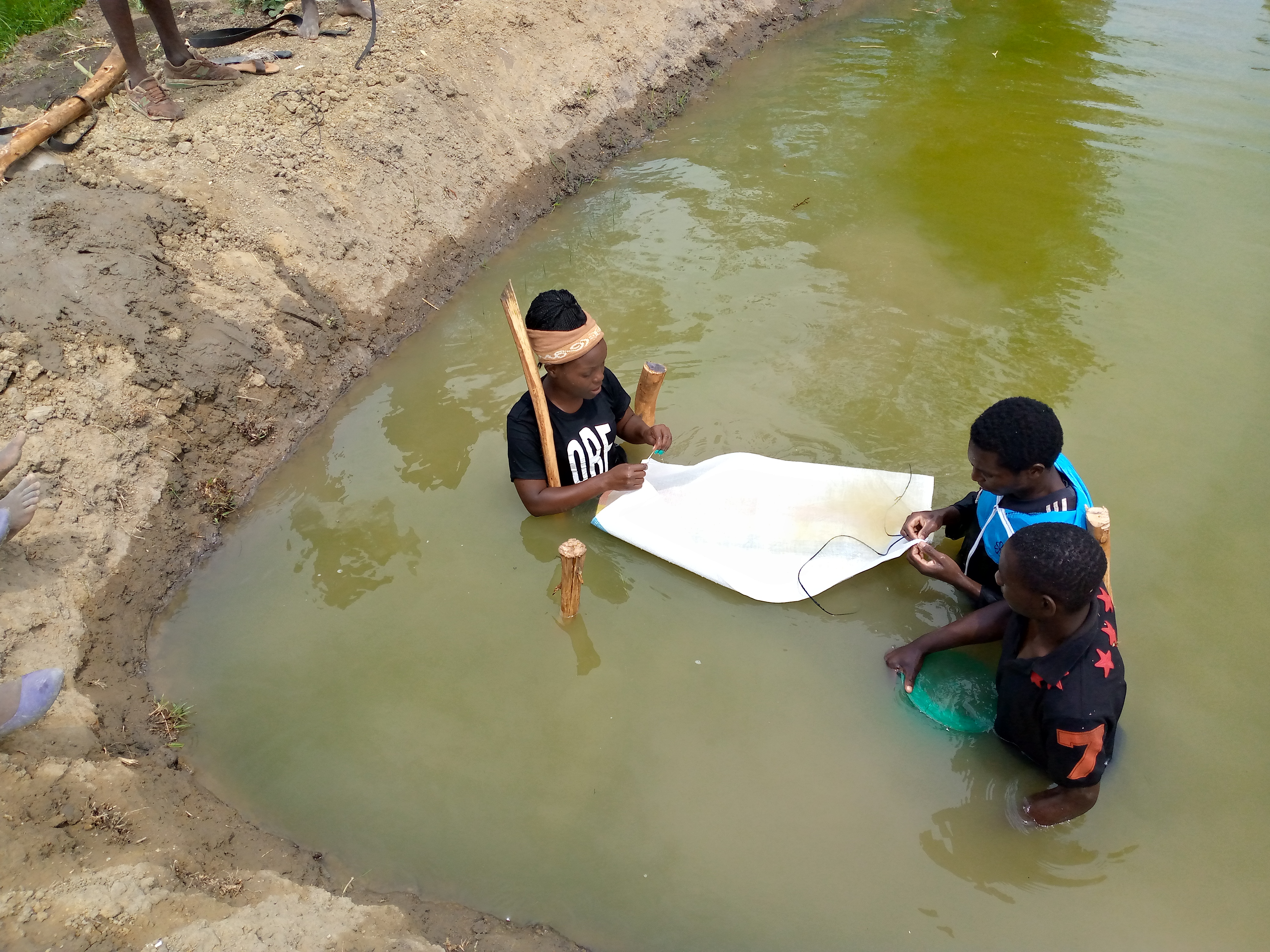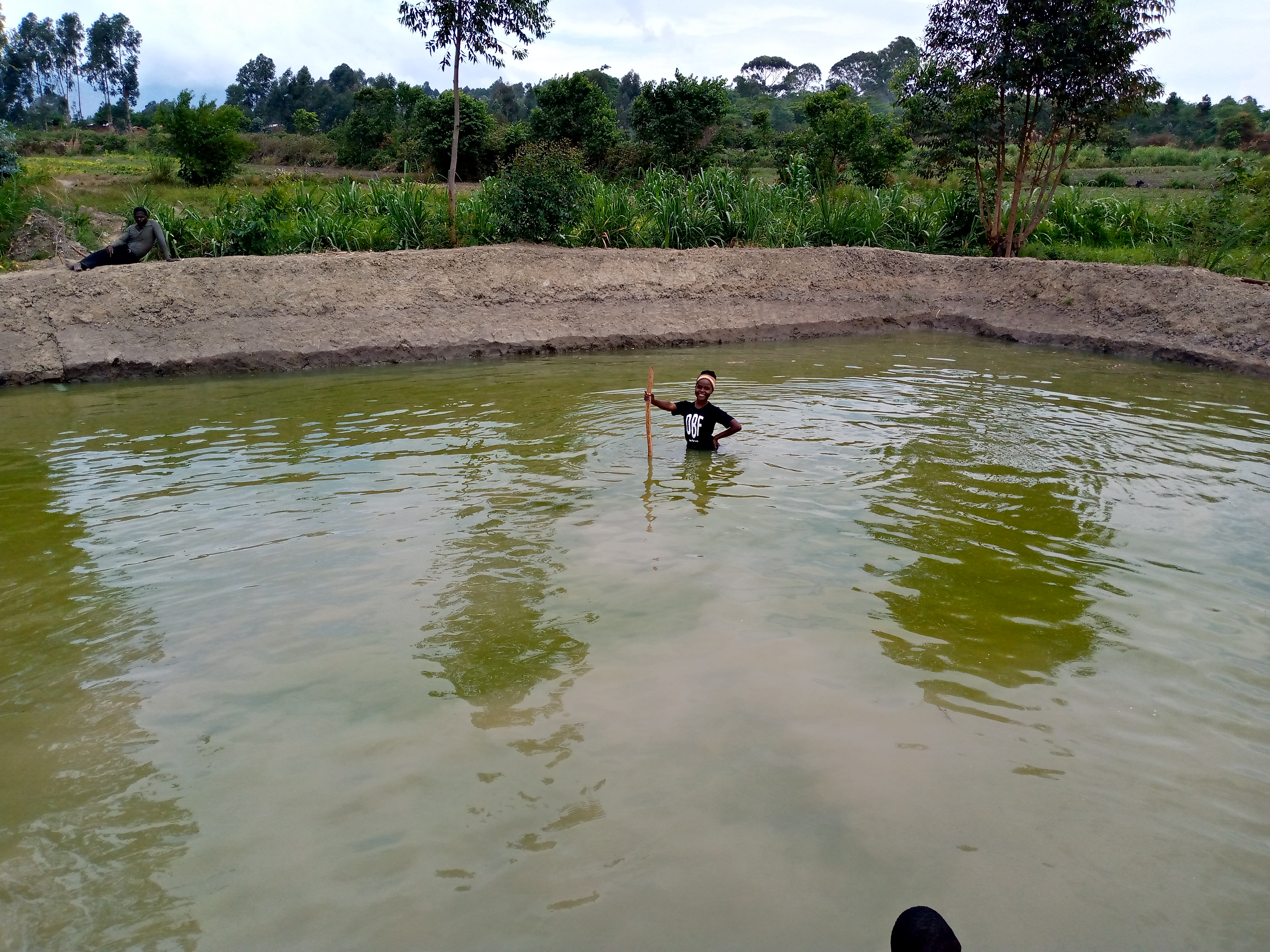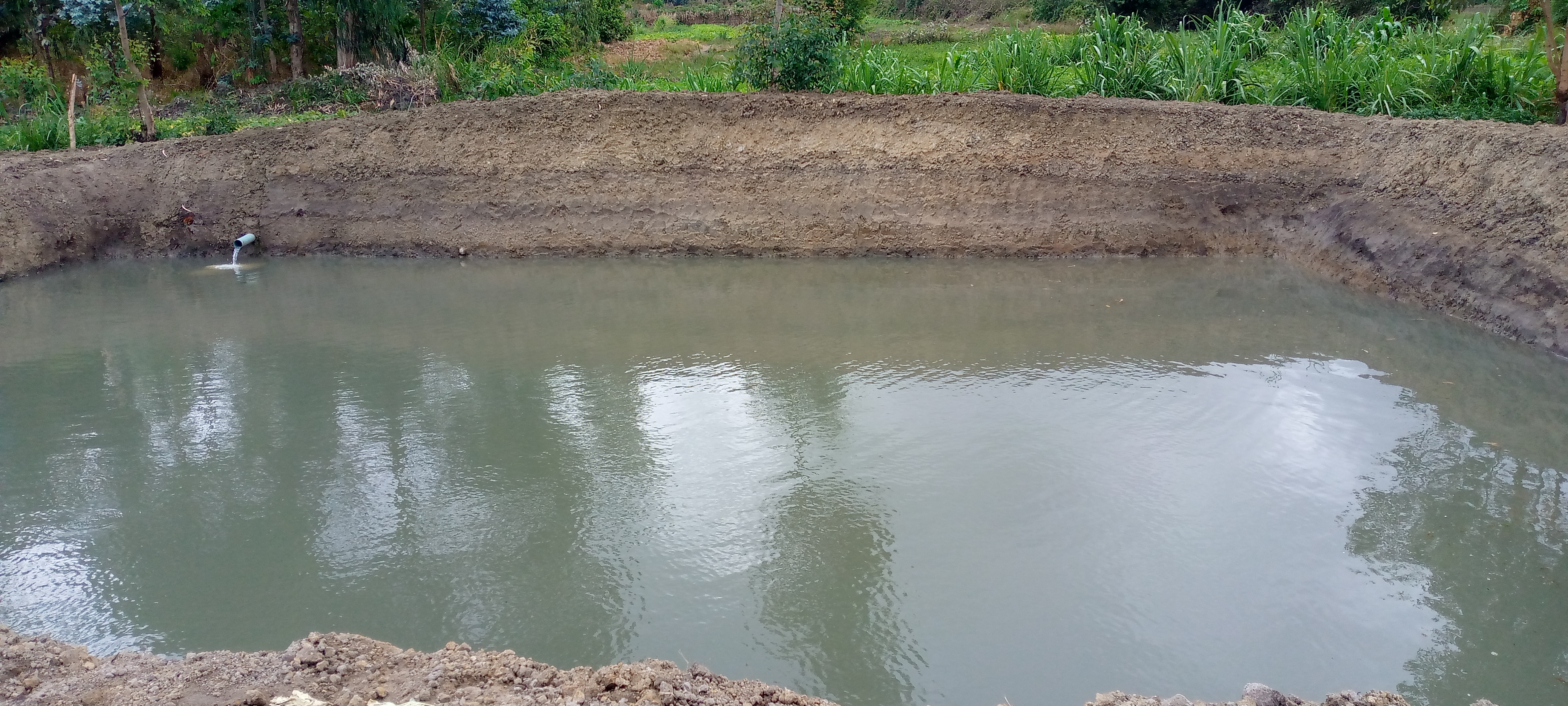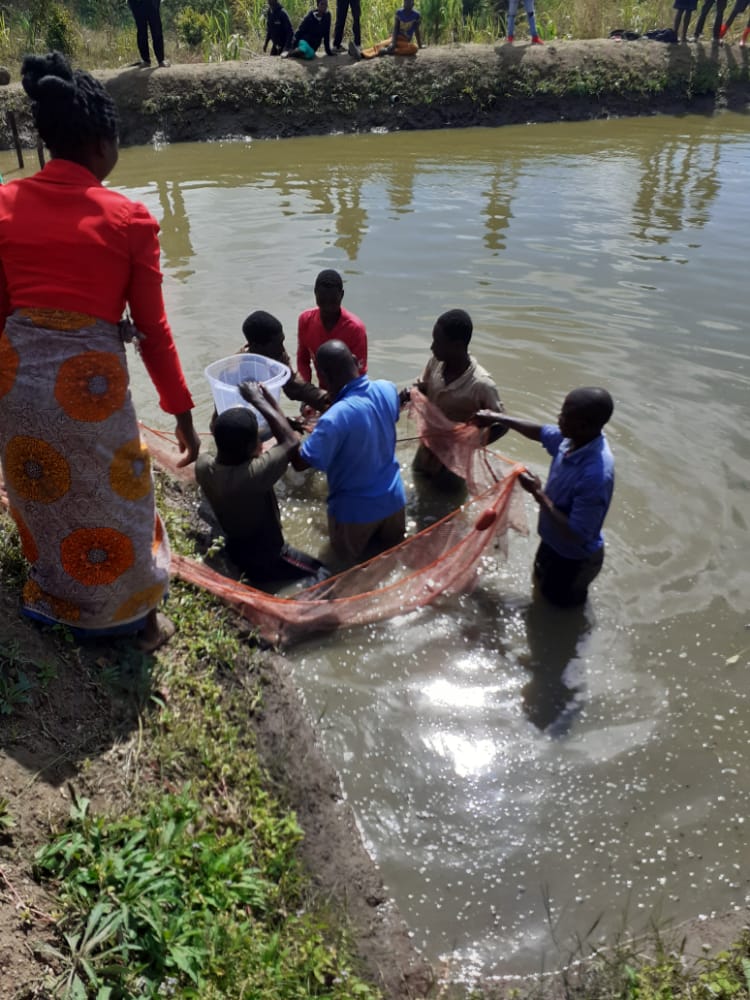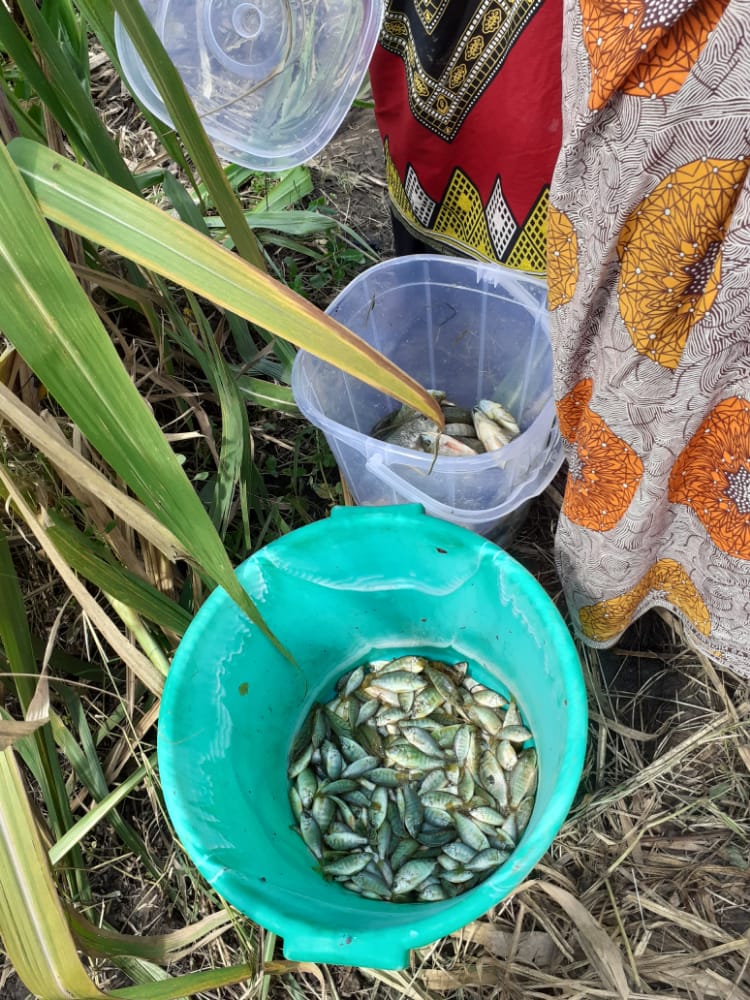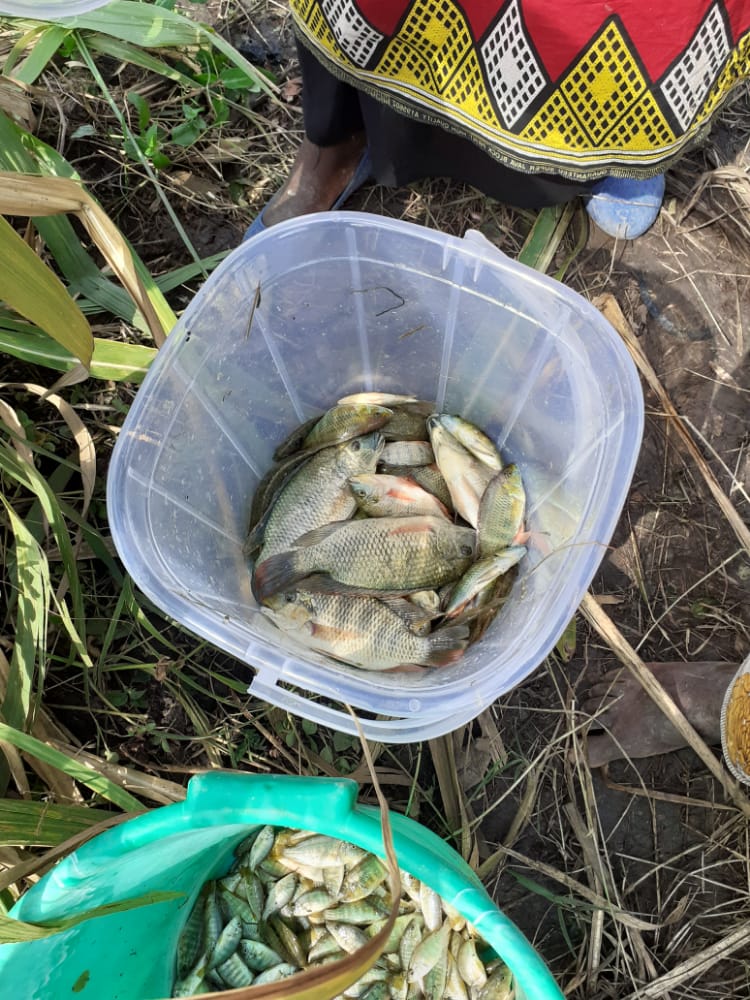 Tipindule Youth Club Fish Farming
Year: 2020
Country: Malawi
Project Status: Funded
Impact Sector: Economic Opportunity
Project Investment: $2,041.77
Project Launch: 7-22-20
The Tipundule Youth Club will construct, stock, and maintain two fish ponds to generate income and support nutrition in their community. Prior to stocking the ponds with 4,000 fish, members of the club will be trained in group dynamics, financial management, and fisheries management to equip them with skills needed to implement the enterprise effectively. Experts from the fisheries department will take all club members to an existing aquaculture department to appreciate how the ponds are managed. It is expected that fish sales will generate a consistent income for the 20 members and their families.
Project Update: 12-17-20
Supported by CorpsAfrica Volunteer, Mieke Mmeya, Tipindule Youth Club is implementing a Fish Farming project in Mpalale, Dedza district in which World Connect invested $2,041.77 in grant funds. 20 club members have undergone two training sessions; one in pond construction and the other in pond management conducted by Fisheries Officers from Dedza Fisheries department. The club has also completed digging the fish pond and has filled it with water as well as fertilized it and is now waiting for planktons to grow before stocking the ponds. The initial plan was to have two ponds but after disagreements arose on the second location, the members resorted to just extend the first one. The project has thus far caught the attention of government officials as recently they were visited by the Member of Parliament for the area and the National Fisheries Officers. Due to challenges in digging the pond, the project period is projected to be extended to allow proper completion. Twenty people (14 females and 6 males) will directly be impacted while 5,200 community members will indirectly benefit from this first ever initiative in the area.
Final Report: 12-31-21
Twenty members (14 females and 6 males) of Tipindule Youth Club together with a Corps Africa volunteer Mieke Mmeya has successfully used the $2,041.71 World Connect grant to construct a 19m by 13m fish pond at Mpalare in Dedza District and stocked it with 2,000 fingerlings. They also used the money to conduct two training sessions in pond construction and management. In the first cycle of harvest, the club members harvested 15kgs of fish which generated MK46,000 ($56.11) that was reinvested in buying materials to increase production in the next phases. Members believe that the fish ponds will hugely impact their lives once it is in full use and productivity.
Explore other Projects