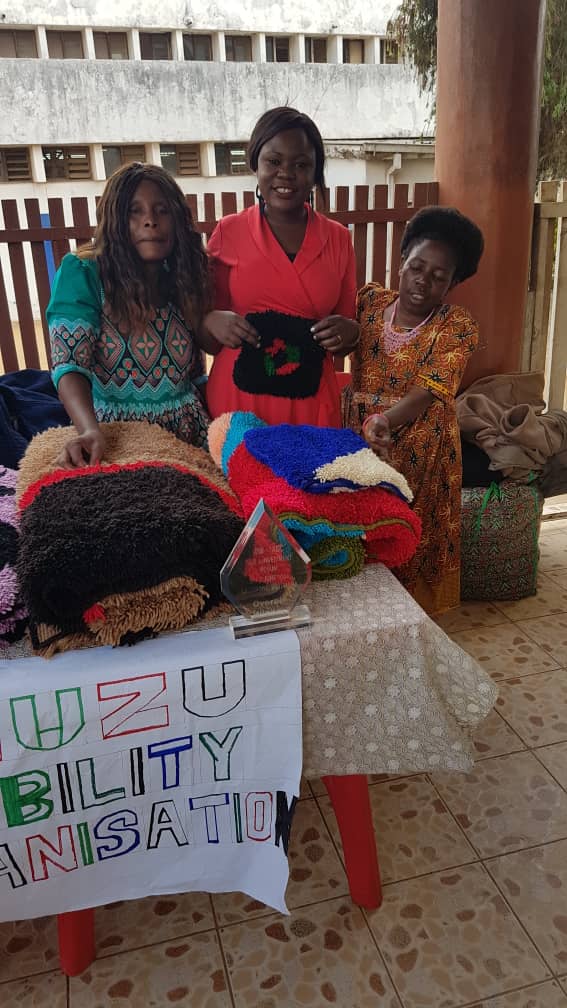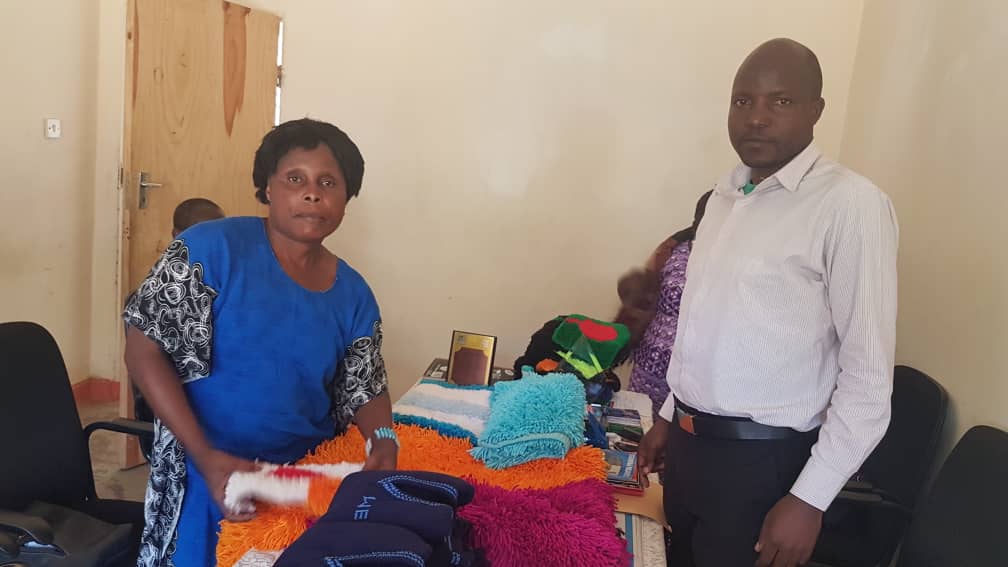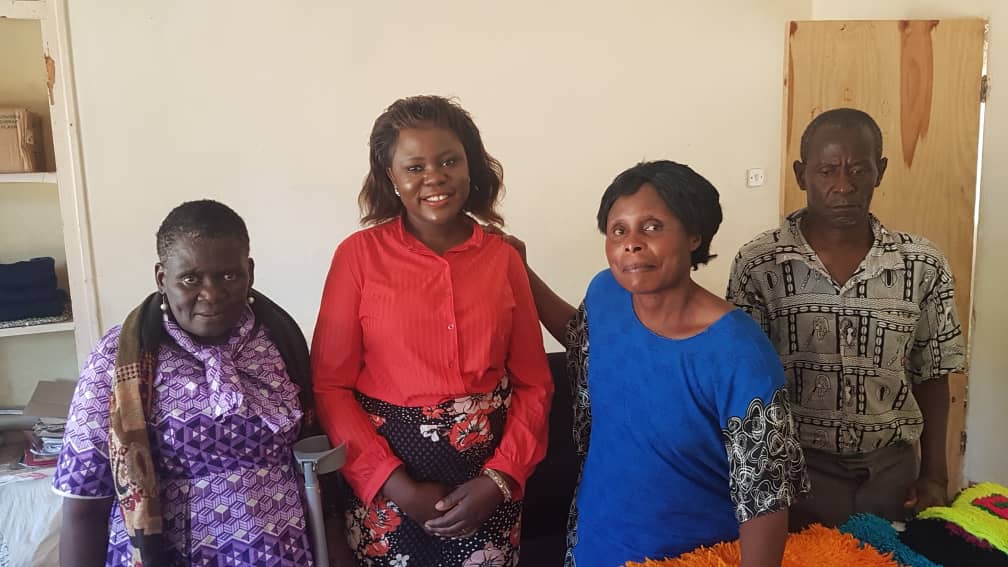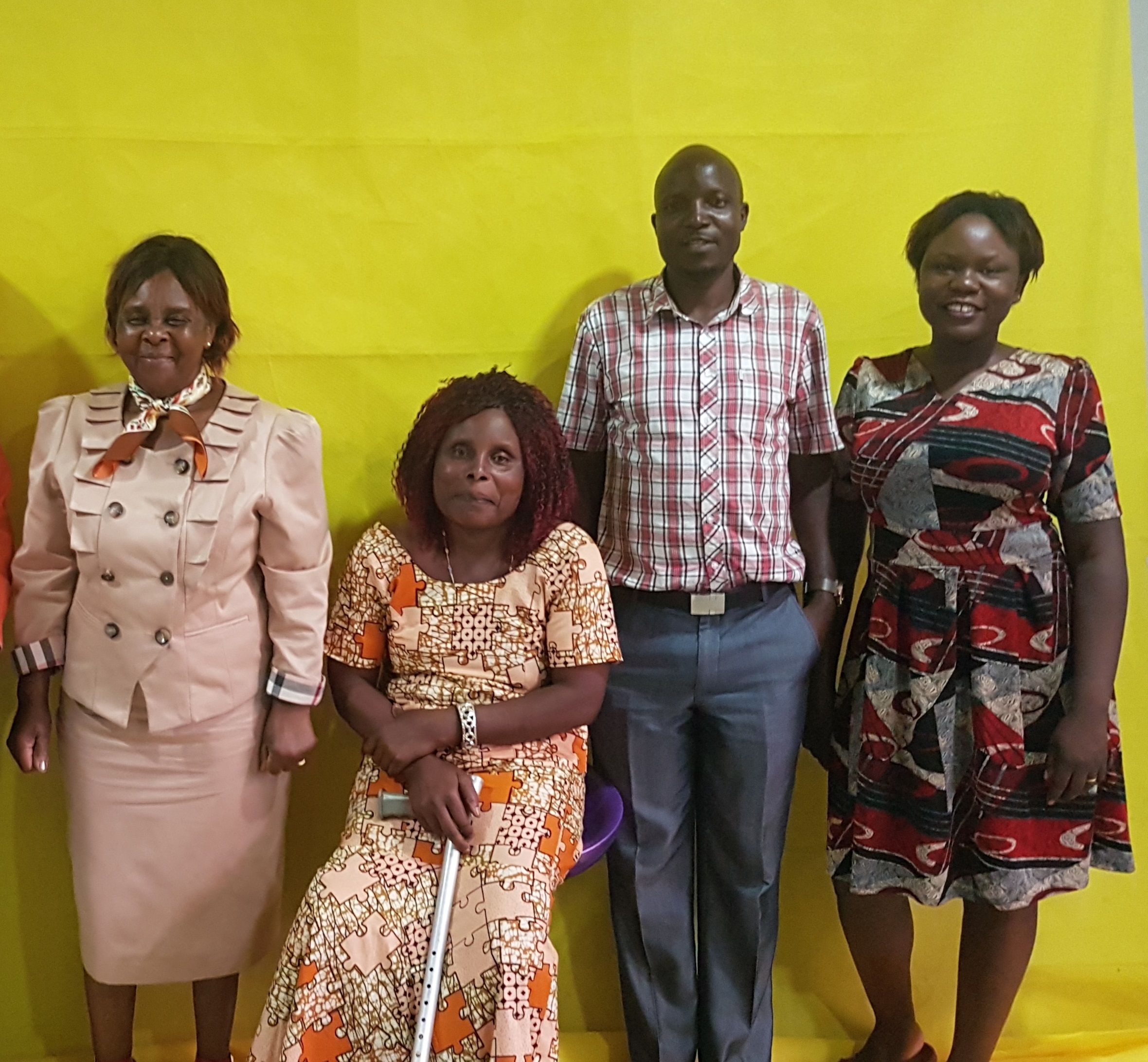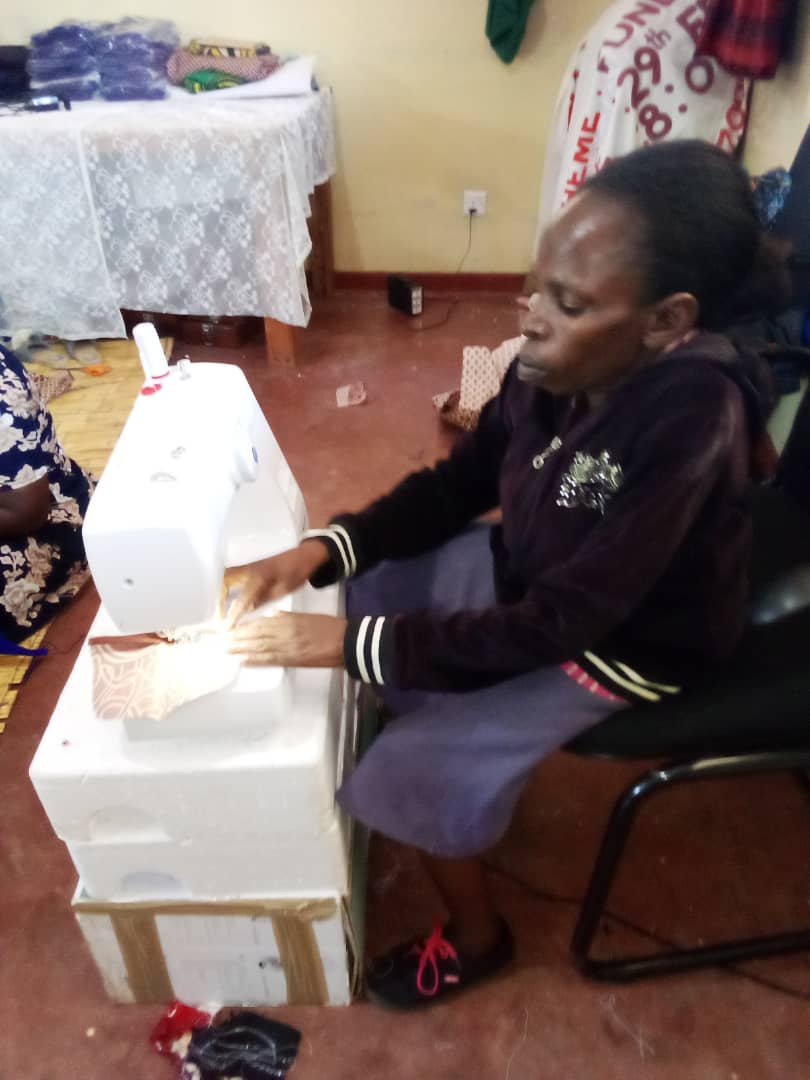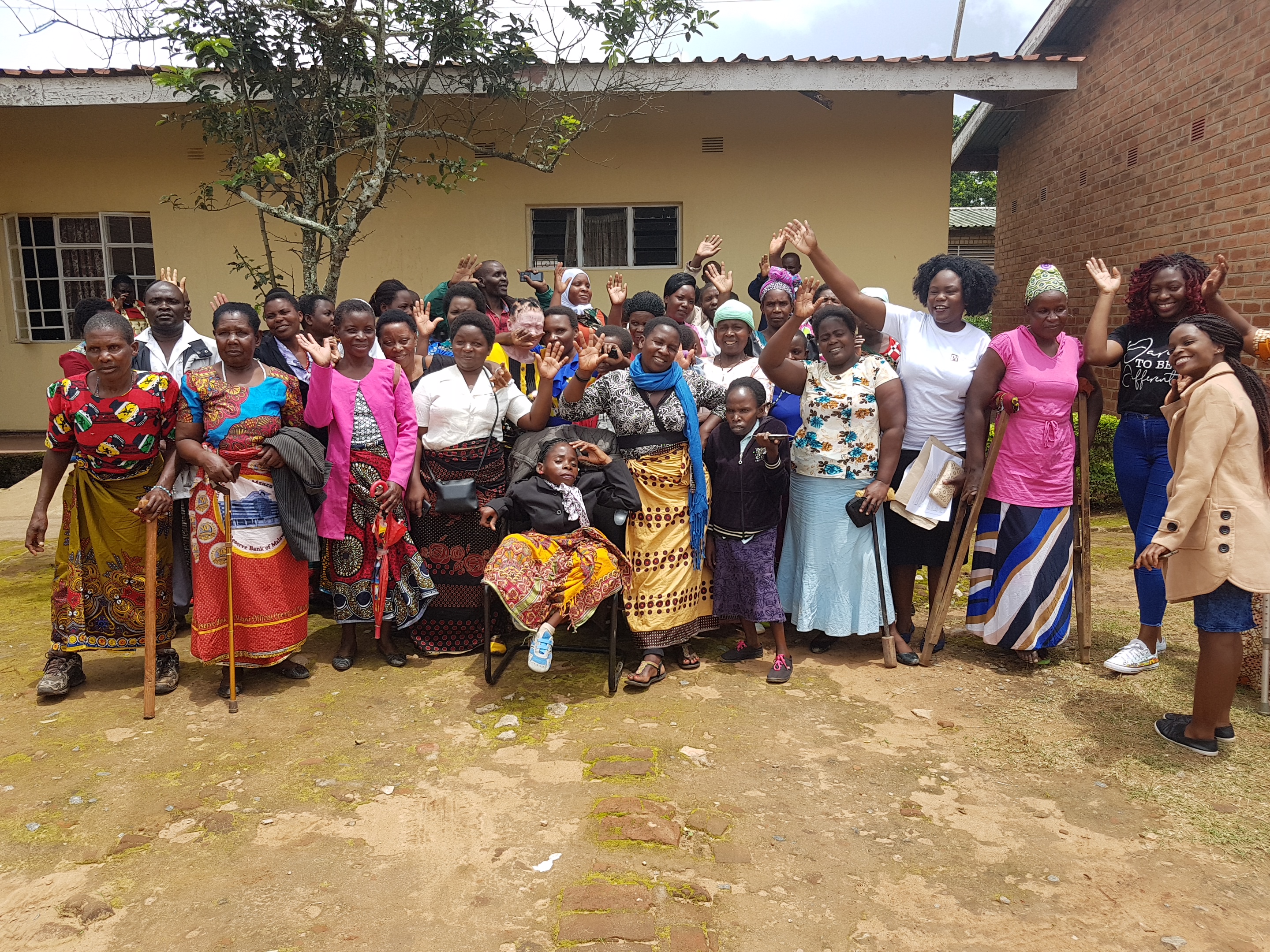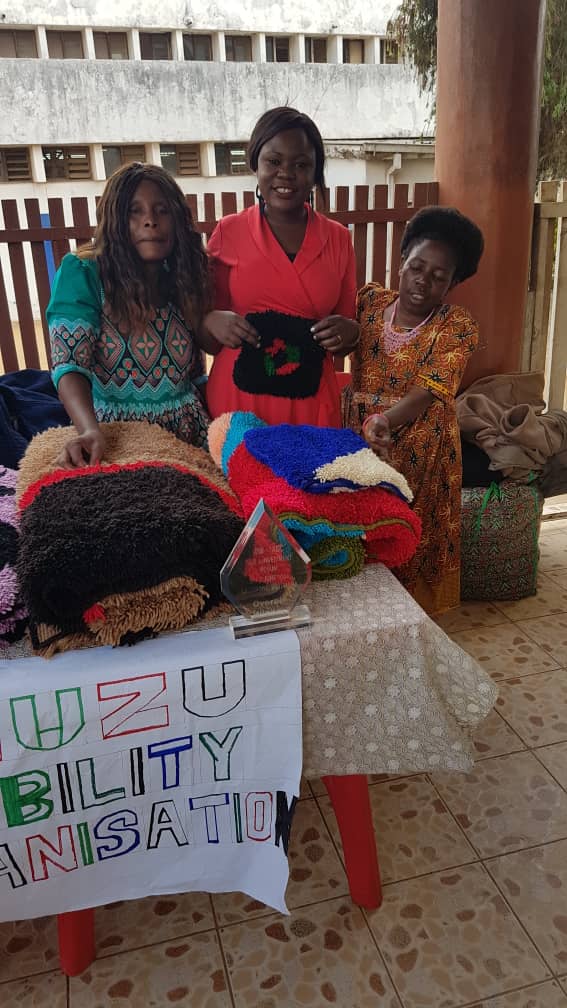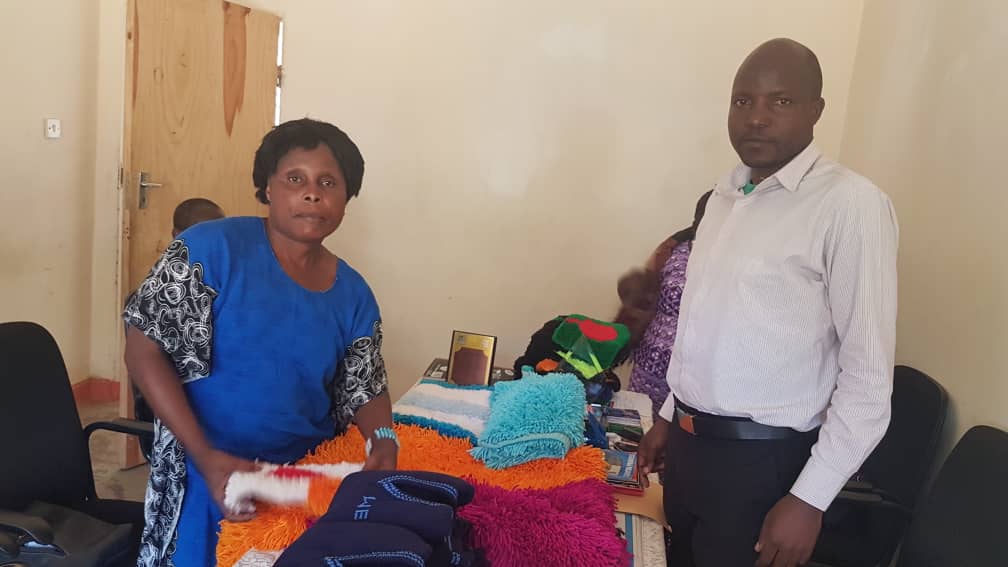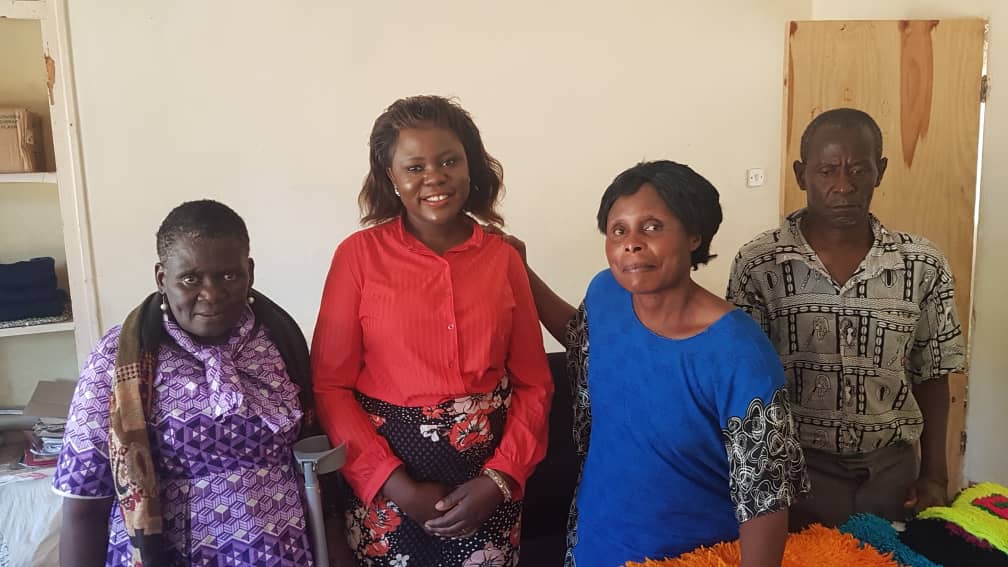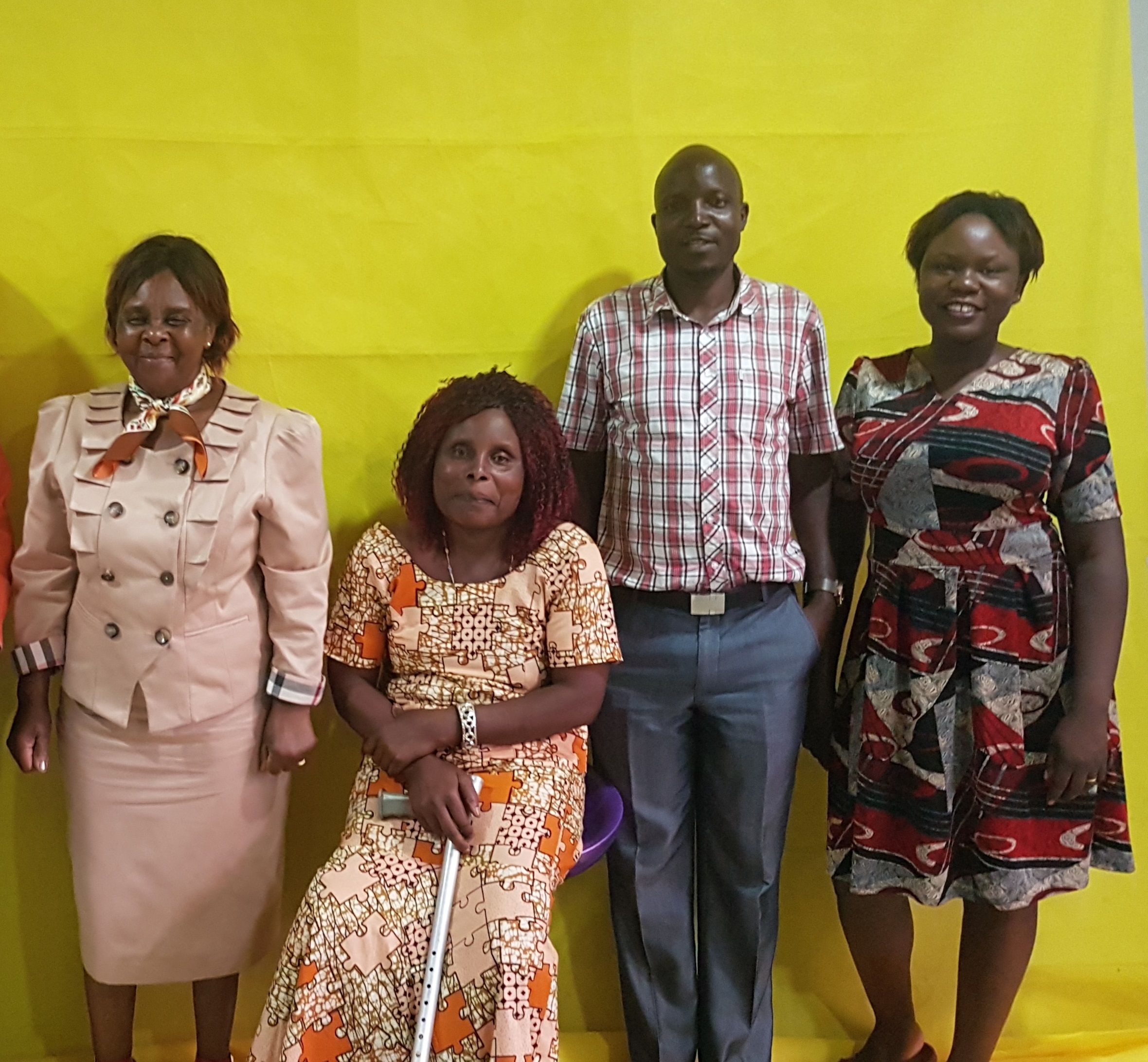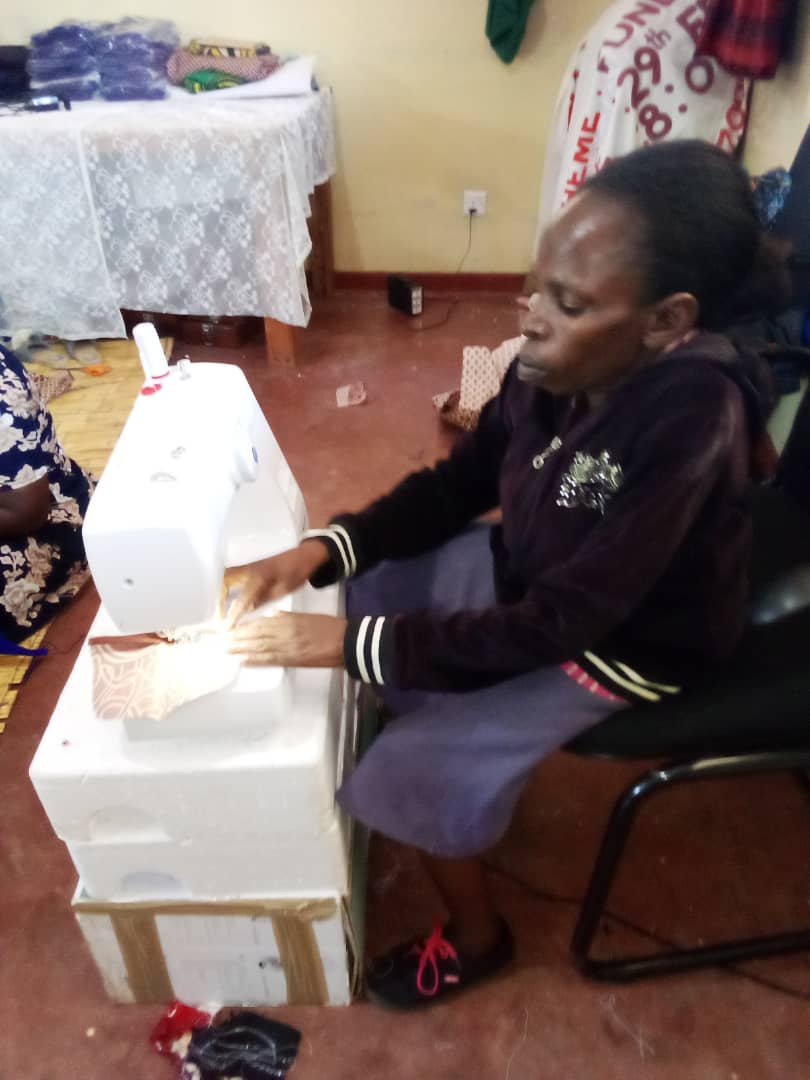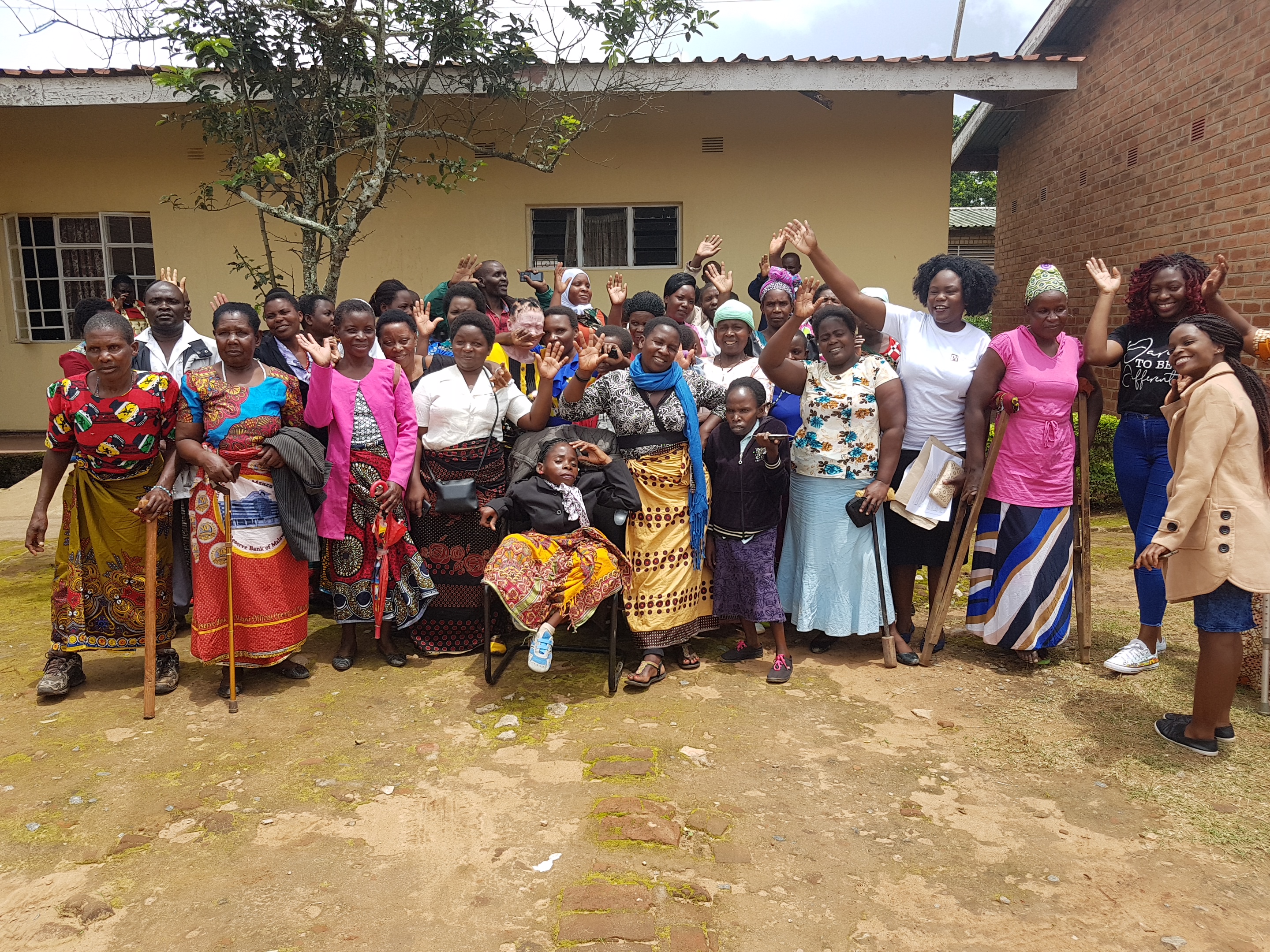 Tiwale Creative Women and Girls Centre
Year: 2019
Country: Malawi
Project Status: Funded
Impact Sector: Economic Opportunity
Project Investment: $5,972.60
Project Launch: 12-31-19
The Mzuzu Disability Organization (MZUDO) will refurbish an old structure to provide a conducive working space for 70 women with disabilities who are skilled in knitting, tailoring, and carpet-making. The women have been working together for the past two years producing carpets, sweaters, and uniforms, and have since become popular in the district for their high quality school jerseys and carpets. The grant will also be used to procure start-up knitting and carpet making materials needed to fulfill orders obtained from customers. A total of 20 women will form the knitting group, with 20 other members forming the tailoring group and the remaining 30 will be in the carpet making group. The funds generated from the sale of the products will be shared among the participants with 30% of the savings reinvested back in the project.
Project Update: 4-1-20
The training was initially designed to train seventy women in groups of 20, but in light of coronavirus, Flame Tree Initiative fellow, Patricia Mtungila, has restructured the training for groups of seven people at a time. There will be two segments of the training: one group with existing skills will learn about marketing and other business management skills while another group will undergo basic skills training to start their own enterprises. Because of this grant, MZUDO has been able to secure contracts with a number of business institutional clients interested in mats, uniforms, and work suits. In response, the members have so far produced 100 knitted adult and school girl jerseys for MaryMount Catholic Secondary School. They are additionally working to fill orders for 30 carpets and over 500 bags for various clients. The project has secured land from the City Council for the construction of its permanent working and office space. Once completed, over 70 disabled women and 3 men that have opted in will be economically empowered and live better lives.
Final Report: 12-31-21
Mzuzu Disability Organisation (MZUDO) led by Patricia Mtungila, a Flame Tree D-Studio alumni completed the training of 70 women (knitting-20, carpet making-30 and tailoring-20). Using the skills 2,000 cloth face masks, 15 work suits, 80 school jerseys, 20 nurses uniforms, 8 toilette sets and 5 baby shawls were made in a space of six months generating over $2,000 in profits for the group. The records confirm each member receives $20 per month in dividends representing an 80% increase in income levels compared to the time before joining the group. Some women like Pauline Gondwe have further recorded even more progress. Pauline has now started her own tailoring and design business where she is able to produce and sell clothes and uniforms worth an average of $250 a month. "The support that World Connect gave us as MZUDO enabled us to gain skills in tailoring, knitting and carpet-making. From what I learned at this project, I was able to start my own small shop that has transformed my life" said Pauline Gondwe. The group is also building its own workspace largely from its own locally generated resources where all production will take place including sales.
Explore other Projects