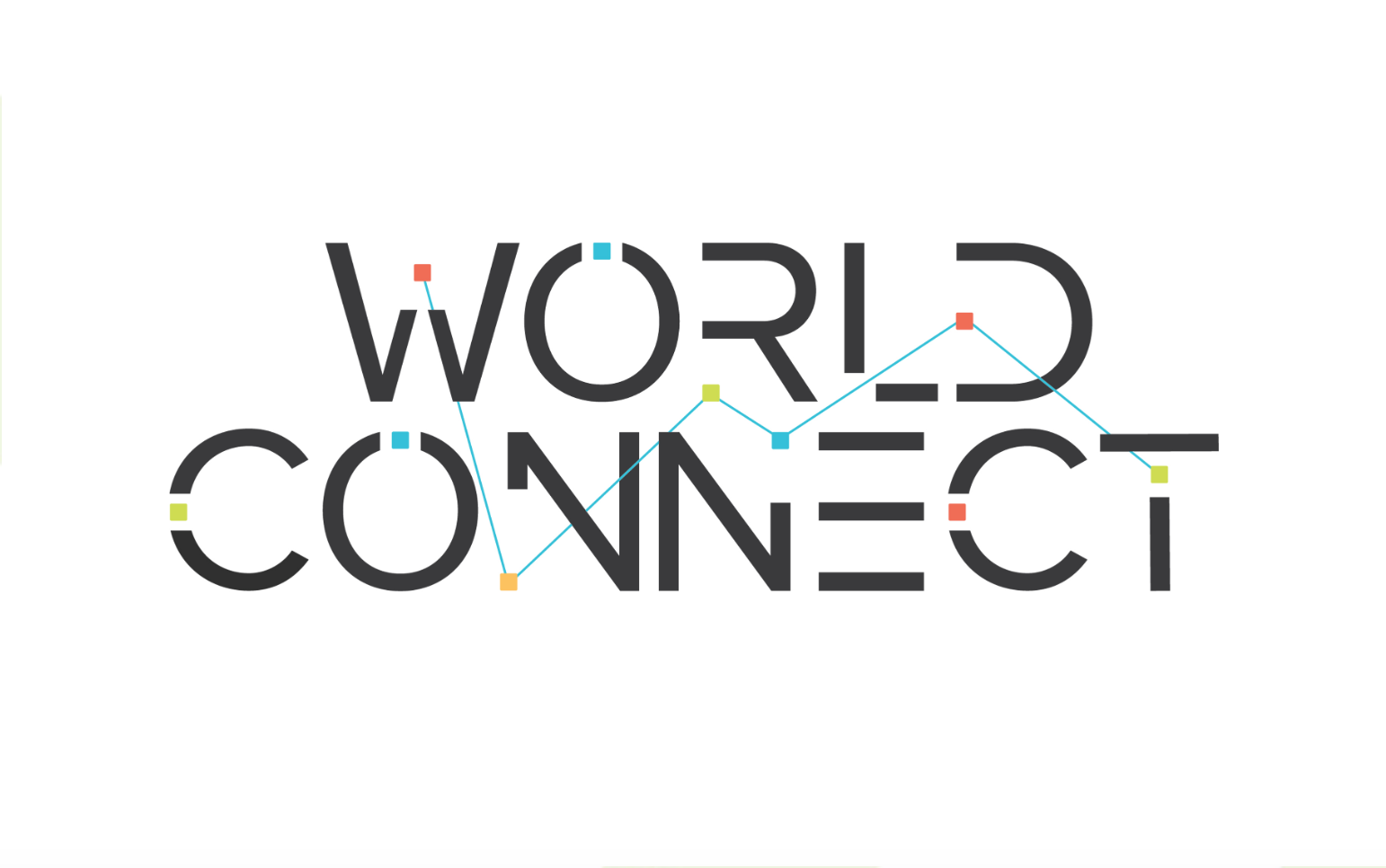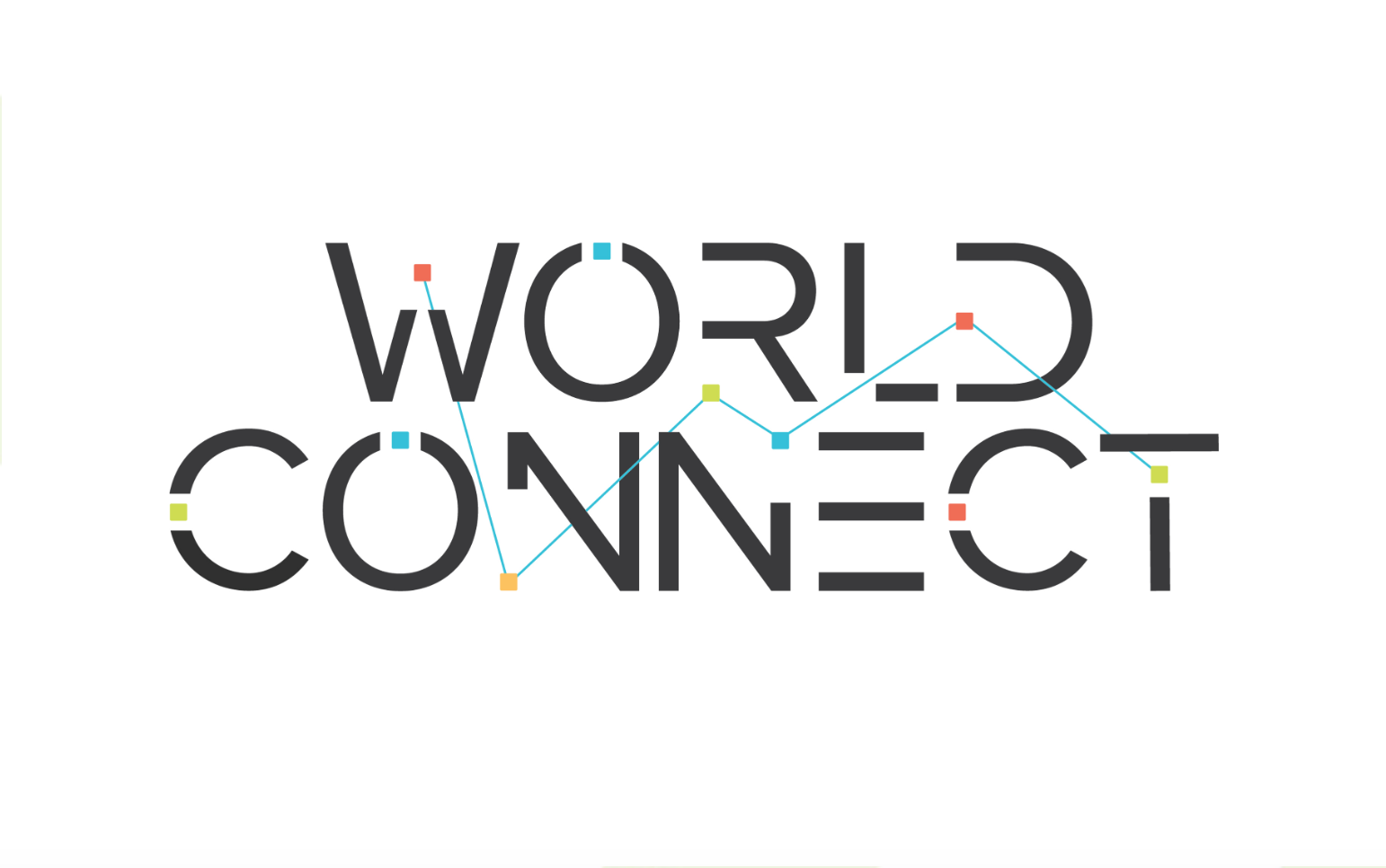 Tomorrow Today.
Year: 2019
Country: Ghana
Project Status: Funded
Impact Sector: Education
Project Investment: $2,164.05
Project Launch: 5-31-19
The Ave-Afiadenyigba Development Youth Group, is a group of indigenous youth leaders that has been working to address various challenges within the community since 2001. The group has already built the first seven public toilets in their community, a community center, and a sports field. At the junior high school in the area, they are currently building a library, computer lab, staff common room and headmaster's office. The project came to a standstill as the organization struggled to finance the completion of the project. With support from World Connect, the Youth Group will complete these buildings and furnish the library and computer lab. These resources will be available to students at the junior high school as well as students and community members from the surrounding area. The completion of this project will provide students with practical tools to supplement their education across many subjects, including information technology.
Explore other Projects