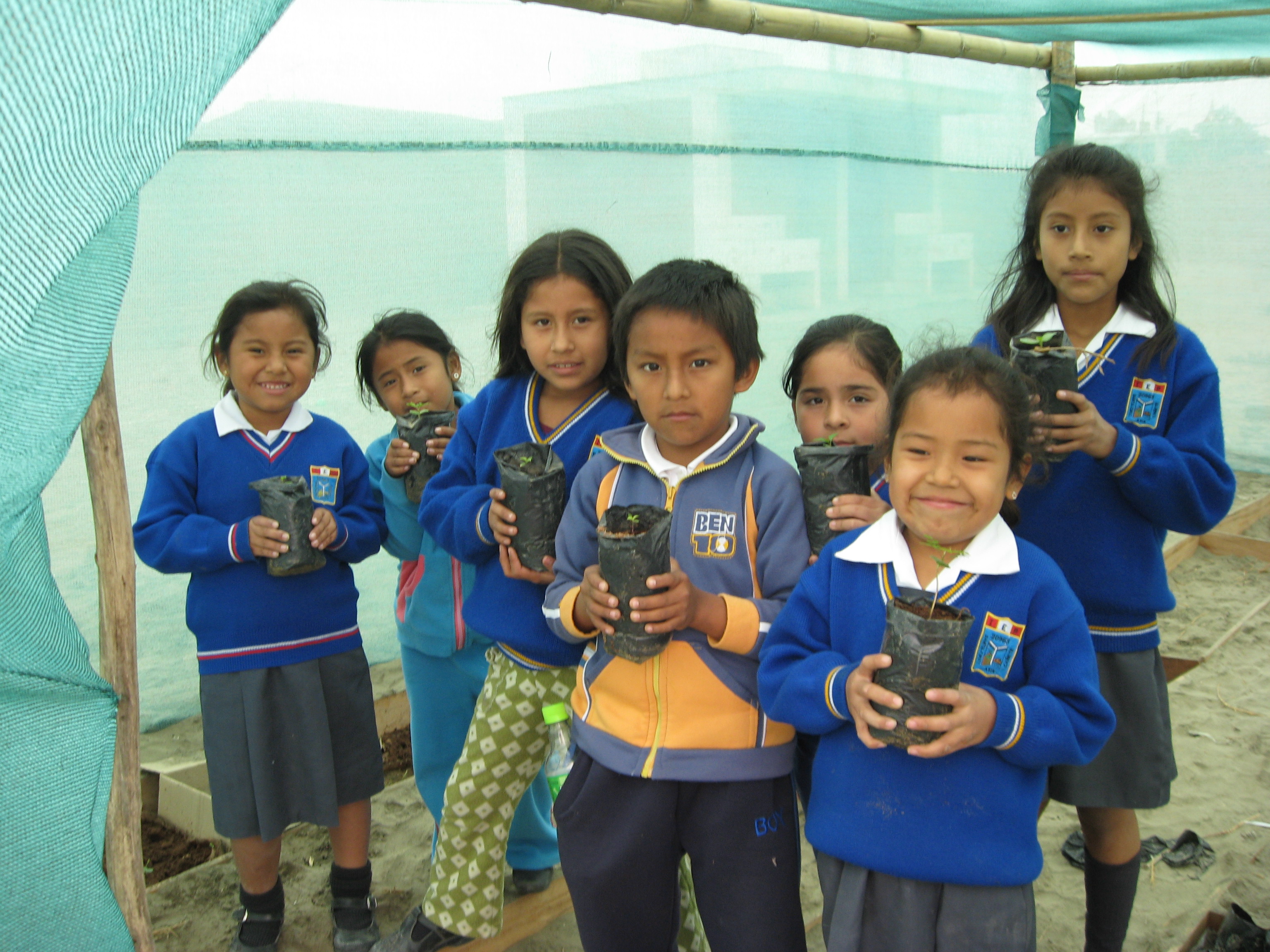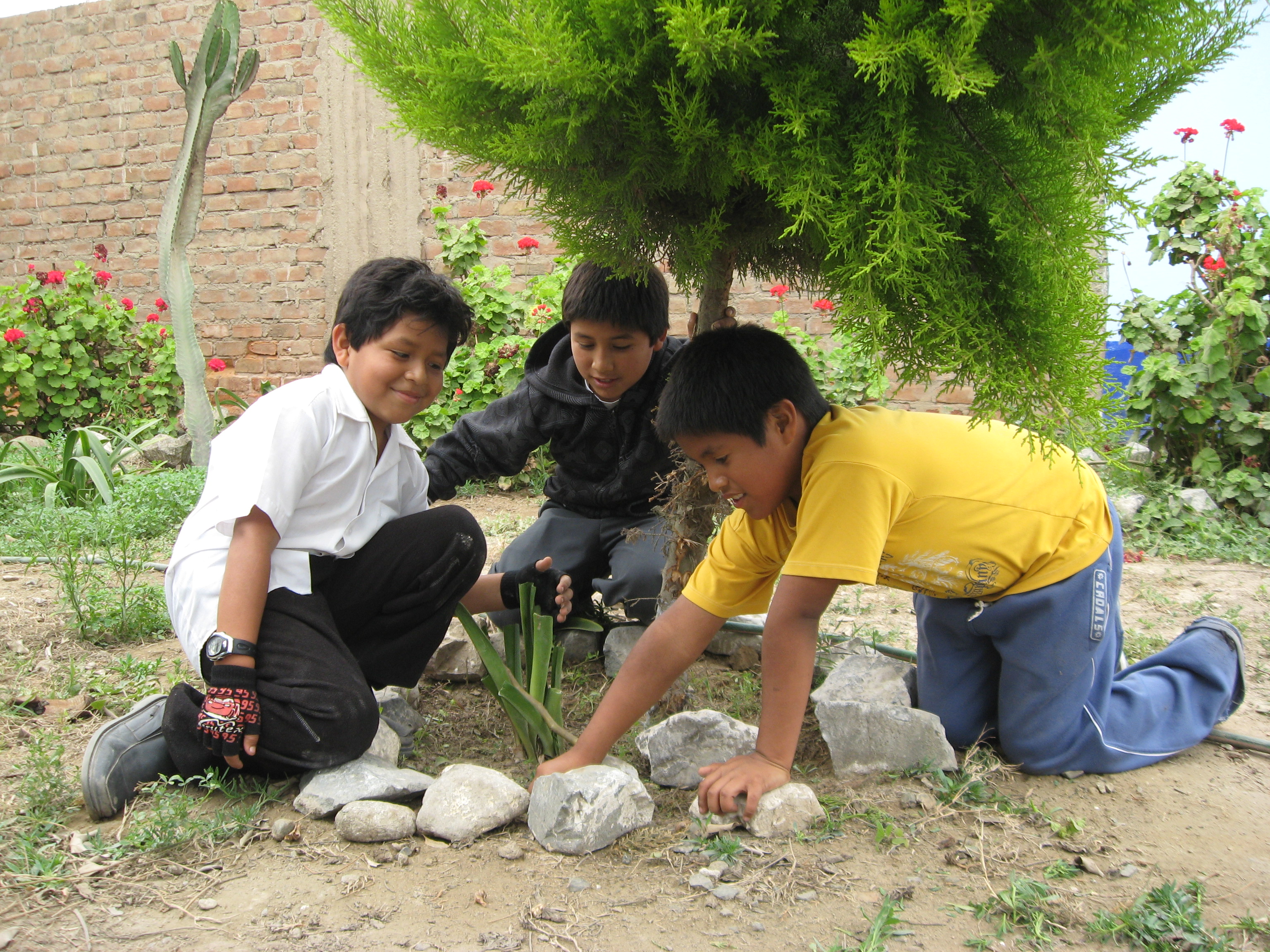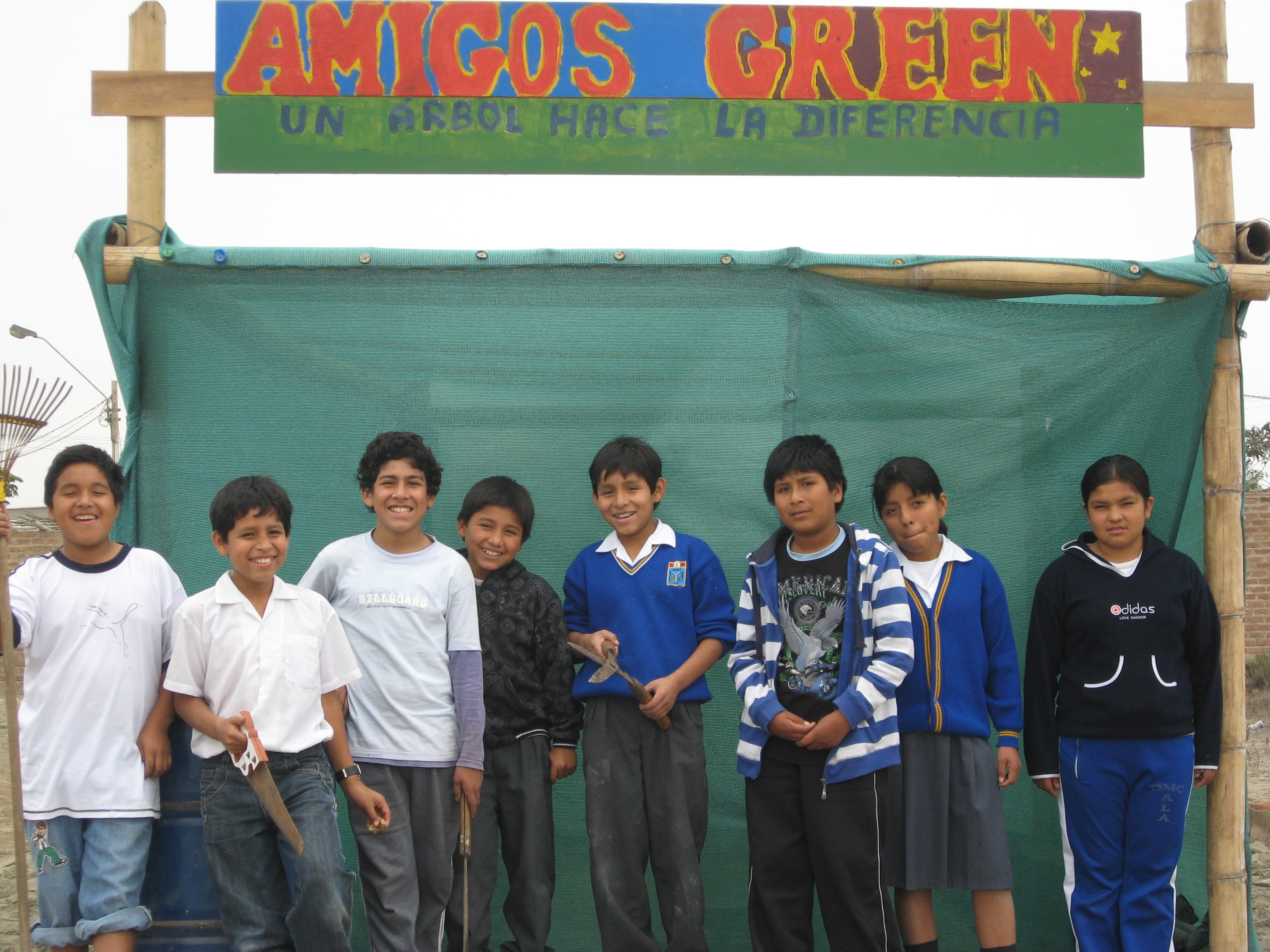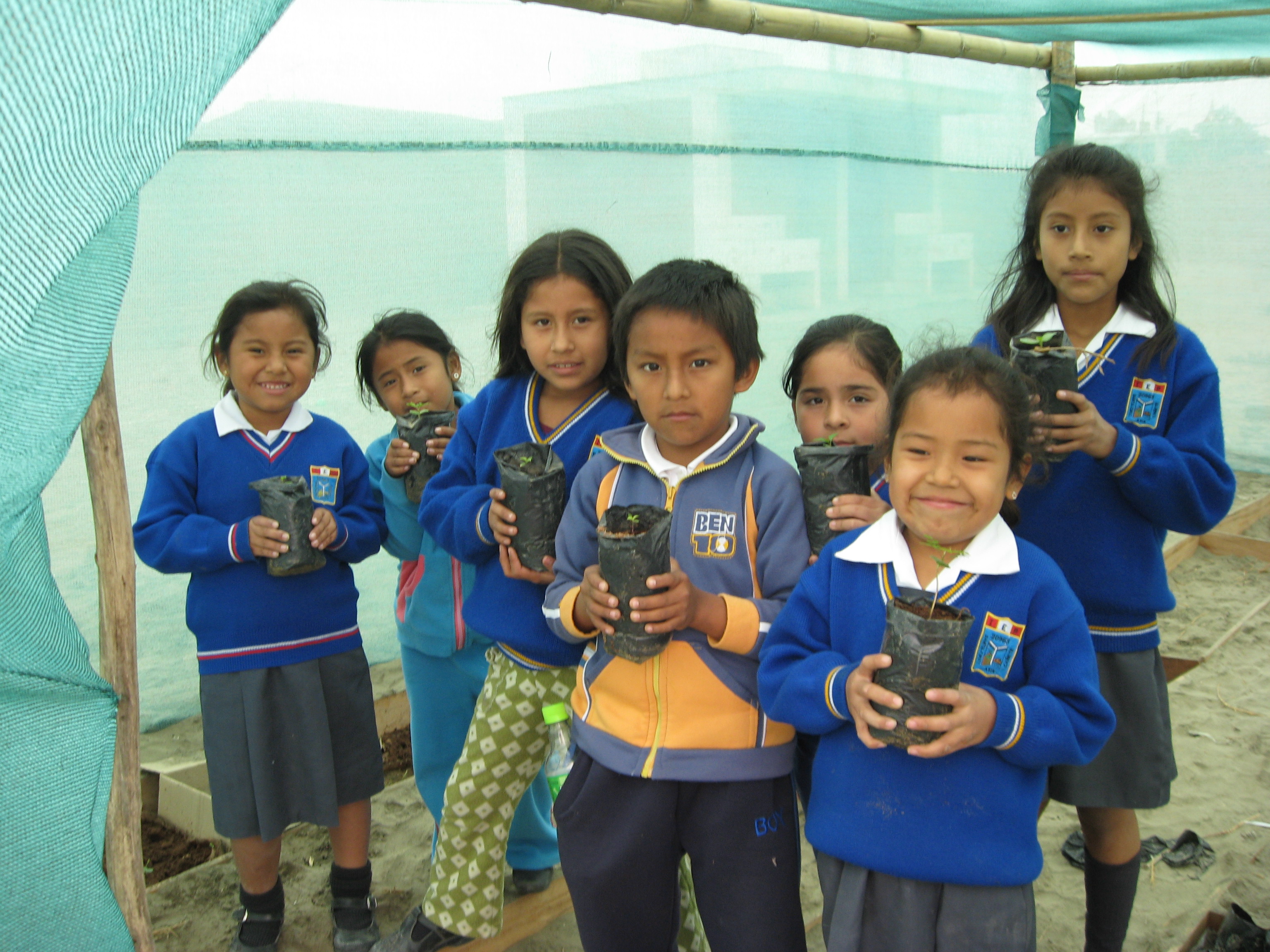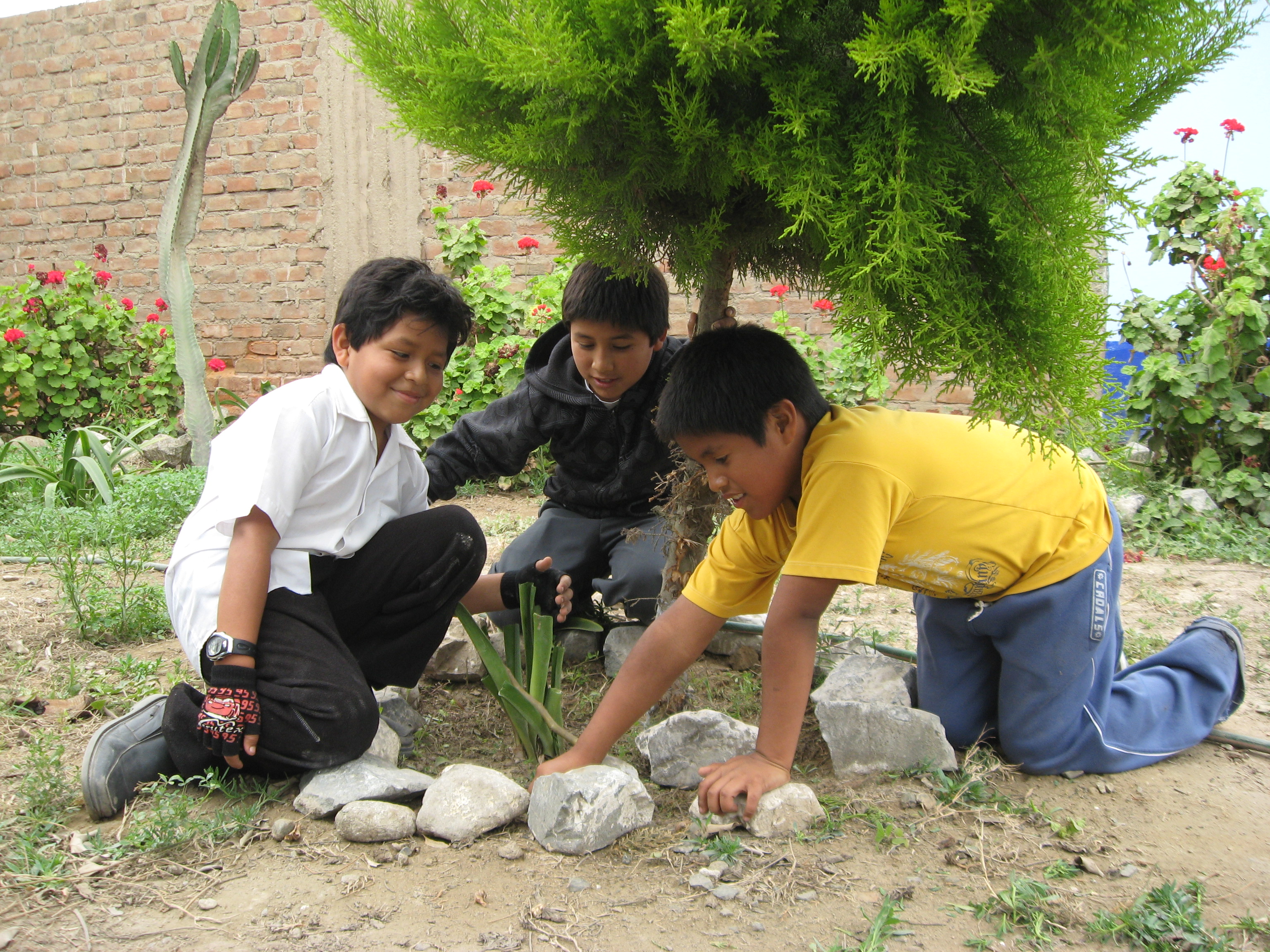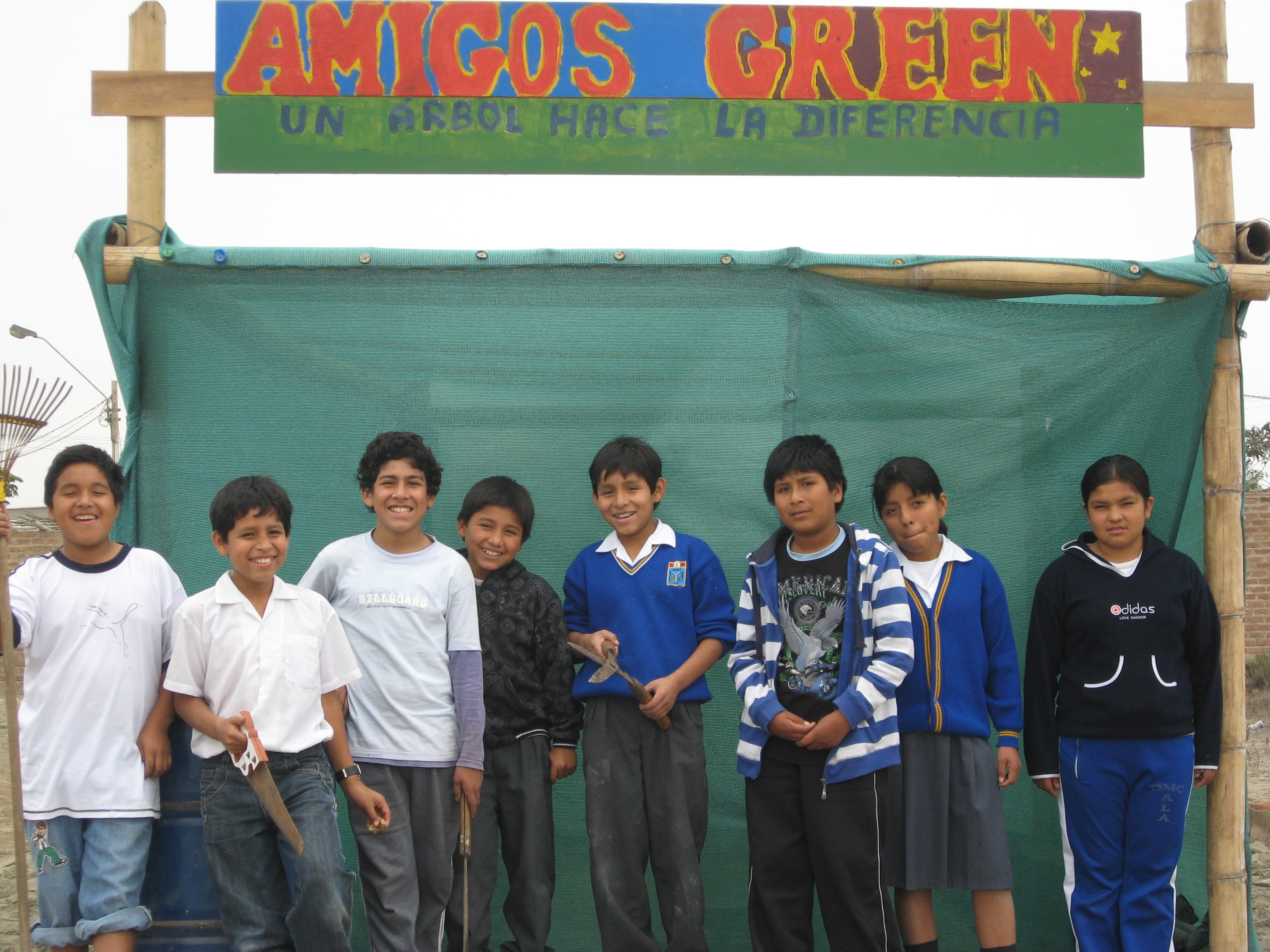 We Want Trees, Please!
Year: 2011
Country: Peru
Project Status: Funded
Impact Sector: Environment
Project Investment: $499.51
Project Launch:
In Rosario de Asia, a desert coastal area of Peru, deforestation has created a dusty moonscape where water is fugitive and farming is subsistent at best. This project will build a tree nursery and a compost system near the community's primary school, which will help teach the youth of Rosario about science and environmental stewardship. Municipal gardeners will host organic farming and reforestation workshops, providing interactive field trips for students. Plants from the nursery will be sold, and the profit will be reinvested back into the nursery.
Project Update
Instead of only building one nursery, two nurseries were built, both at different schools. Over 500 trees were planted and over 200 students participated in various botanical workshops, including making their own compost.
Testimonials
"It's good to learn about plants so that we can protect the environment." - Daniel, 12, Project Participant



"The palm trees came up!!  It worked.  The kids loved it.  We have so many trees and we need trees here." - Alvarez, Project Participant
Explore other Projects