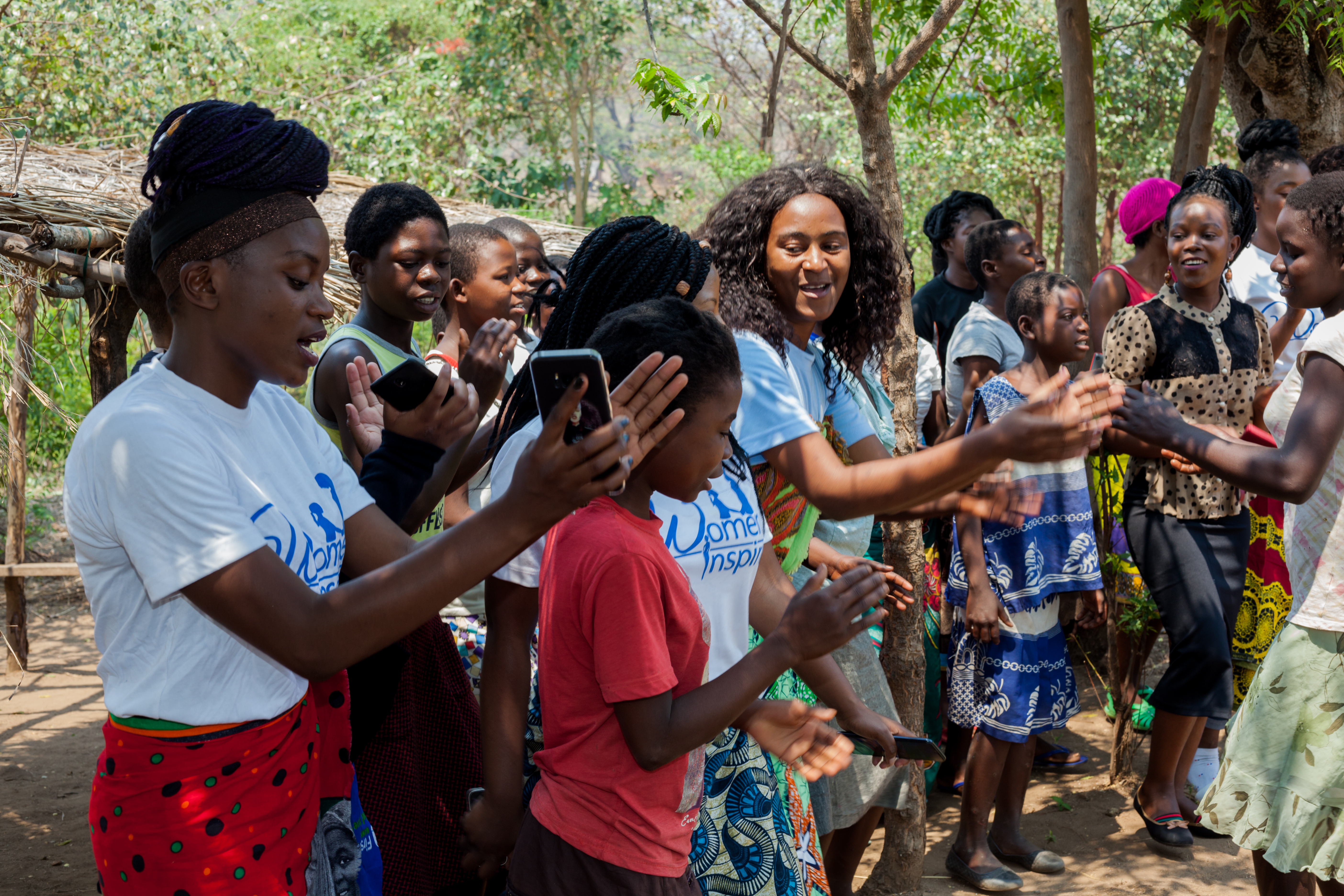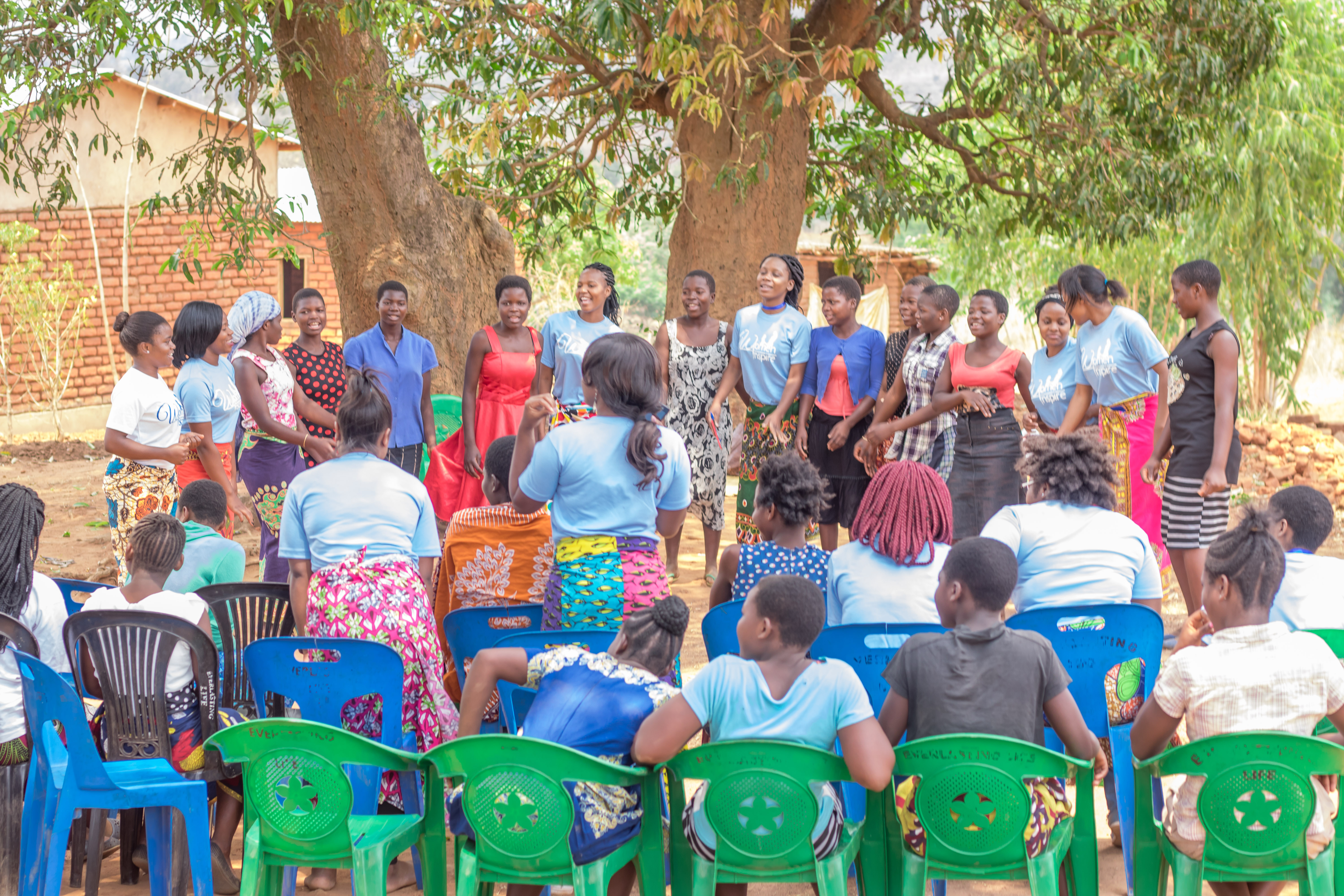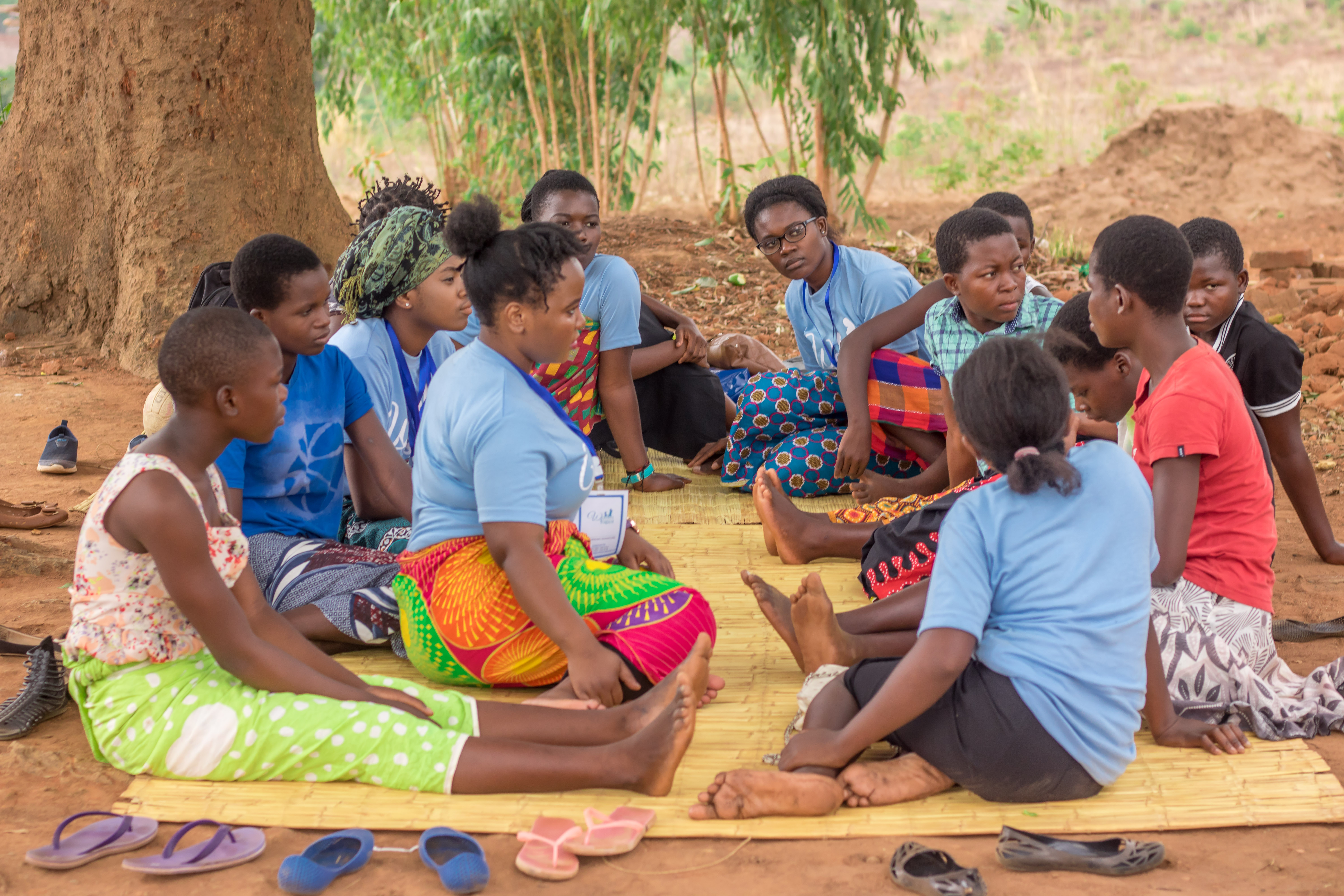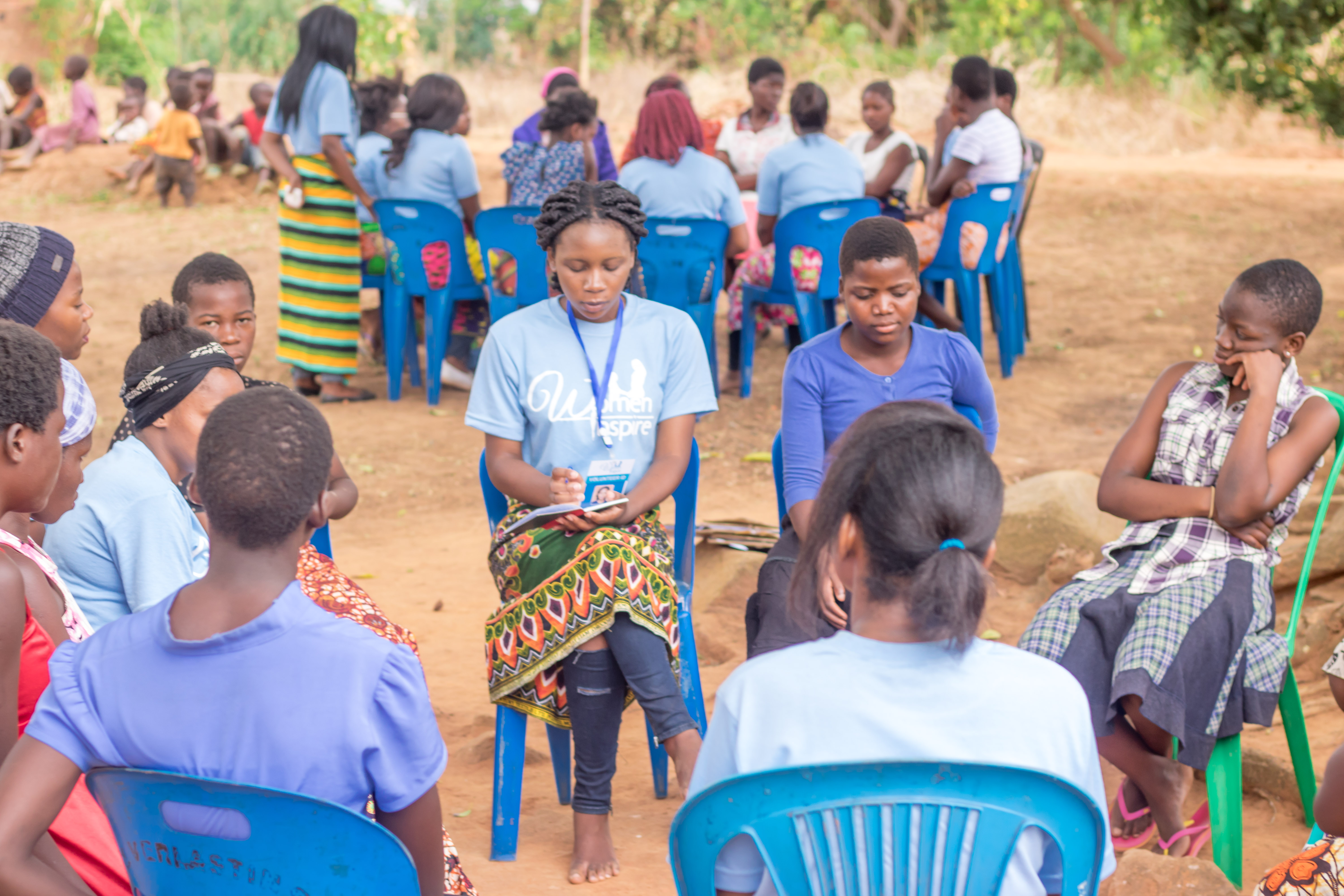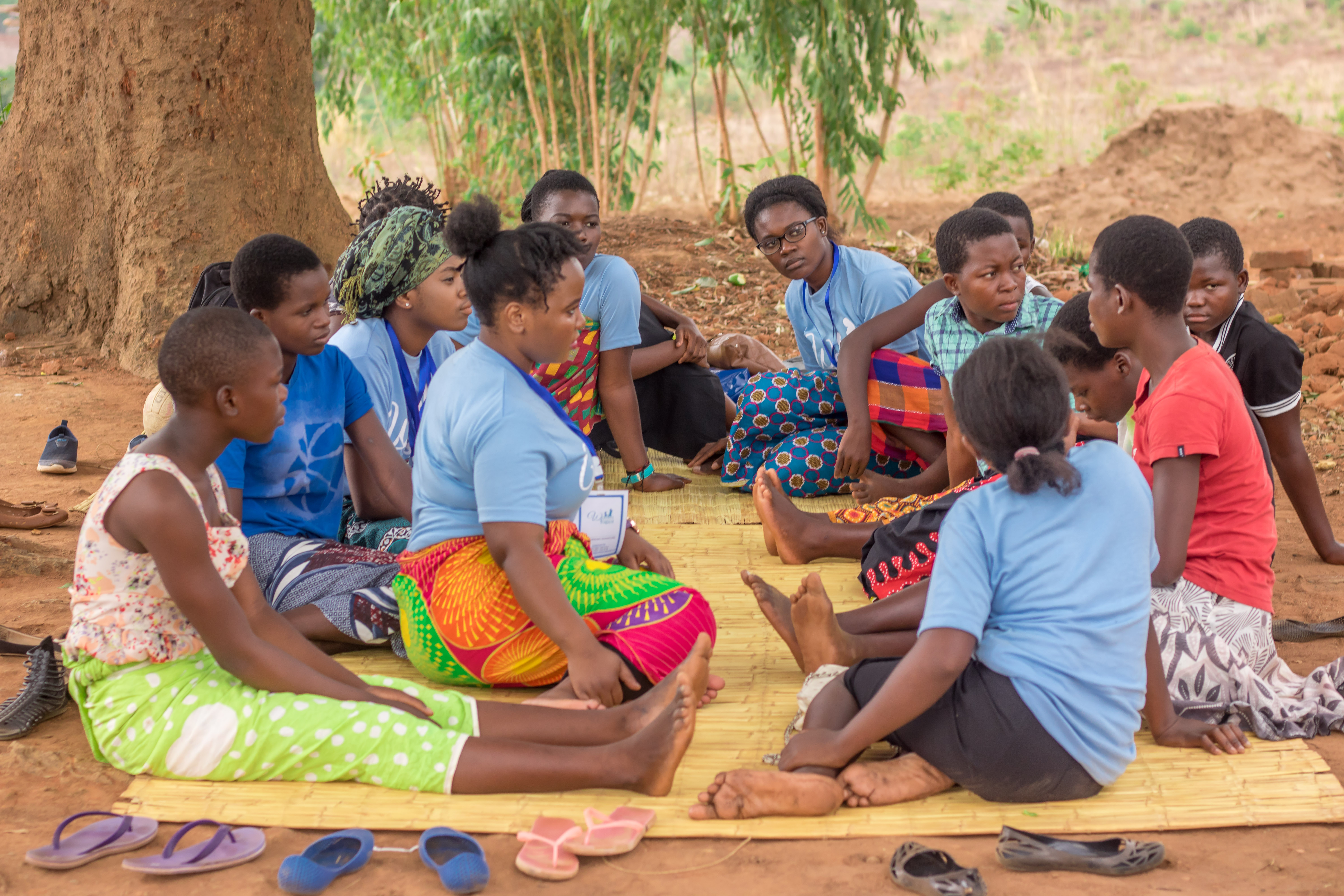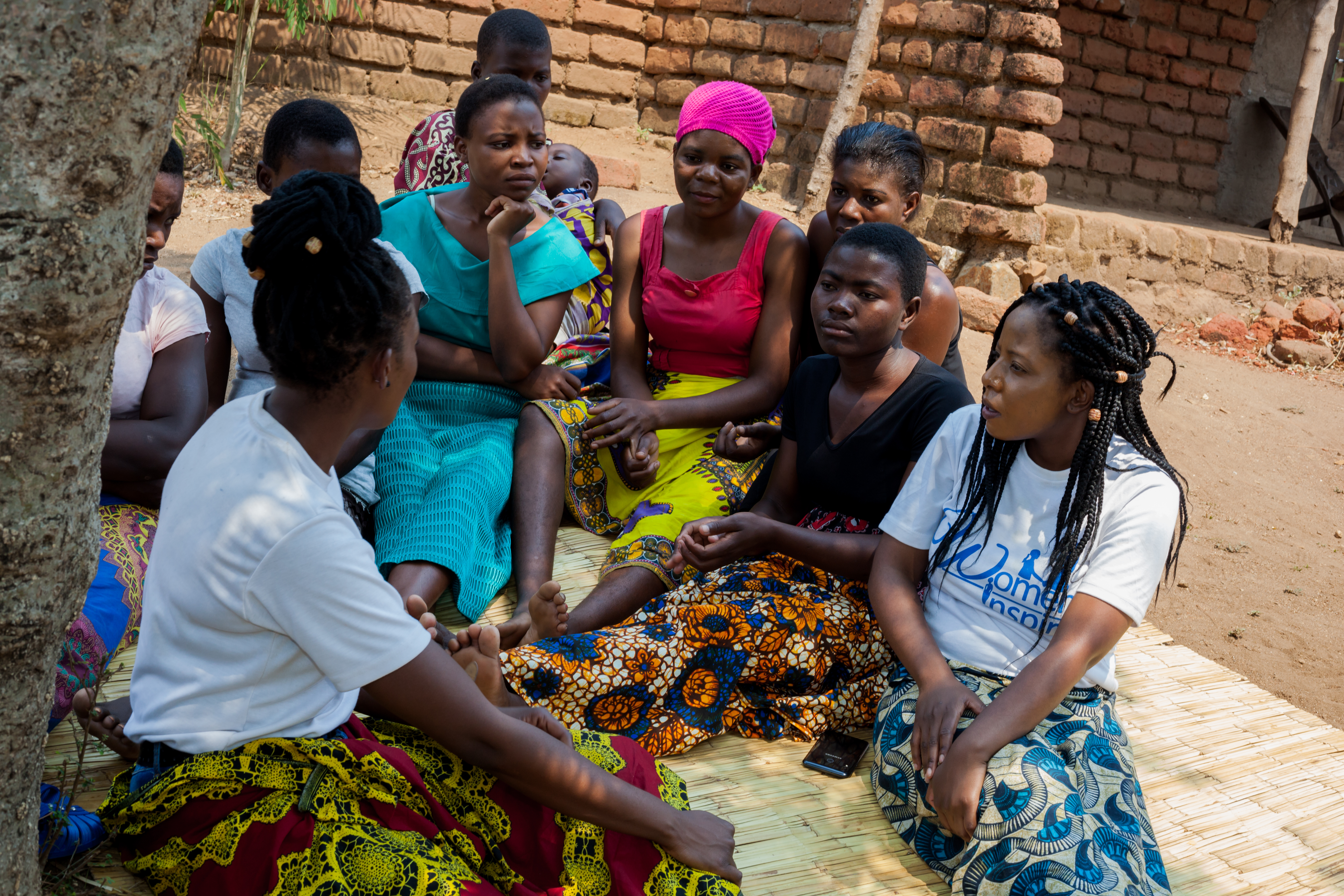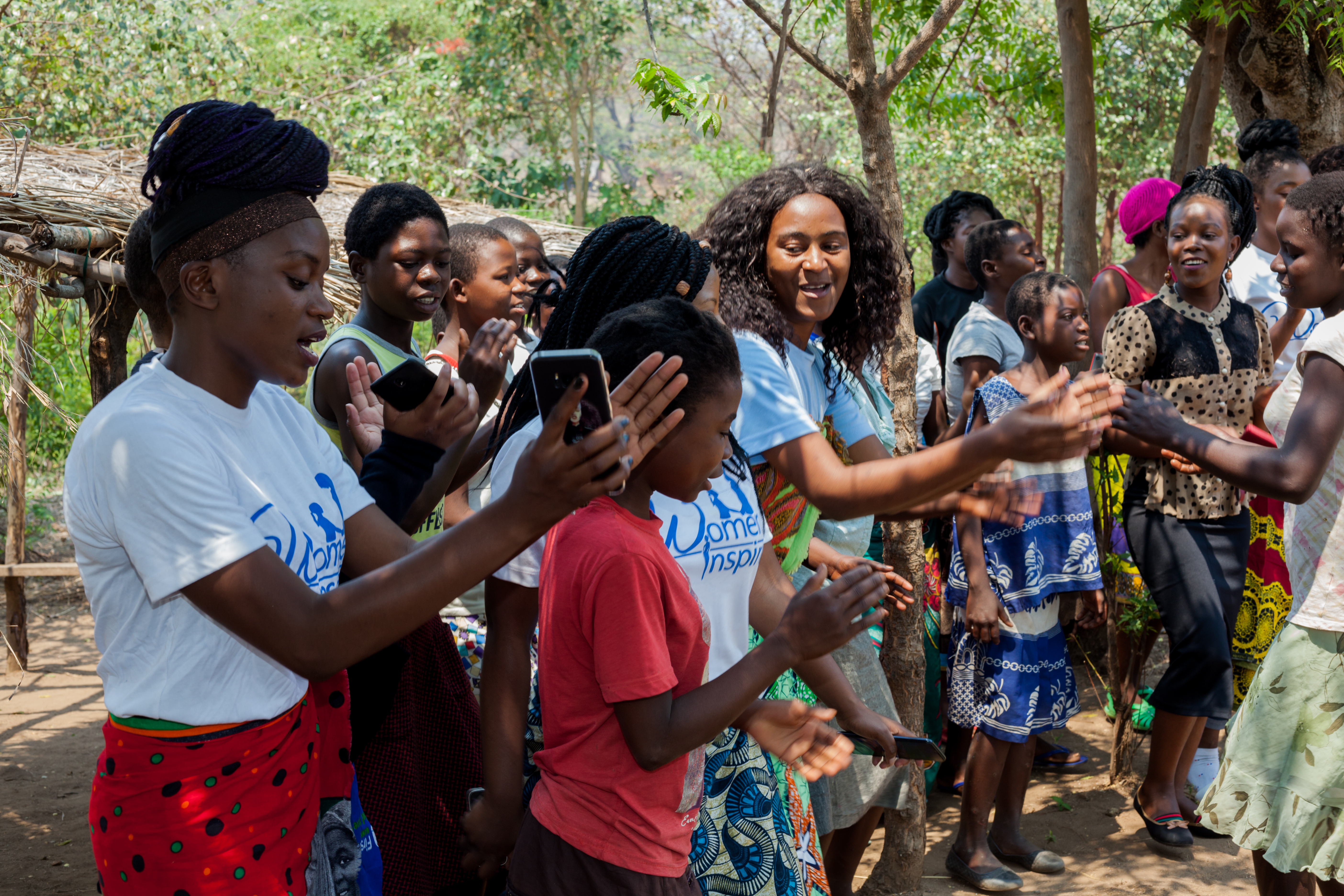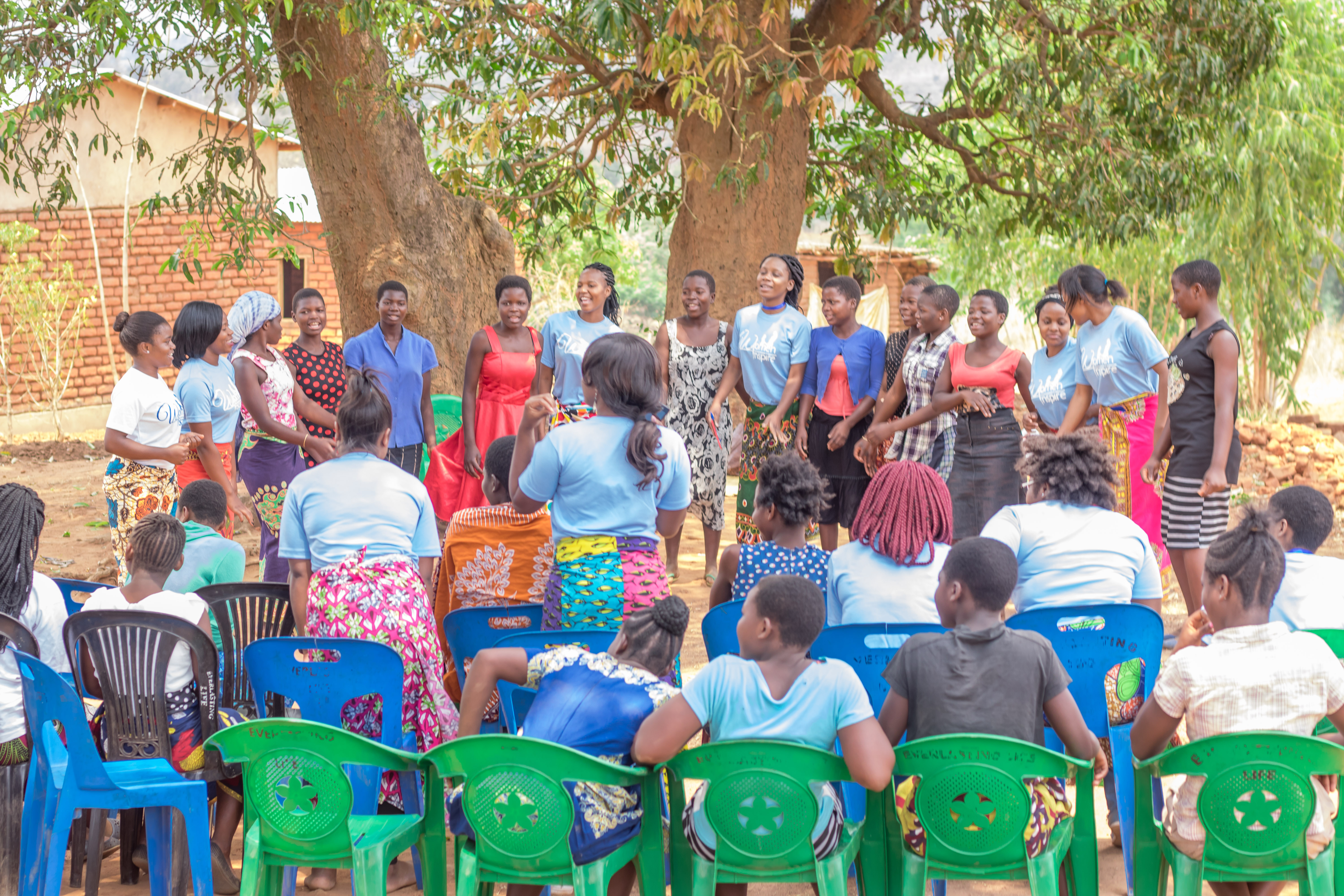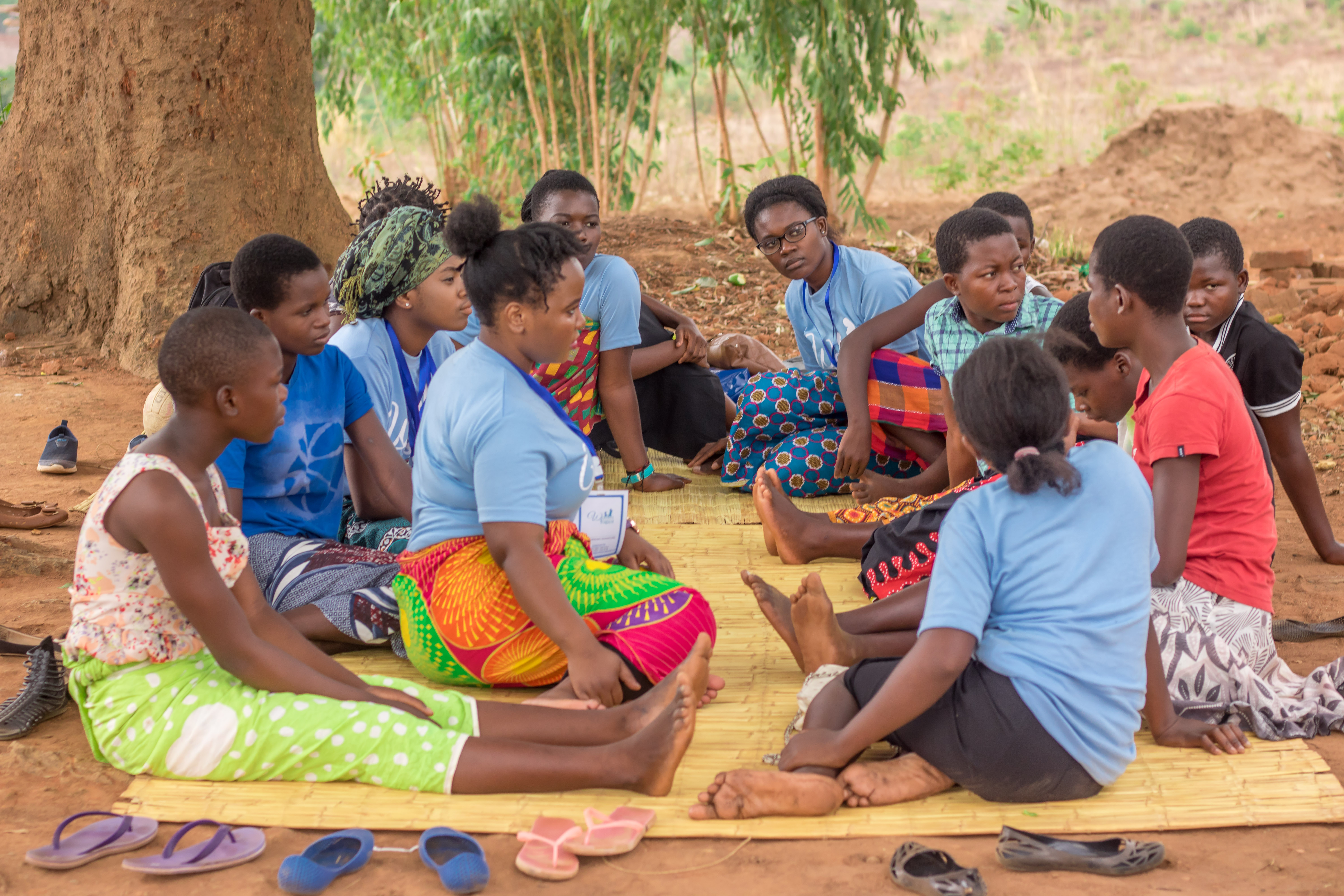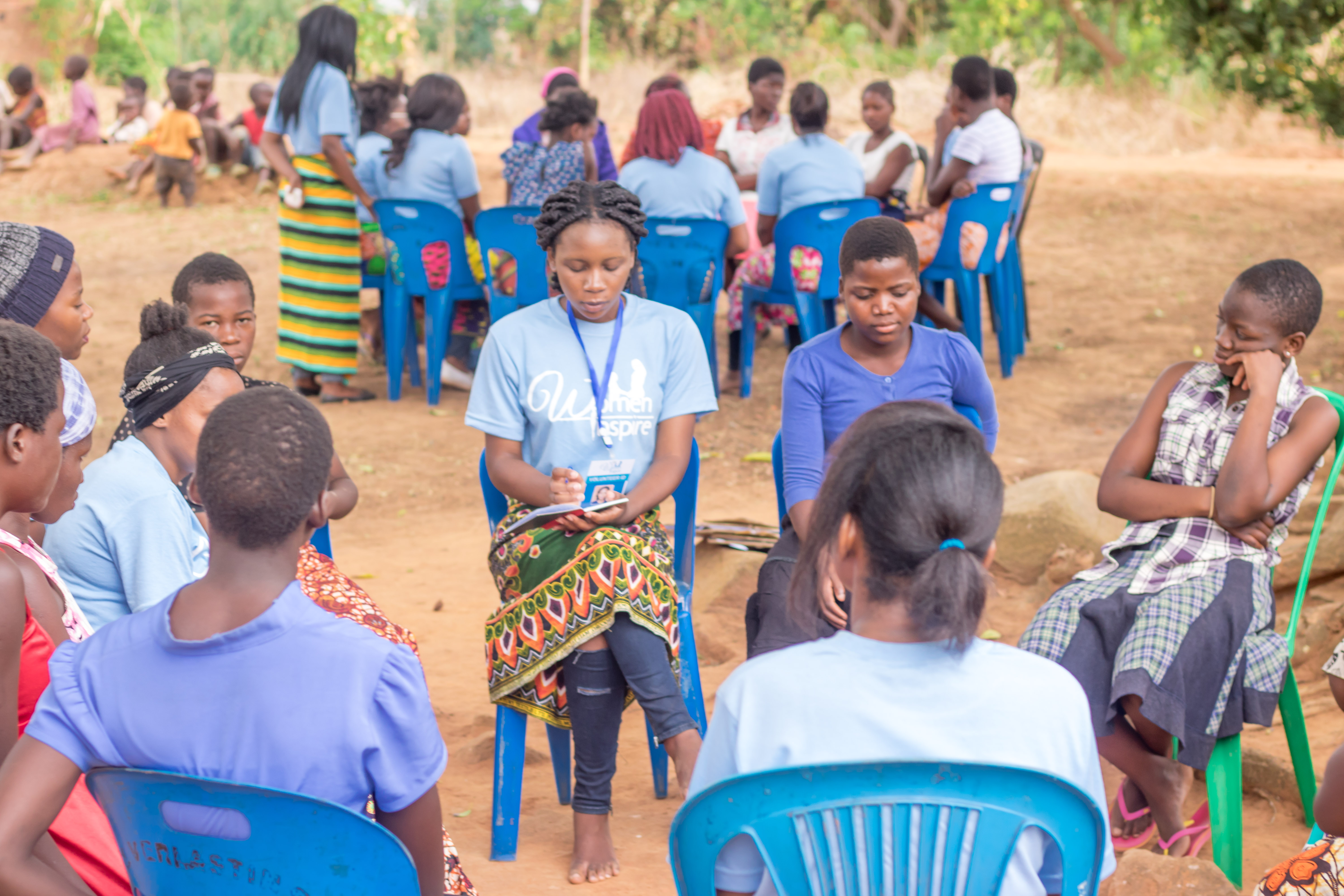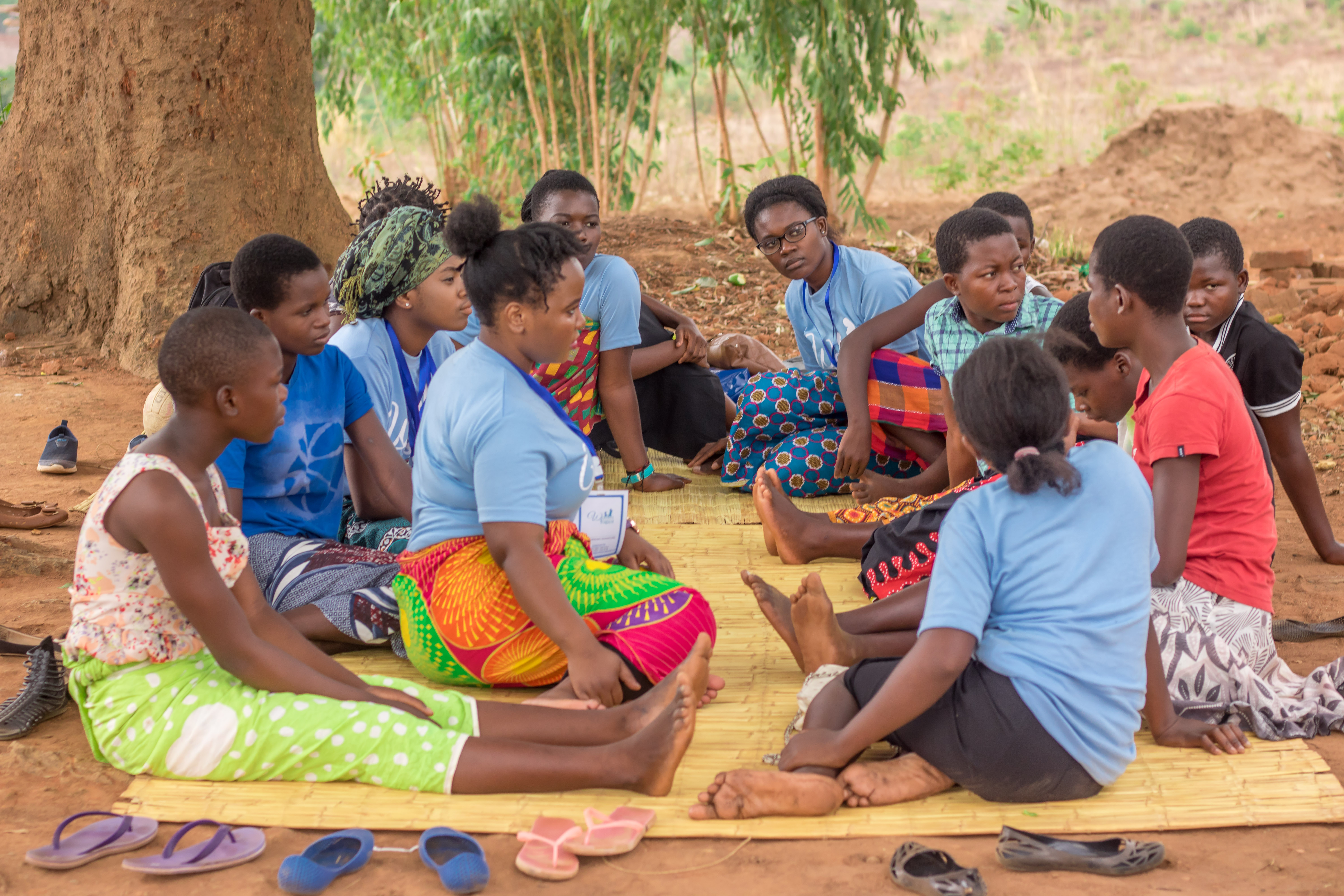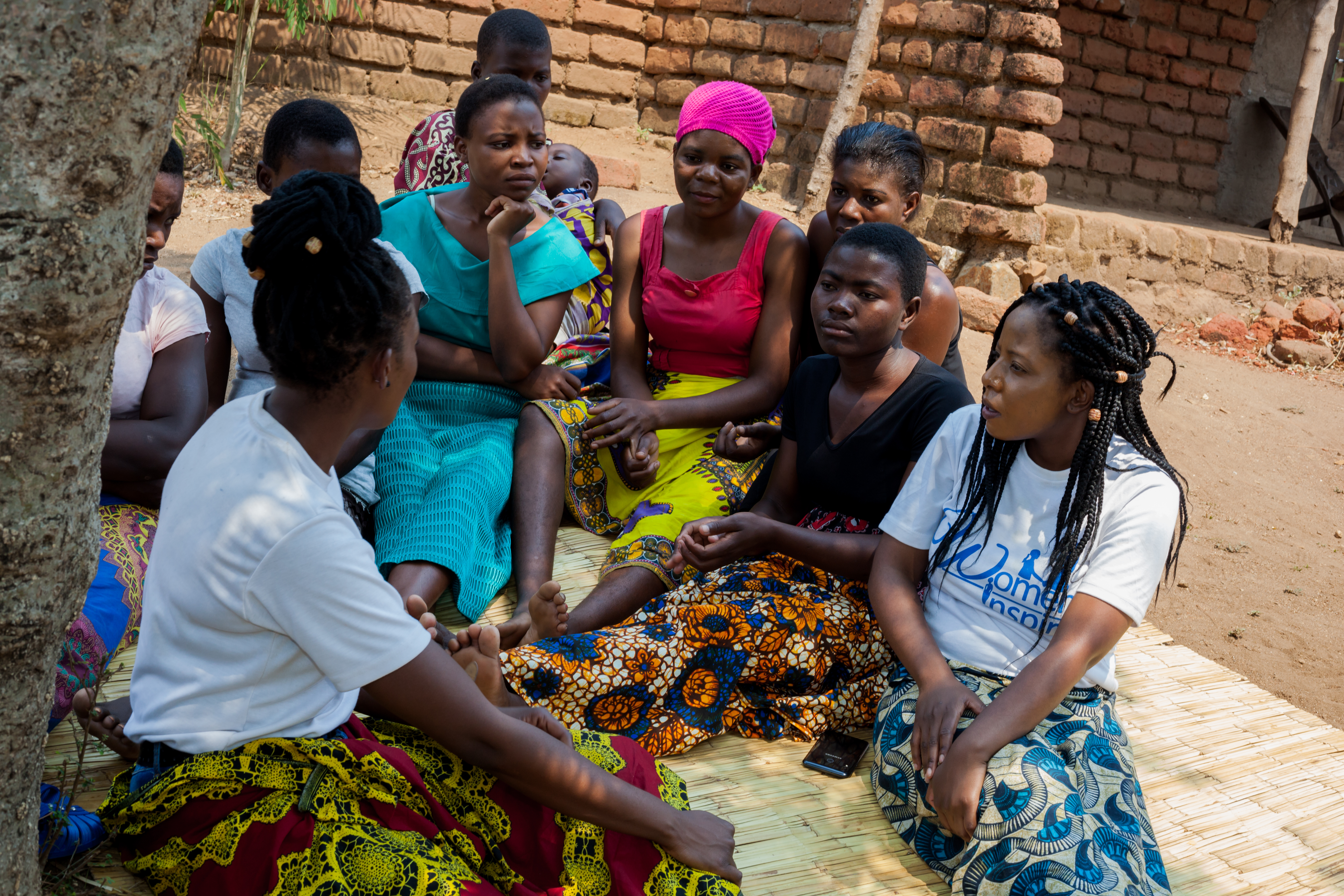 Tsogolo Lathu Learning and Growth Resource Center
Year: 2019
Country: Malawi
Project Status: Funded
Impact Sector: Education
Project Investment: $8,822.60
Project Launch: 12-31-19
The community organization called "Women Inspire" will construct a Learning and Growth Resource Center for girls and community members in Bvumbwe, Malawi. Through the center, girls will have access to workshops, after school education support, and library resources. The space will also be a mentorship center to inspire the girls and encourage them to stay in school. This project will directly benefit 350 school girls. Additionally, over 100 boys in the community will have access to the library component to support their literacy skills.
Project Update: 6-19-20
Women Inspire has started construction on the Tsogolo Lathu Learning and Groth Resource Center. While the mail walls have been completed, the center still needs a roof. Due to the fluctuating price of materials and oversized building, the organization has used all their allotted grant funds. The community organization is currently fundraising locally to generate funds to complete the structure.
Final Report:
Women Inspire under the leadership of Deliwe Makata began the construction of a learning and growth resource center at Bvumbwe Trading Center in Thyolo. Using $8,822.60 of grant funds, they began construction works in February 2020. By December 2020, they reached roofing level and ran out of funds before they could roof and complete the structure as they had poorly budgeted the construction items and built a bigger structure than what was approved. They successfully applied for supplementary funding which will be used to complete the project.
Explore other Projects