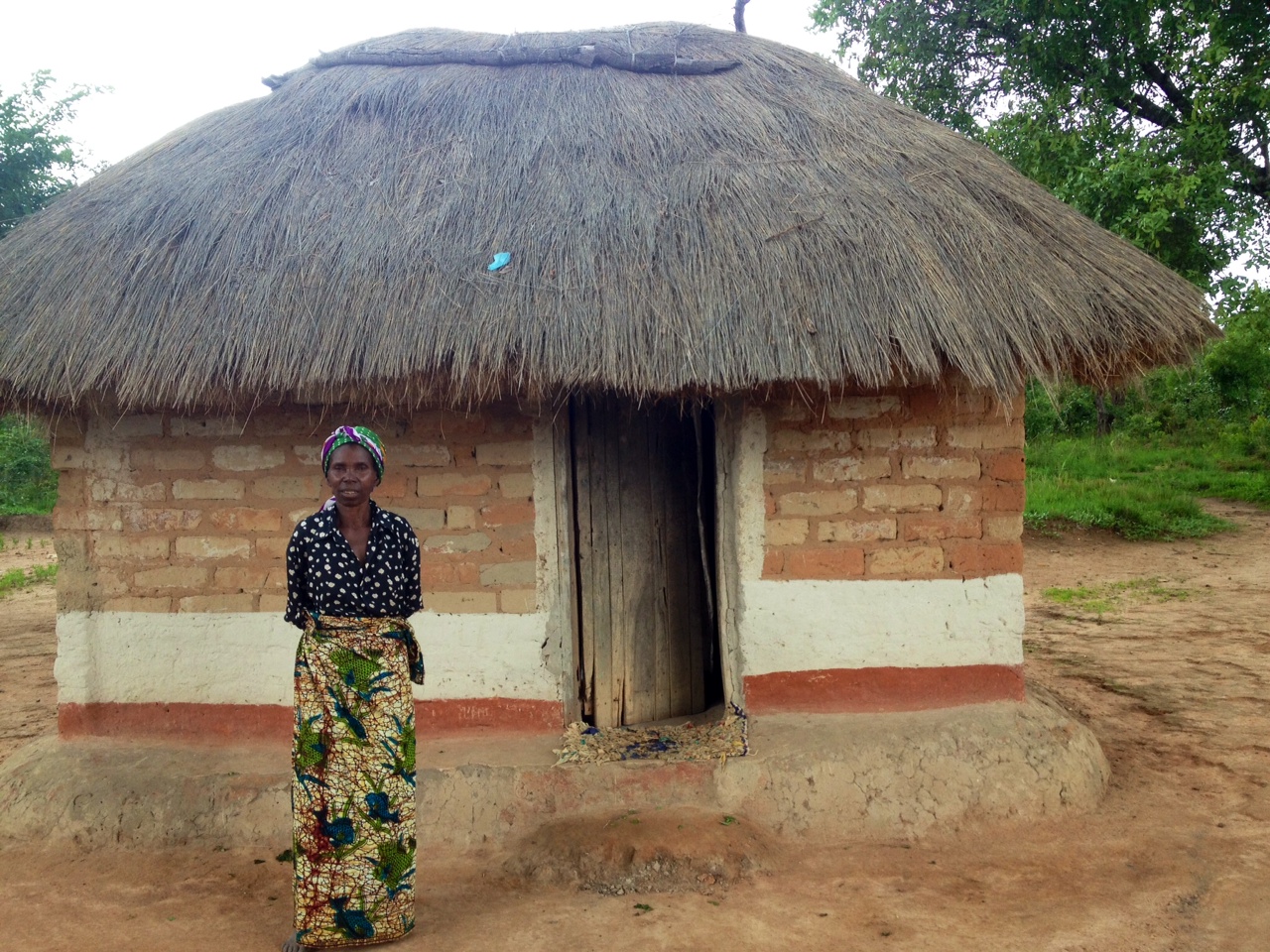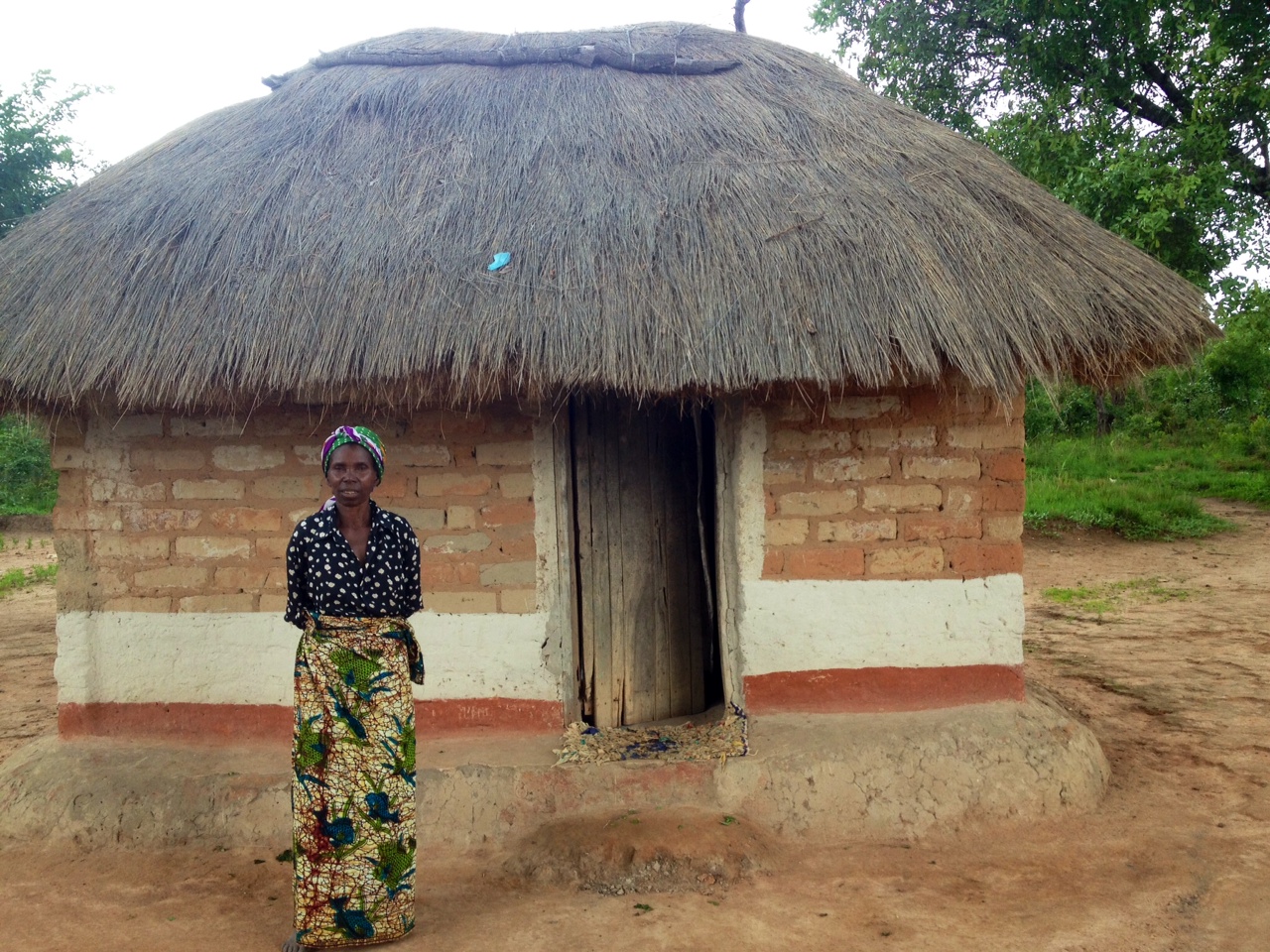 Twikatane (Help One Another) Piggery
Year: 2015
Country: Zambia
Project Investment: $488.27
Project Status: Funded
Sector: Economic Opportunity
Project Launch: 2-8-16
Twikatane, a support group for local women living with HIV/AIDS, will establish the first piggery in Kabamba Village. The women will be responsible for feeding and taking care of the pigs, and will use the revenue generated to pay for health care costs. The women also plan to use revenues to implement community-wide anti-HIV stigma events, and pay school fees for 15 AIDS orphans. When the piggery becomes profitable, the women hope to expand their economic activity and launch a grinding mill microbusiness.

Project Update: 5/13/16

The group has built a temporary wooden structure and will construct a more stable piggery using mud bricks once the rainy season is over. To date, the women have purchased four pigs and the three females are all expecting their first litter in June/July, 2016. Half of the litter will remain in the piggery and the other half will be sold for profit. The community is very supportive of this project and Twikatane members report that the piggery has helped reduce stigma around HIV and encouraged HIV+ residents to no longer be ashamed of their diagnosis.
Explore other Projects