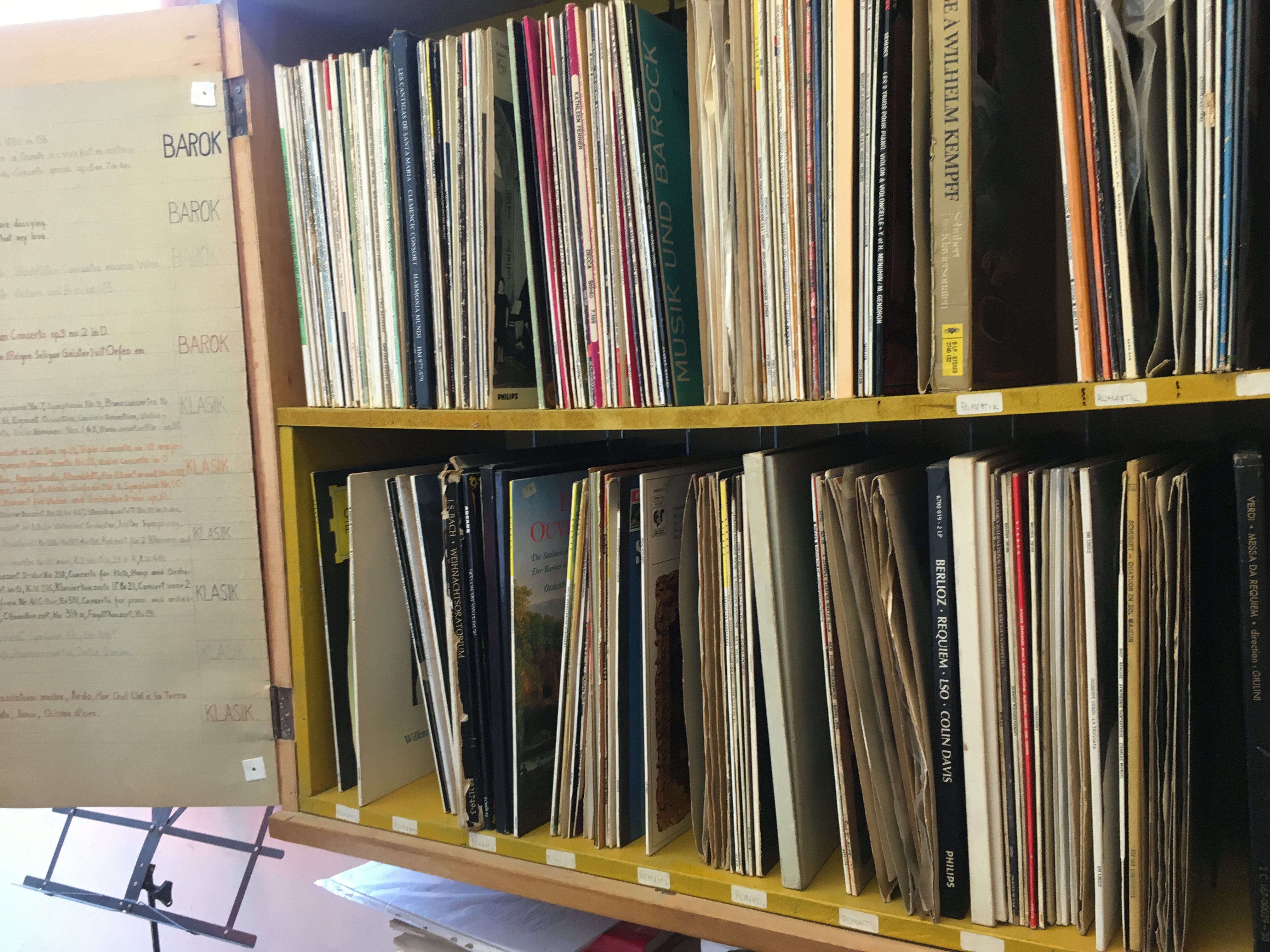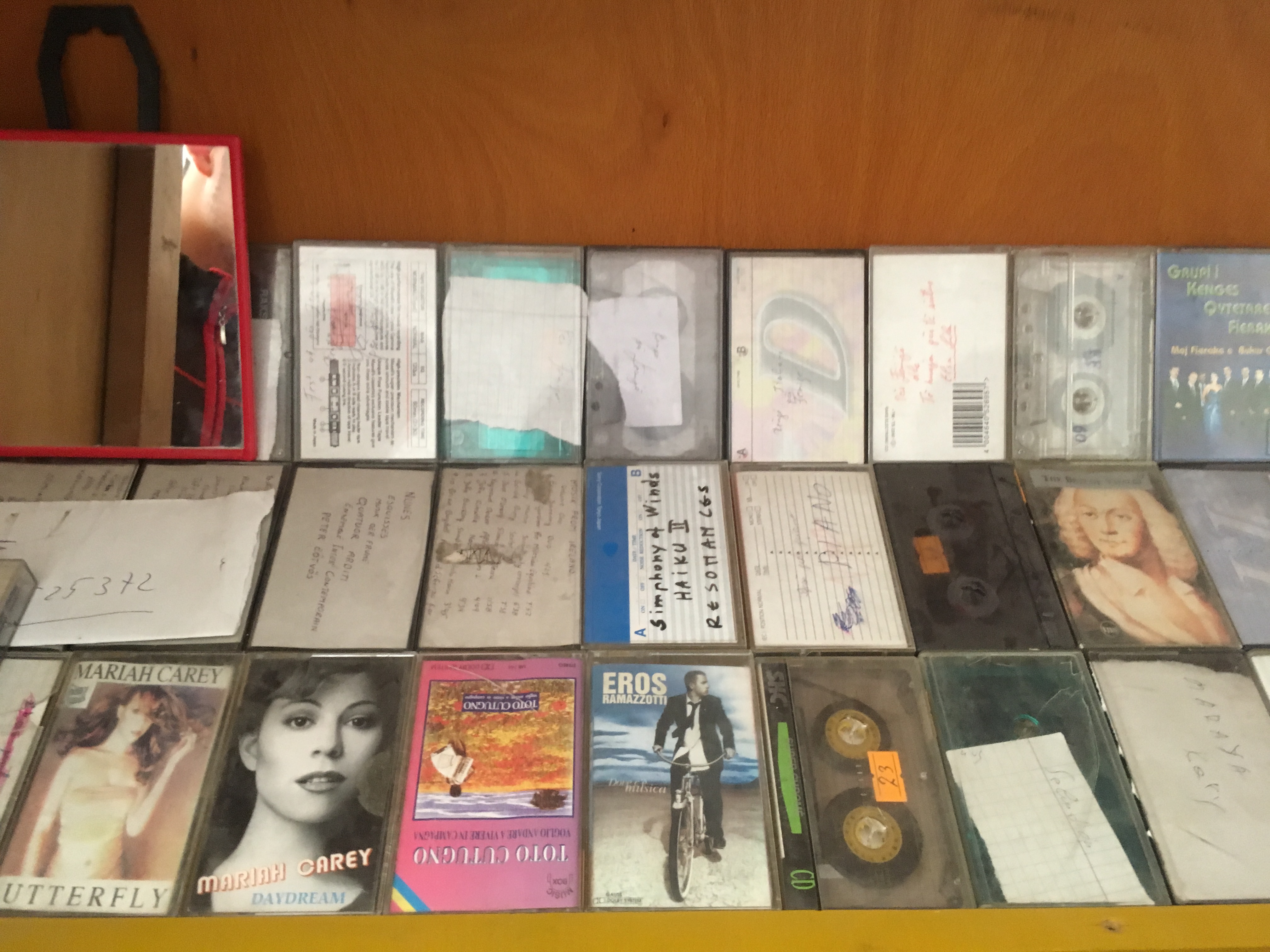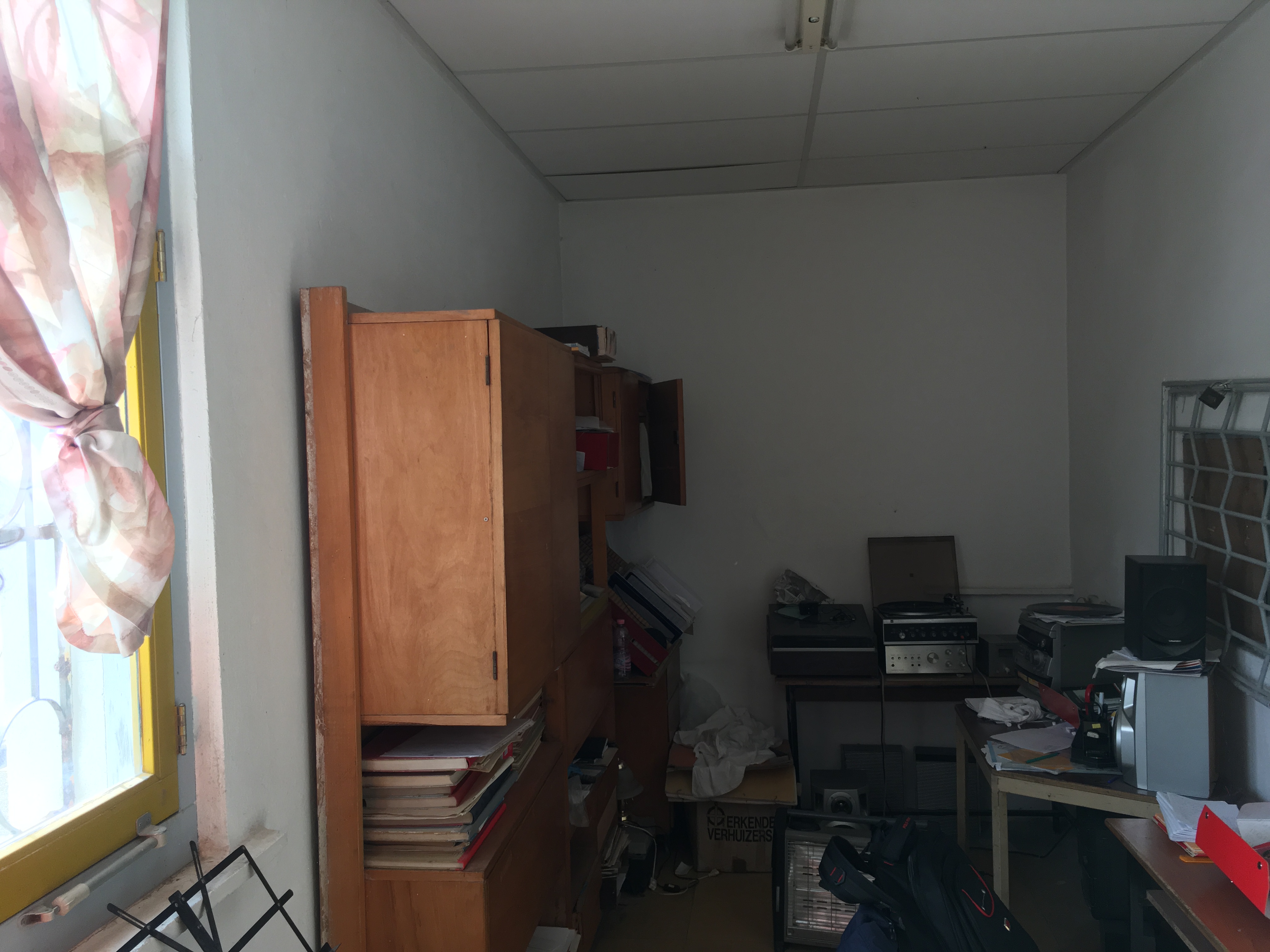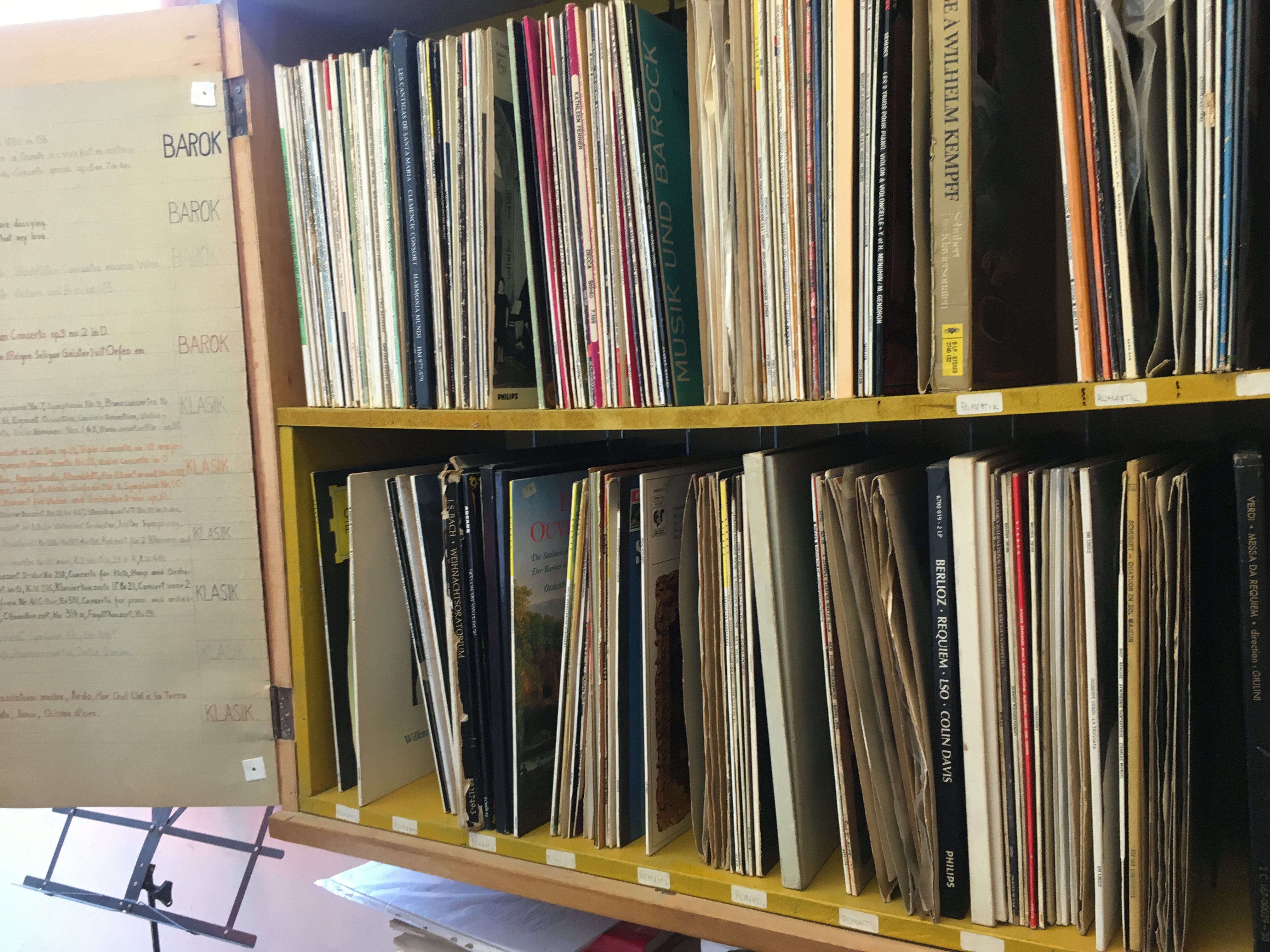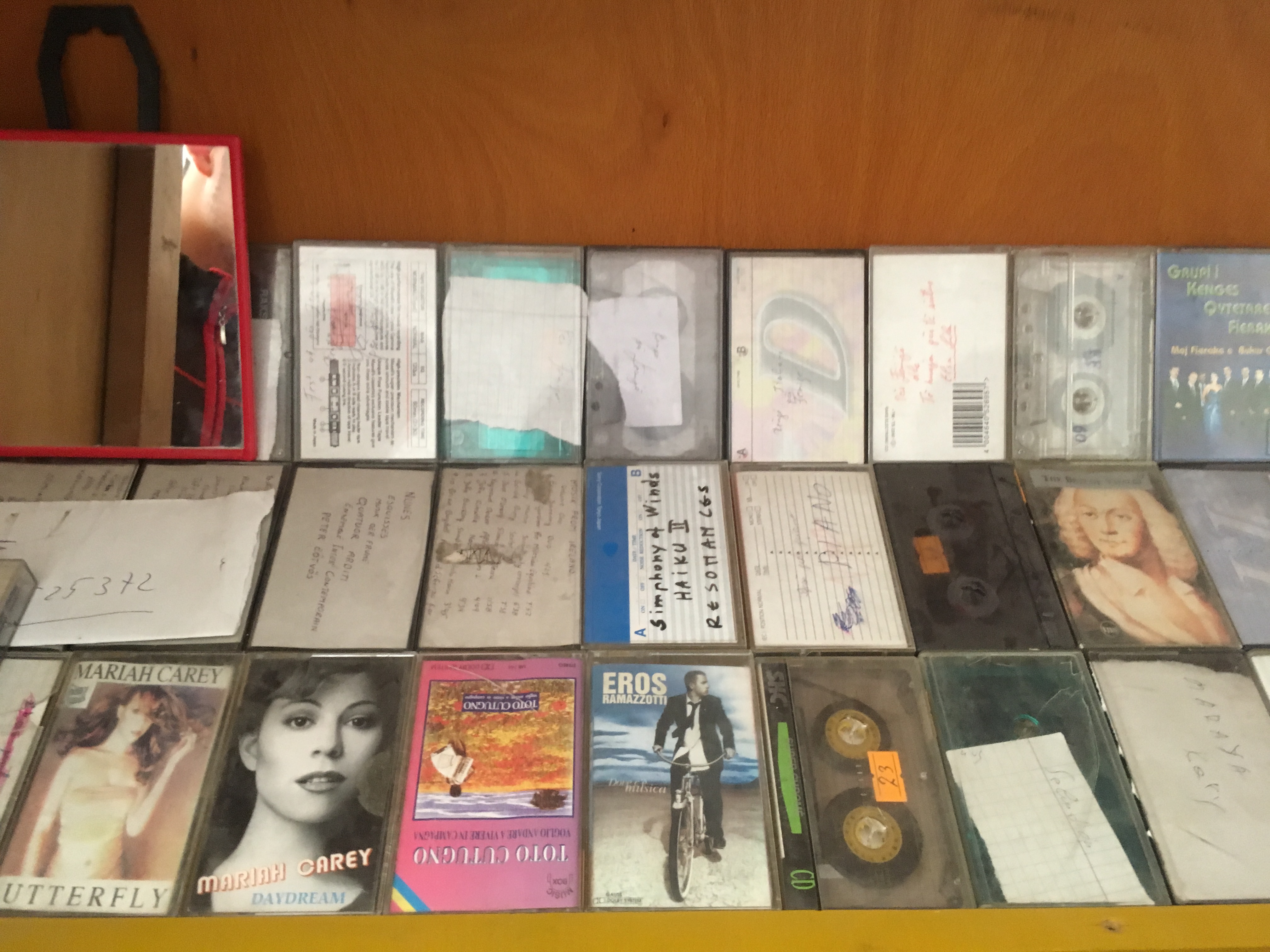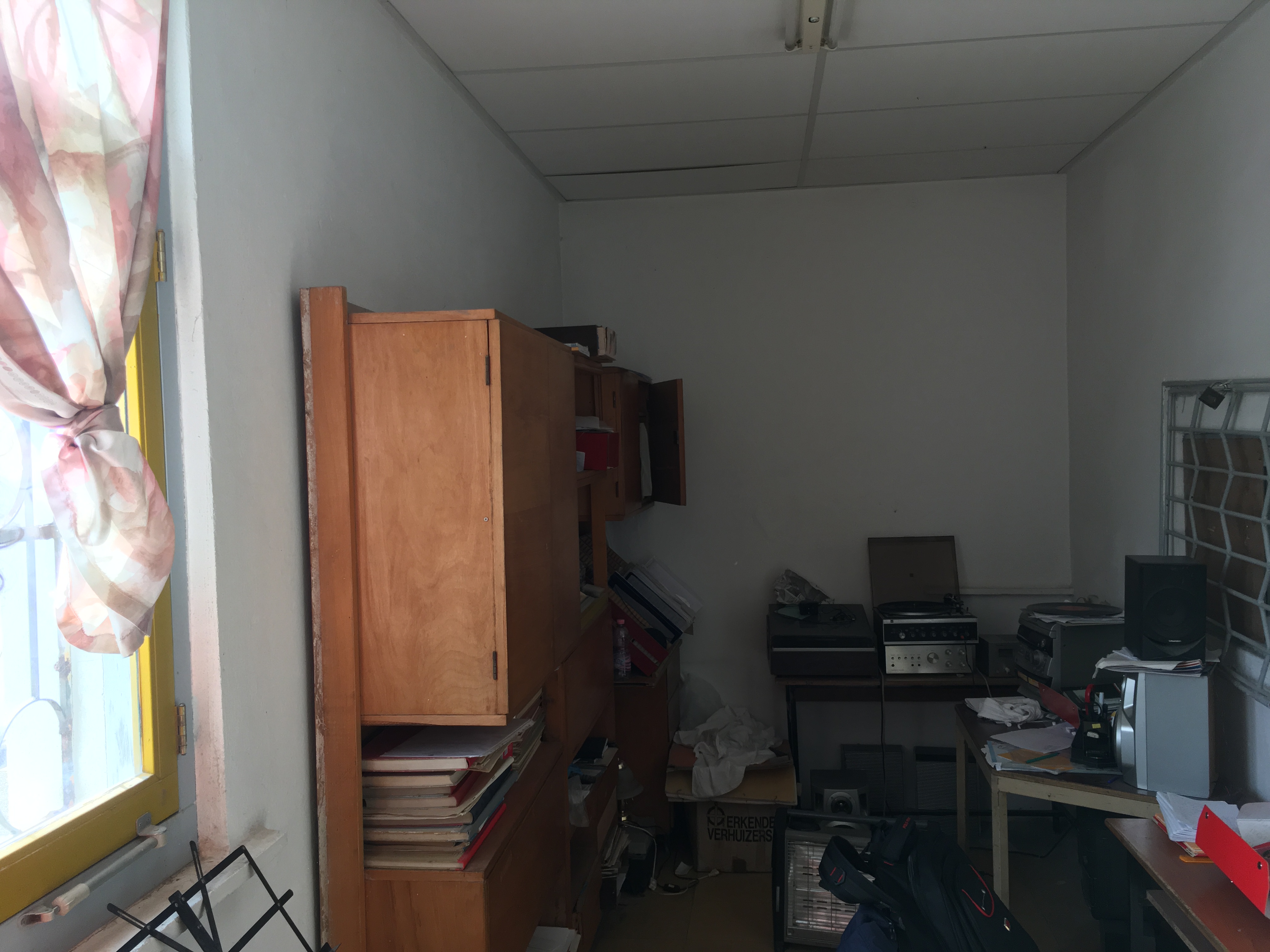 United in Arts!
Year: 2016
Country: Albania
Project Investment: $514.00
Project Status: Funded
Sector: Education
Project Launch:
Jakov Xoxa artistic school is the only artistic school in the south region of Albania, serving as a launching pad for young talents in various fields of music and recently ballet. This project, spurred by teachers and students, will revitalize a functional library so that students will be able to further develop their potential. Soon students will be able to study, search, gain and share knowledge and skills with peers, mentors and teachers through the library.
Explore other Projects