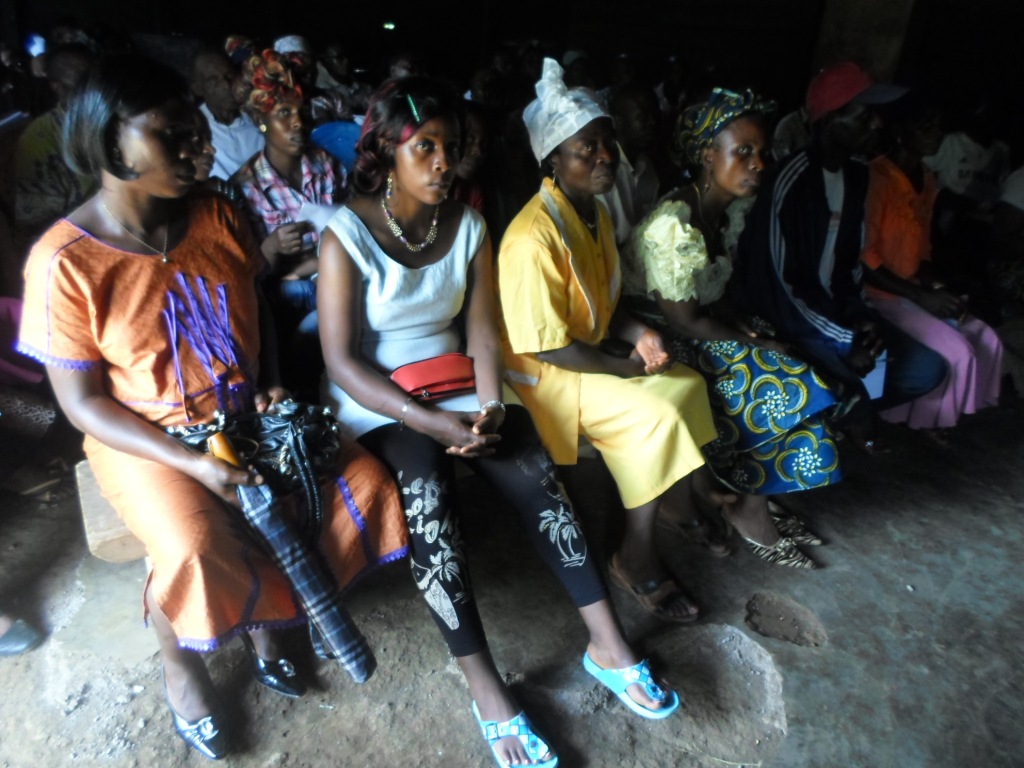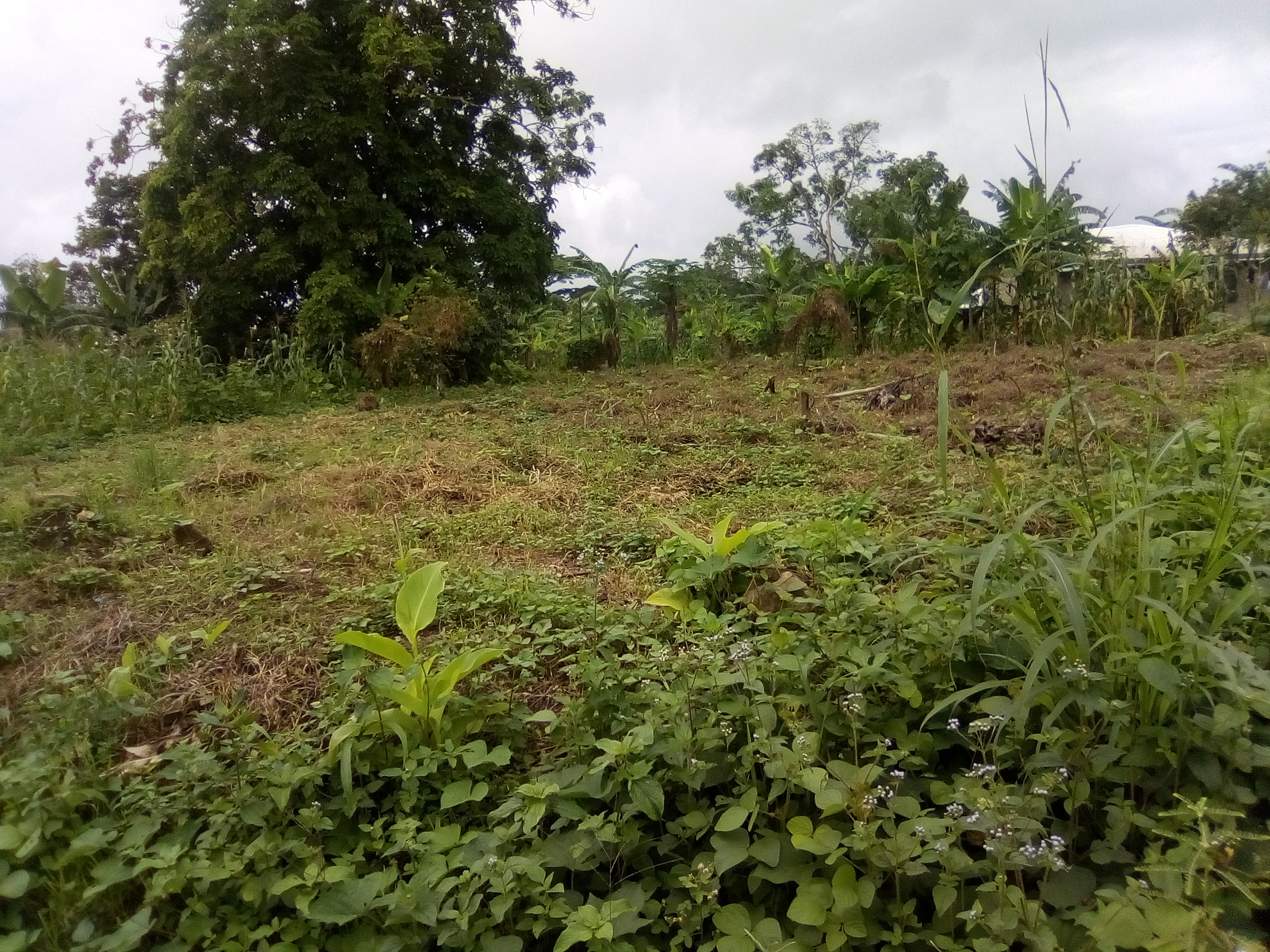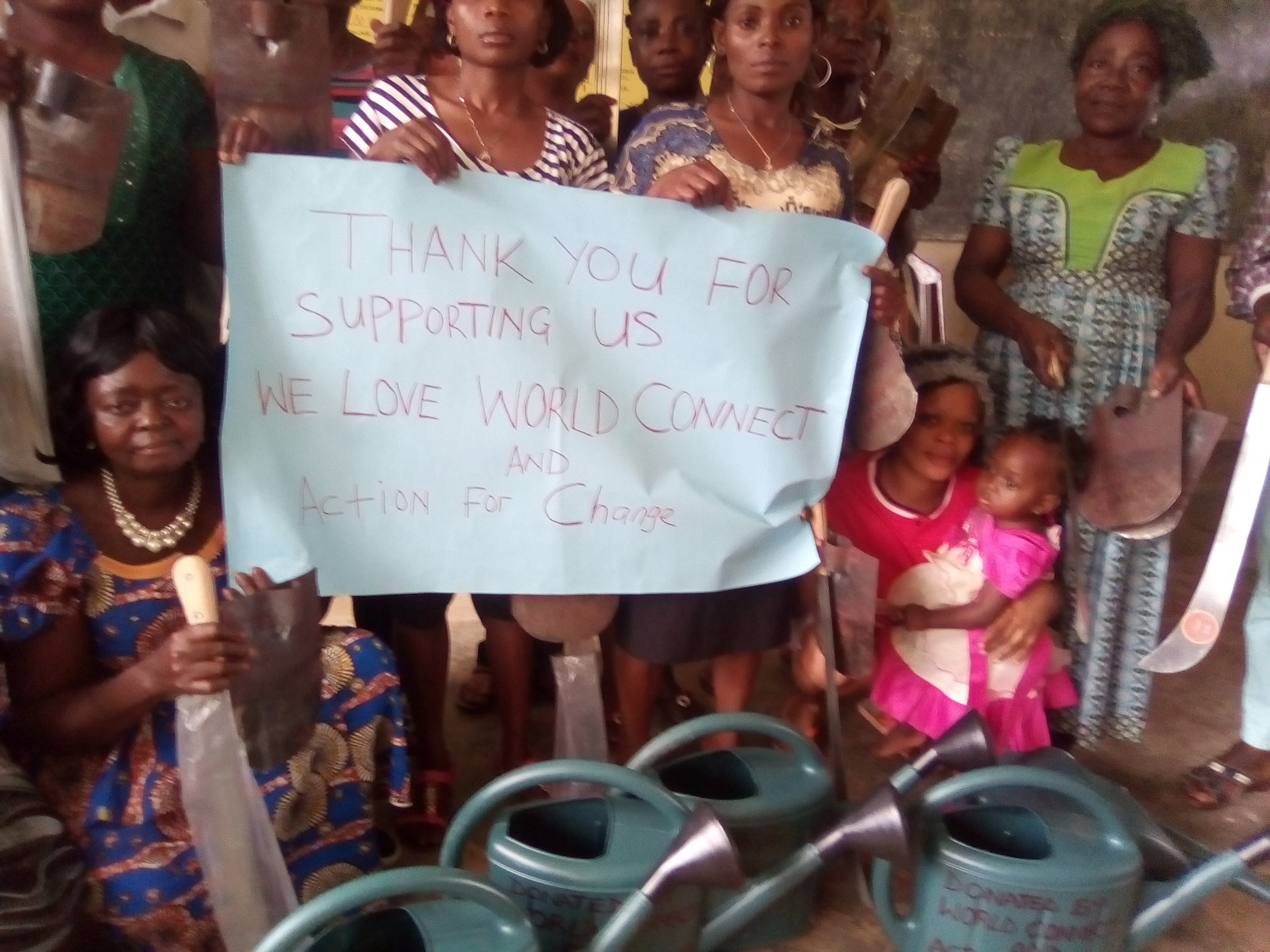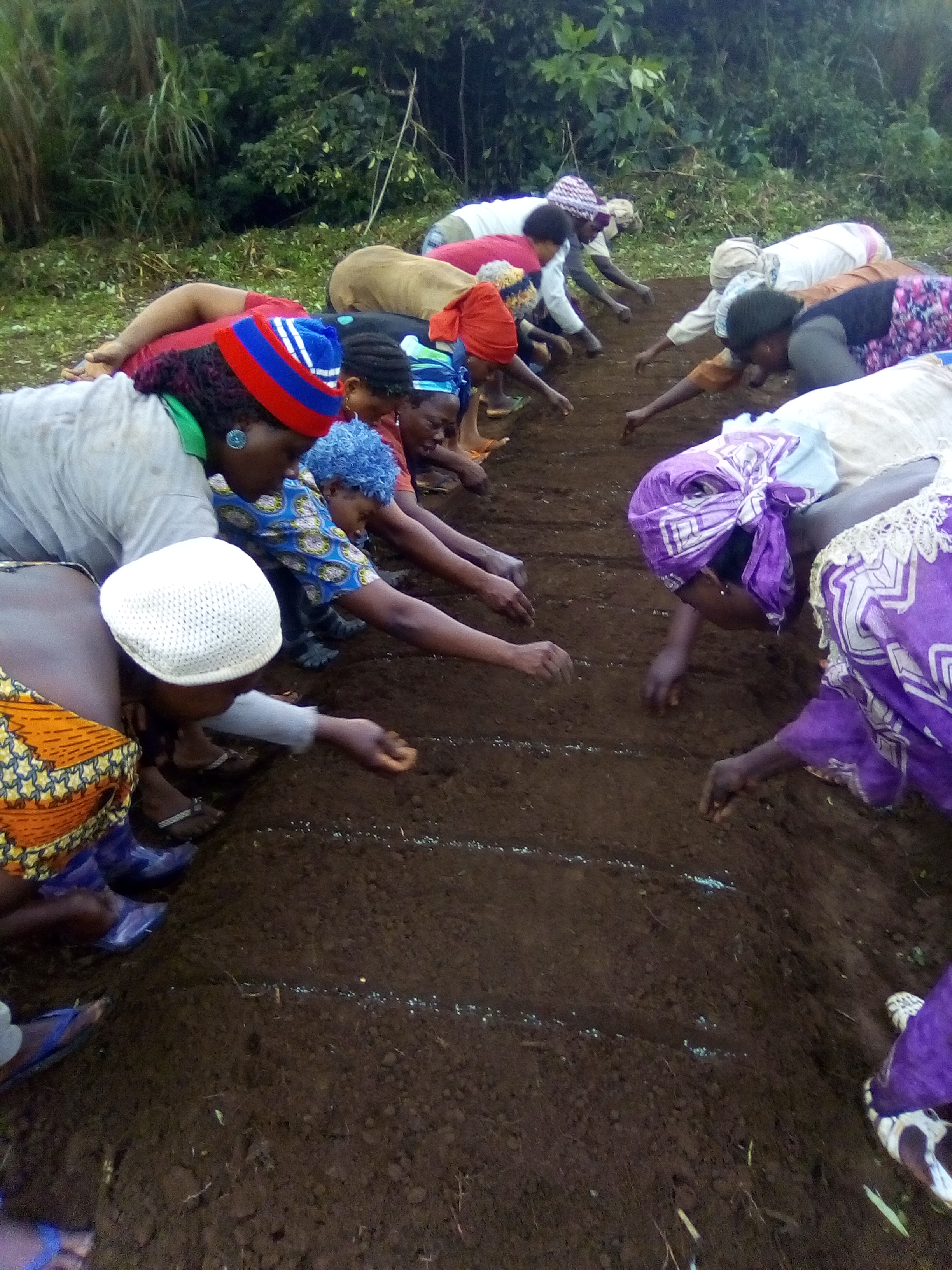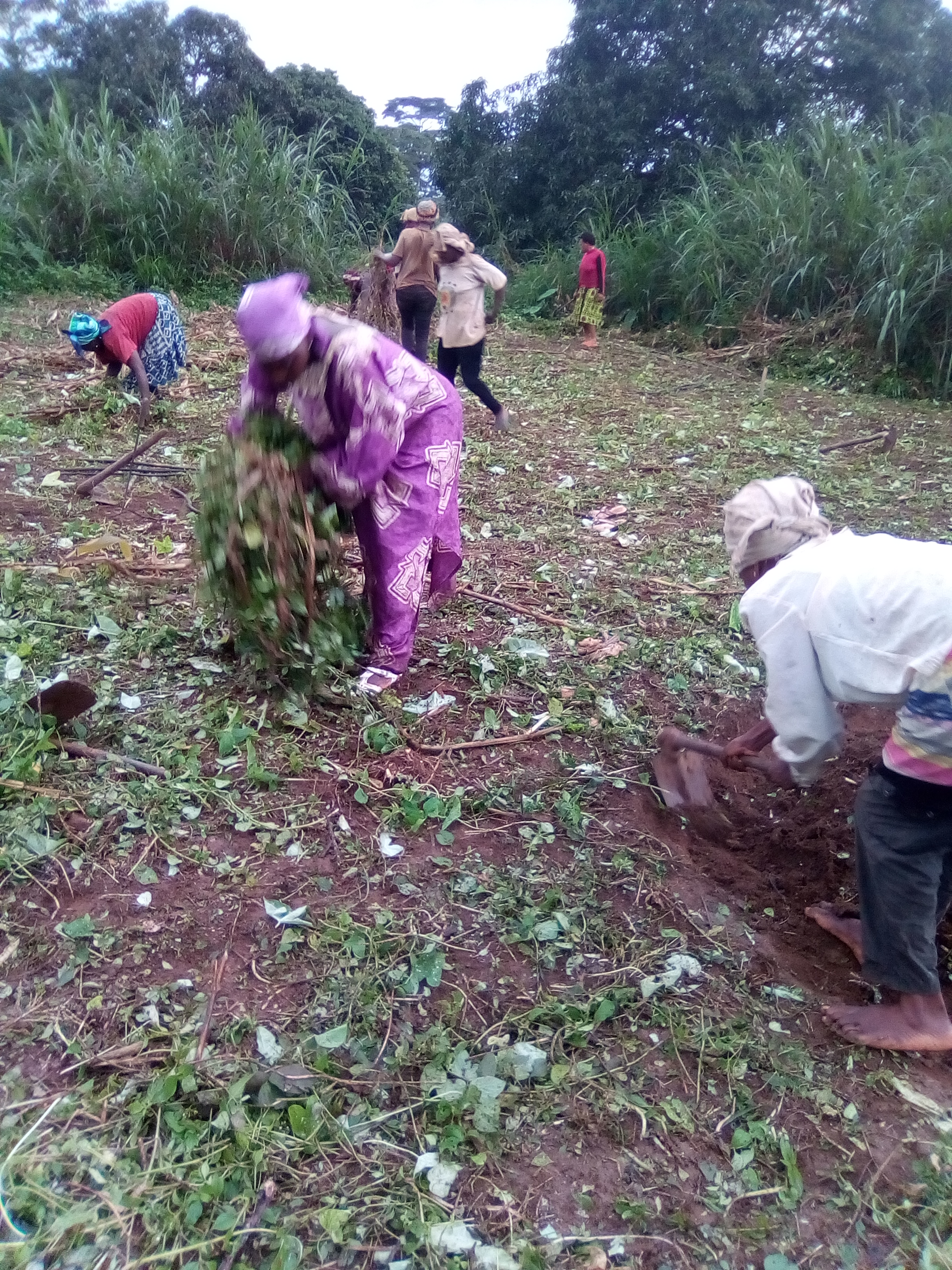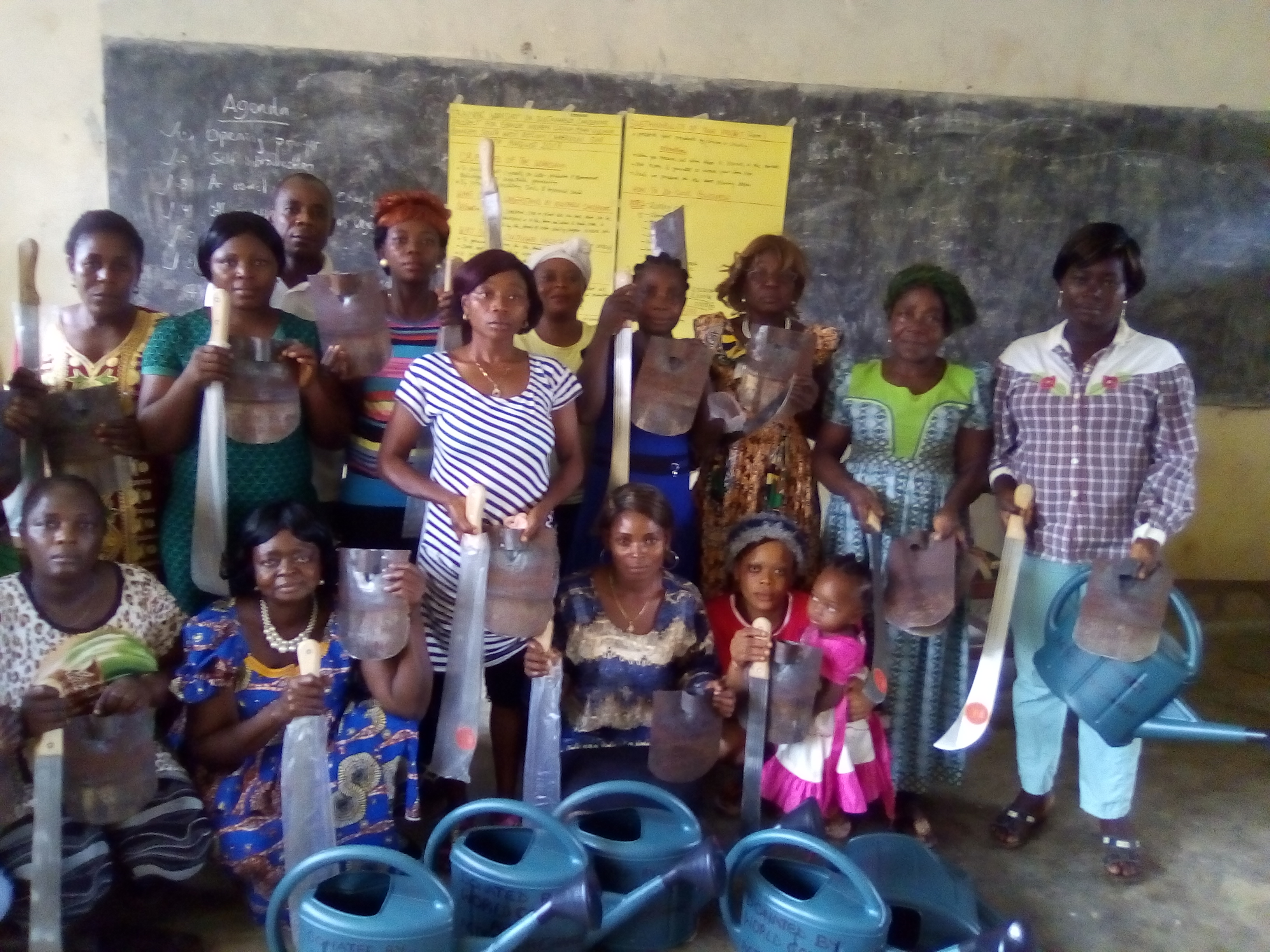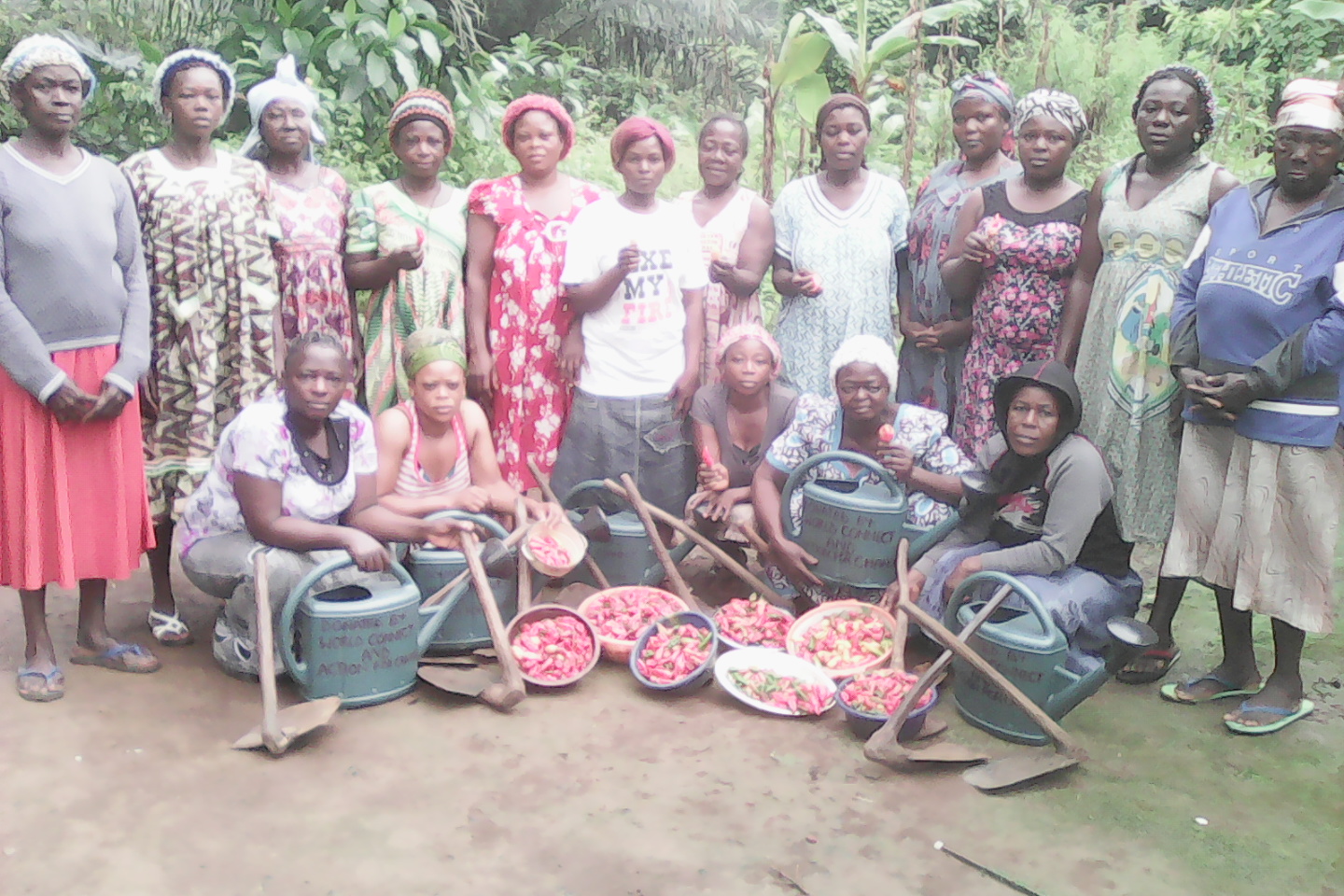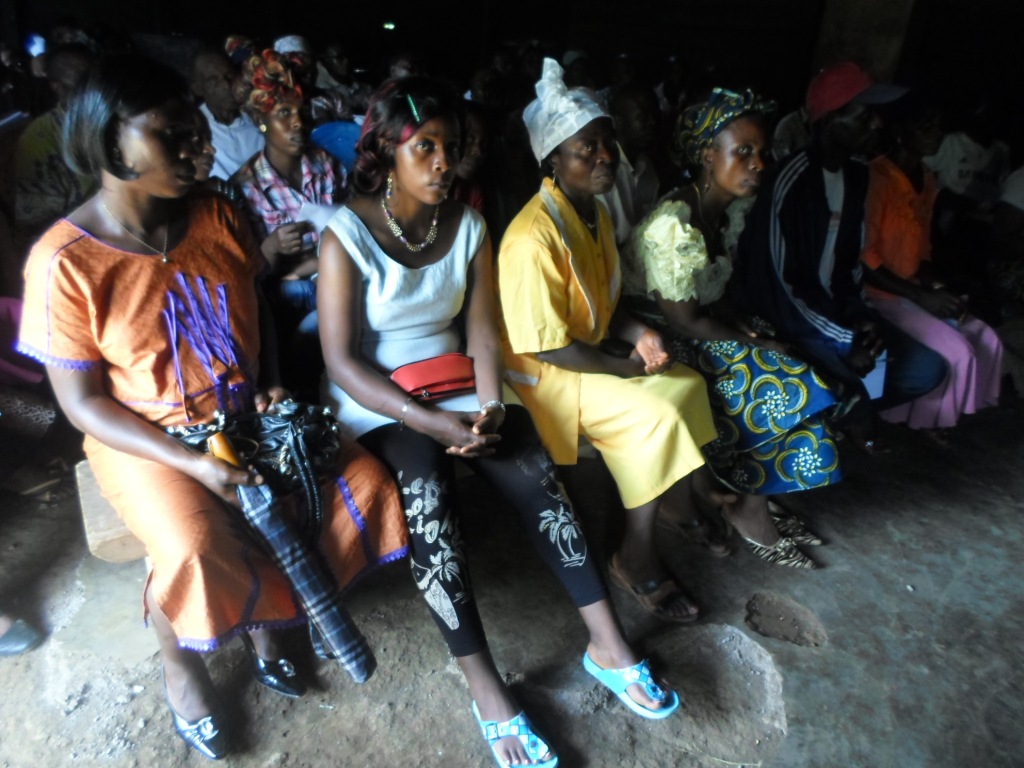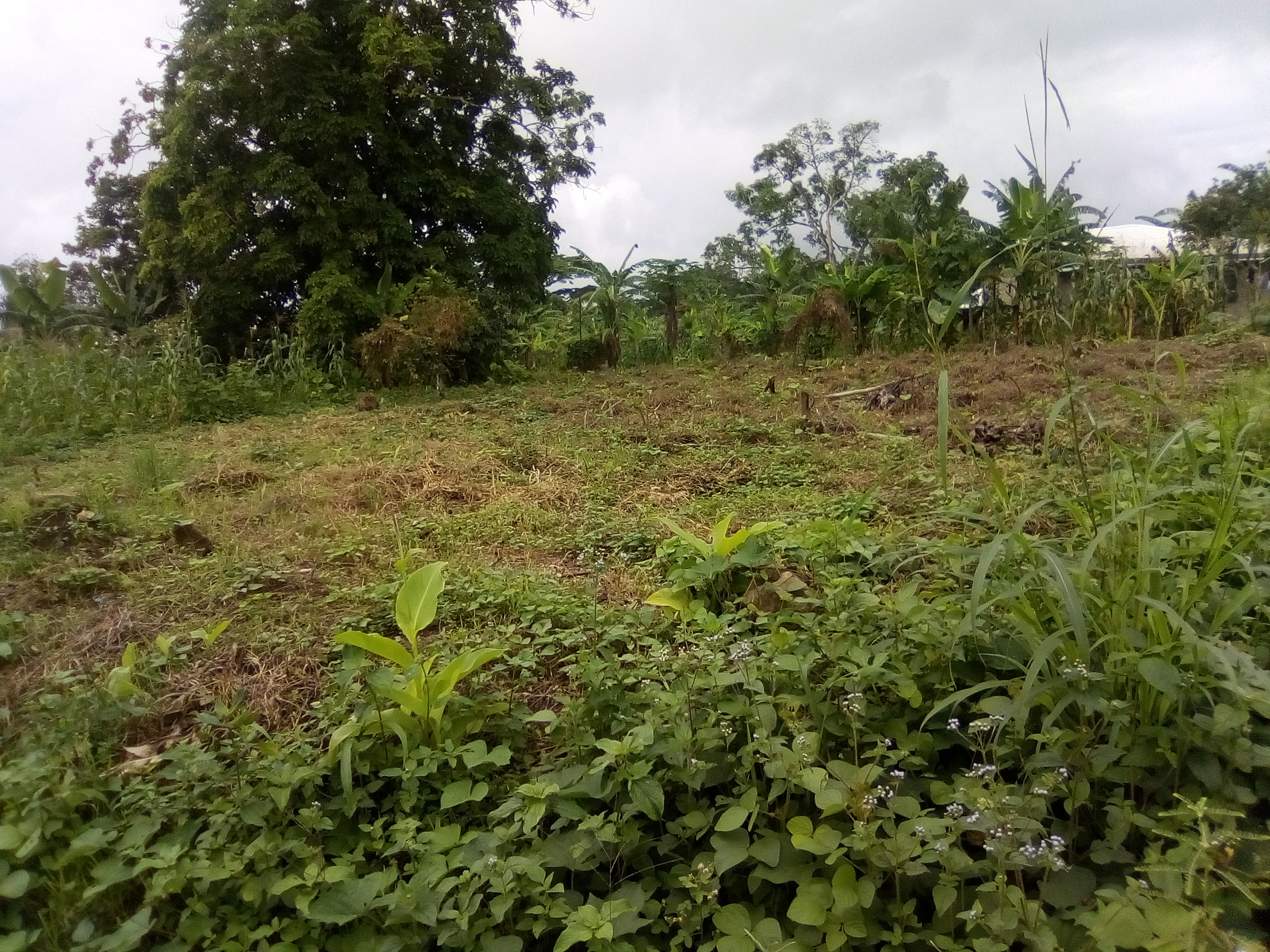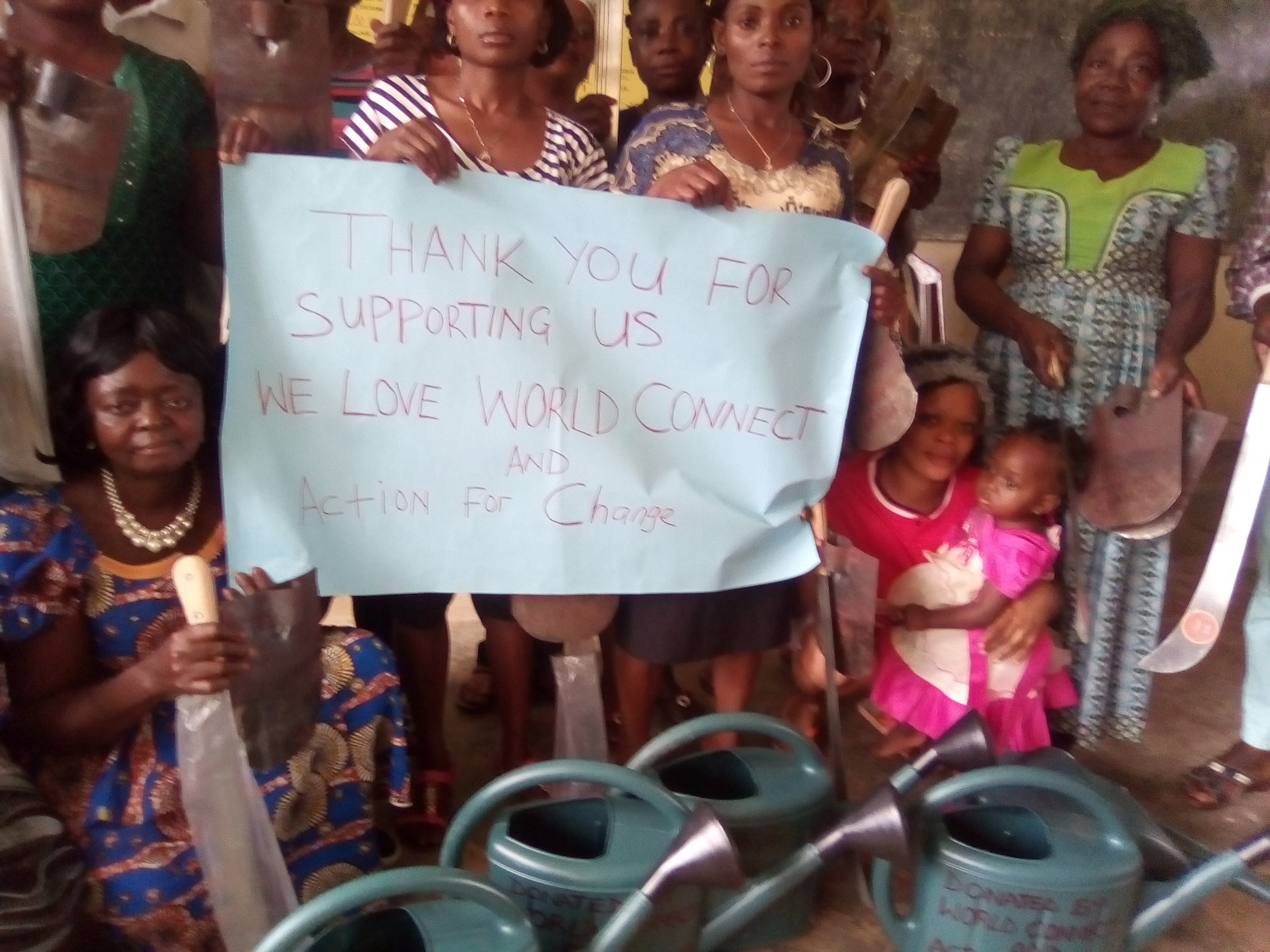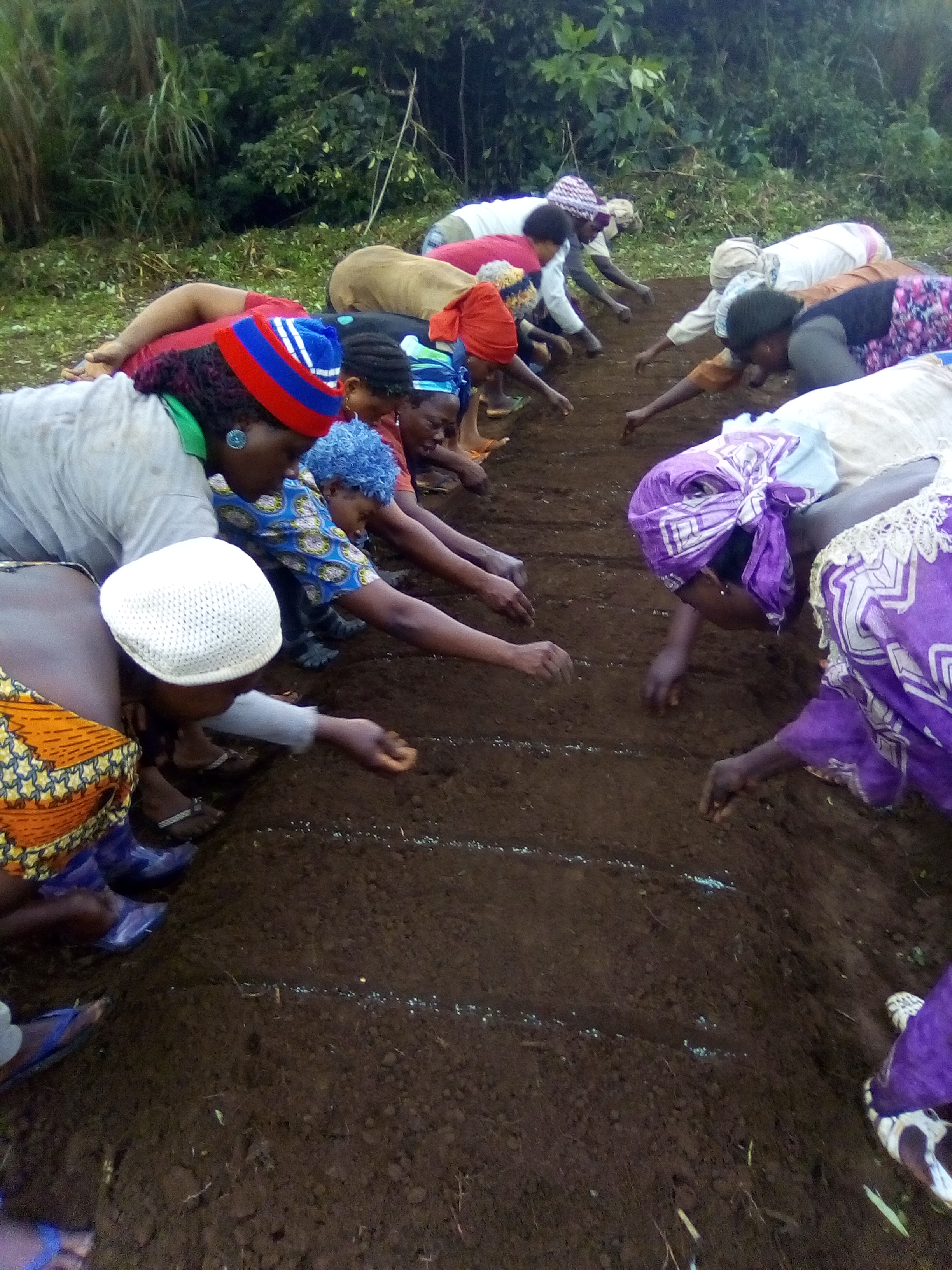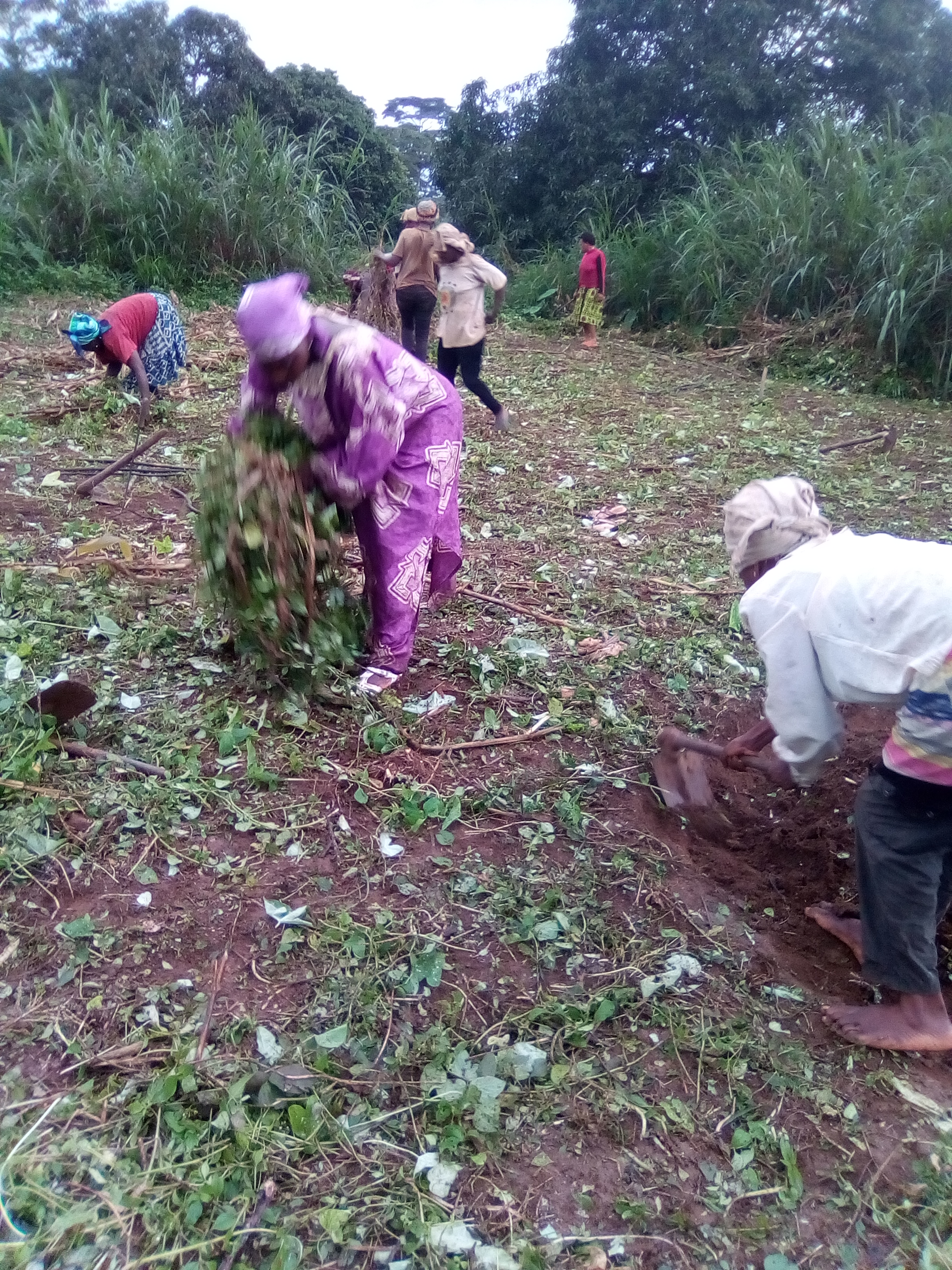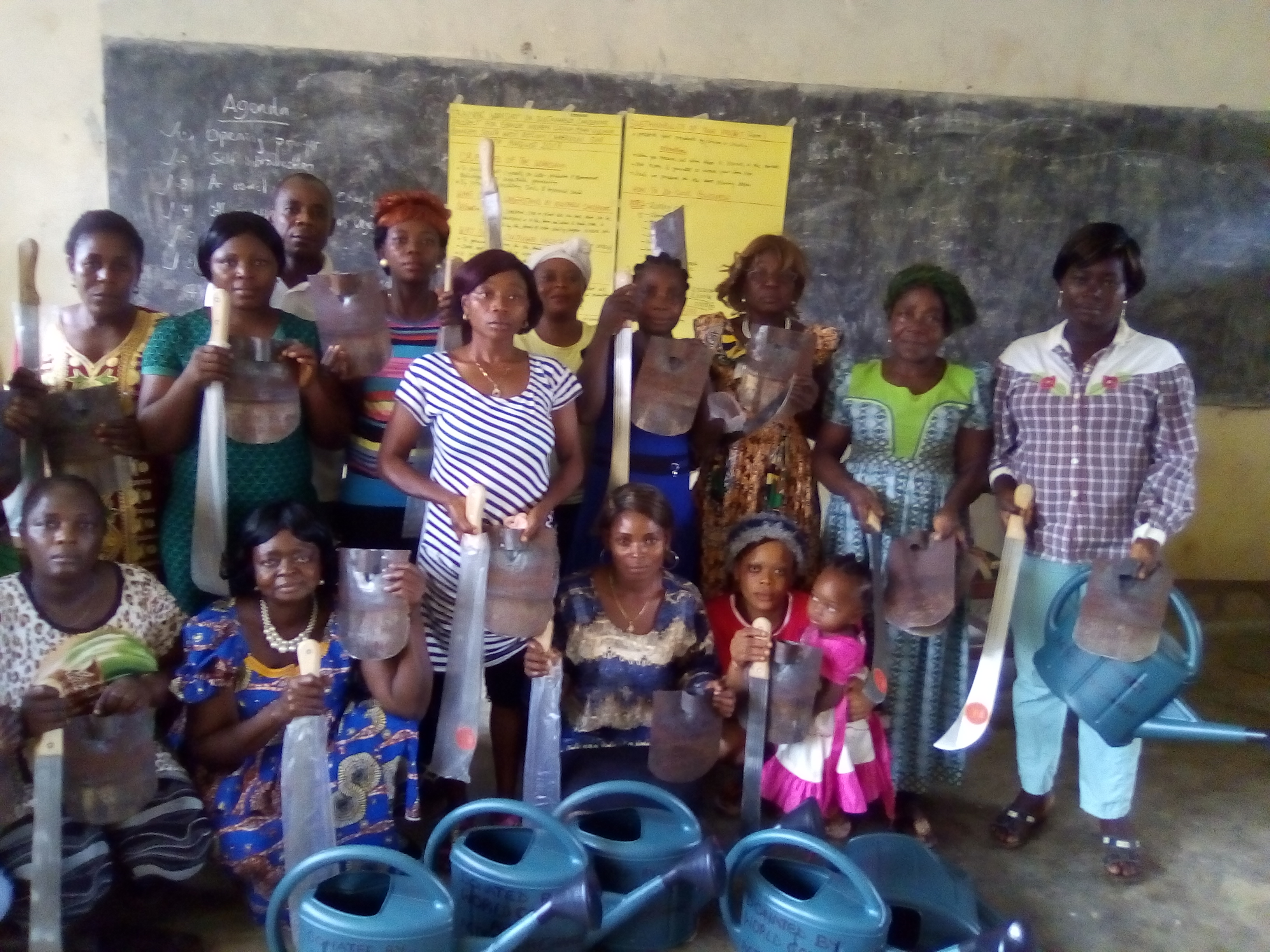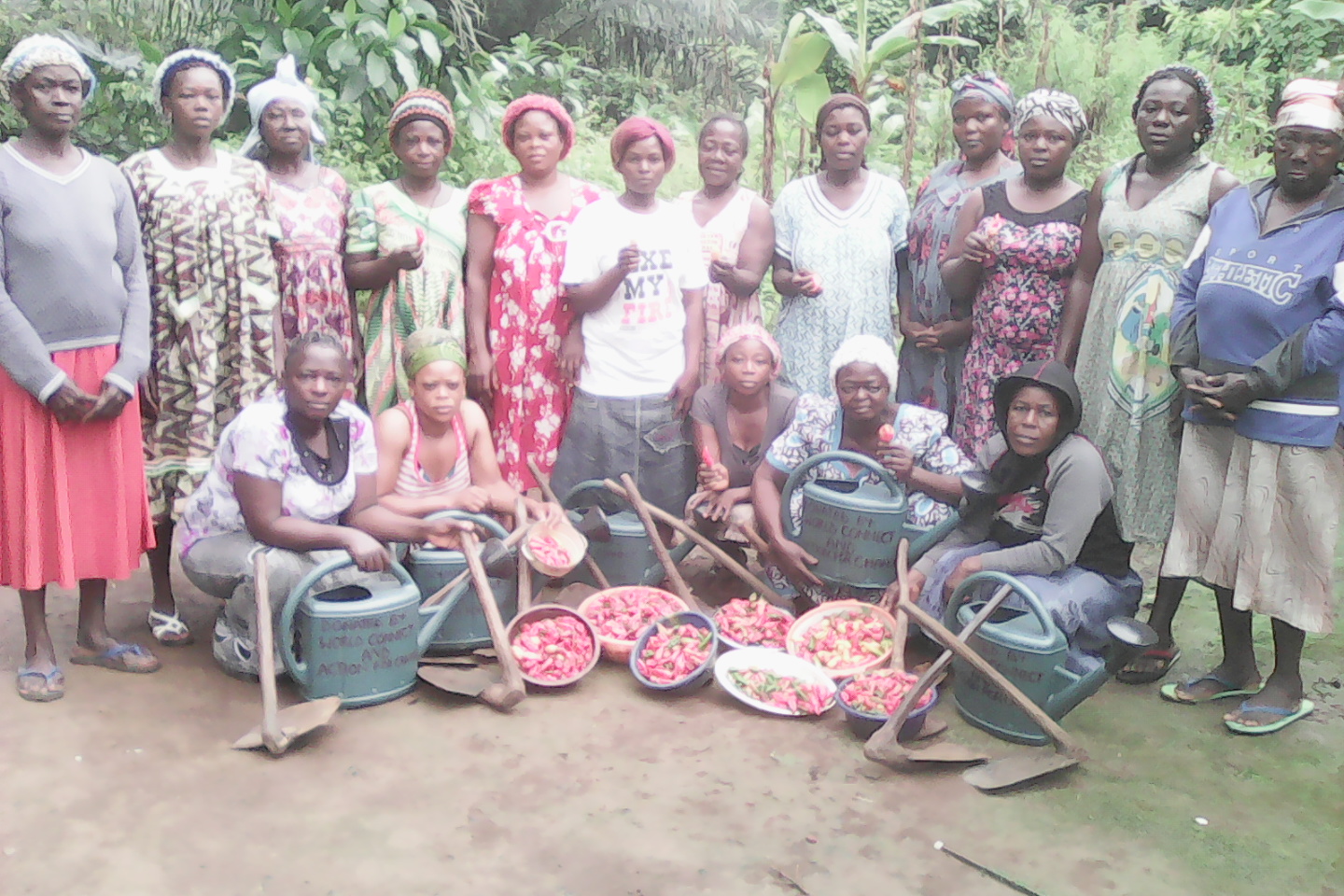 Widows' Sustainable Vegetable Gardening Project
Year: 2017
Country: Cameroon
Project Status: Funded
Impact Sector: Economic Opportunity
Project Investment: $750.00
Project Launch: 7-18-17
Widows in the community are not allowed to own or manage cocoa farms which is the main income-generating activity in the community. This exclusion contributes to poor psychological and socioeconomic outcomes, making widows more vulnerable as they depend on their deceased husband's brothers, other male relatives, and men in the village for economic survival, subjecting them to exploitation and exposure to sexually transmitted diseases such as AIDS. In an attempt to address this situation, the community has created a project to empower 20 poor widows using vegetable gardening as an economic opportunity. This will help to enhance the health and the wellbeing of these women as they will have enough vegetables to consume for their own needs while being able to also sell them to generate money to support themselves and their children.
Project Update: 9-13-17
20 widows participated in a training workshop to educate them about the skills and techniques necessary to transform vegetable gardening into an income generating activity. With this workshop, the women also received training in land preparation, vegetable cultivation, agricultural sanitation, marketing, and how to make their economic activity sustainable. Basic farming tools were purchased and distributed to the 20 participants. The land for the vegetable garden has been prepared and the seeding of vegetable seeds (pepper, garden eggs) has taken place. Others vegetables such as okra have also been planted.
Final Report: 6-5-18
The project has recorded major successes. 20 women without formal education acquired simple and inexpensive skills through training workshops, cultivating vegetables as a source of income. These widows now generate revenue from this project. The participants know understand how to keep farm records to ensure that income generated from the sales of vegetables is properly accounted for. Secondly, the project has succeeded in bringing hoes, cutlasses, and watering cans the community.
Explore other Projects