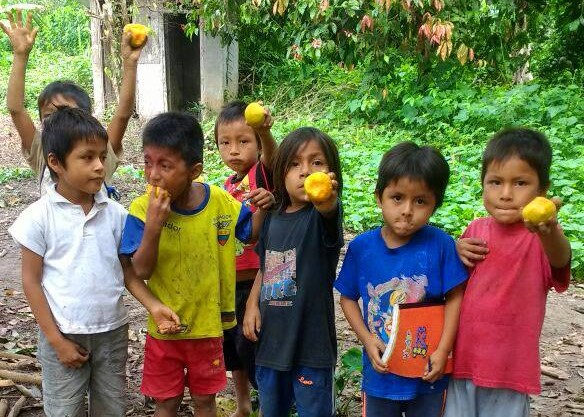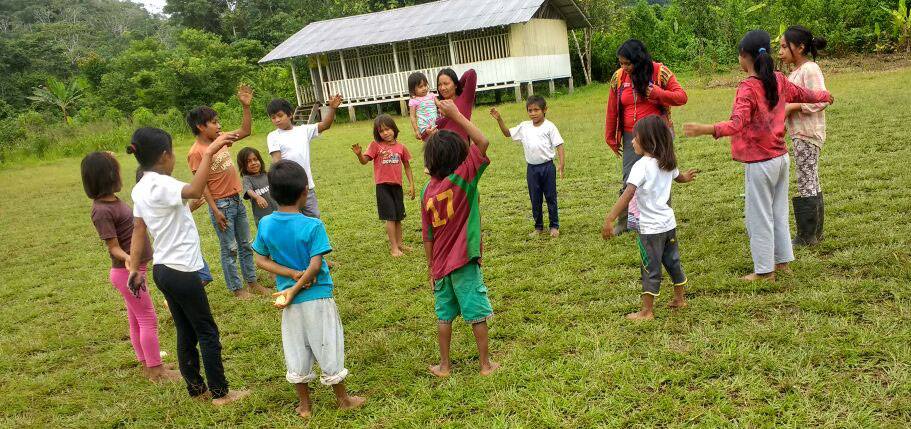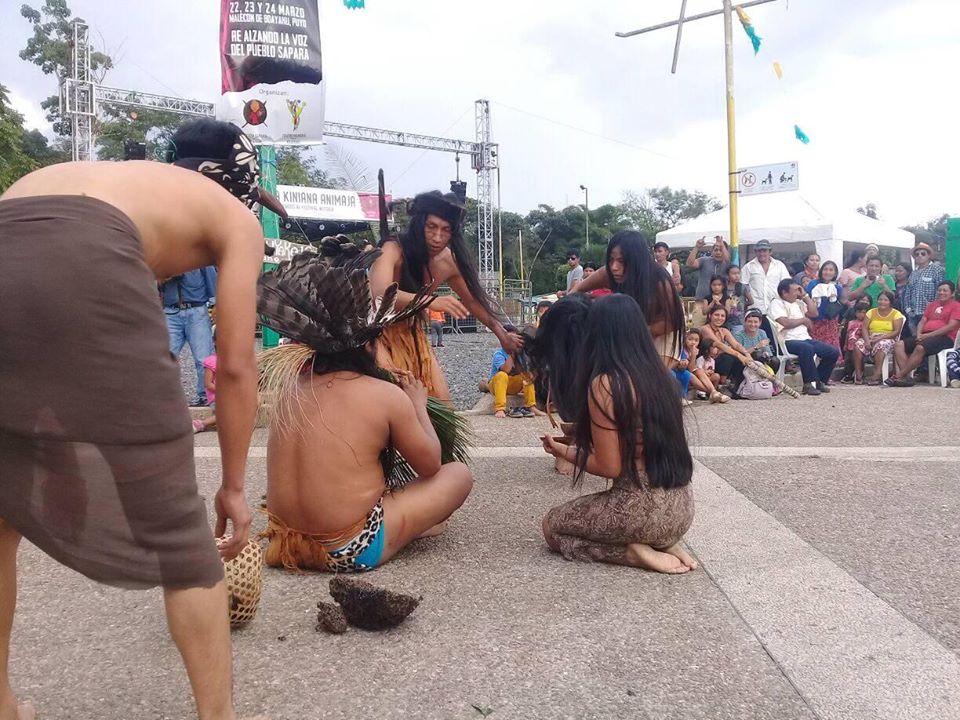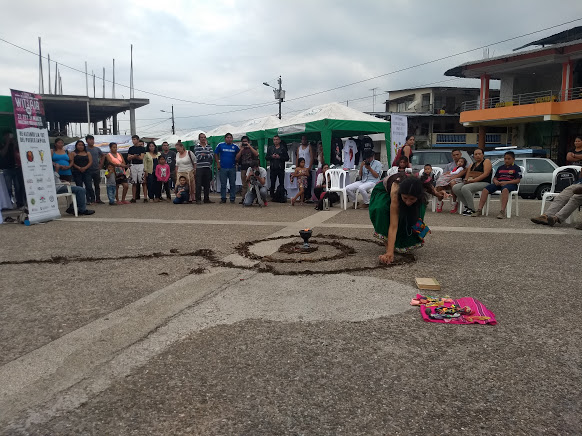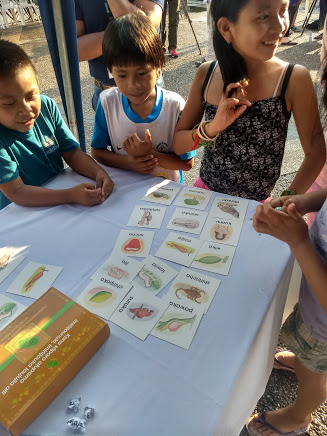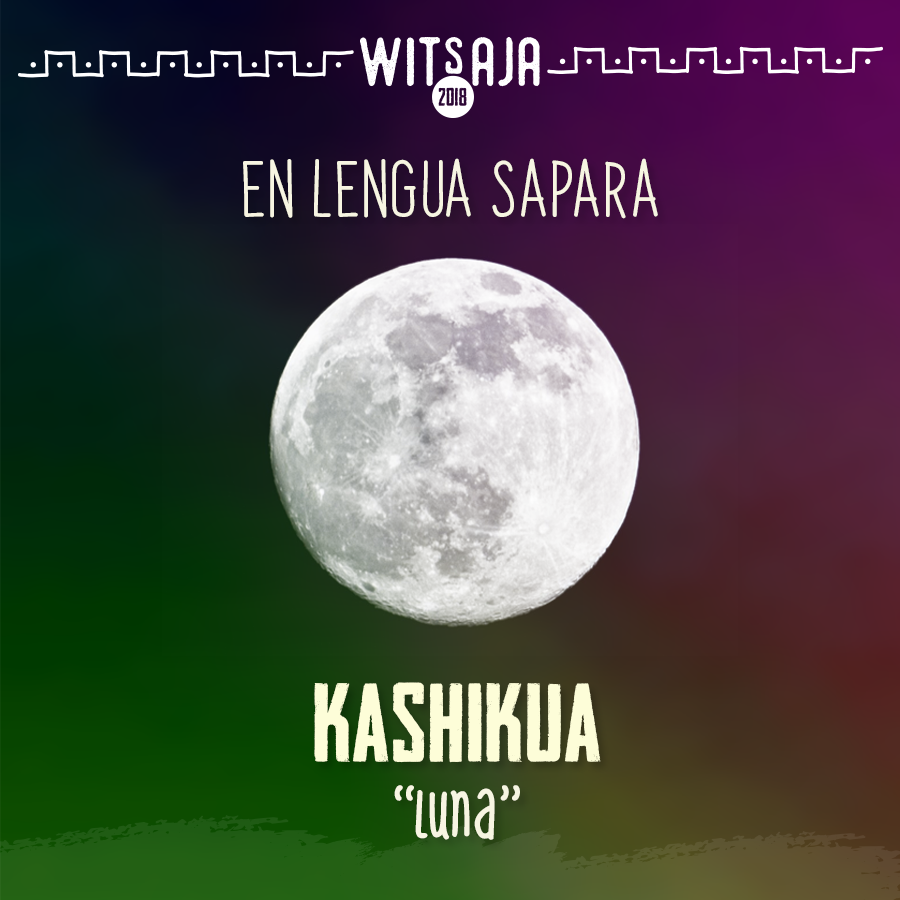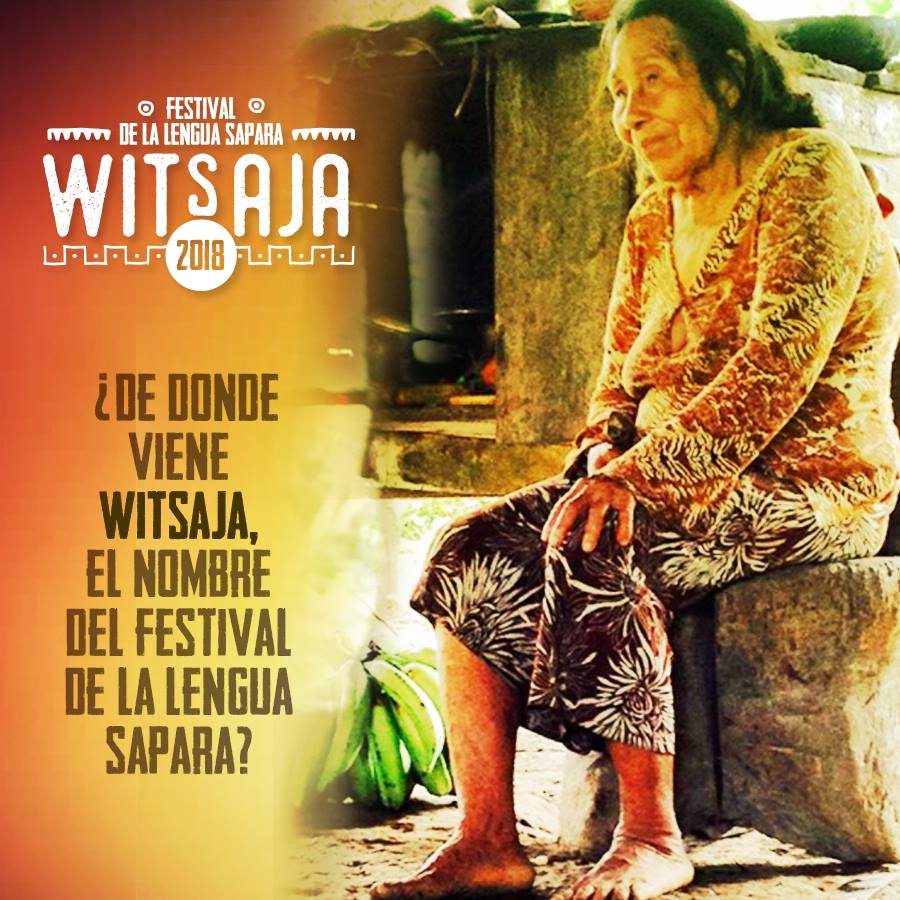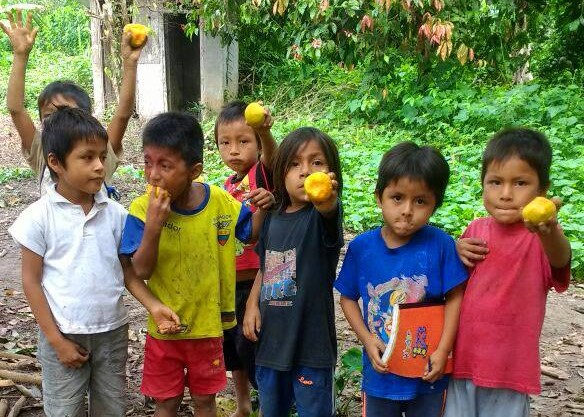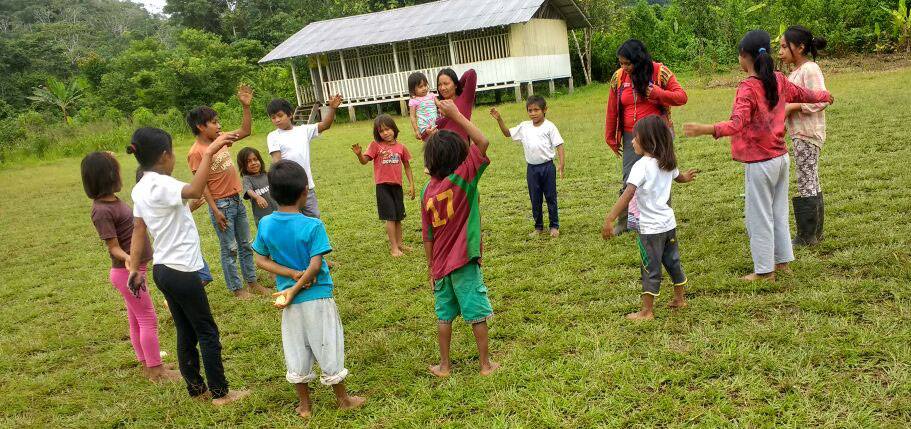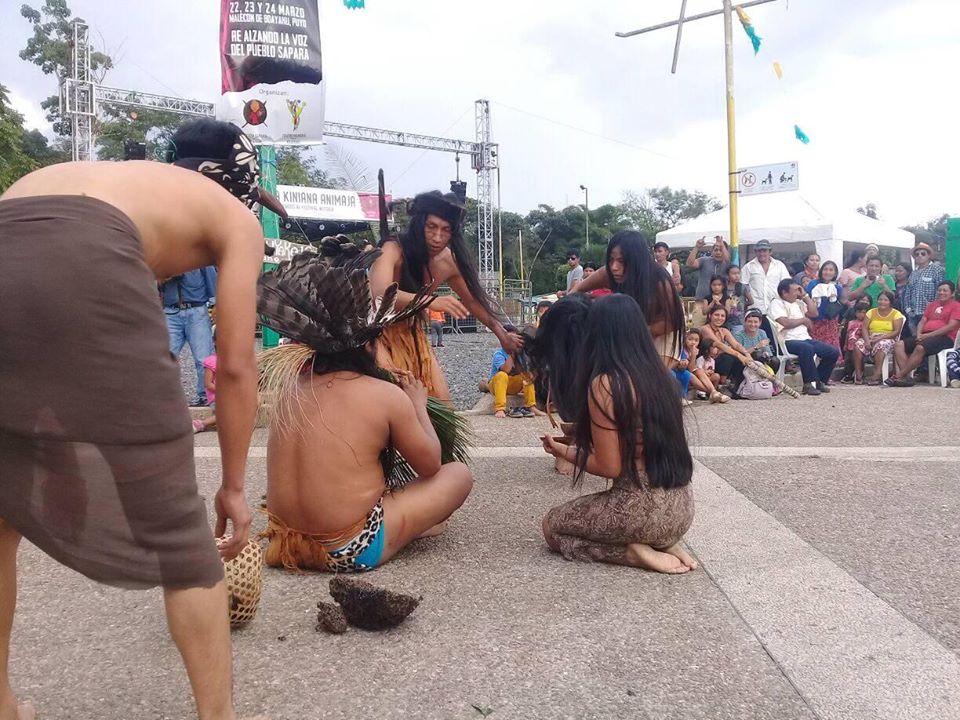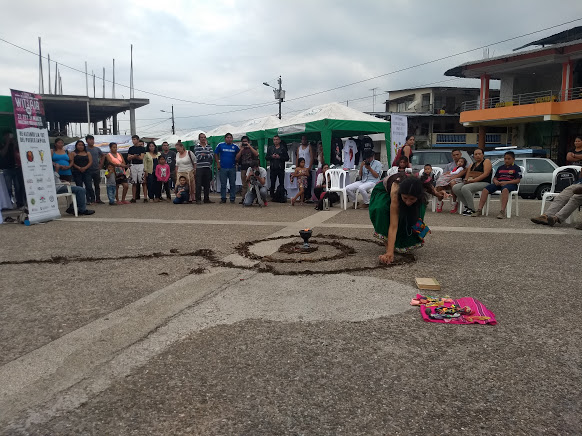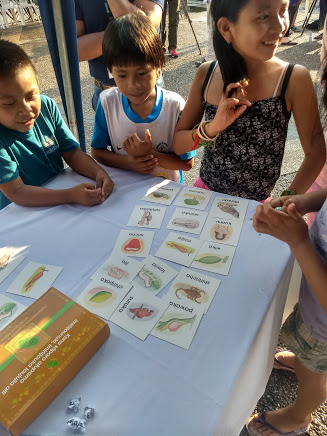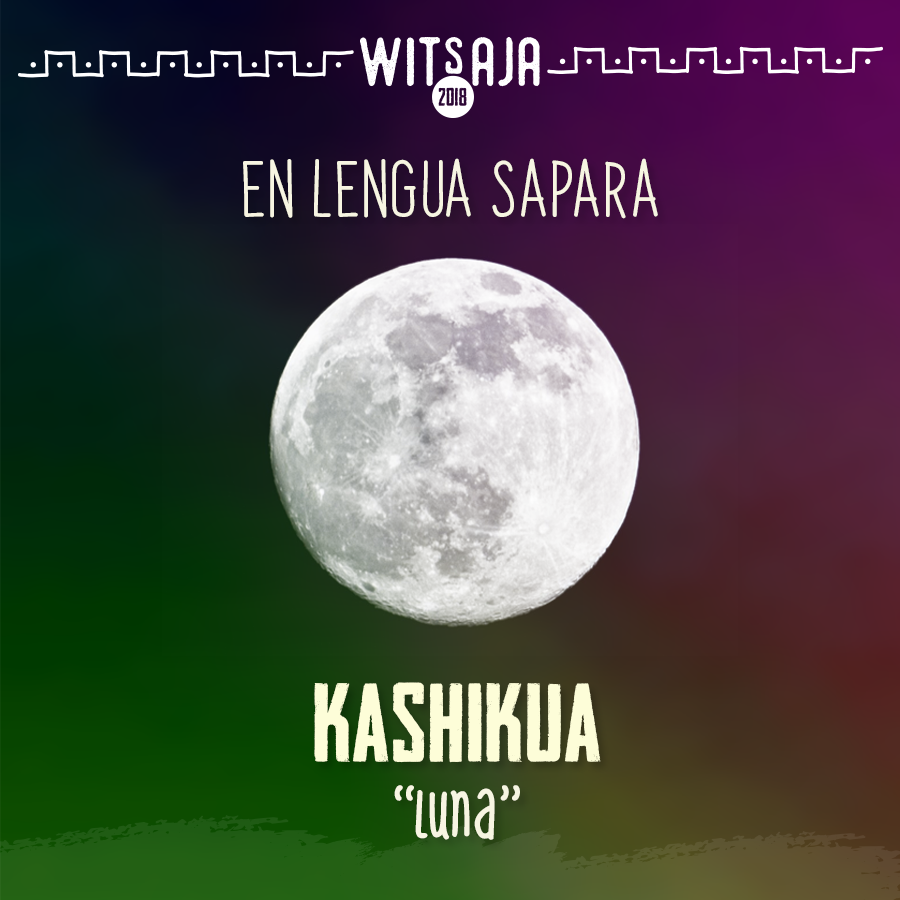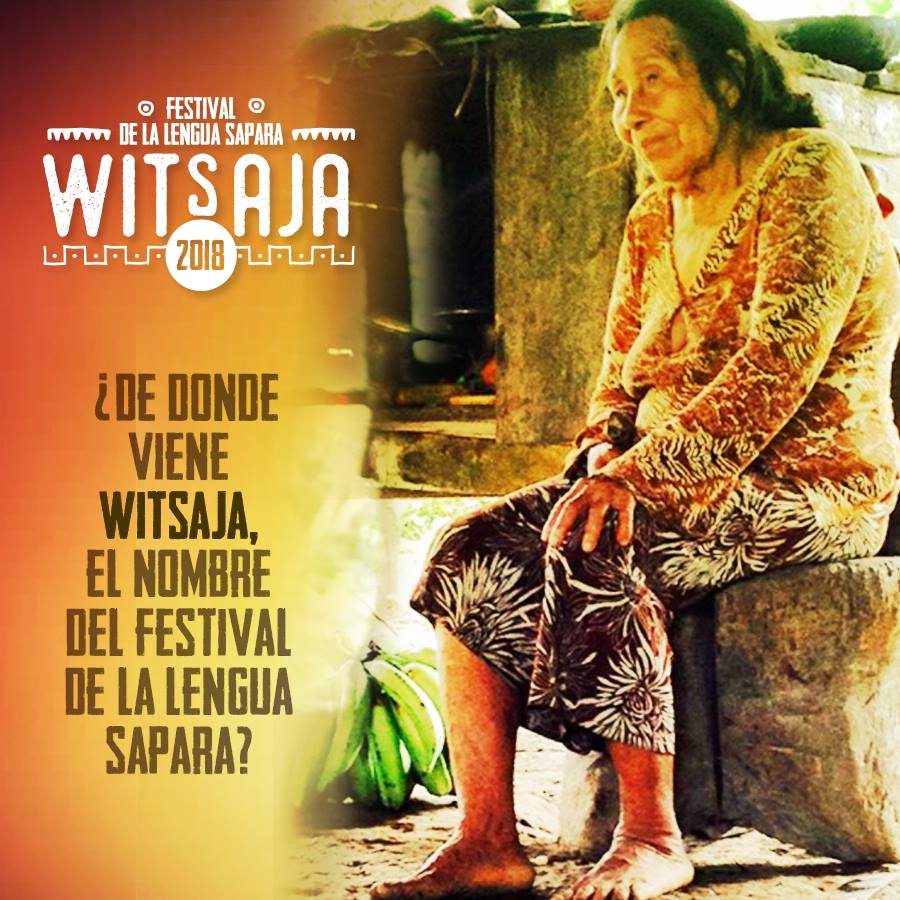 Witsaja: Preserving and Strengthening the Sapara Identity
Year: 2017
Country: Ecuador
Project Status: Funded
Impact Sector: Education
Project Investment: $750.00
Project Launch: 7-26-17
This project proposal seeks to address the need identified by the Llanchama Cocha community to rescue, promote and preserve the Sapara culture. The Witsaja Festival, meaning welcome in the Sapara language, will be a three-day festival to celebrate the Sapara identity. During the event, the Sapara communities will gather in the city of Puyo to practice and share their customs, rites, games, food, handicrafts and most importantly, their ancestral knowledge and language. Each participating Sapara community with have permanent stands to display and market their products: handicrafts, clothing, traditional hunting tools and typical foods. The festival will showcase cultural dances and traditional games for both children and adults. Talks will be held on life in the communities, on territory preservation and on ancestral knowledge. Guests will also have the opportunity to attend workshops on plant medicine, dream interpretations, and Sapara handicrafts.
Final Report: 6-7-18
The festival, which took place over 3 days in Puyo, had permanent stands to exhibit and market products such as crafts, clothing, hunting weapons, and typical Sapara cuisine. The program activities showcased traditional dance, games, dialogues with elders about life in their communities, the preservation of territory and ancestral knowledge, natural medicine workshops, interpretation of dreams, and Sapara crafts.
Explore other Projects