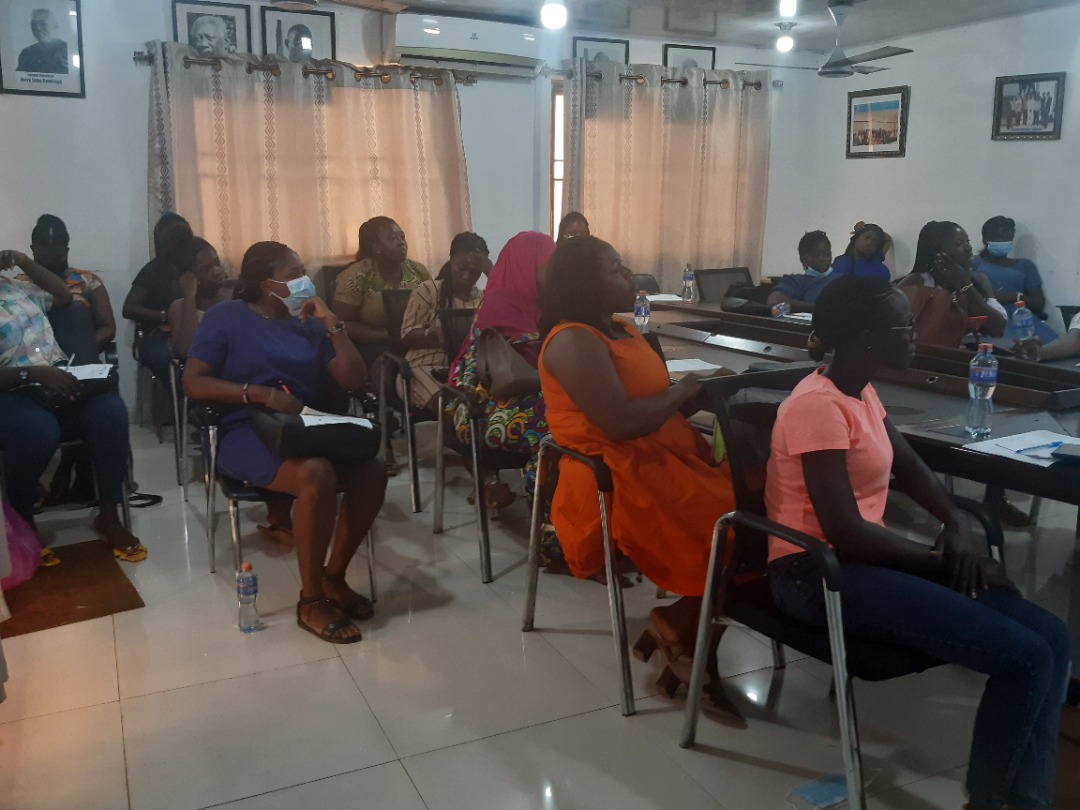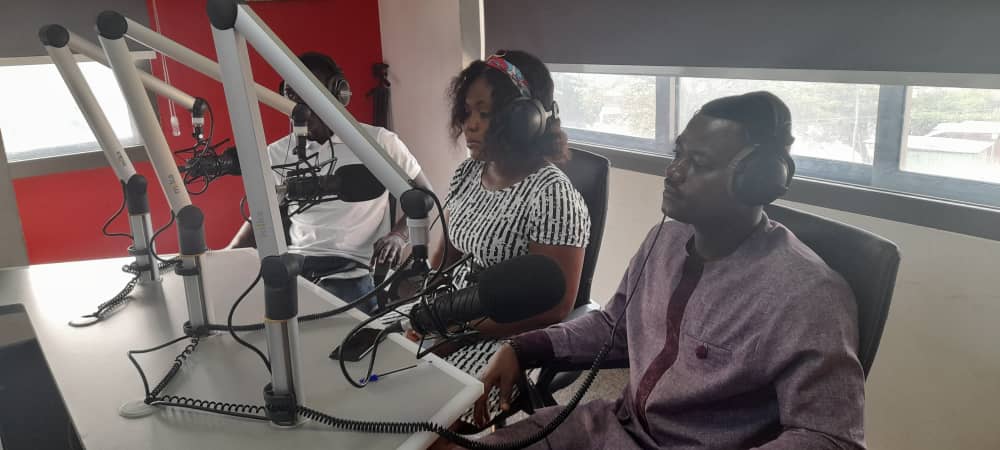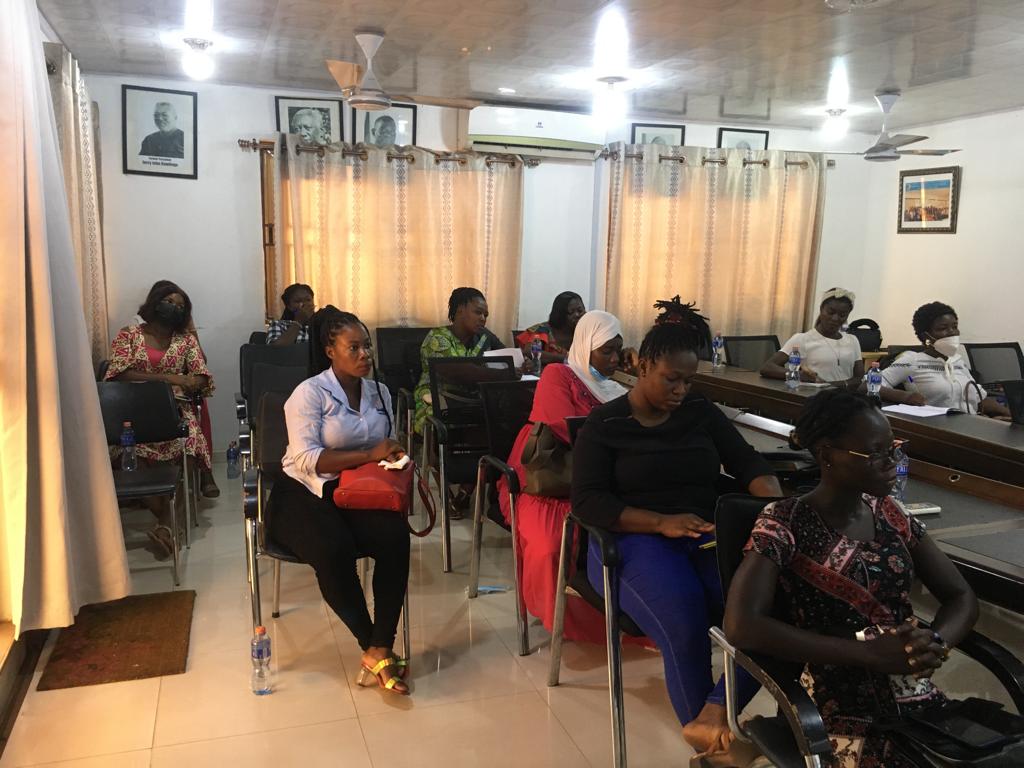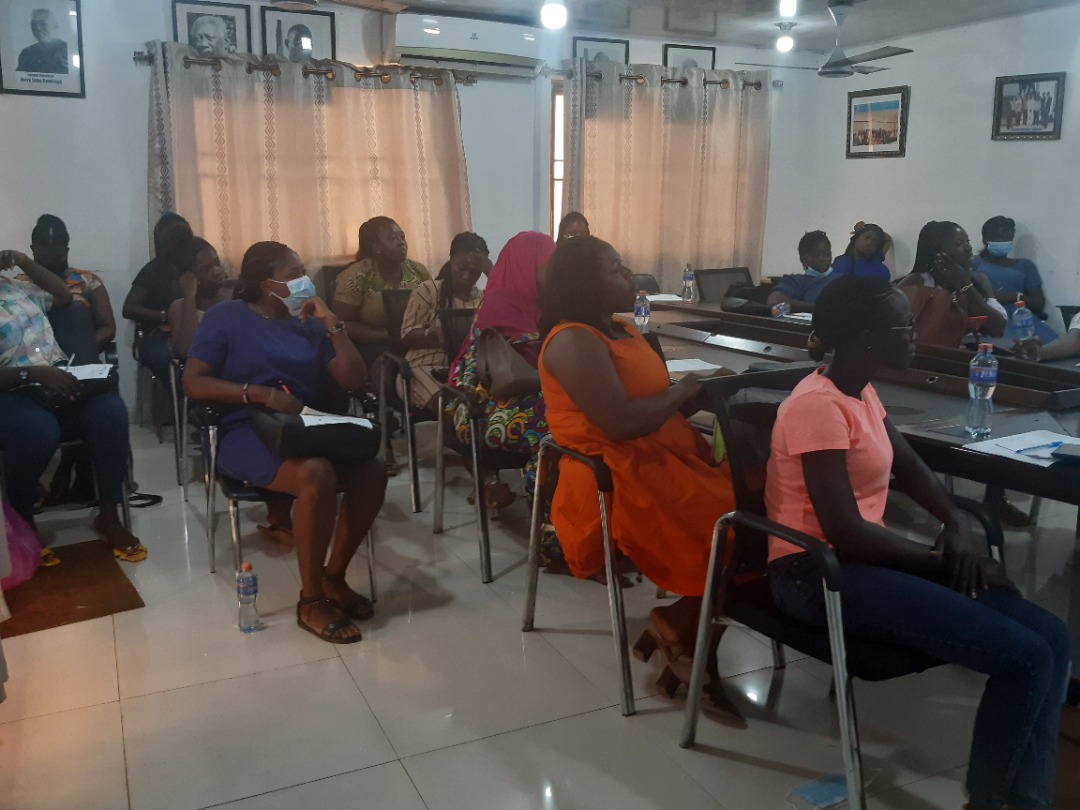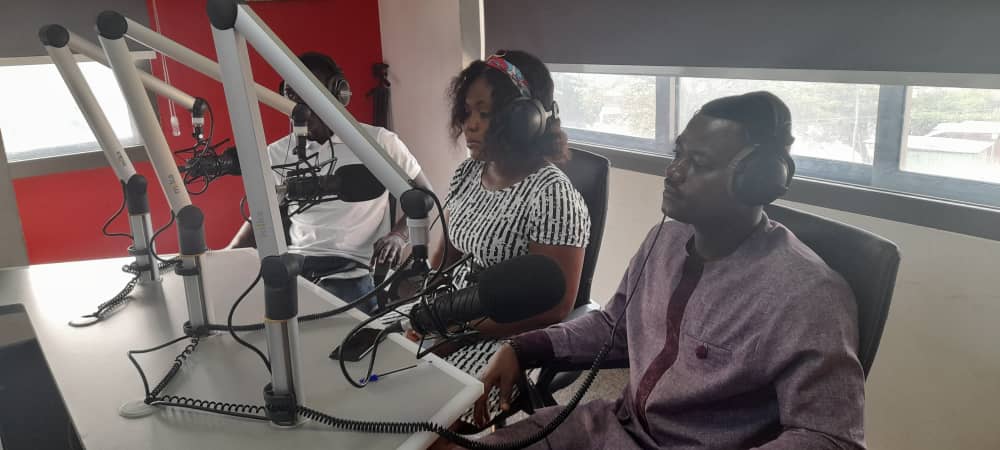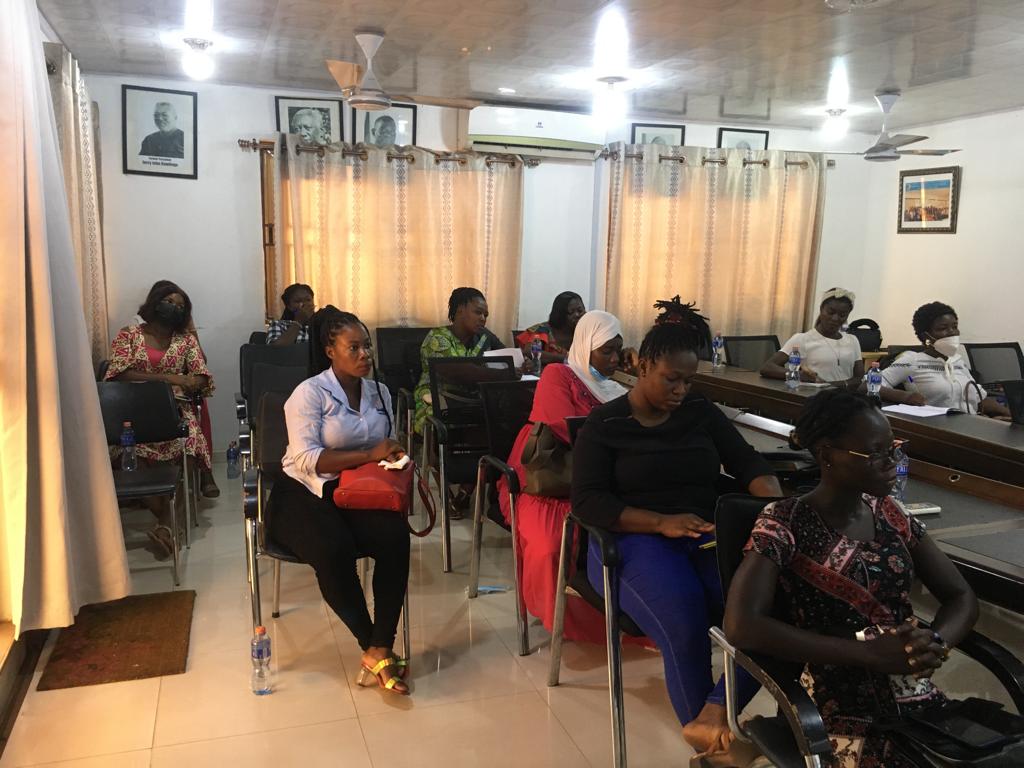 WOMEN IN ENTREPRENEURSHIP SUPPORT PROJECT
Year: 2021
Country: Ghana
Project Status: Funded
Impact Sector: Economic Opportunity
Project Investment: $5,224.22
Project Launch: 12-21-21
Using $5,224.22, AFROLYNK organization will establish a three months entrepreneurial accelerator program for women led businesses in the Effiekuma community in the Western Region of Ghana. The project will equip 40 women-led businesses with knowledge, skills and techniques to enable their businesses to scale up, grow and create more jobs for the youth in the community and the region at large. Furthermore, the project is expected to expose the business owners to various marketing opportunities that will increase profits margins and economically sustain their lives.
Project Update: 4-6-22
Since inception in December 2021, the Women in Entrepreneurship Support Project has provided 50 women-led businesses with technological support to digitalise their accounting and bookkeeping business aspects. Among those trained were ten (10) women led businesses that were not formally registered in the country. The project therefore partnered with the Business Resources Center that helped the businesses get certification, with about five (5) businesses obtaining certification from the Food and Drugs Authority. Impressively, a total of 28 businesses are showing economic growth due to the changes in their business' structures, marketing and customer care that have been brought about by the skills and knowledge gained in the project. The project has since gained a lot of traction in the community with more women registering for training that will commence in May 2022.
Explore other Projects