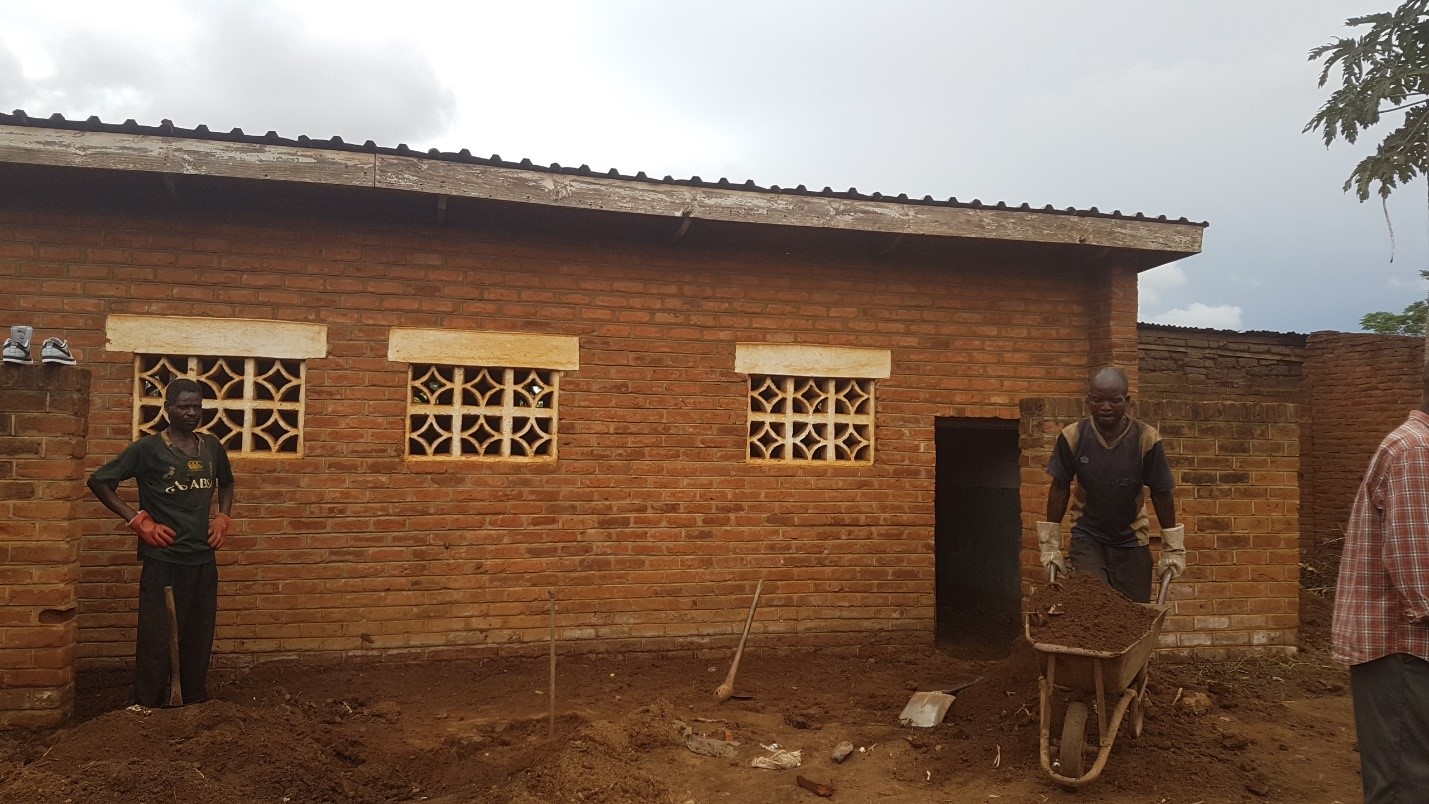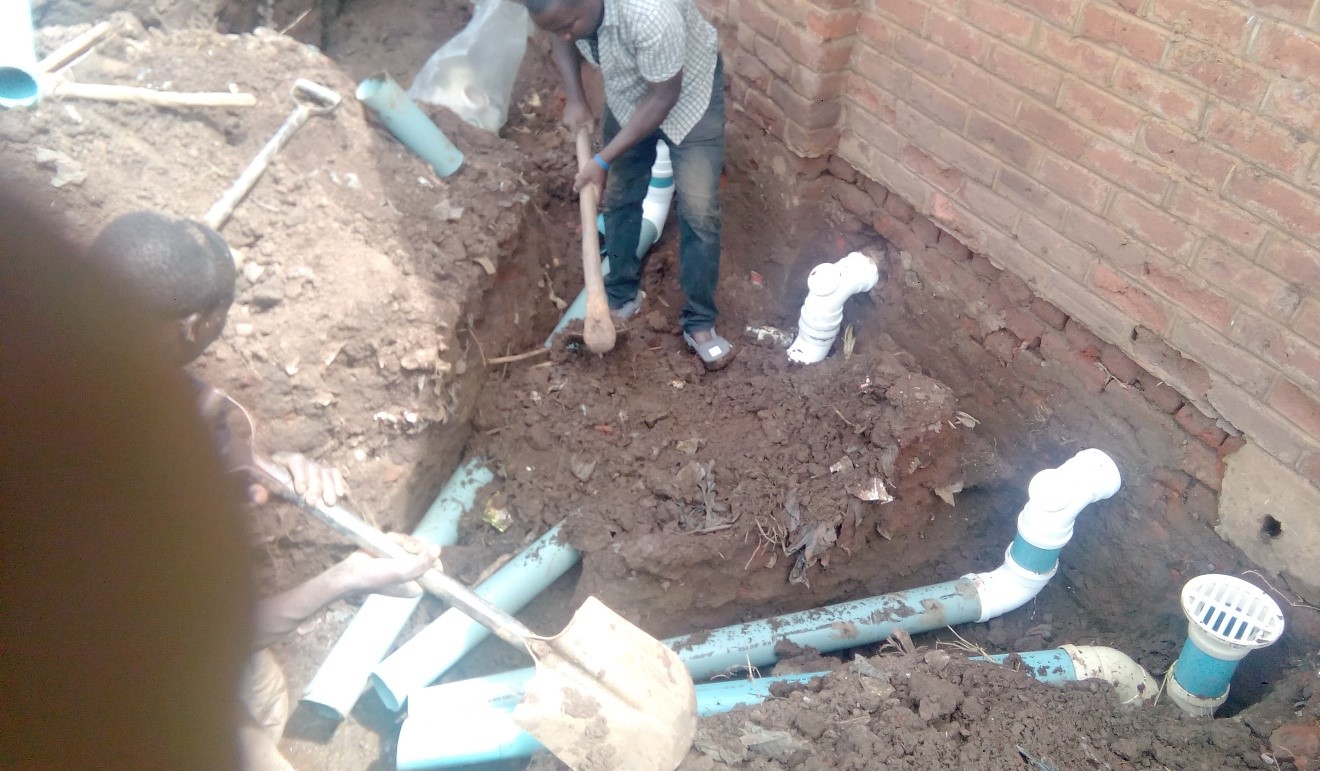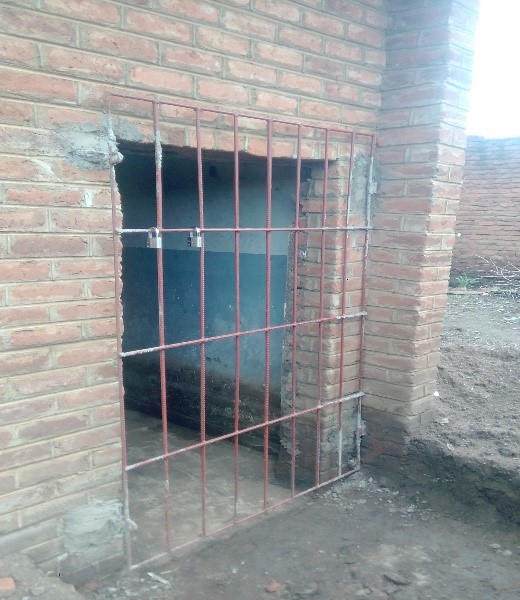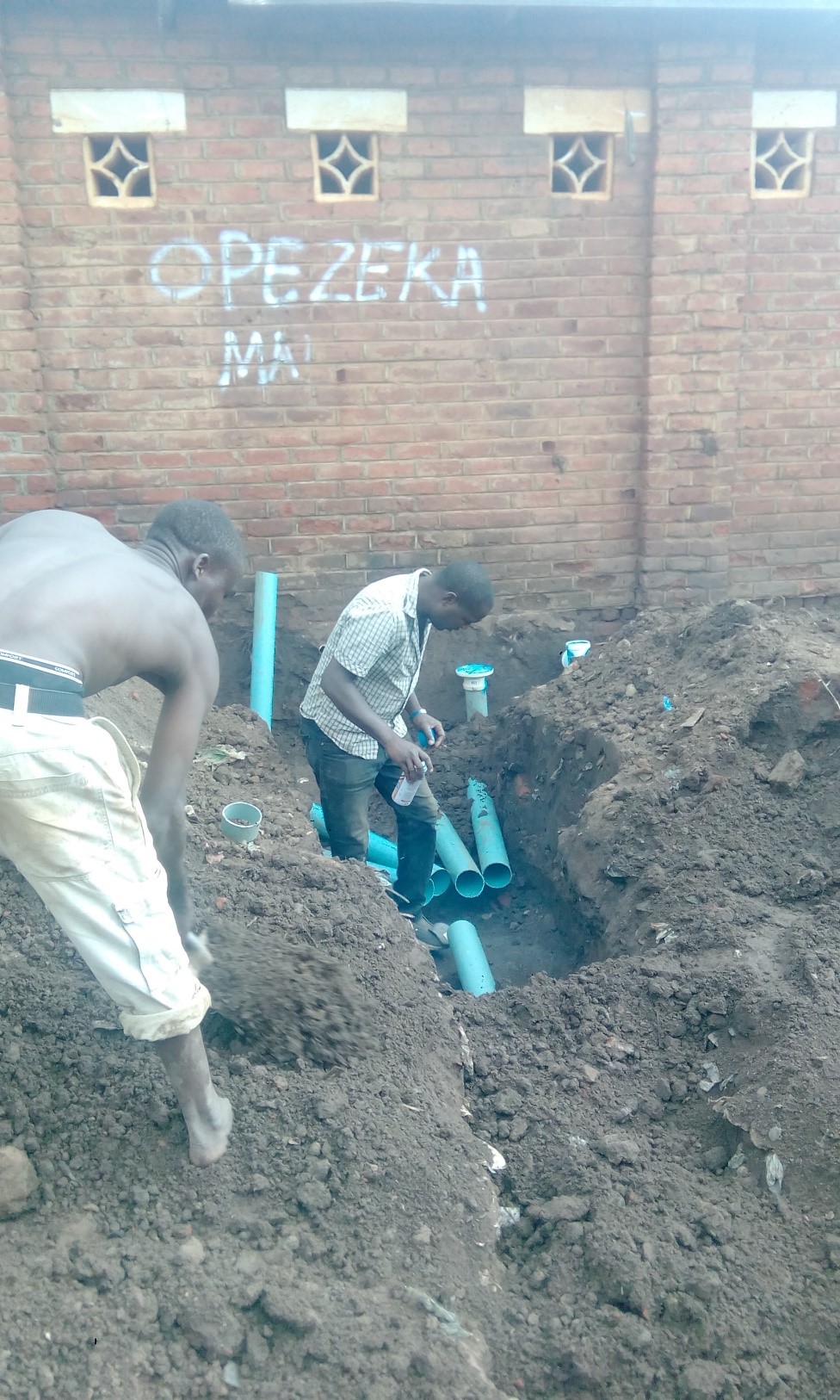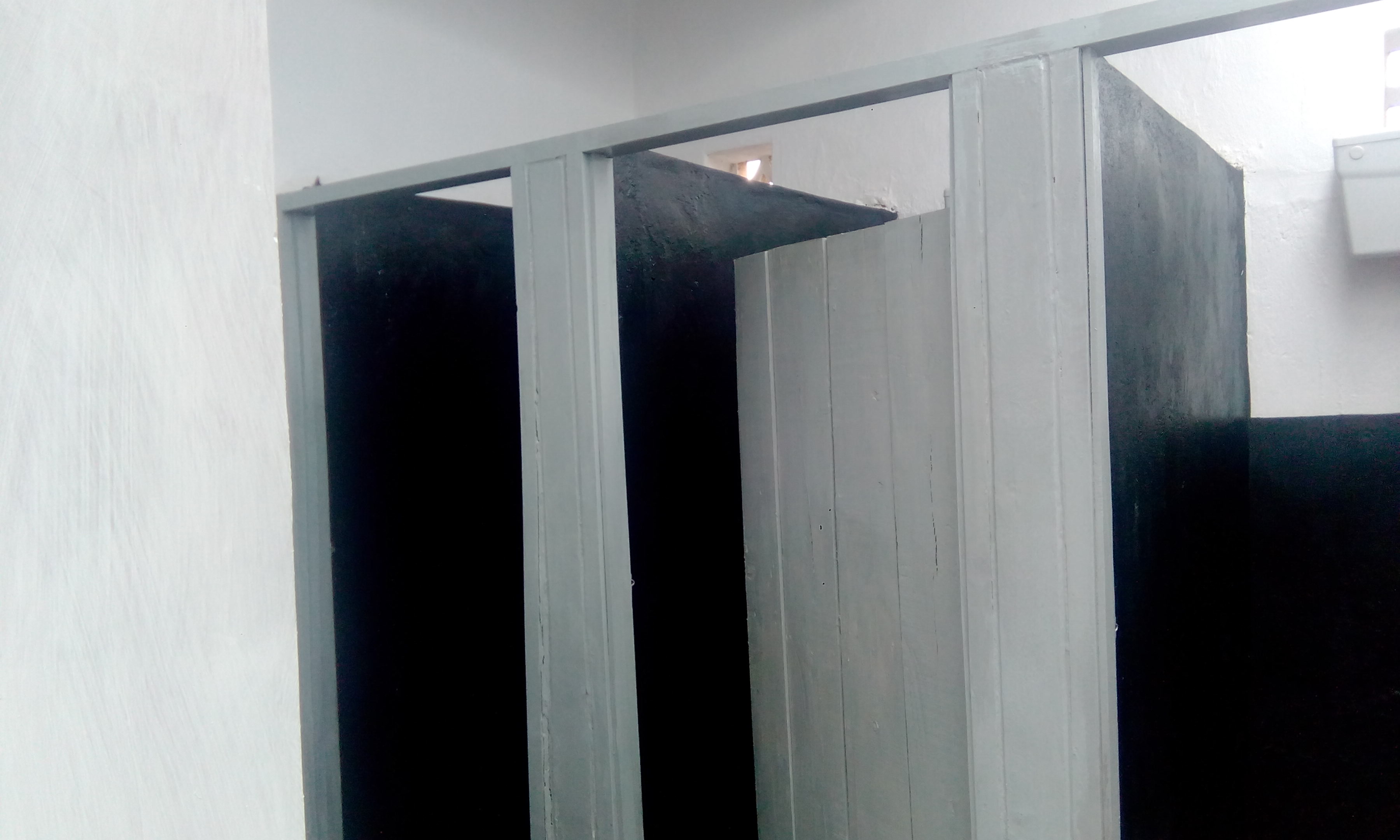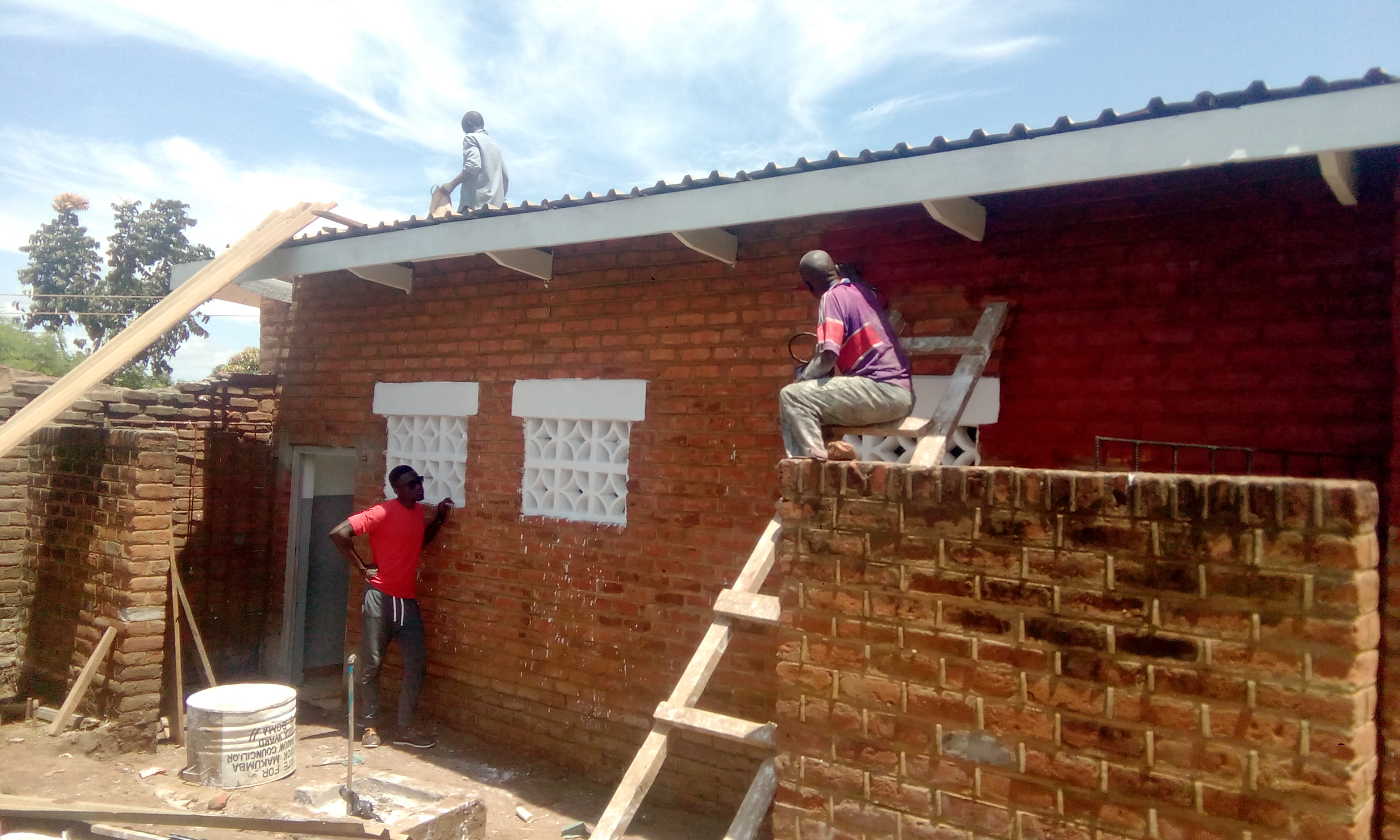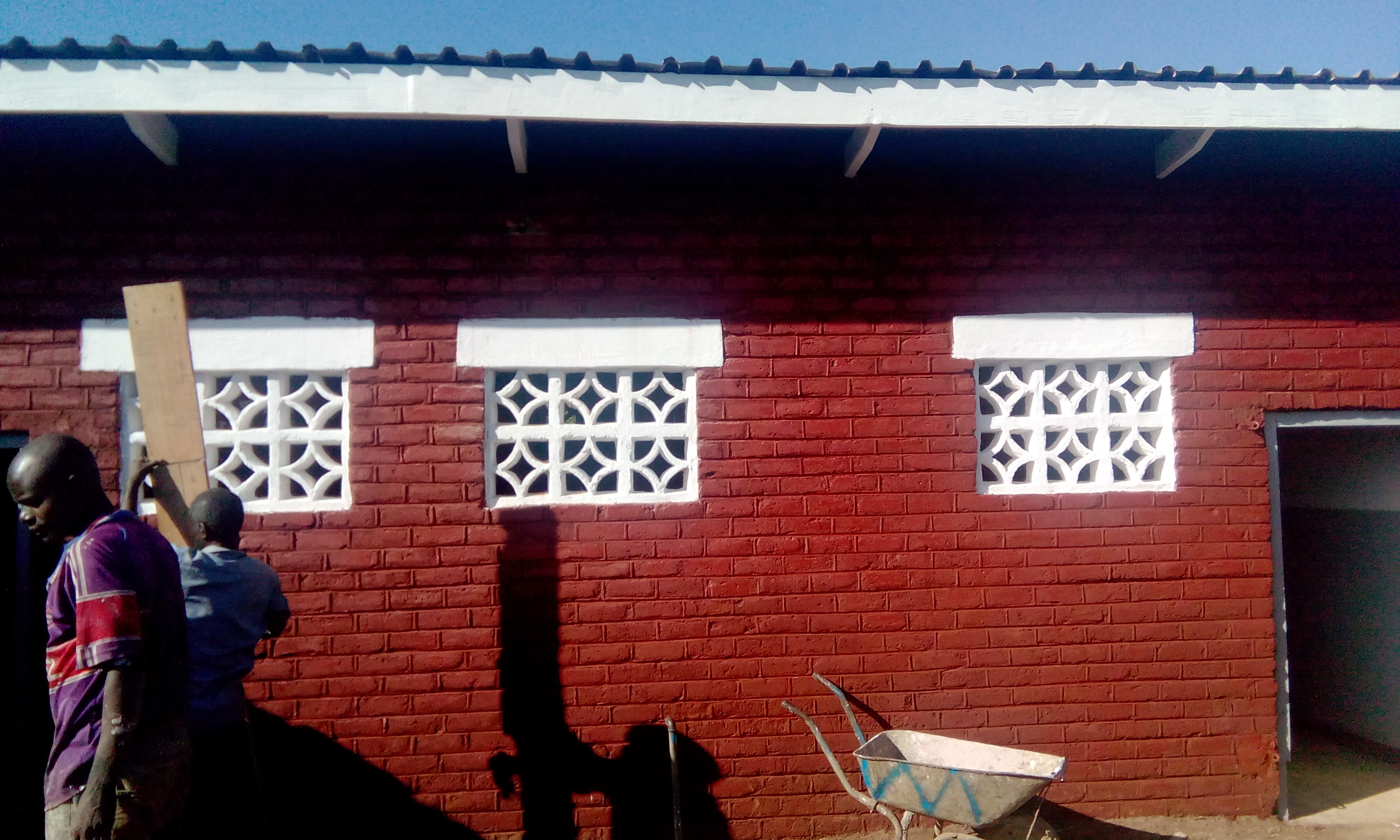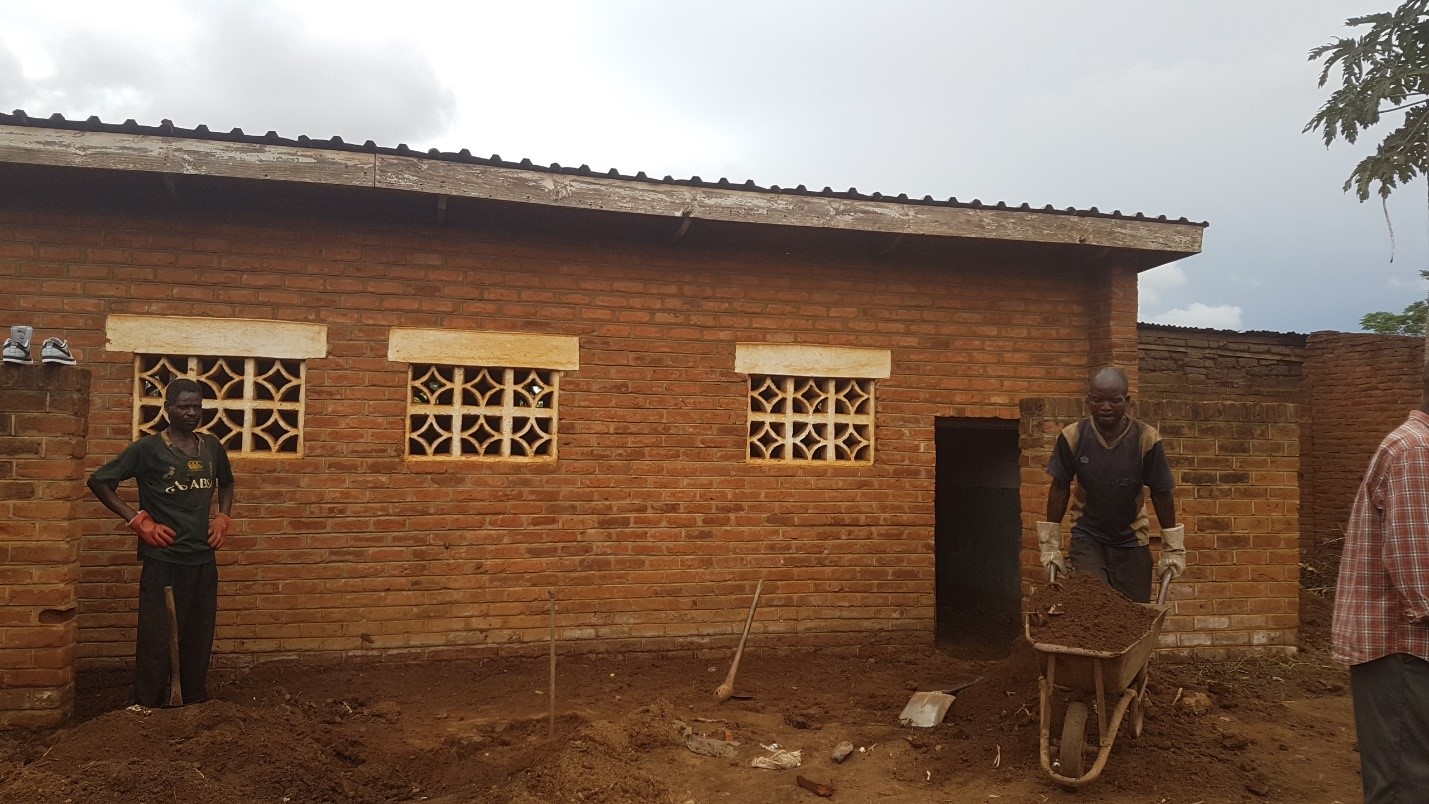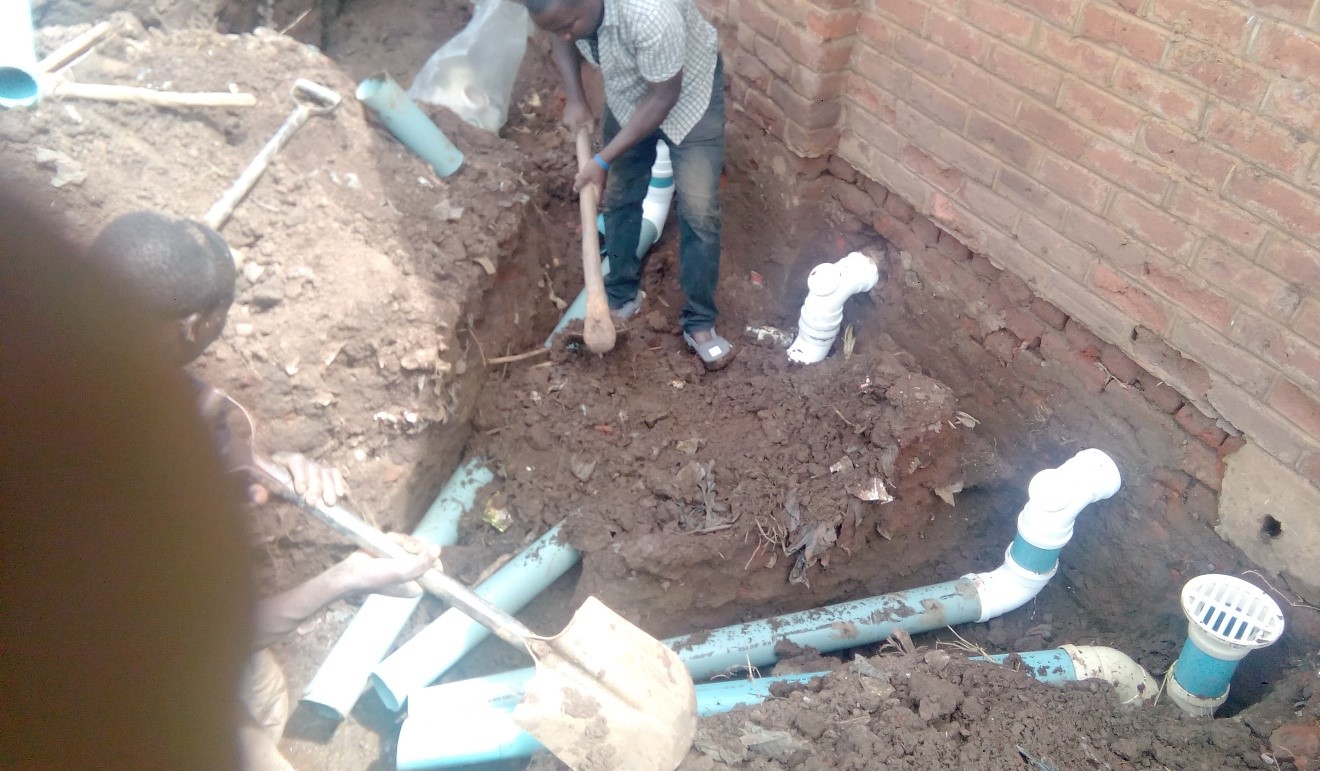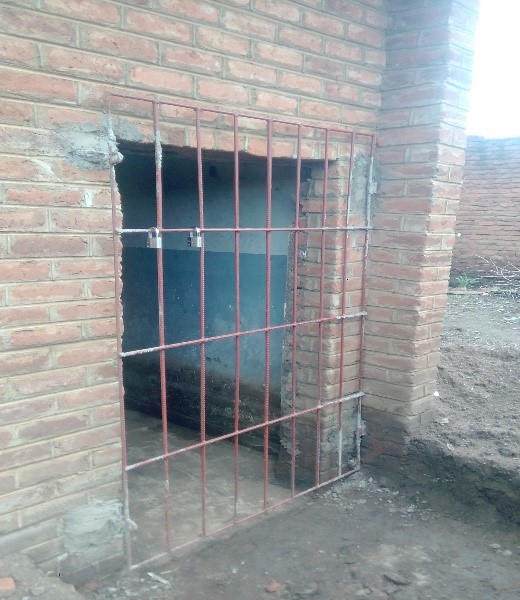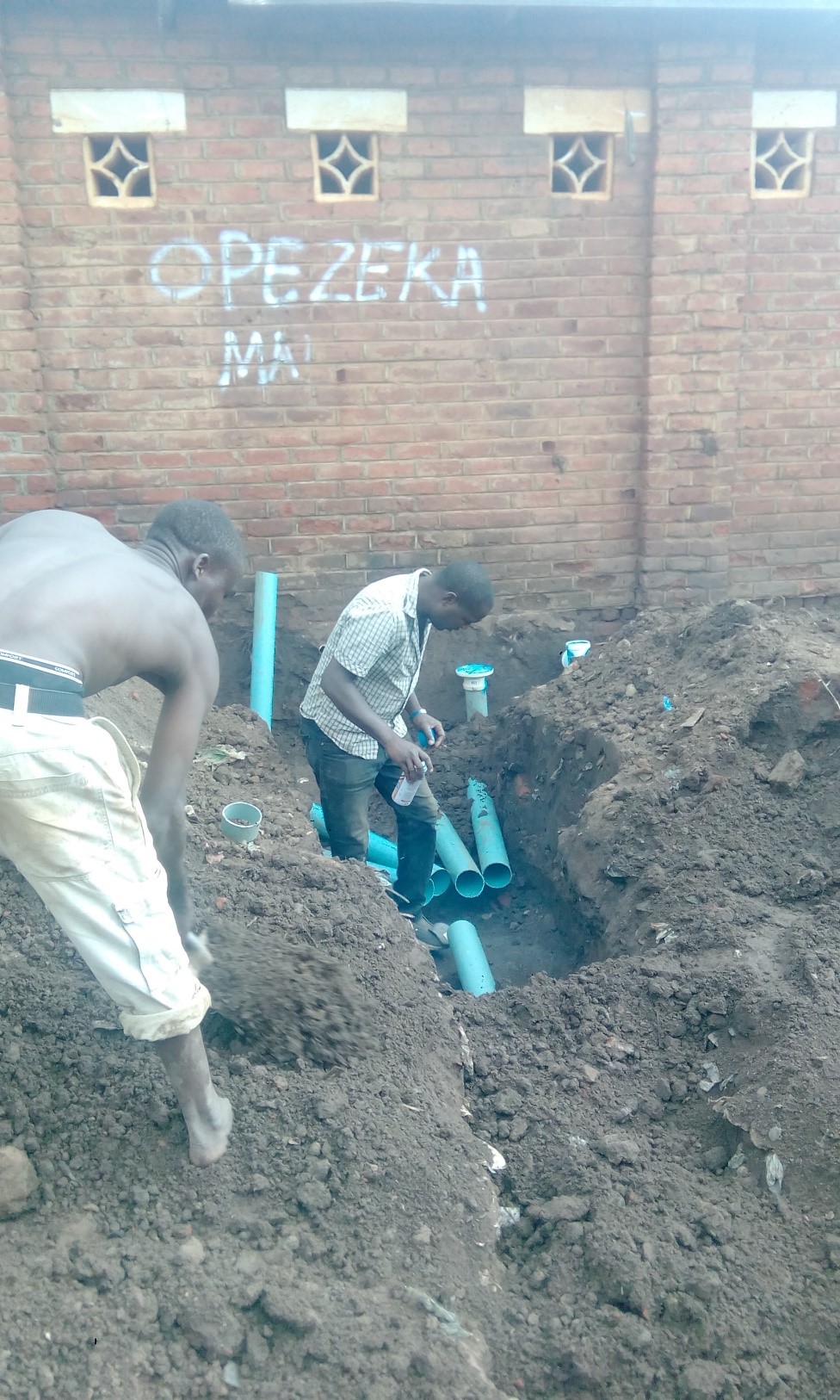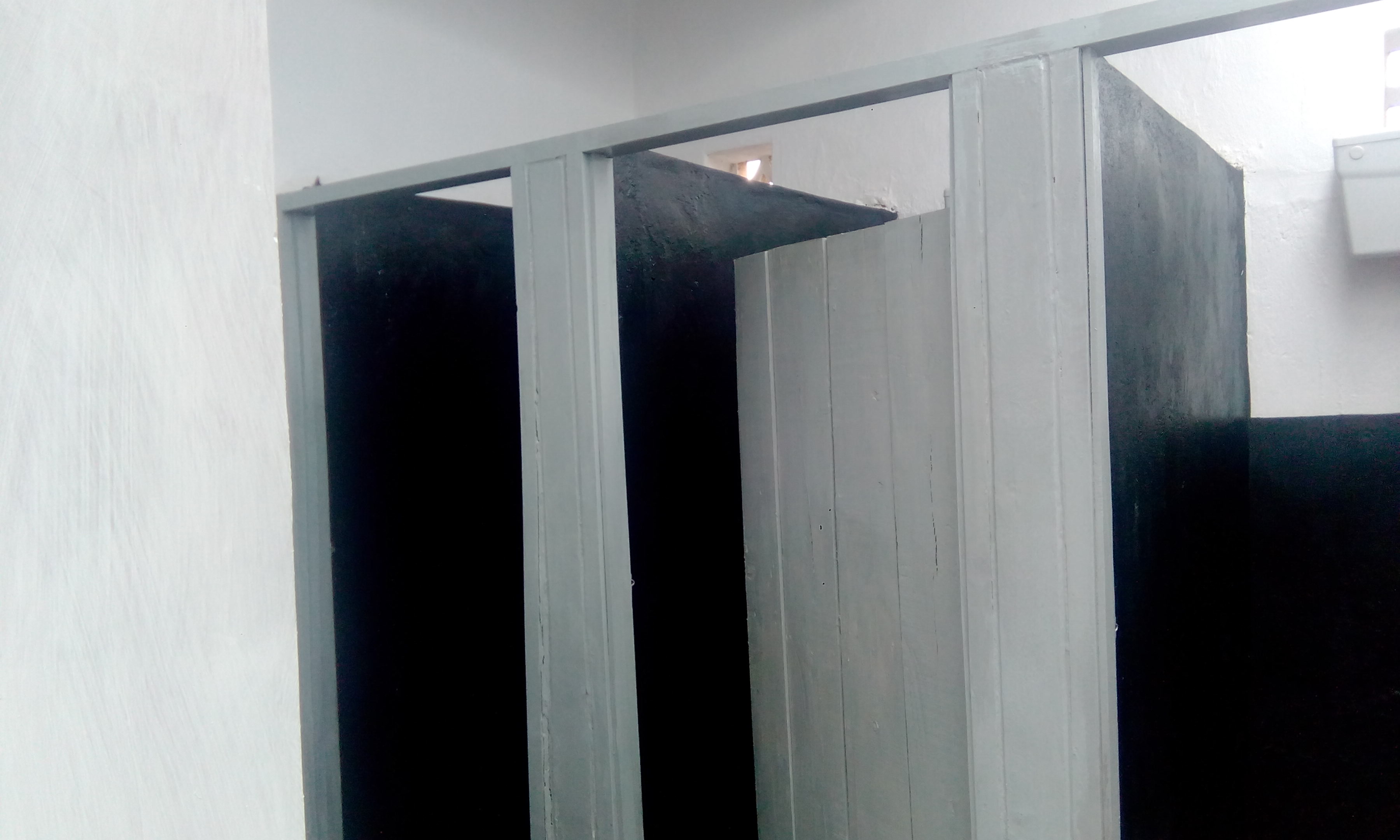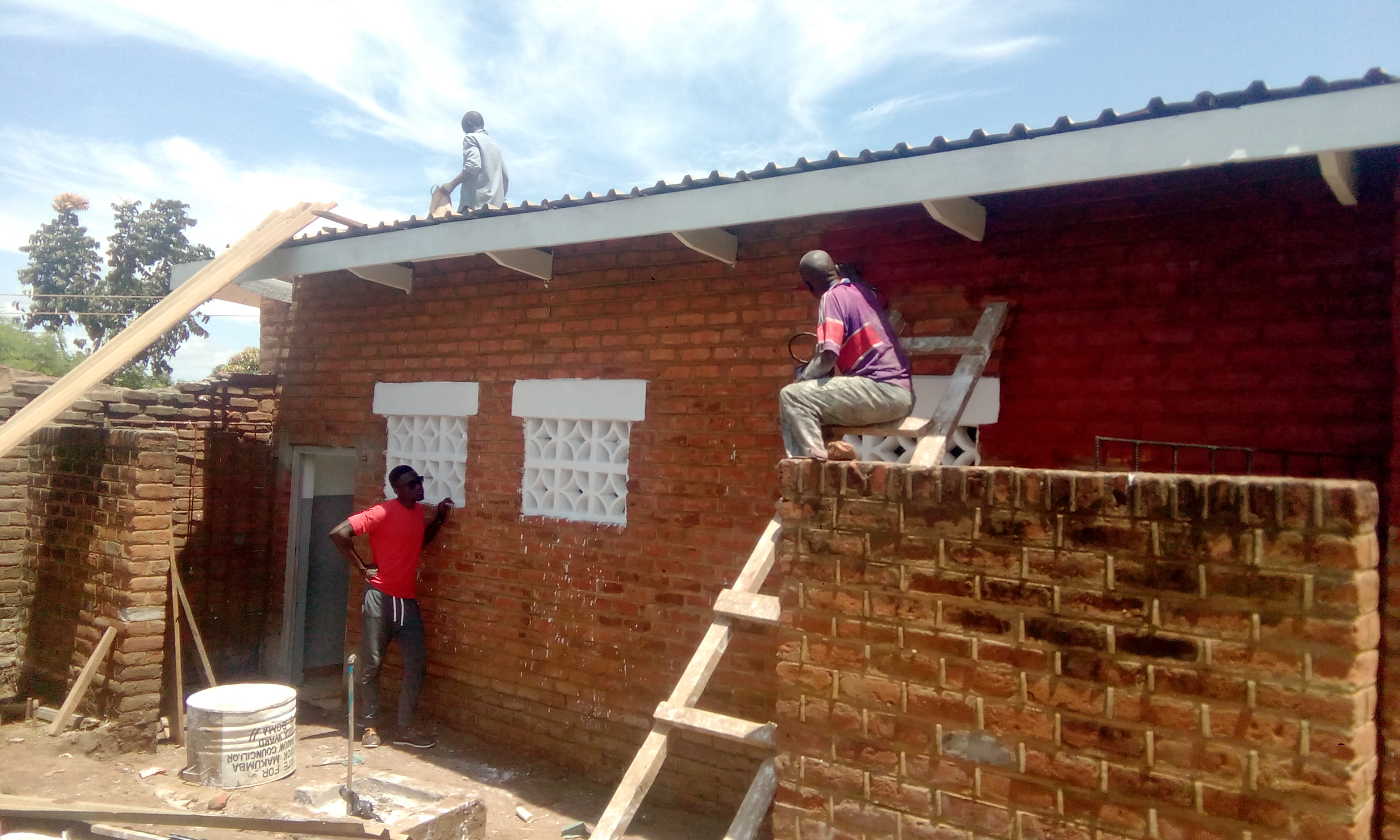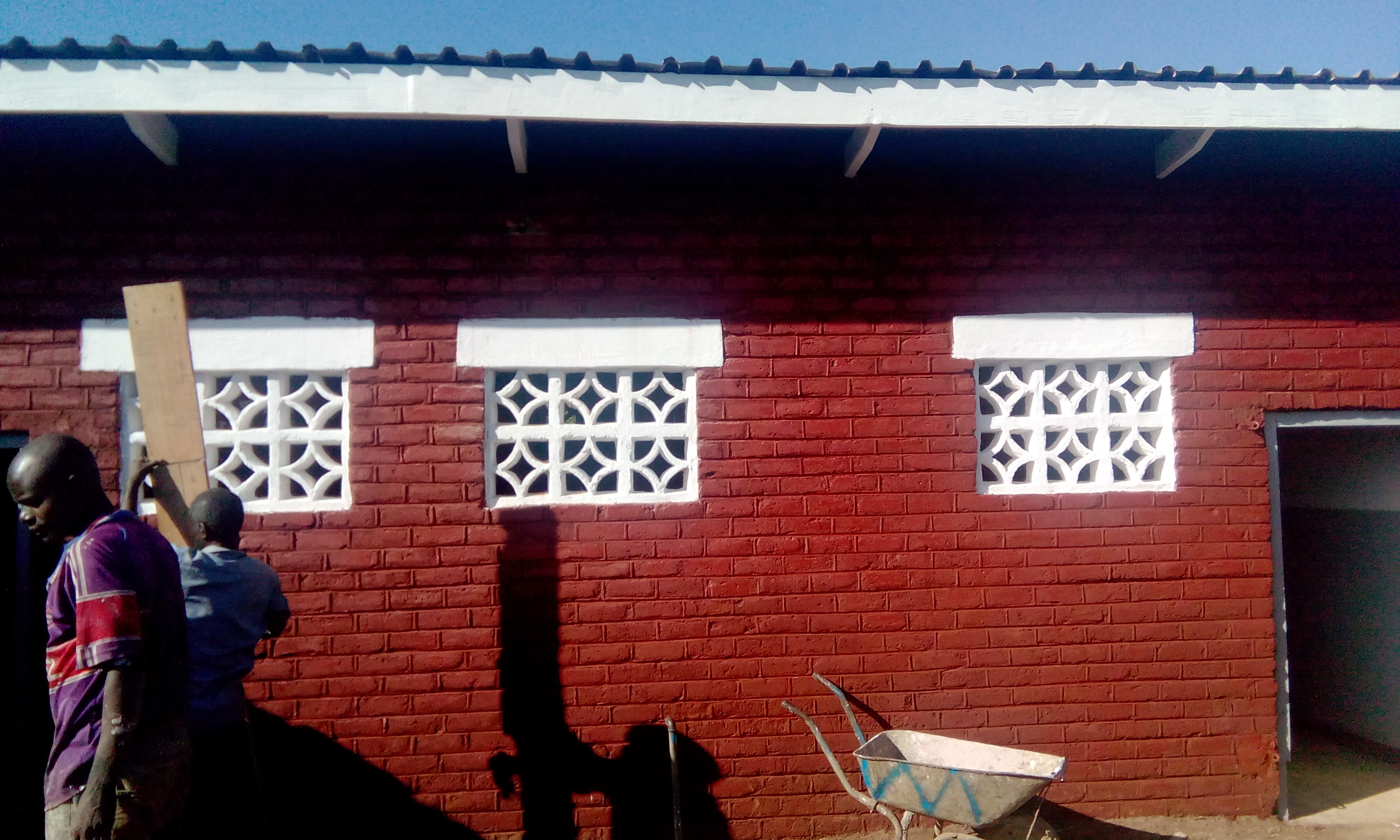 Community Market Sanitation and Hygiene
Year: 2019
Country: Malawi
Project Status: Funded
Impact Sector: Health
Project Investment: $2,986.24
Project Launch: 12-27-19
This project will renovate a restroom at the market that will enhance sanitation at Area 49 market. A total of 200 to 250 vendors will have access to clean toilets which will reduce their need to access toilets at a nearby primary school. Once renovated, the toilets will be accessed at a fee and the funds will be used to maintain the structures, pay bills and sustain other sanitation initiatives.
Project Update: 2-6-20
Two months after securing a $2,986.24 grant from World Connect, the Market Committee and community organization finished renovating the sanitary structure at the community market and furnished it with six toilets, one urinal, a shower, and two gates for security. They have outfitted the space with a roof, proper plumbing fixtures, and lights. They await connectivity from Electricity Supply Corporation of Malawi (ESCOM) and Lilongwe Water Board. The renovation of the sanitary facility has already attracted the attention of business people who had initially moved out of the market due to sanitation concerns. The committee estimates that a minimum of 250 people will be using the facility at a small fee to help maintain it. The committee chair commented, "So far people have already started asking for market place allocation since we started the project. These facilities will improve the market sanitation, hence bringing more customers."
Final Report: 5-29-20
Area 49 Market has functioned for the past seven years without toilets, threatening sanitation and hygiene for vendors and community members using the market. With a $2,986.24 investment from World Connect, Solid Waste Management Organization (SOWAMO) has rehabilitated a restroom facility with six roomed toilets and one urinal. This will support nearly 200 vendors and 2,000 community members who visit the market regularly. The project has also created employment for two cleaners and two guards who are paid from small fees people pay to use the toilets. The vendors have reported an increase in sales as more people are now patronizing the market to buy vegetables and other items due to improvements in sanitation. With the new facilities, the Market Committee expects the generate extra income and will use it to construct stronger market shelters and waste disposal systems to further enhance the sanitation at the market.
Explore other Projects