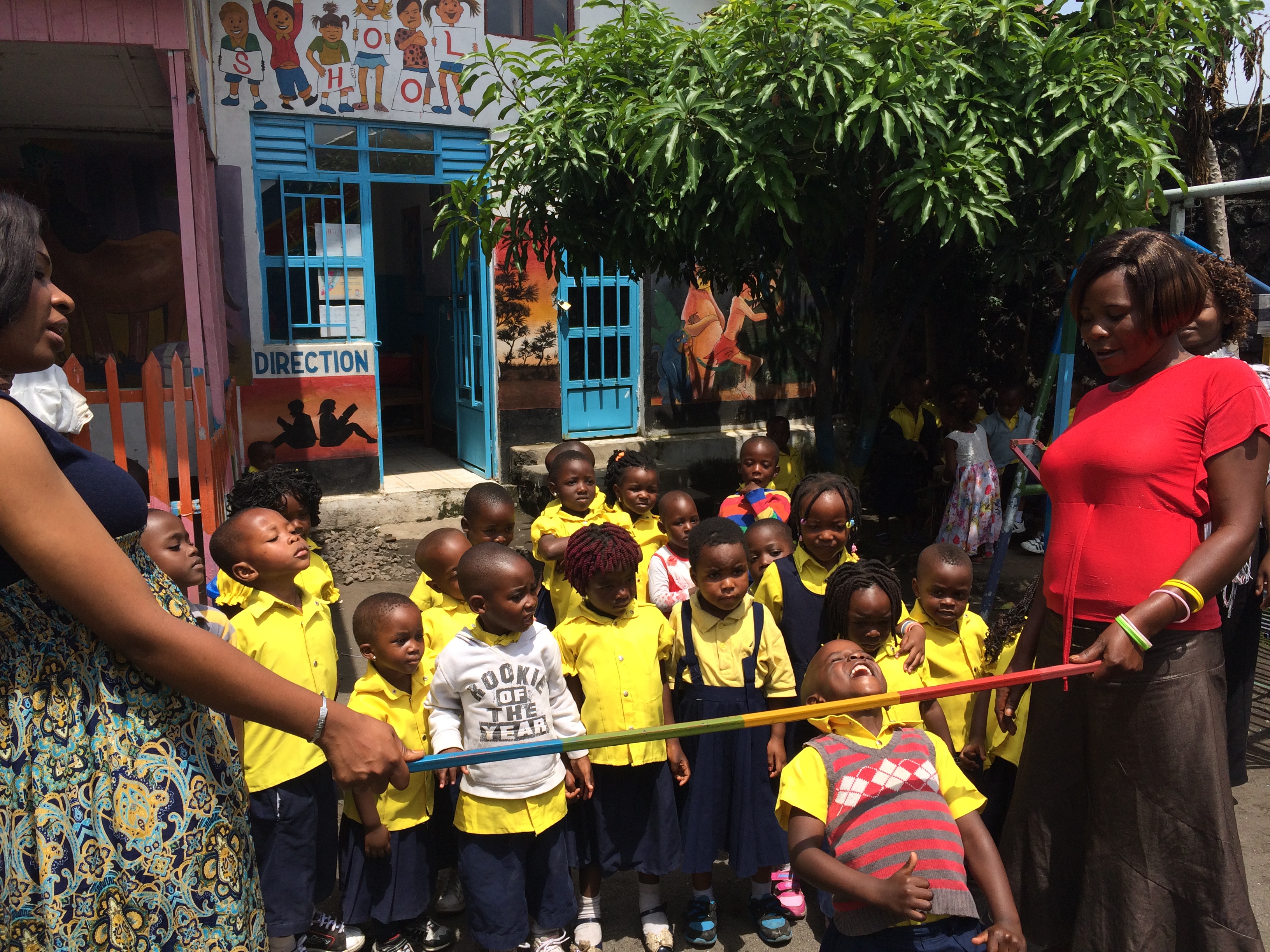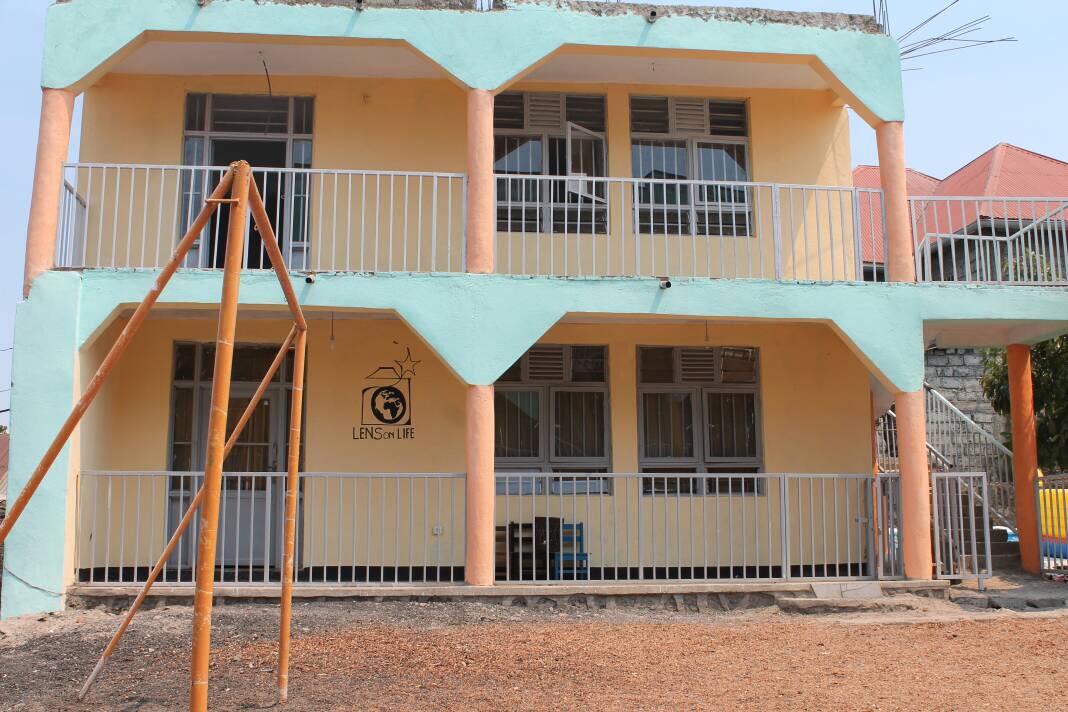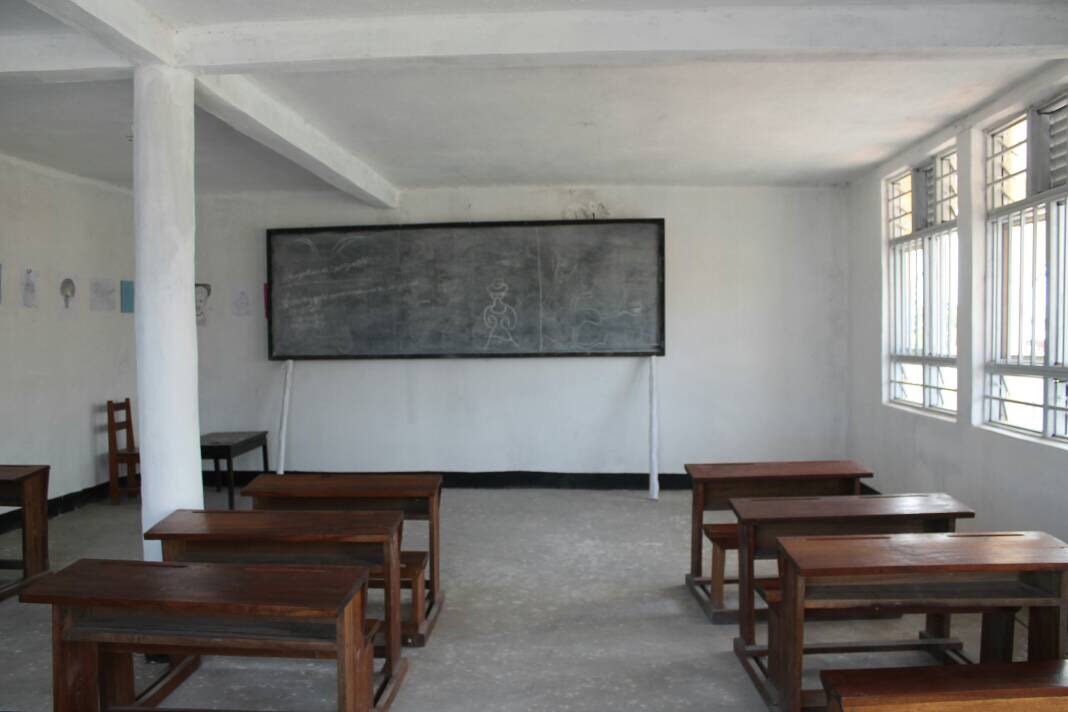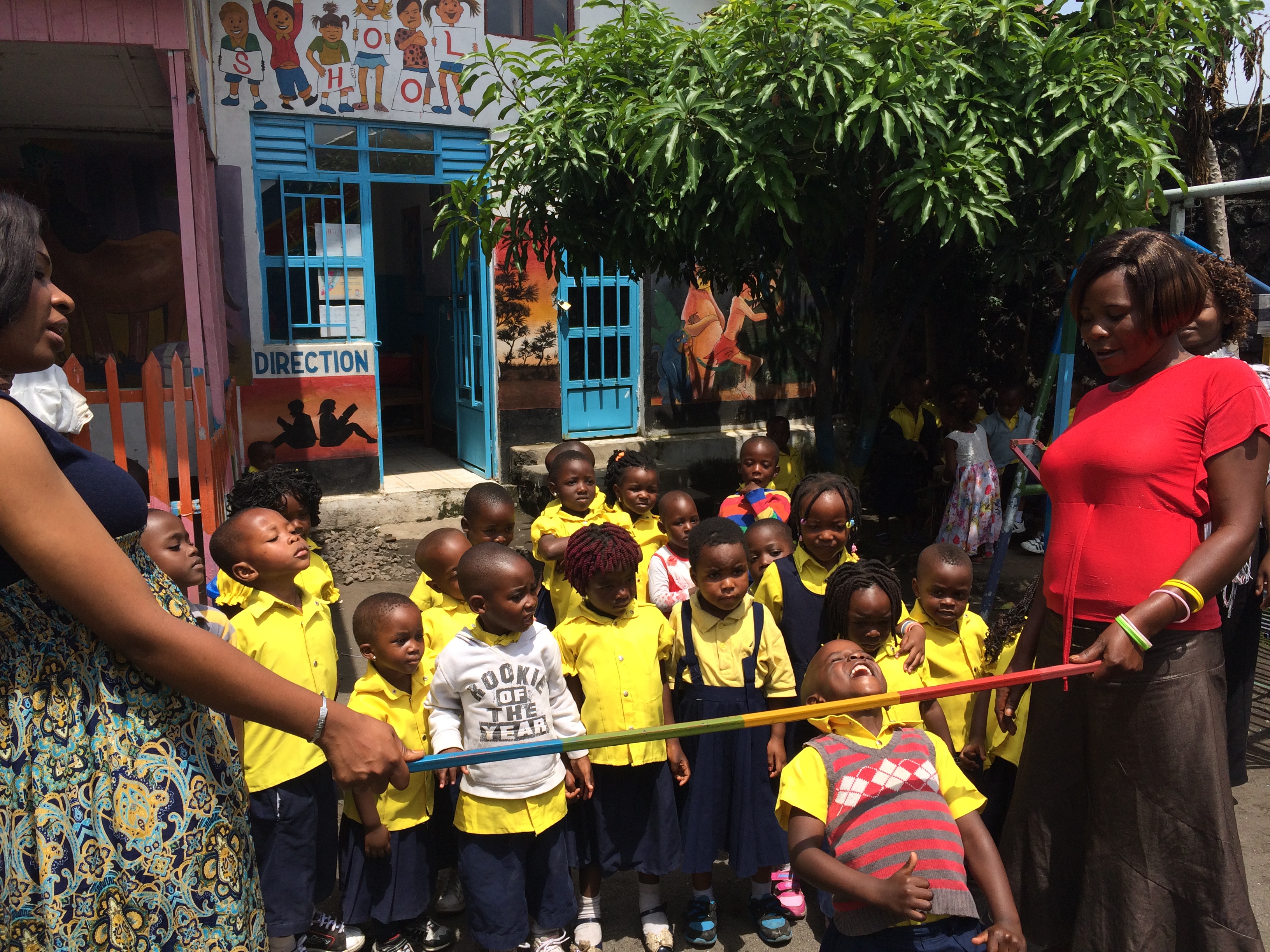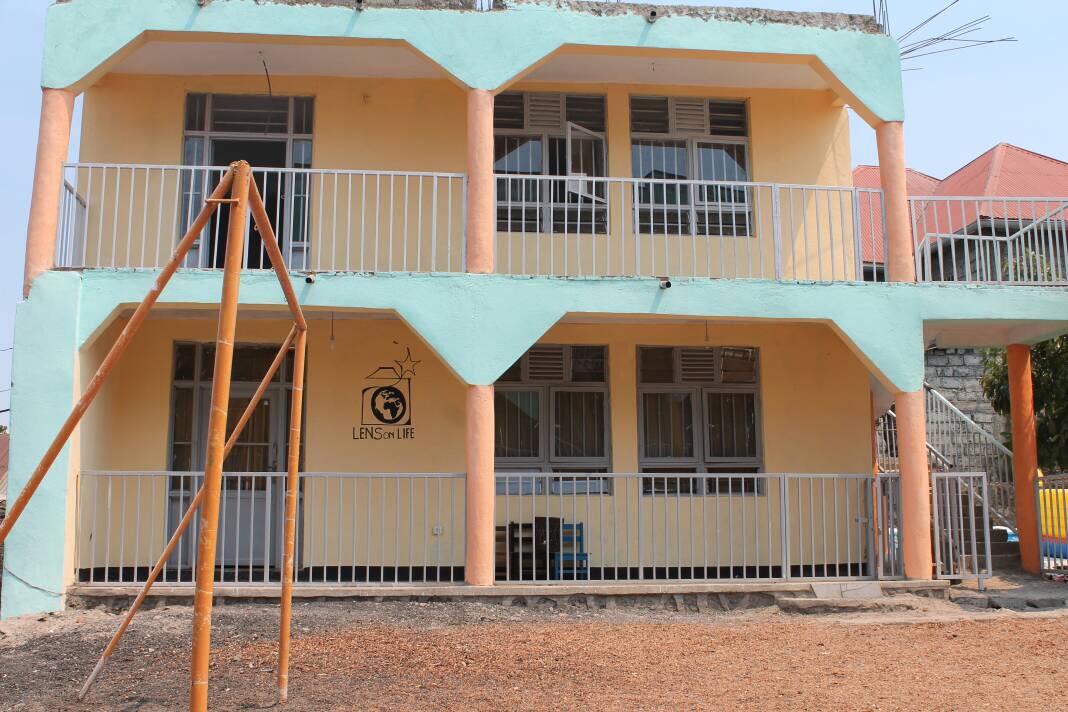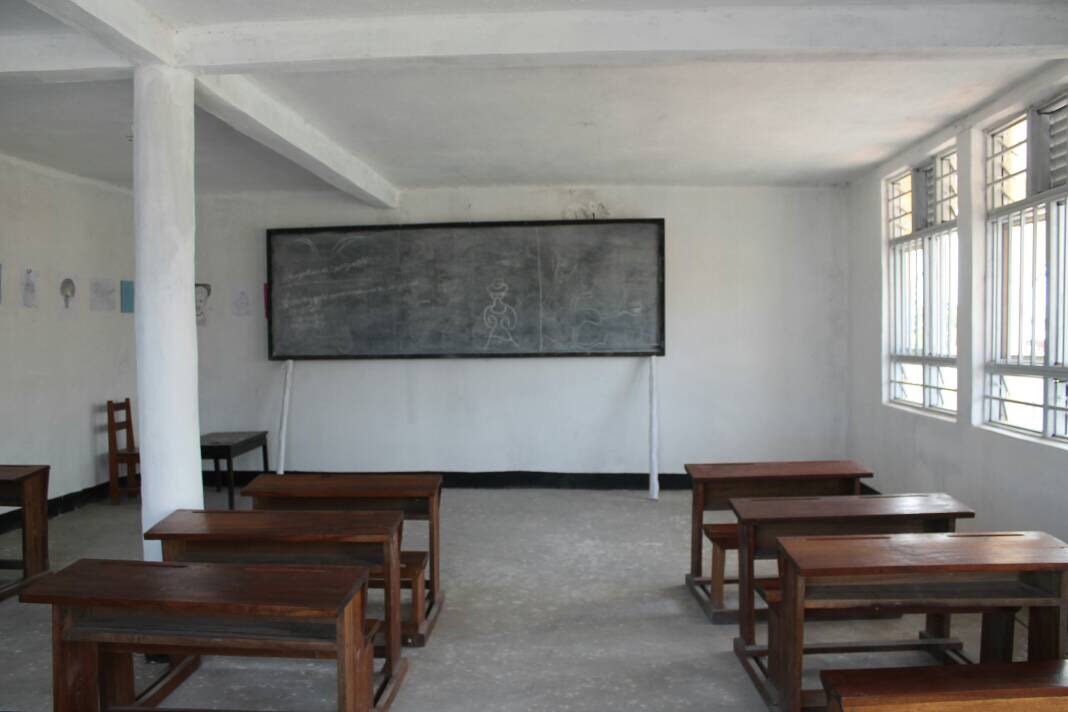 Youth Inspirations Academy in Congo
Year: 2017
Country: Democratic Republic of Congo
Project Investment: $12,254.50
Project Status: Funded
Sector: Education
Project Launch: 12-13-17
This project will construct a fourth grade classroom for Youth Inspirations Academy in Goma, DRC, providing 30 students with access to education and furthering the school's vision of becoming a K-12 institution. Youth Inspirations Academy was founded in 2014 to address educational failures in the region. Eastern Congo has seen over 20 years of instability and war, and educational attainment in the country is shockingly low, with 3.5 million children not in school, 44% of children starting school late, and only 67% of children completing 6th grade (USAID).
Project Update: 4-12-18
Most of the new classroom has been successfully constructed and is slated to debut in June. Installation of windows and doors, smoothing of cement walls, painting, and furnishment remain ongoing tasks.
Final Report: 7-19-18
The new seventh classroom is now complete and will host lessons for children in fourth grade. 25 students are targeted for enrollment in this grade this coming autumn.
Explore other Projects