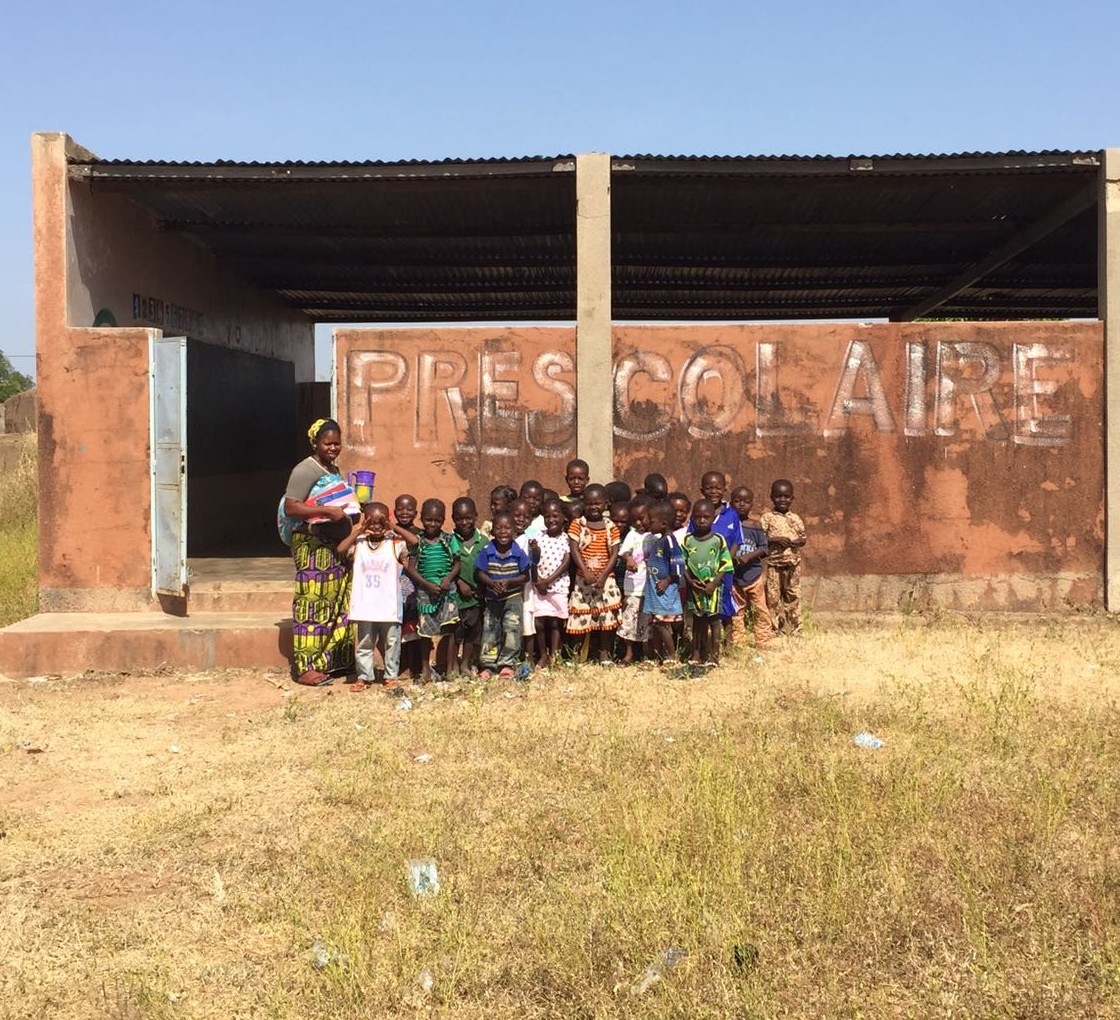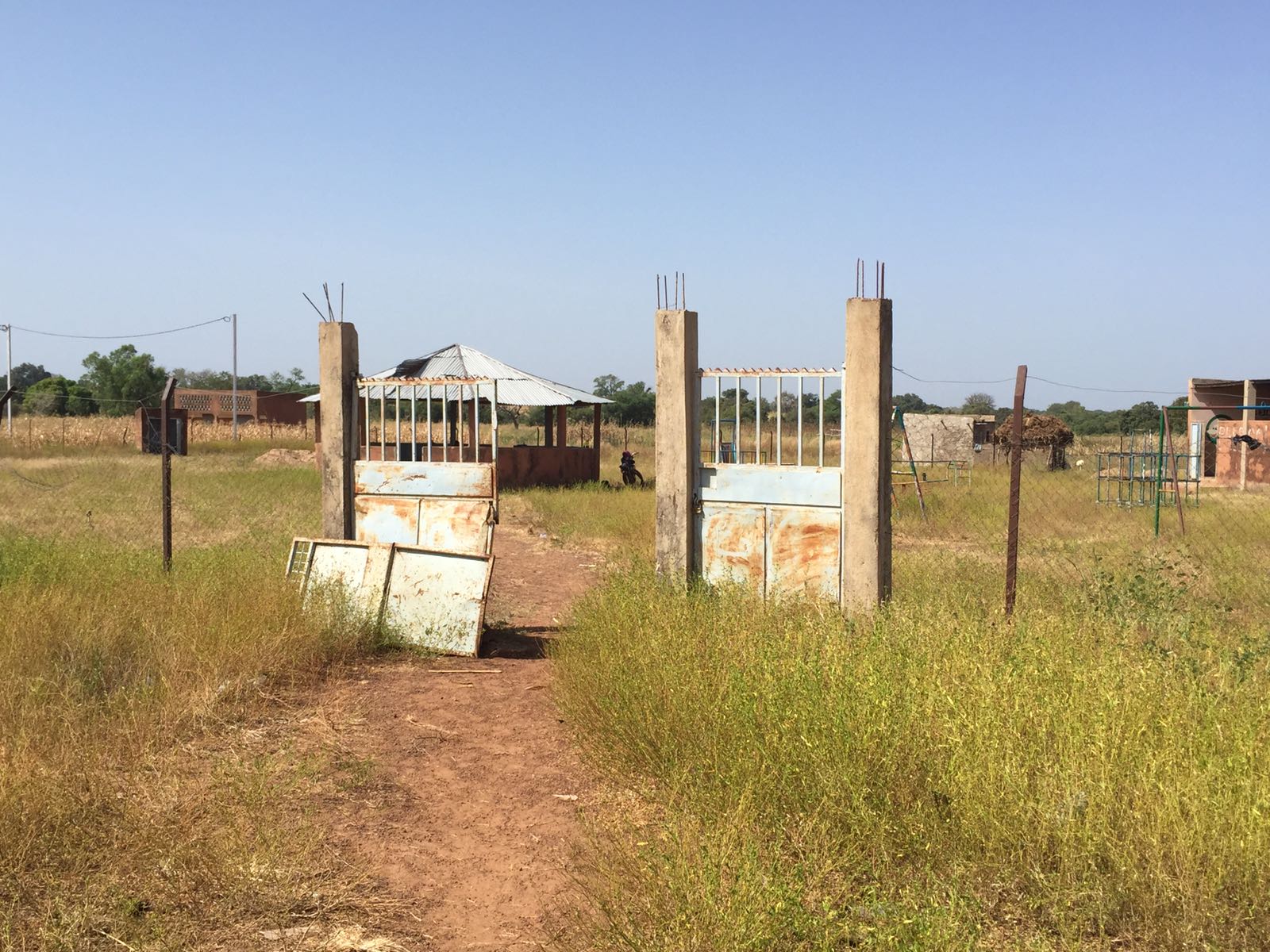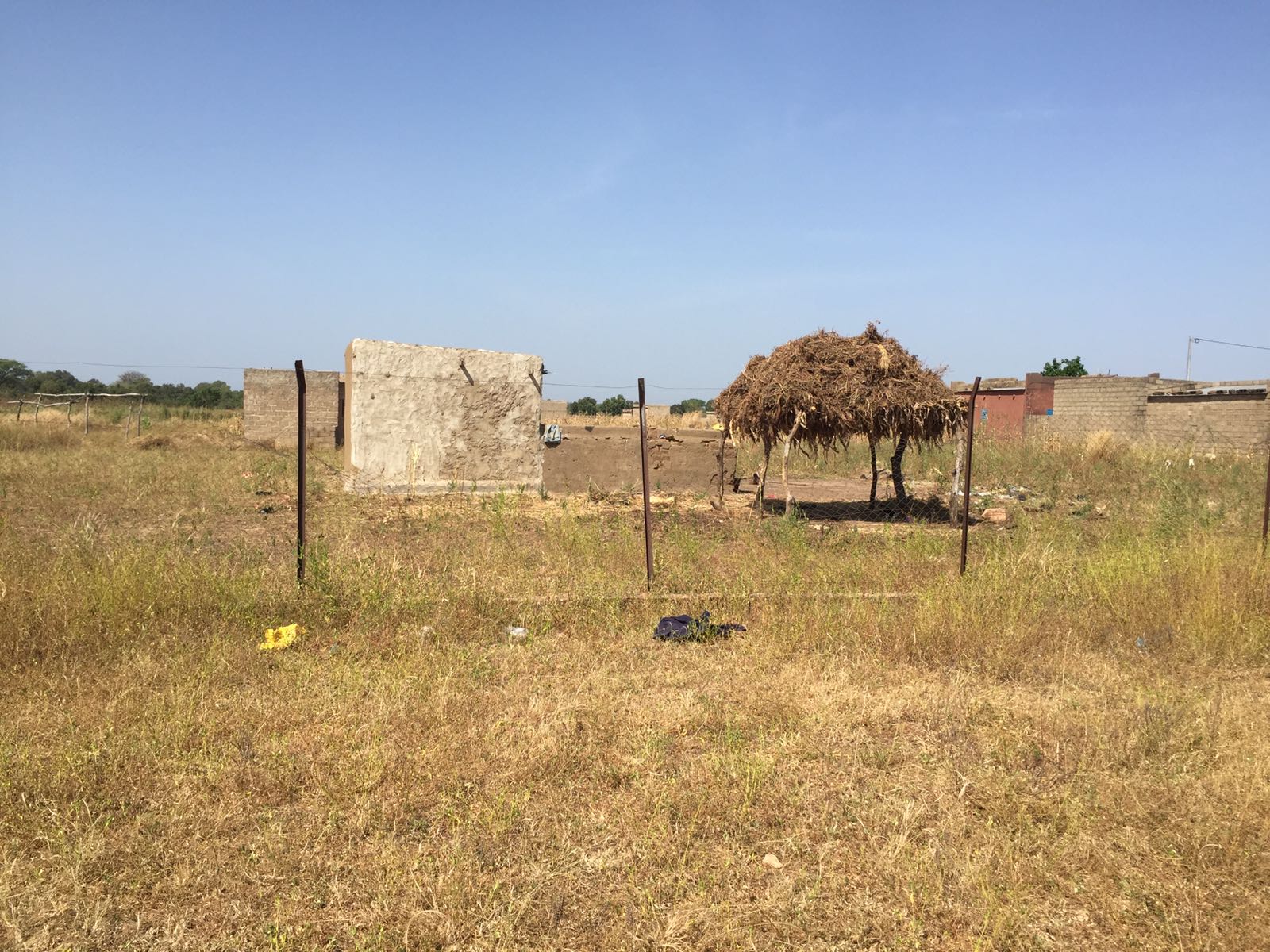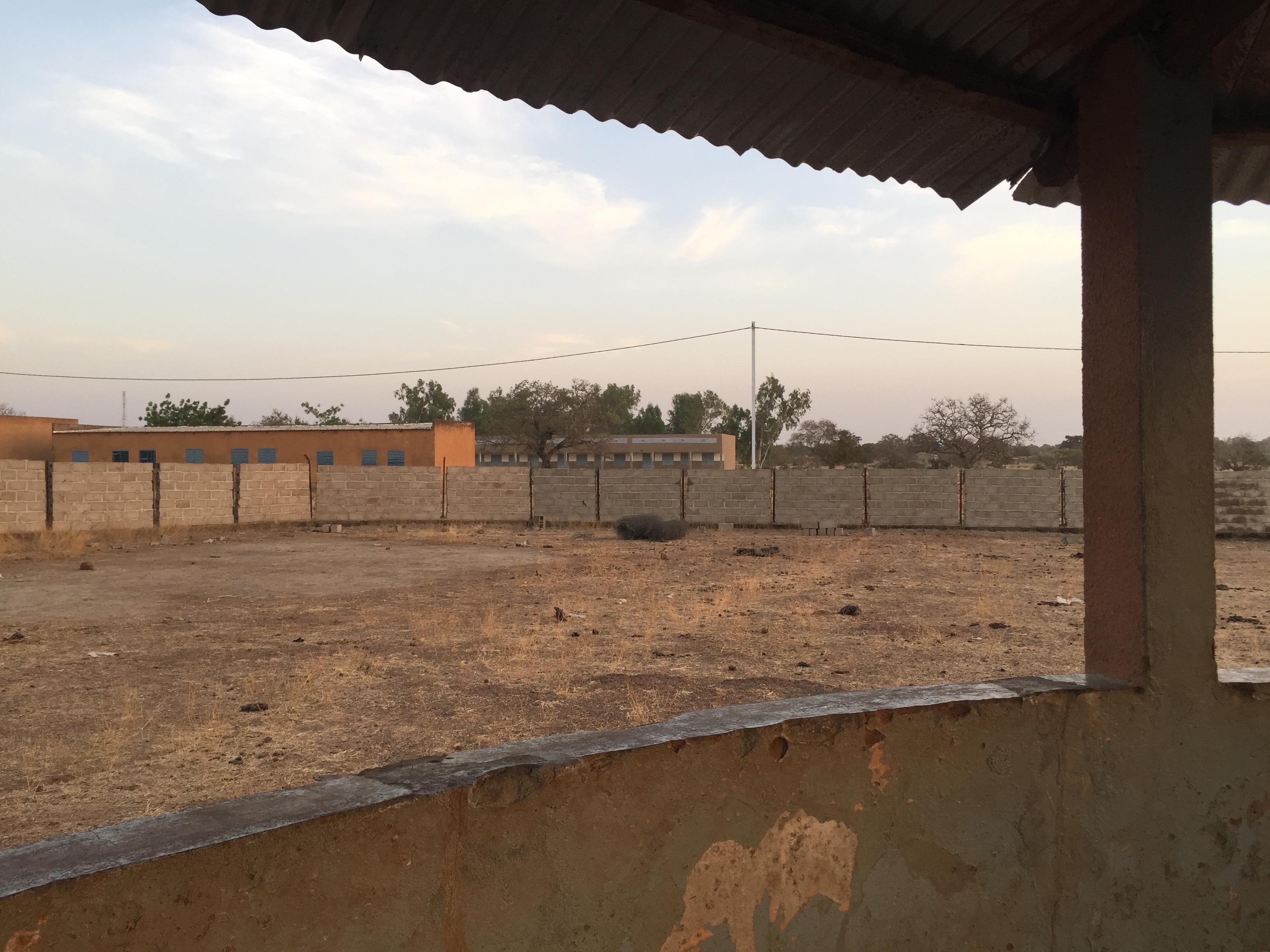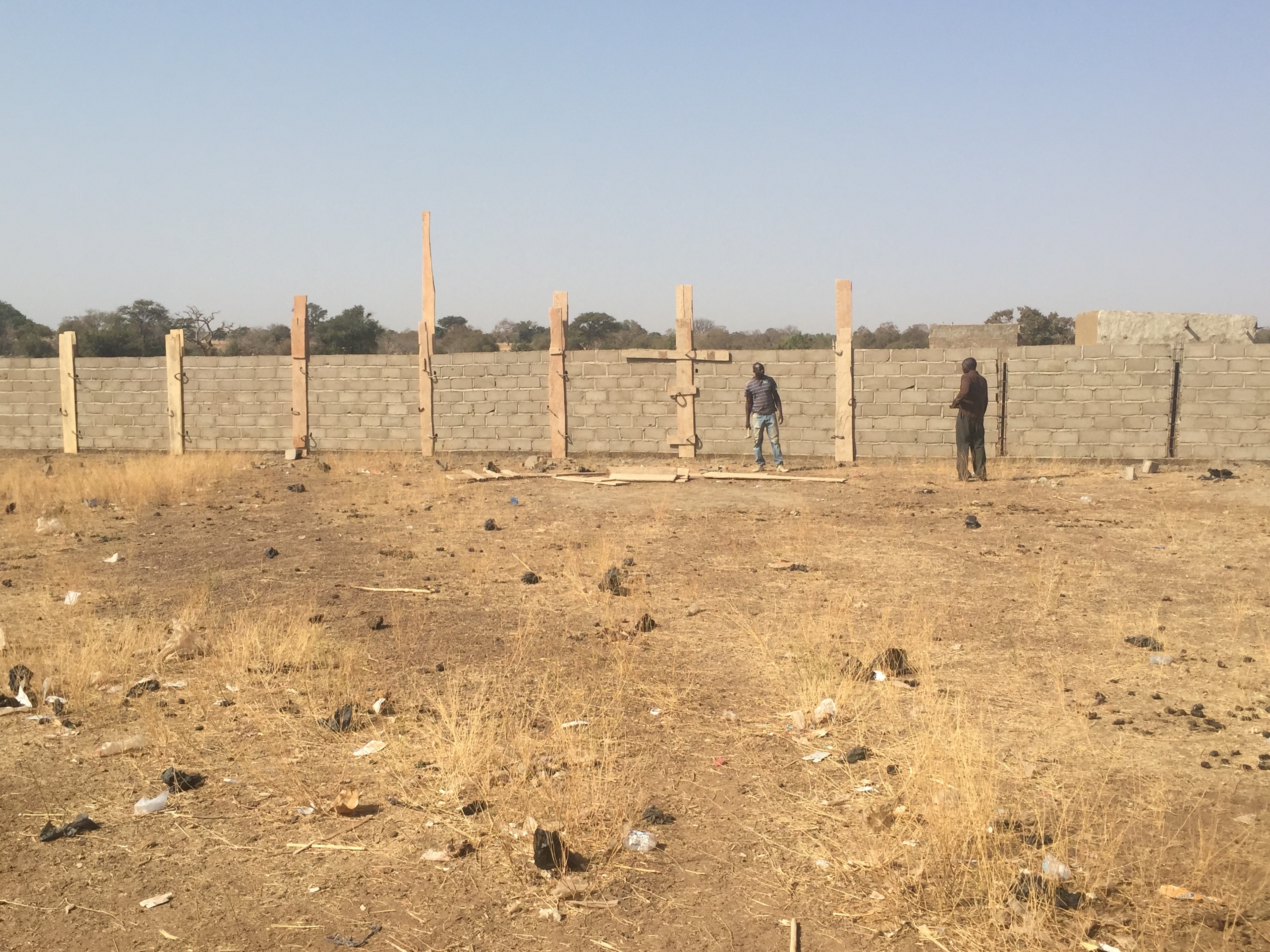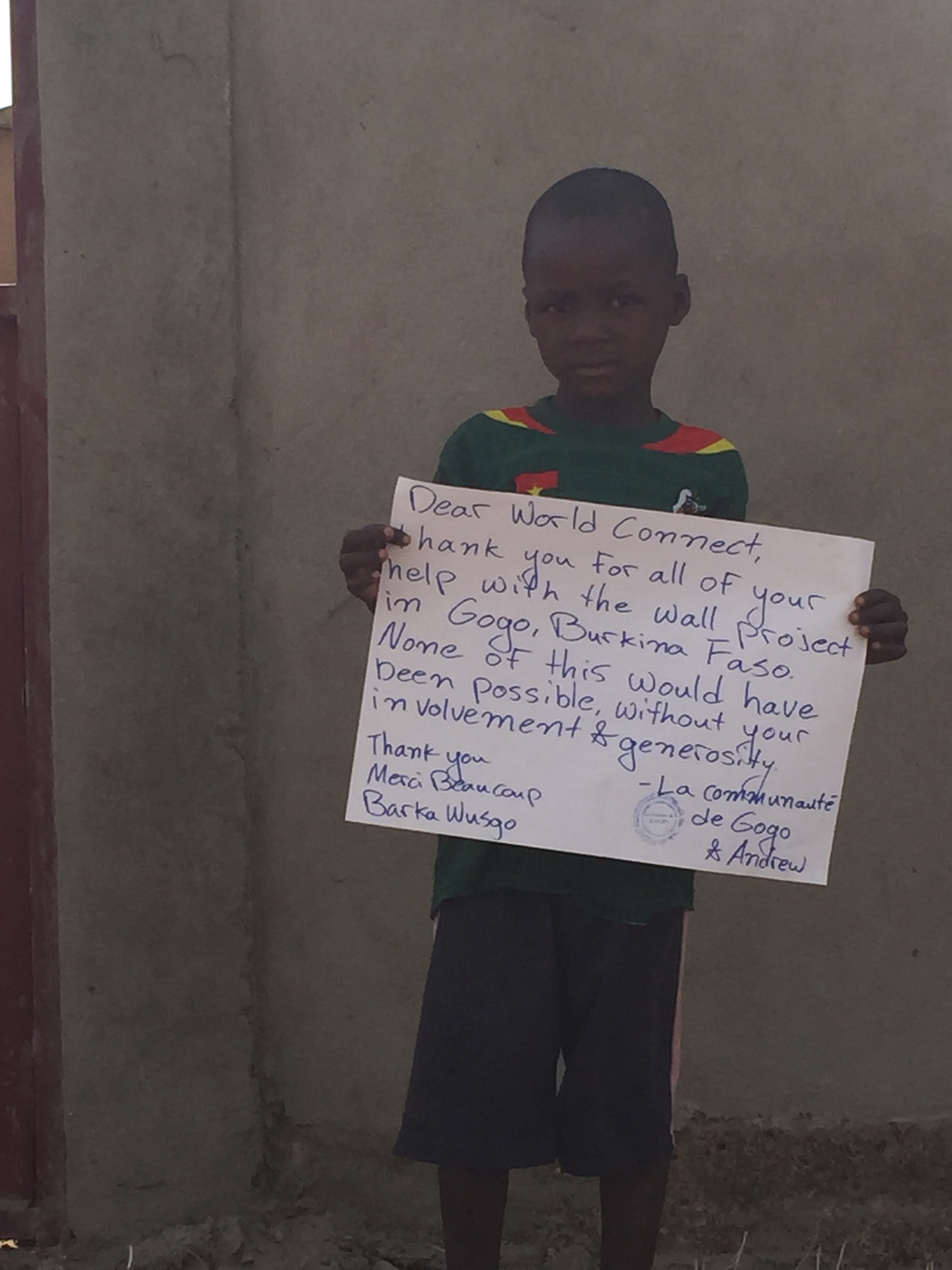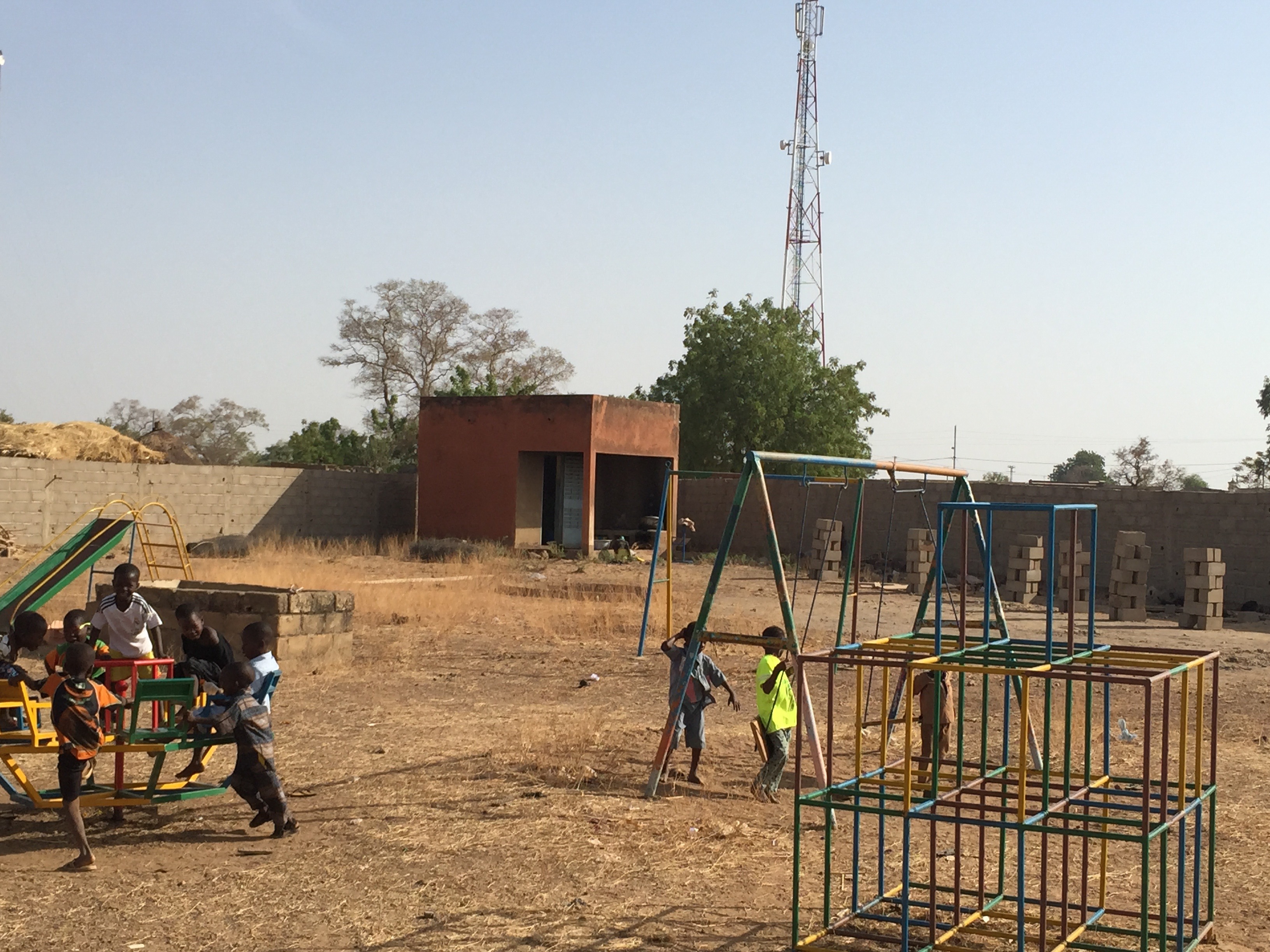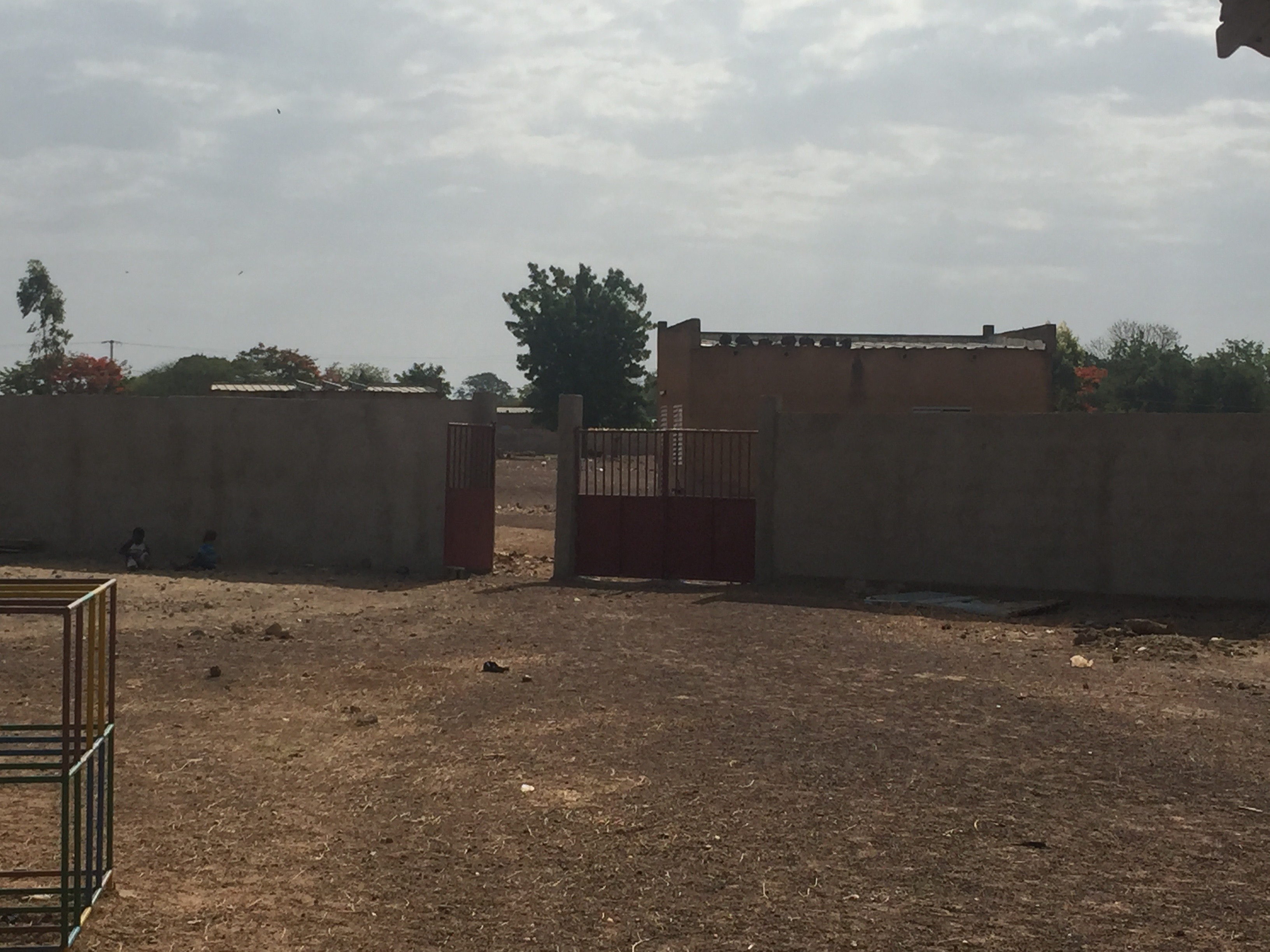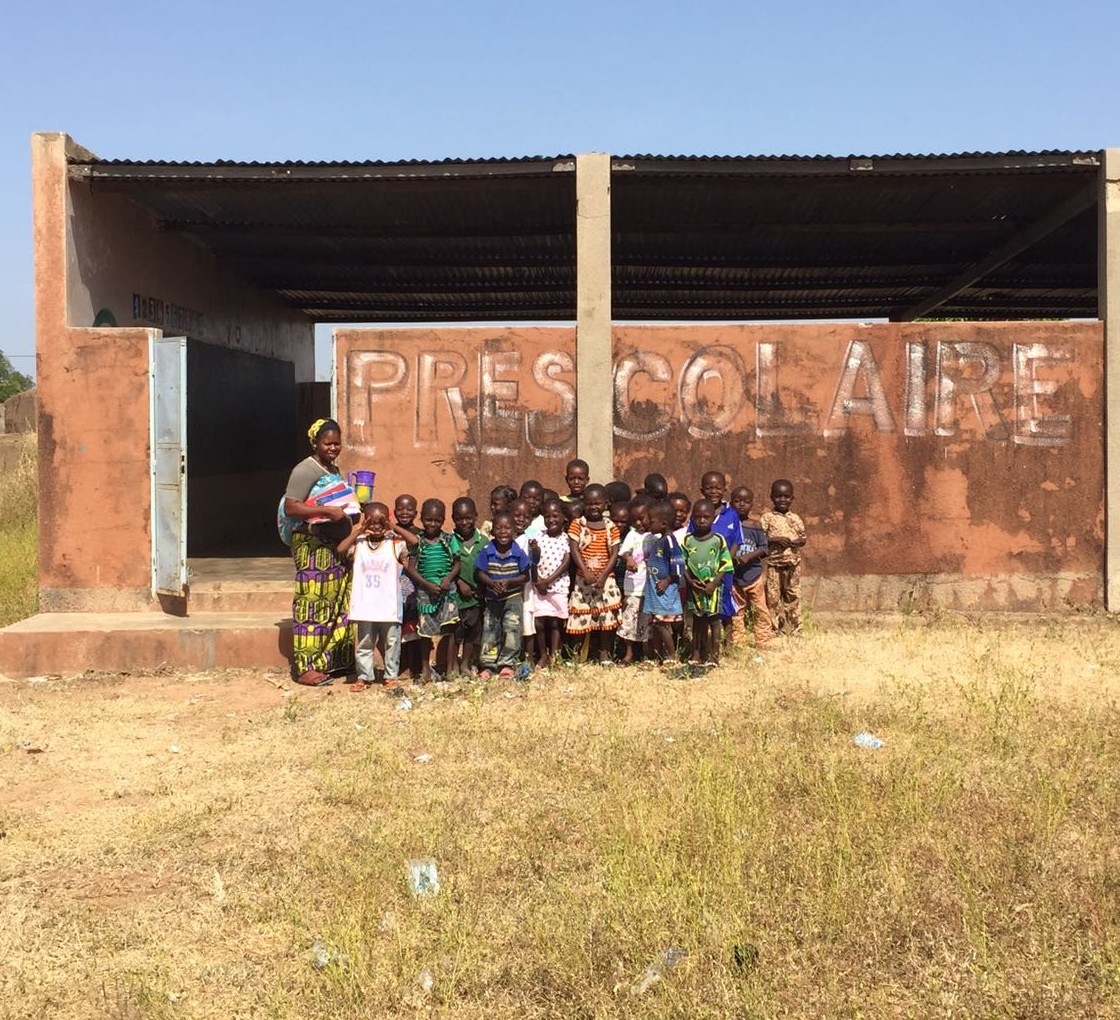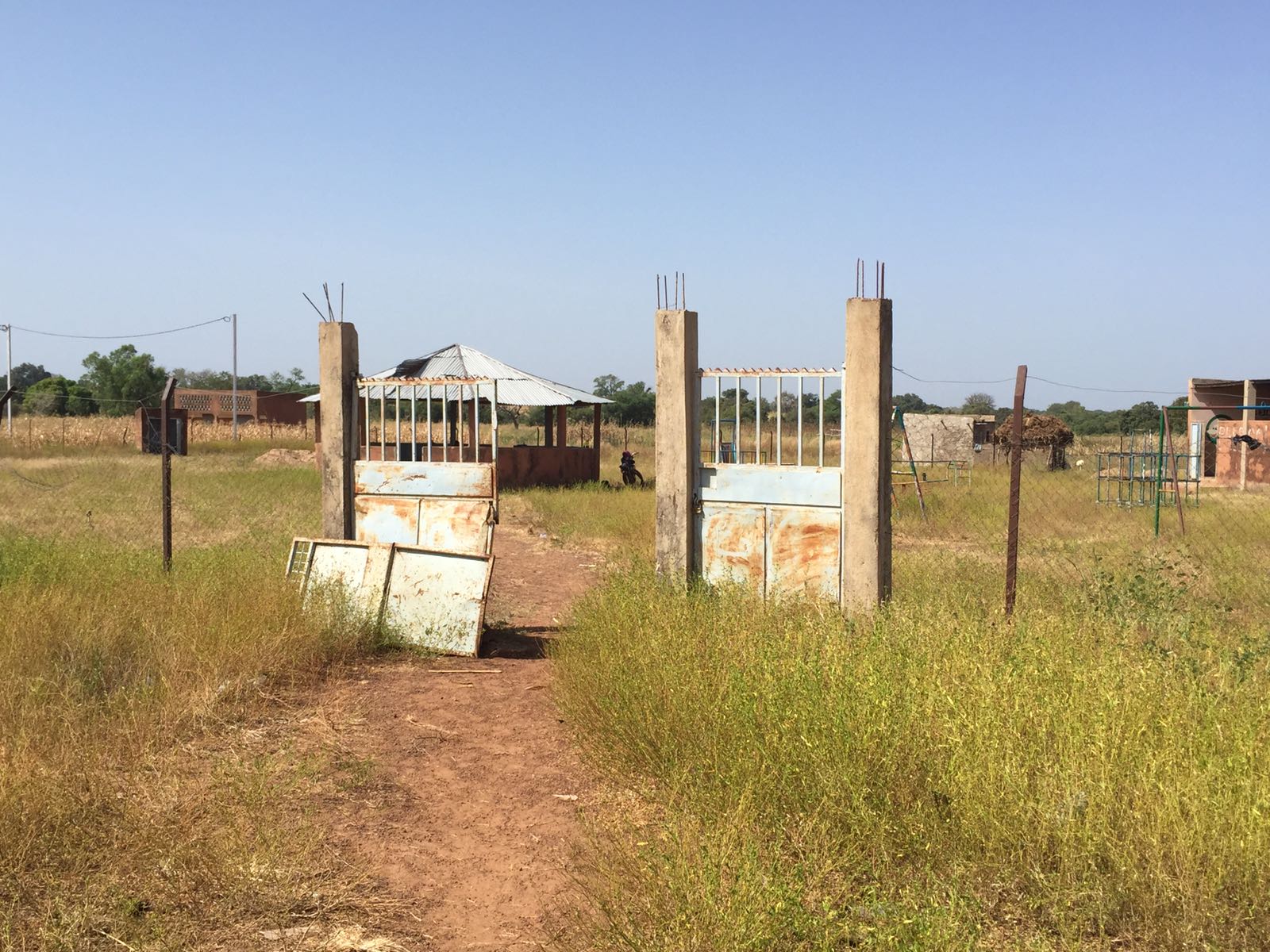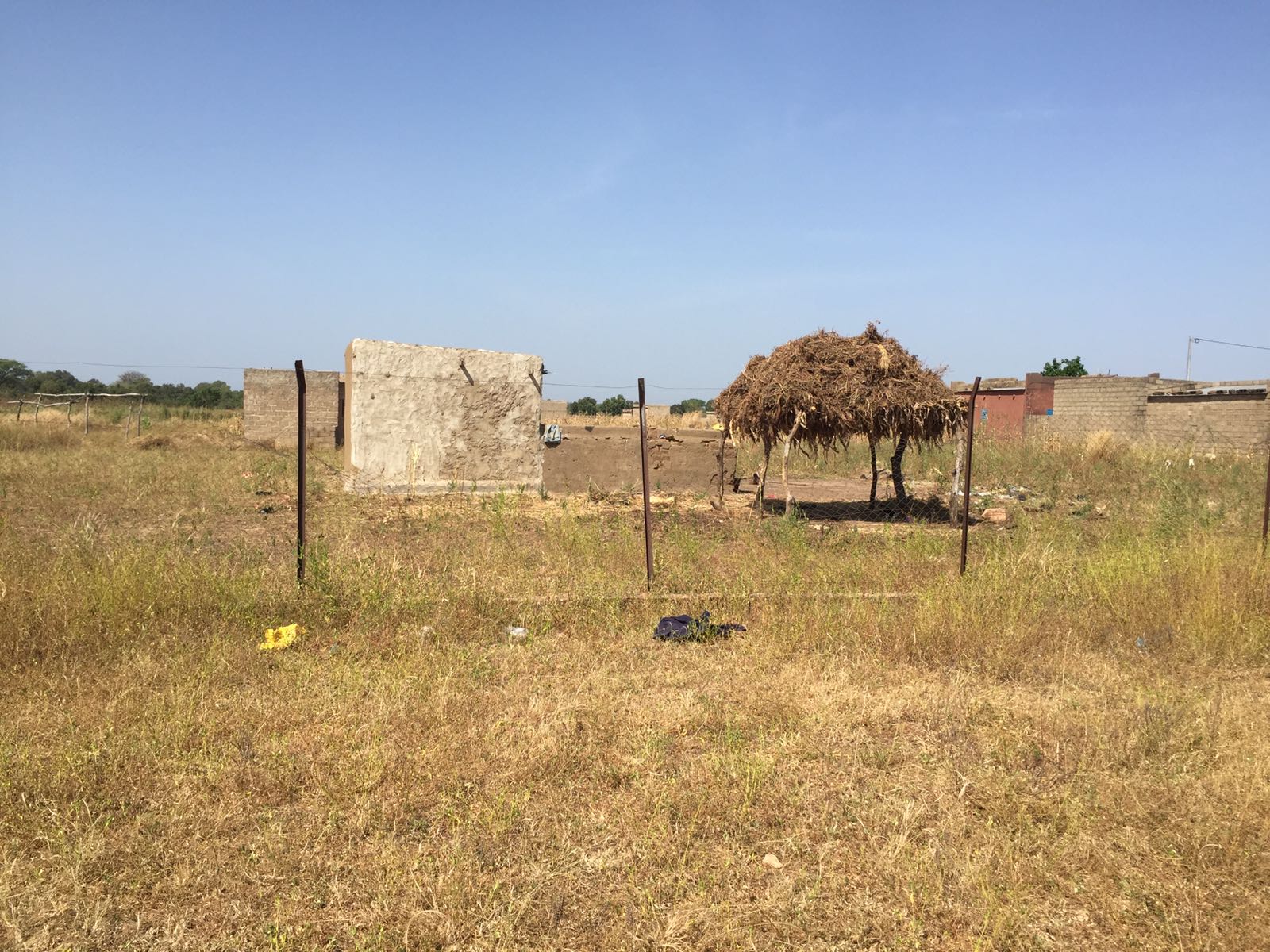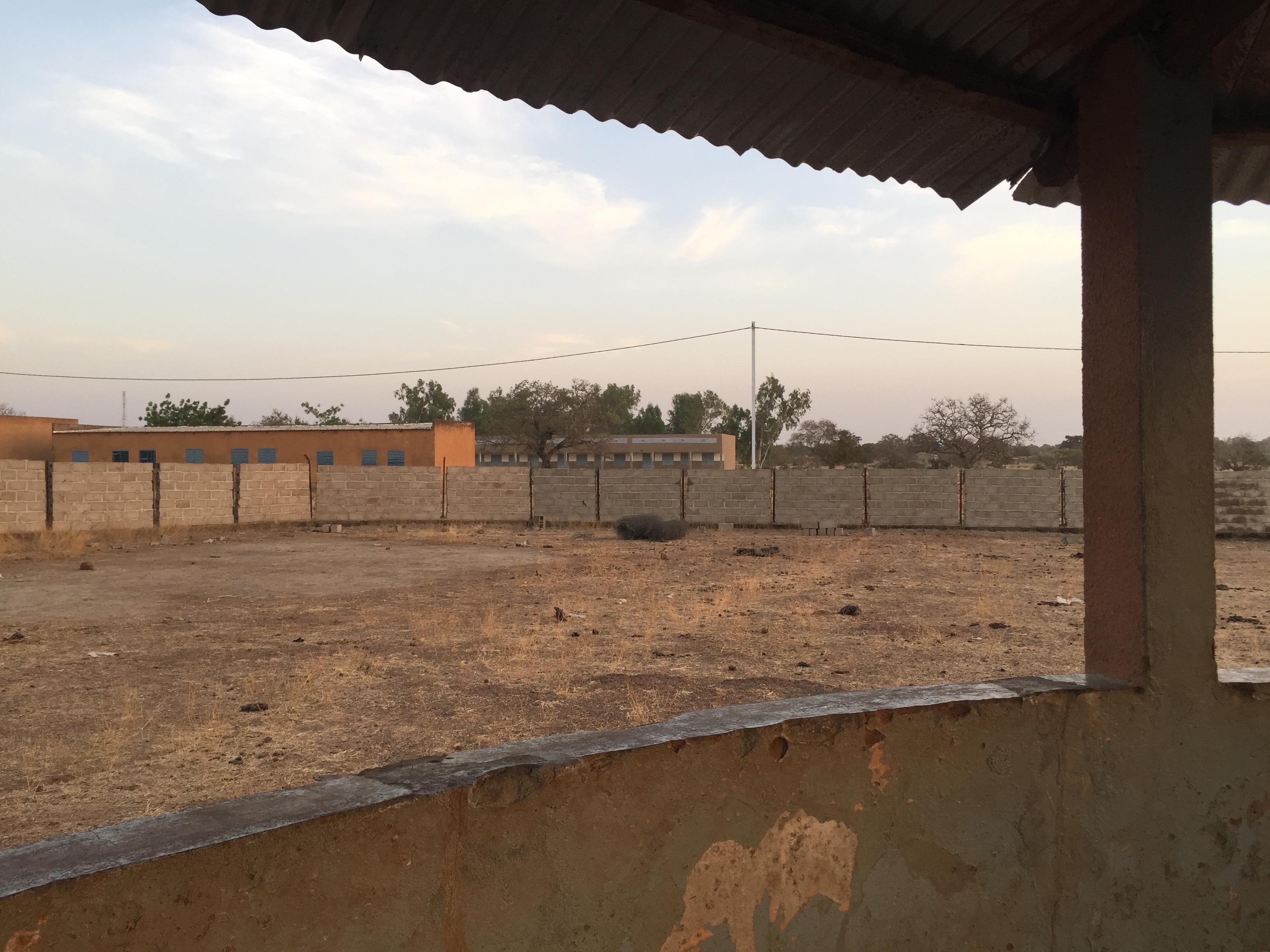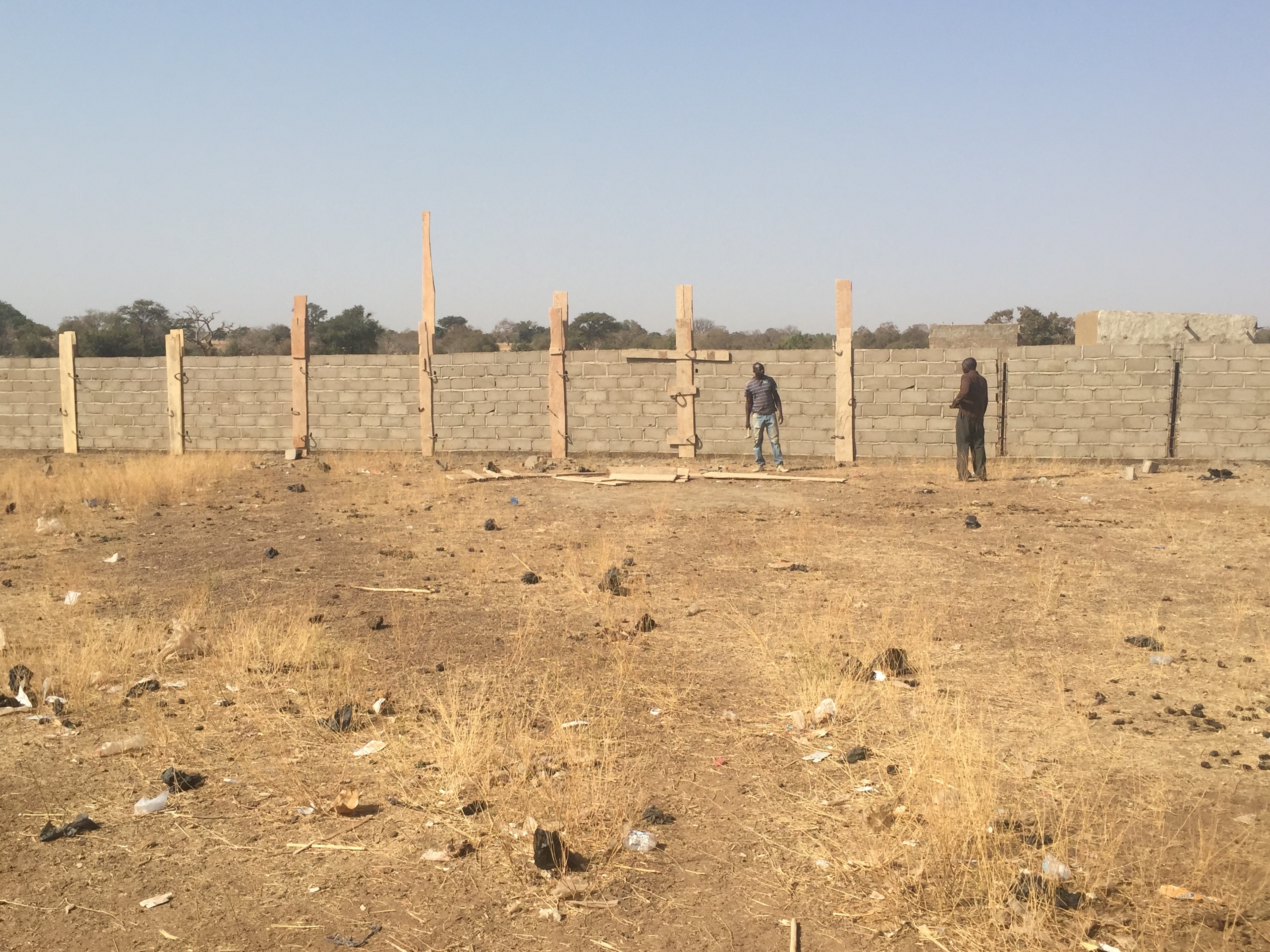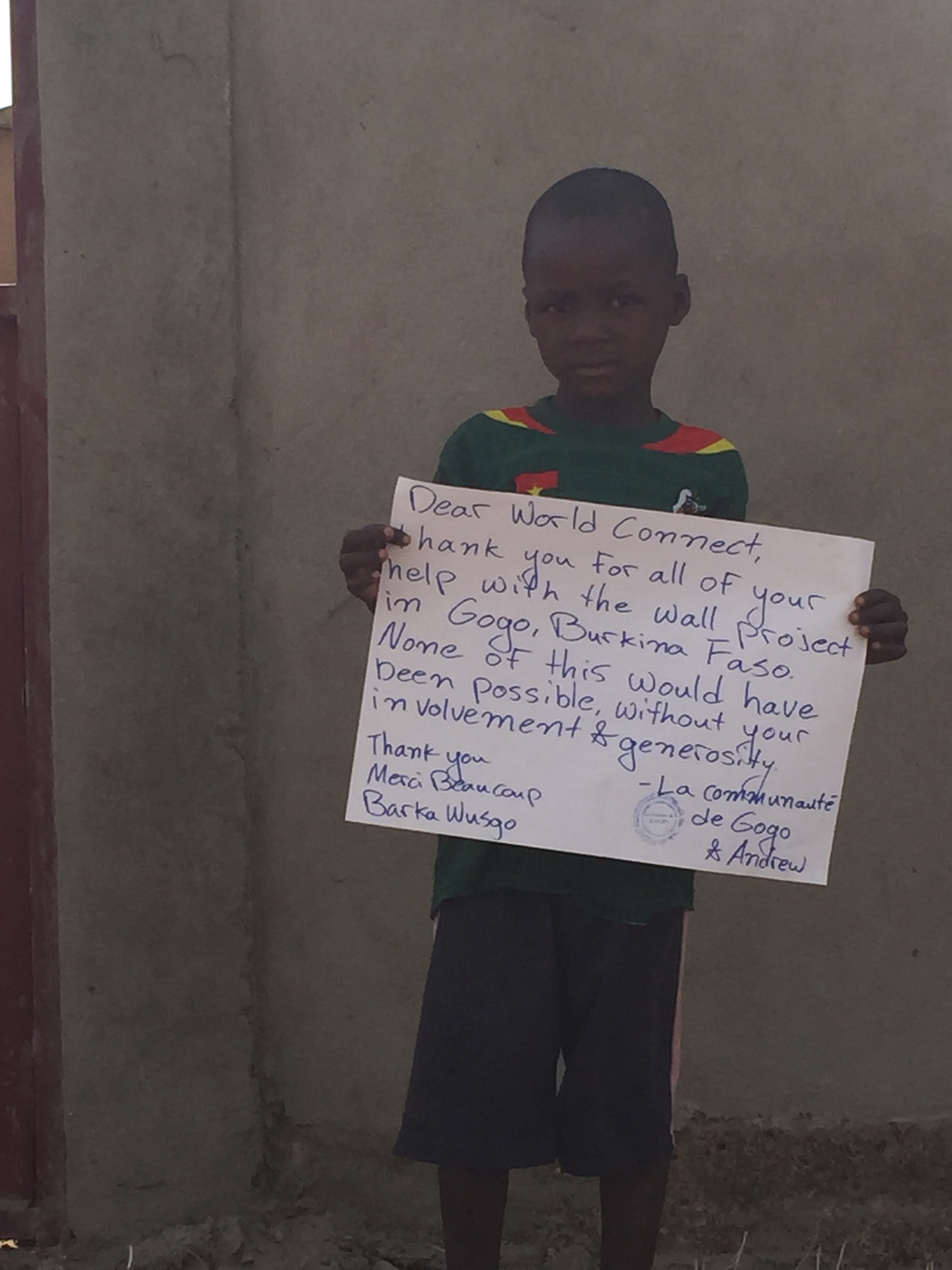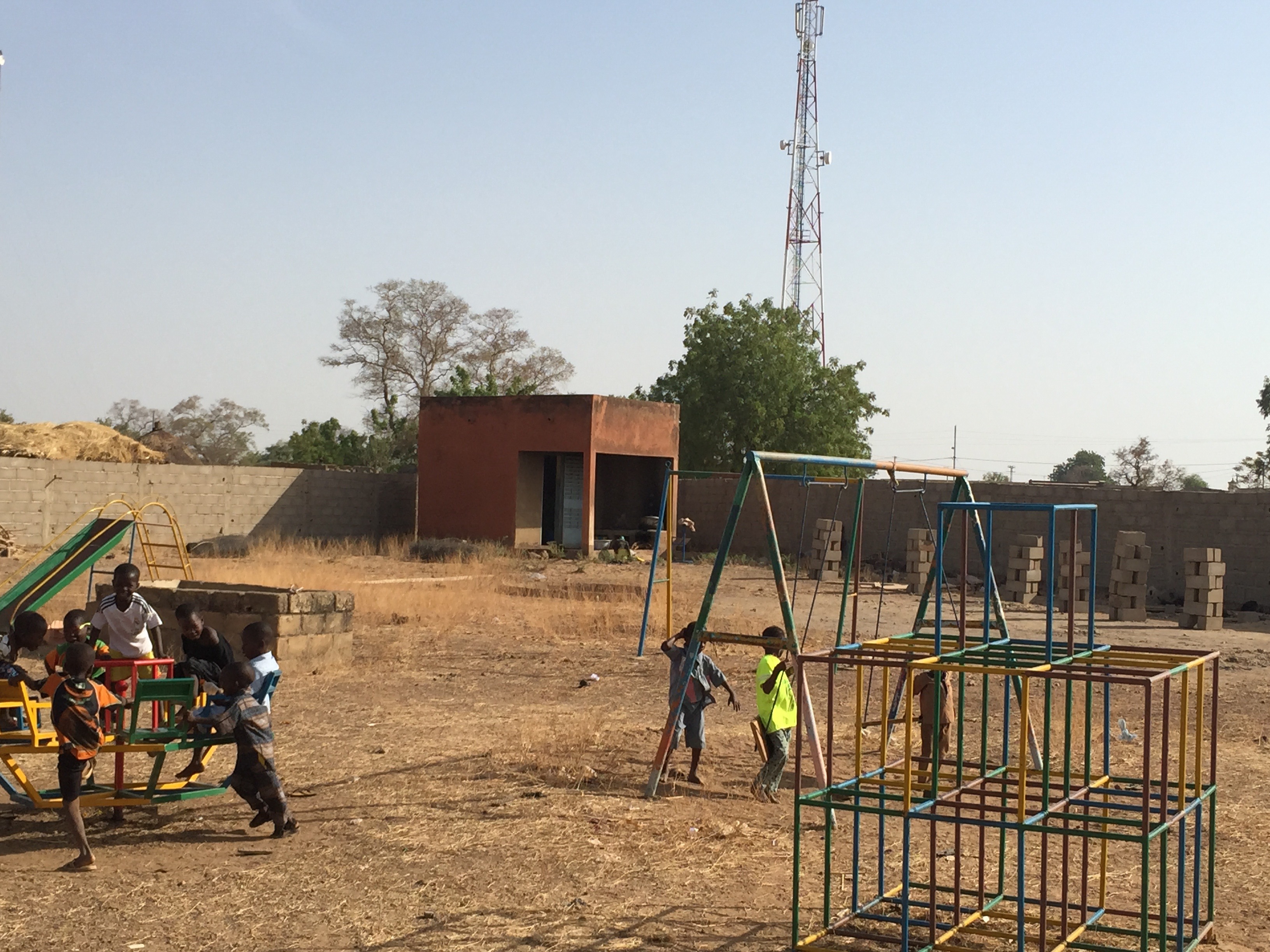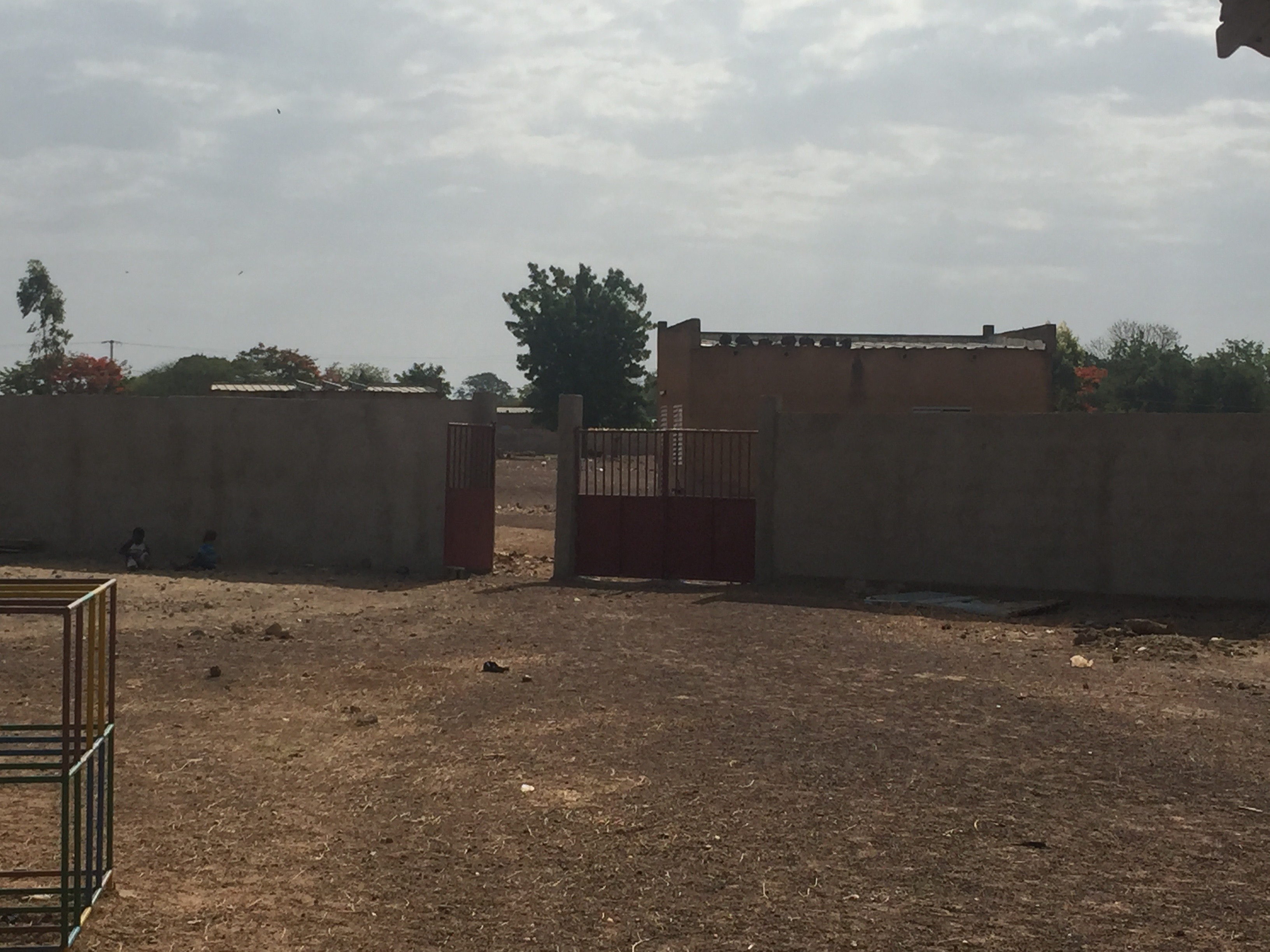 Bisongo Wall
Year: 2016
Country: Burkina Faso
Project Status: Funded
Impact Sector: Health
Project Investment: $7,034.09
Project Launch: 12-16-16
The community of Gogo is home to a small preschool (bisongo) that provides education, nurturing, and meals for its students. The facility lacks a functional fence, however, allowing goats to wander onto the property and destroy gardens and vegetation. The lack of controlled access also means the facility has suffered considerable damage over the years, namely to its bathrooms which the surrounding community frequently uses. There have also been instances of theft, causing the loss of valuable instructional materials. This project proposes the erection of a cement wall designed to surround the preschool, maintain the facility's structural and logistical integrity, and protect students while keeping out goats, distractions, and other dangers. The wall will be painted with visual aids and educational materials, providing students with the chance to receive new ways to stimulate their thinking.
Project Update: 1-23-17
The wall is now over 80% constructed with the final sections slated for completion in one more month. Community members have been impressed with this effort, particularly the speed with which the wall has taken shape.
Final Report: 6-30-17
The school became more organized as a result of the completed wall. Having an intact barrier made the daily activities of the bisongo far less hectic: Individuals are not entering the school during school hours, animals do not enter to disrupt students and teachers, less vandalism has occurred, the school grounds stay cleaner, and the teachers are able to leave materials in class without fear of theft. The students also seemed more focused as a result of the wall, with fewer visual distractions to keep them from studying. The wall also allows two new programs to move forward functions at the bisongo - a training on animal husbandry and a camp for the boys of Gogo. In the past, when there was still the broken down fencing, camps were interrupted by wandering animals and unauthroized visitors. The bisongo also wants to plant a garden and moringa trees in the future. A garden and moringa trees will not only increase the nutritional value of the food that the students eat, but will also help generate added revenue for the preschool.
Explore other Projects