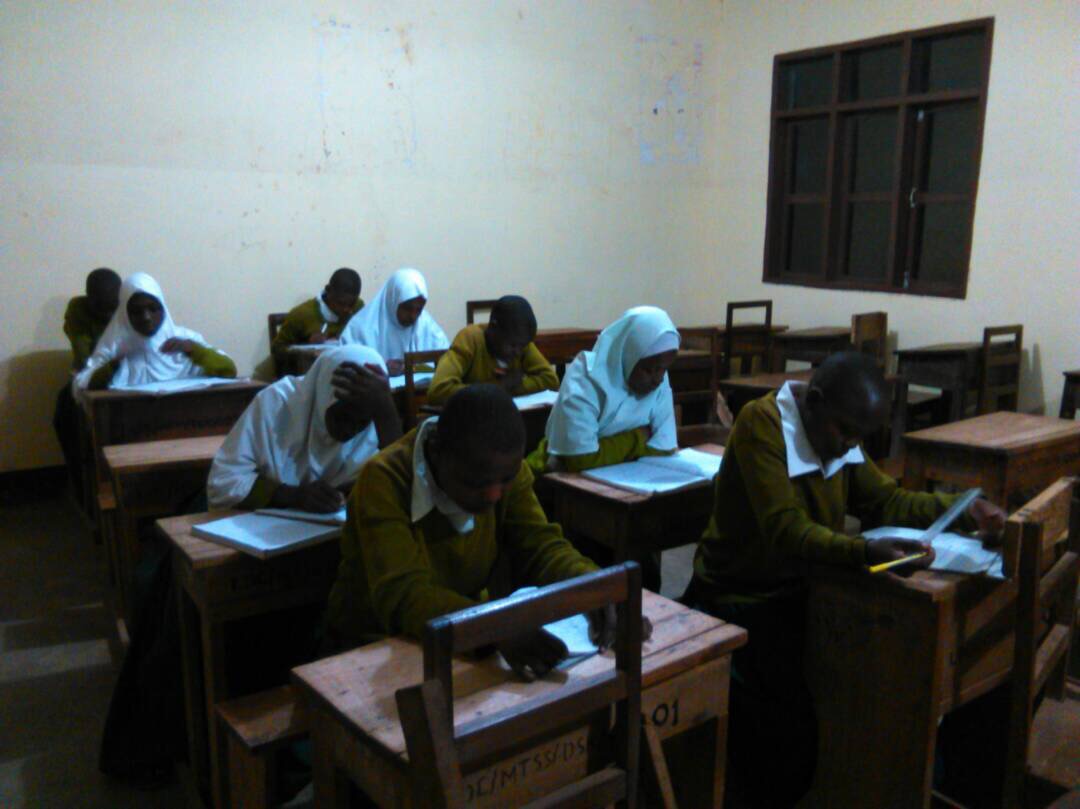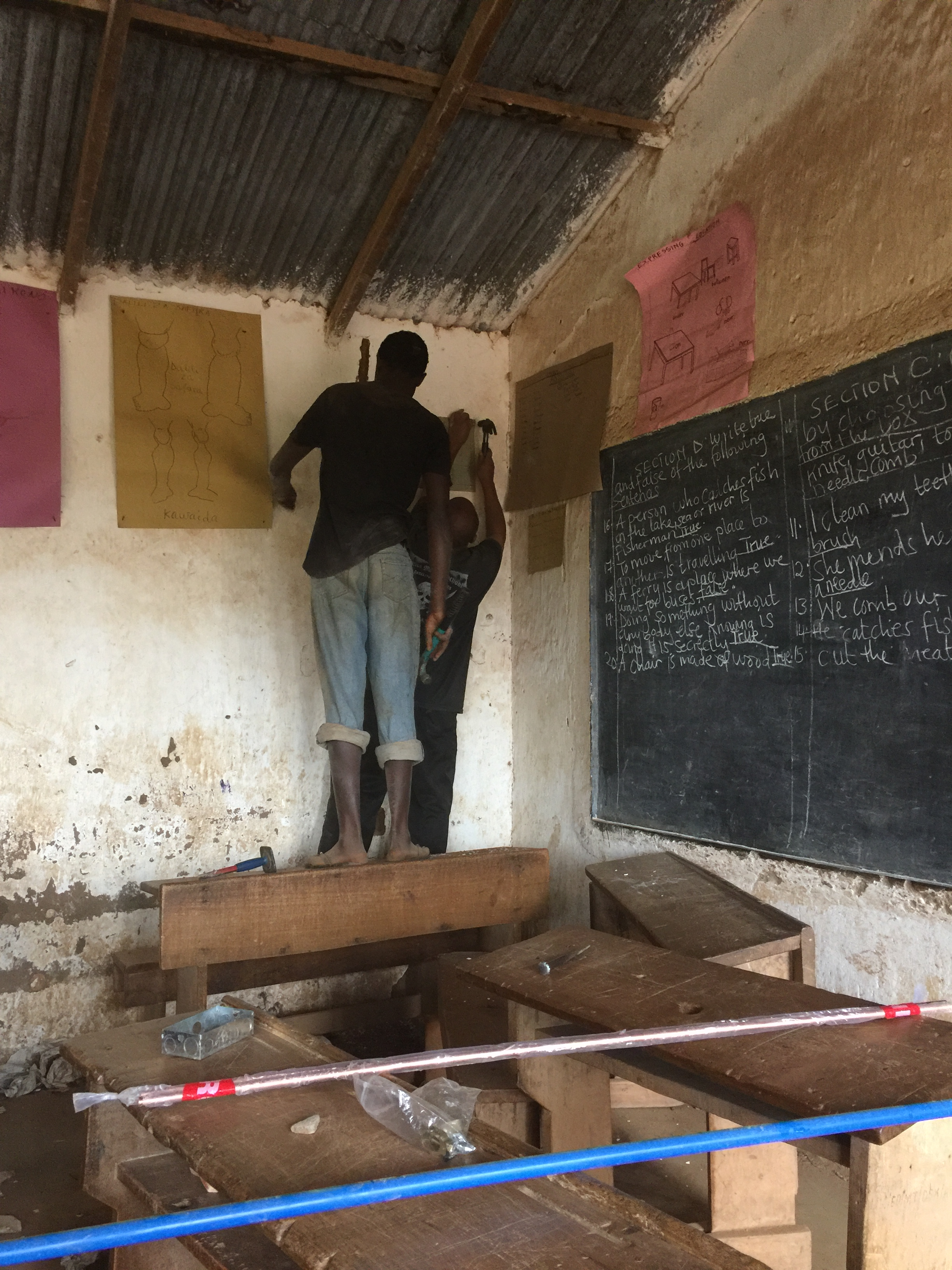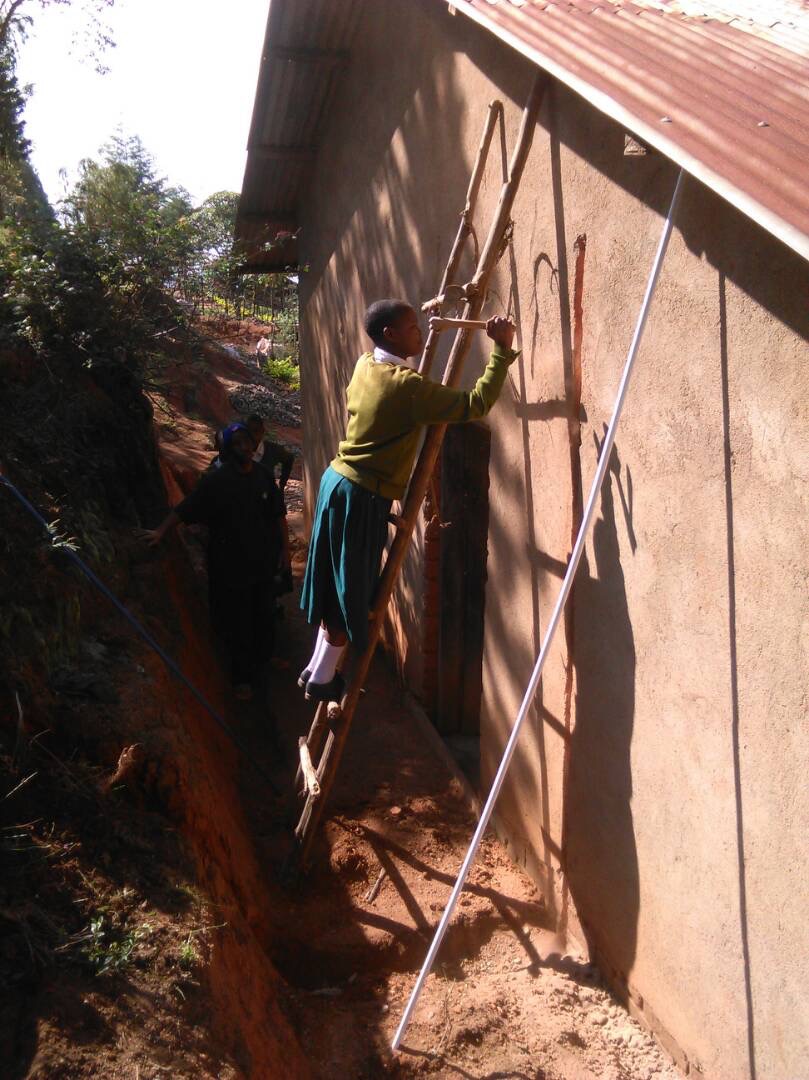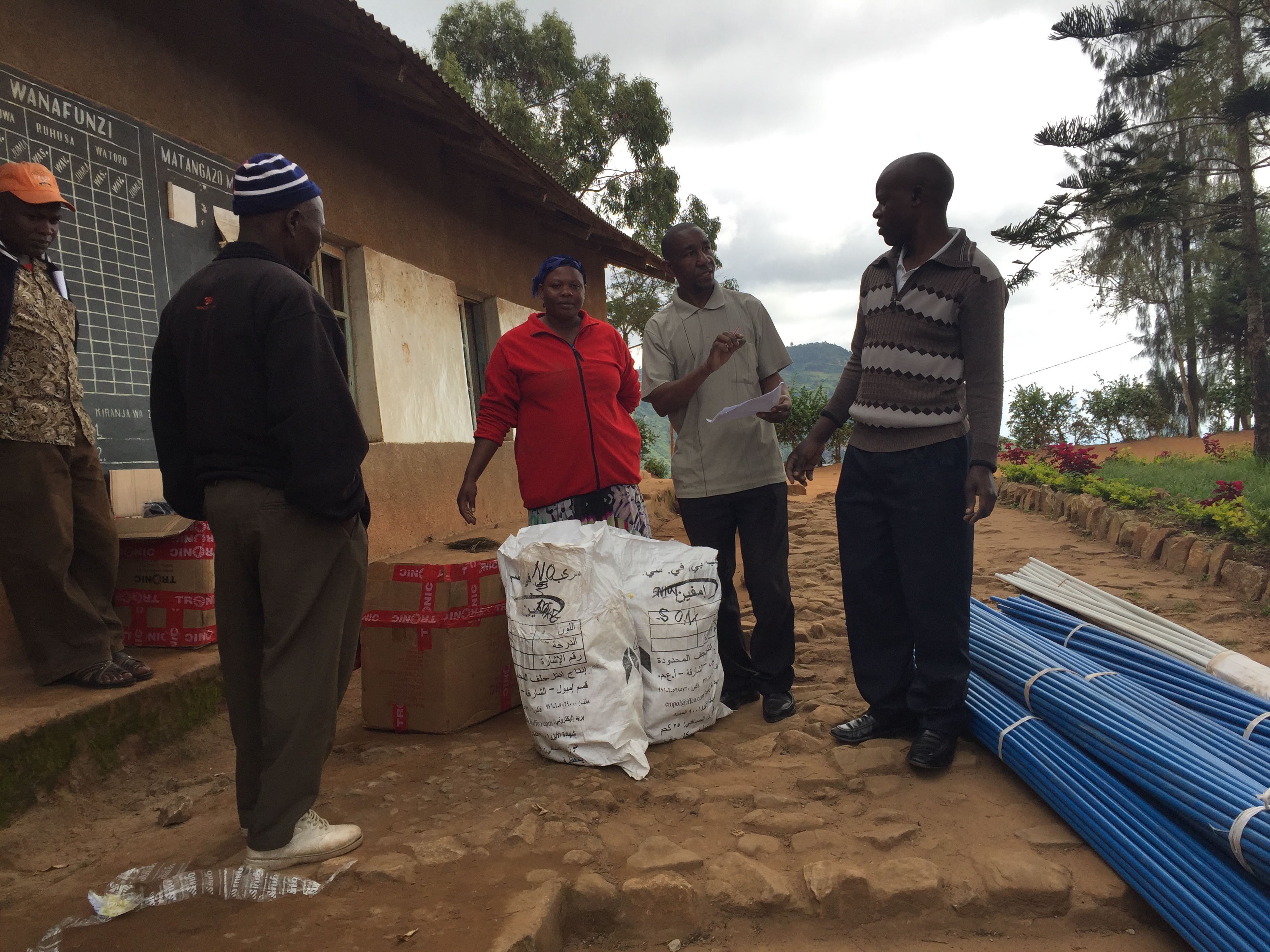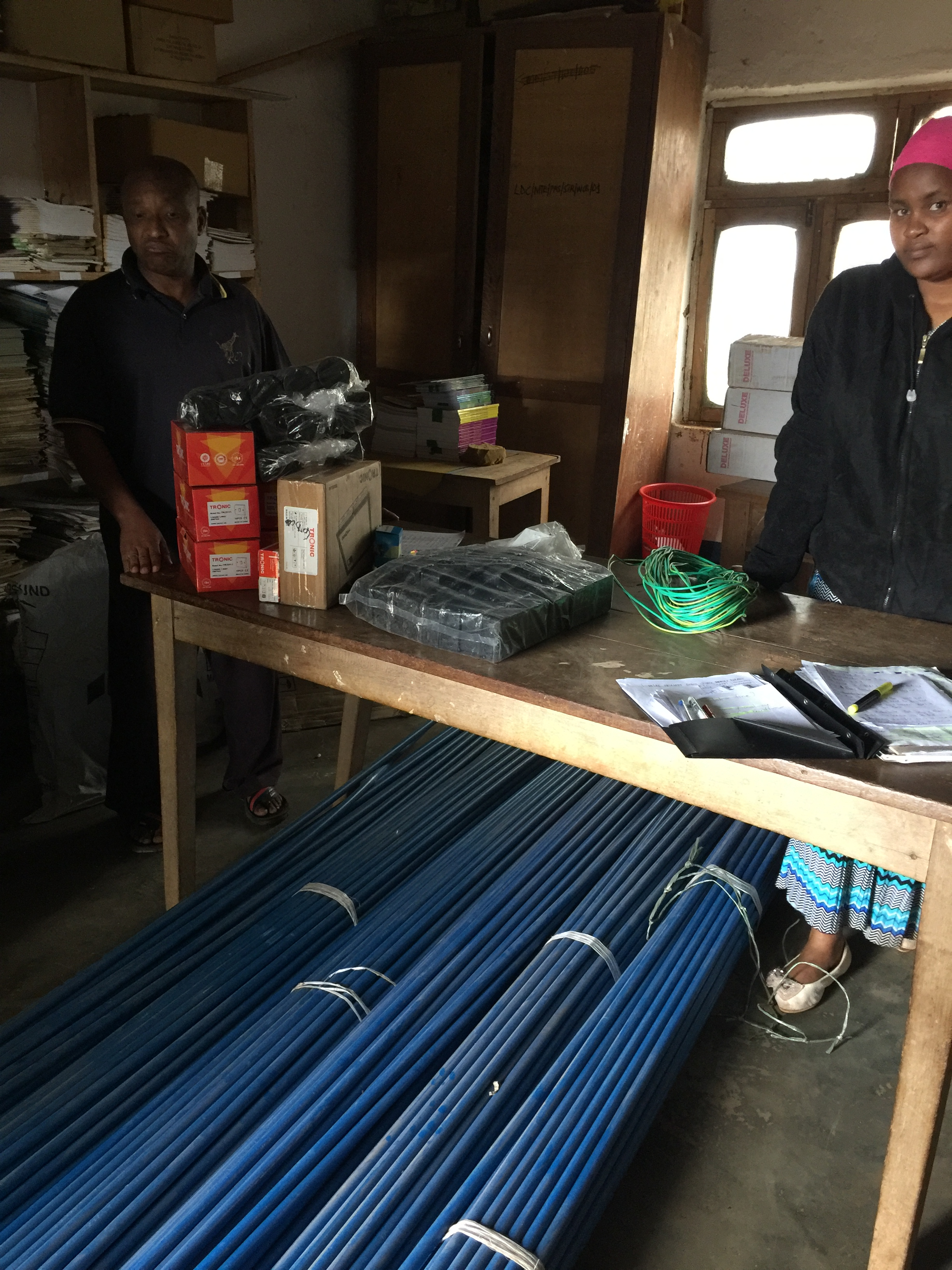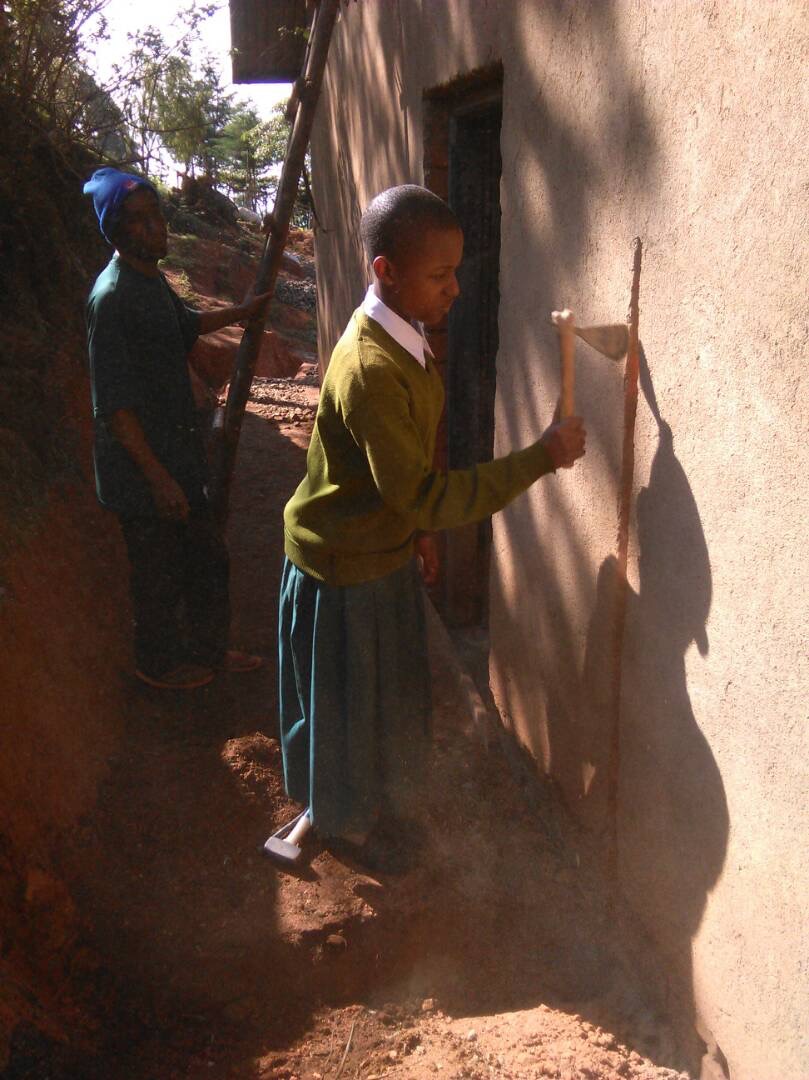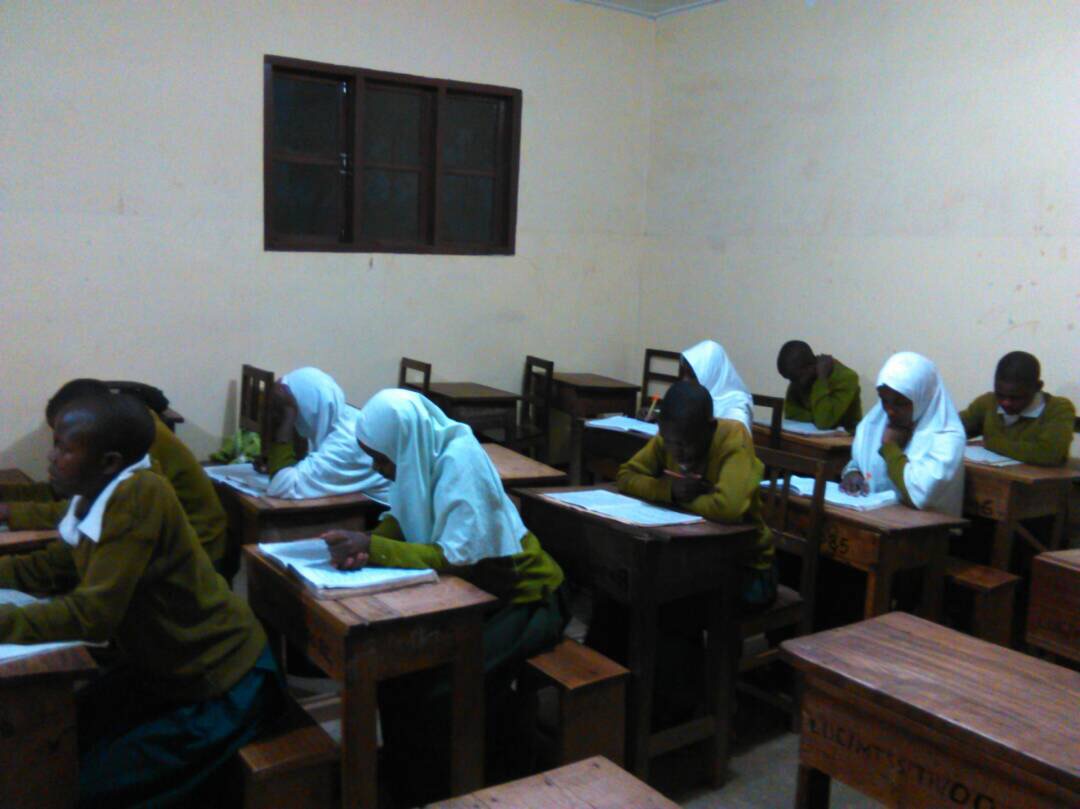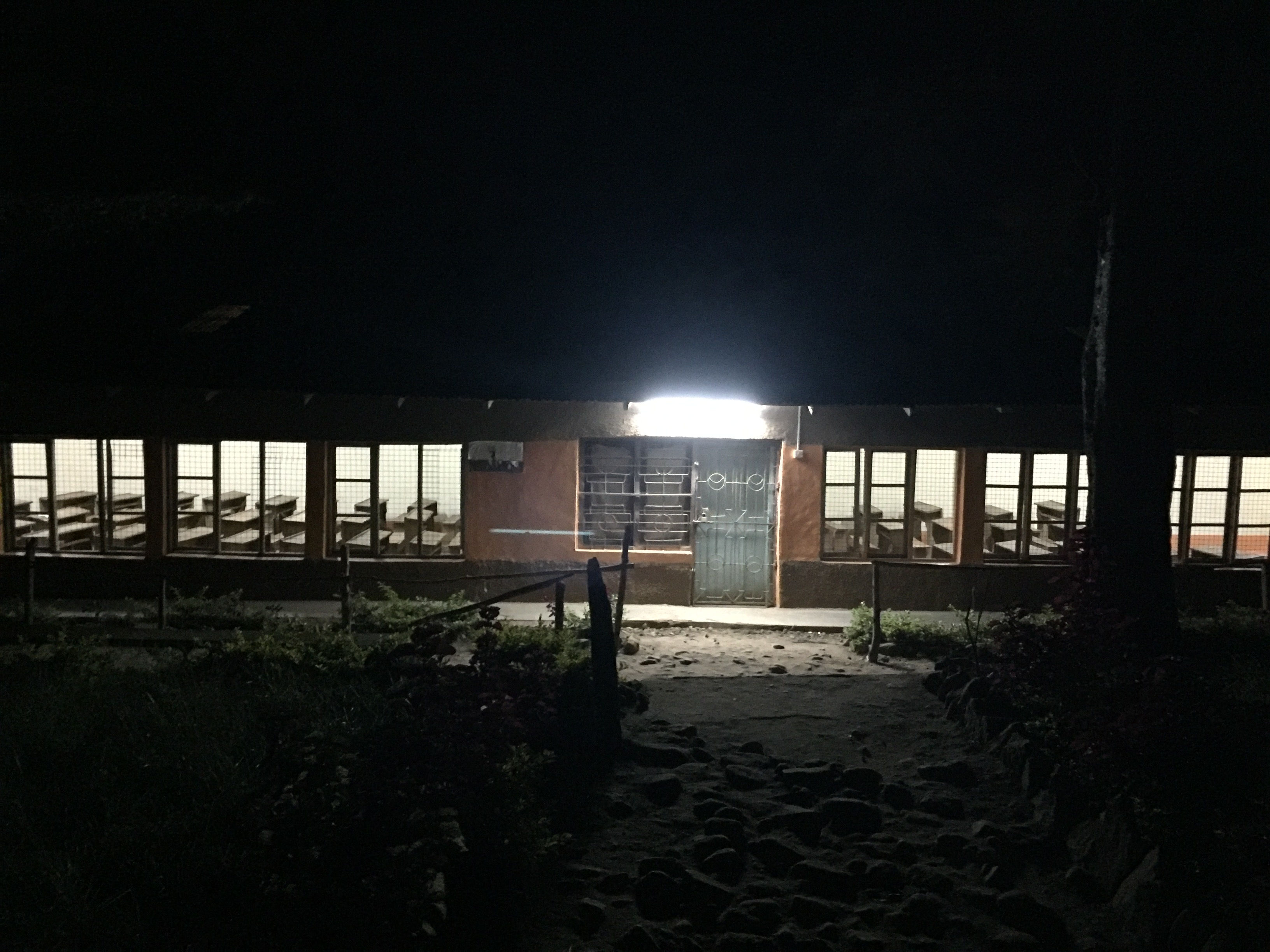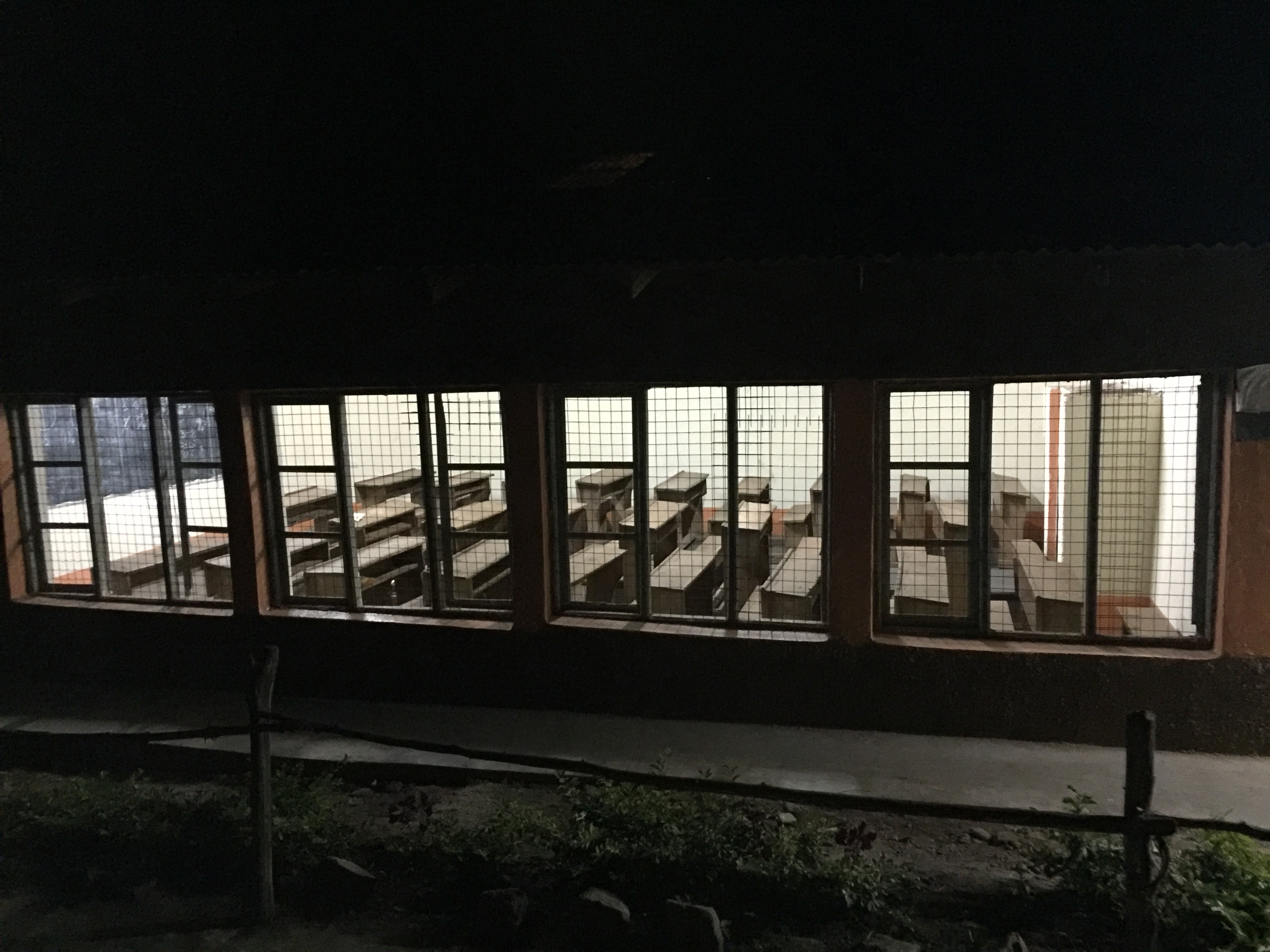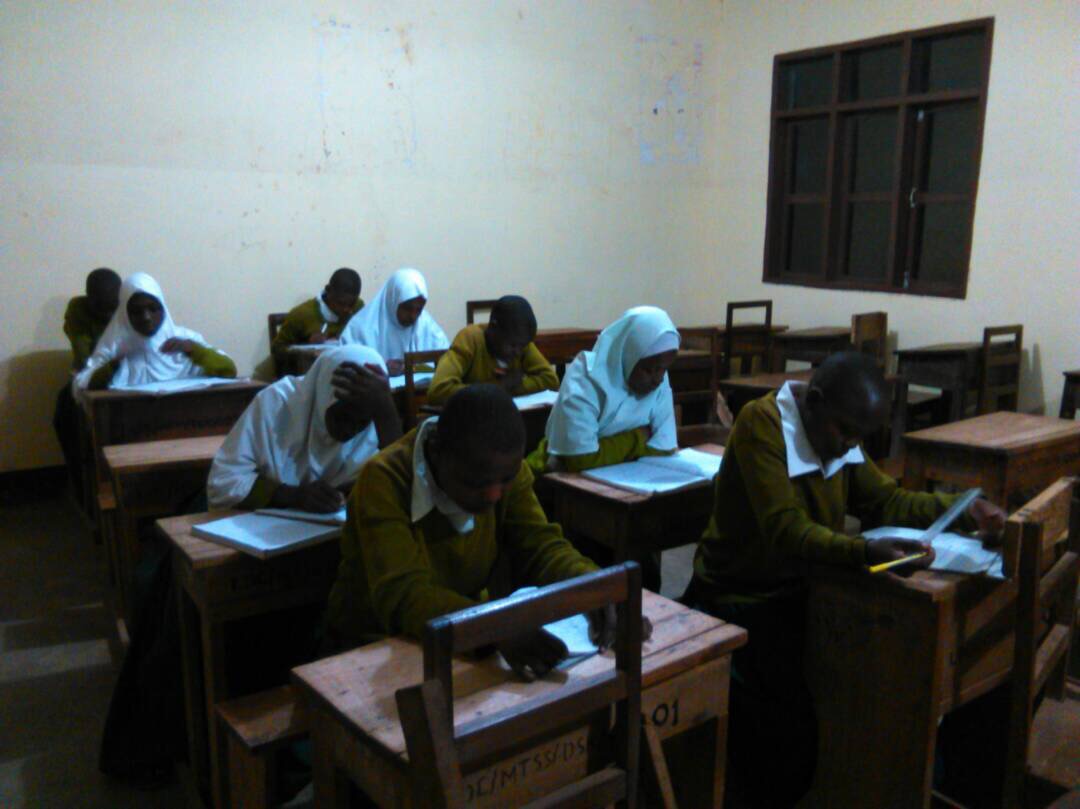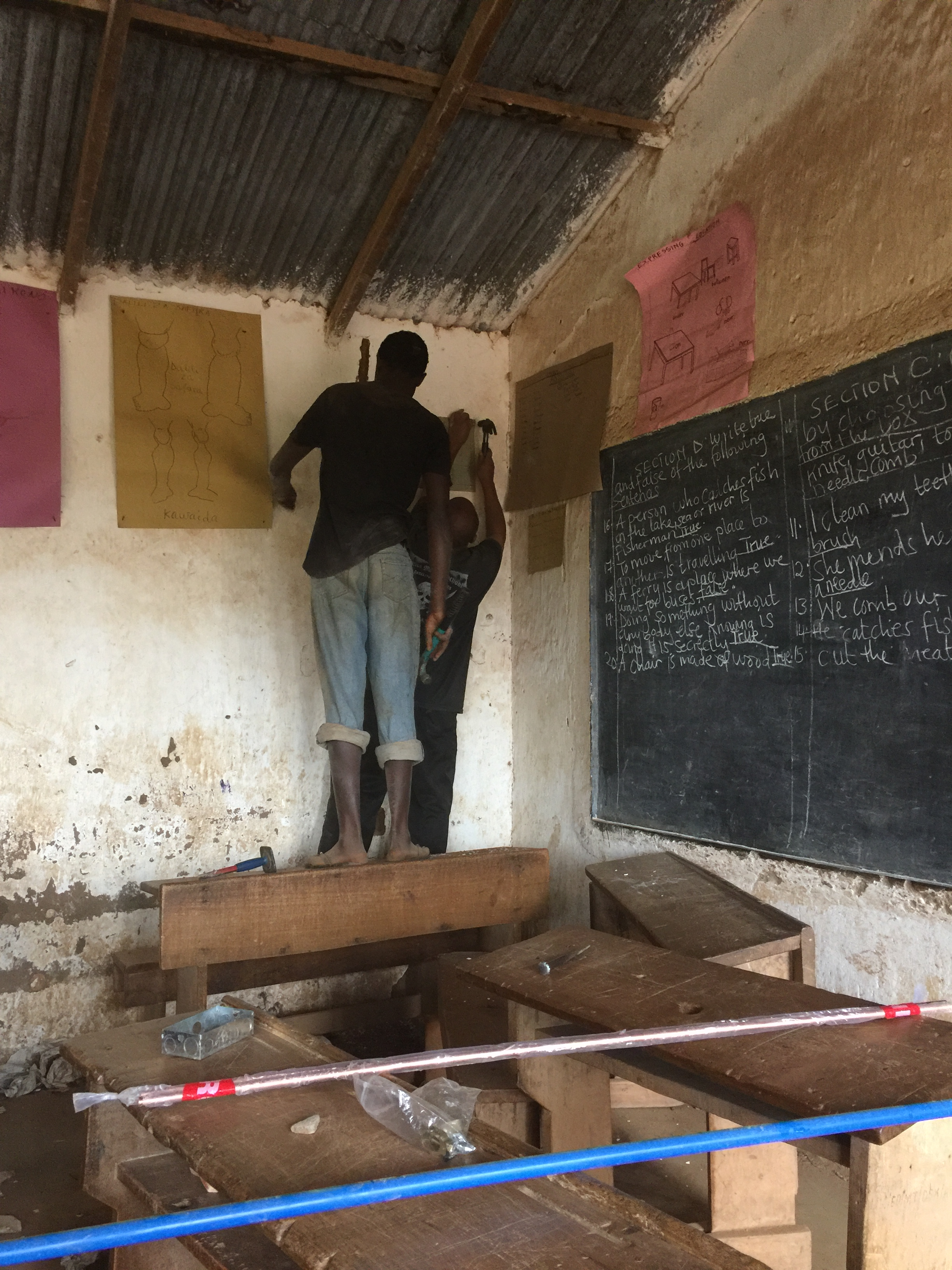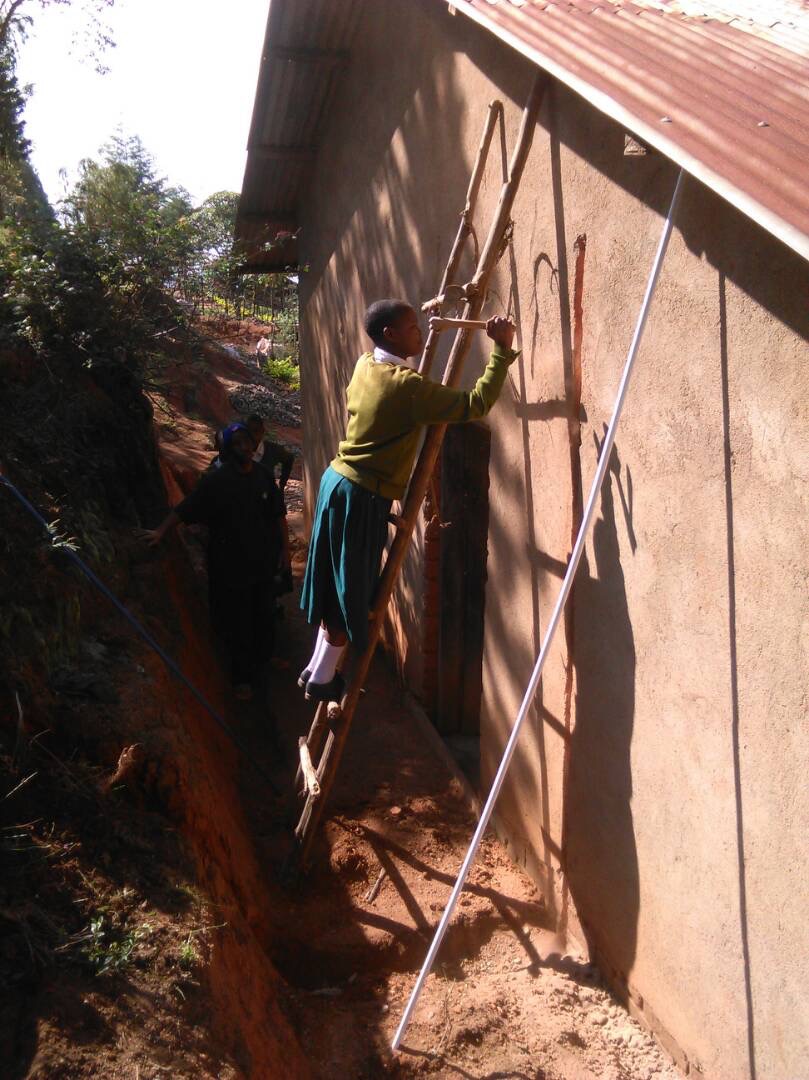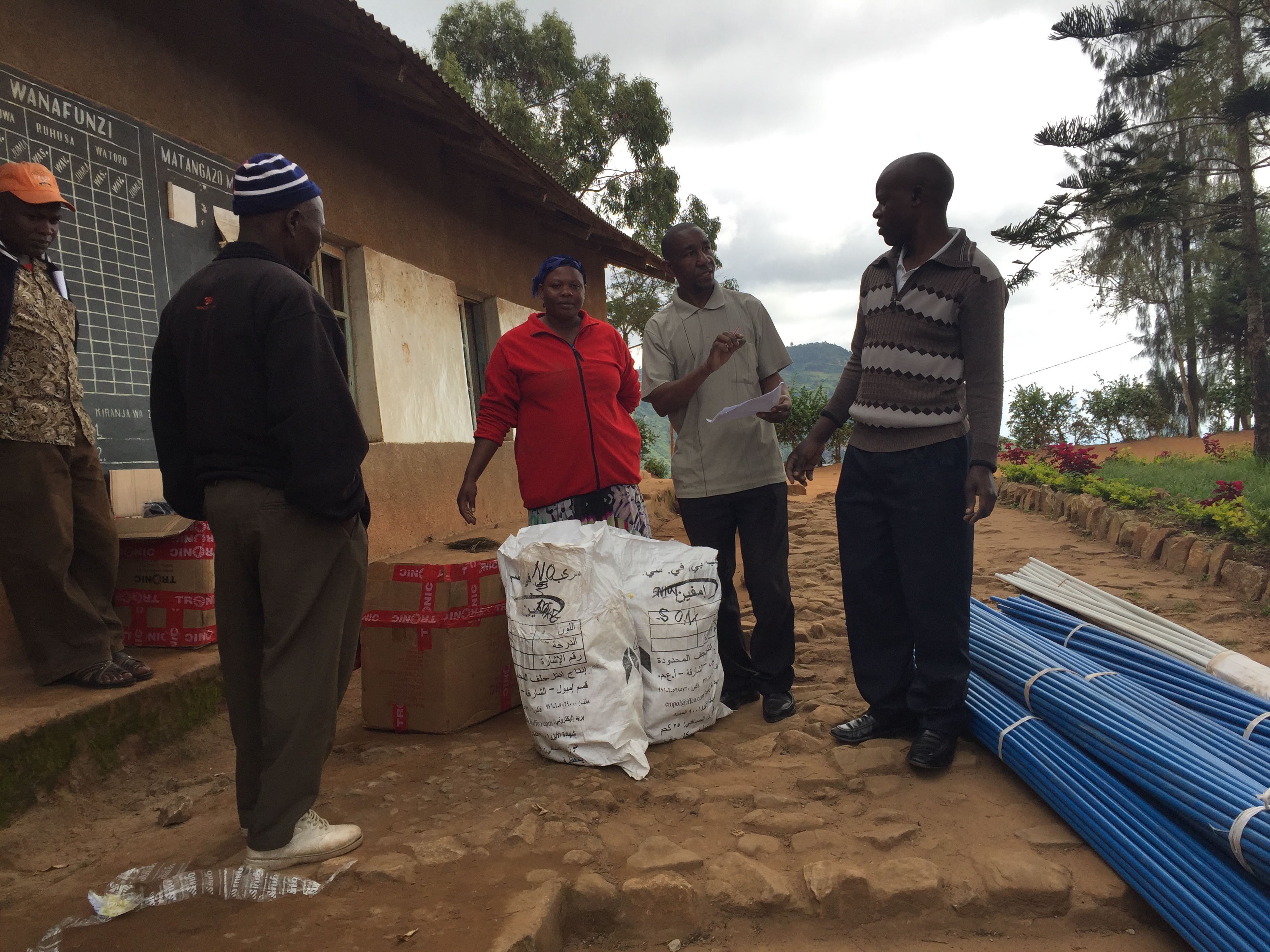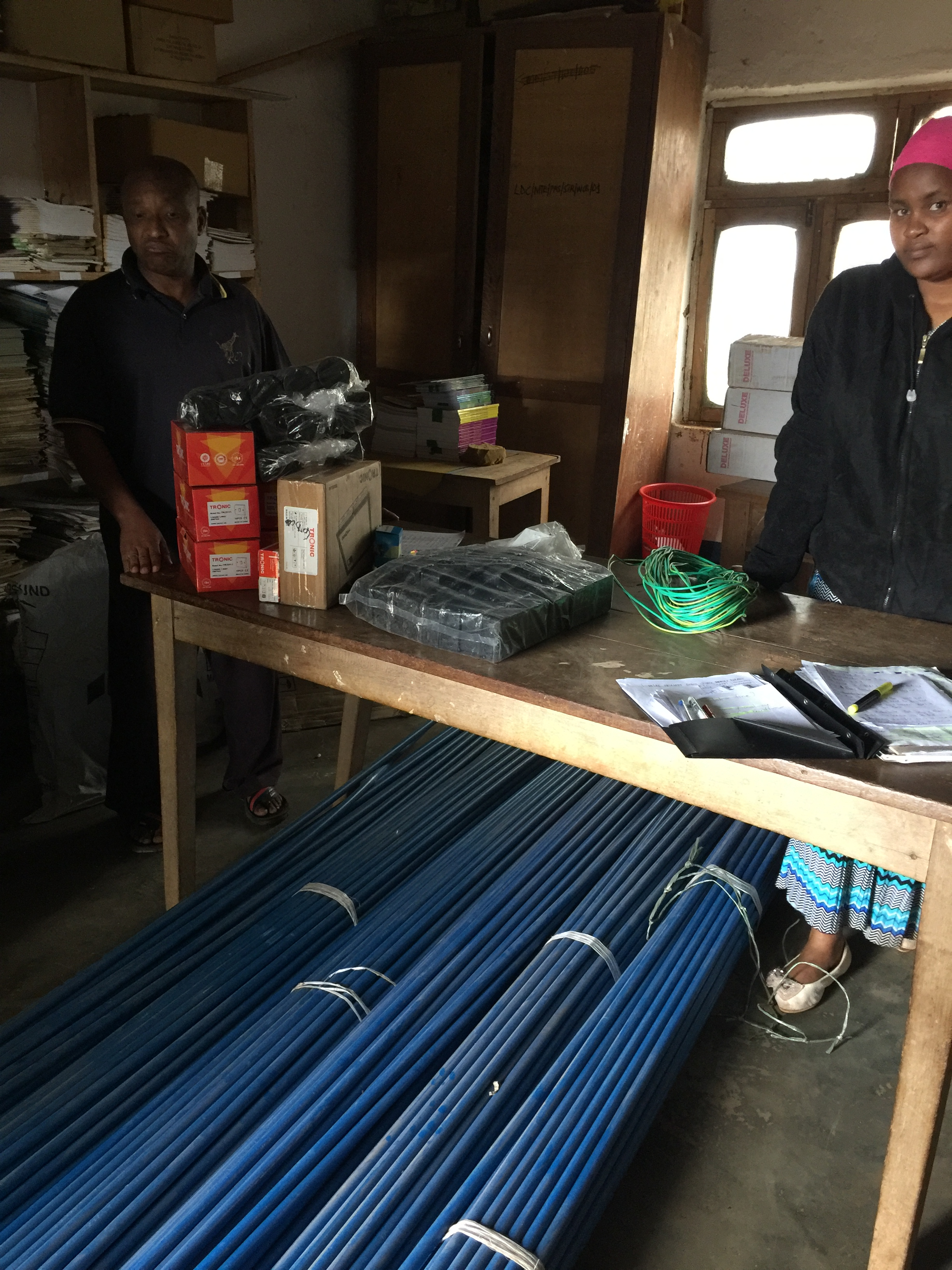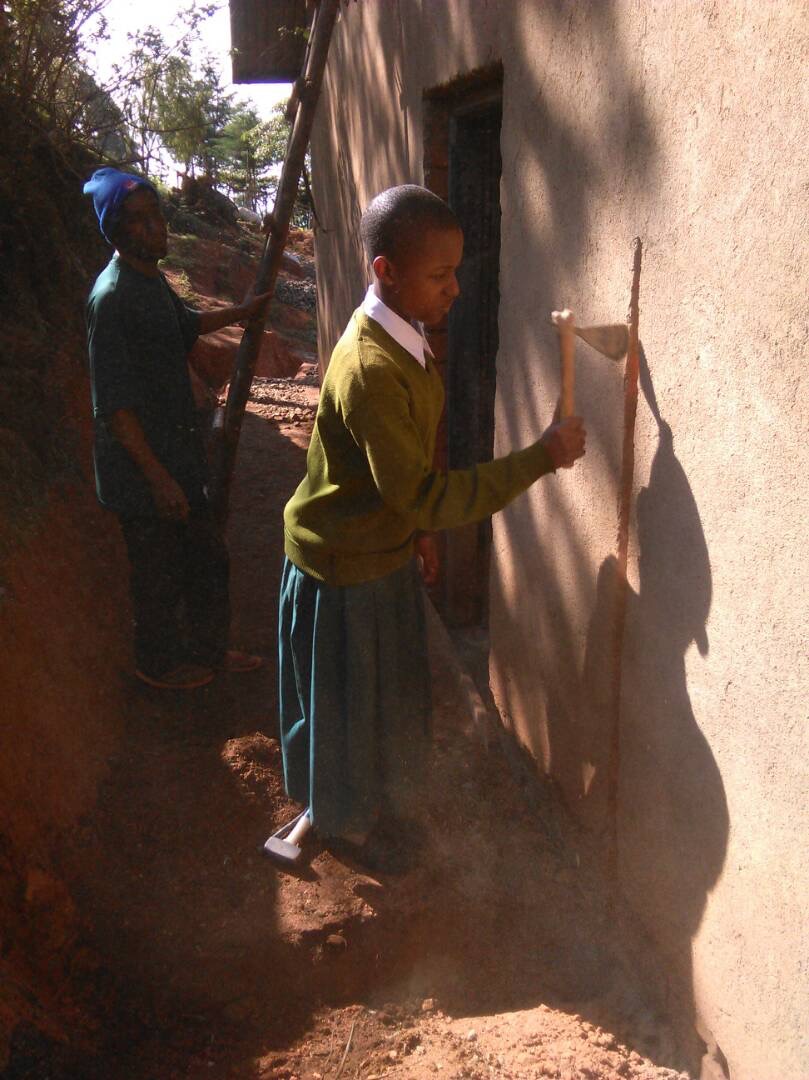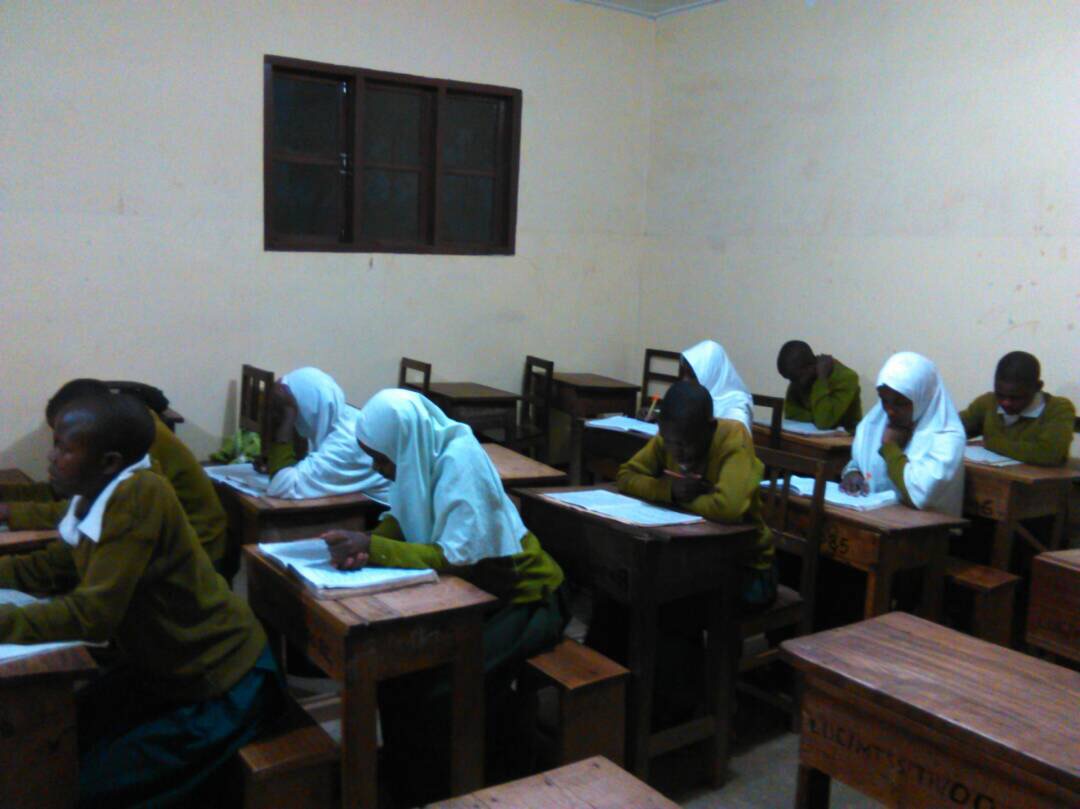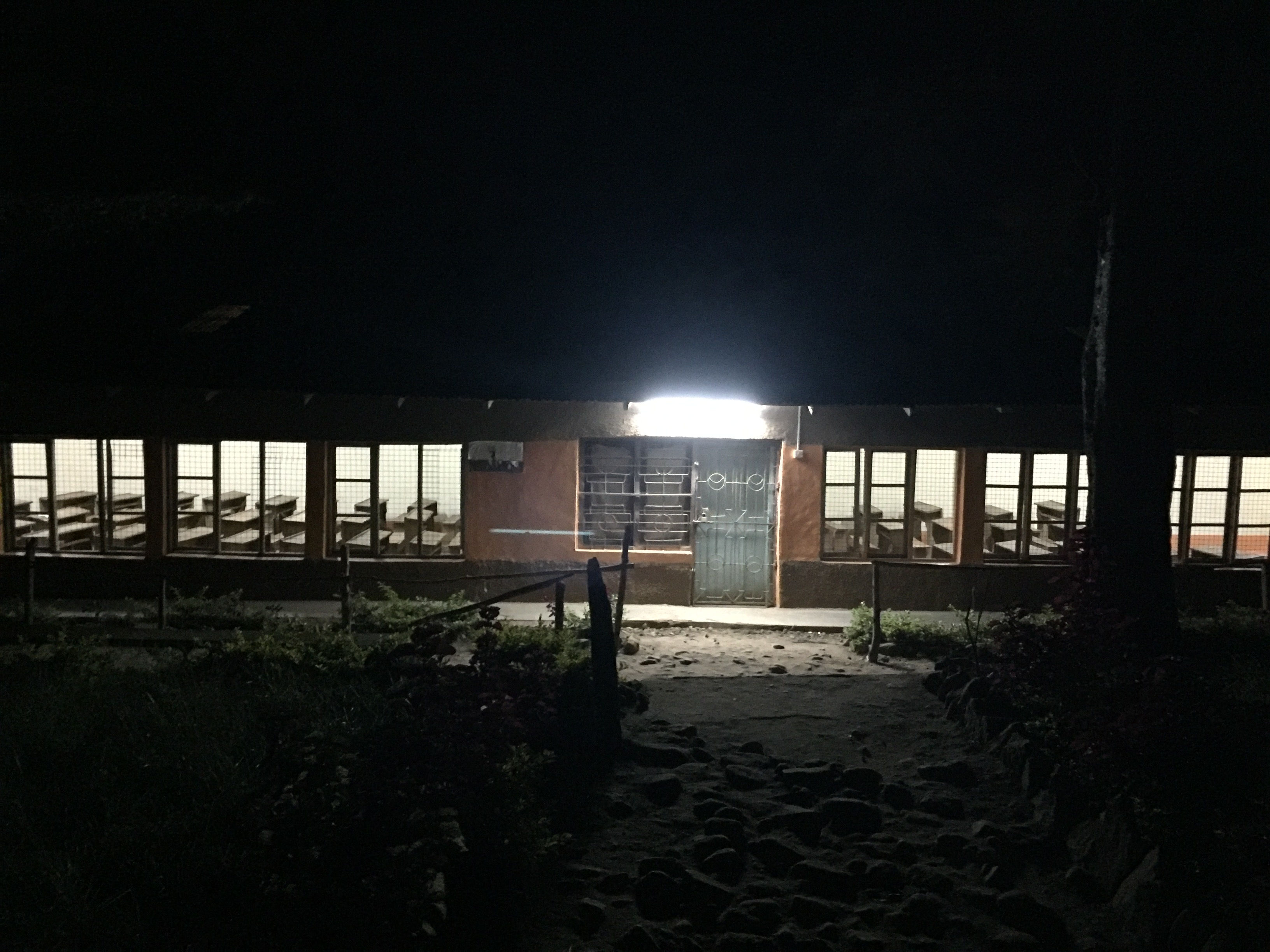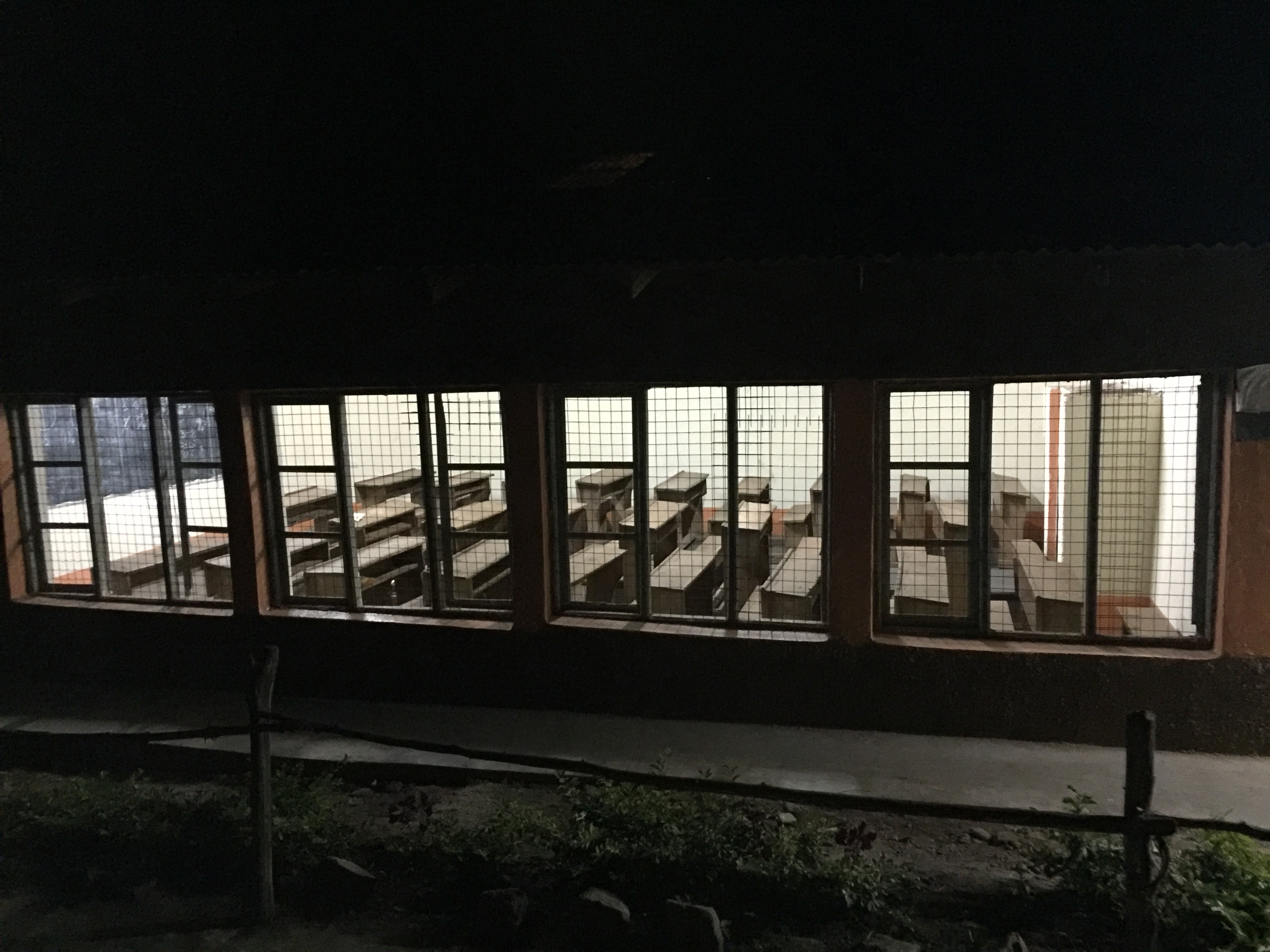 Mtae Electricity Installation Project
Year: 2017
Country: Tanzania
Project Status: Funded
Impact Sector: Education
Project Investment: $4,954.76
Project Launch: 2-1-17
Mtae Primary and Mtae Secondary Schools are public institutions that cater to Mtae Village's student population. They do not have access to electricity. Because the climate of Mtae is cold, foggy, and relatively dim all year, often, classrooms are not well lit making it hard for students to read lessons written on blackboards or decipher text from their readers and books. Mtae residents want to install electricity for their schools to improve student academic peformance as well as keep up with the technological advancements that are important when it comes to securing future opportunities. With electricity, students will be able to better take advntage of their lessons and the school will have the capacity to host computers and other tools that will connect students into the growing global network.
Project Update: 8-15-17
The purchase and transportation of electrical supplies from Dar es Salaam to the village went successfully. One group of electricians has started to install electricity at the primary school while the other group has commenced at the secondary school. Students and staff dug the trenches and carried out some cutting to prepare the electrical supply lines. Students have also learned about the many different kinds of wire cables and connections. The electricians have been very helpful in team building and creating consensus, particularly in their efforts to teach students about electrical wiring. At this stage, all classrooms have been outlined with the wall impressions which will be used to guide the wires used in the electrification. The next stage, which is in progress, concerns positioning the pipes, cable wires and switches into the impressions.
Final Report: 9-28-17
The goal of bringing electricity to both Mtae Primary School and Mtae Secondary School was successfully achieved. Effective cooperation between electricians and community leaders allowed the project to finish well ahead of schedule. All classrooms now have electrical lighting. 1300 individuals will directly benefit from electrification of the schools and thousands more will benefit over future years.
Explore other Projects