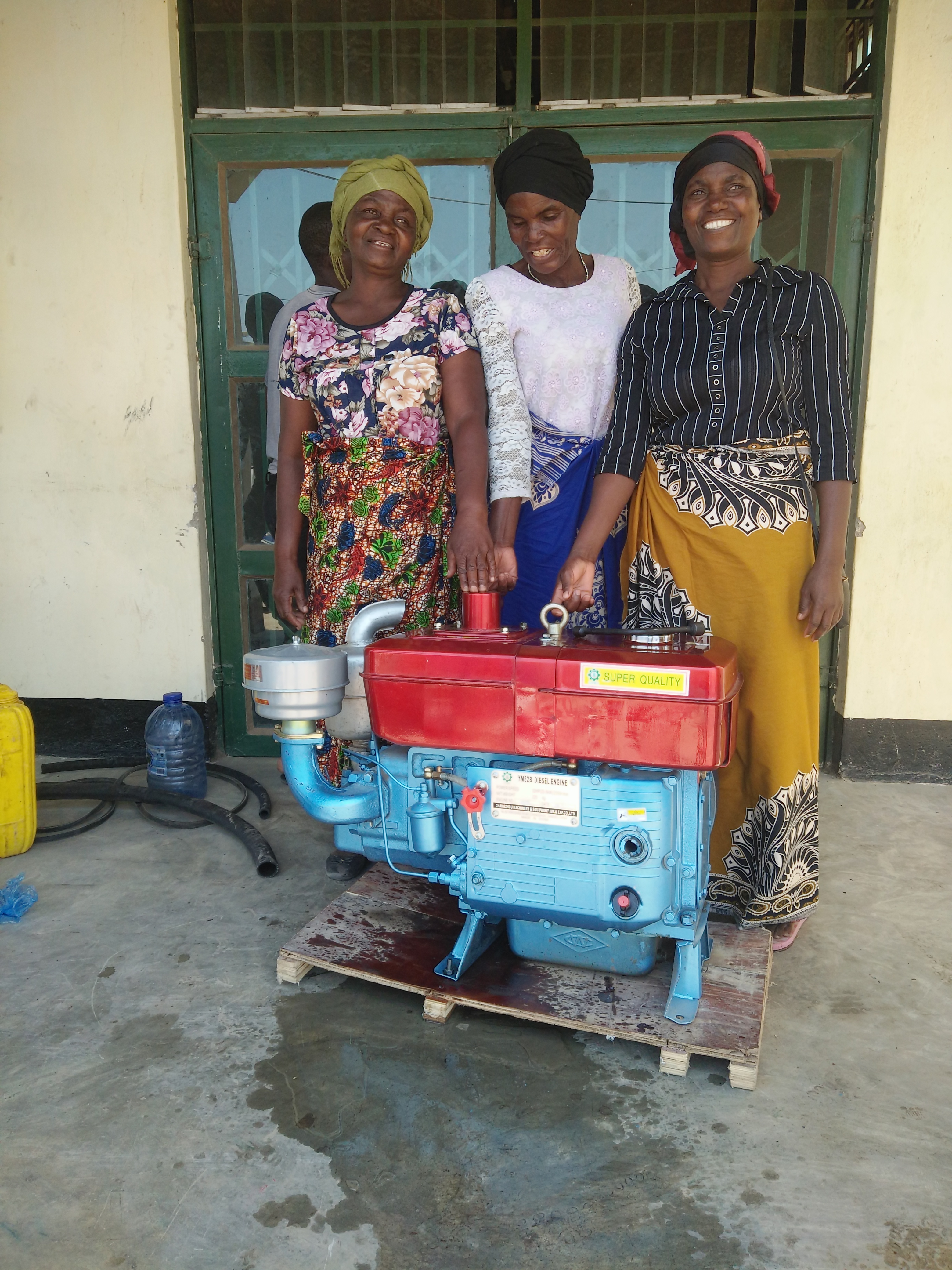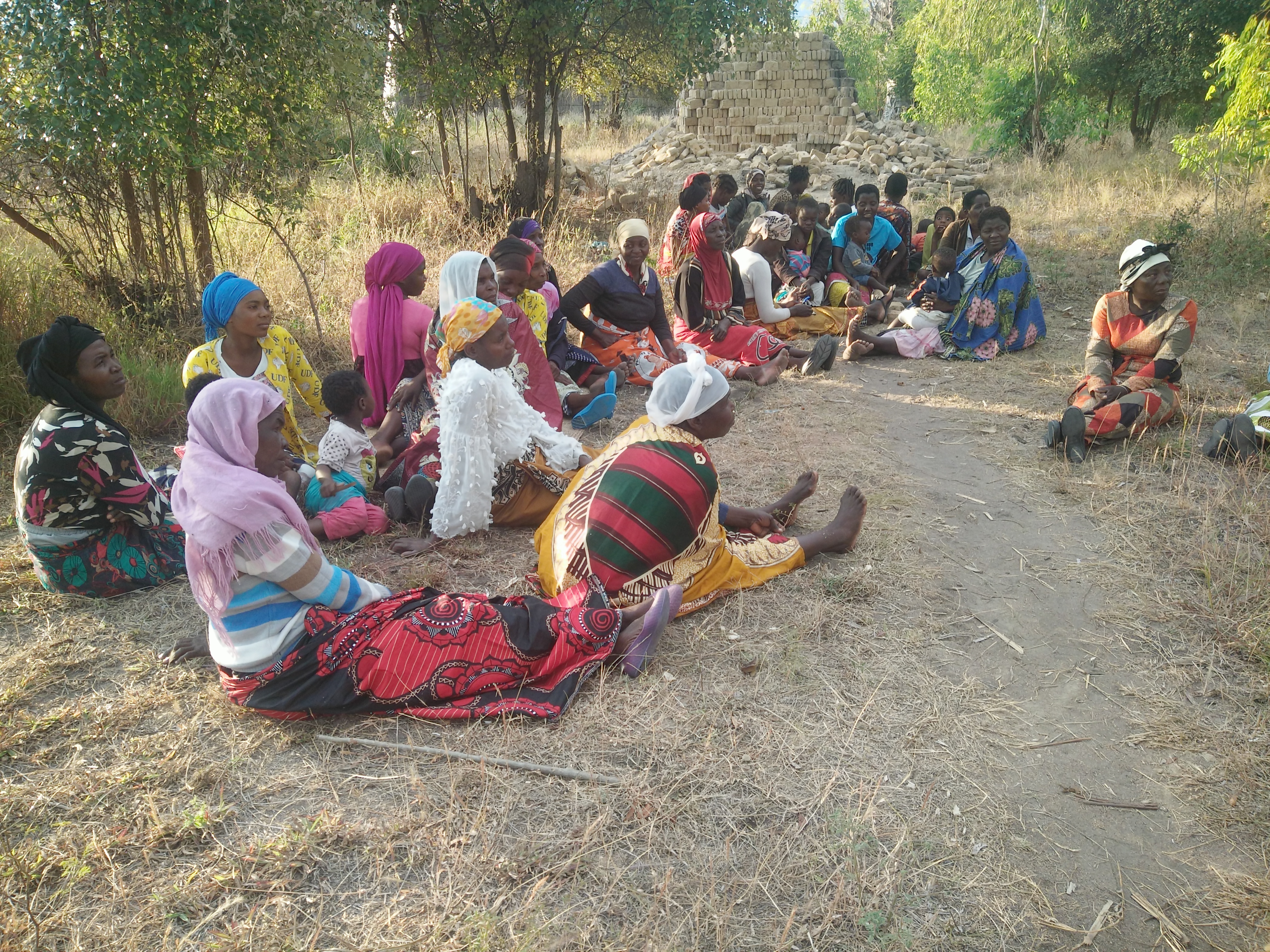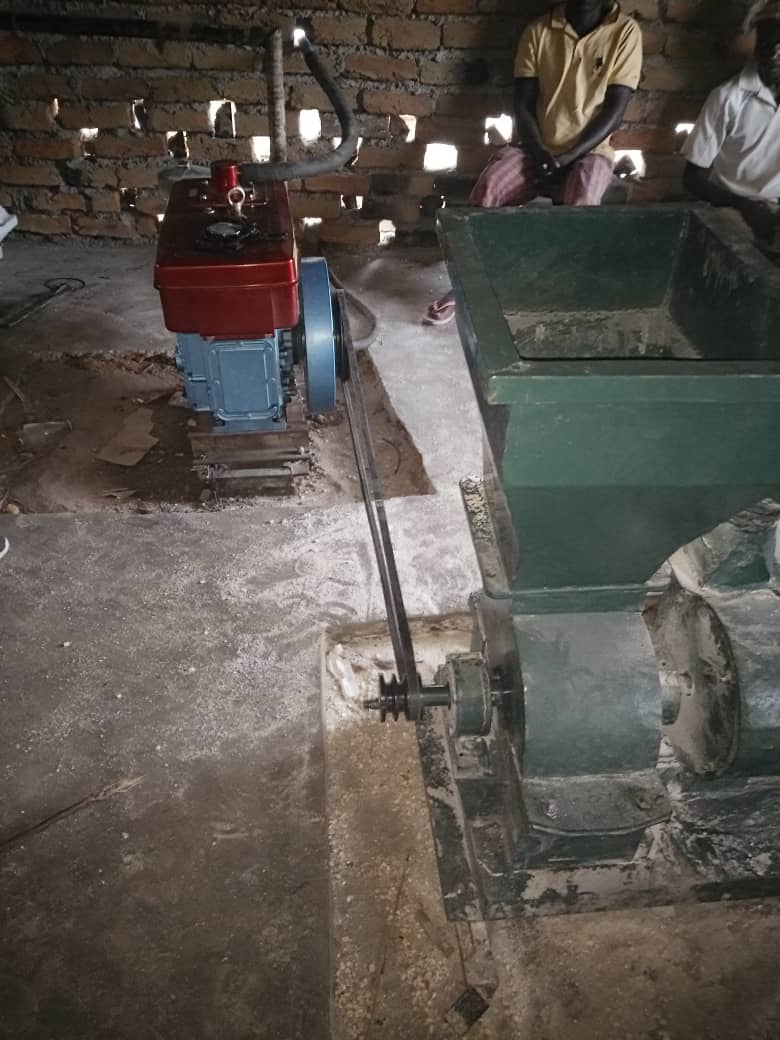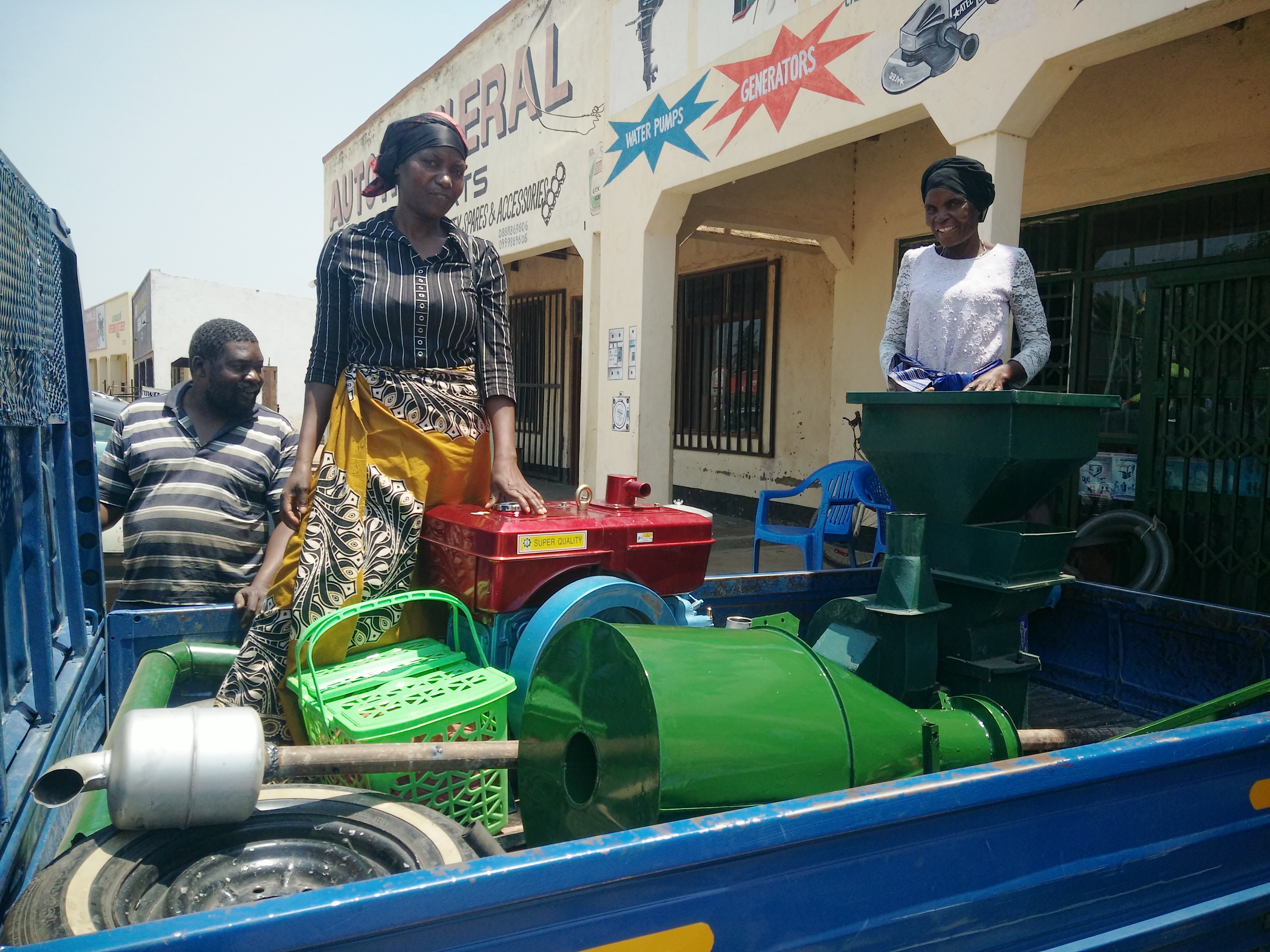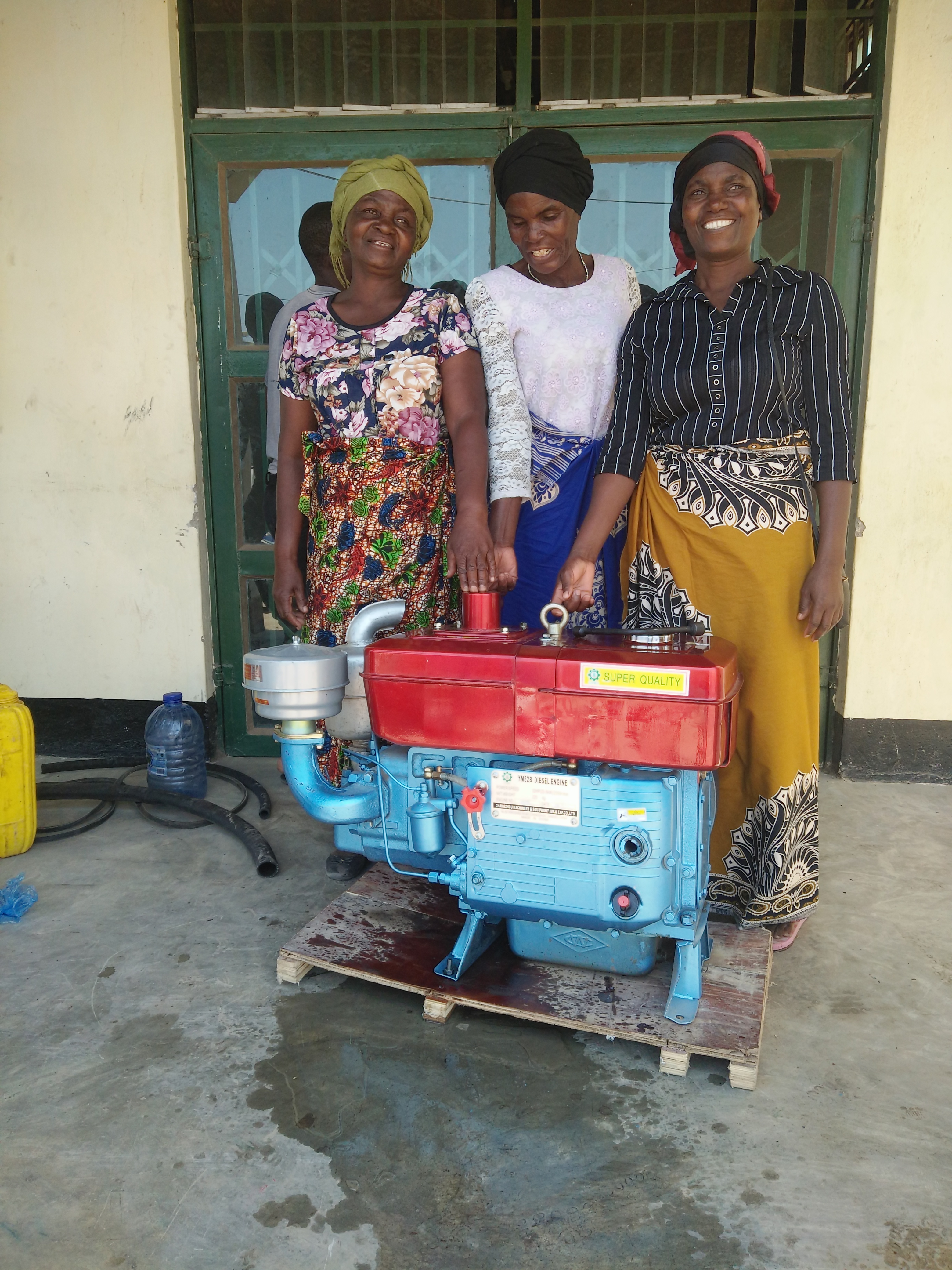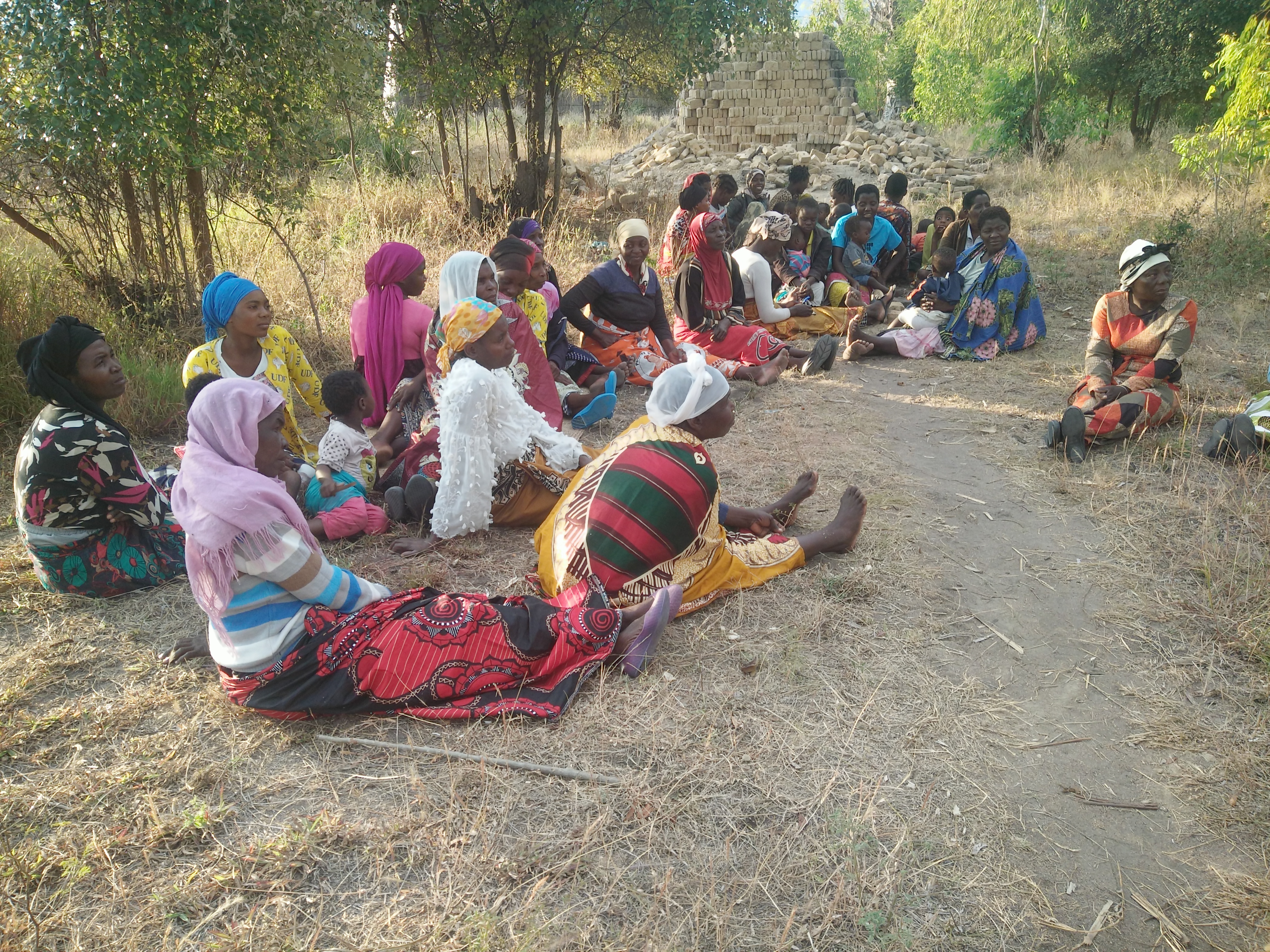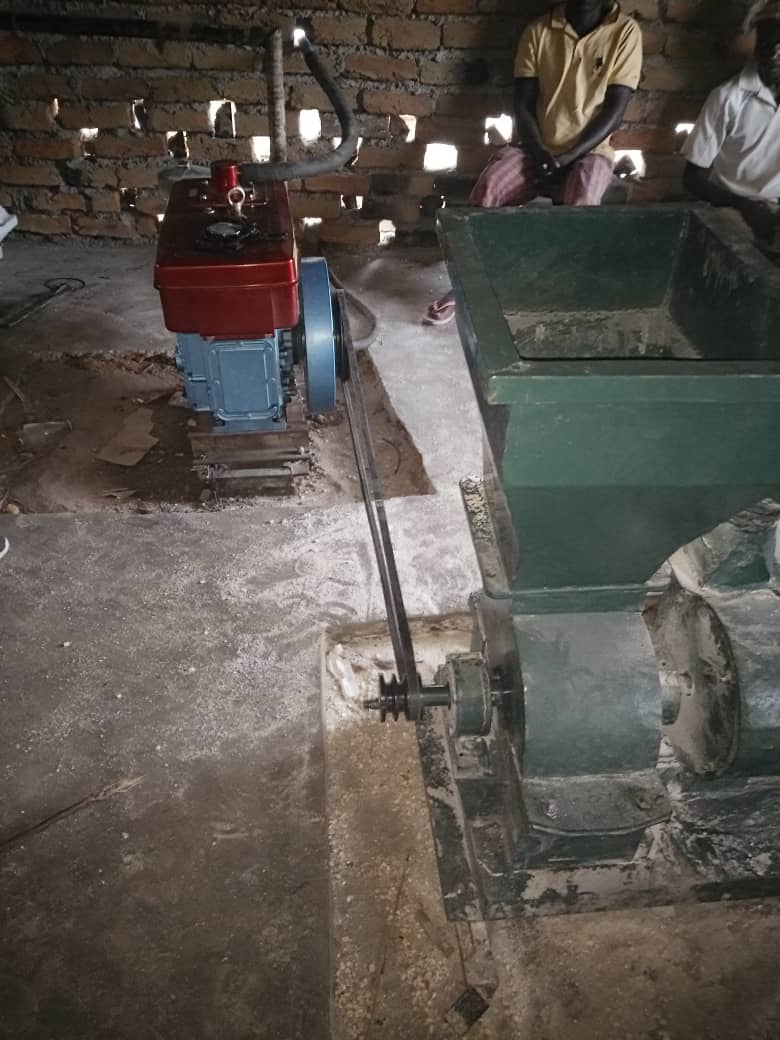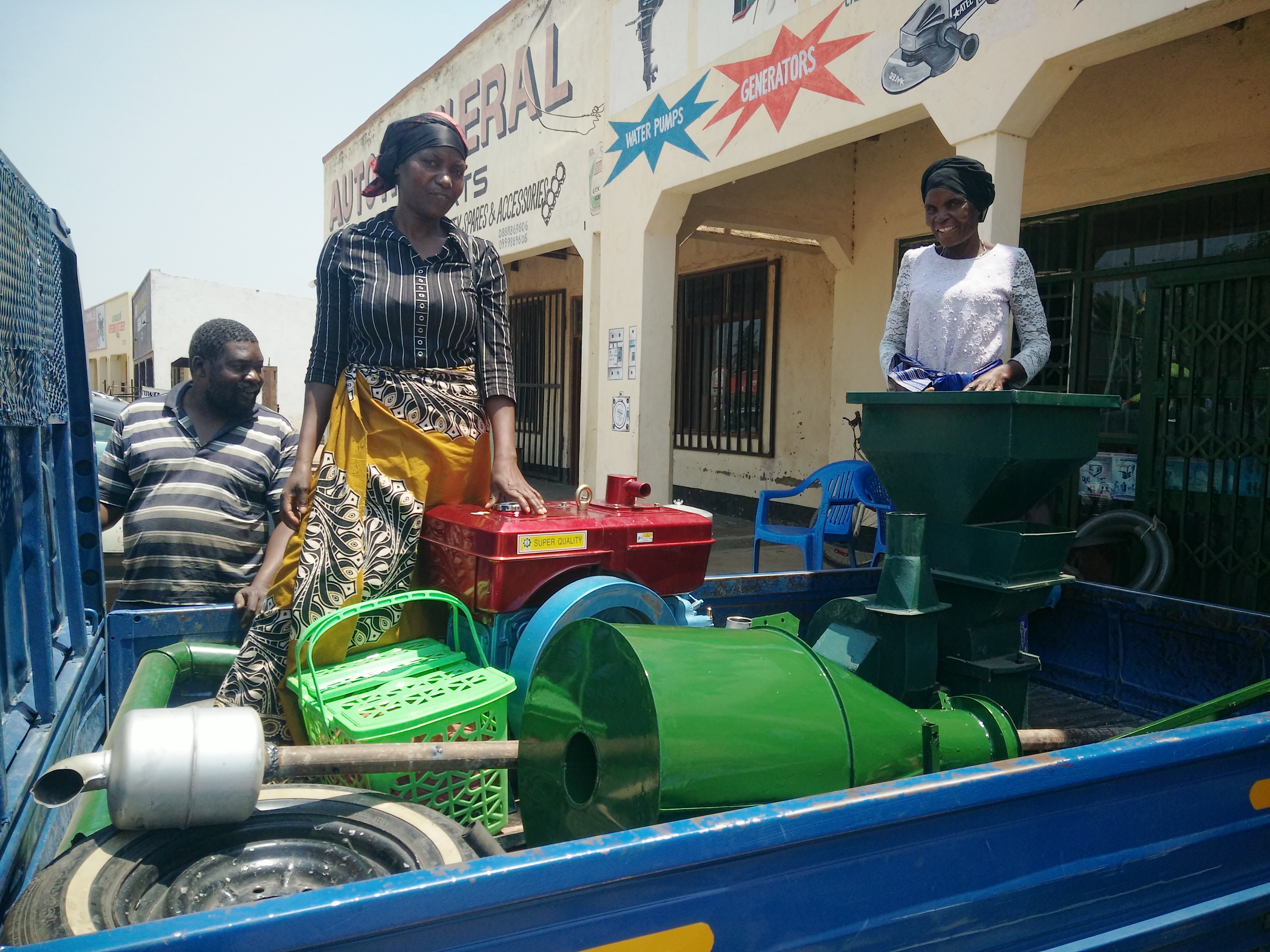 Kandulu Maize Mill Project
Year: 2019
Country: Malawi
Project Status: Funded
Impact Sector: Economic Opportunity
Project Investment: $2,544.44
Project Launch: 9-13-19
With this grant, the Garden Literacy Group in Kandulu, Malawi will install a local maize mill in their community. This will reduce the distance women have to travel to access milling services and generate income for those running the mill. Beyond providing for the maintenance of the machinery, the profits from the mill will be used to provide 30 women with low interest loans to fund their entreprenuerial businesses. Over 2,000 people living in the nearby area are poised to benefit from the project.
Project Update: 1-23-20
Garden Literacy Group, with support from Chief Kandulu and the Established Field Partner, has successfully built the maize mill house and installed the maize mill. Two operators and all 25 women have been trained on how to operate and maintain the machinery. Since the training, the maize mill has been operational, attracting an average of 15 customers per day dispite local food shortages. The project has created hope as the women now act as role models in the area. Implementation of the maize mill has also attracted vendors who sell maize and other items, creating business opportunities for women and community members.
Final Report: 6-15-20
Instead of traveling between four and seven km, women from 700 households now travel under one km to access maize milling services. This saves time for other responsibilities and income generating activities. Though the group needed to use some of their profits to address challenges they encountered with the machinery, they continue to work toward their goal of launching a loan program to support its members in starting small businesses. Community members are already building small businesses of their own using outputs from the maize mill as materials for their products.
Explore other Projects