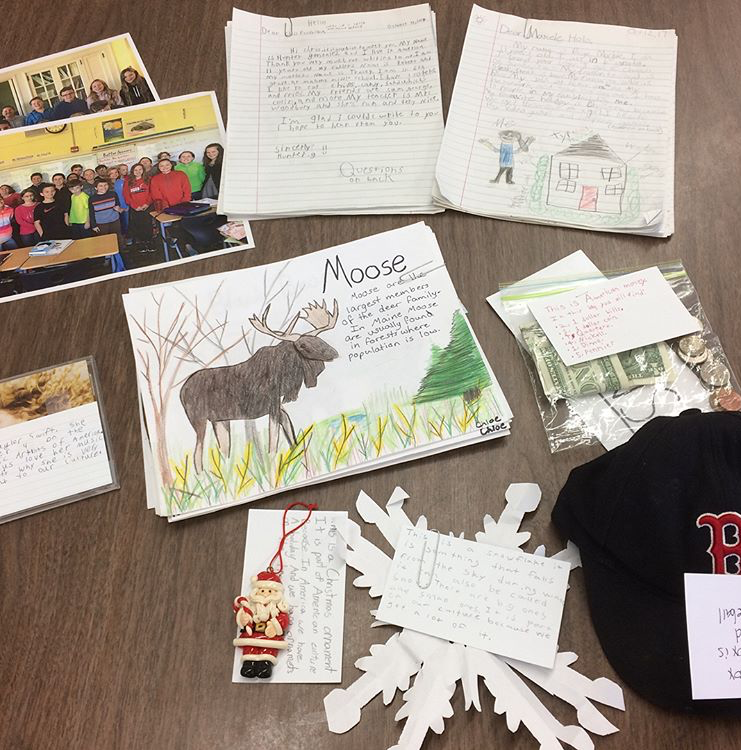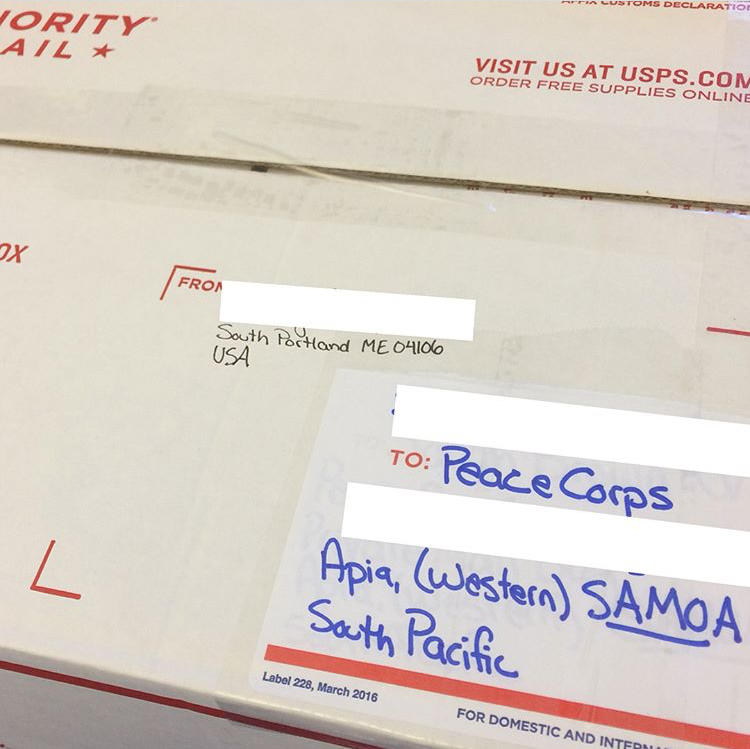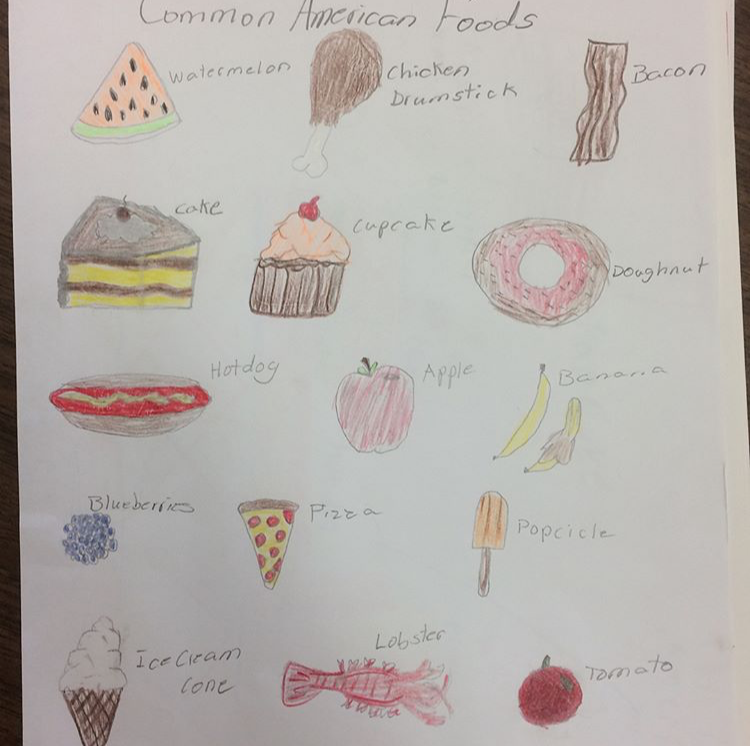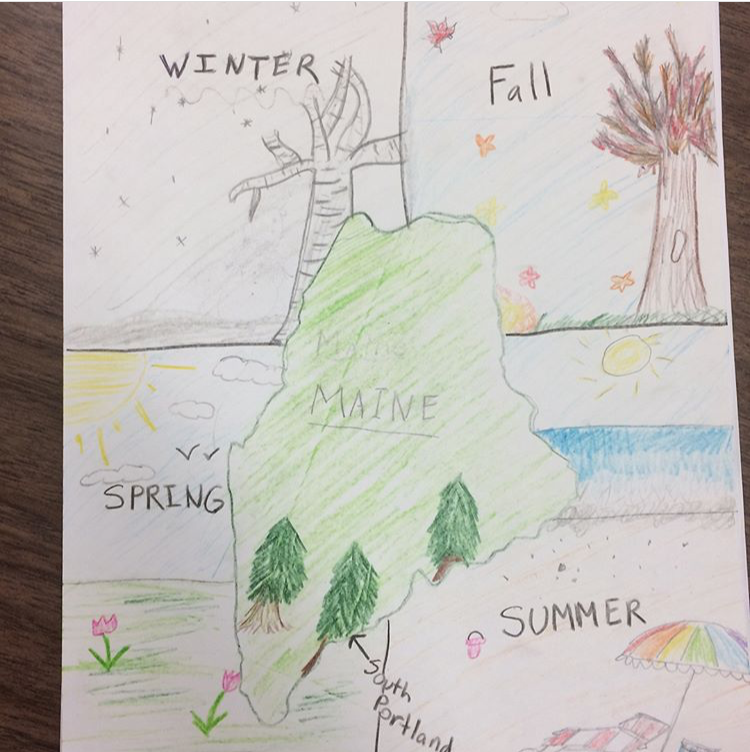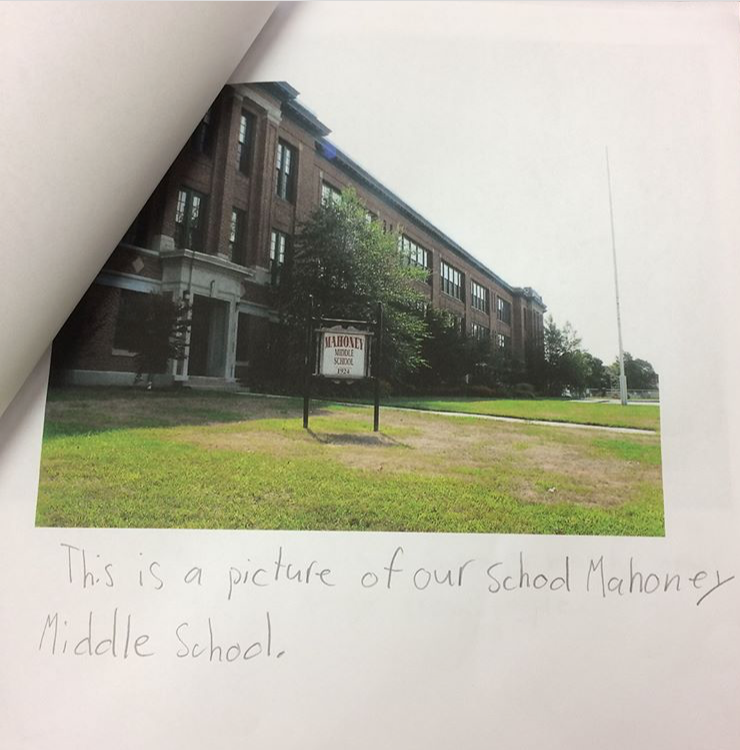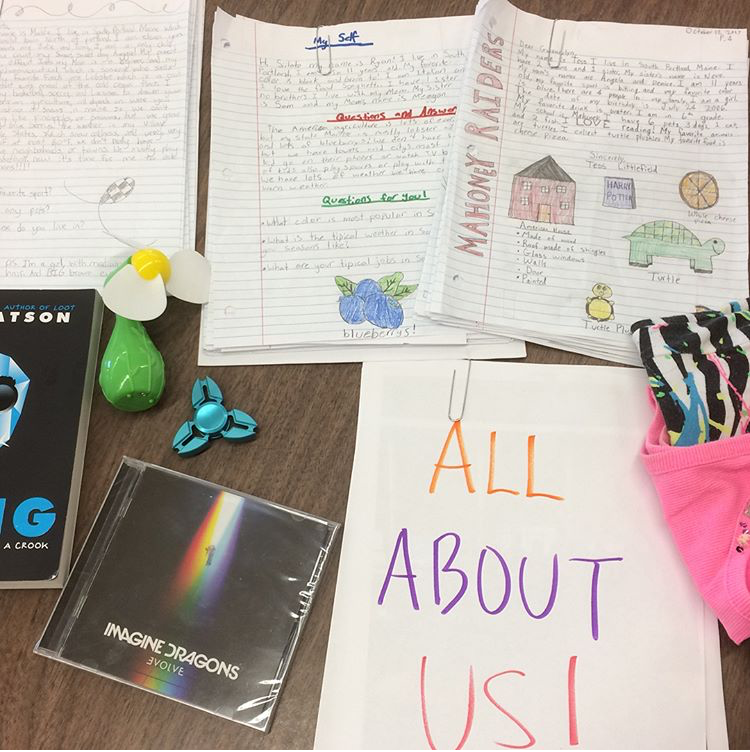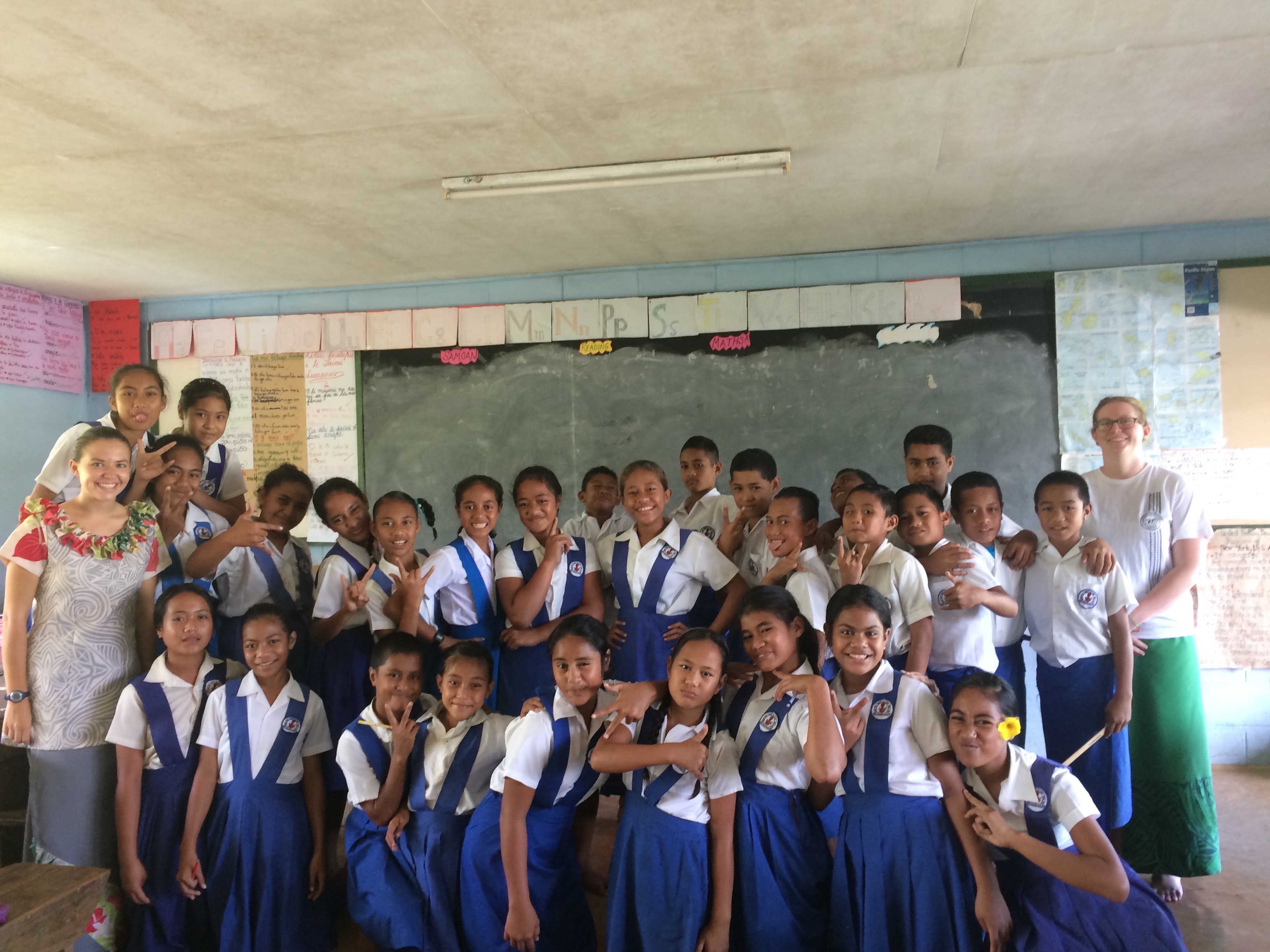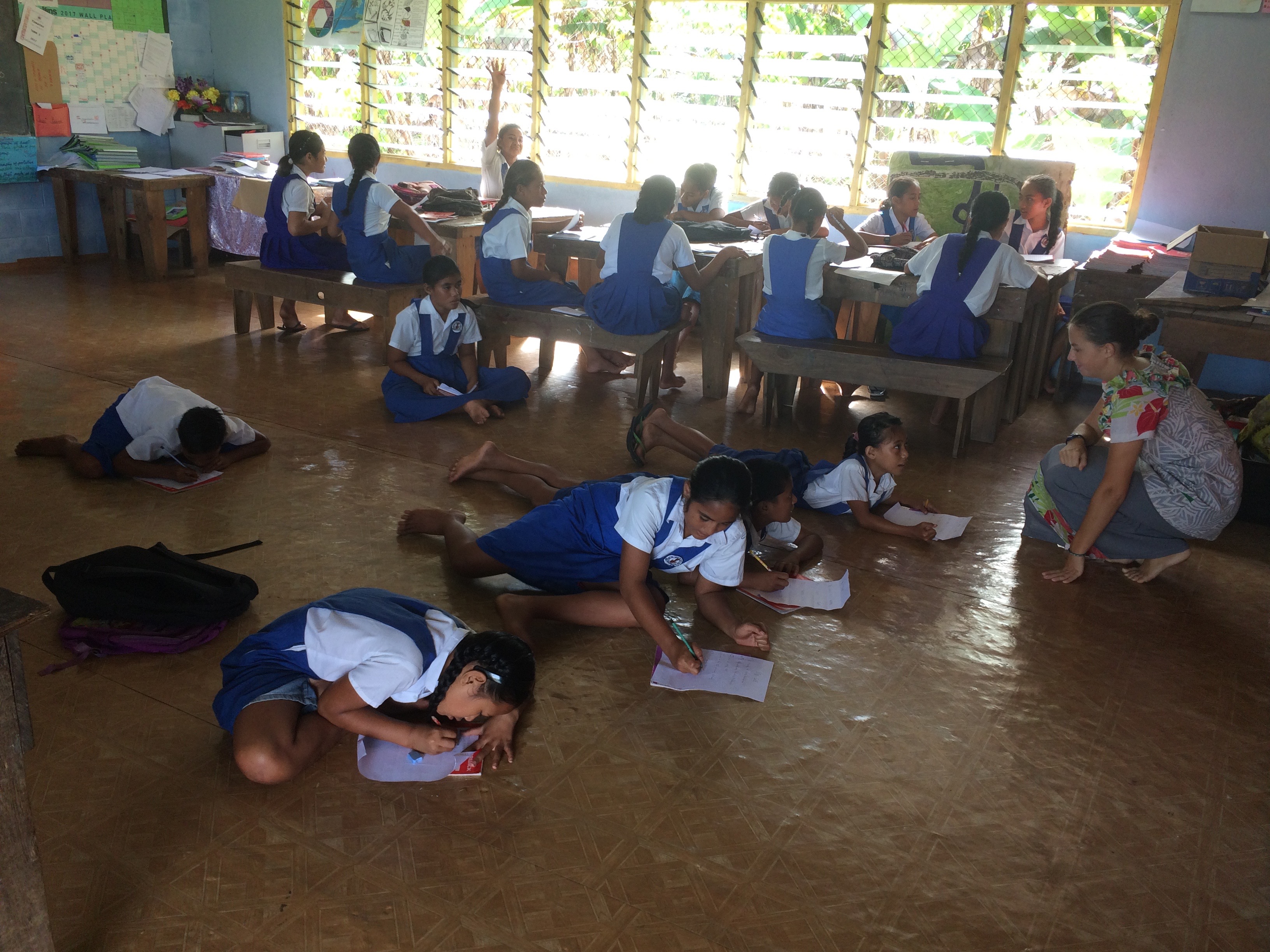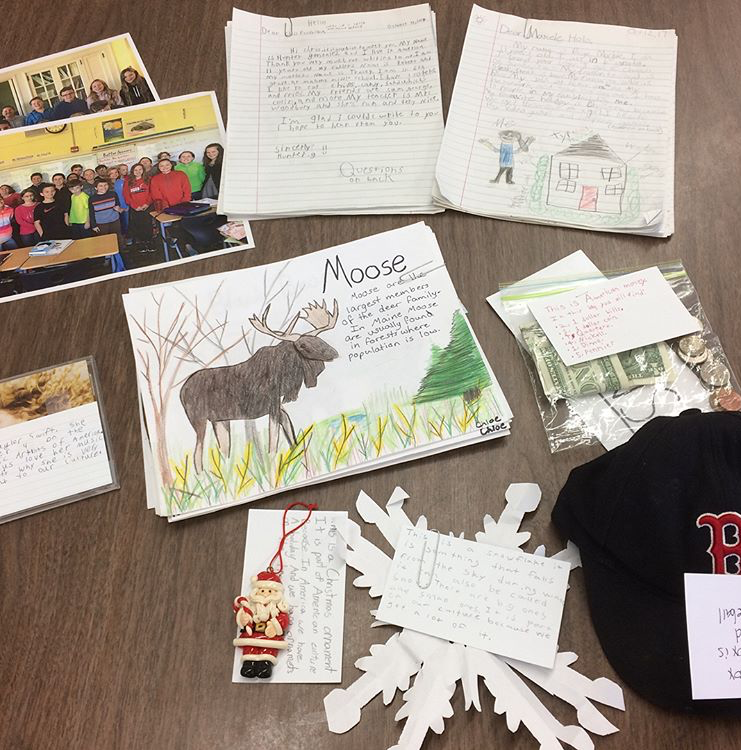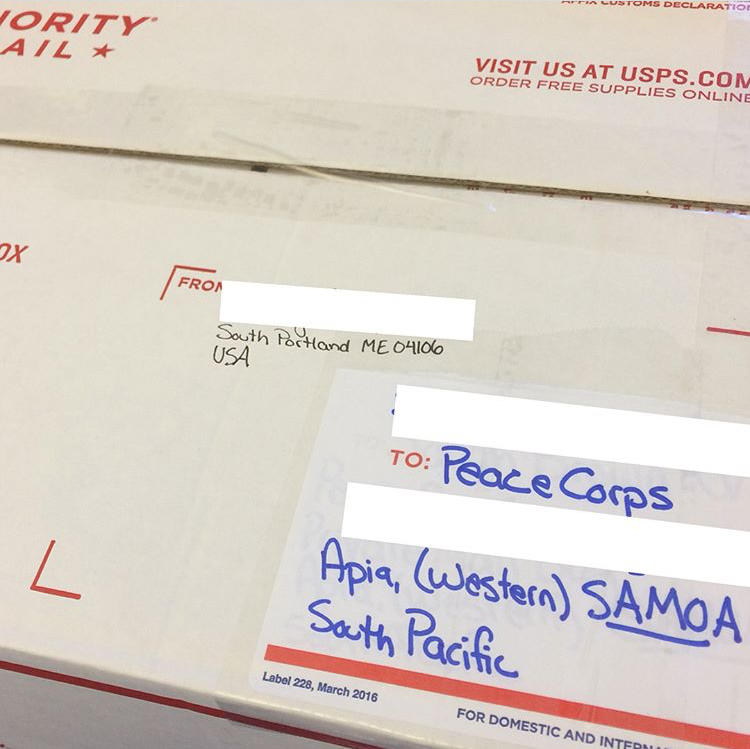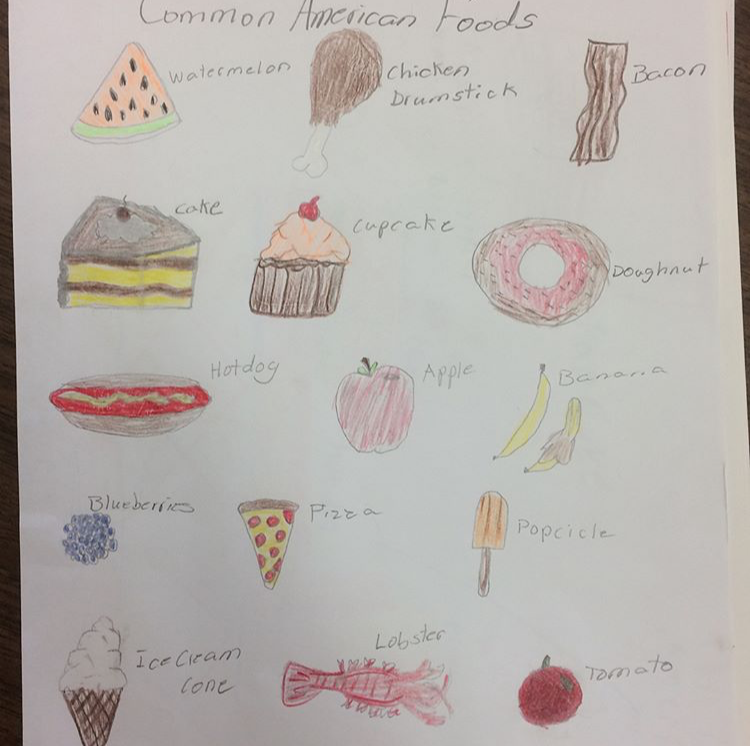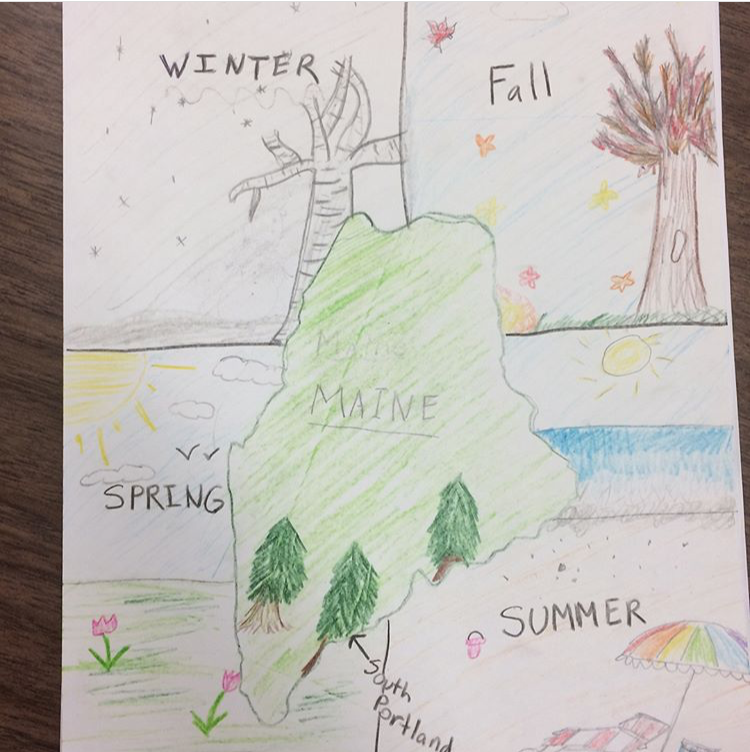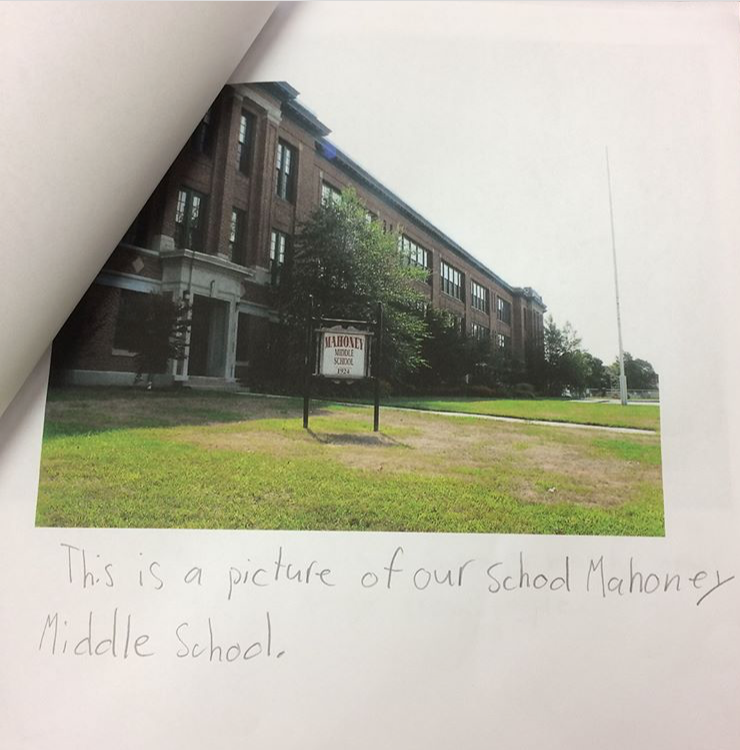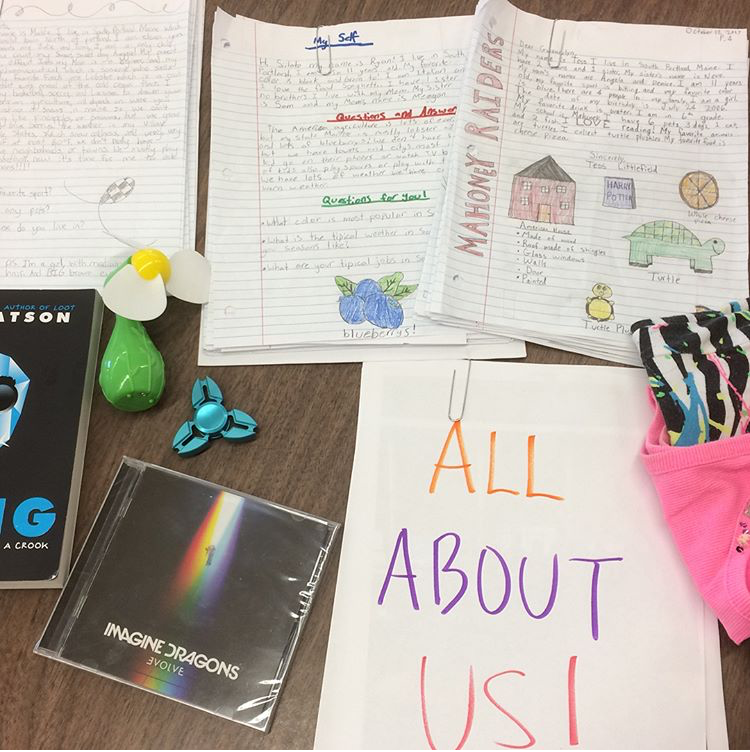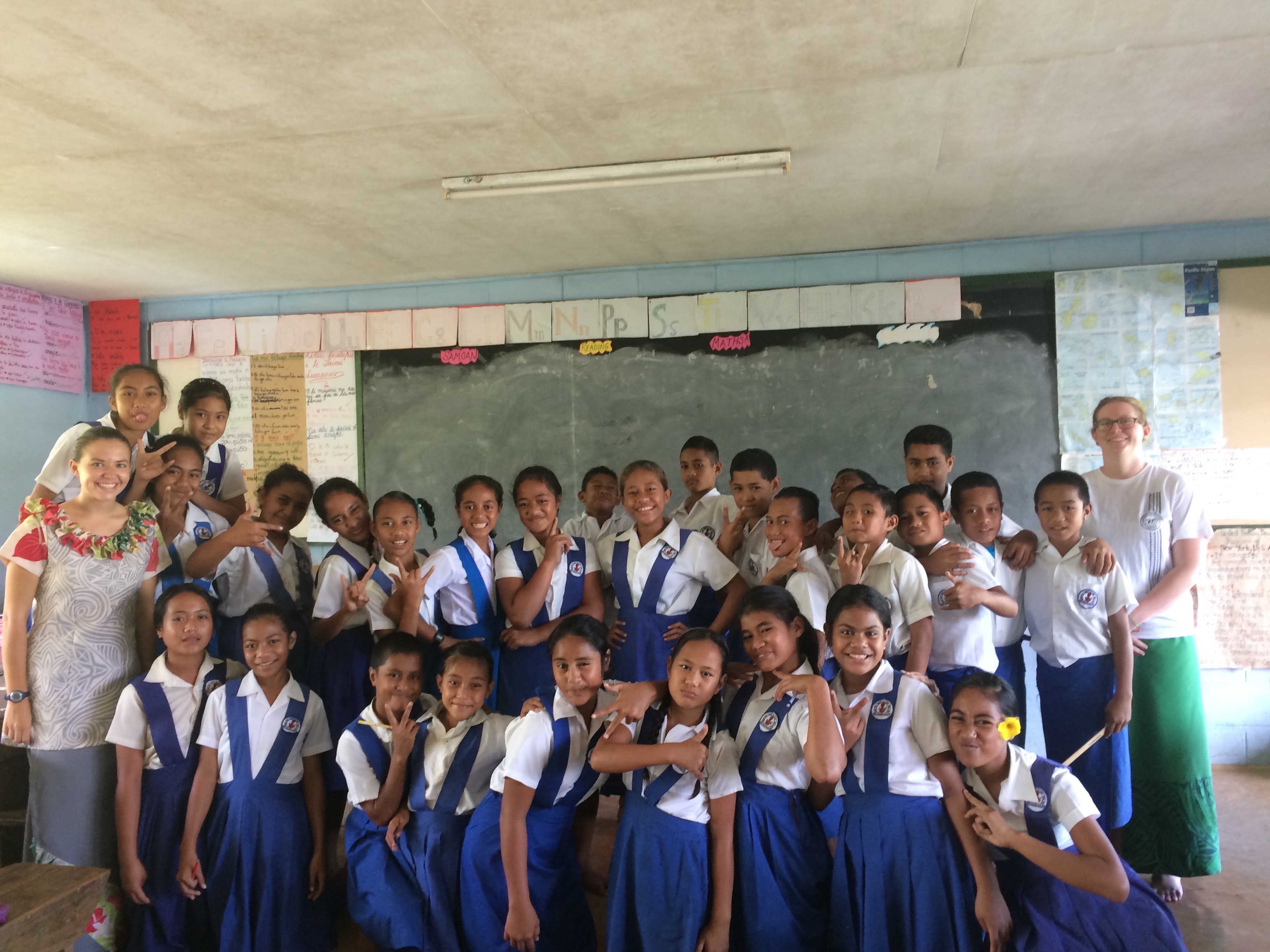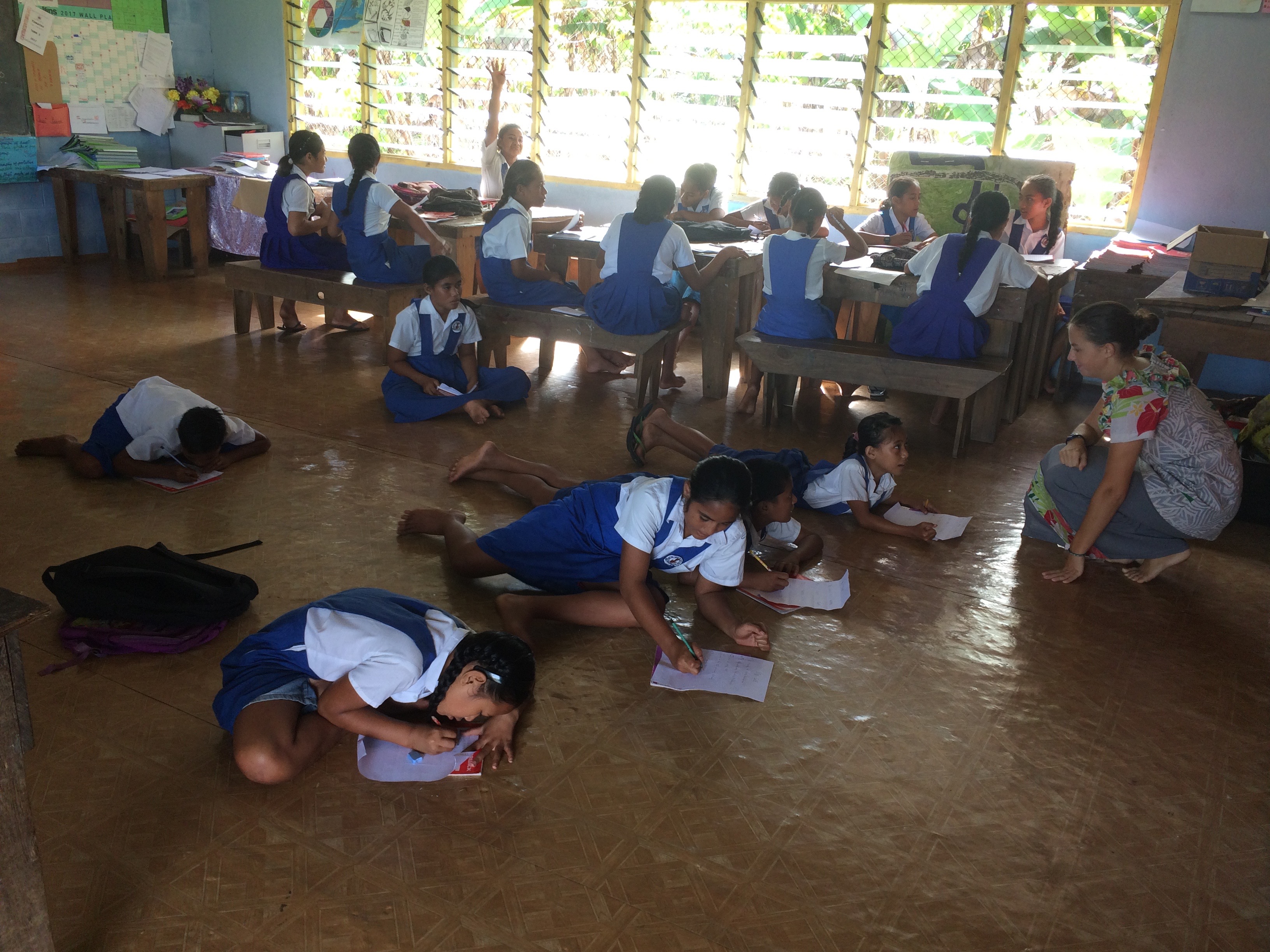 My Culture, Your Culture (O Lo'u Aganu'u, O Lou Aganu'u)
Year: 2017
Country: United States
Project Status: Funded
Impact Sector: Health
Project Investment: $481.04
Project Launch: 9-1-17
This fall, Mahoney Middle School in Portland Maine will create real-world intercultural exchange. In addition to hearing the stories of Returned Peace Corps Volunteers, students in Maine will have the opportunity to participate in a cultural exchange with students of the same age in Samoa.
As a partnership between a Peace Corps Volunteer in Samoa and the project leader in Portland, who is both Mahoney's librarian and a Returned Peace Corps Volunteer), students in both countries will be asked, "What would you want other kids to know about your country and culture?" Students will be invited to write letters and postcards, draw pictures, and identify items they think should be included in a "culture box" with brief descriptions of the items and their cultural significance.
When the boxes are completed, the American students will send theirs to Samoa for the Peace Corps Volunteer to "unbox" with her students and vice versa. Both Samoan and American students will then have the opportunity to write follow-up letters with questions.
In Portland, the unit will include a research component as well. Local Returned Peace Corps Volunteers will visit classes and share their experiences of cultural exchange. Students will be invited to ask questions to identify which components of culture or life in another country are most interesting to them. Then, students will select a country to research, and rewrite their questions as research questions to guide their research.
Final Report: 2-9-18
With funding from World Connect, the cultural exchange program between 100 U.S. sixth graders and 30 Samoan seventh graders successfully completed its objective of exposing students to different customs and lifestyles, cultivating a sense of global citizenship, and providing a starting point for future learning topics in the classroom. Students contributed items to a "culture box," created videos, and wrote letters to be sent to their international peers. This activity allowed to students to reflect on what defines their cultural identity and how this compares with others around the world. The conversations held between classrooms gave students the opportunity to compare homes, schools, sports, cuisine, fashion, and interests. Additionally, the artifacts exchanged gave students the chance to learn first-hand what similarities and differences may exist by allowing them to listen to a different type of music, play with the objects, and decorate their classrooms.
The project's interactive method of learning was a unique opportunity for educators on both ends to enhance their World History and Geography curriculum. Leaders of this program believe that this experience has not only contributed to the students' awareness and appreciation of another culture, but has also incited an interest in exploring other places. Many leaders plan on implementing this cultural exchange in future classrooms.
Explore other Projects