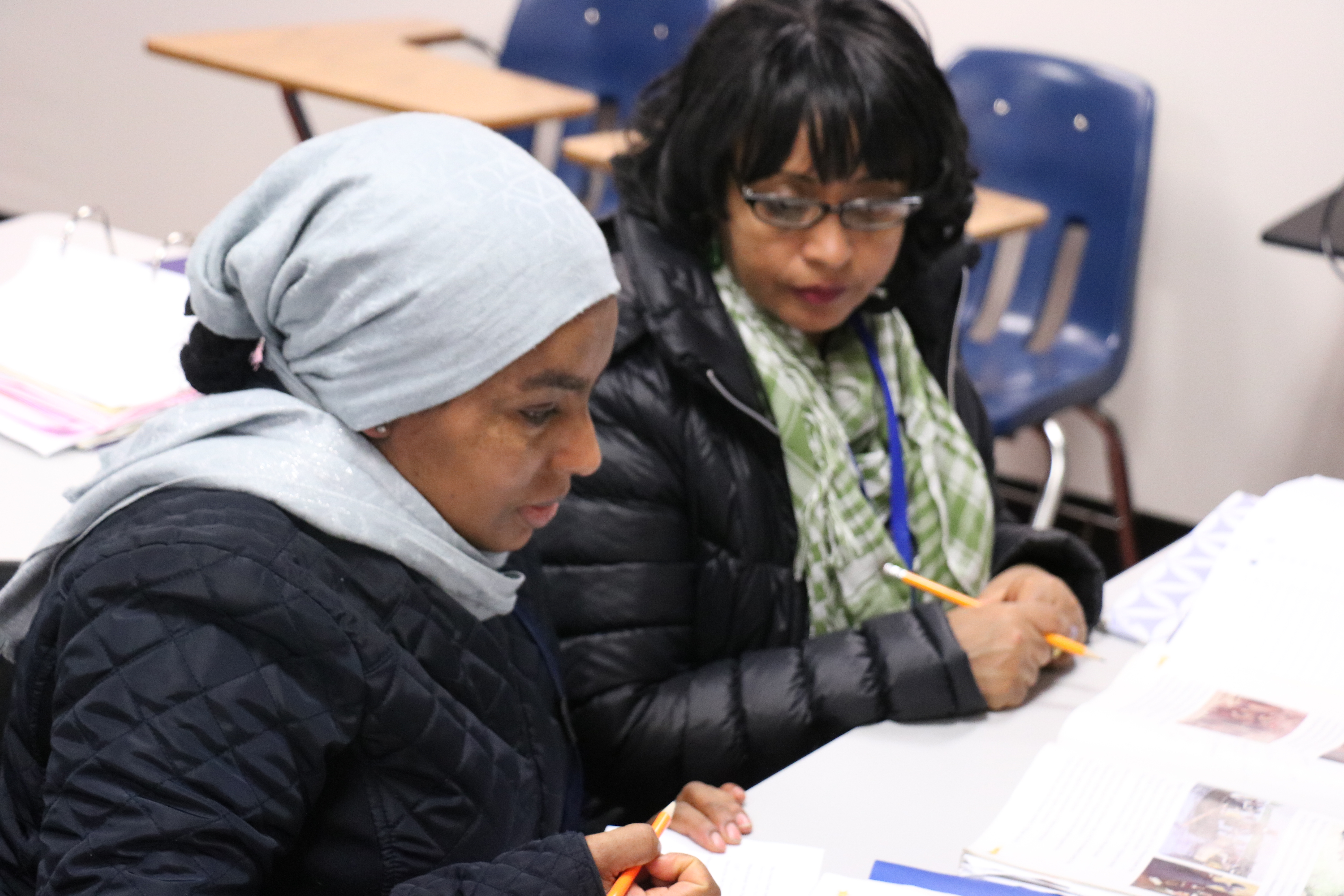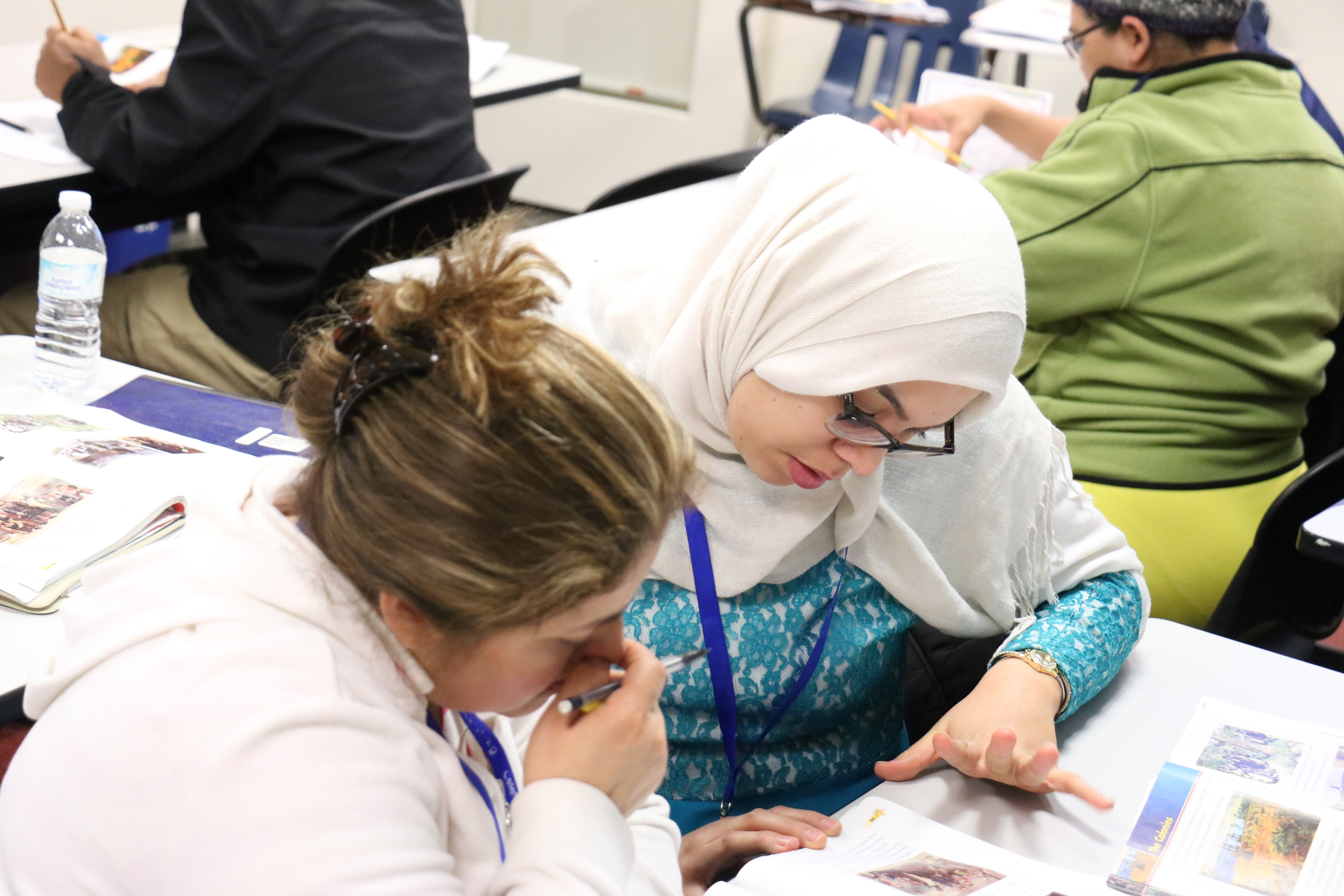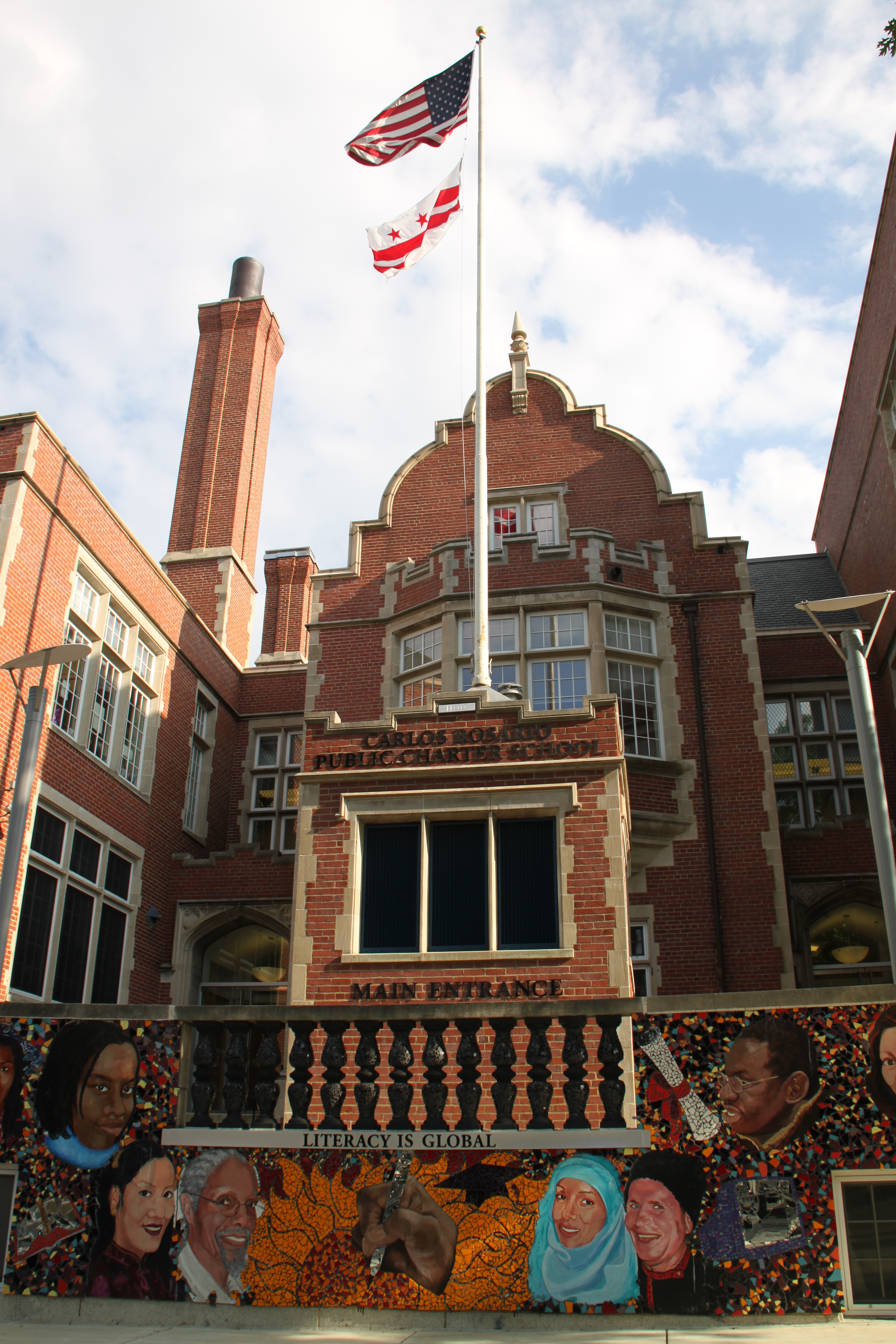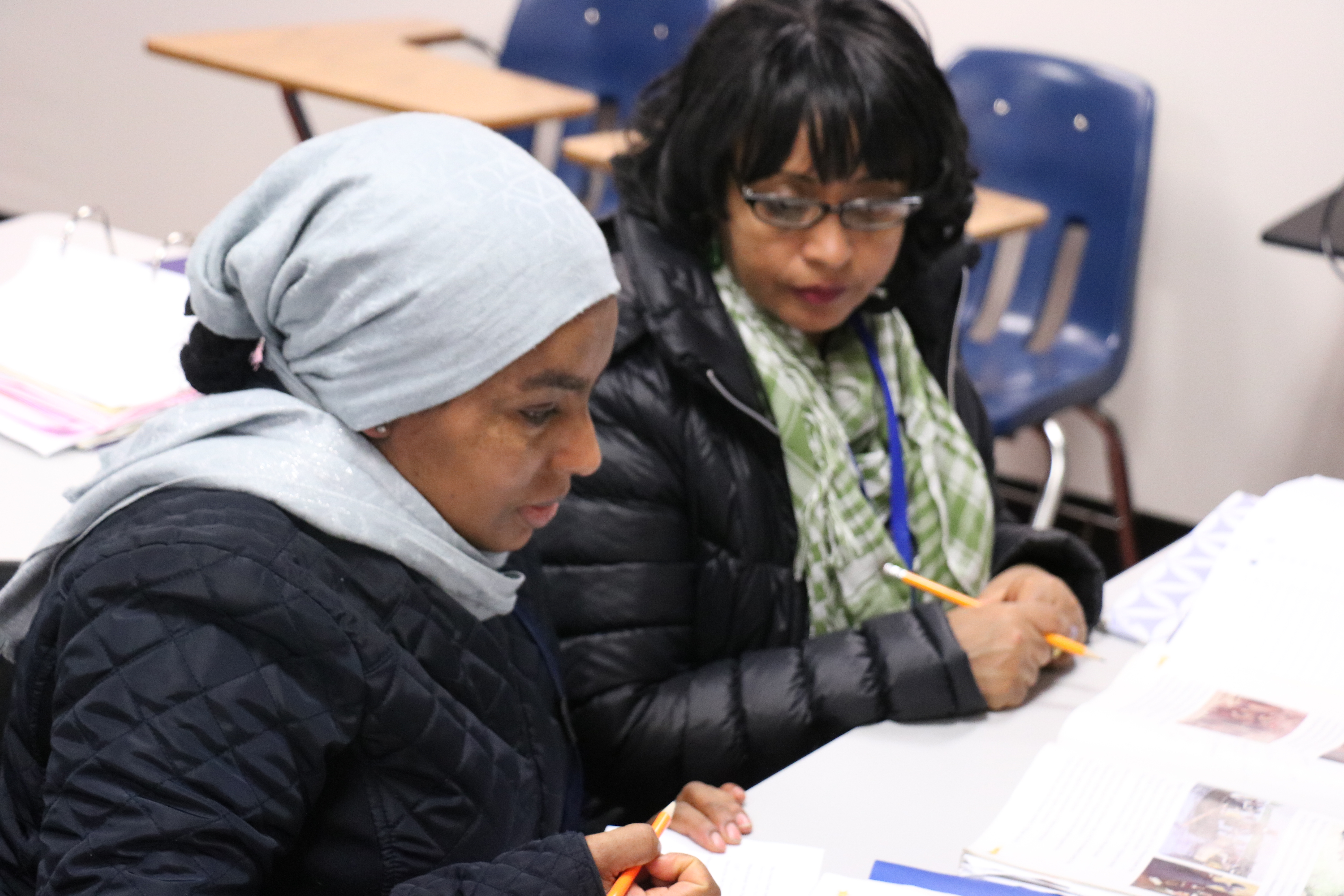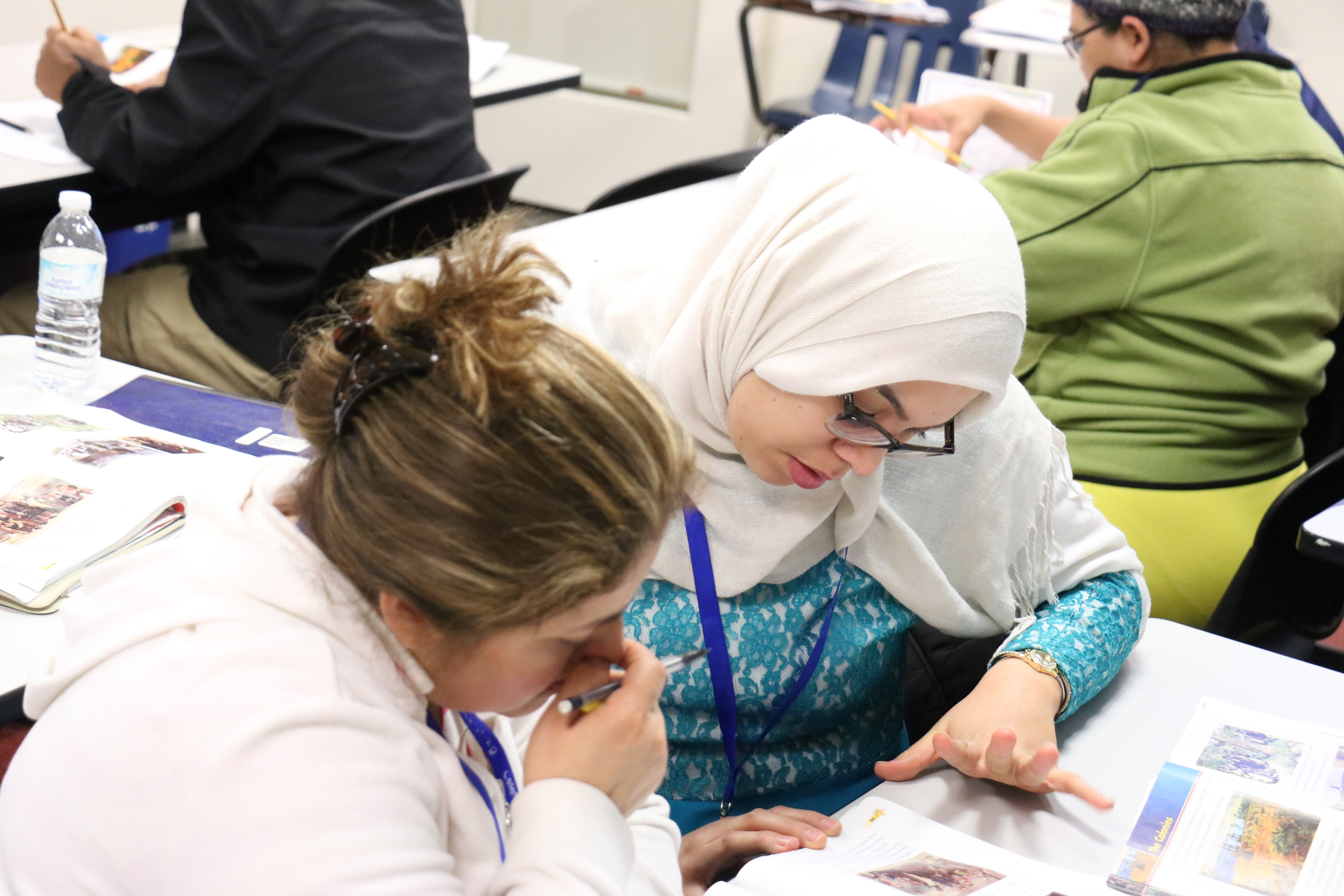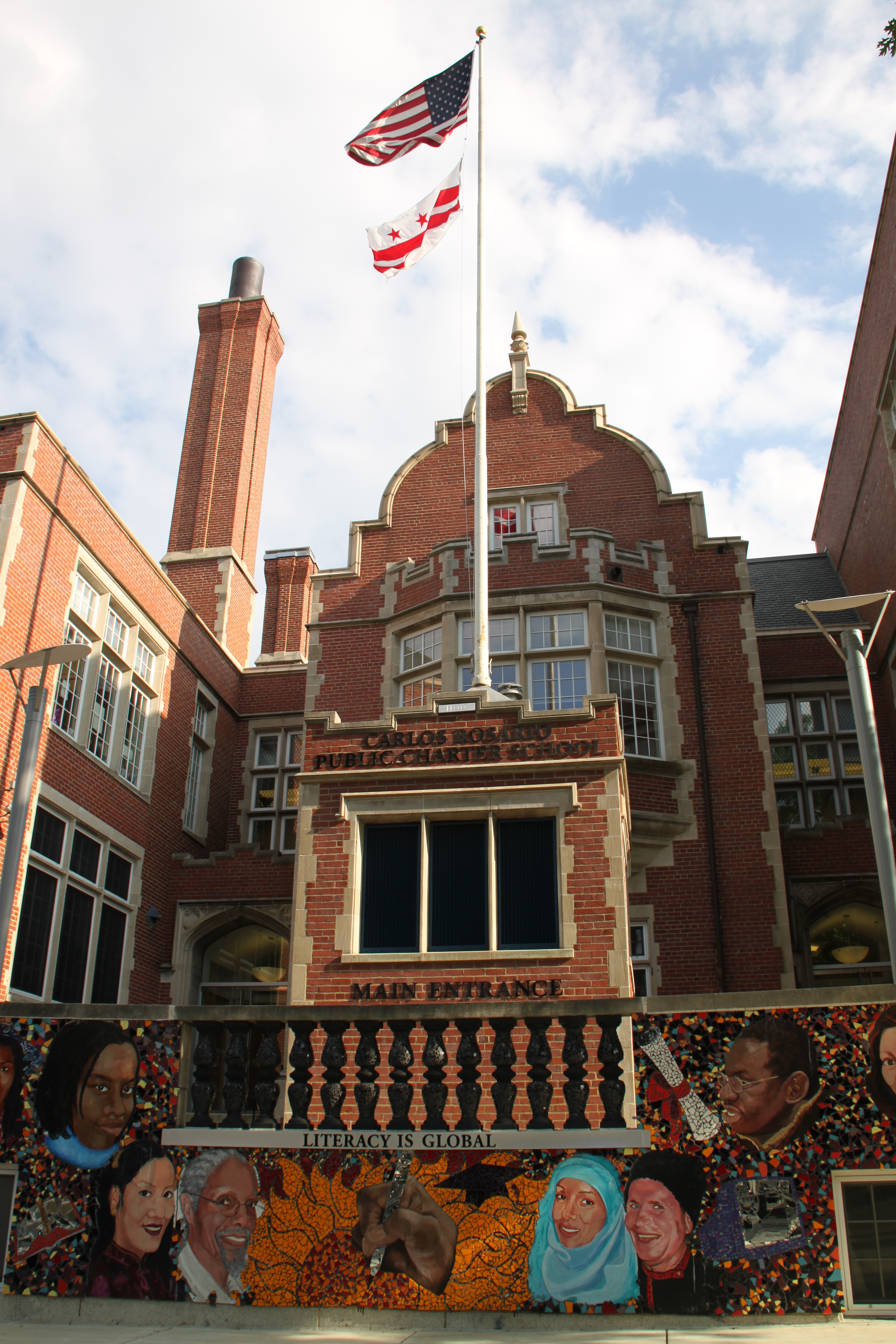 New Citizenship Ambassador Program
Year: 2017
Country: United States
Project Investment: $910.00
Project Status: Funded
Sector: Health
Project Launch: 12-15-17
Project leader and Returned Peace Corps Volunteer from Peru, Megan, is leading an initiative to train local university student volunteers and pair them with immigrants who are applying for U.S. Citizenship. Volunteers will mentor the citizenship applicants through the application and preparation process, help them study for their citizenship exams, and conduct mock U.S. Citizenship and Immigration Services (USCIS) interviews. Interview and exam subjects range from U.S. history, to the structure of the American government, to recent current events. The interview and exam involve the ability to read, write, speak, and understand English and demonstrate knowledge of U.S. history, government and civics. The support from the volunteers will help the citizenship applicants develop interview skills and confidence.
This grant would help to provide two specialized training sessions for the volunteers and materials for the volunteers to work with the citizenship applicants. When a volunteer's partner has completed the naturalization process, the volunteer will work with the new citizen to develop messages and speaking skills to become ambassadors for U.S. citizenship and share their interview/exam experience. Citizenship has many advantages: better jobs and higher income, ability to petition for family members, security, voting rights, etc. Many immigrants are eligible to naturalize but have not taken the first steps to do so. They may be intimidated by the need to improve their English or learn about U.S. government and history, unable to pay the high application fees, or fearful. New Americans who have gone through the process to achieve citizenship themselves are the best messengers to these eligible immigrants.
Organizing a corps of New Citizen Ambassadors will be a first step in harnessing the enthusiasm of new citizens to reach out to family, friends, classmates, and neighbors to encourage them to become U.S. citizens. Volunteers can also work with the new citizens to organize activities about civic engagement and ways to participate in democracy.
Project Update: 3-8-18
Project leaders have hosted their first volunteer training! 18 volunteers attended, many of whom are also Returned Peace Corps Volunteers! In the next weeks, the volunteers will be paired with Carlos Rosario Citizenship applicants.
Explore other Projects