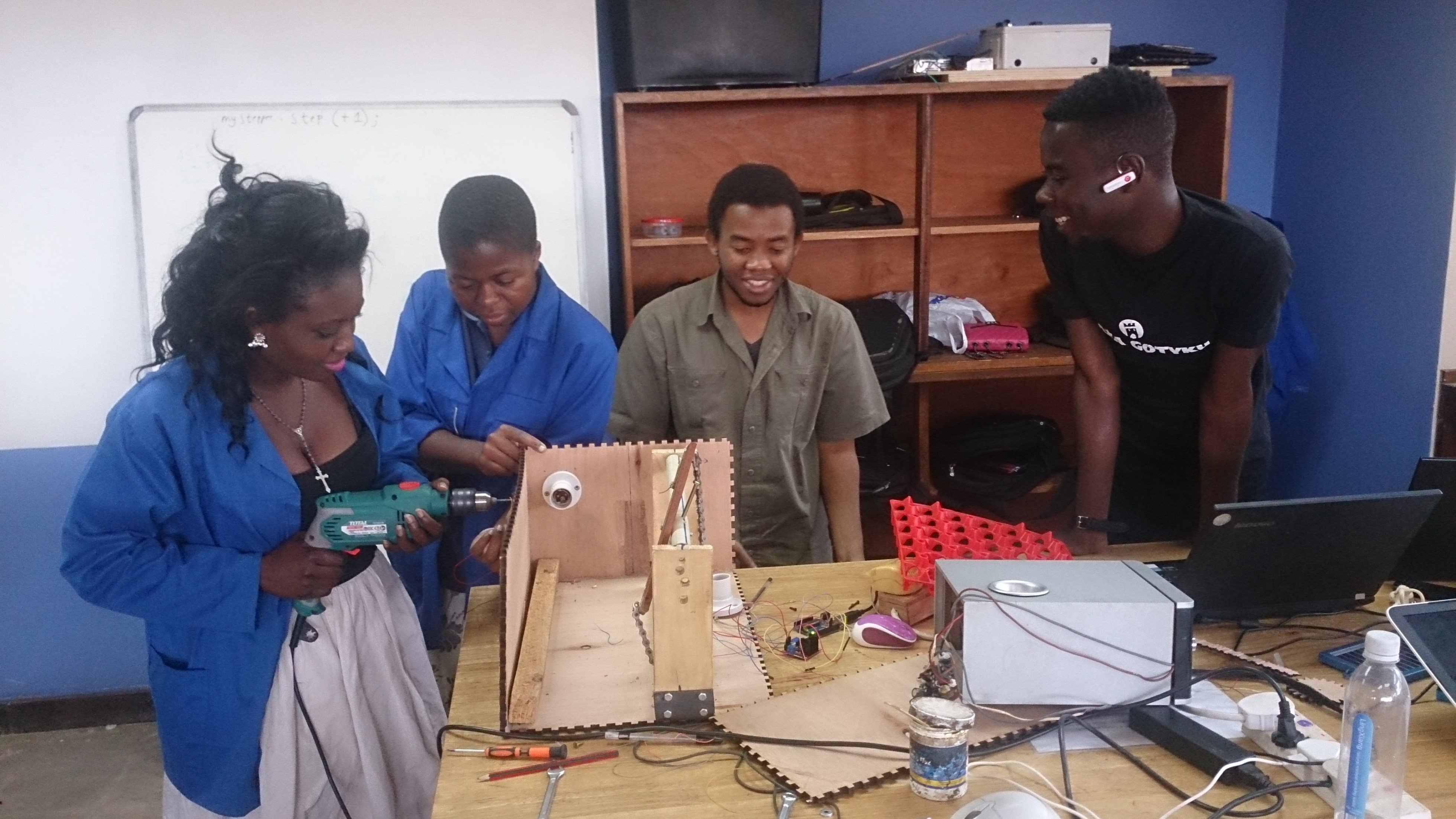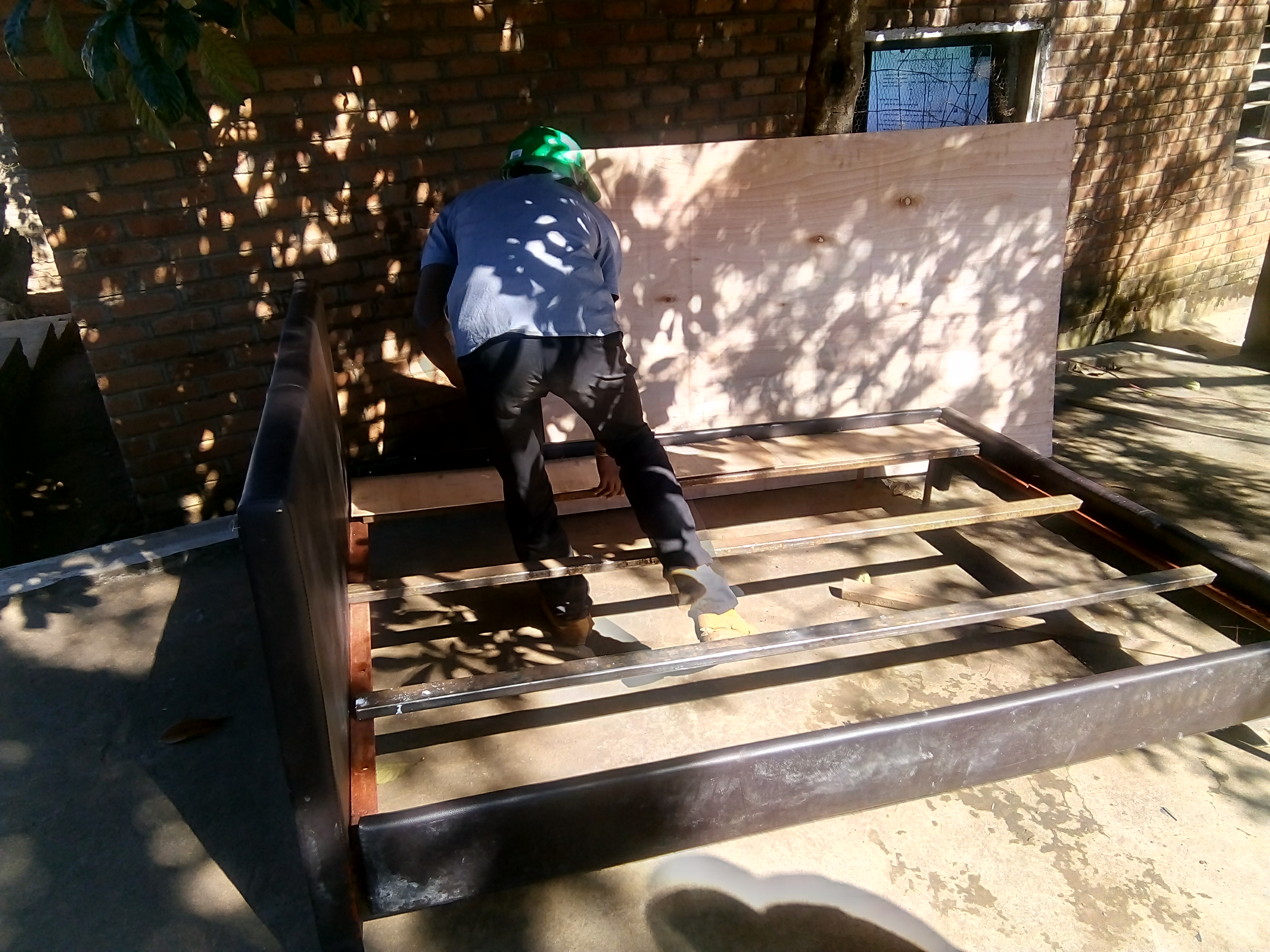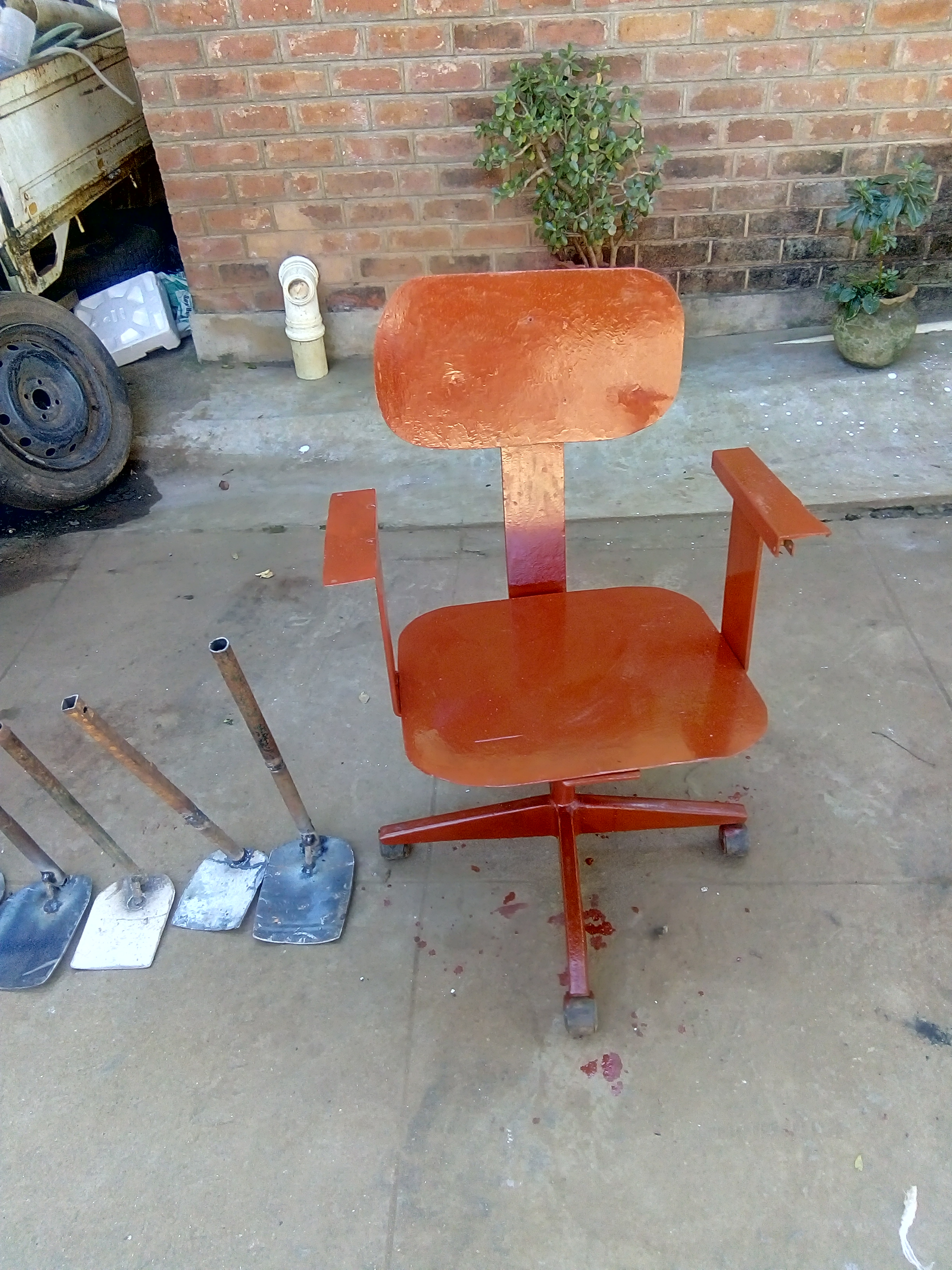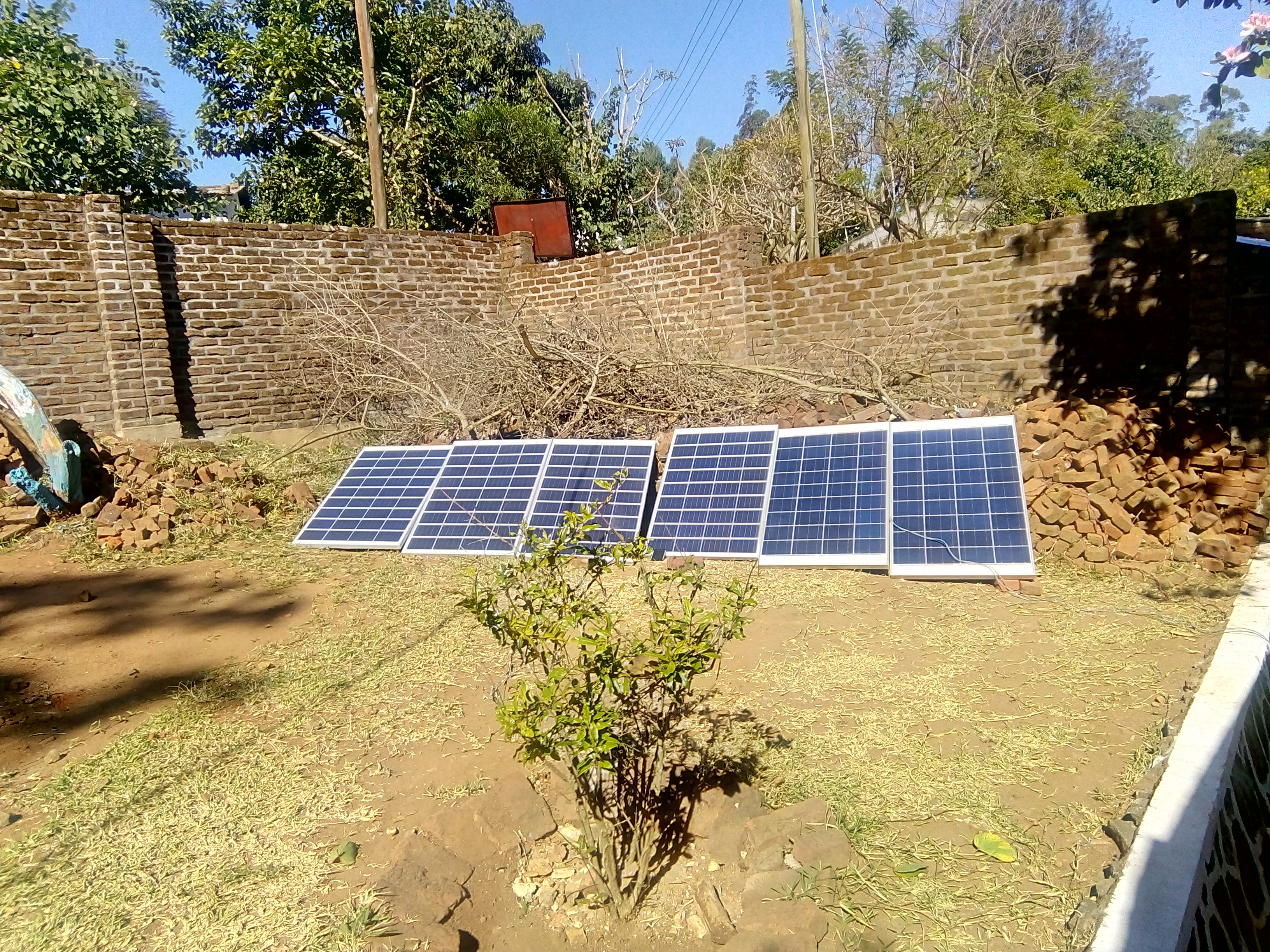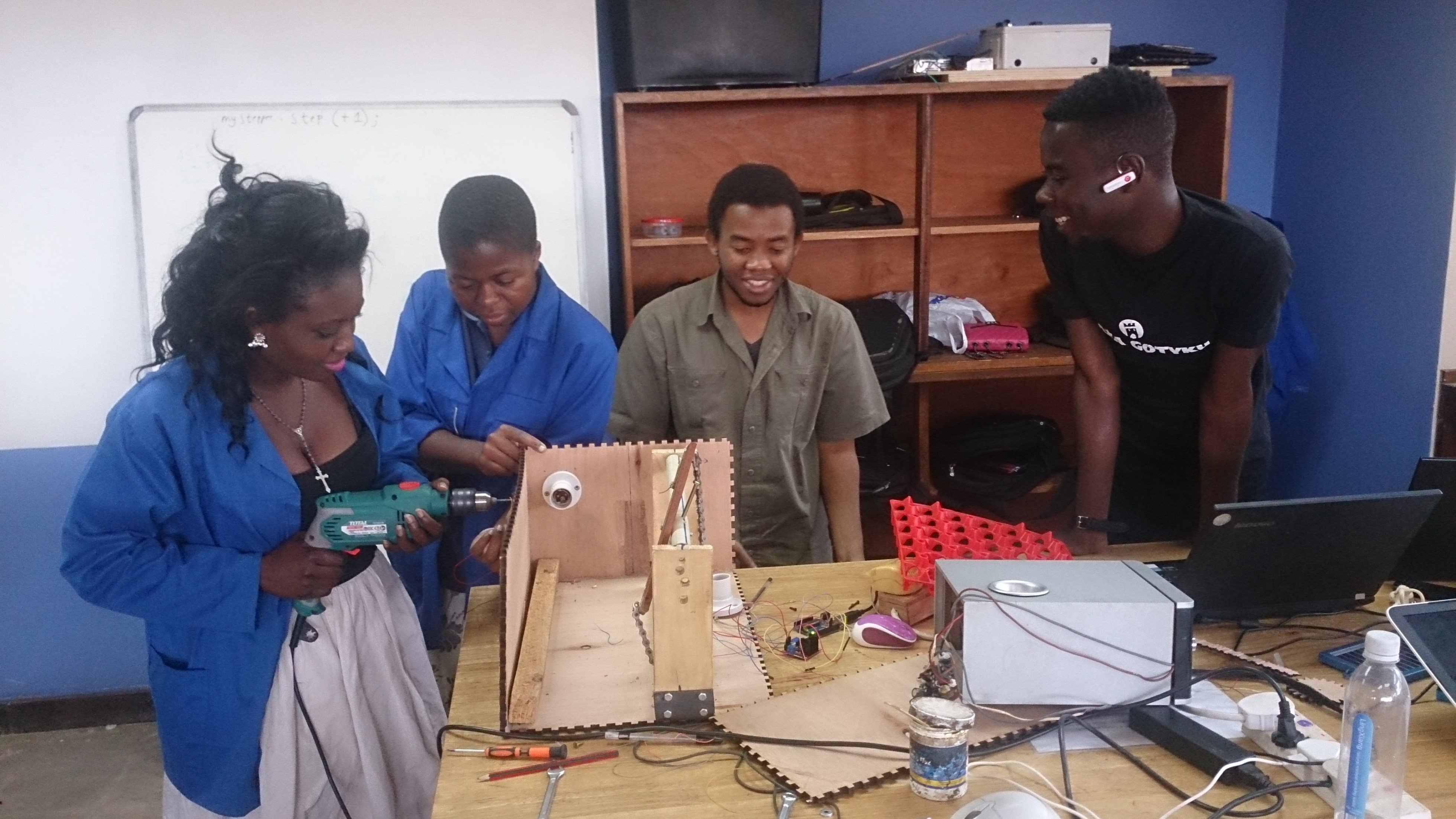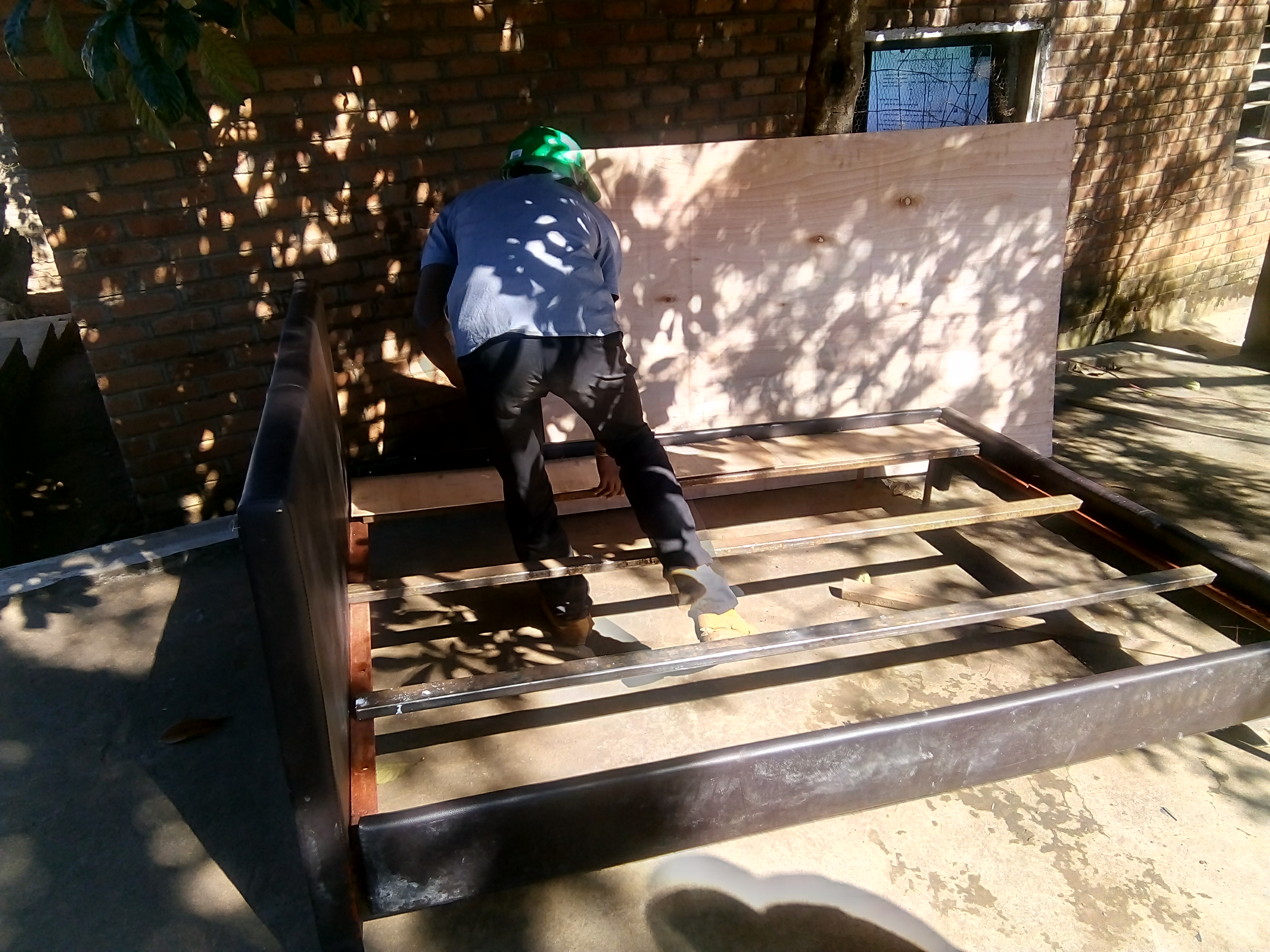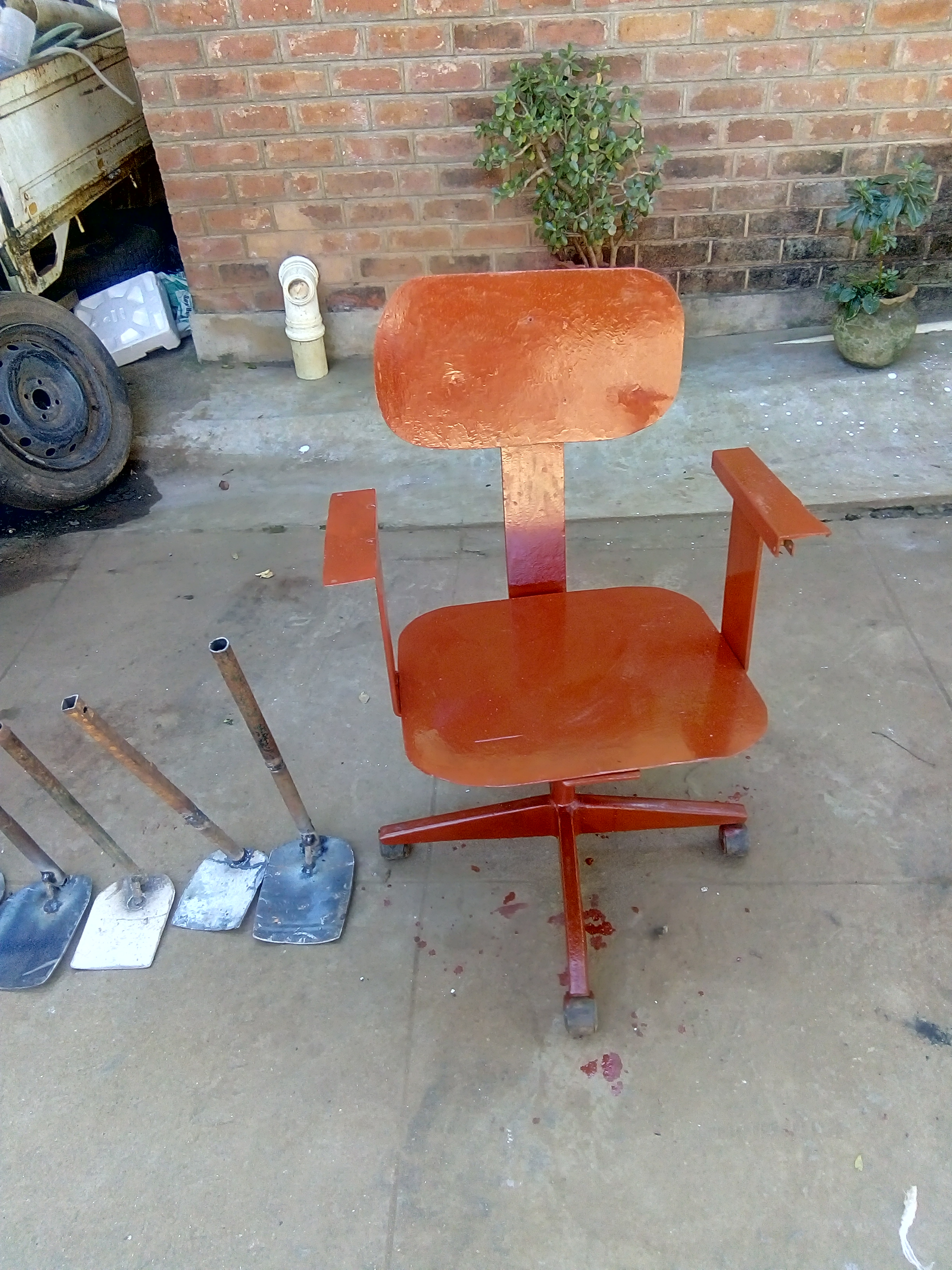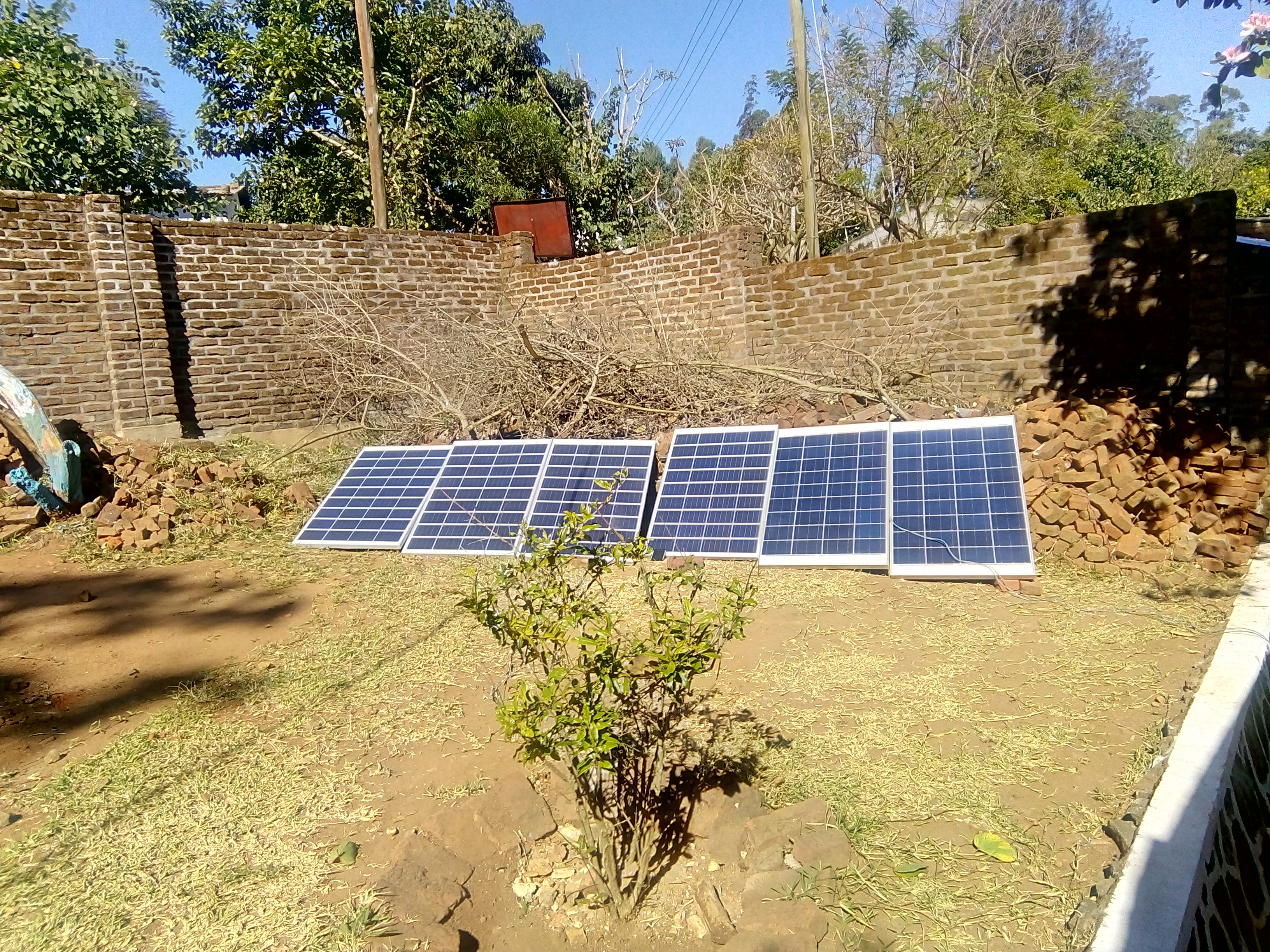 Solar Powered Community Learning Center
Year: 2018
Country: Malawi
Project Status: Funded
Impact Sector: Education
Project Investment: $4,569.44
Project Launch: 2-22-19
Currently, local youth do not have any access to higher learning. This project aims to offer a quality education curriculum, training 40 women and men in vocational skills: computers (ICT), welding, fabrication, and entrepreneurship.
The Solar Powered Learning Center is a place where the community will come to learn, do business and get a chance to implement the entrepreneurship skills they have acquired. It is a space where the youth will embrace innovation and directly impact their lives and those around them.
Project Update: 7-11-19
Through the Solar Powered Community Learning Center, Tiwale has trained eleven participants (ten girls and one boy) in basic computer skills and nine participants (four girls and five boys) in welding and fabrication. The project plans on establishing a shop where all the products will be sold to community members. Furthermore, the Tiwale organization is engaging with Technical, Entrepreneurial, Vocational Education, and Training Authority of Malawi (TEVETA) to provide certification to the participants as proof of the skills gained during the project. Assessment and site visit has shown that female students have turned out to be some of the best trainees and are capable of making beds, chairs, garden hoes, and household tables. This is proof that once completed, they will have the skills to help them earn income to improve their living standards as they either start their own businesses or gain employment.
Explore other Projects