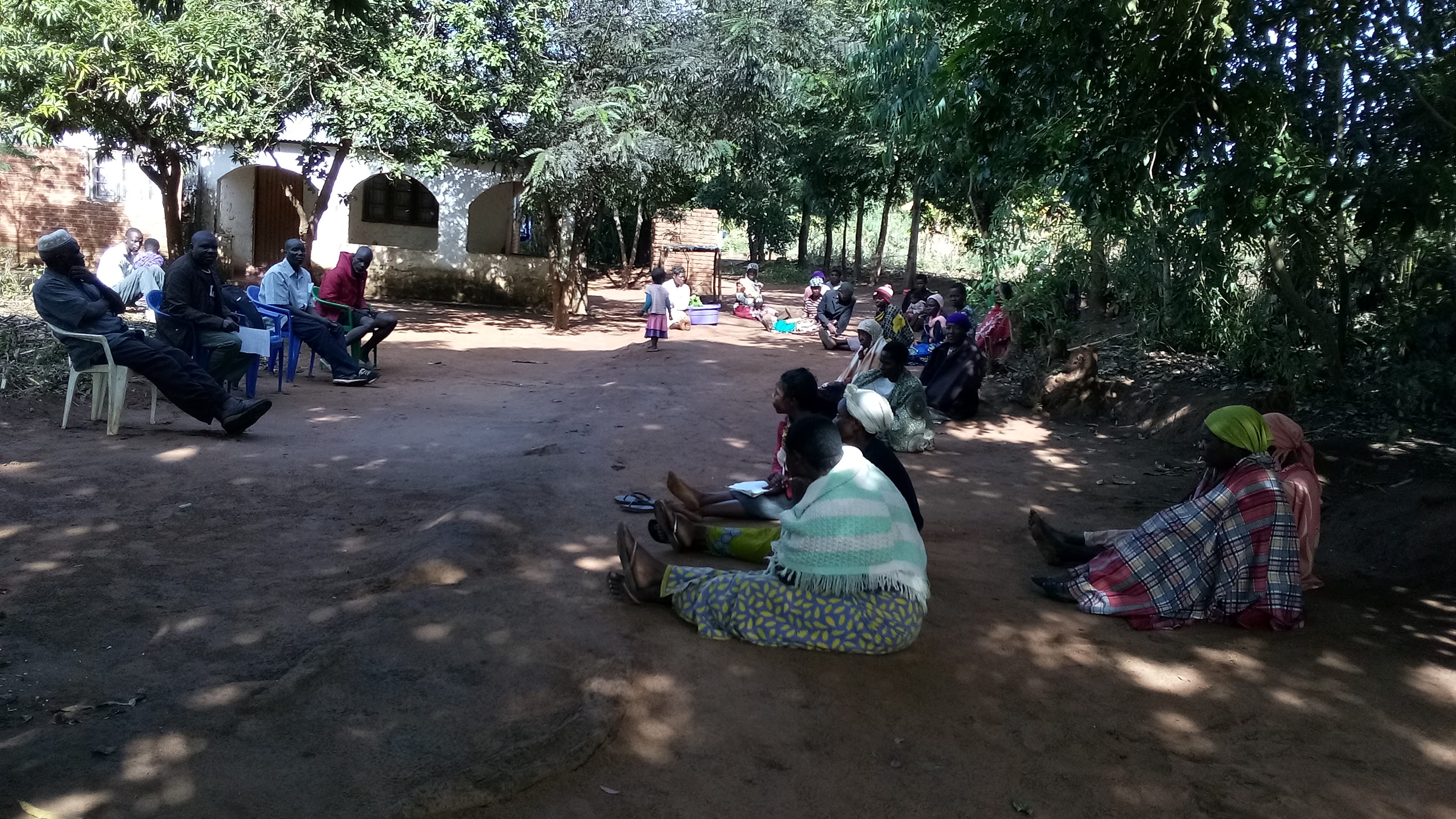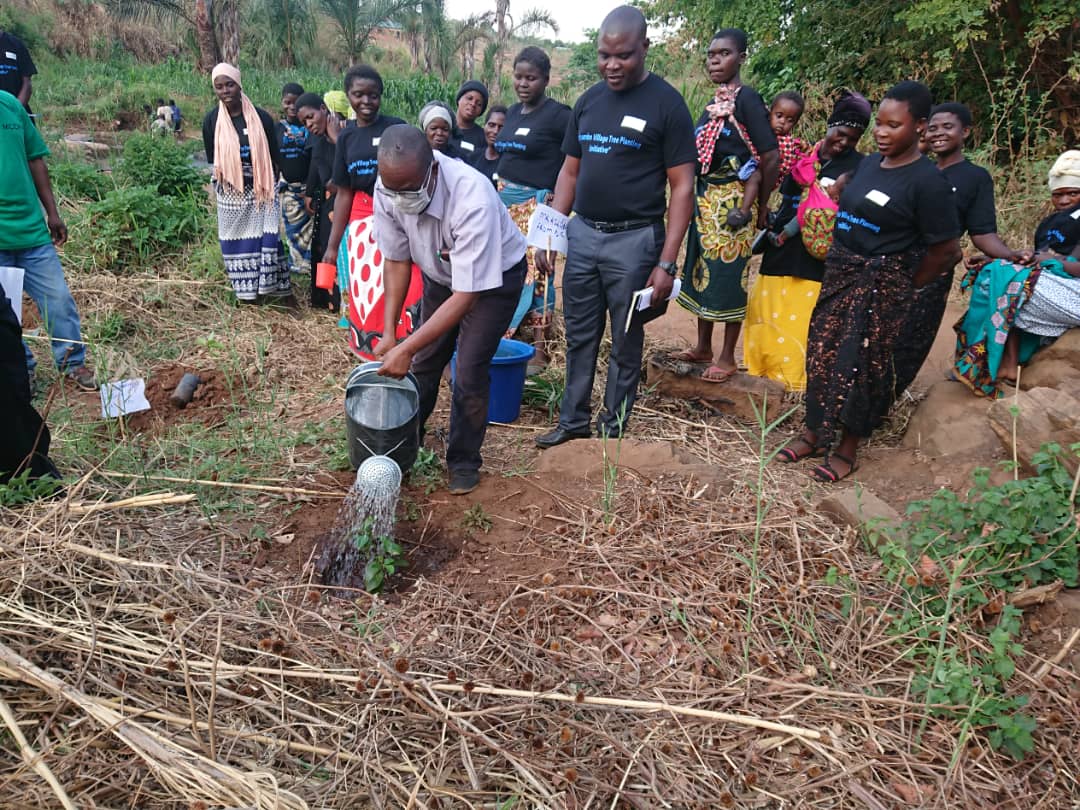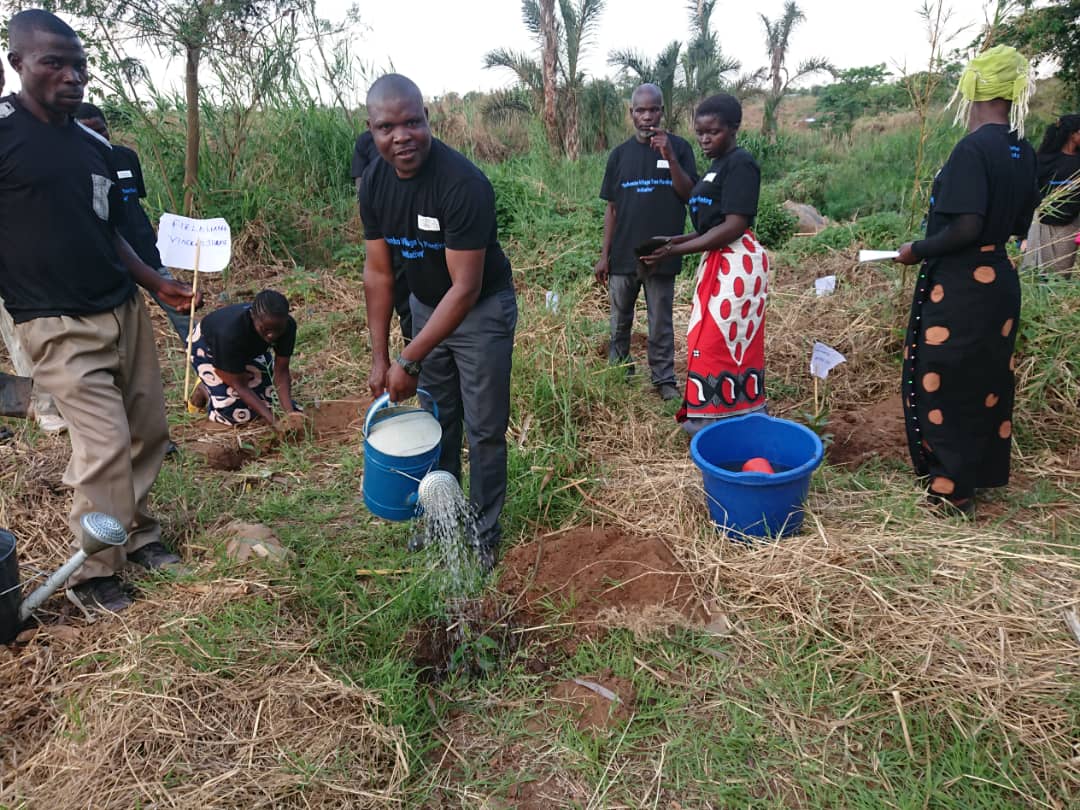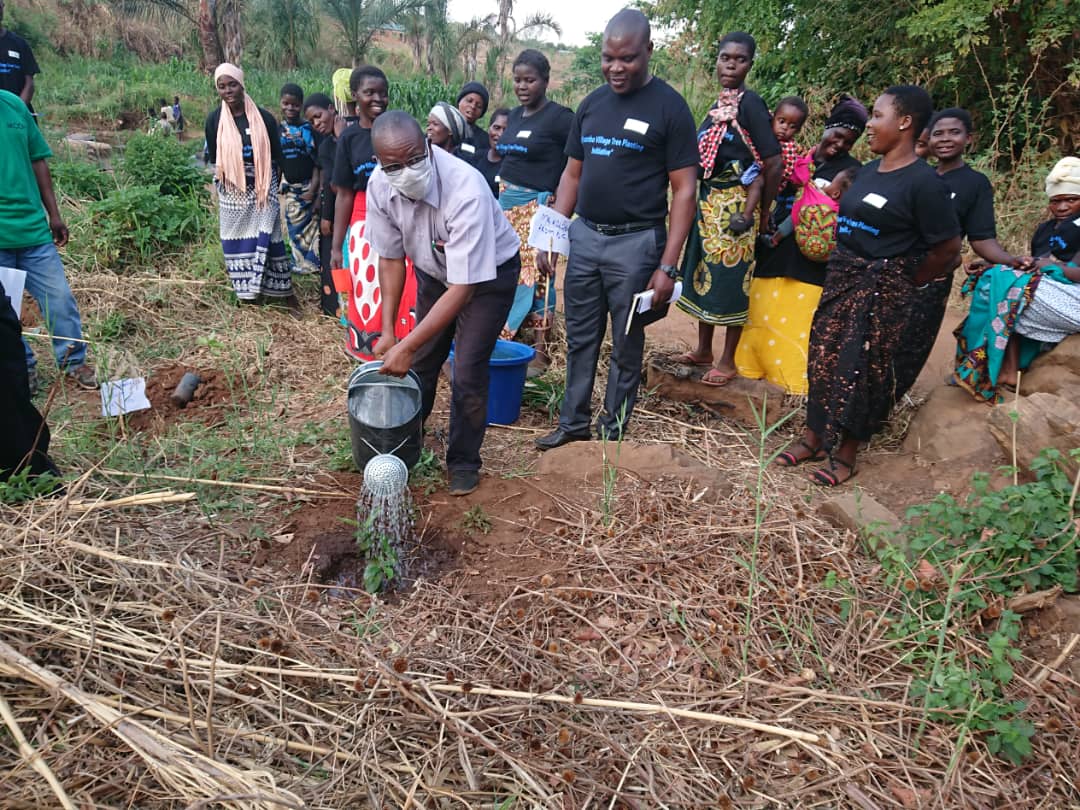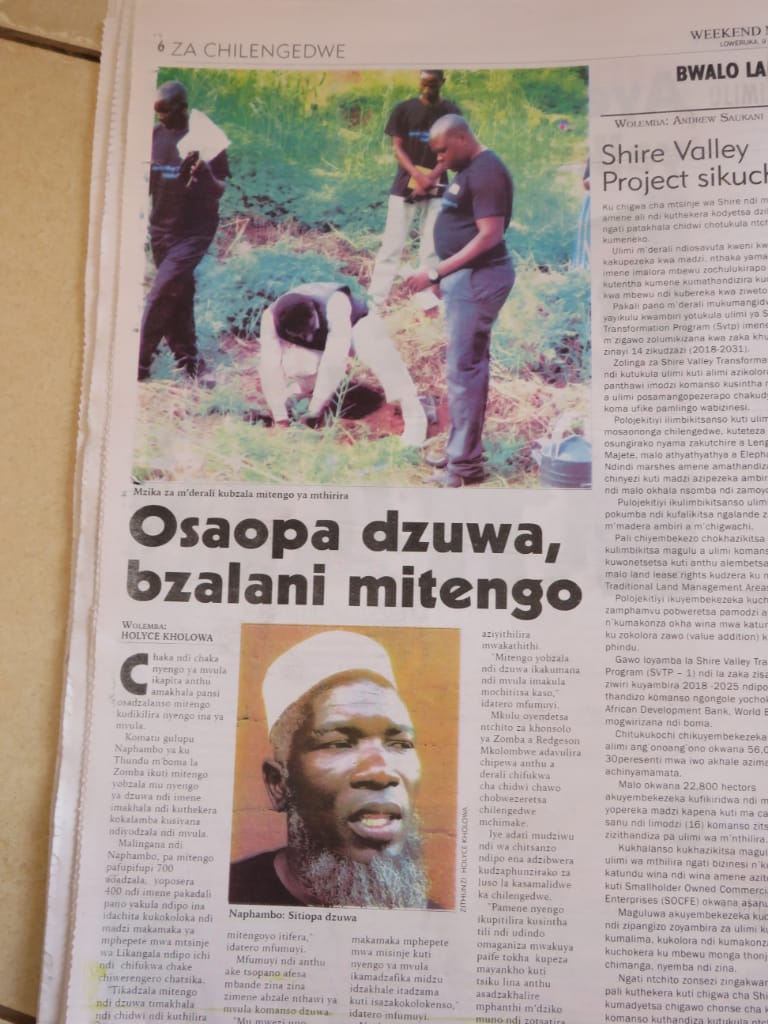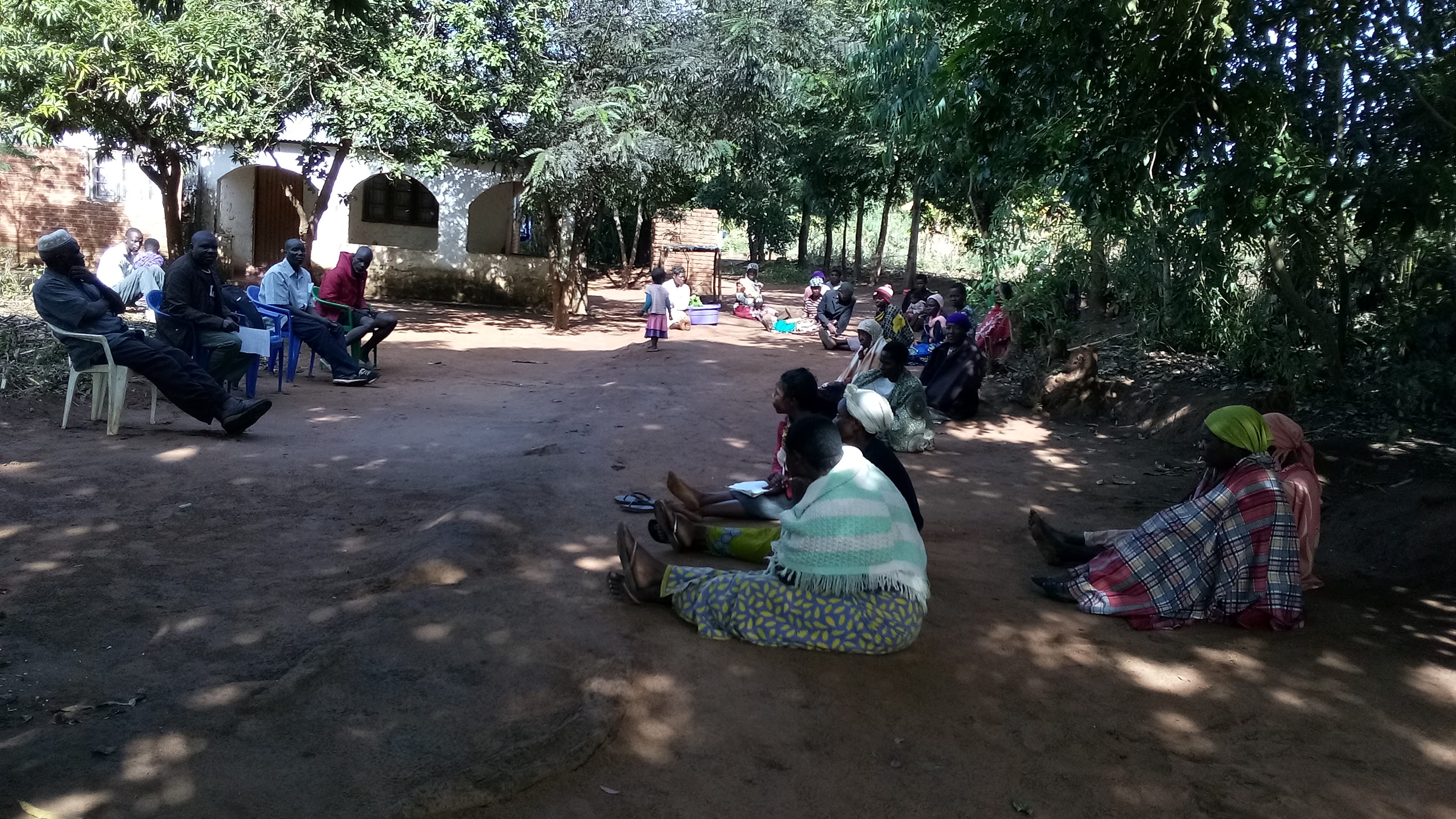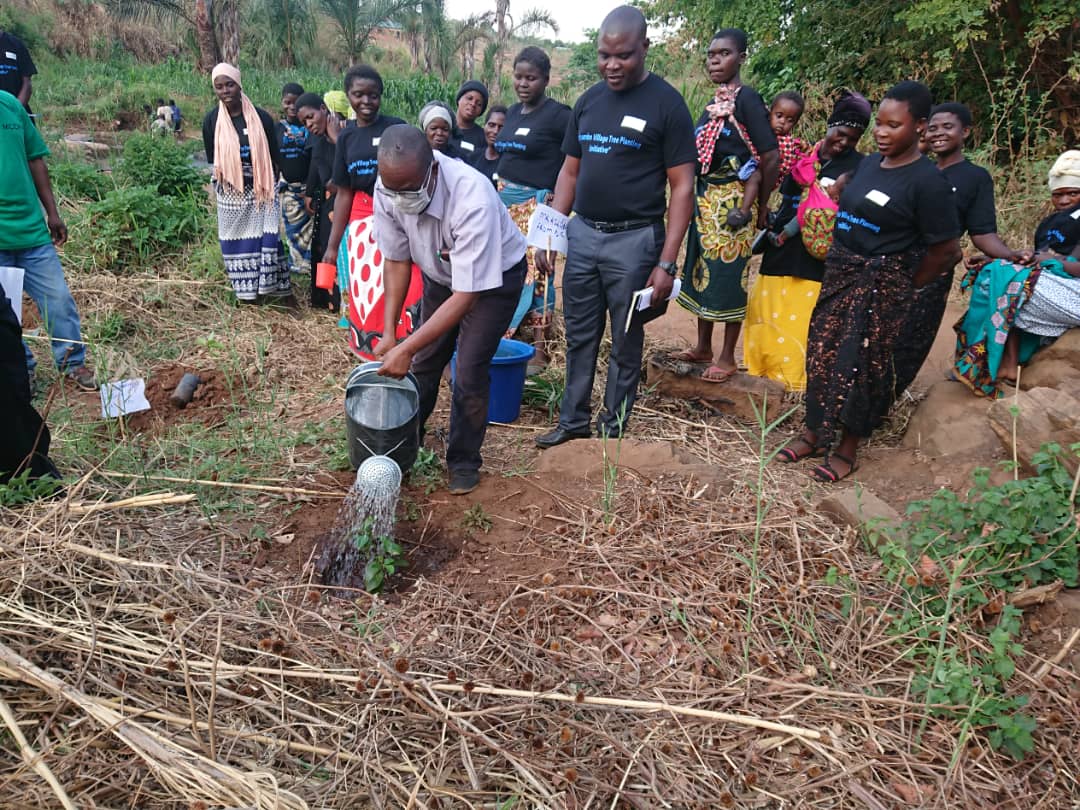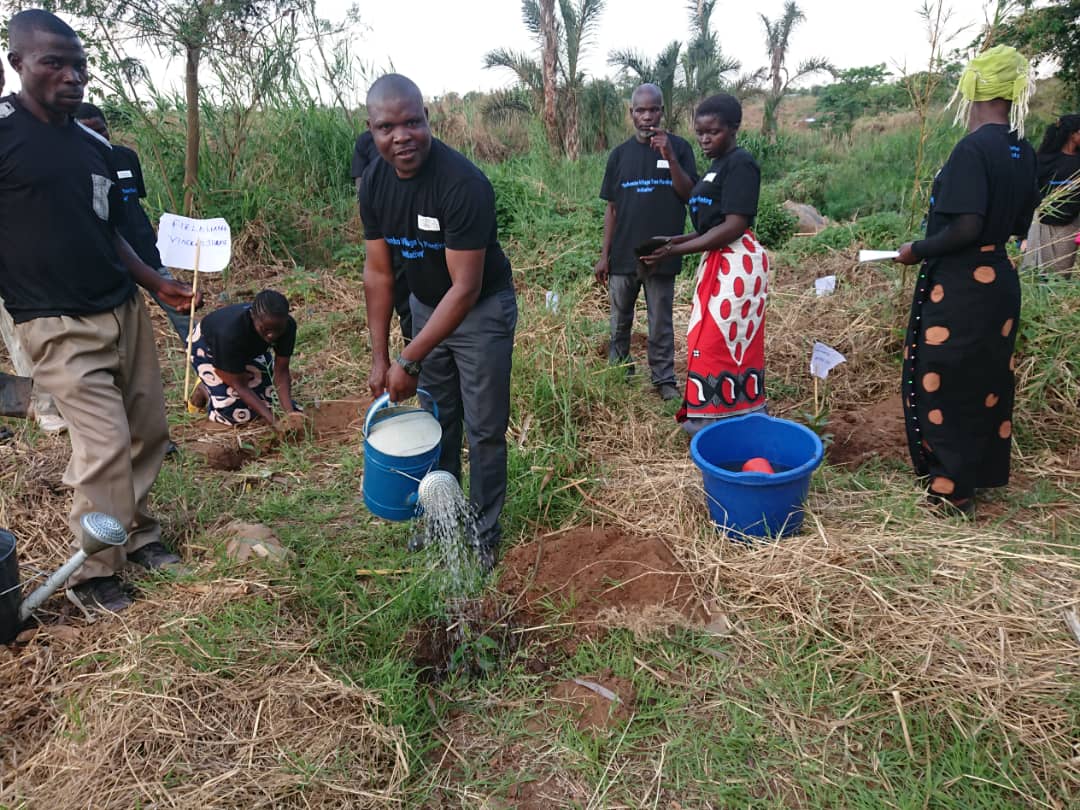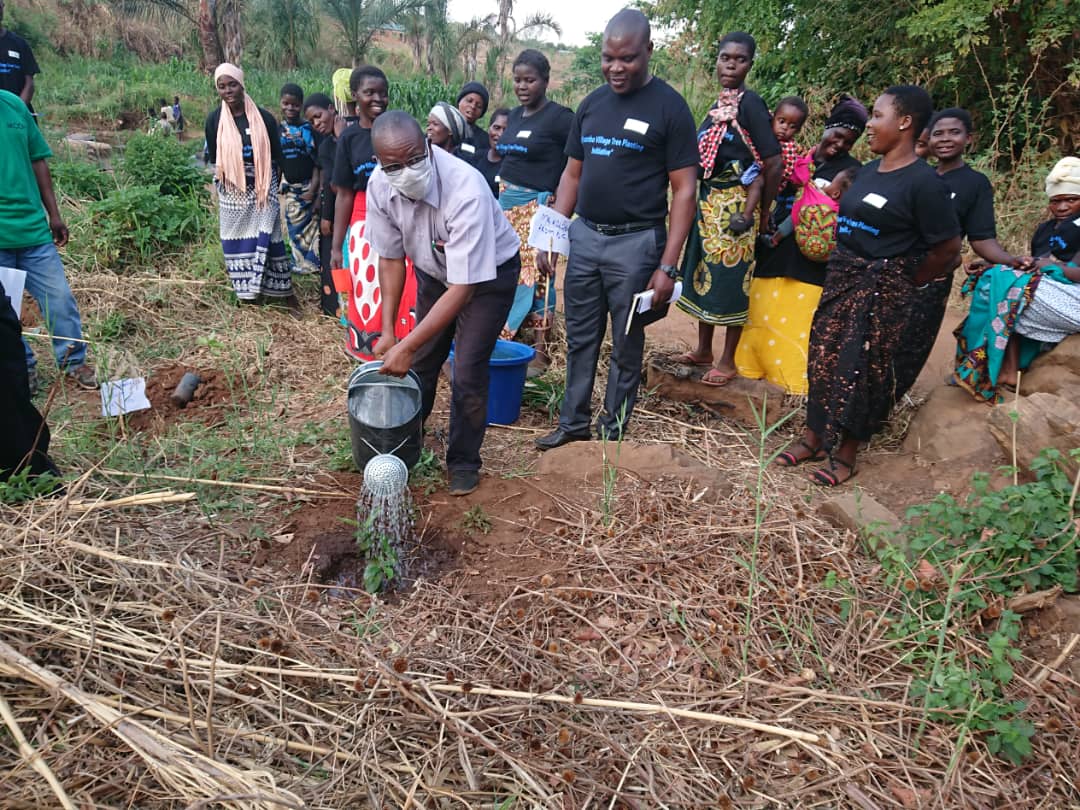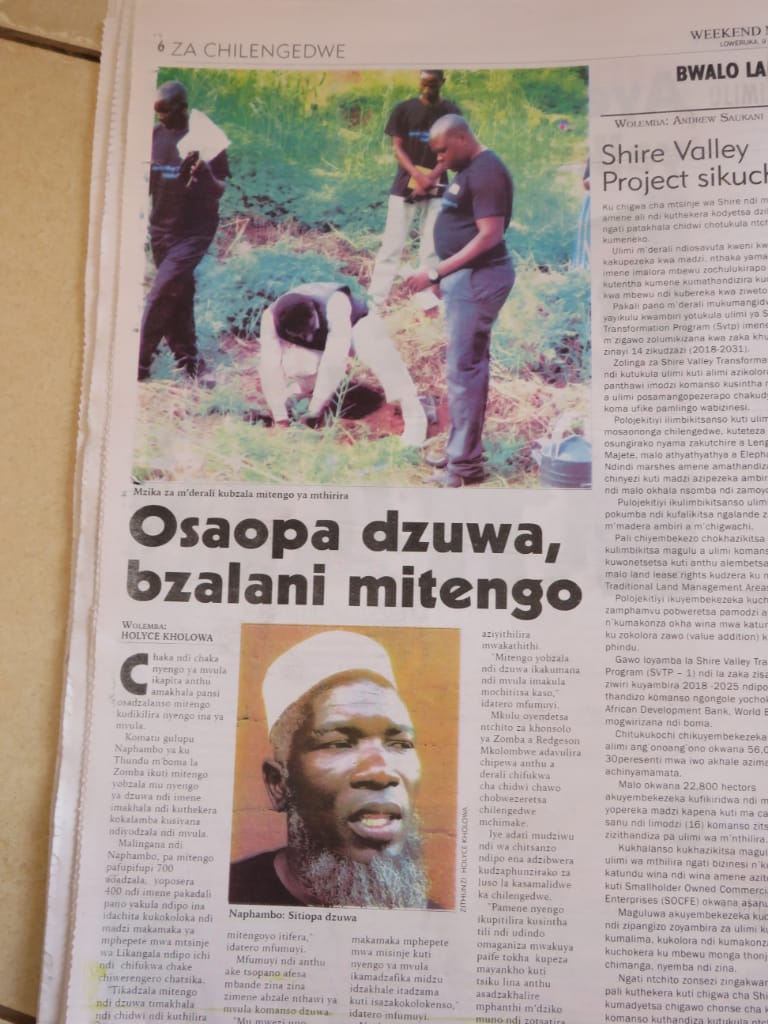 Naphambo village Tree Planting Initiative
Year: 2021
Country: Malawi
Project Status: Funded
Impact Sector: Environment
Project Investment: $3,142.08
Project Launch: 9-9-21
The Naphambo Village Tree Planting Initiative will train 50 community members from the Village Development Committee and Tree Committee in seed handling, seedlings management, field planting and woodlot management to generate knowledge in tree planting in the area. After training, the group will develop fruit and non-fruit tree nurseries that will lead to the planting of 4000 trees (400 of which will be fruit trees planted at an orchard and 3600 will be non-fruit trees planted at a village woodlot). The trees planted will include Mpoza, Mkundi, Nyowe, Mpatsa, M'bawa, Mpefu, and Mvule which are suitable with the area's vegetation. The project will enhance conservation and provide fruits and improve their nutritional status in the long run.
Project Update: 11-2-21
Fifty (53) members of Naphambo Tree Planting Group have used the $3,142.08 World Connect investment to establish a four thousand (4000) tree nursery as well as train its members in tree management in efforts to deal with climate change in the area. The group intends to plant fruit and non-fruit trees in communal fields as well as in individual farms. The trees will be planted during the rainy season to increase chances of survival. The project has brought visibility to the community as they have received a donation of clothes from an organisation called Little Dresses for Africa as a way of appreciating their efforts towards climate change. TTheir local project also received publicity support from Youth Net and Counselling Radio and Other local media houses during the launch which saw 13 trees being planted symbolically.
Final Report: 4-30-22
Naphambo Tree Planting Group successfully planted 4011 fruit and non-fruit trees in Naphambo Village in Zomba in the first quarter of 2022. Using $3,142.08 grant funds, 137 group members and residents from Naphambo attended a two-day training on tree management that was facilitated by the district's Department of Forestry officials. After the training, they bought seeds, prepared nursery beds, and sowed the seeds. During the tree planting week in the 2021/2022 raining season, the group planted 4011 seedlings in their homesteads and designated places in the village. Restoration of vegetative cover is expected to reduce the effects of erratic heavy rains and provide dietary supplements when the fruit trees mature and start bearing fruits.
Explore other Projects