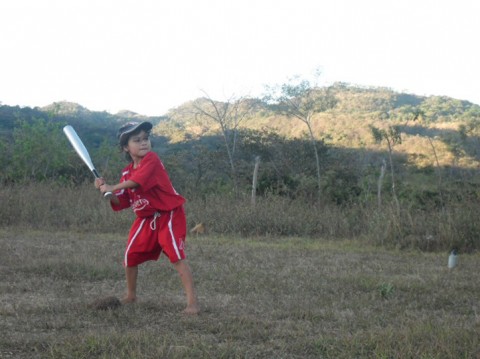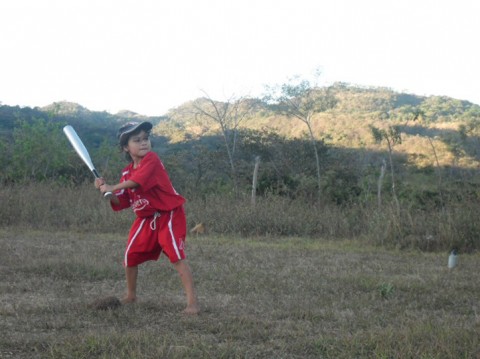 Around the World in 30 Days!
Year: 2011
Country: El Salvador
Project Status: Funded
Impact Sector: Education
Project Investment: $360.00
Project Launch:
World Connect's Kids to Kids Program supported "Around the World in 30 Days", a project in Rio Abajo, El Salvador that was inspired by Jules Vernes' journey. Students discovered new cultures outside of their small, rural community. This project involved 5th and 6th graders at the local school who learned about geography and other cultures, tasted the foods of other regions, painted a world map on the school wall, and learned about various global environmental changes. The kids met twice a week outside of class, received assignments such as learning about countries of Africa, tried foods from Japan and Italy, and painted the world map mural. Parents and other community members were invited to the unveiling ceremony where kids performed a recycling skit and shared their knowledge on the various geographical regions they had learned about: the Americas, Asia/Australia, Europe, and Africa. This project not only brought a lasting, visual product to the community, but new knowledge about food and culture that will last a lifetime.
Explore other Projects