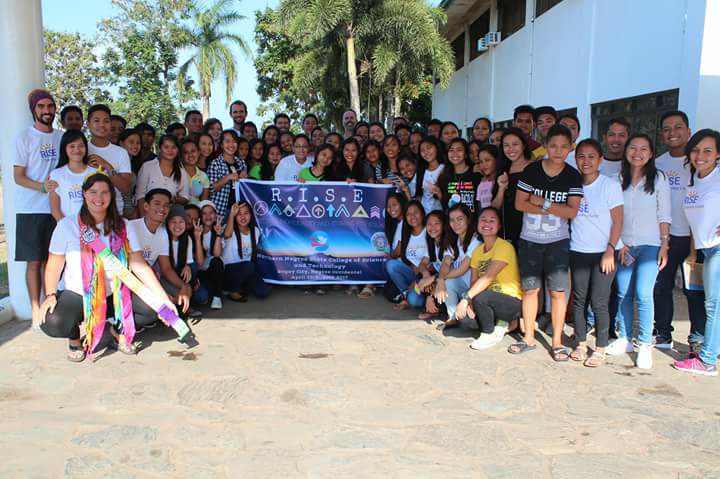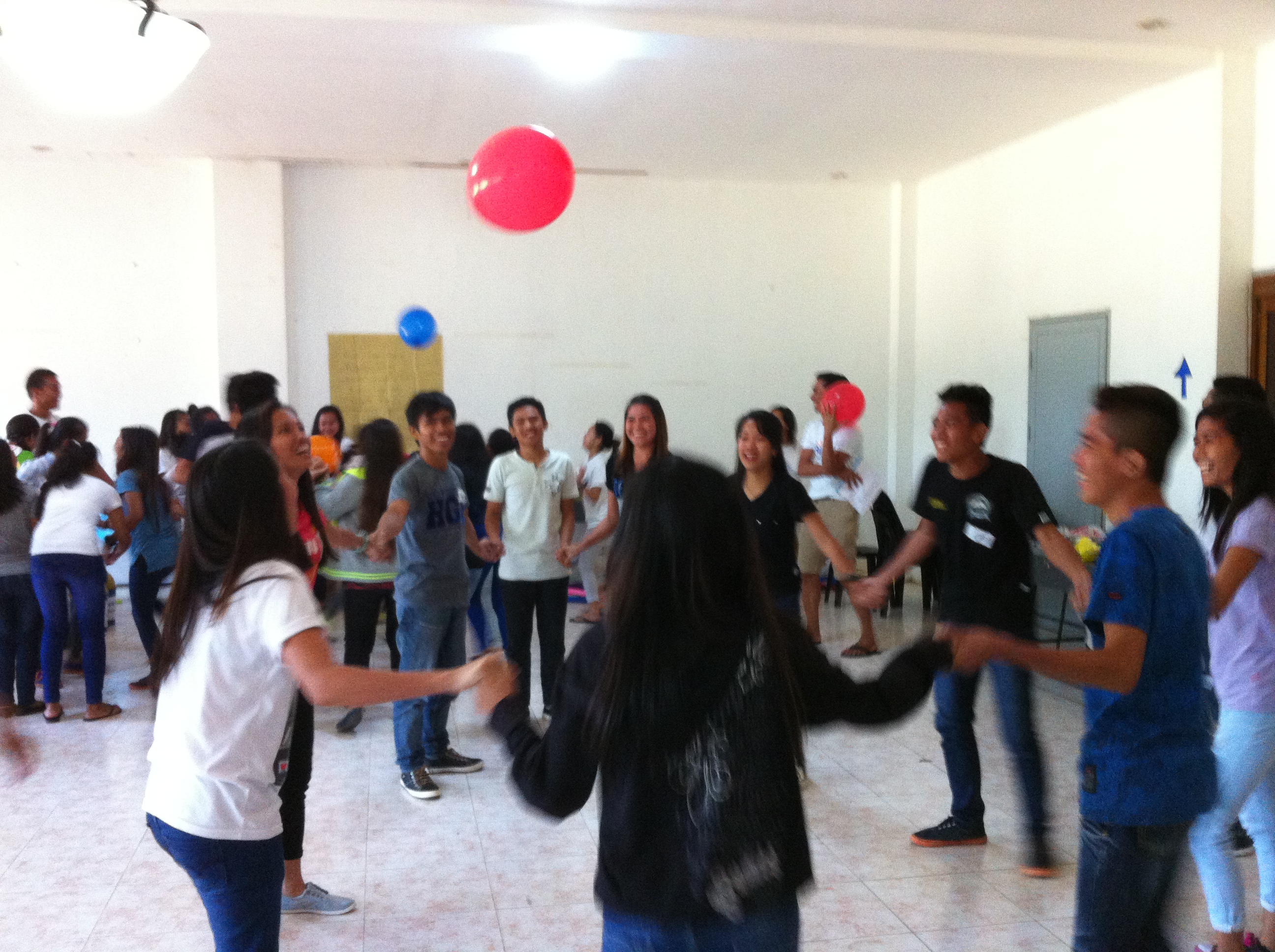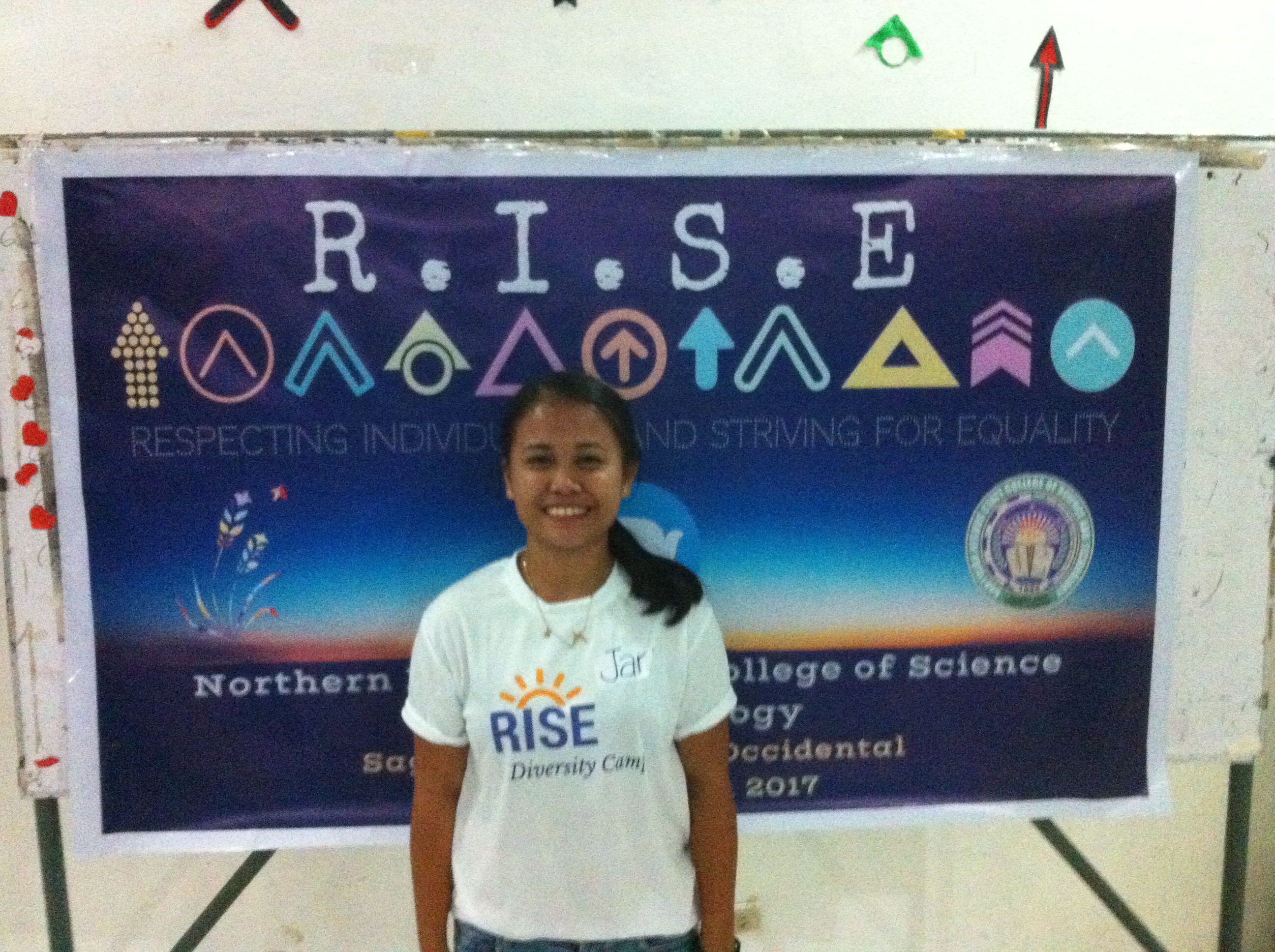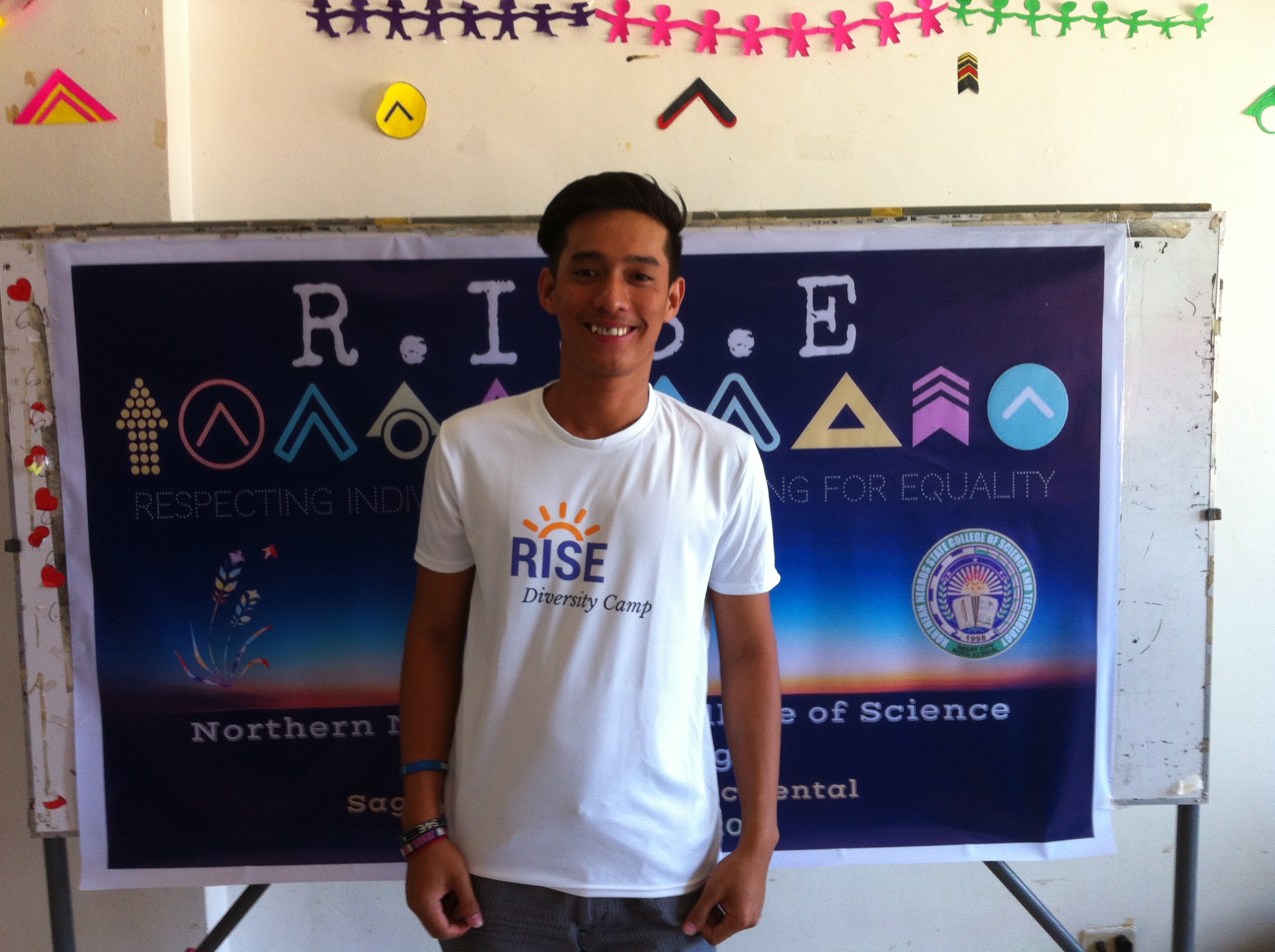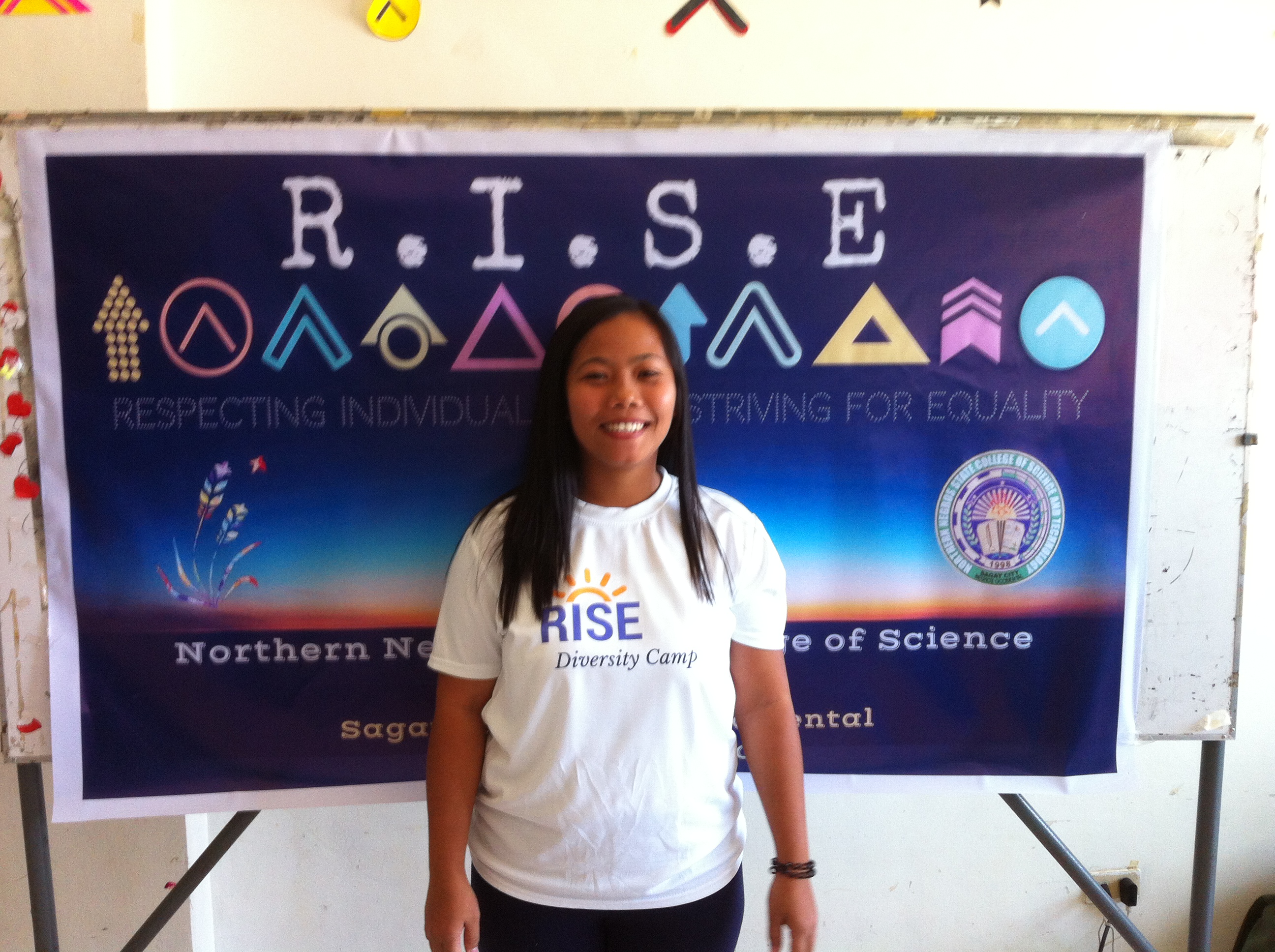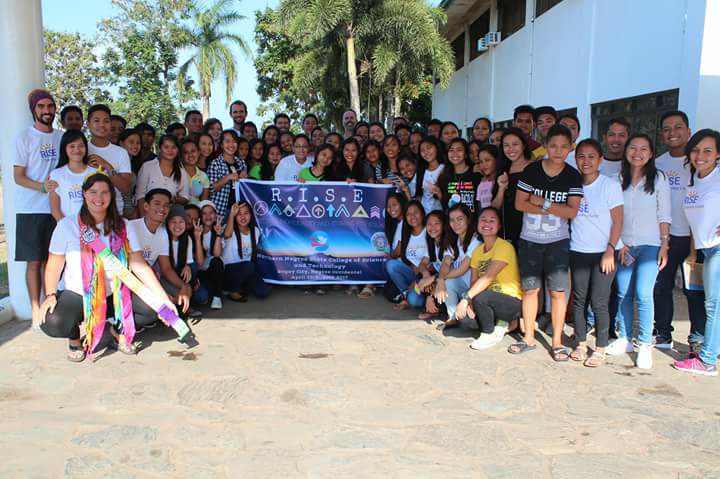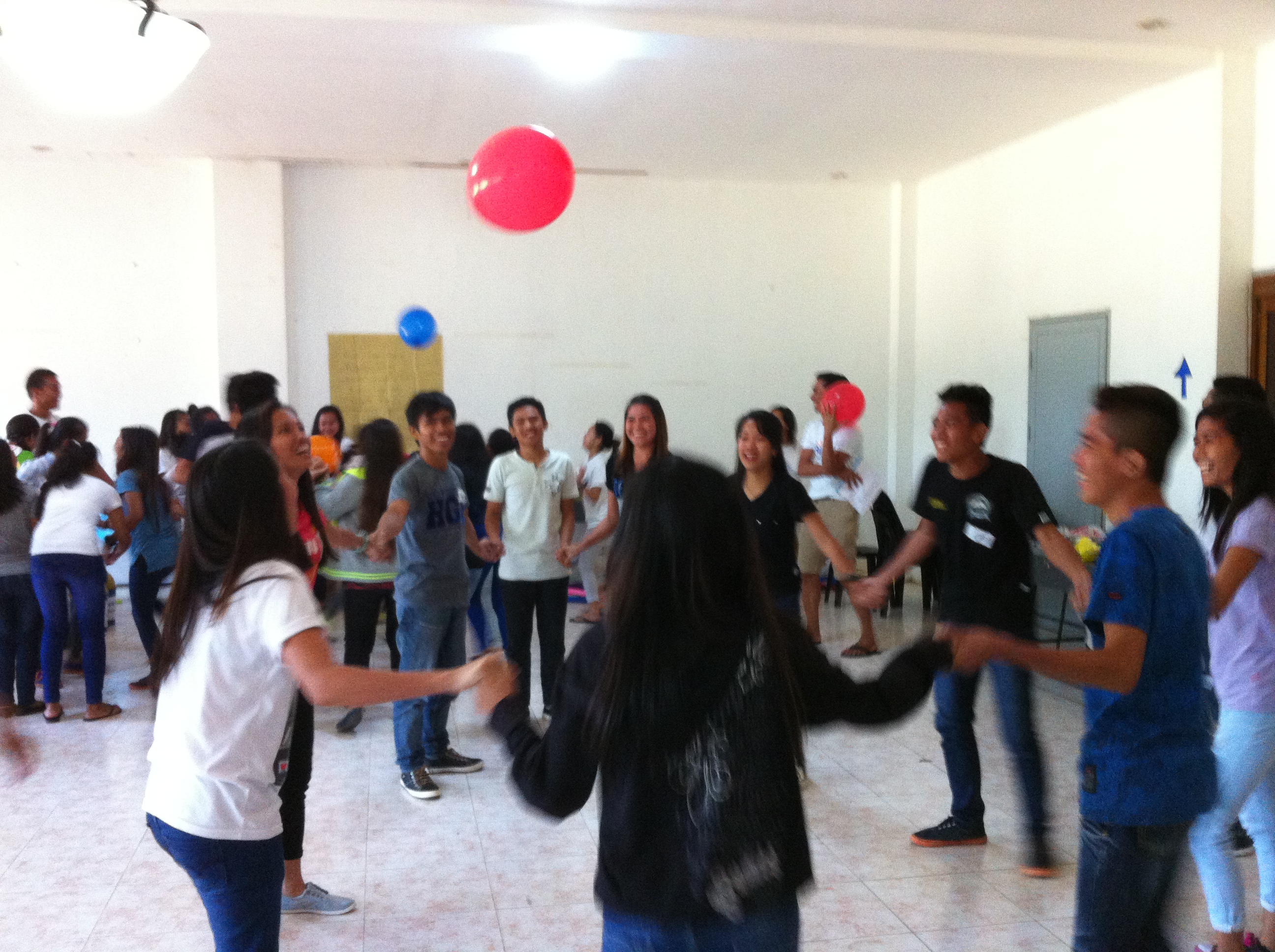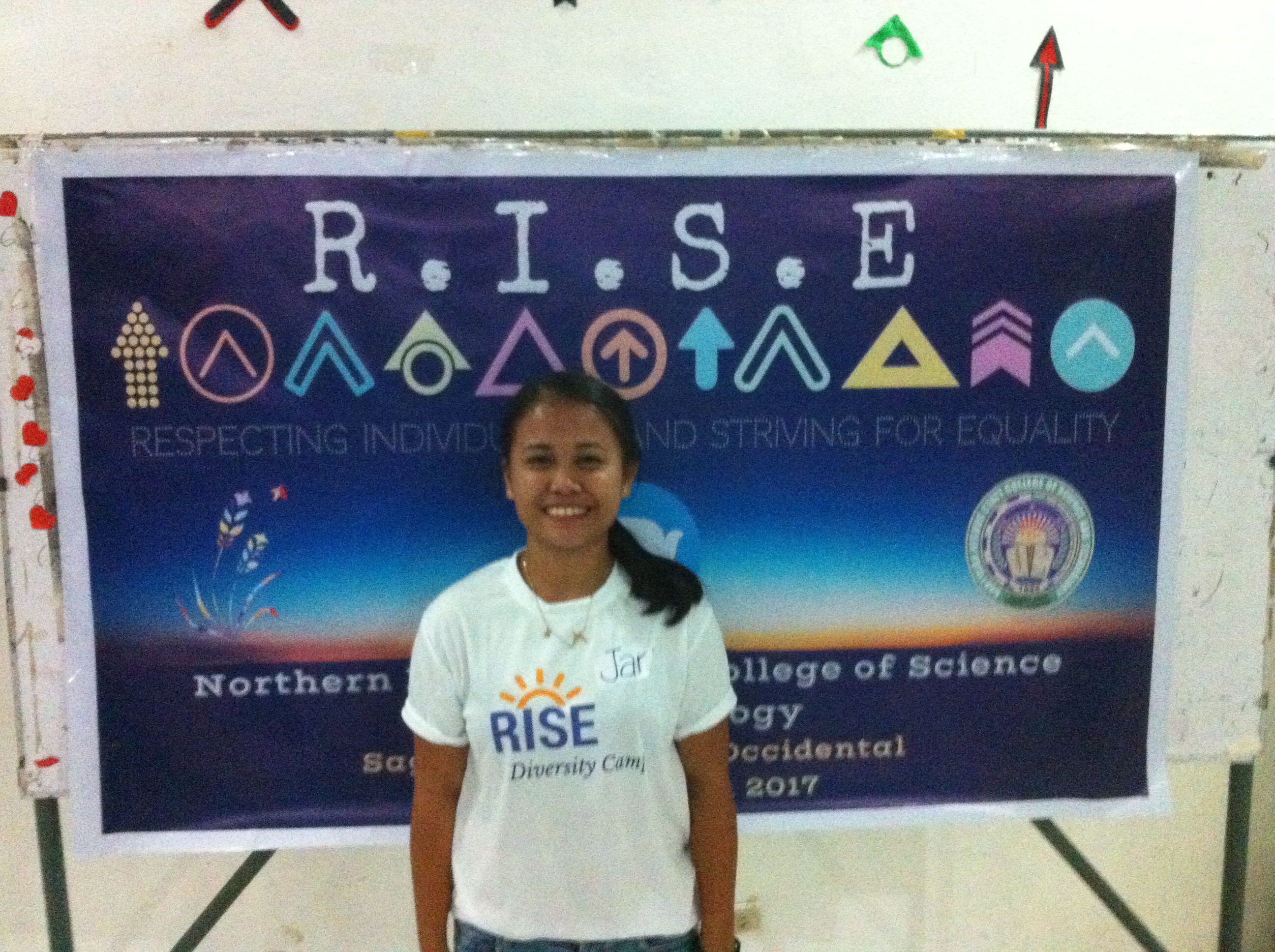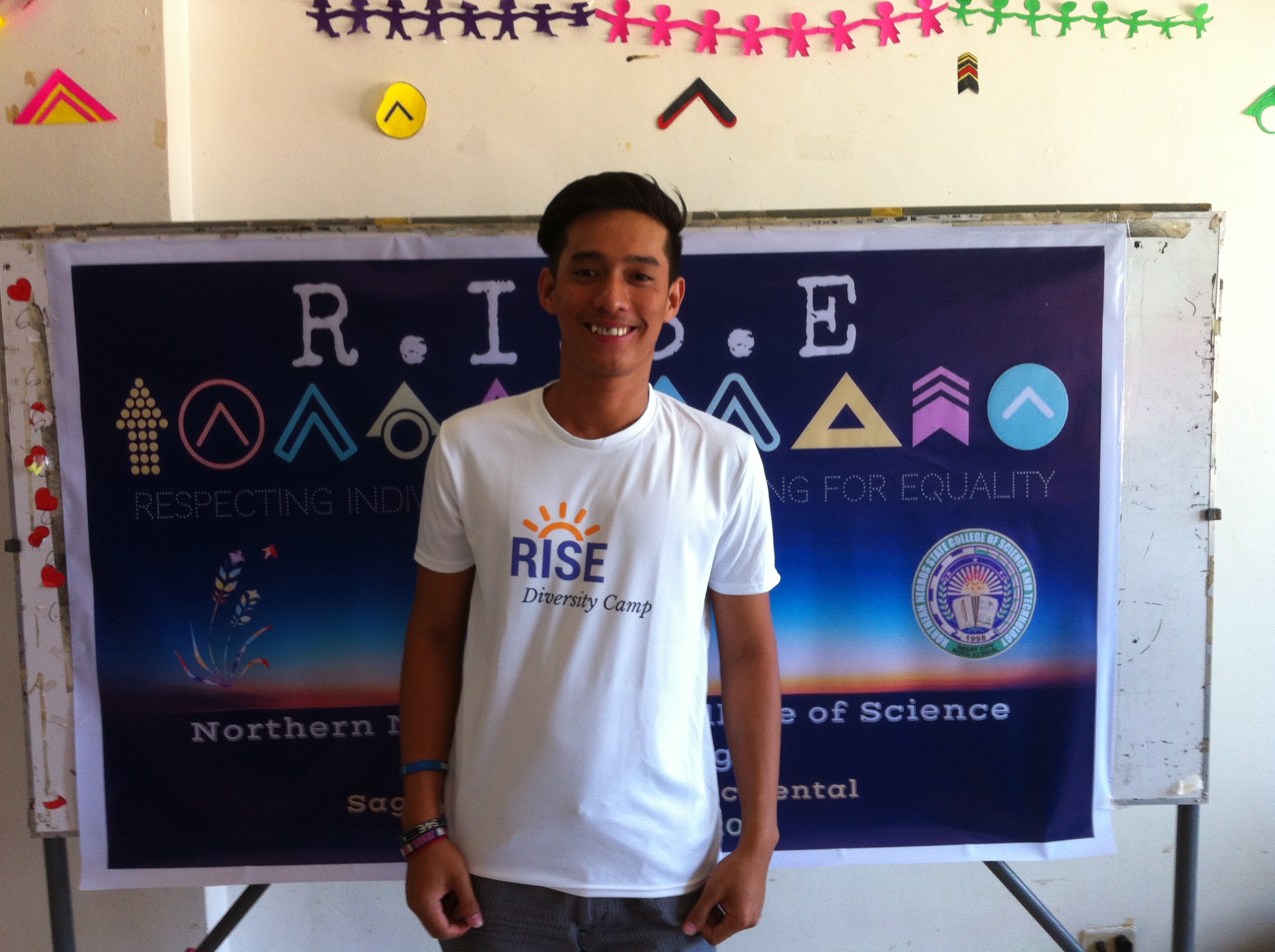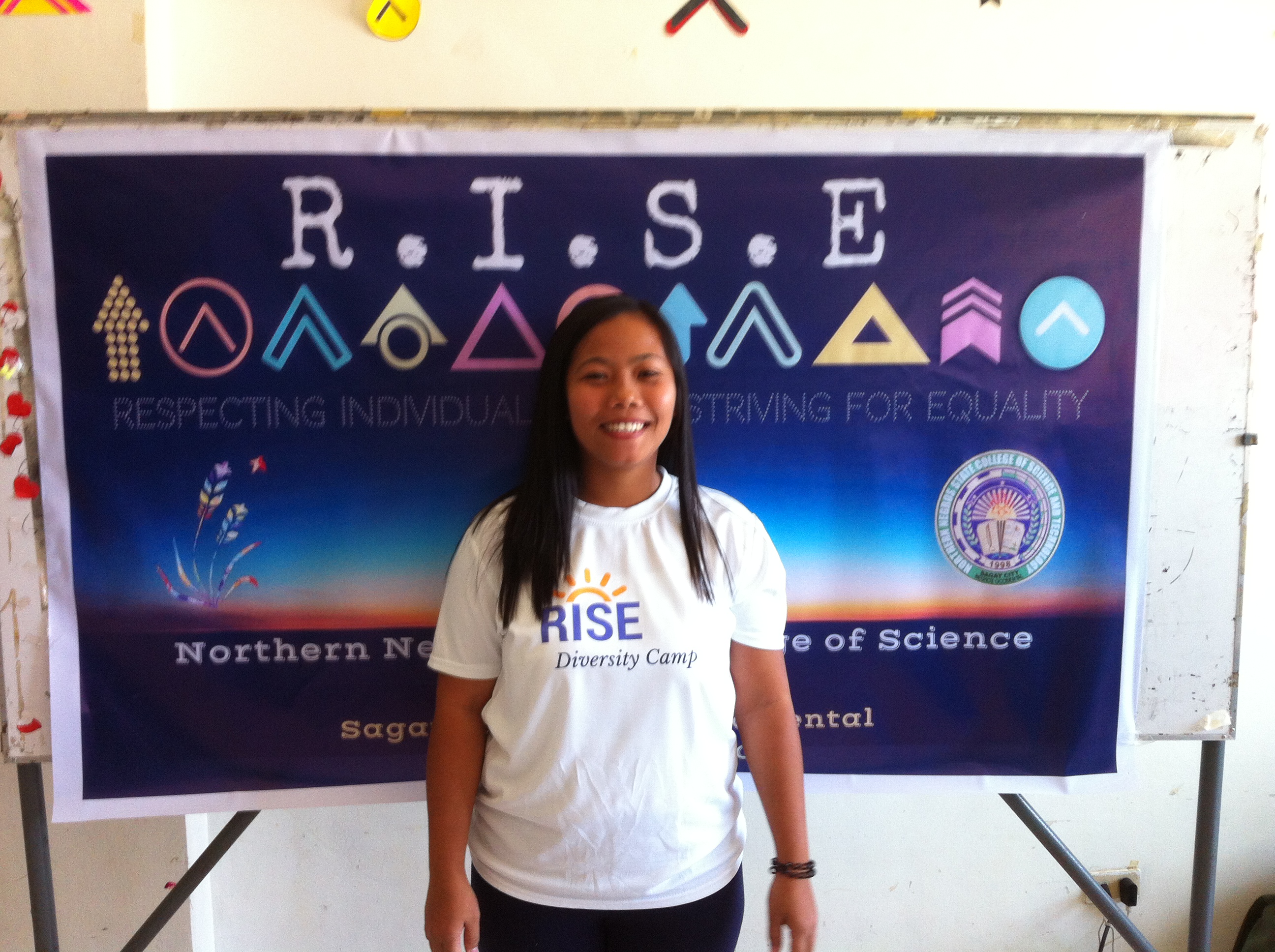 RISE Diversity Camp - Respecting Individuality and Striving for Equality
Year: 2016
Country: Philippines
Project Status: Funded
Impact Sector: Health
Project Investment: $4,170.48
Project Launch: 2-1-17
The Philippines is rapidly developing, bringing together students from varying ethnic and socioeconomic backgrounds into the mainstream. With this comes challenges related to discrimination, stigma, and inequality. Peace Corps Philippines RIICE Committee is a Peace Corps Volunteer group that will lead the Diversity Camp in Sagay City to address these difficulties. Formerly Diversity Committee, RIICE stands for Respect, Inclusion, Intercultural Competency, and Equality – all principles the committee pledges to promote and teach. PCVs will train ESGP-PA grantees (Expanded Students' Grants-in-Aid Program for Poverty Alleviation) who have received admittance to Northern Negros State College of Science and Technology (NONESCOST) as Youth Facilitators (YFs) to lead sessions for their peers, specifically addressing discrimination and stigma. ESGP-PA students are first-generation college students from poor families that receive government funds to attend school.
Final Report: 3-2-18
The 12 youth facilitators were the biggest success of the camp and practically ran the activities themselves with very little help. Students demonstrated an increased understanding of diversity and acceptance, validated by their post-test responses.
Explore other Projects