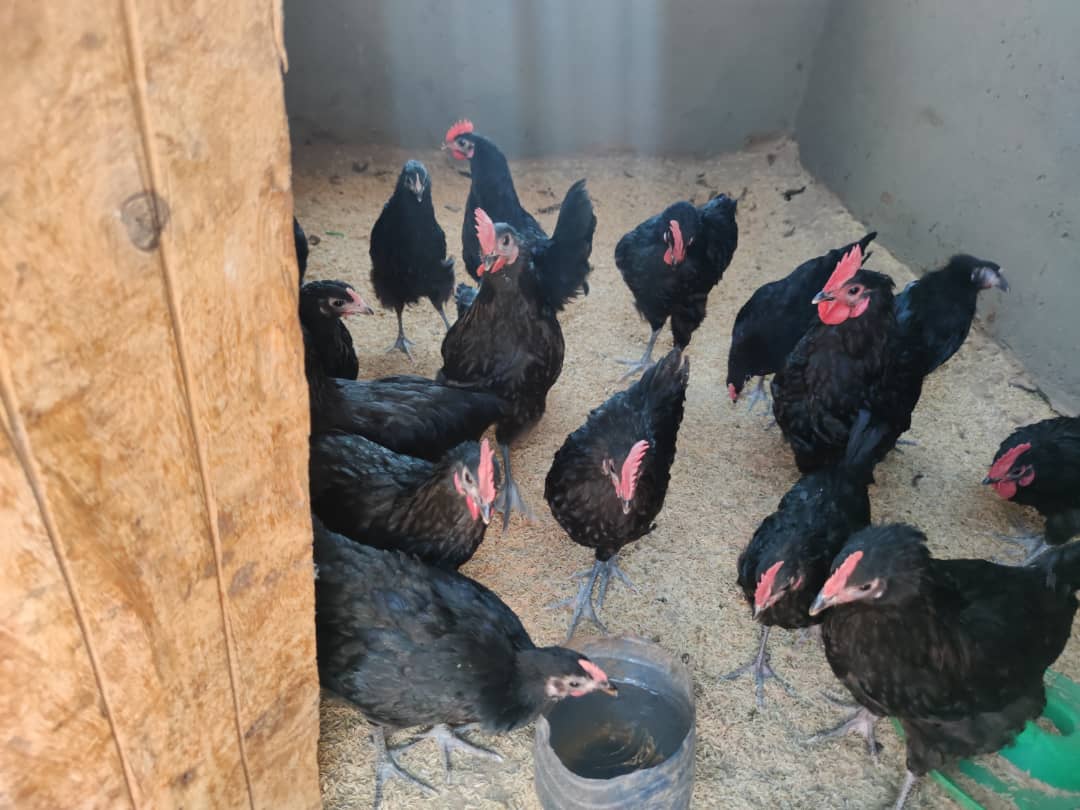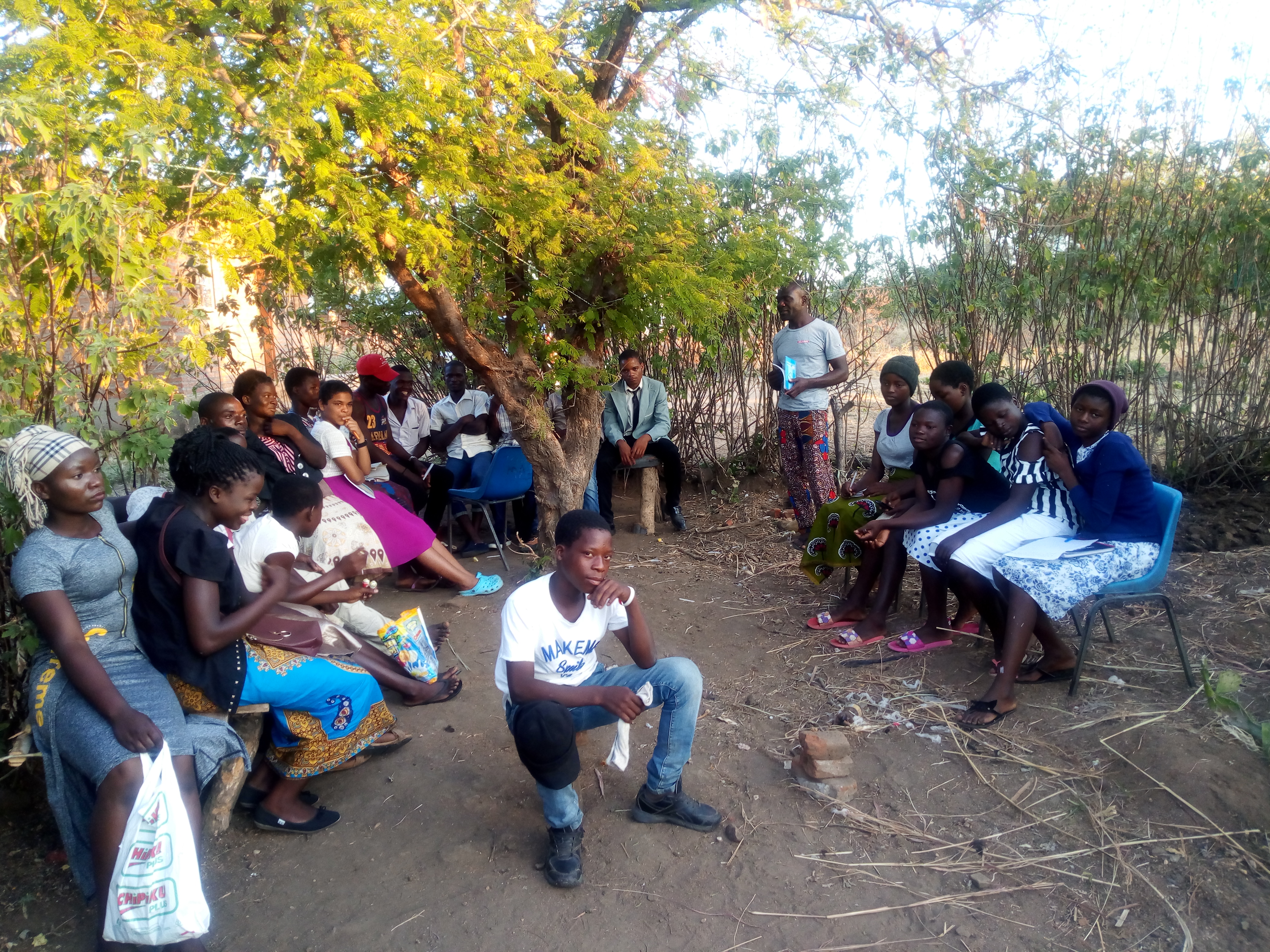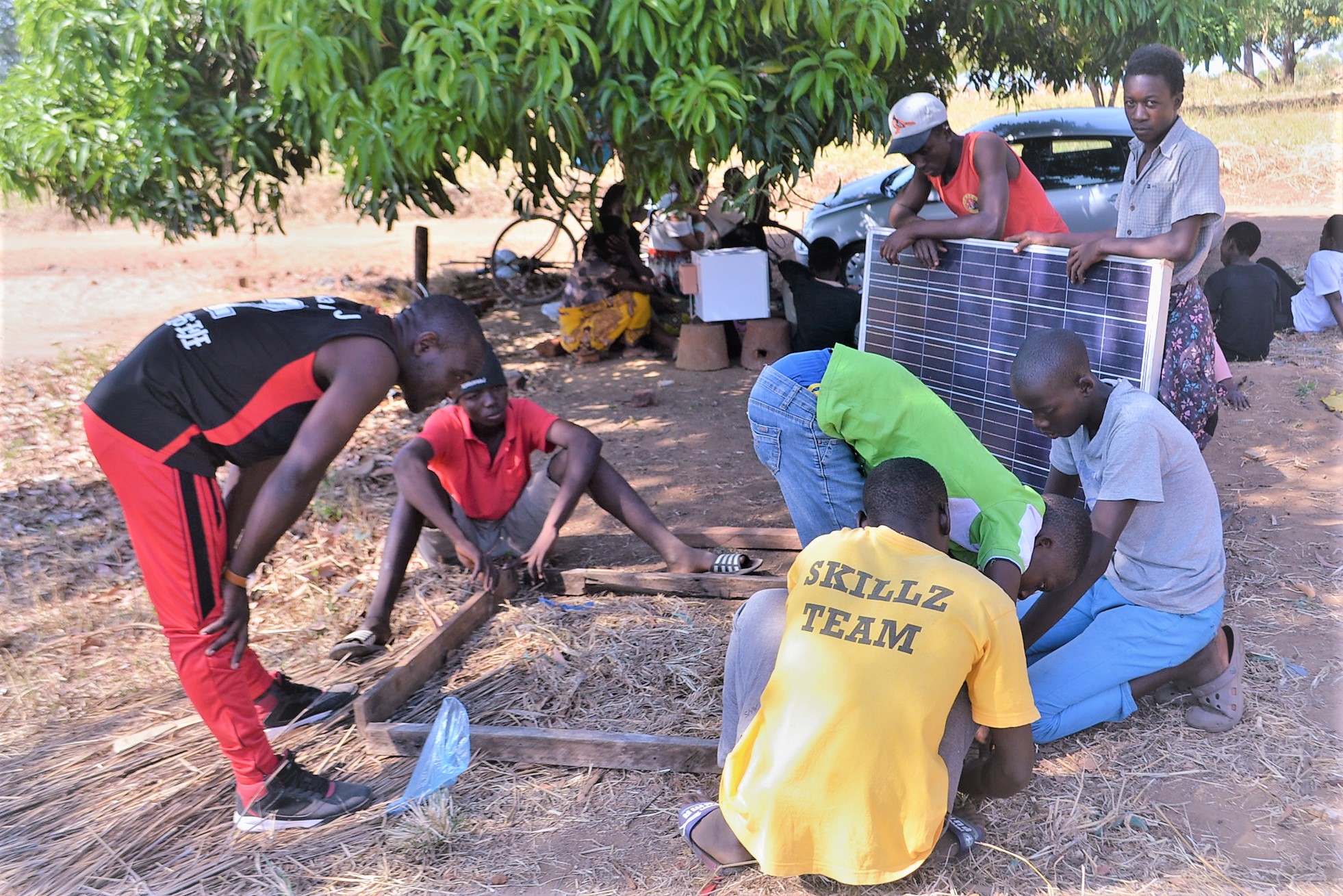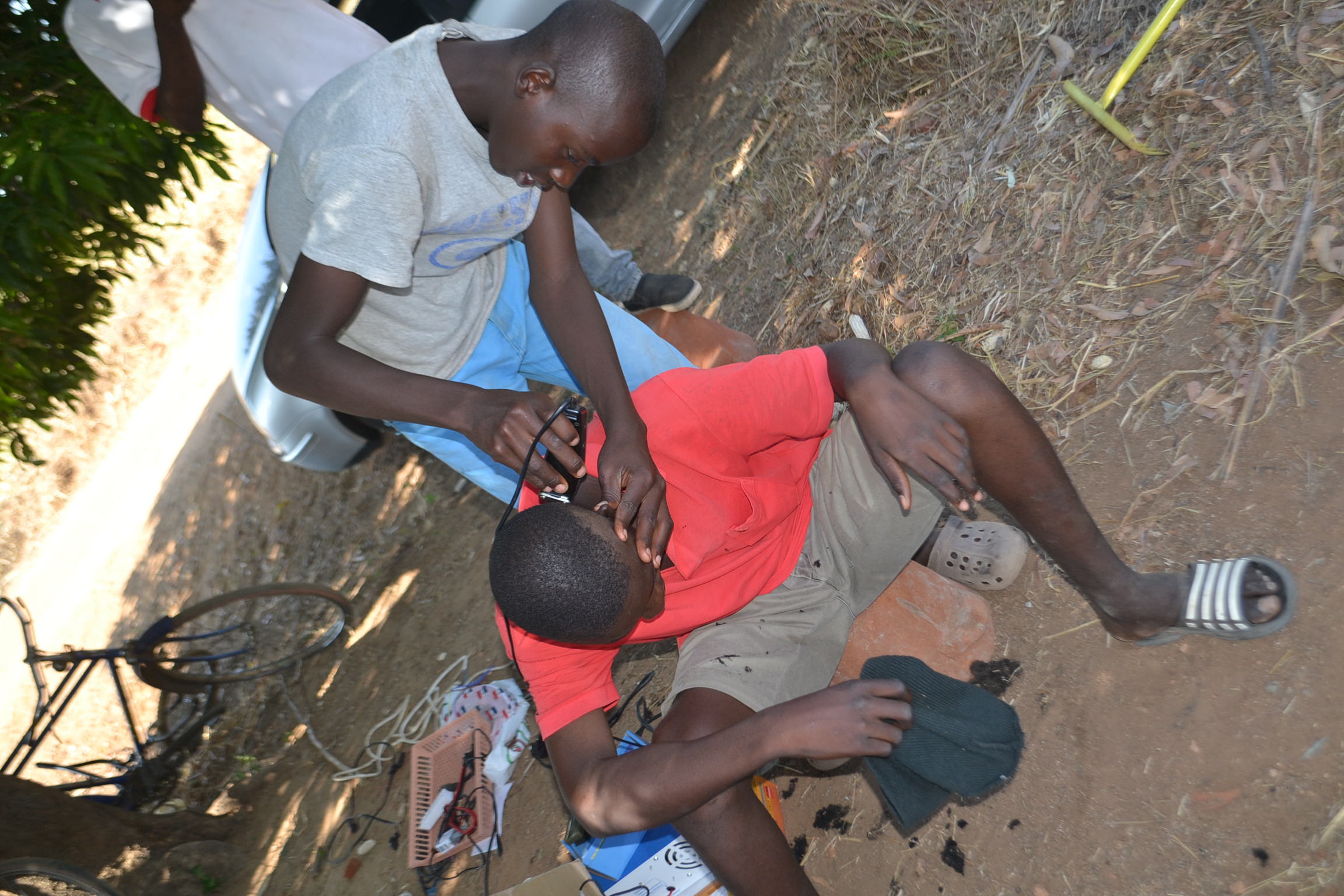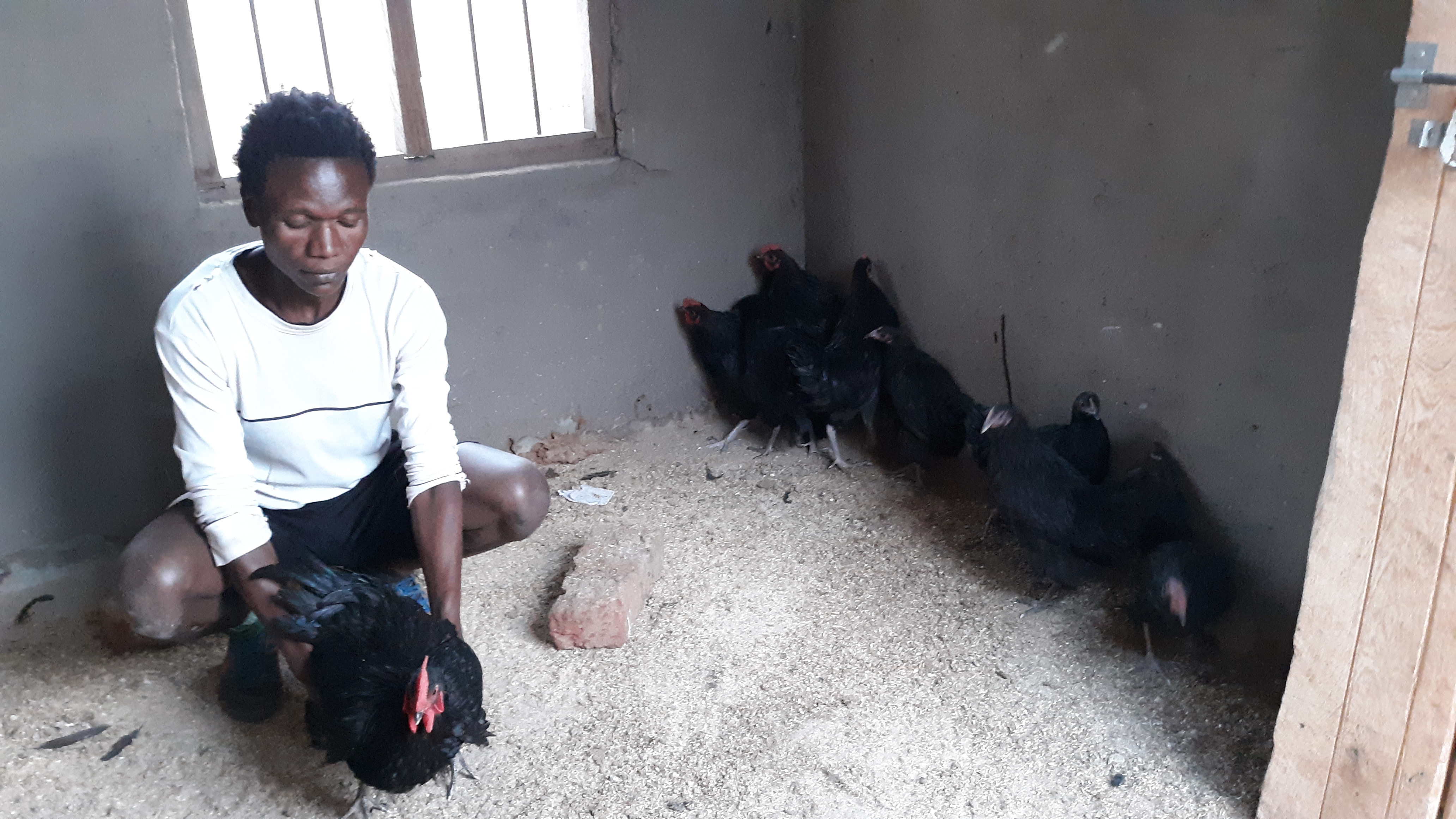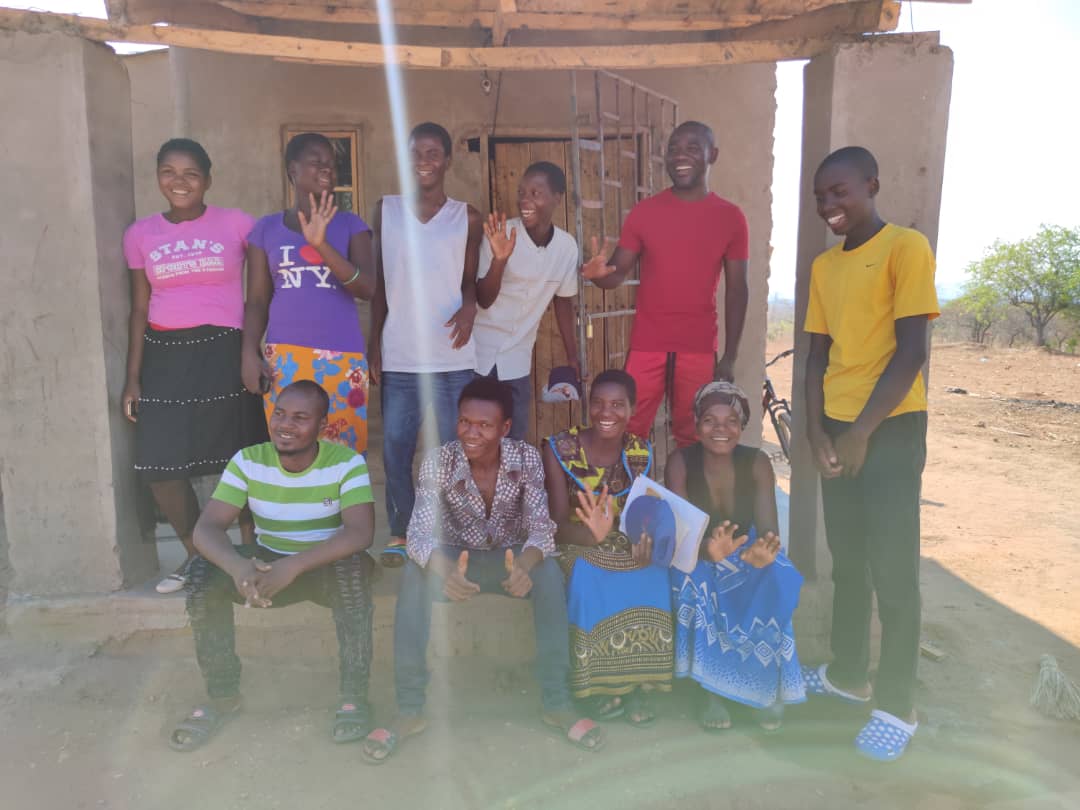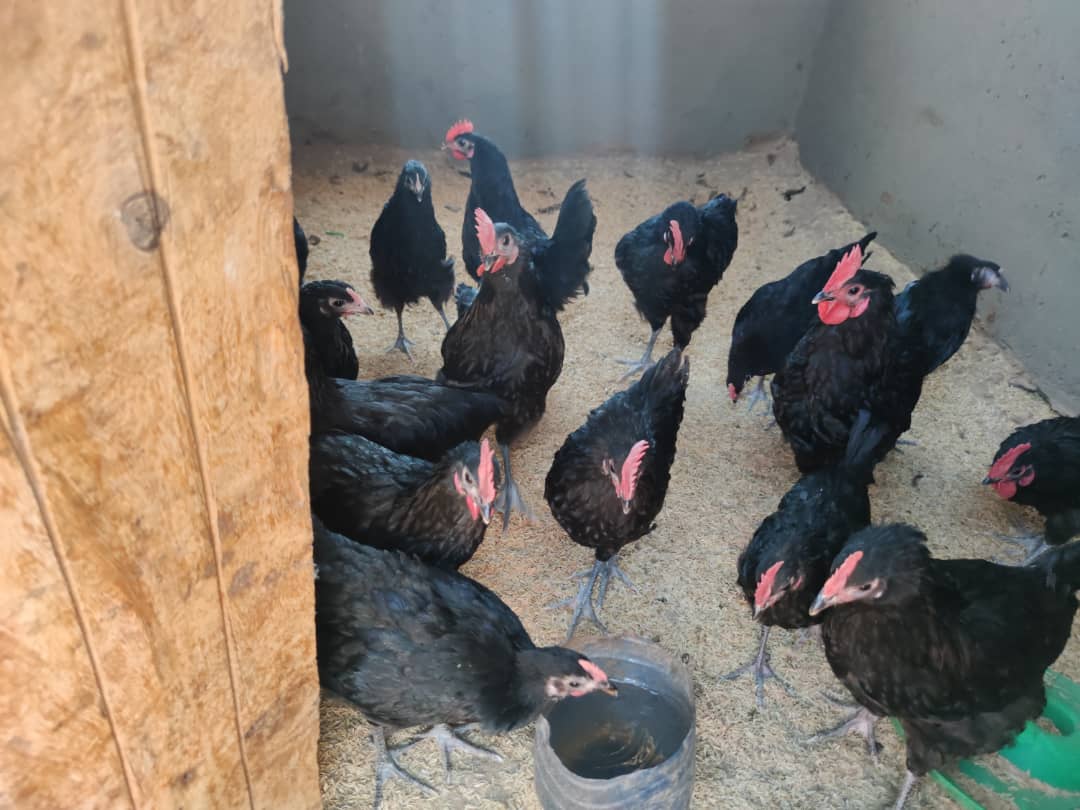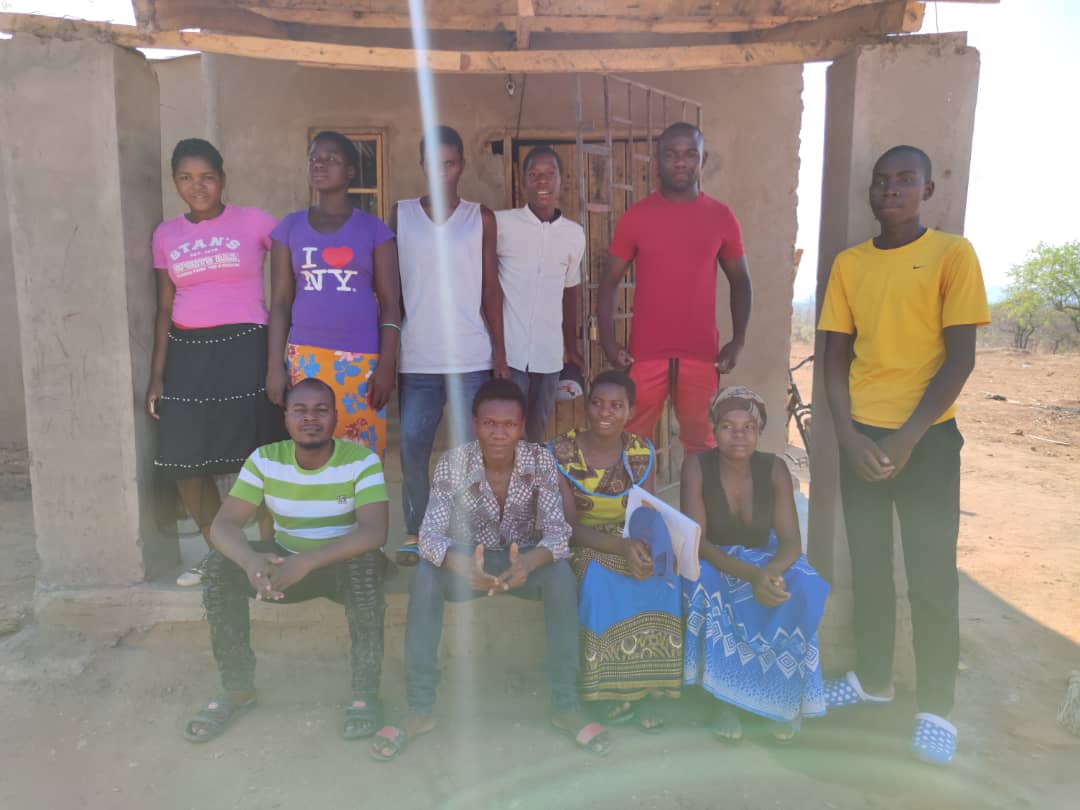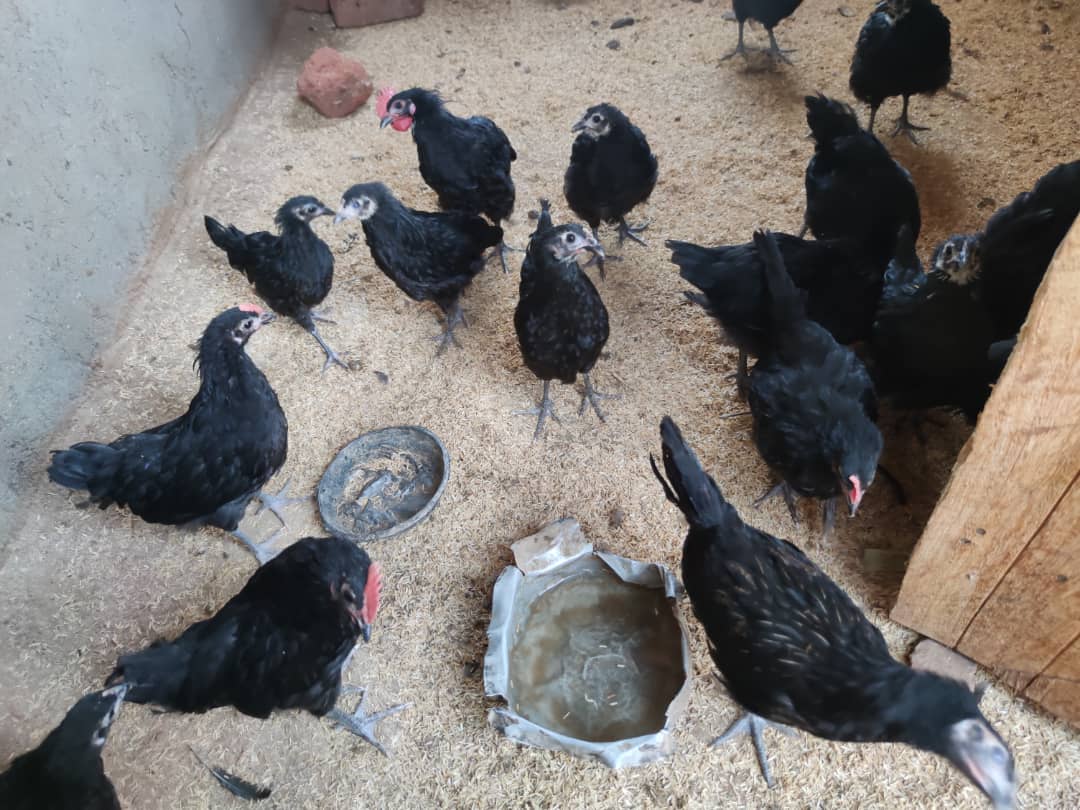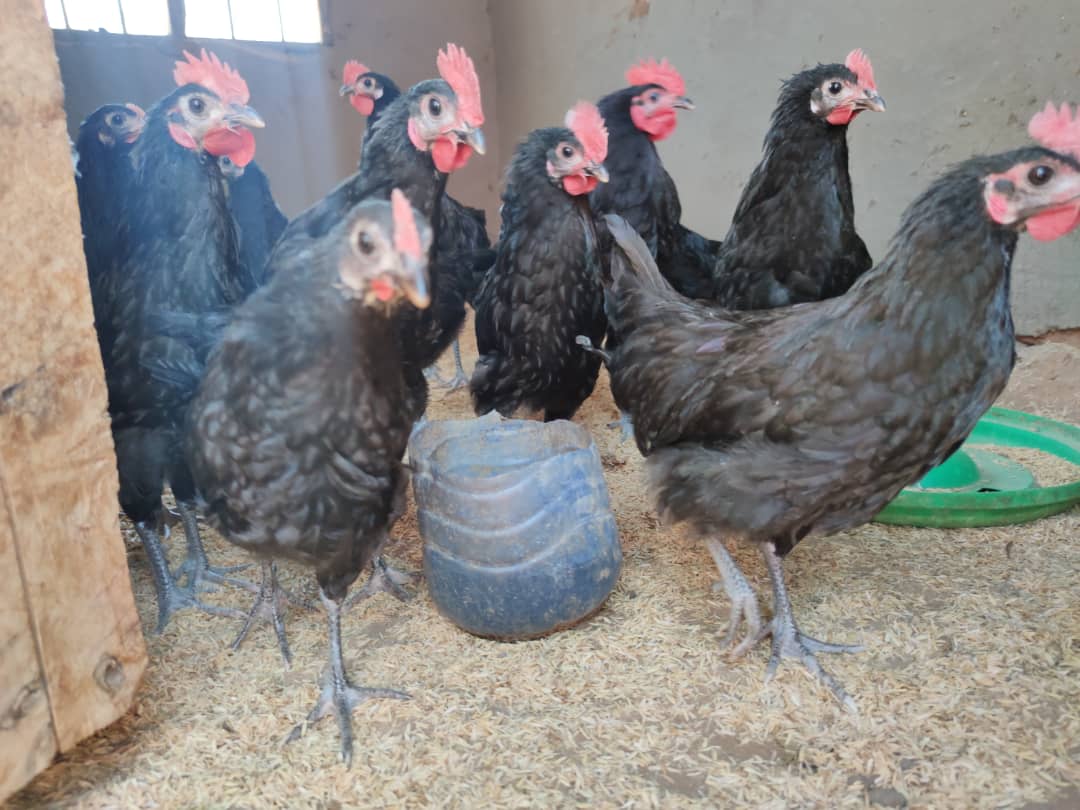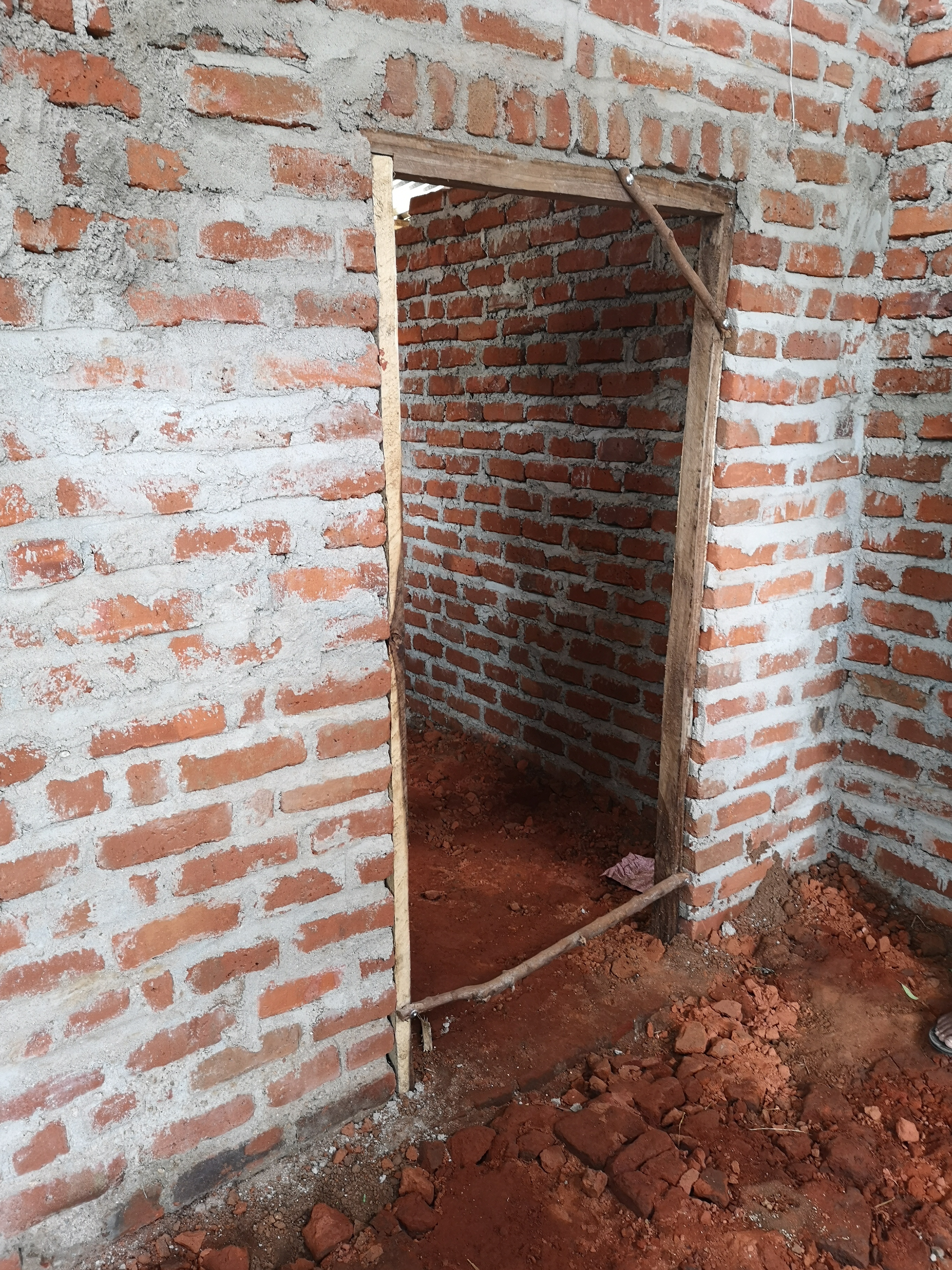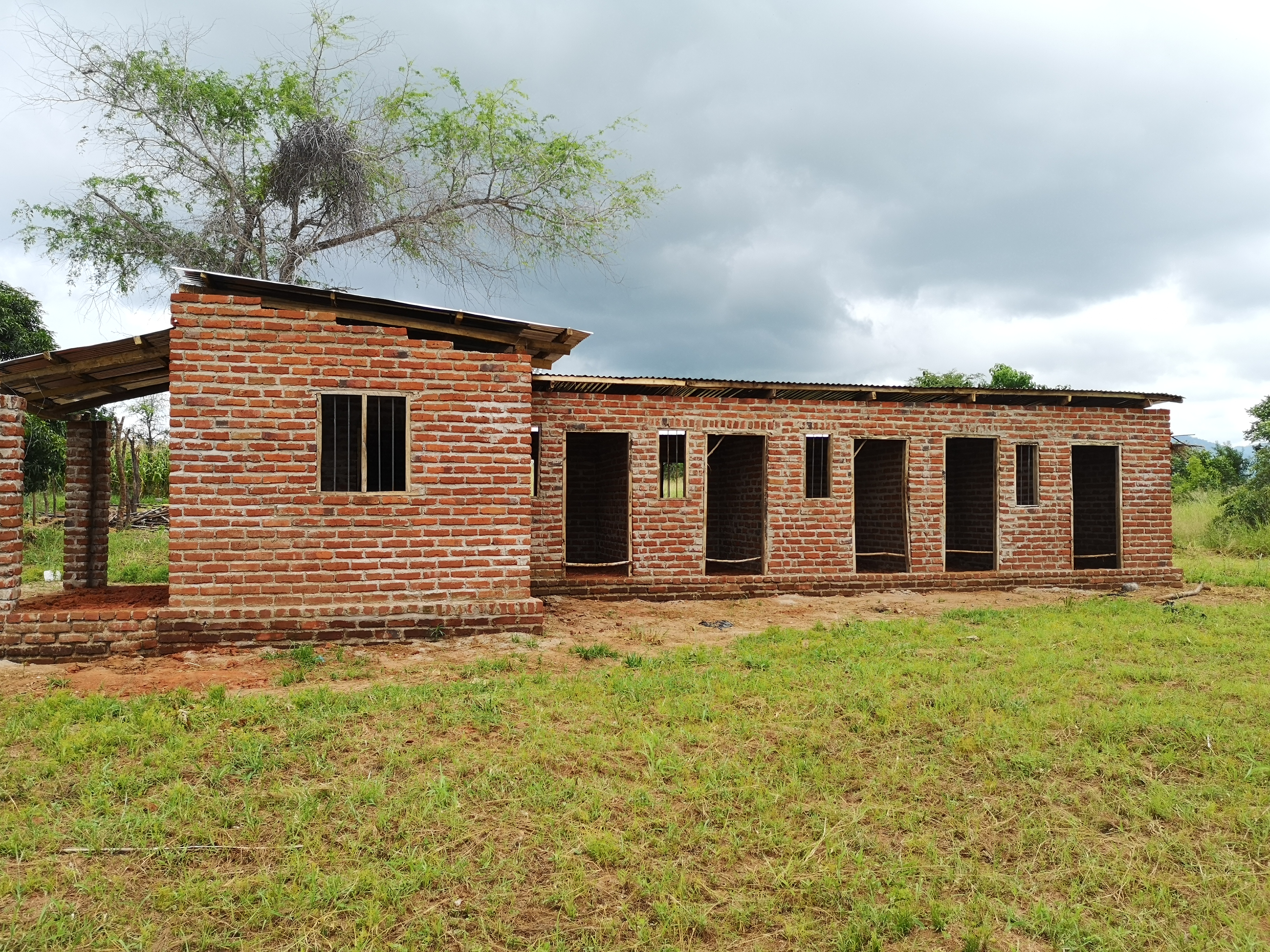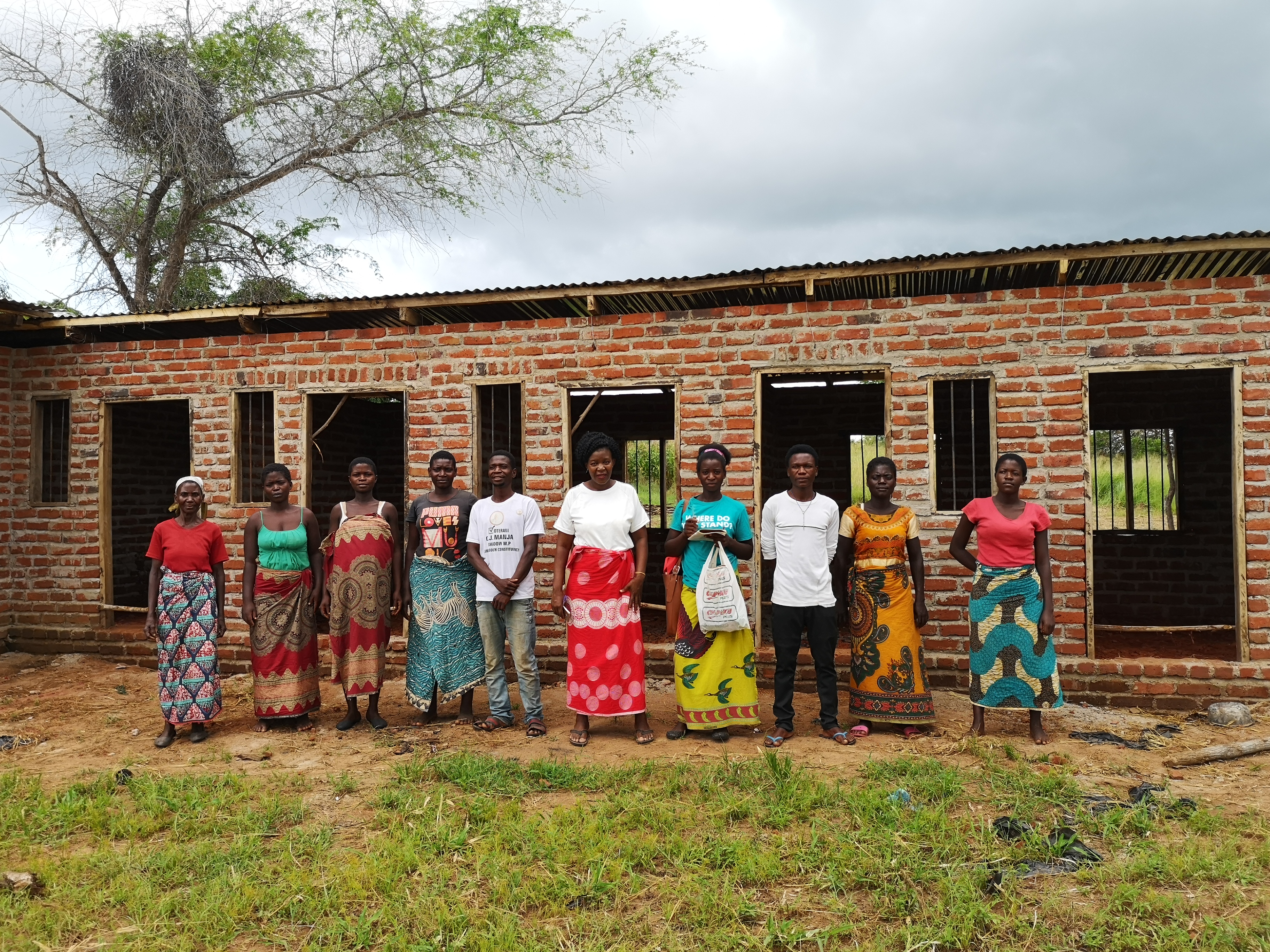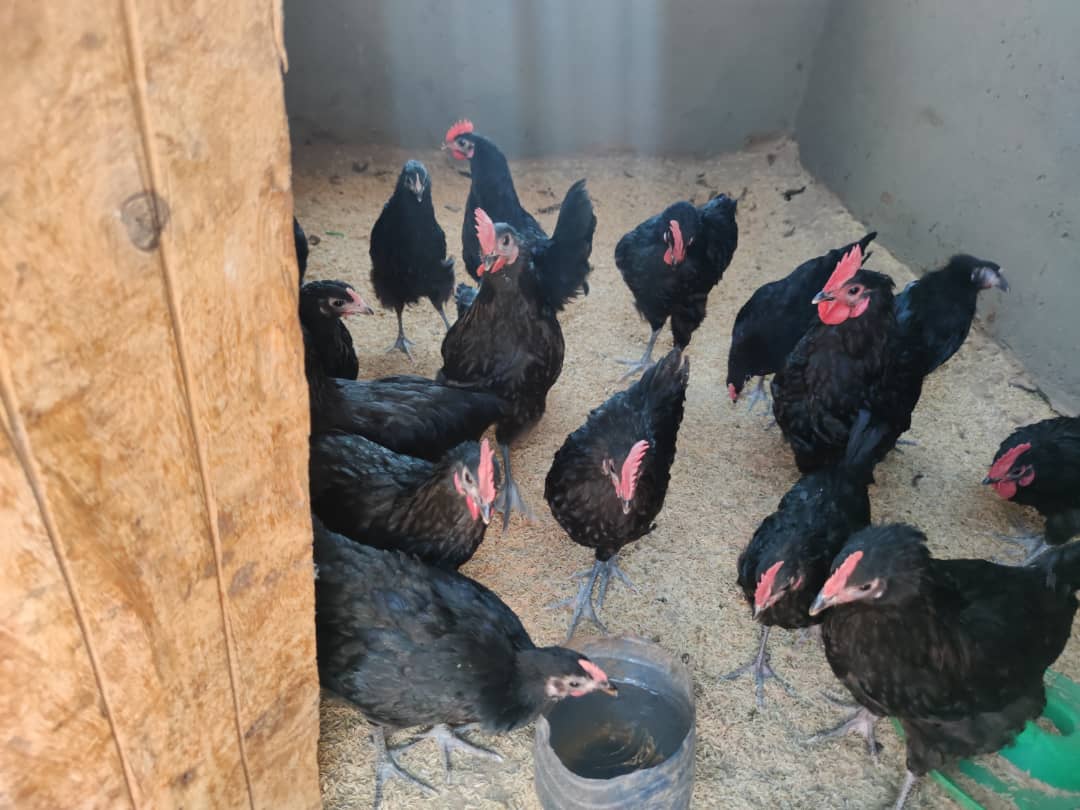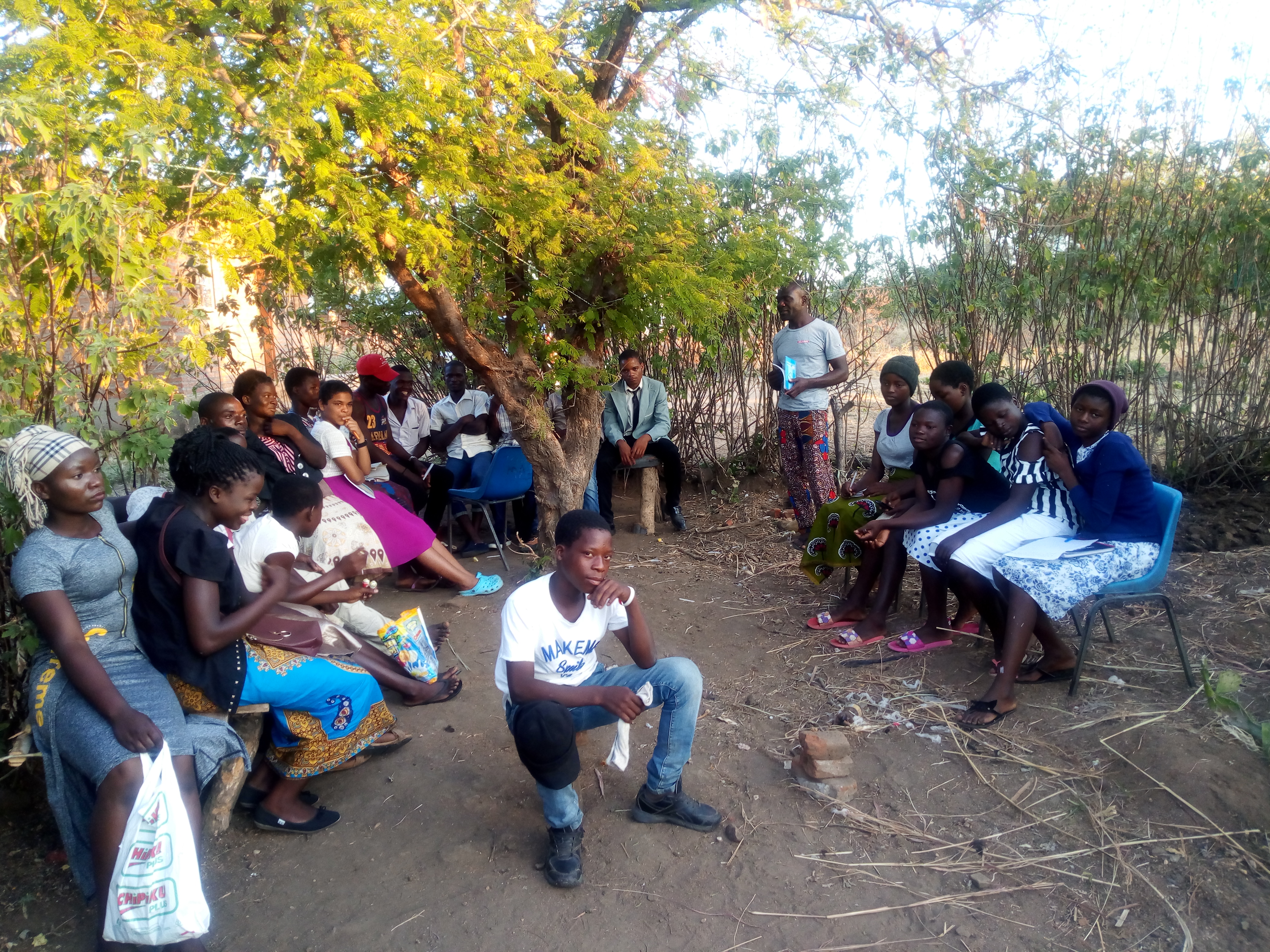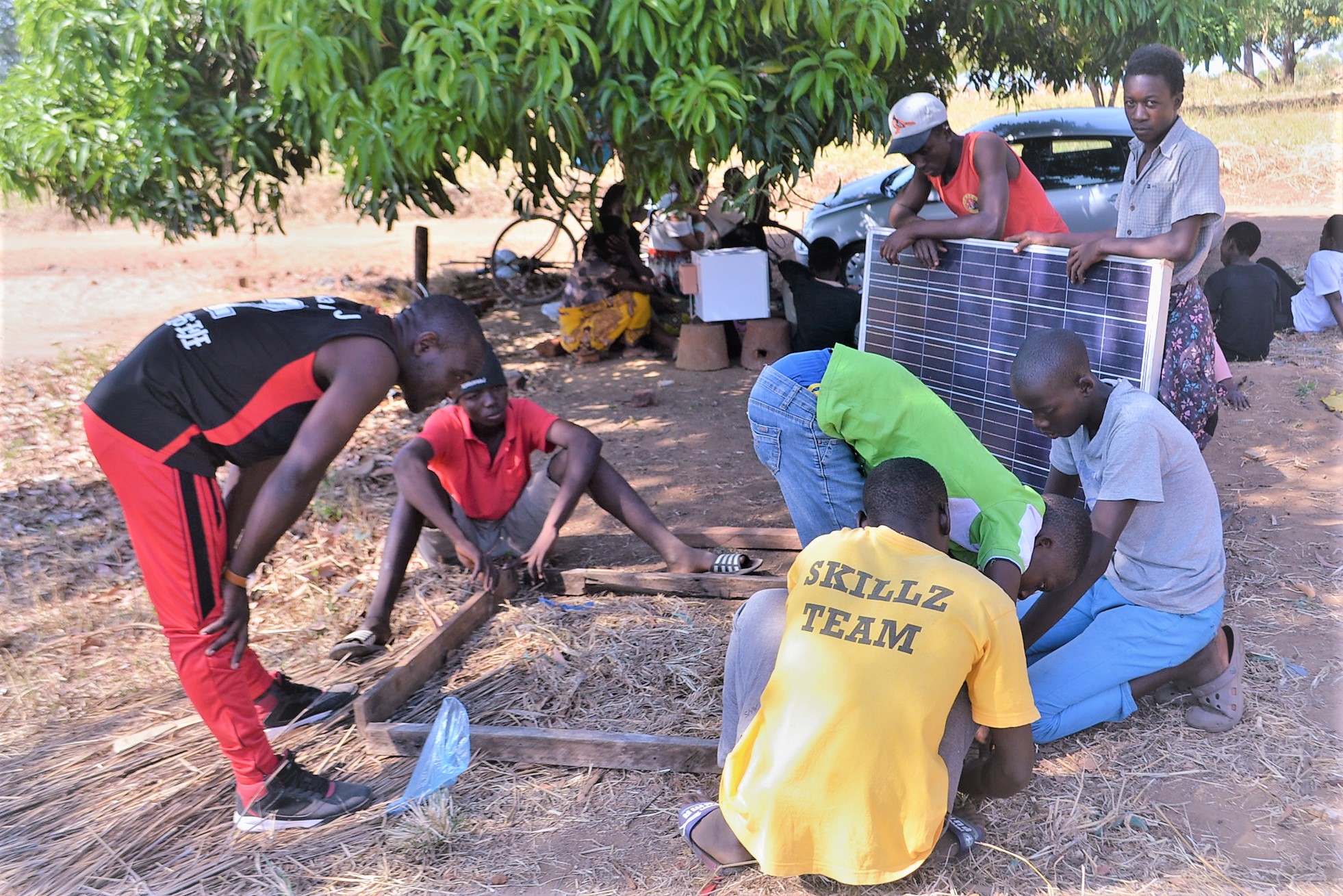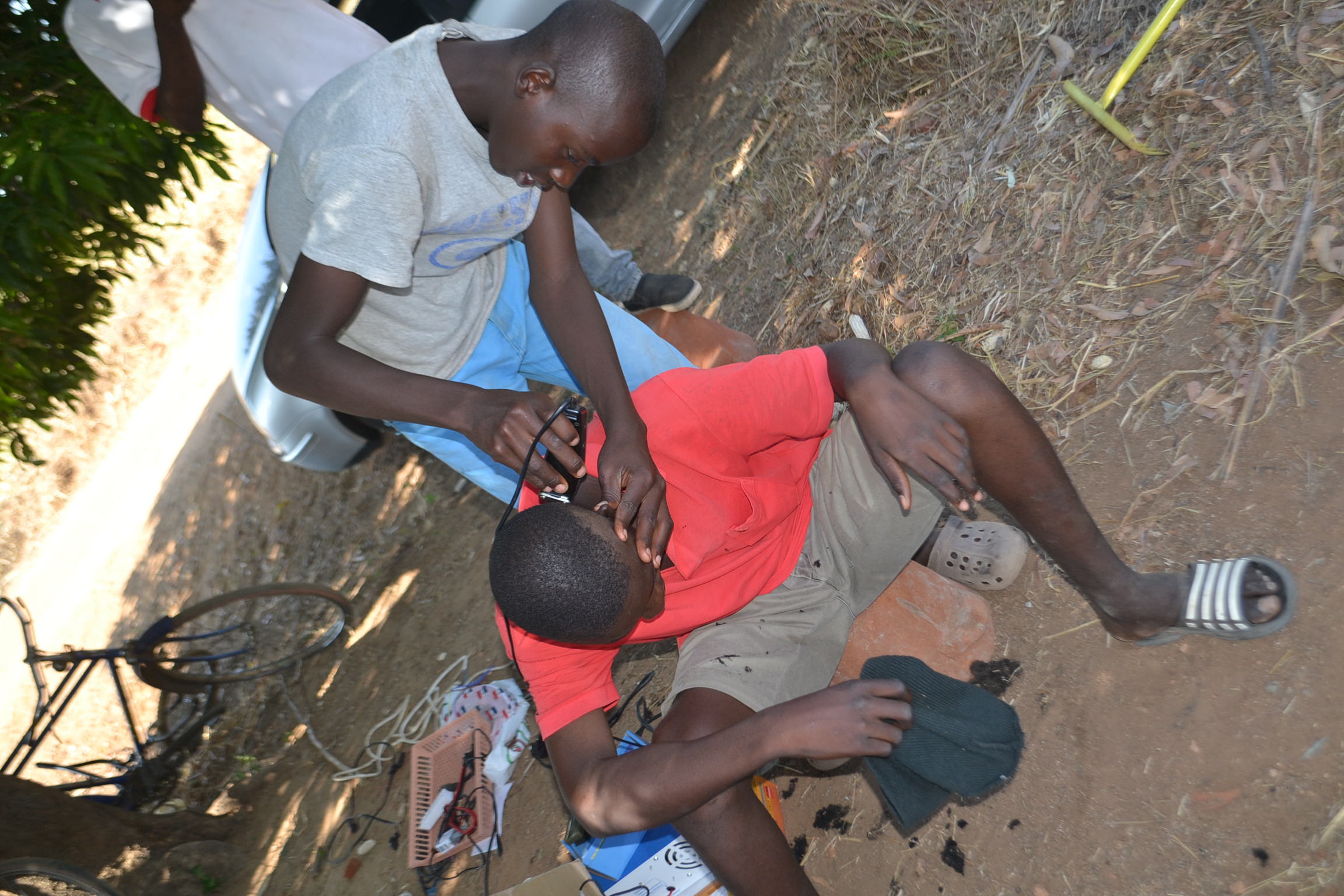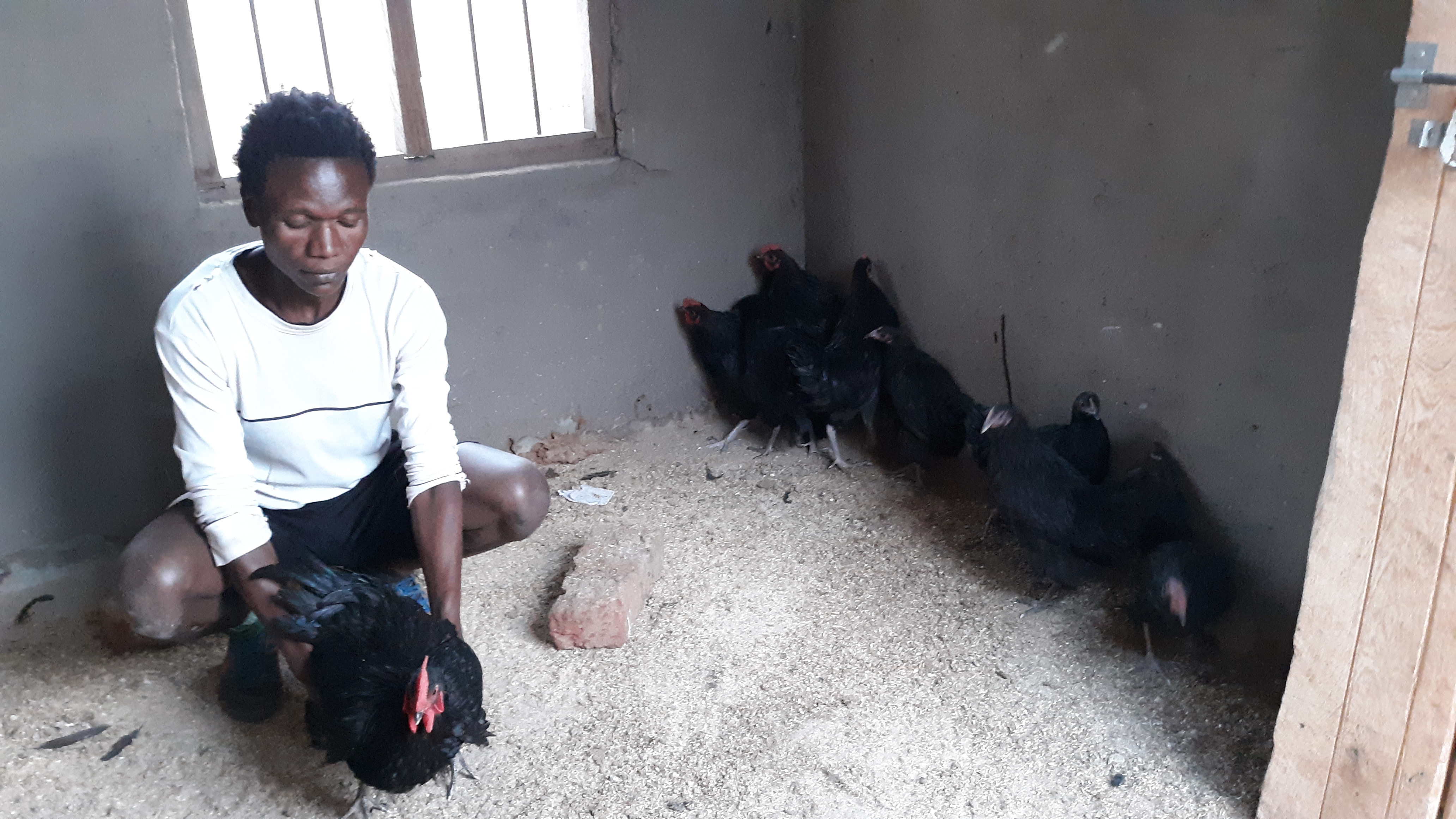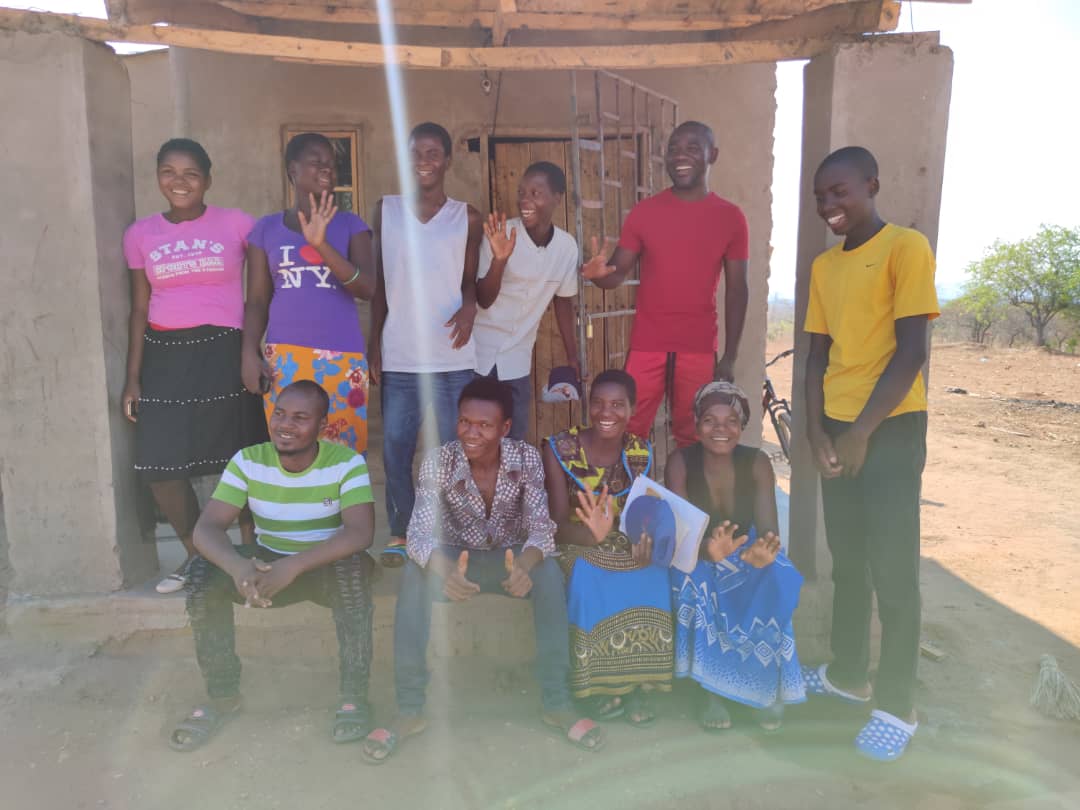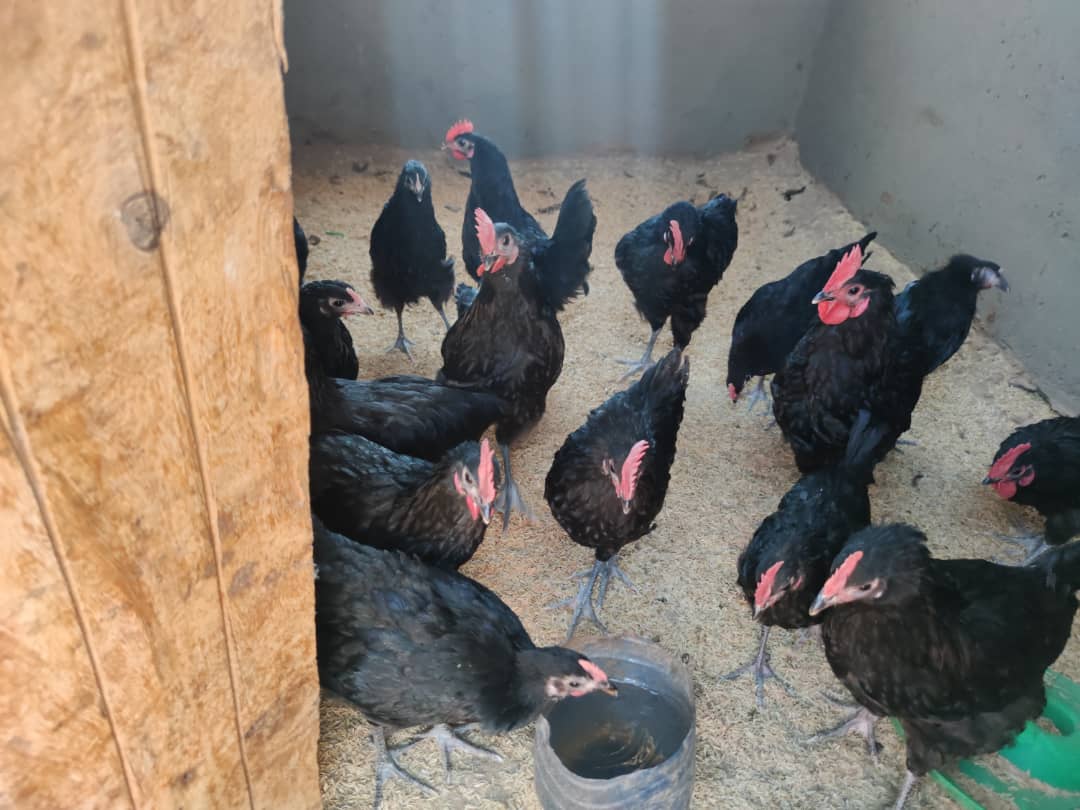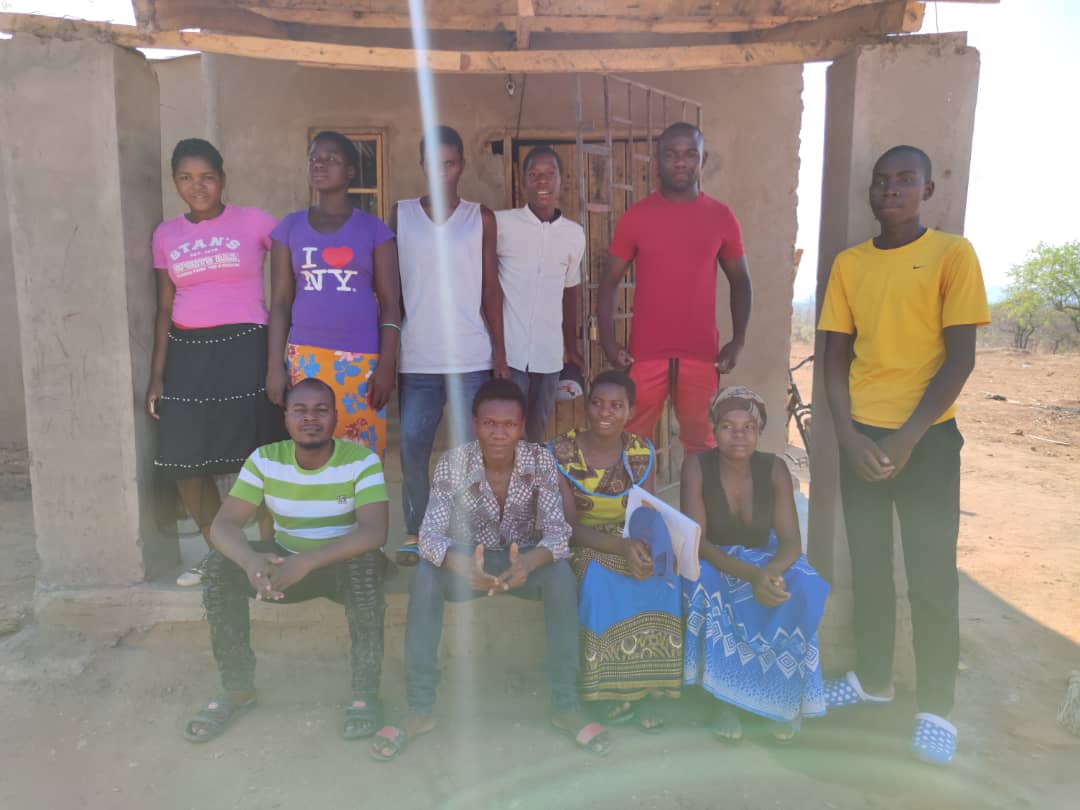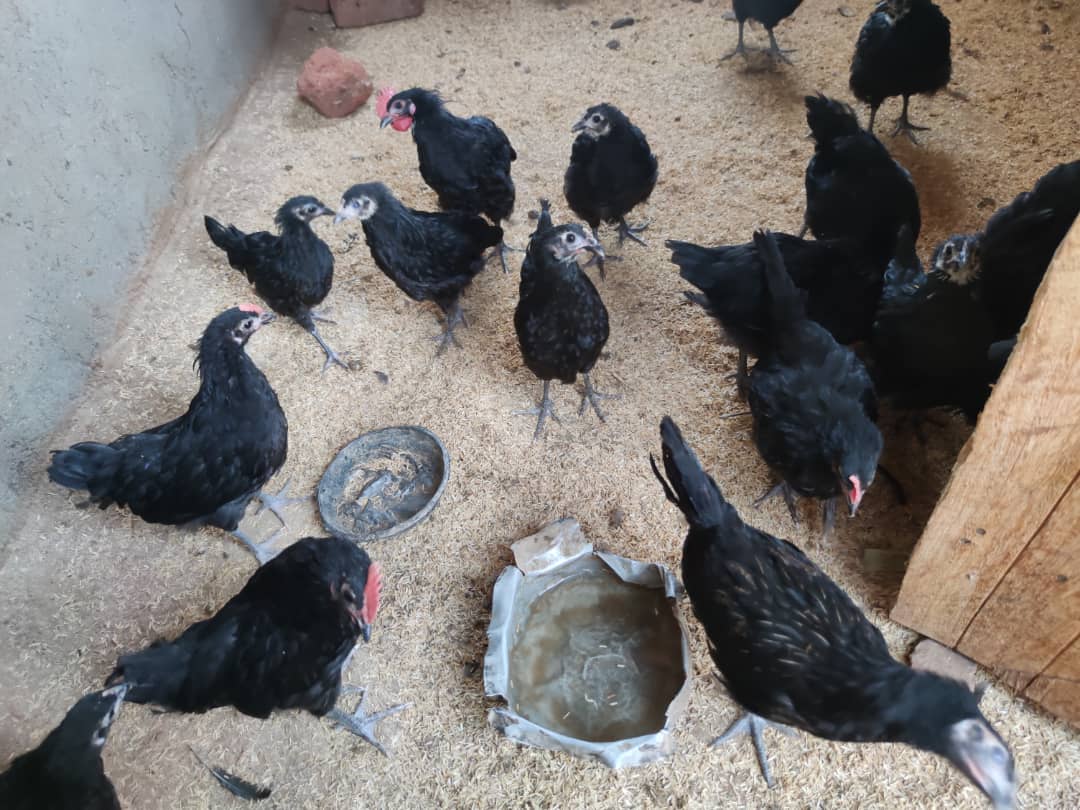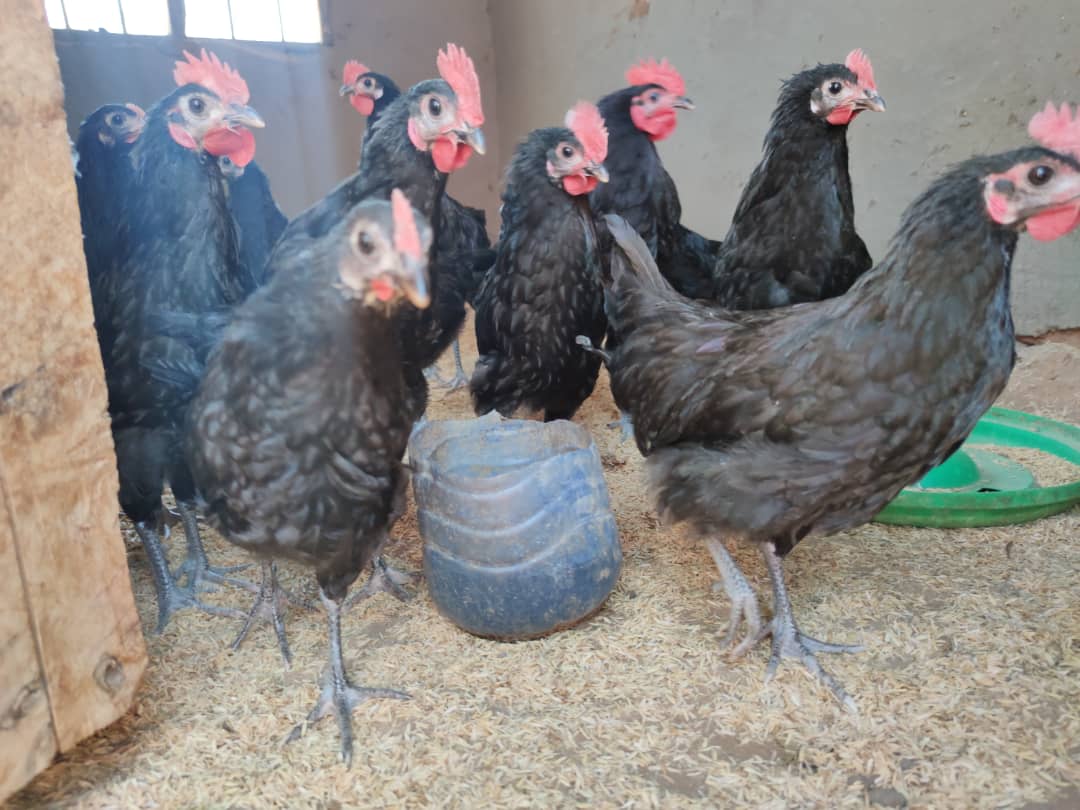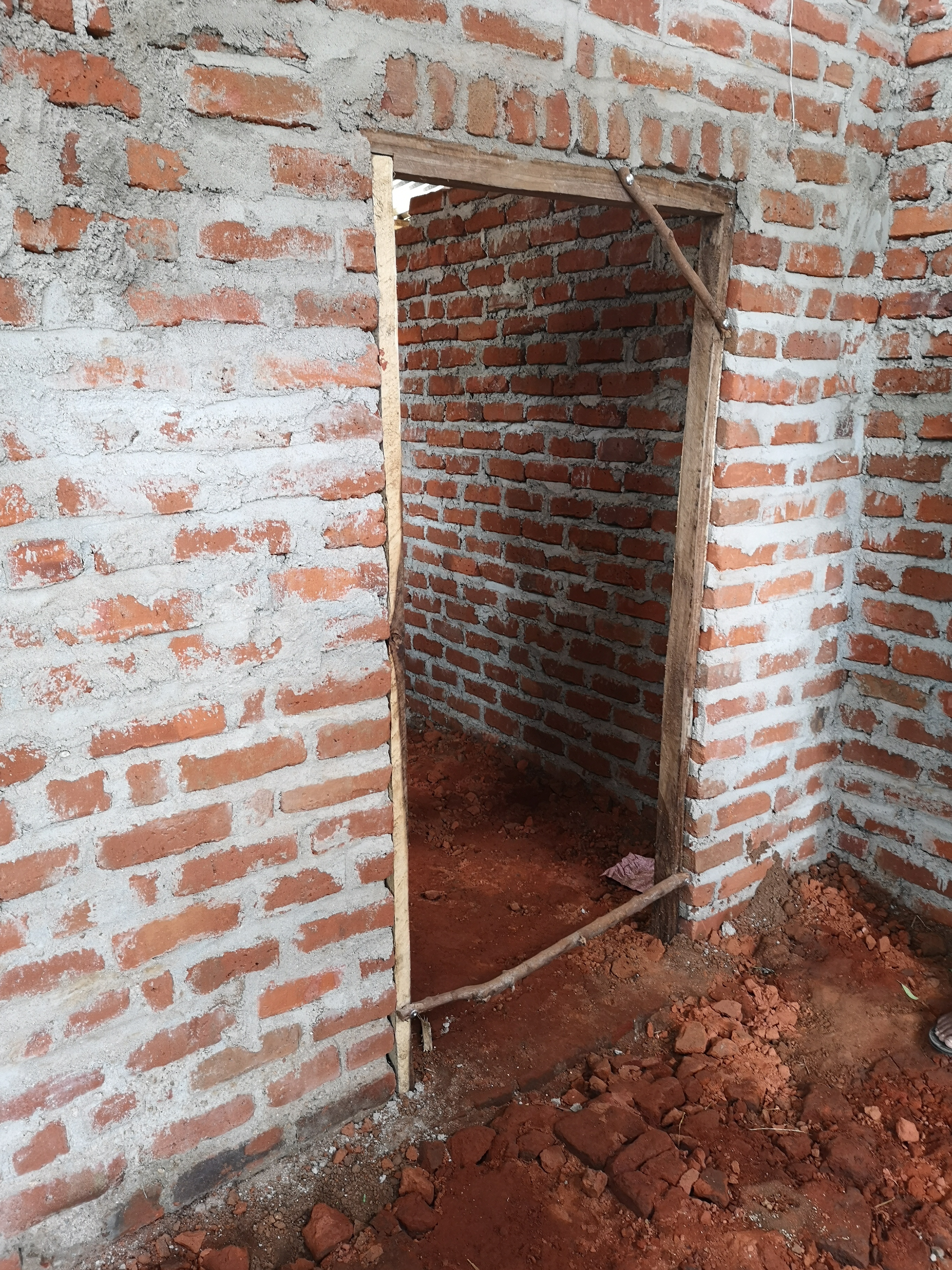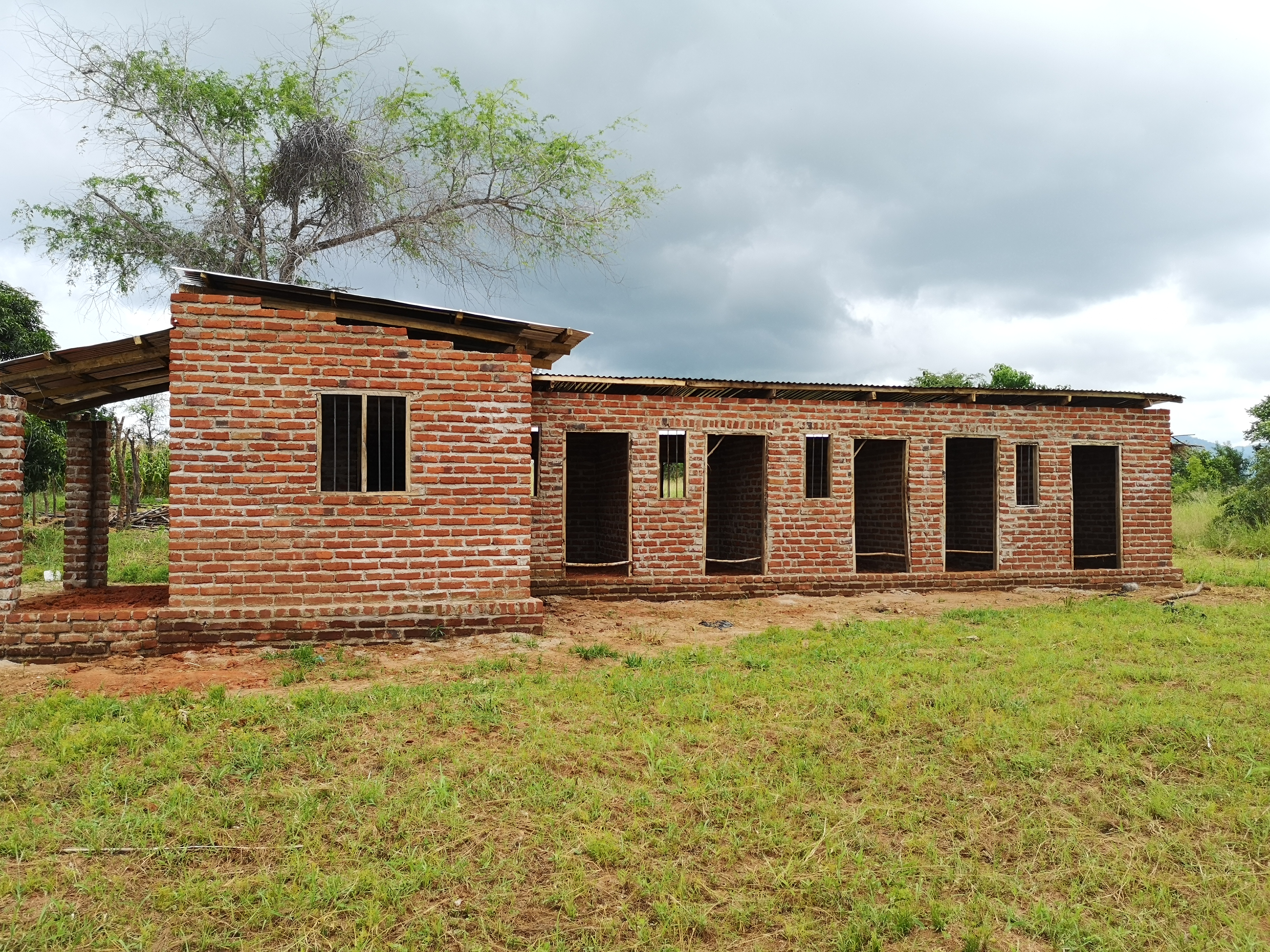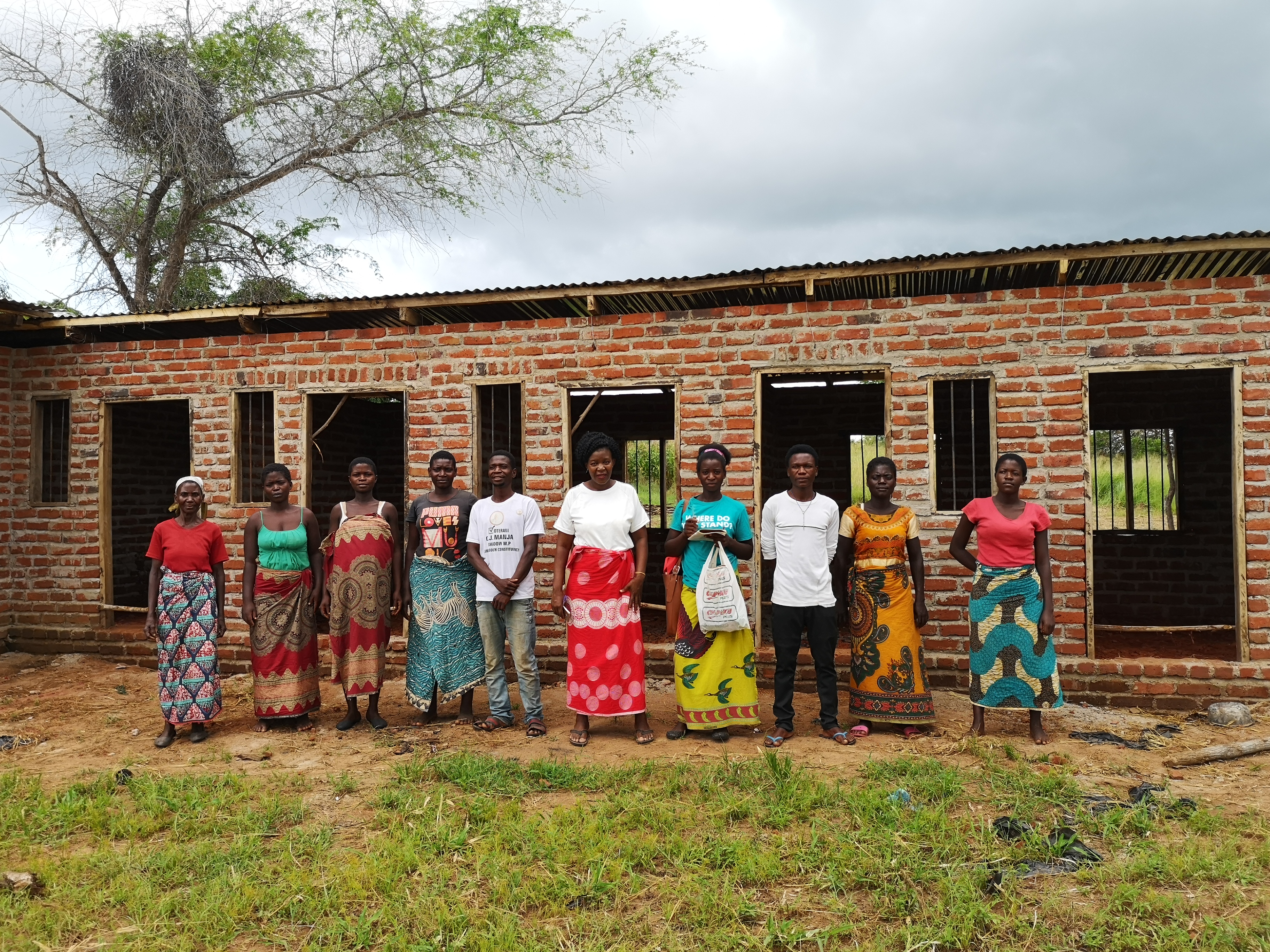 Chicken Poultry Farm Project
Year: 2019
Country: Malawi
Project Status: Funded
Impact Sector: Economic Opportunity
Project Investment: $2,206.00
Project Launch: 12-16-19
Luso Langa Youth Group will through this project construct a chicken pen and procure a solar run incubator to allow the group to hatch black australorp chicks. 100 of the initially hatched chicks will be reared for egg production while others will be sold for income generation. As production of chicks increases, members of mothers groups in the area will be provided with chicks to establish individual businesses. Members of the community will be recruited to sell the eggs, thus creating more income generating opportunities. The solar power will second as a source through which community members can charge their phones and devices.
Project Update: 4-29-20
Since the beginning of the project in December 2019, the group has completed the construction of the poultry facility where the chickens are being hatched and kept. The building has seven rooms, five with chicken pens, one incubator room, and a power house. The plastering of the interior walls has been completed and concrete floors have been done in the incubator room and the power house. Doors have been installed and they are currently installing windows, while floors for the pens will be completed in May. All equipment and instrumentation has been procured, including the components of a Solar Power system. The project will economically empower young women and men. The money realized from the chicken and eggs sales will be invested in girls' education and also empower women and youths in Justin Village, Chipoka, Salima. The members of the Luso Langa Youth Group have been committed to this project from inception by investing their time to supervise the project, producing monthly reports, and developed monitoring tools for the project.
Final Report: 7-31-20
Using a $2,206 grant from World Connect, Luso Langa Youth Club has established a poultry business and electronics charging station. The space has five rooms being used for chicken farming, one room is a barbershop and electronics charging hub, and another room is used as an office. Through the project, the village has gained access to renewable energy from a solar system installed which runs the incubator that hatches chicks and allows young people to do barbering and phone charging. So far the 40 members from Luso Langa youth group have benefited from the project by attaining business skills and chicken farming skills alongside strengthening their team work as a group. The project has also raised the profile of the community organization (Luso Langa Youth Group), as it has been recognized by Salima District Youth Office as one of the best performing and innovative youth organizations in Salima.
"I am working as a watchman at the Poultry House and am getting paid every month. I can afford to buy some basic needs for my family during the month end. My future is more predictable. There is a reliable source of income through the project. It is interesting to see jobs being created right in this village by fellow young people from my community."
Explore other Projects