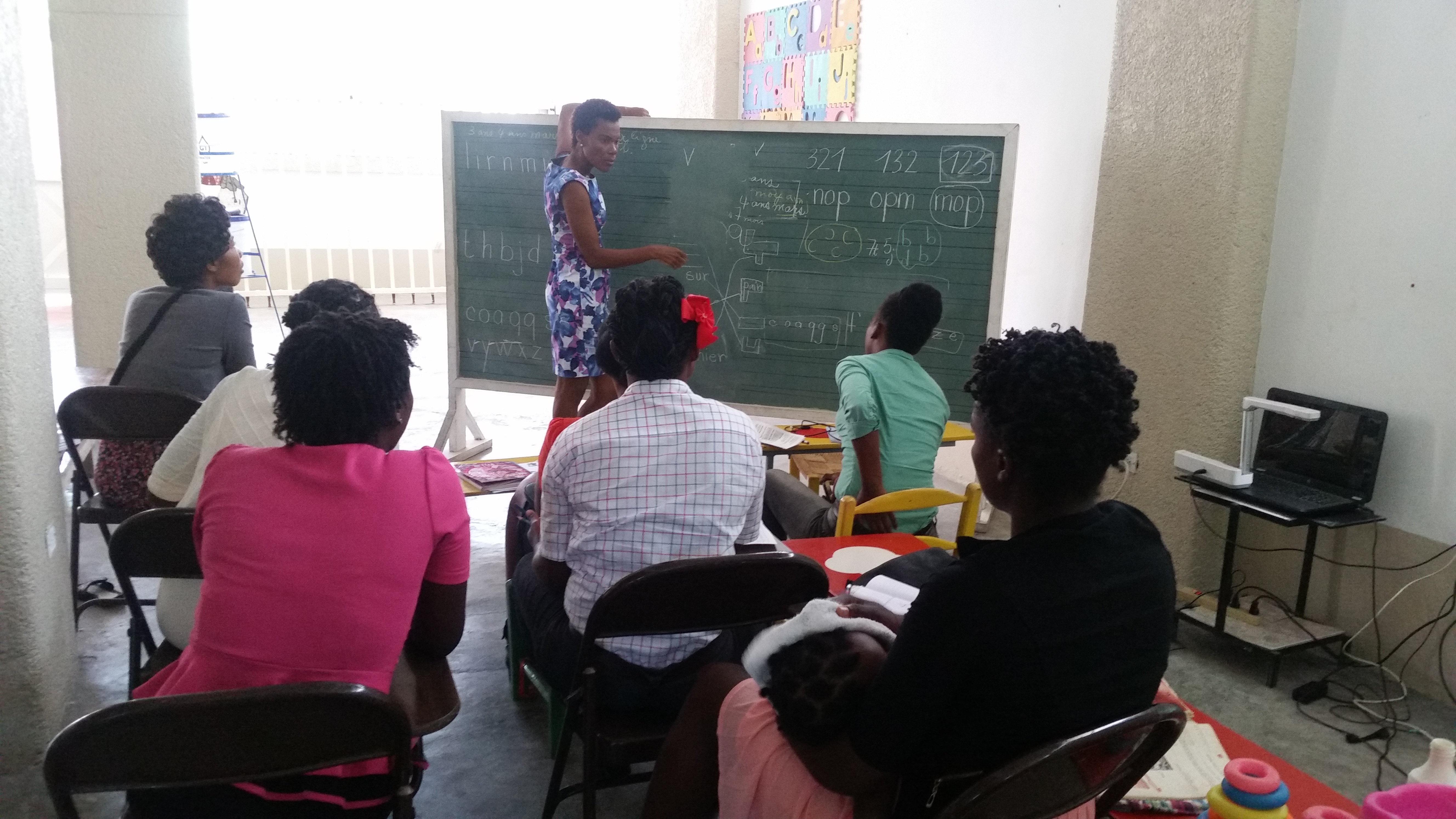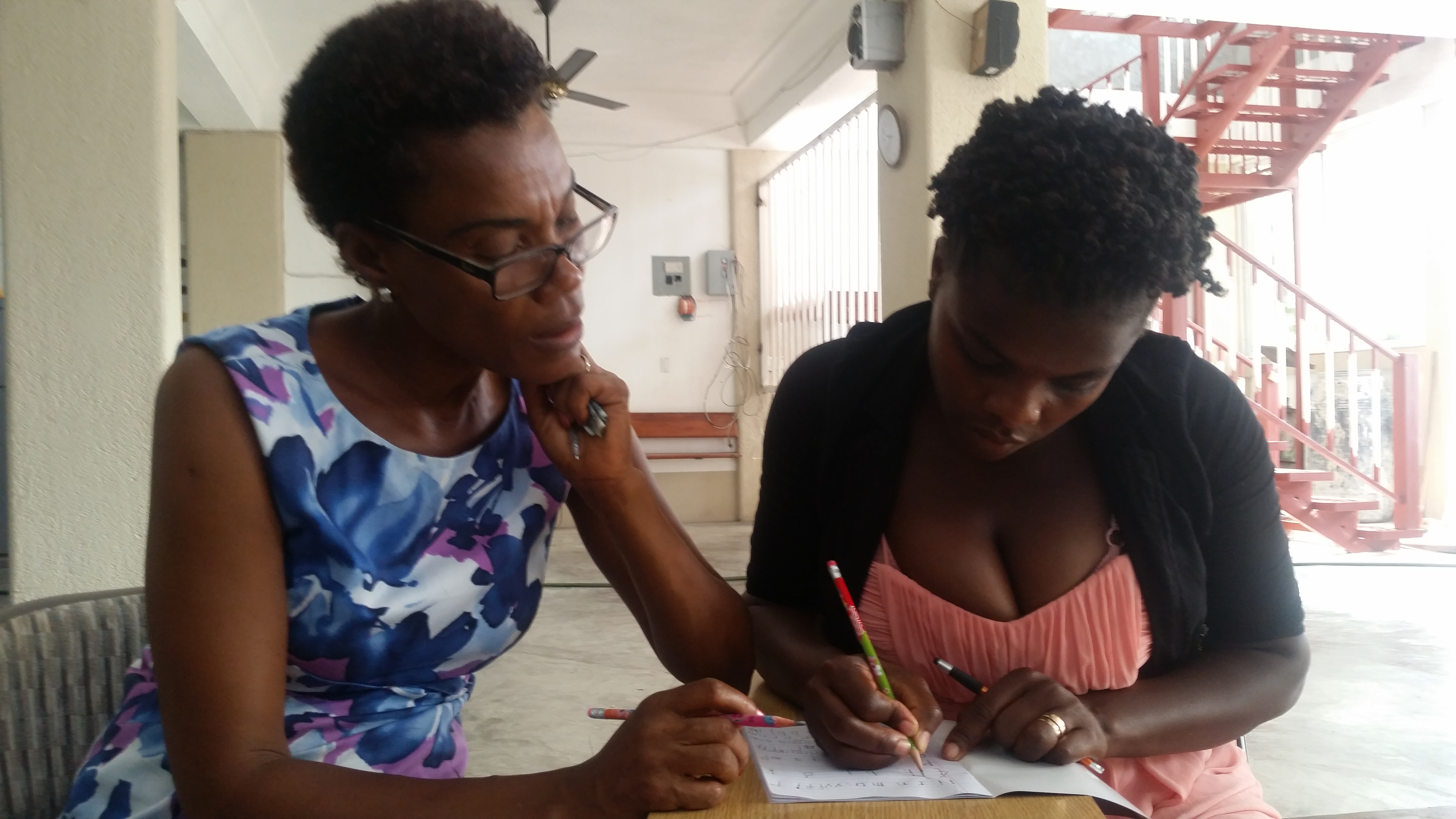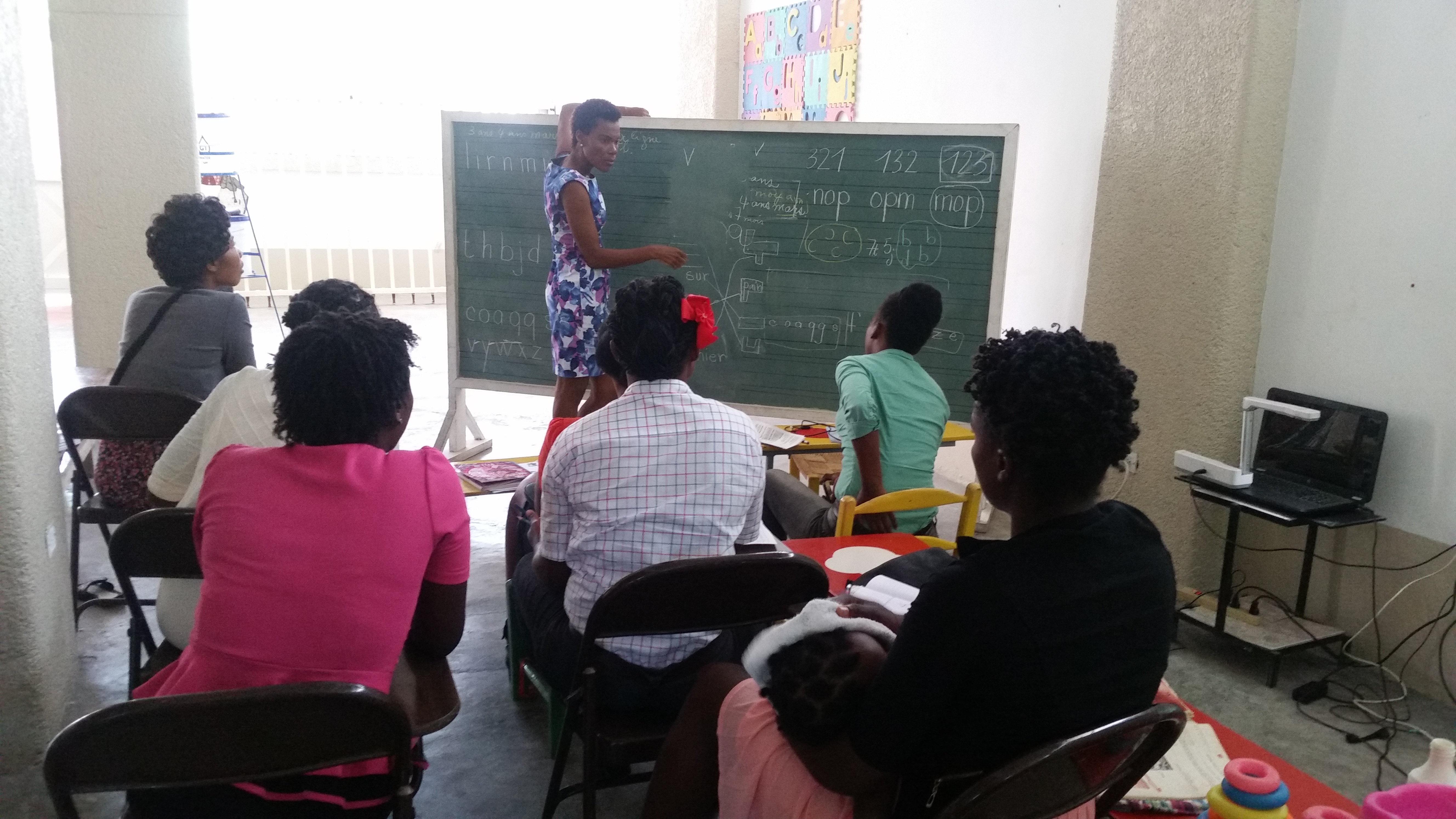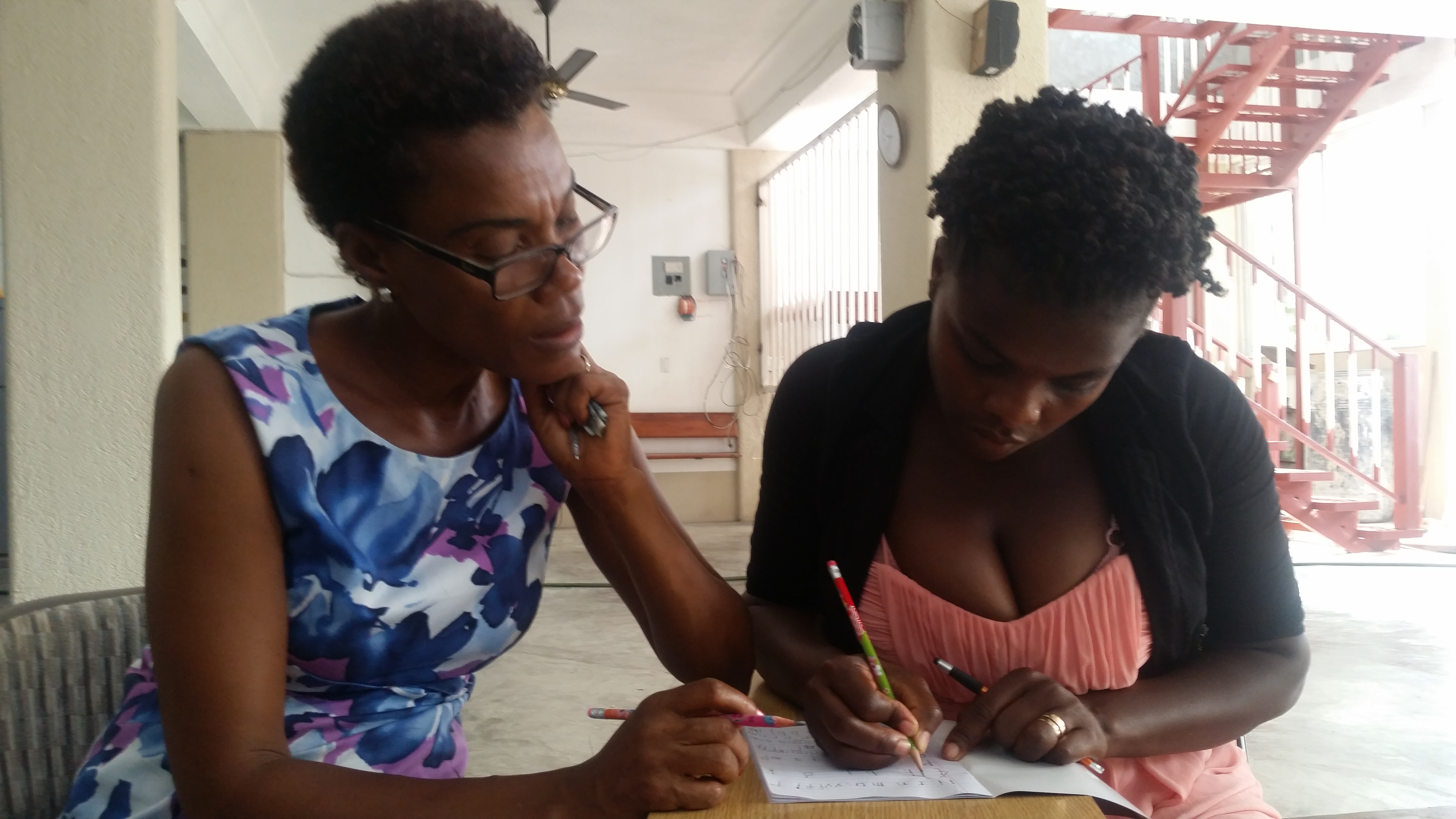 Enhancing Early Childhood Education in Les Palmes
Year: 2017
Country: Haiti
Project Status: Funded
Impact Sector: Education
Project Investment: $3,531.75
Project Launch: 4-20-18
There are no kindergartens in Les Palmes except for the ones at the local parish school and Lafond School. Most children attend primary school without receiving early childhood education. There is a high demand at Lafond Community school to offer early childhood education and parents walk sometimes for more than two hours to carry their little ones to the location. However, with only three teachers who are in need more training, addressing this shortfall effectively is difficult. This project will enhance the capacity of the Lafond Community School so that it can offer early childhood education to 150 children. The school hopes to provide training to 6 teachers of Lafond Community School in the elements of early childhood education. The parish will also be invited to send its own preschool teacher to the training as well. An additional goal is to hire three new teachers for this subject area.
Project Update: 10-16-18
Three kindergarten assistants have been successfully recruited. A 5-day training was held in Les Cayes to develop the capacity of 6 members of the school staff, focusing on classroom management, literacy education, and pedagogical methods. Assistants will work alongside teachers and through pullout groups to work more closely with particular students.
Explore other Projects