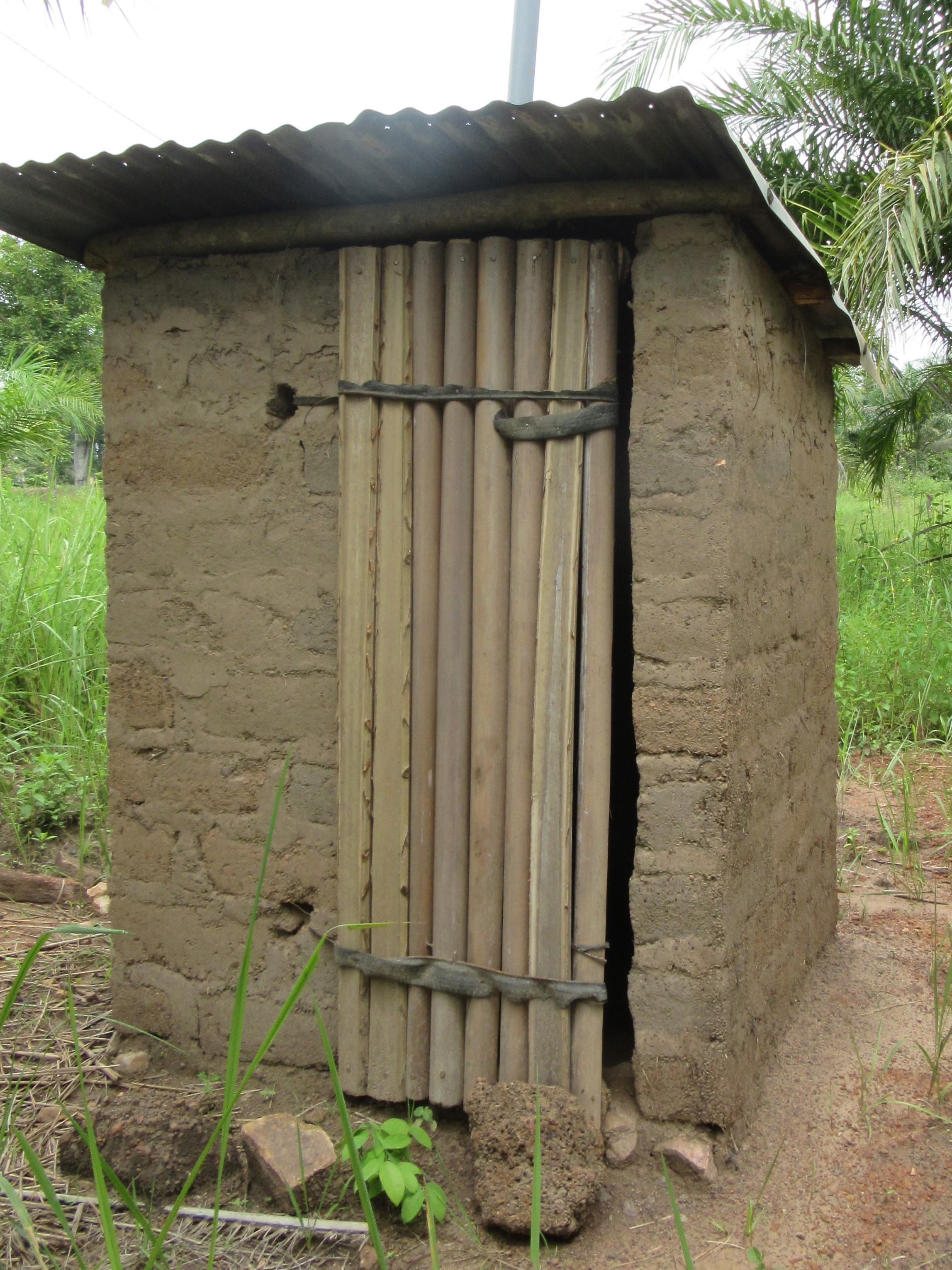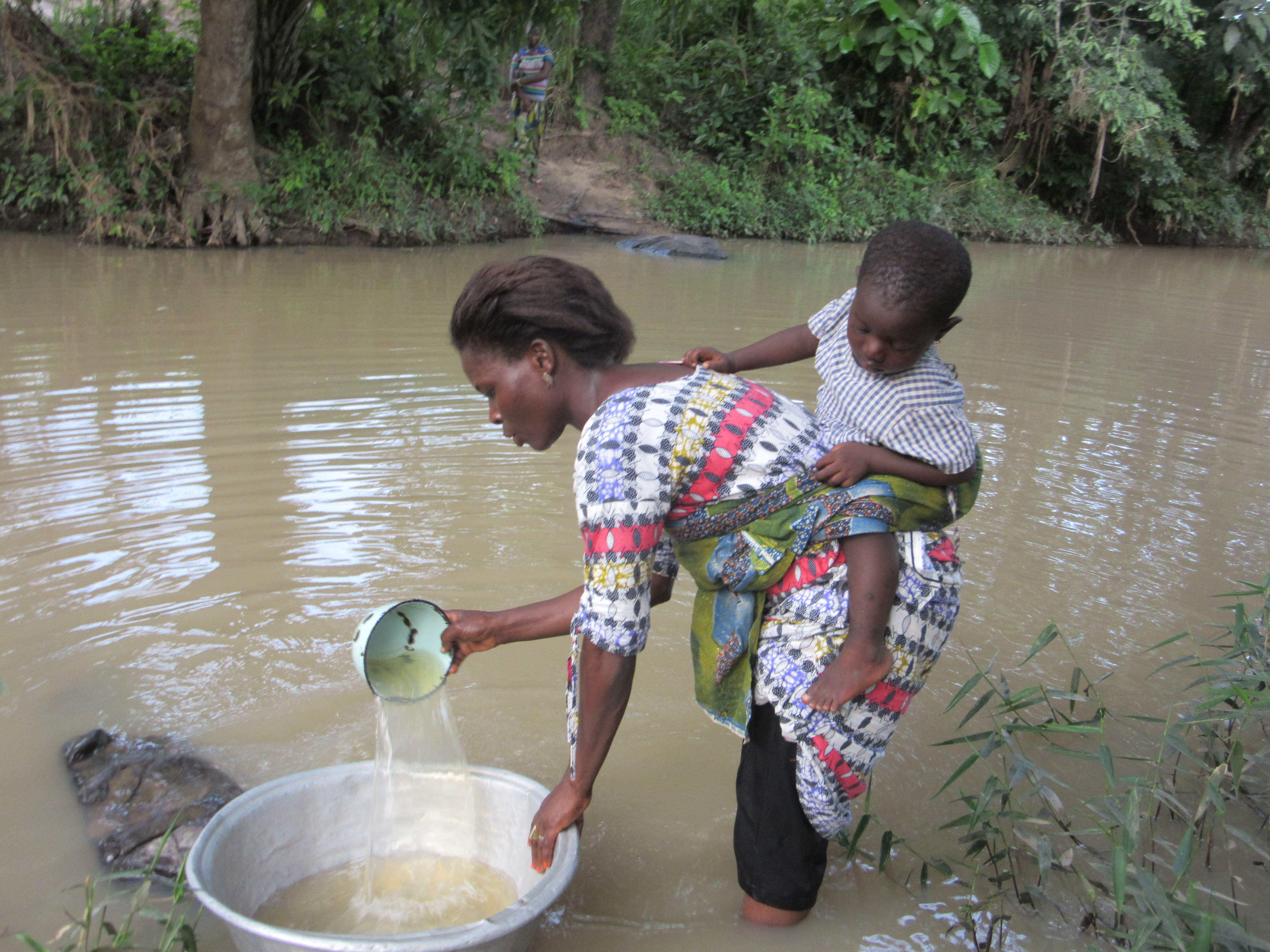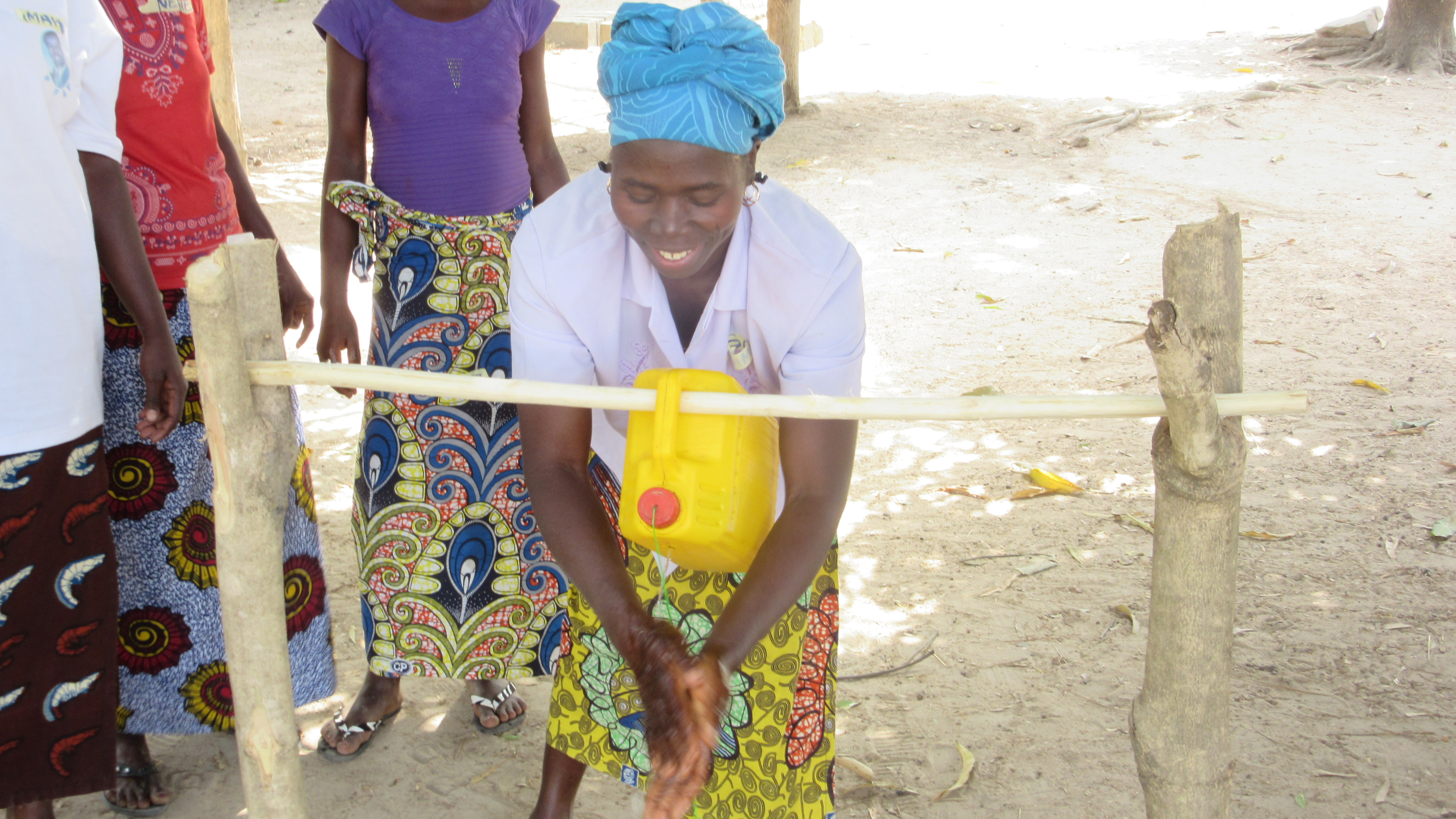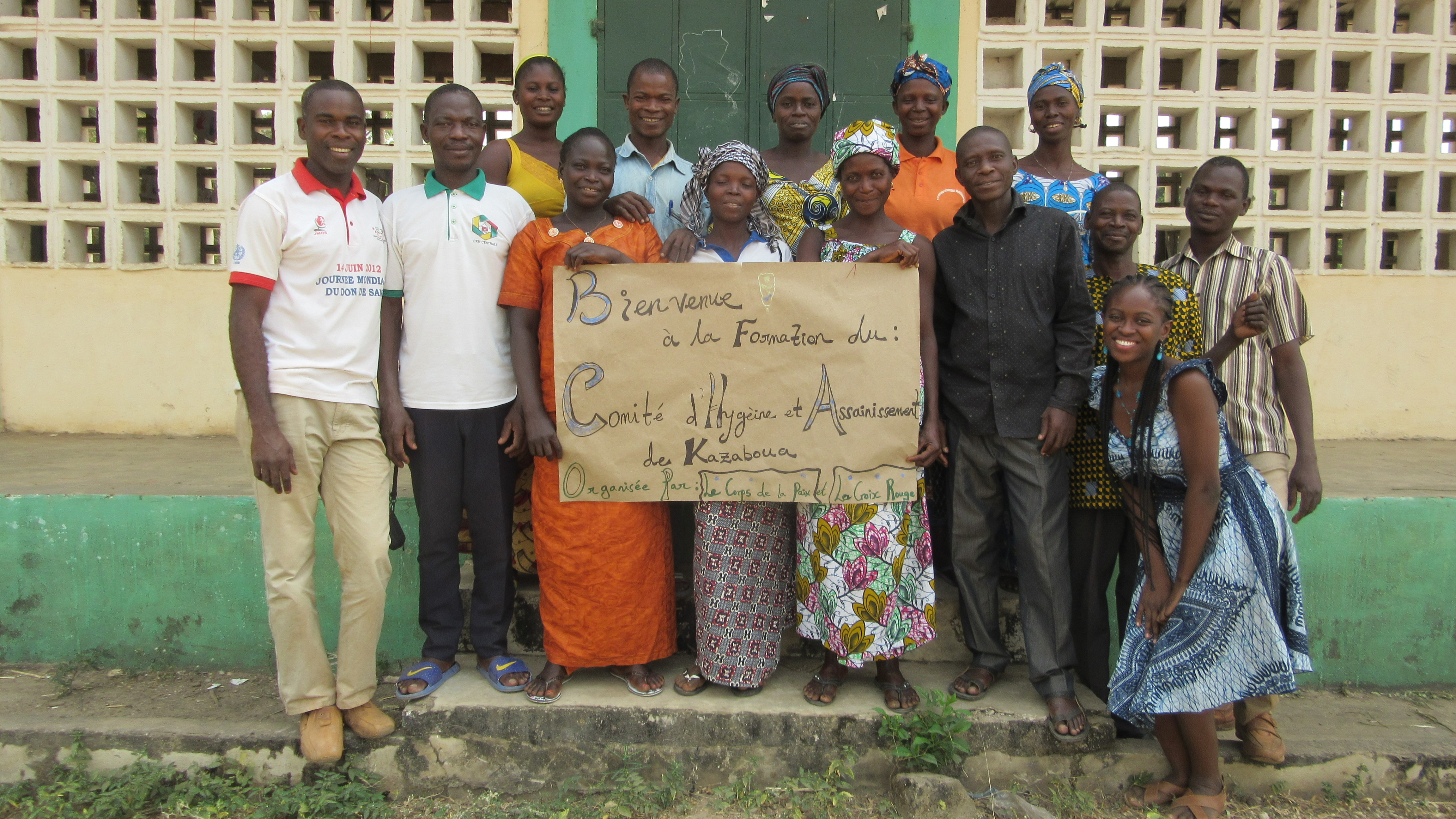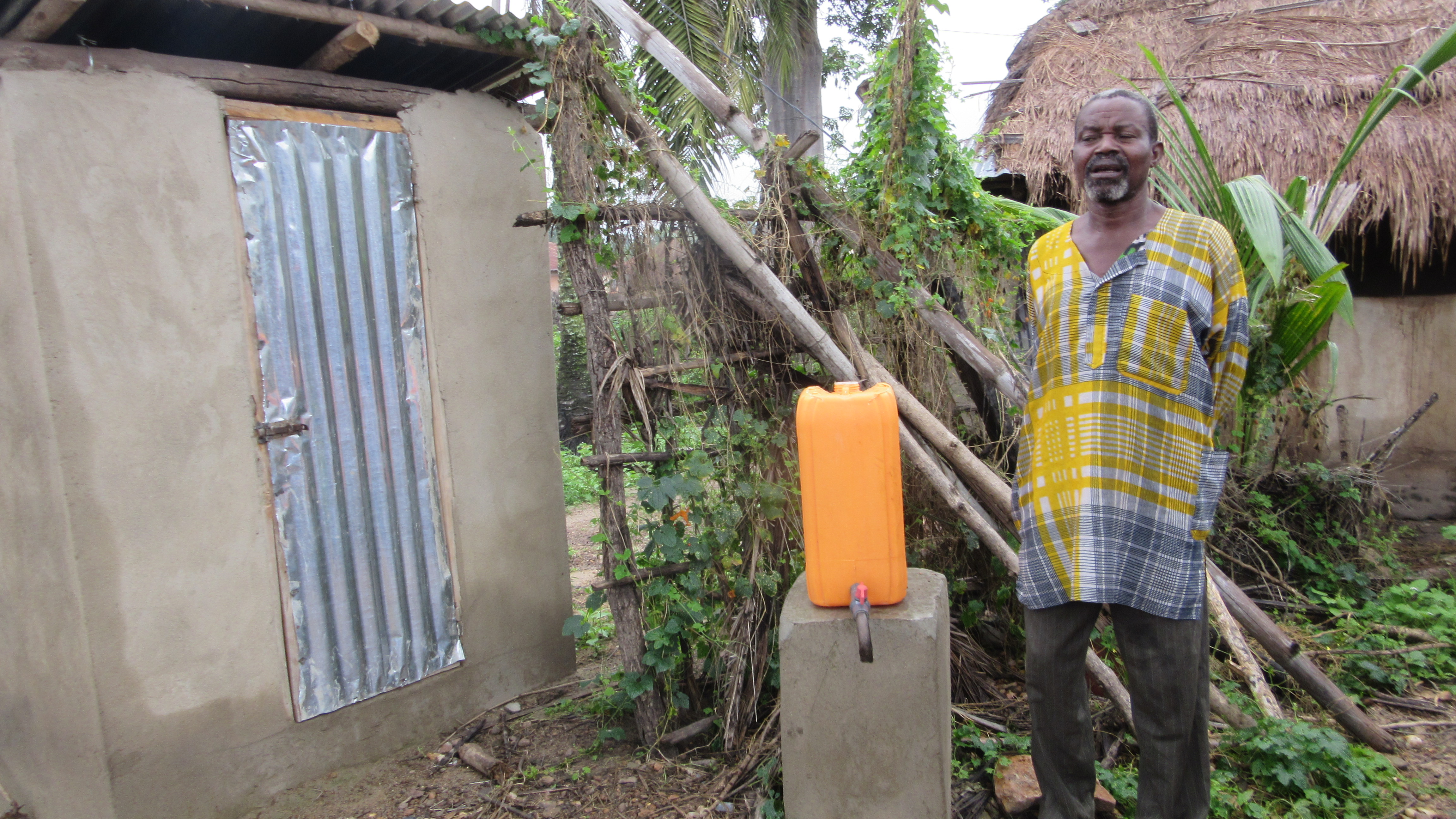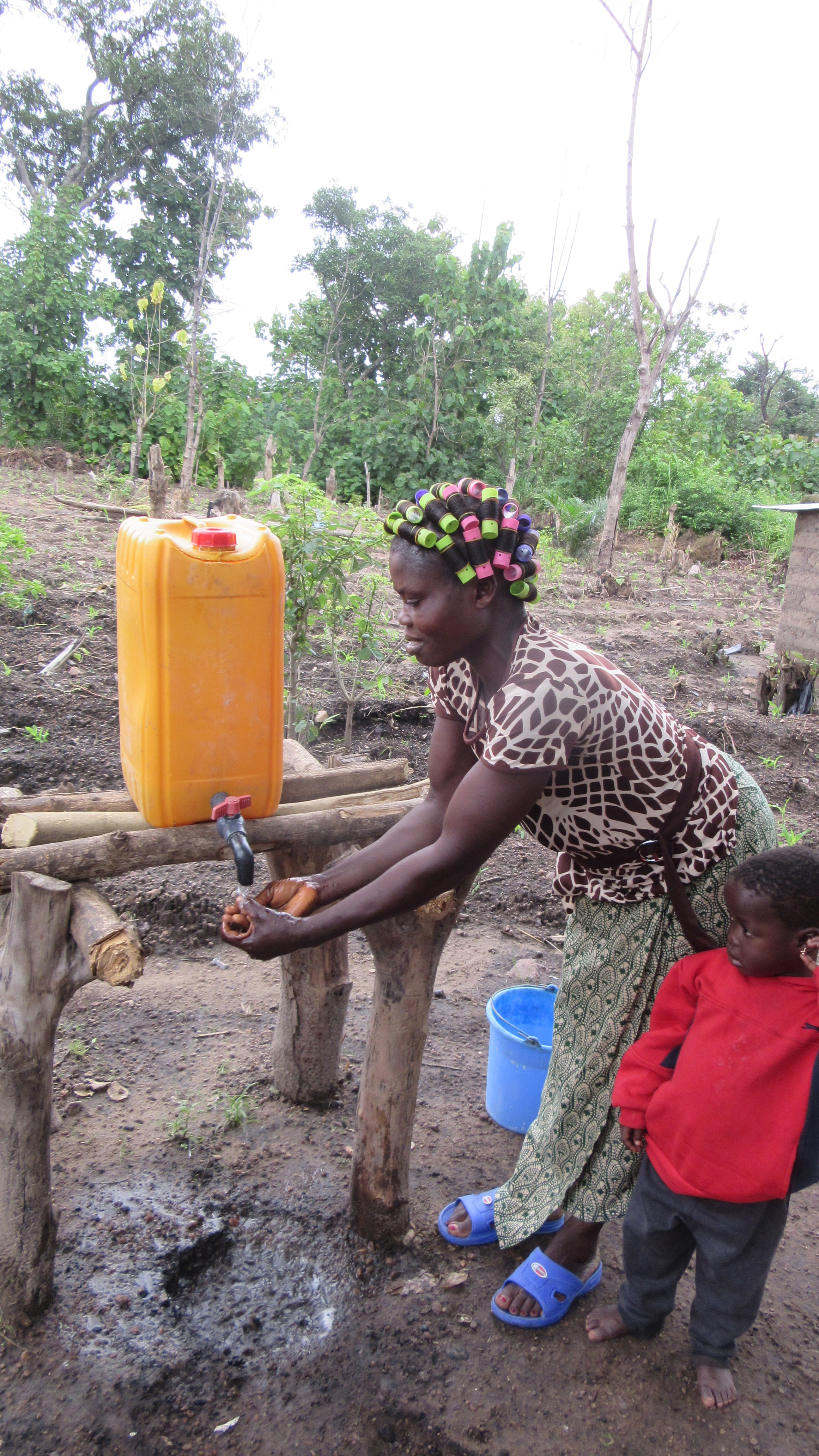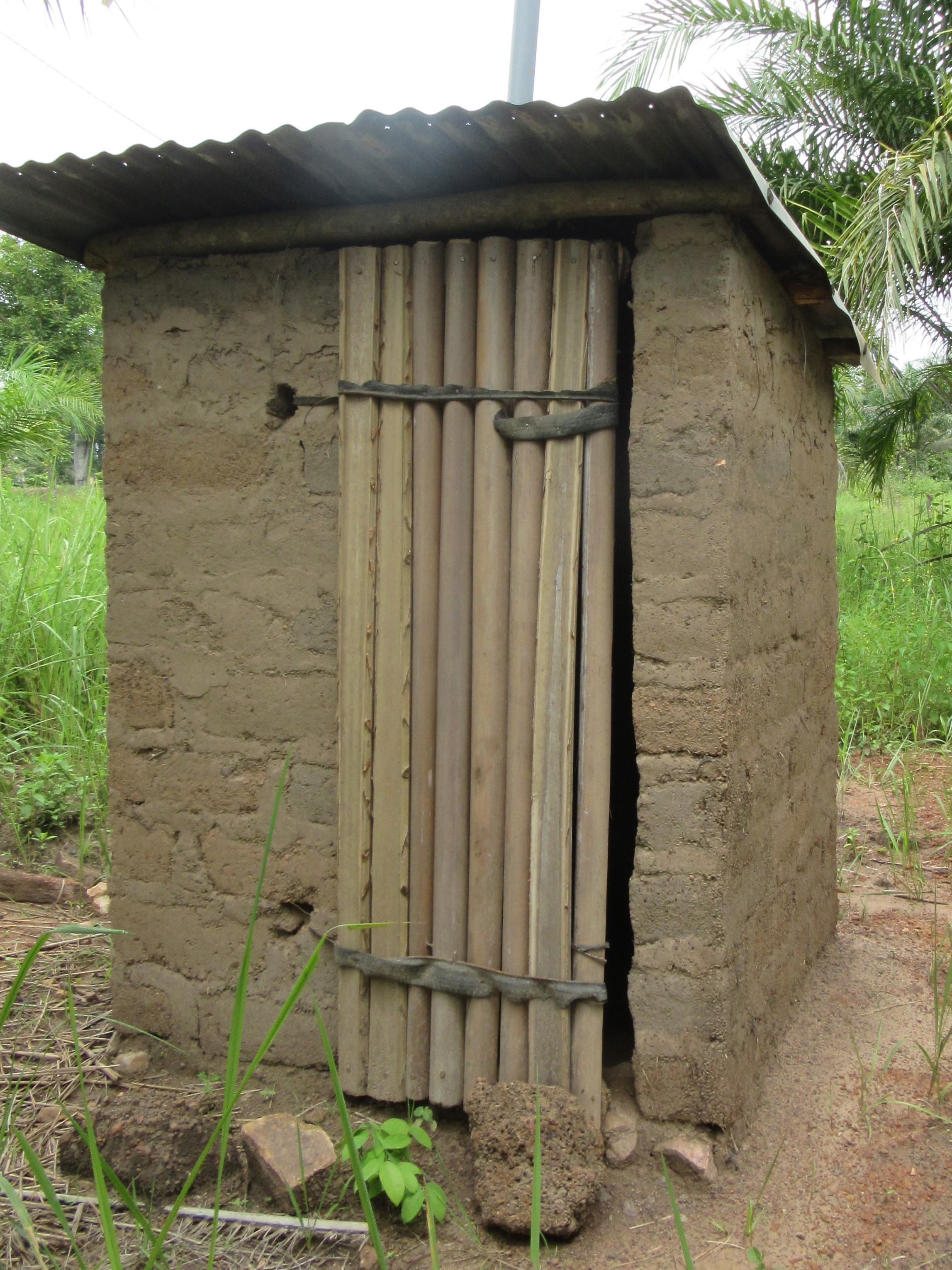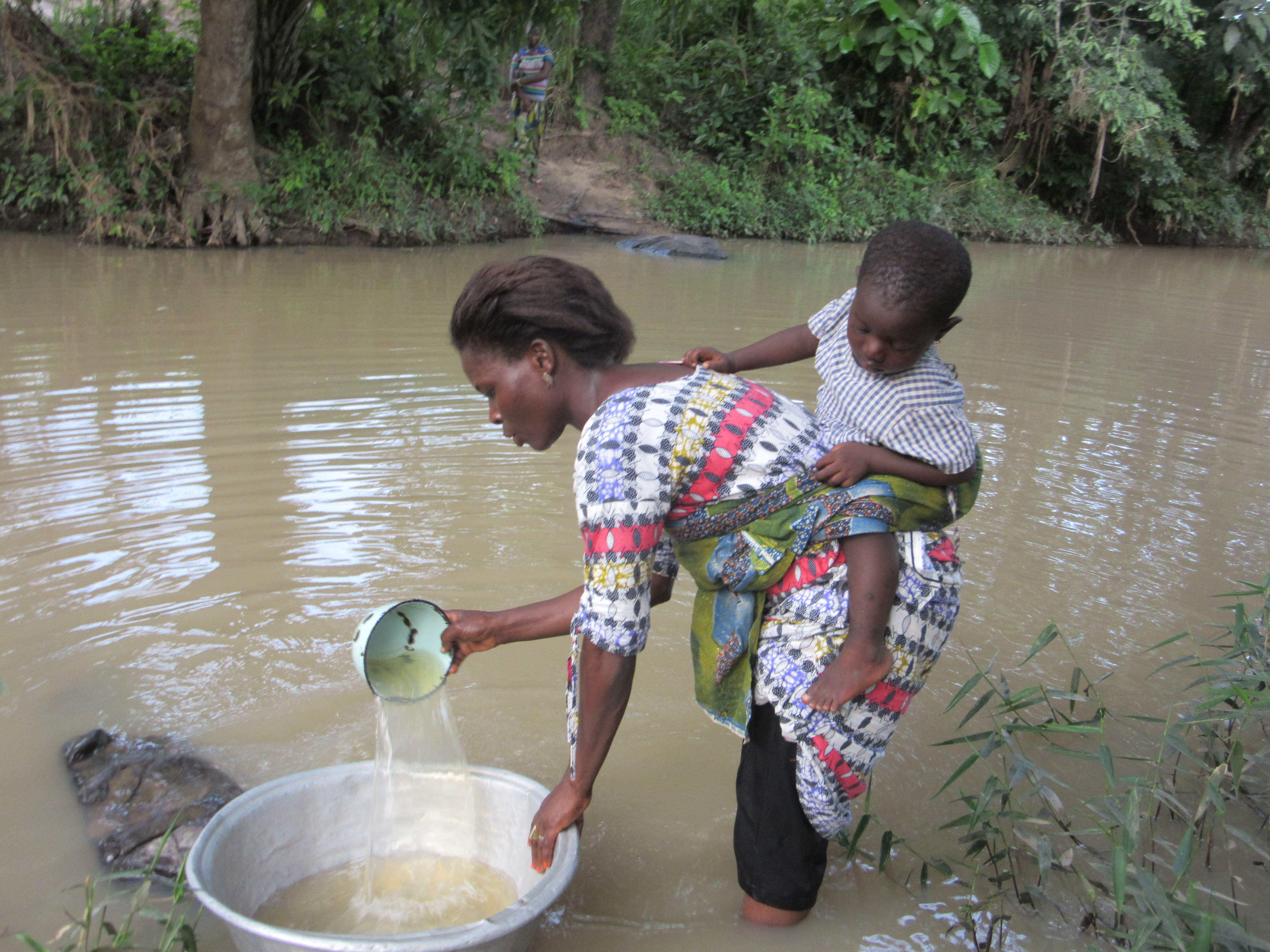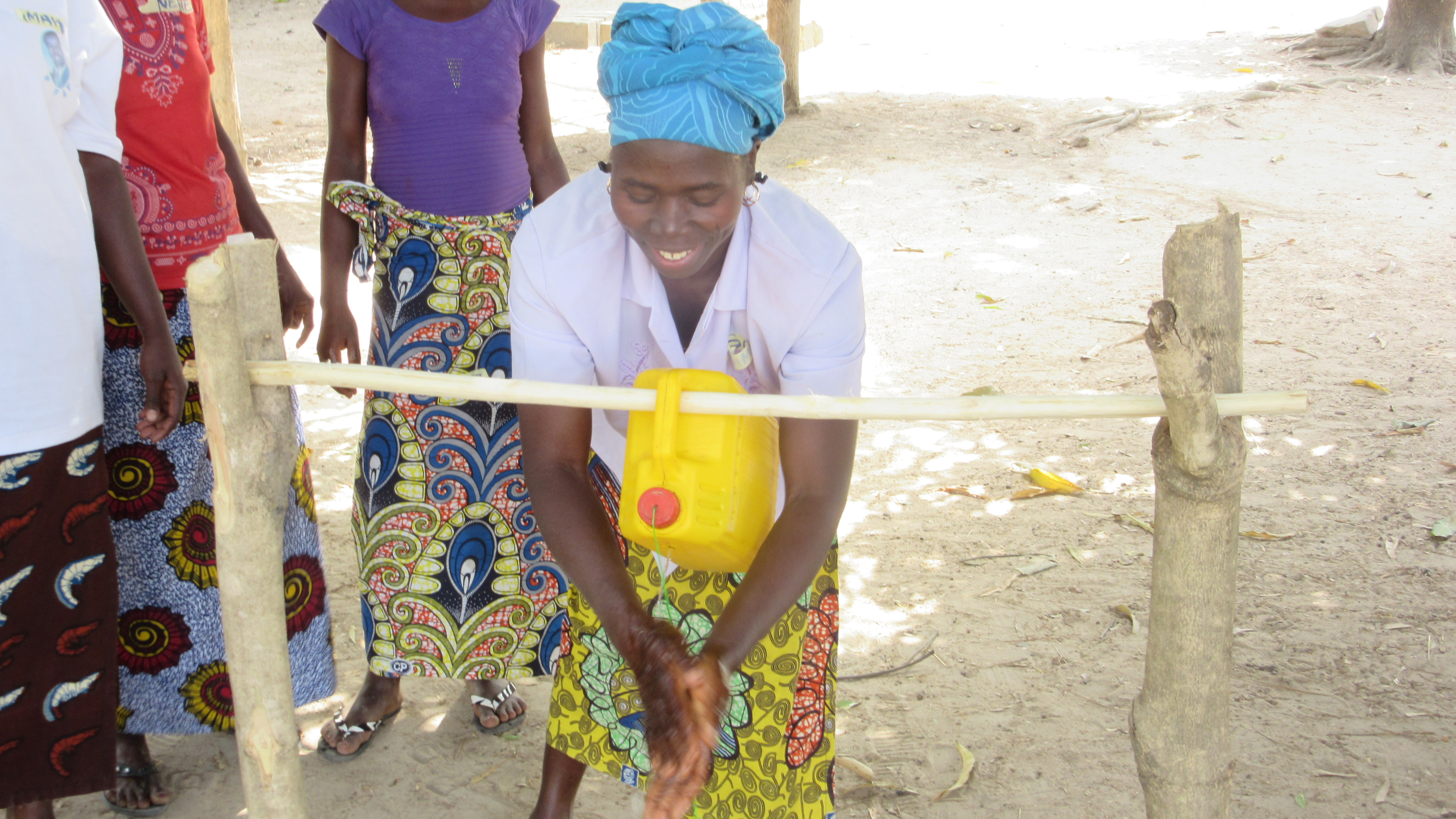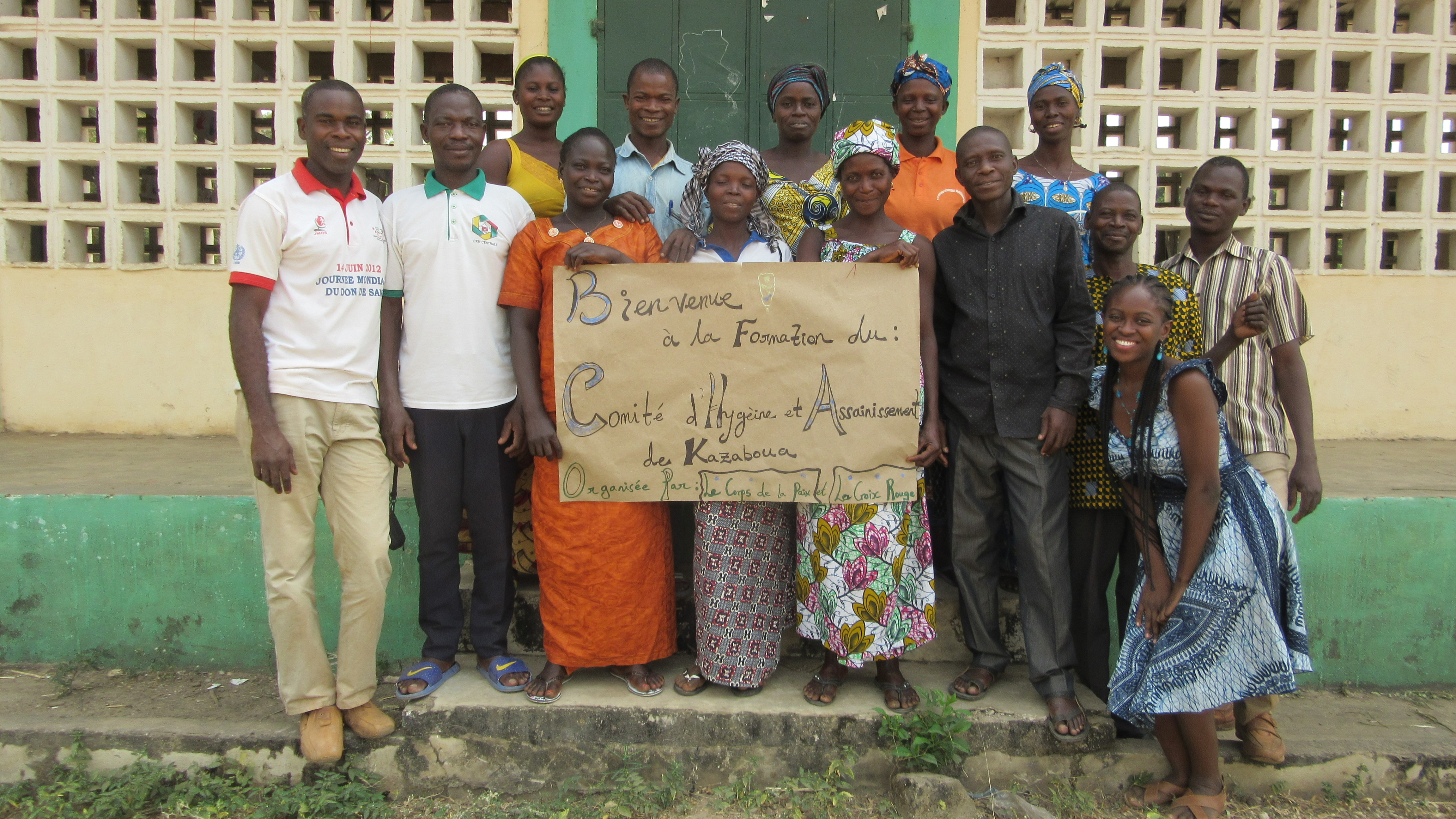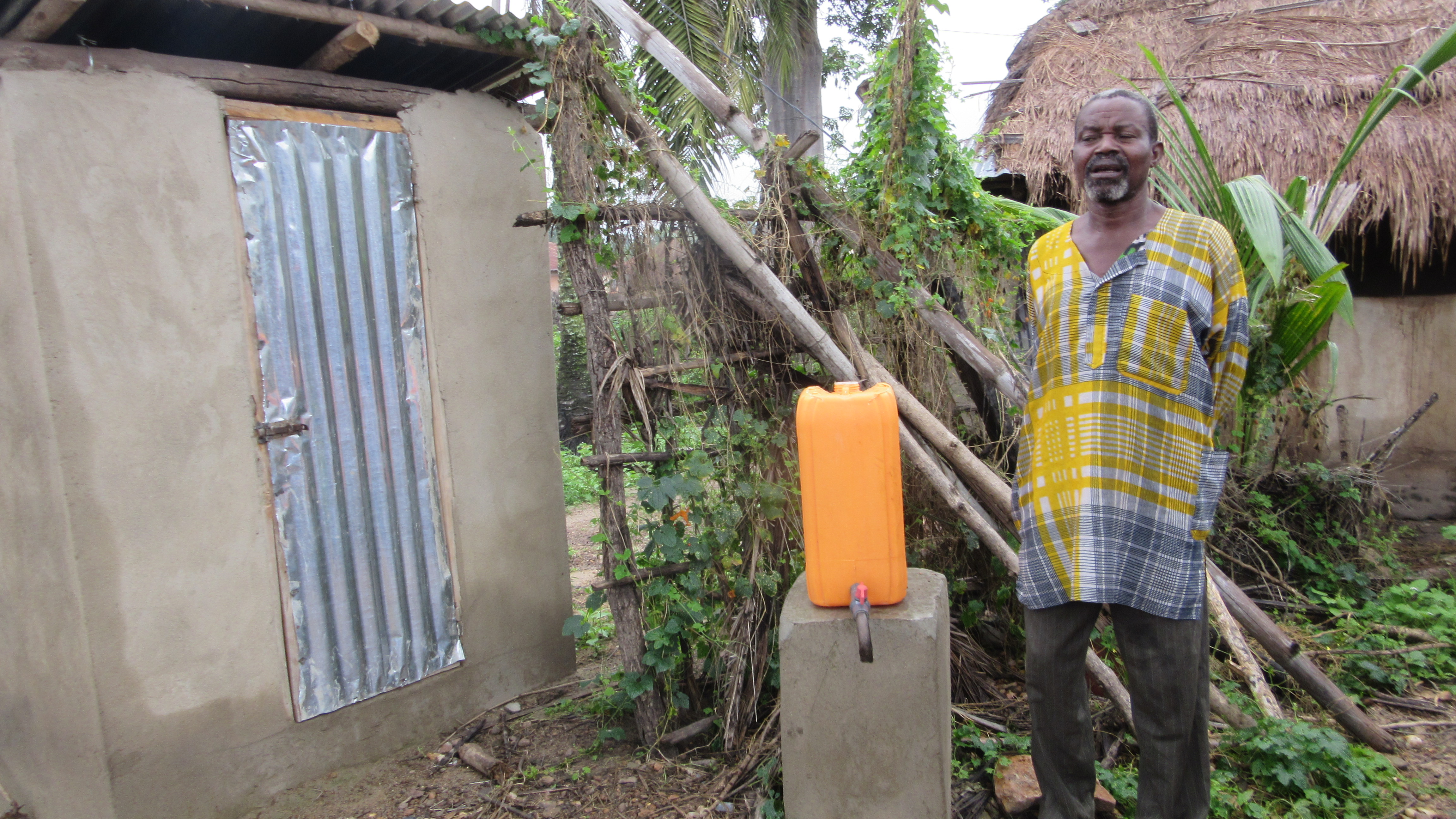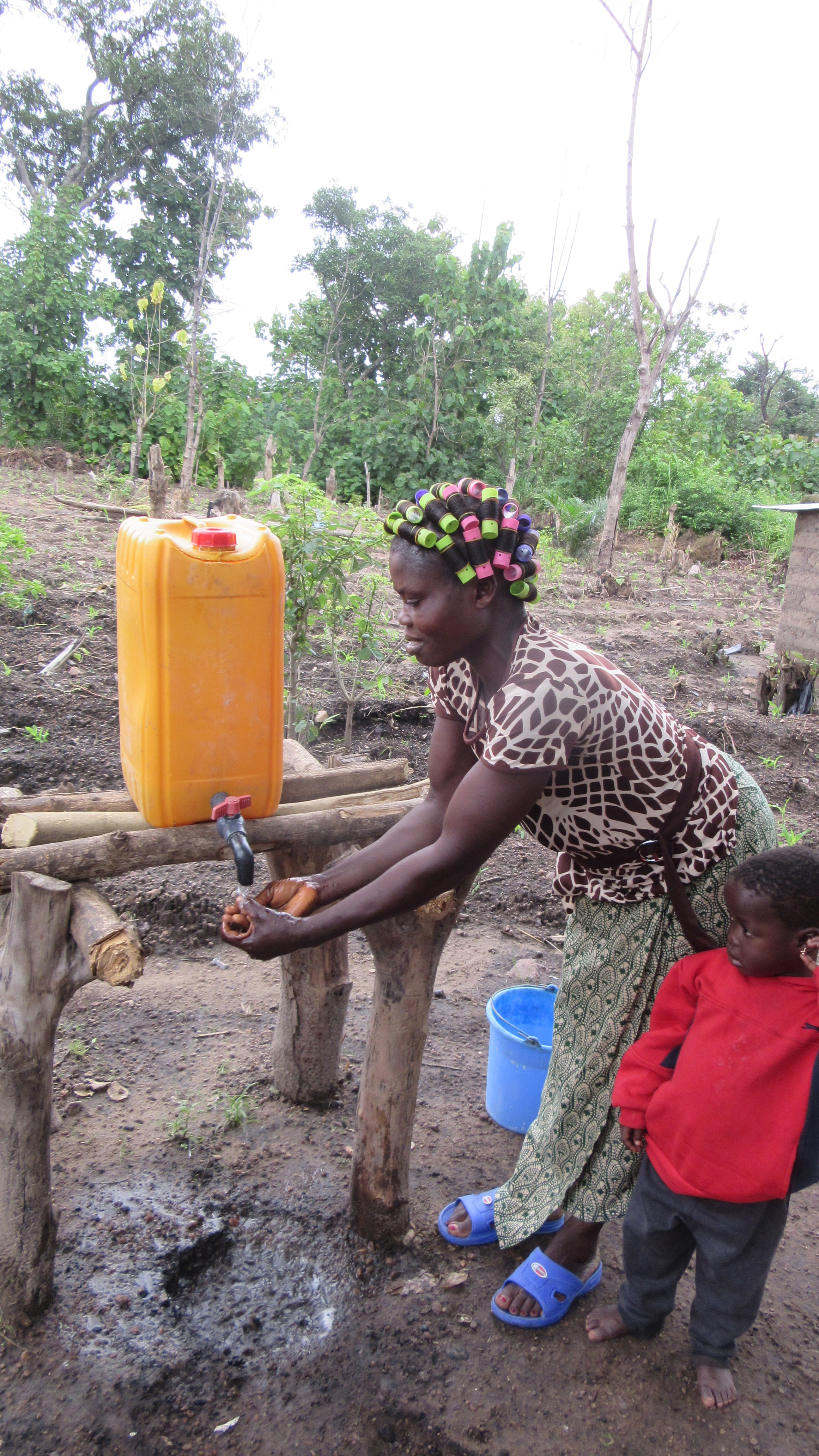 100 Family Latrines and Hand Washing Stations in Kazaboua
Year: 2015
Country: Togo
Project Status: Funded
Impact Sector: Health
Project Investment: $4,608.62
Project Launch: 12-30-15
In Kazaboua, a village located in the central region of Togo, sanitation facilities are extremely limited. For a population of 2,000, there are only 10 latrines, some private and some public, and water-borne illnesses and infections are highly prevalent. In collaboration with the health post and Township Development Committee, this project will construct 100 simple pit latrines and handwashing stations in select households, to promote community sanitation, reduce water contamination, and improve access to potable water. Community members will also have the opportunity to participate in educational workshops focused on sanitation and hygiene.
Project Update: 4-26-16
After participating in a three-day training led by the Red Cross, 12 community members from the eight villages in Kazaboua County formed a Sanitation and Hygiene Committee to maintain and monitor the latrines. To date, 6 latrines have been constructed and the remaining 94 will be completed by the end of June, 2016. The 100 handwashing stations have been built and will be distributed once the latrines are finished. In February, 2016, five representatives from the Red Cross initiated a community-led total sanitation intervention, which focused on the dangers and shame associated with open defecation. The workshop was attended by 300 people, including village chiefs, and helped install a sense of urgency to decrease open defecation and improve hygiene and sanitation.
Final Report: 8-13-16
After nearly 9 months, all of the proposed latrines and handwashing stations have been constructed. A women's health and empowerment group has formed to promote gender equality and women's health in the community. The Sanitation and Hygiene Committee will oversee the use and maintenance of the latrines. Those families who wanted a latrine but not receive one in the original project have been provided with molds so as to be able to construct their own latrines individually, an idea many have said they would pursue.
Explore other Projects