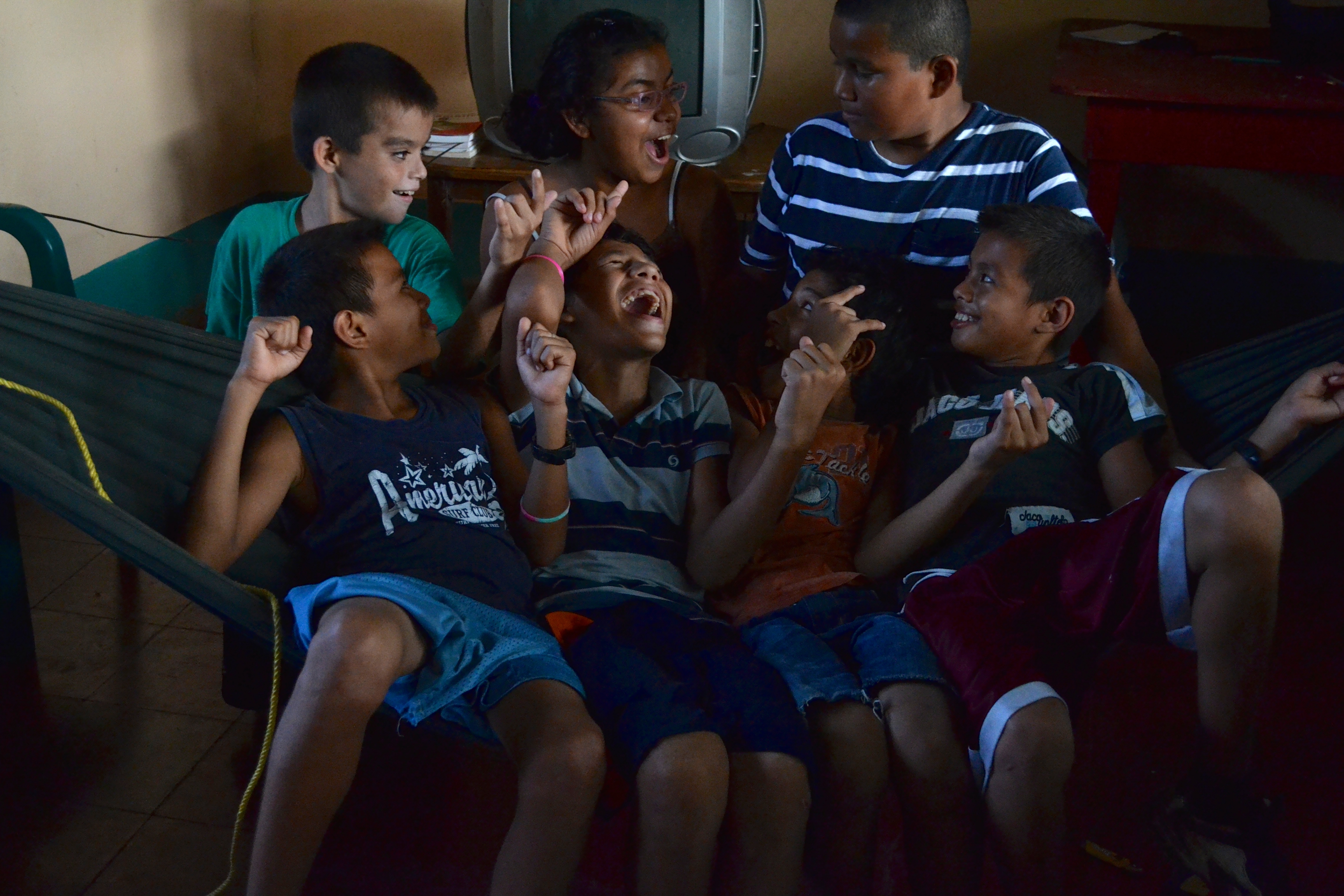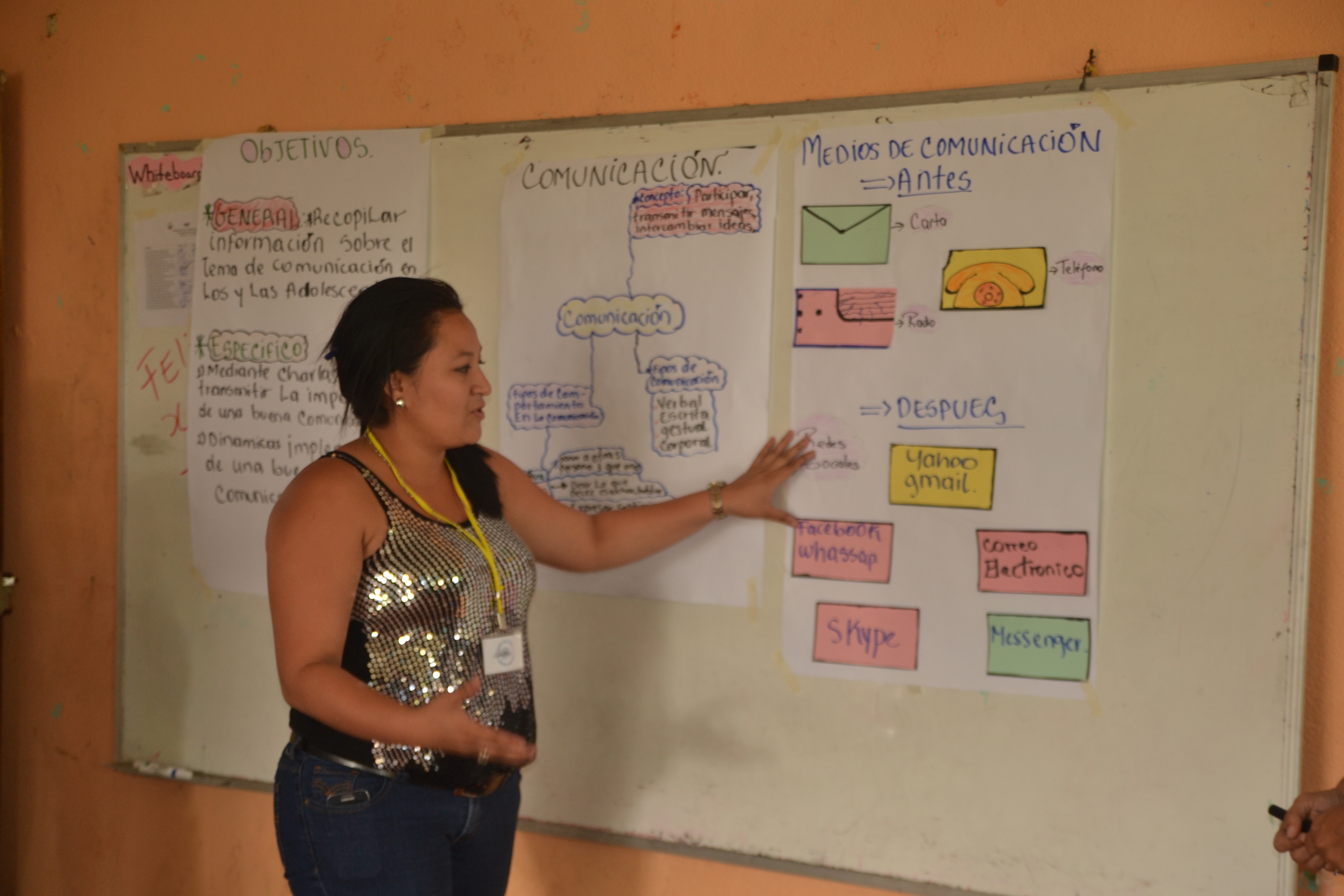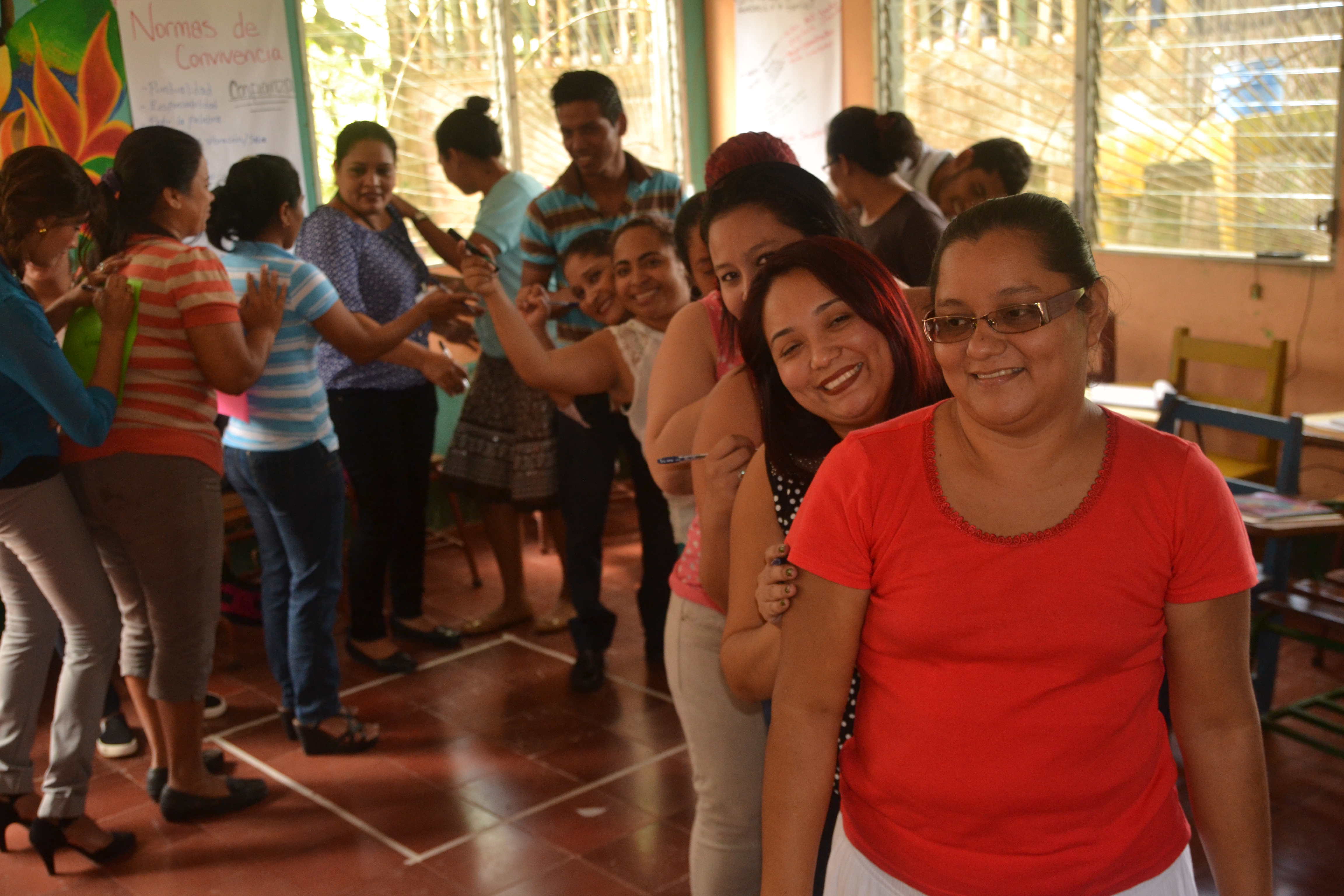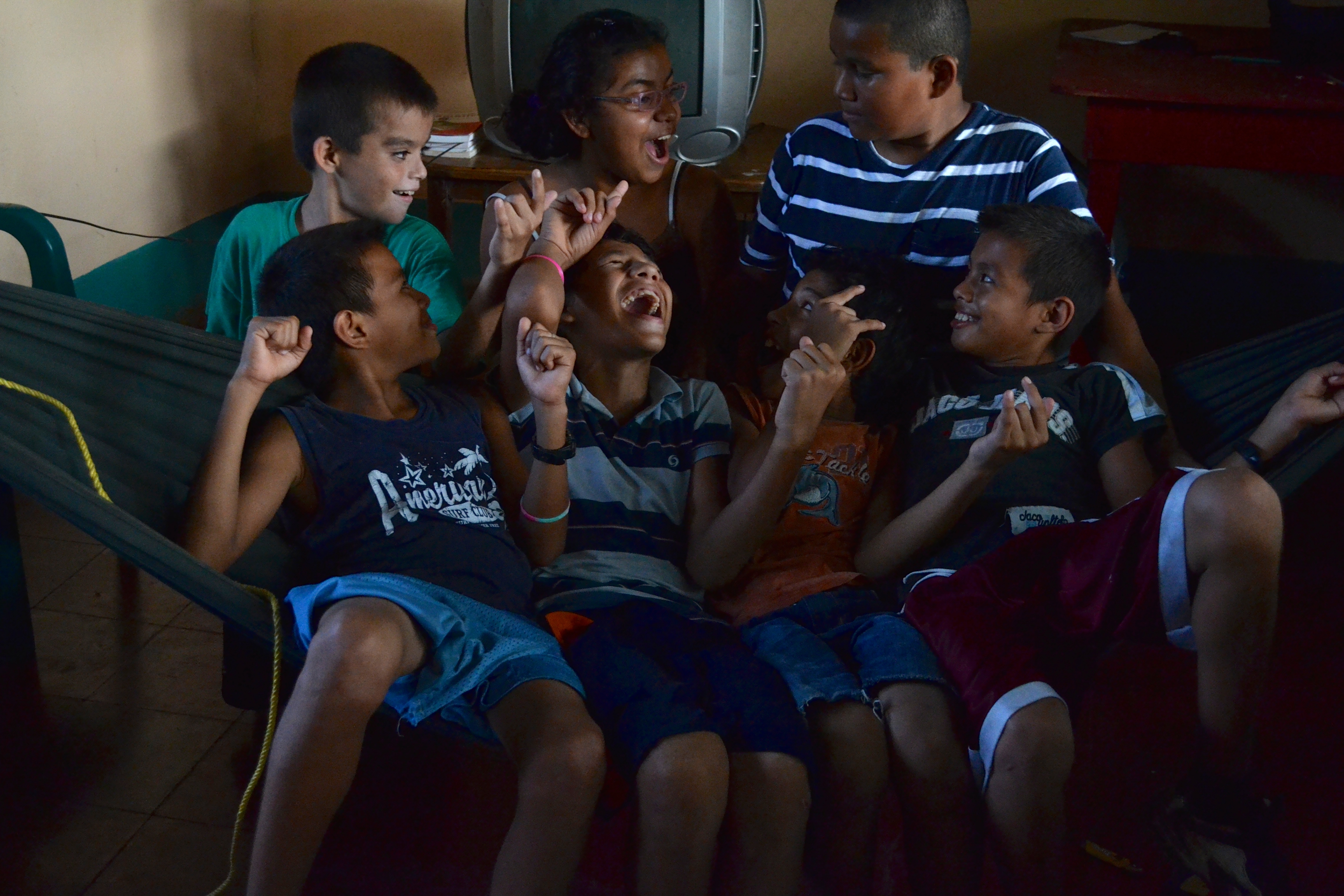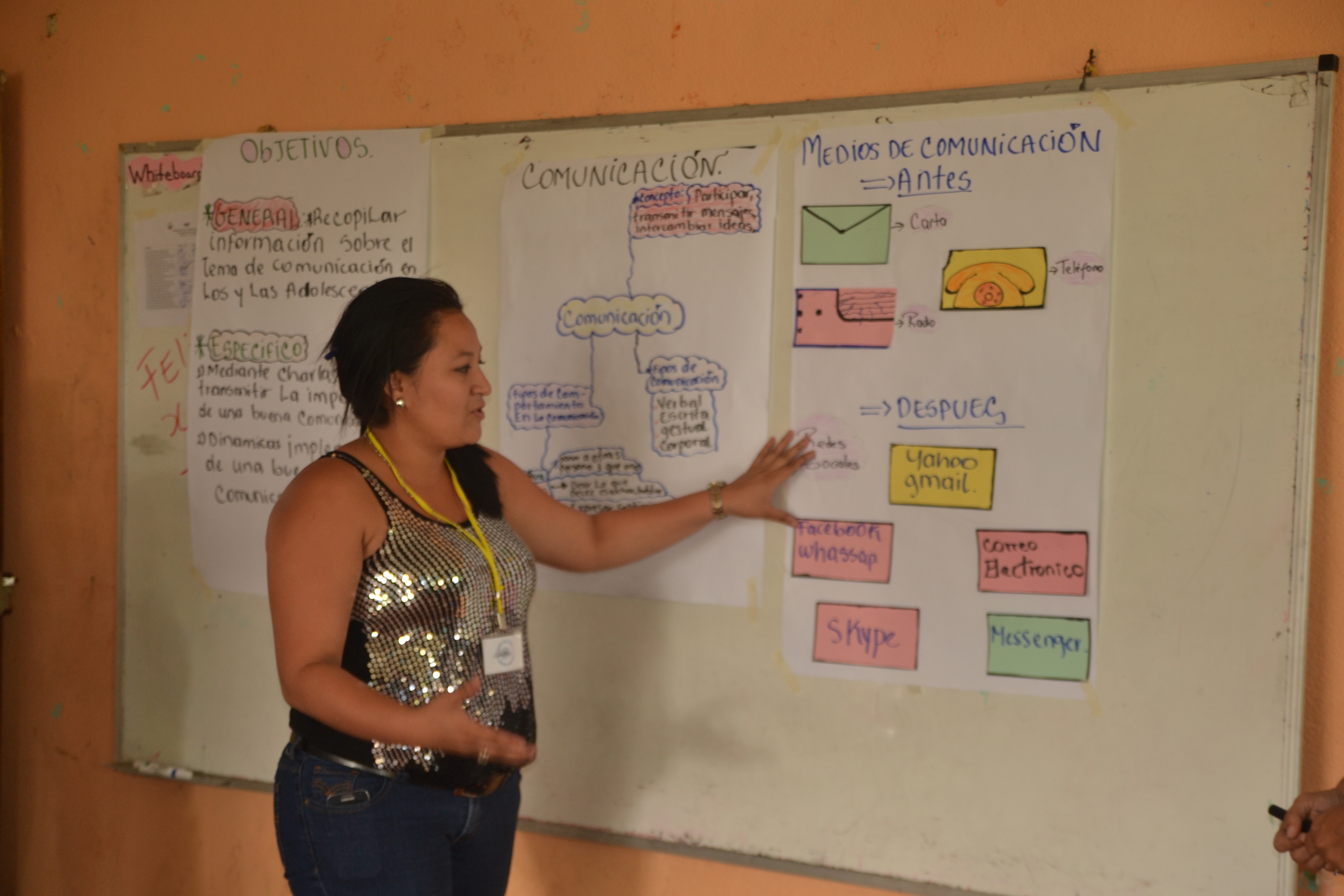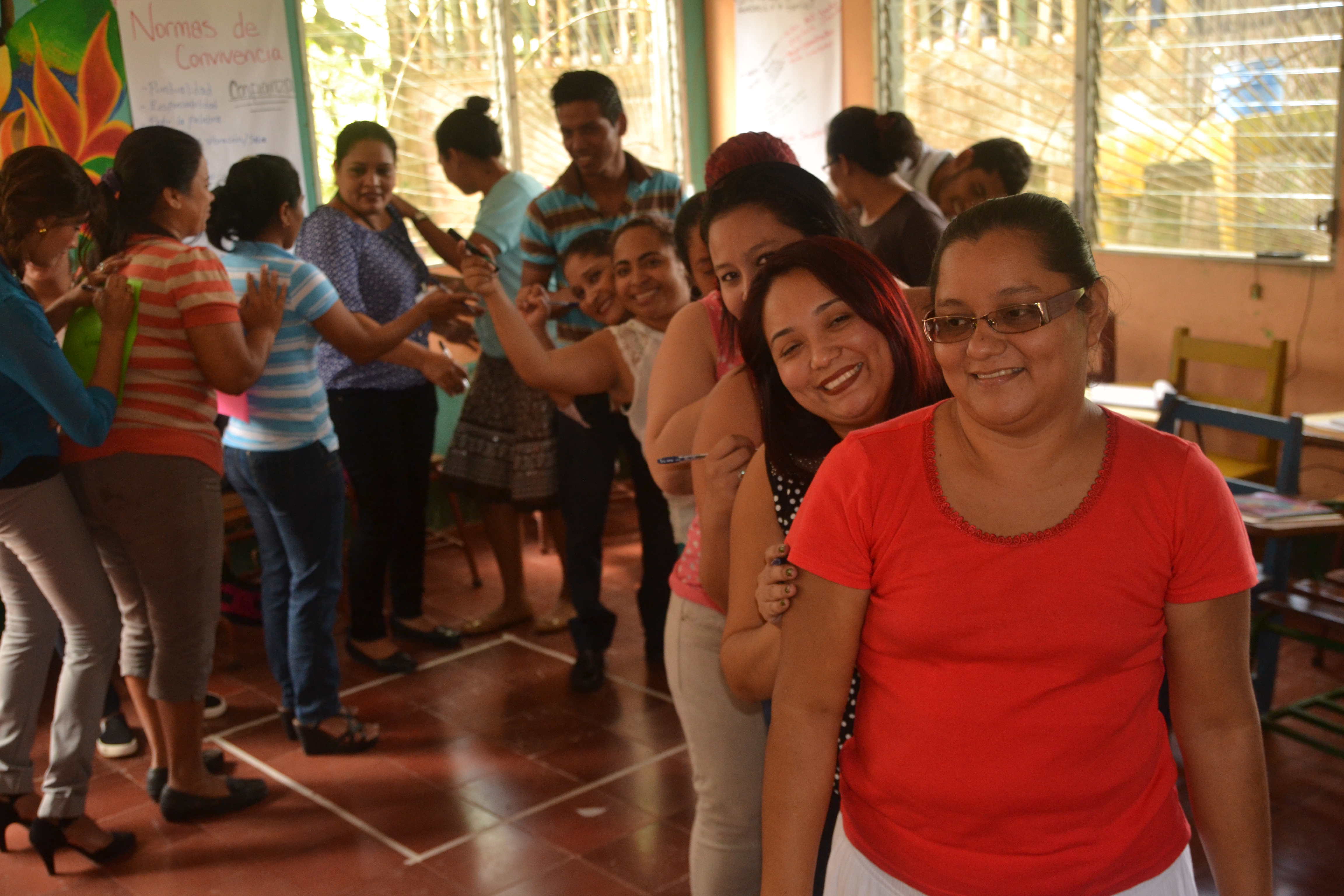 Generation NOW | Leaders of Tomorrow
Year: 2015
Country: Nicaragua
Project Status: Funded
Impact Sector: Health
Project Investment: $2,649.85
Project Launch: 1-27-16
This project will launch a unique, annual internship program for students studying psychology and social work at a local University. After a four-day leadership and practical training program, the University students will serve as interns at a local youth center, providing daily programmatic support through educational workshops, tutoring sessions, and recreational games. The internship program will give University students hands-on professional experience, required to complete their degrees, and strengthen their resumes and employability before graduation, while providing local youth with positive role models and supportive mentors.

Progress Update: 11/28/2016

The first workshops for the students were held, providing a training and a subsequent practicum to complement their academic work by offering them an opportunity to work with youth firsthand. Topics included communication, self-esteem, teen pregnancy prevention, leadership, life skills-behavior change, non-formal education Peace Corps methodology (MIPA), psychoanalysis, children's and teen rights, and alcohol and drugs. Discussing a number of important mental health and social issues facing adolescents, these future professionals will be able to better anticipate and respond to the complex needs of Nicaragua's youth.
Testimonials
"In alliance with Peace Corps, Universidad Paulo Freire and Fundacion del Rio, and World Connect, we provided a training to psychology and social work students from the university. The beneficiaries discovered their abilities to educate and empower and got a real life insight of their future careers for which they are preparing." - Mario, Project Leader

"I would like to express how grateful I am for this opportunity that has enriched my development as future Social Worker academically and professionally. Thanks to the training of Generation NOW, Leaders of Tomorrow I have been both personally and professionally strengthened and applying what I learned throughout my community." - Roberto, Project Participant
"Truthfully, I am very satisfied with the acquired knowledge and now replicating it by sharing it with the future generation of leaders and professionals in our community." - Fabiola, Project Participant
Explore other Projects