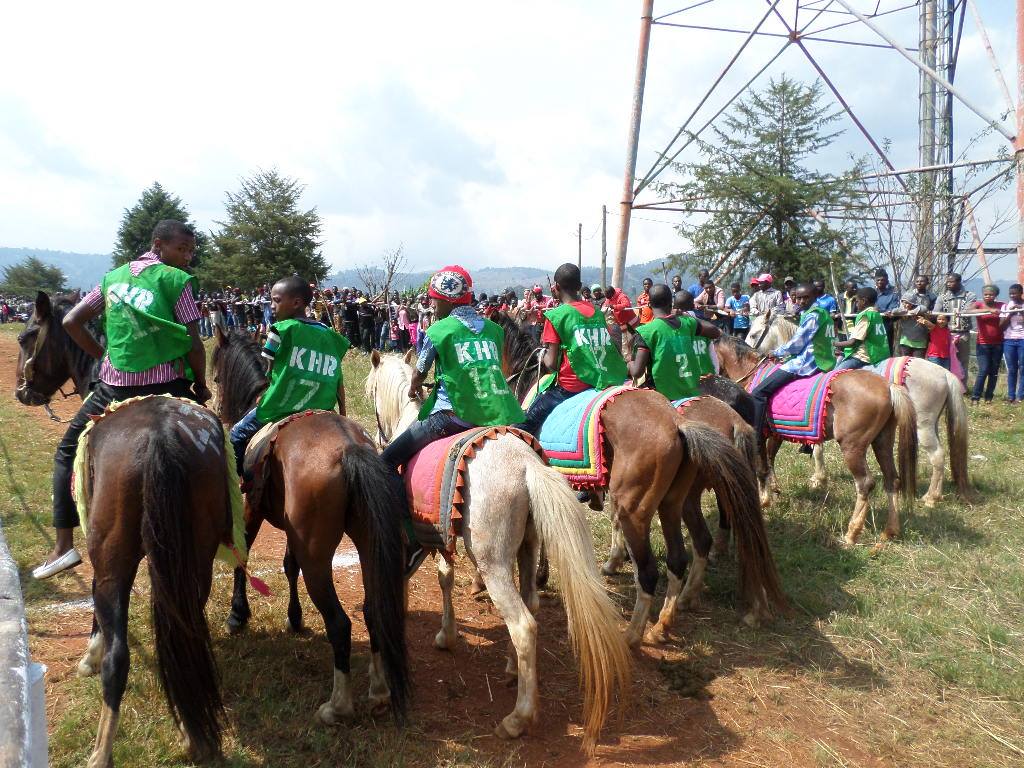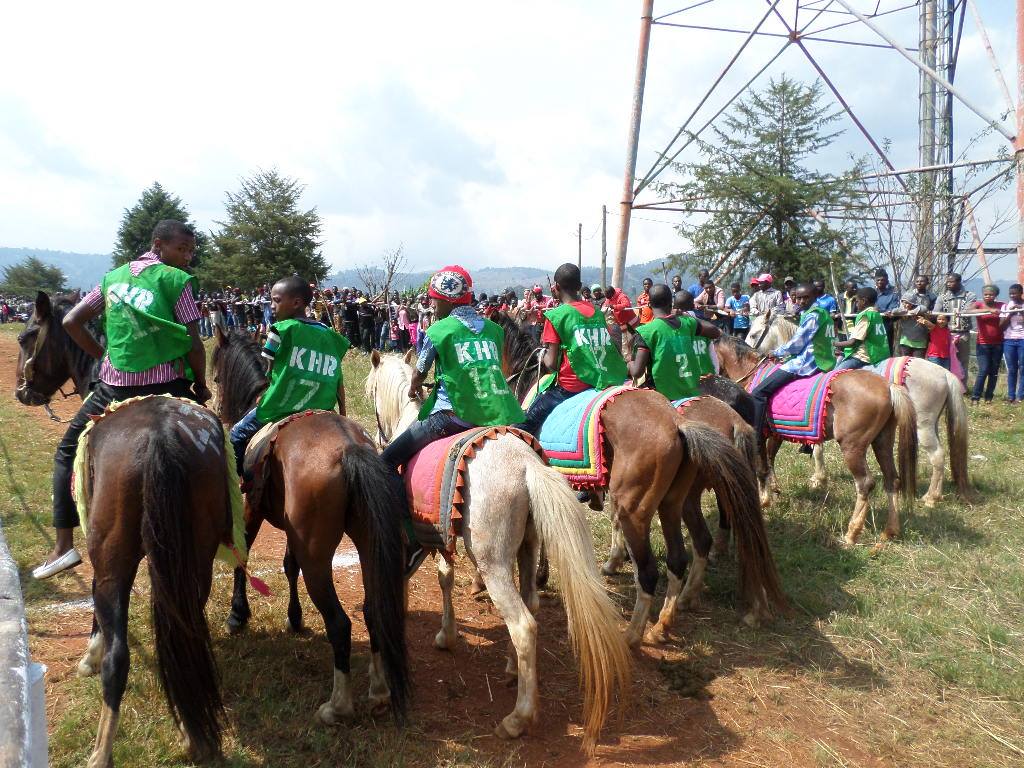 Mbororo Youth Leadership Program
Year: 2015
Country: Cameroon
Project Status: Funded
Impact Sector: Education
Project Investment: $4,944.35
Project Launch: 11-25-15
The Mbororo people are typically nomadic and have limited health and education opportunities. Each December, there is an annual Kumbo Horse Race, which is the largest gathering of Mbororo people in the Northwest region of Cameroon. This project will use the horse race as a platform for improved health outreach by training peer educators to lead informative workshops and promote voluntary testing for HIV and diabetes the day of the race. Before the event, the 150 peer educators, youth, women, religious leaders and community leaders from five different communities, will be trained on how to navigate and communicate around issues of education, health, leadership, and gender.

Project Update: 6/28/16

Although they were unable to participate in the Kumbo Horse Race due to timing of the training workshops, they were able to participate in the Bamenda Horse Race. They have held three of the five workshops, and have trained 100 youth peer educators. They are planning on holding two more workshops that will be scheduling within the upcoming weeks.
Testimonials
"Thanks to this, our Traditional and Religious leaders are today able to sit together with both male and female youths to address their challenges and the way forward for the future. Our staff volunteers have also acquired the skills which can be shared independently and individually in the future. What make us additionally happy are the feedback we get all the times from the community, the beneficiaries have taken it as a responsibility to share the skills learned." -Ismaila, Project Leader
Explore other Projects