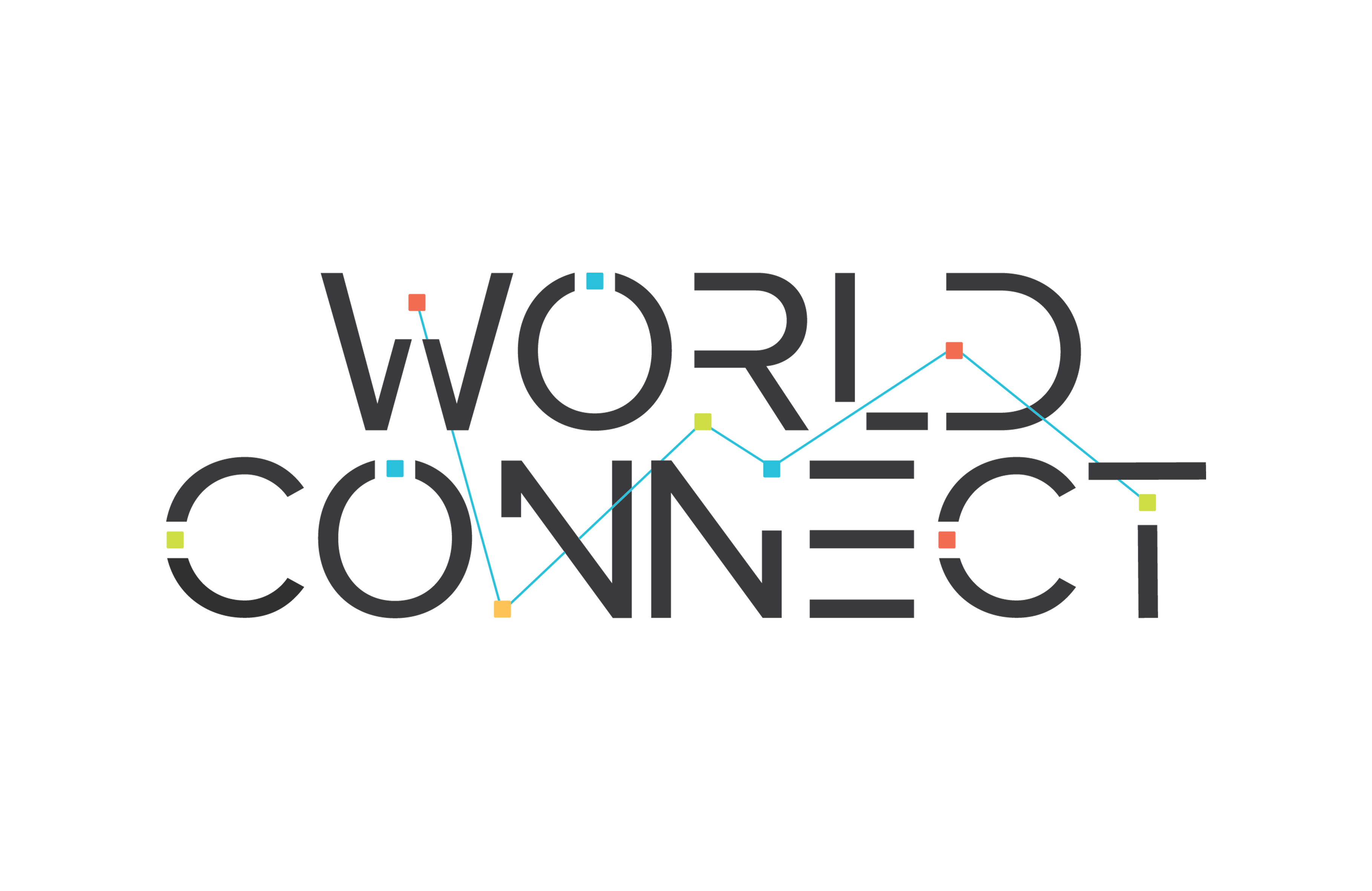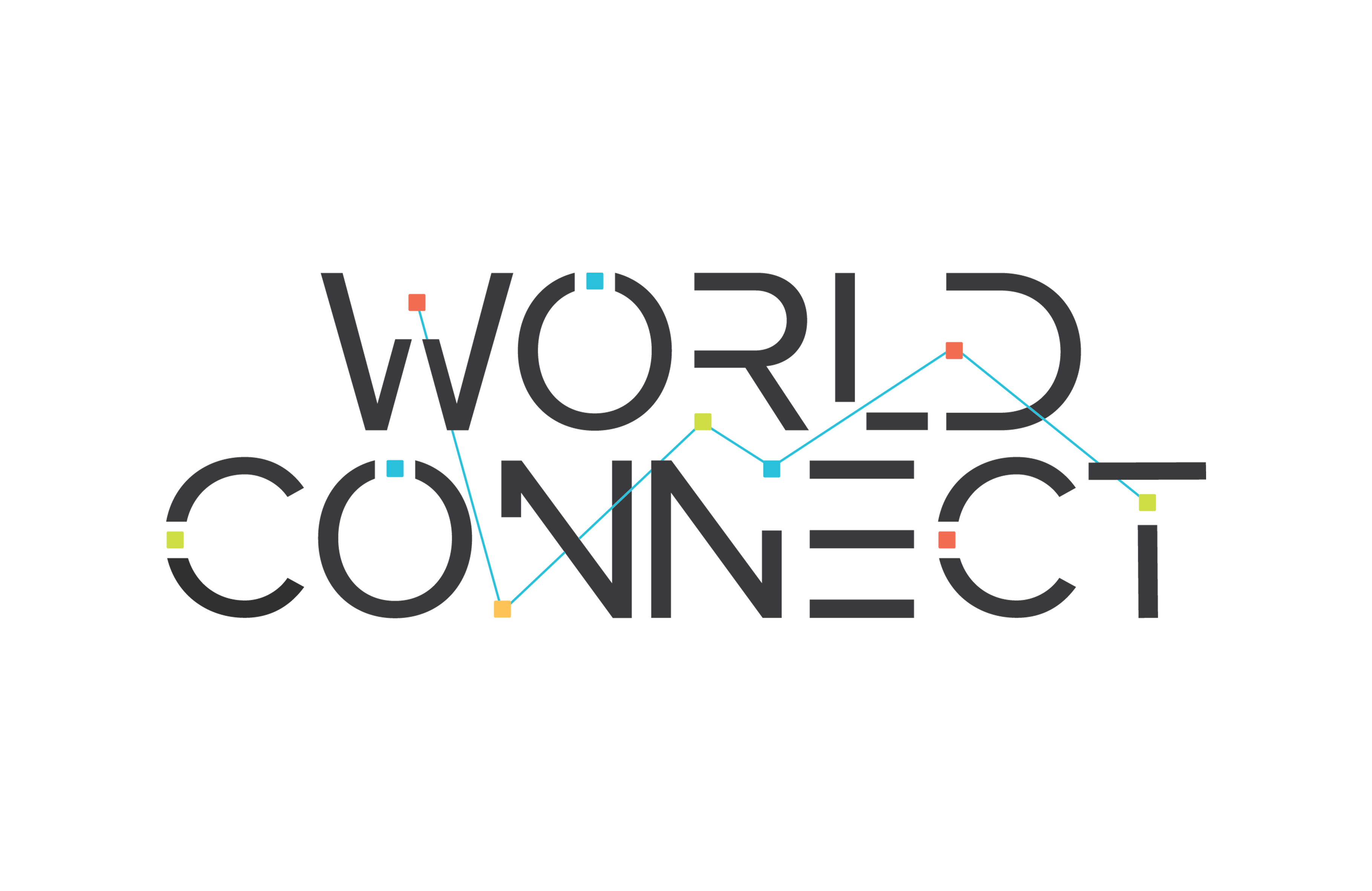 Sexual and Reproductive Health Education in Les Palmes
Year: 2017
Country: Haiti
Project Investment: $12,500.00
Project Status: Funded
Sector: Health
Project Launch: 5-7-18
This project will build upon the progress already made at the Les Palmes Health Center in providing reproductive and sexual health training in 14 communities of Les Palmes that are part of the 9th Communal Section. The project will expand now to the communities of the 10th Communal Section and will follow up on the progress made in the 9th Communal Section. Two nurses will provide training to the health agents of the 10th Section. They will organize rally posts, home visits, health days, open-door days at the health center -- referrals to the health center will be made to youth for reproductive and sexual health issues.
Project Update: 10-10-18
The Les Palmes Health Clinic has recruited 17 health agents who have received training in reproductive health. 855 girls and 624 boys have been sensitized by the agents to date. An initial survey of 170 local adolescents obtained vital statistics for the commune and will be used to guide the project as it develops. 26 girls surveyed were already mothers, revealing that 30% of females surveyed were mothers at or before the age of 18.
Explore other Projects