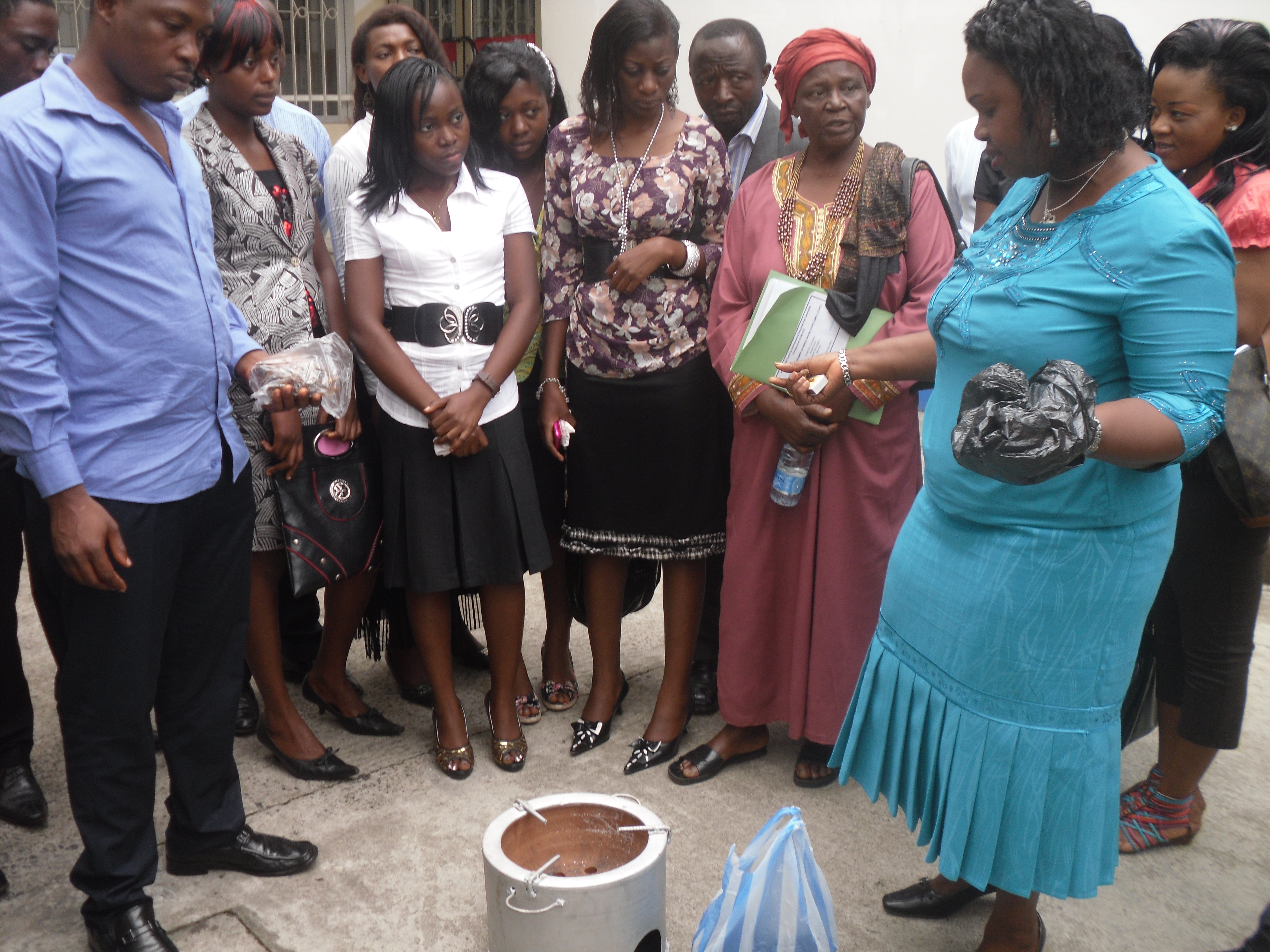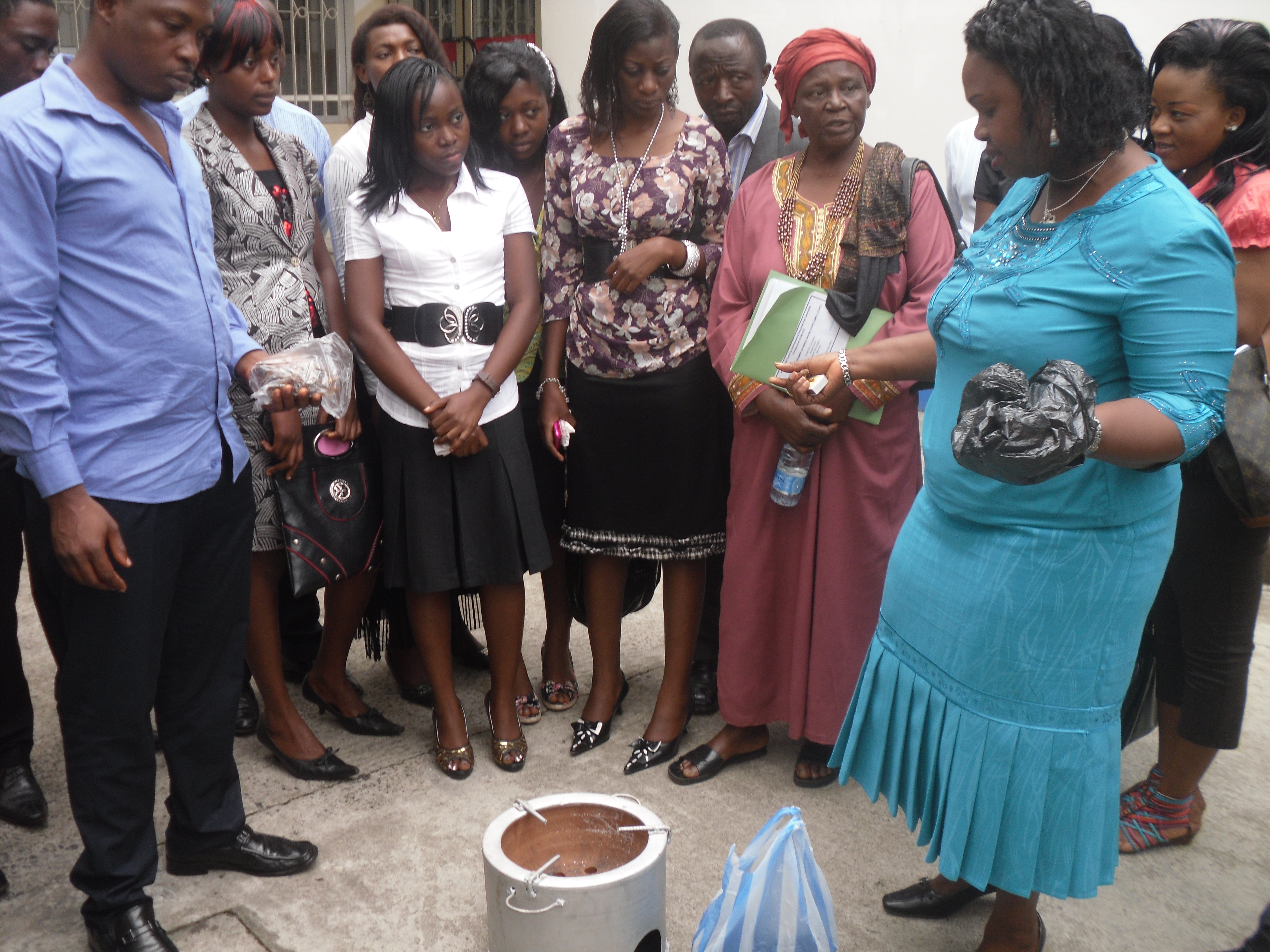 Supporting Rural Women with Fuel Efficient Clean Cook Stoves to Improve Indoor Air Quality
Year: 2017
Country: Cameroon
Project Investment: $2,000.00
Project Status: Funded
Sector: Environment
Project Launch: 12-30-17
Cameroon has recorded significant damage to its ecosystems in the last several decades due to the unsustainable use and exploitation of natural resources. The 22 million hectares of forestland are receding by about 100,000 hectares per year. One factor in this is more than 97% of rural households using three stone fire for daily cooking, which requires a lot of wood fuel and produces smoke that affects their health conditions. In 2012, the World Health Organization (WHO) estimated that air quality causes between 7 and 8 million premature deaths every year. Around half of these are caused by indoor air pollution, the main source being cooking and heating with solid fuels – wood and other biomass-based fuel – over open fires. Exposure to indoor and outdoor air pollution is closely linked to an increase in the occurrences of cardiovascular diseases, such as strokes and heart disease, as well as cancer and respiratory disease. The two actions that can dramatically lower biomass use and improve indoor air quality are the use of efficient cook/heating stoves and cleaner burning fuels.
This project will target 10 women in 10 different communities (100 in all) with a training and subsidy to install a fuel-efficient cookstove that is popular and common in the area. In each community, at least one woman will be tapped as a cookstove multiplier, responsible for visiting households to promote the purchase and wider adoption of fuel-efficient cookstoves.
Project Update: 6-8-18
100 women have received improved cook stoves, which has significantly reduced respiratory problems the women experienced before the project when they had to cook over open fires. Additionally, participants spend less money on wood fuel compared to before. Over 10% of project participants are engaged in producing and distributing improved cook stoves within their communities, which serves as an additional source of income for them.
Explore other Projects