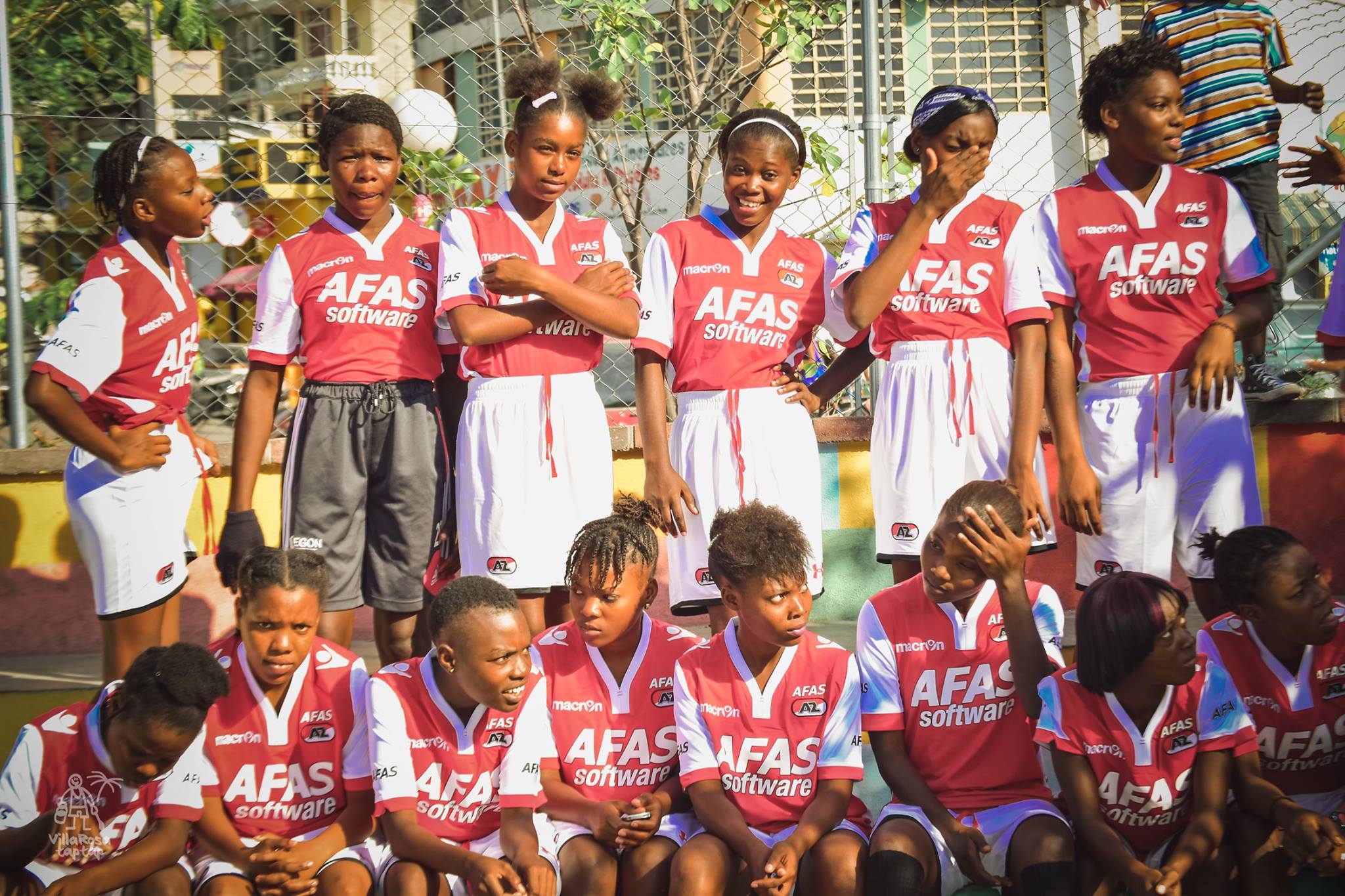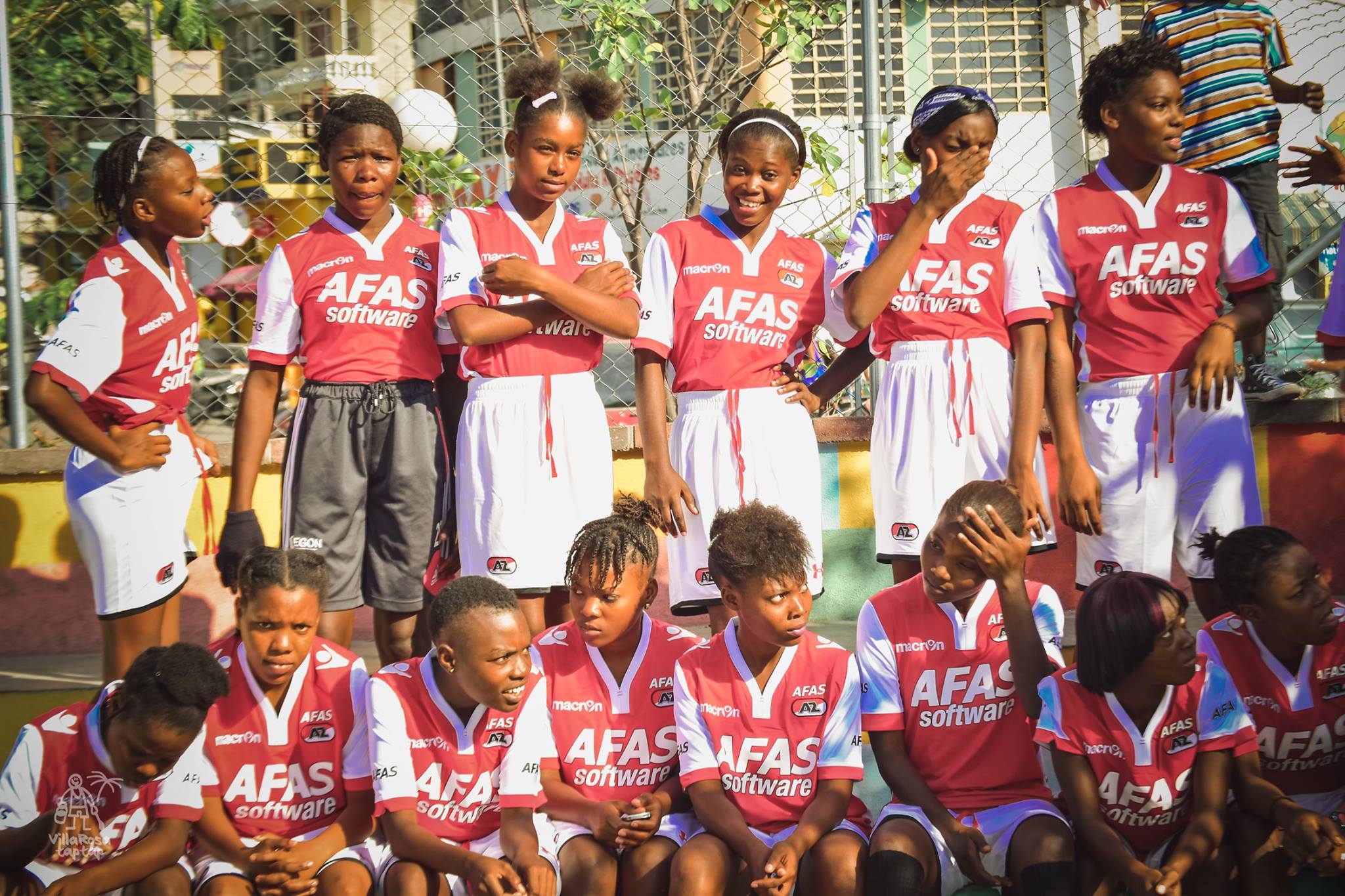 Young Girls Code the Future of Villa Rosa
Year: 2017
Country: Haiti
Project Status: Funded
Impact Sector: Education
Project Investment: $5,540.00
Project Launch: 12-1-17
This project aims to introduce 36 young girls aged 11-15 to the digital world of computer programming so that they become innovators in STEM fields, leaders in their communities, and agents of their own future through the development of skills in computer science and technology. Cocread wants to make technology gender-inclusive at the early age in Haiti's disaster-prone neighborhoods as the empowerment of girls is a vital part of the larger effort to secure the country's future.
Project Update: 6-12-18
To date, 7 girls have received computer programming training. Participants have been introduced to computational thinking, virtual reality, and programming and have completed a variety of projects. One 9-year-old project participant successfully coded an AI robot to solve a communication and interaction problem in Haitian Creole. Additionally, Cocread has hosted 5 promotional events since the project launched, increasing the rate of visitors to the community by 45%.
Explore other Projects