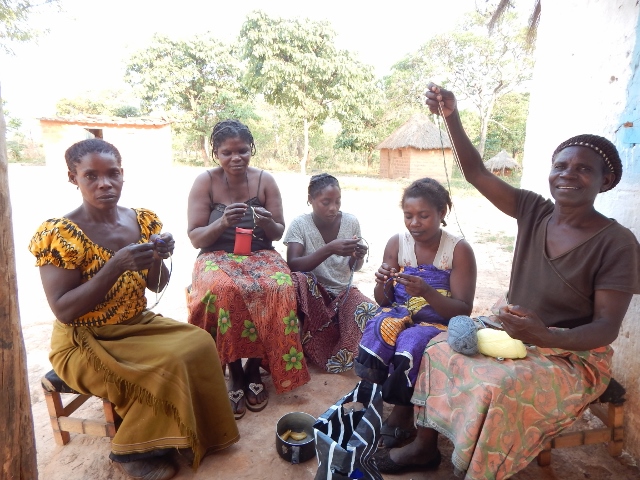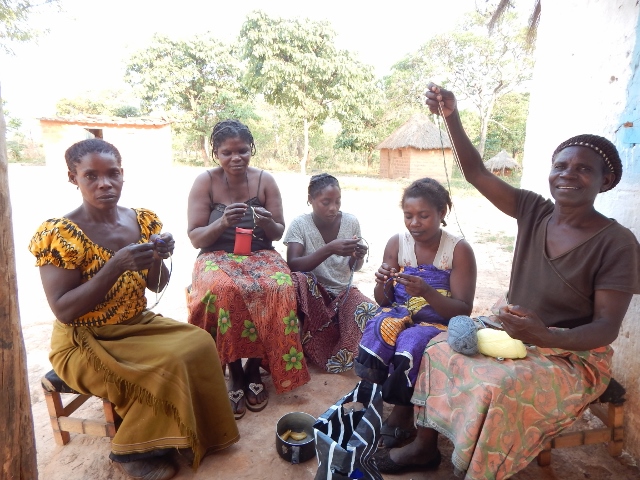 Kanyanda Women's Group Cafe of Learning and Jam Business
Year: 2016
Country: Zambia
Project Investment: $746.00
Project Status: Funded
Sector: Economic Opportunity
Project Launch: 1-9-17
The Kanyanda's Women's Group is an economic cooperative that has successfully established its own bakery business. This year, the eight women of the association would like to establish their own café -- the Café of Learning -- and jam business, taking advantage of the locally available fruit to create fruit preserves and jellies to sell. The project seeks to create the infrastructure needed to begin jarring jams in advance of major sales periods, allowing the women to pre-make products and invest time and energy on their growing venue expansion. Profits from the operation will be used to support the participants' households and pay their children's school fees.
Final Report: 4-27-17
New foods have been introduced to the community as a result of the cafe's opening. New business acumen has followed its inaguration as well: Sales are up 121% and the number of customers has increased by 212% above baseline. The buzz has also increased interest in the collective with 9 more participants attending the cooperative's sessions now compared to before the project.
Explore other Projects