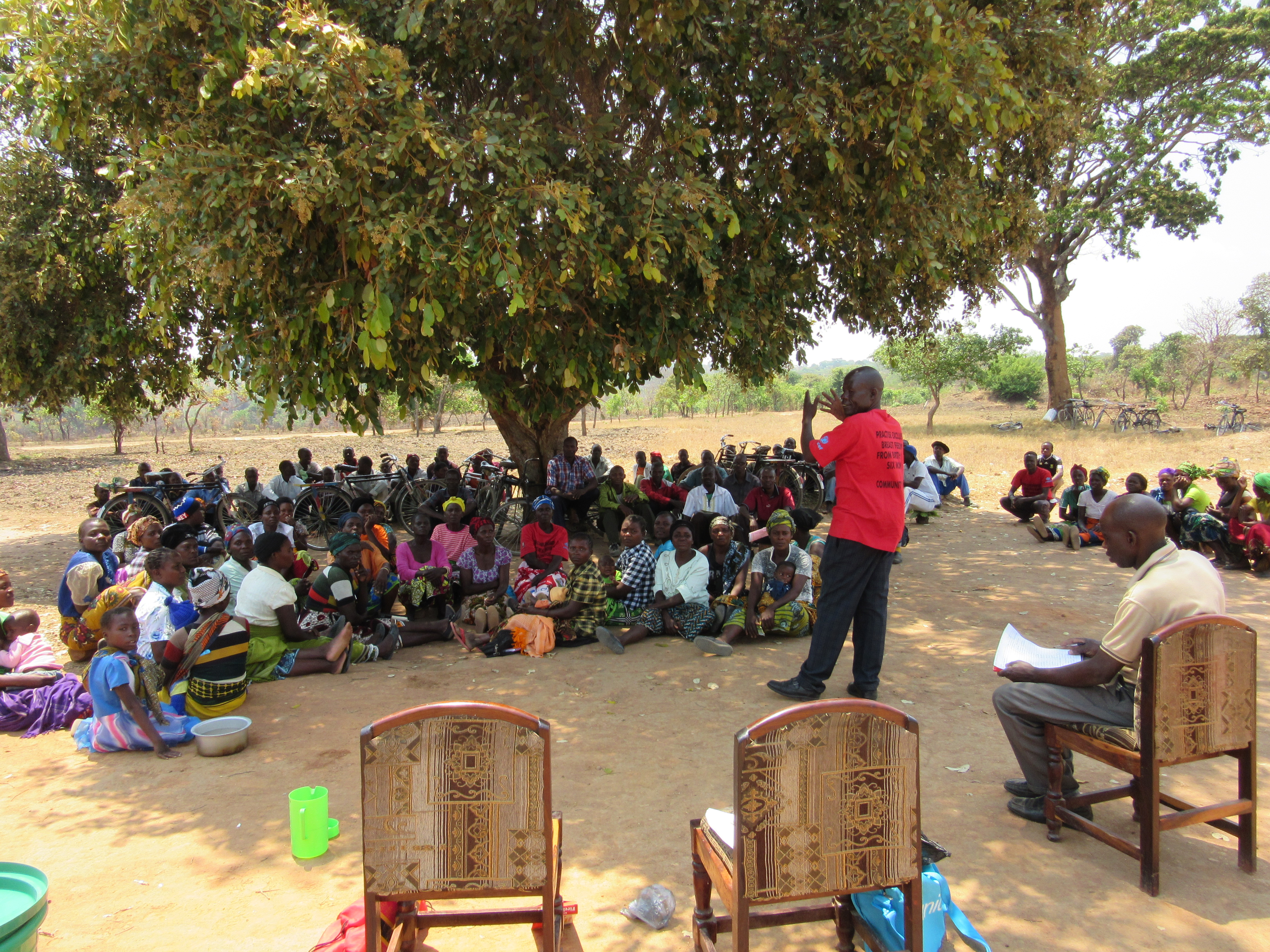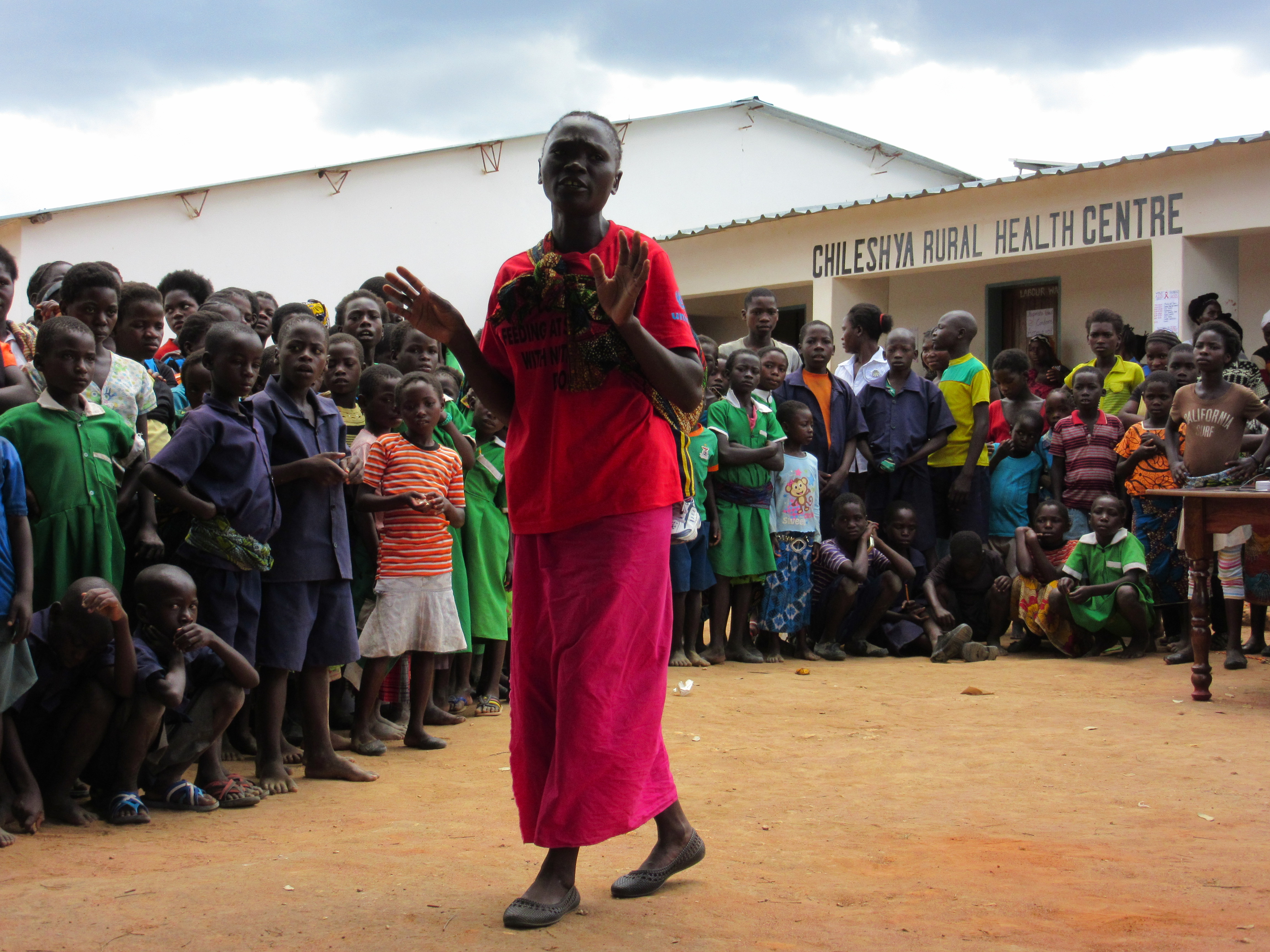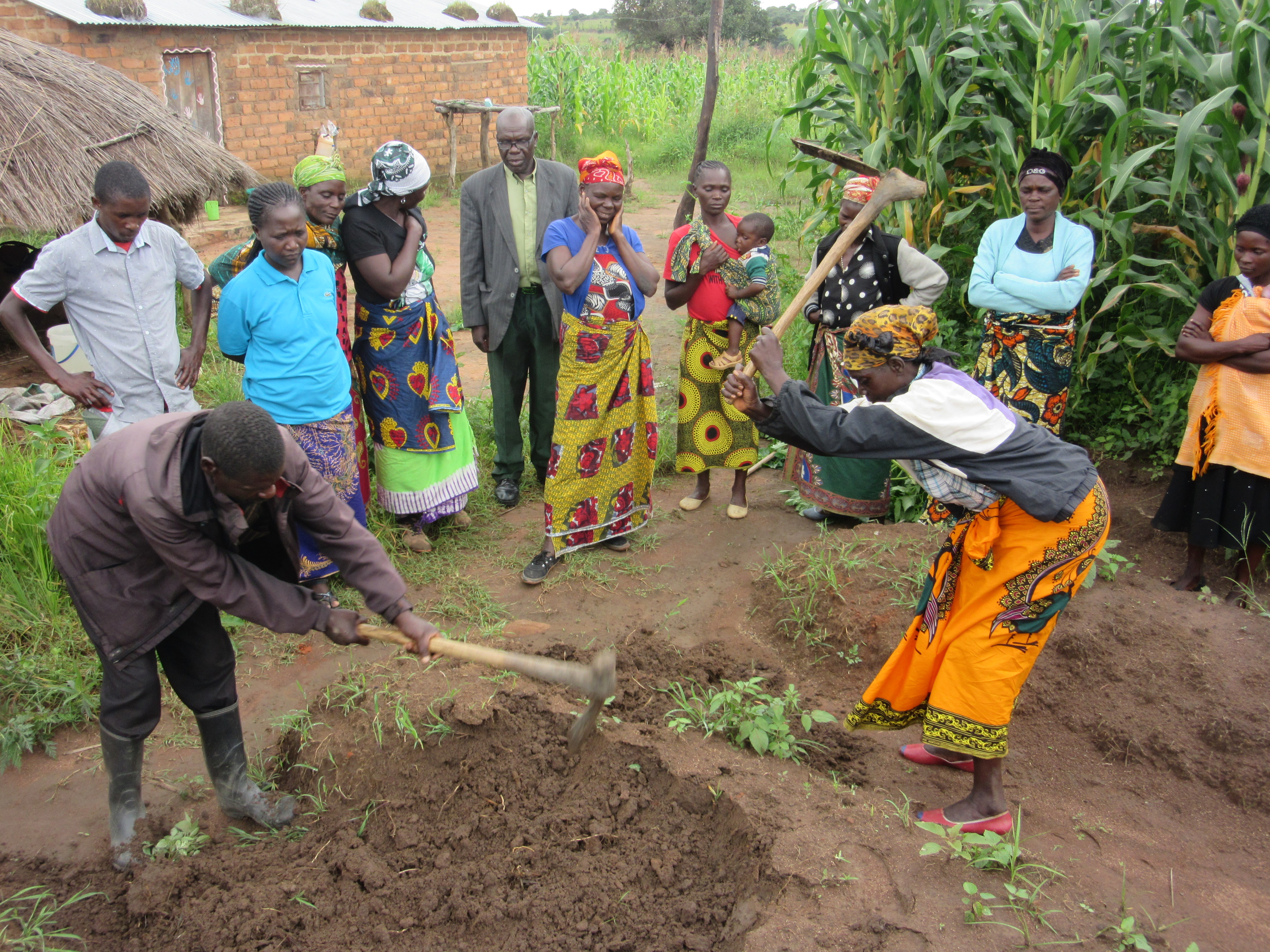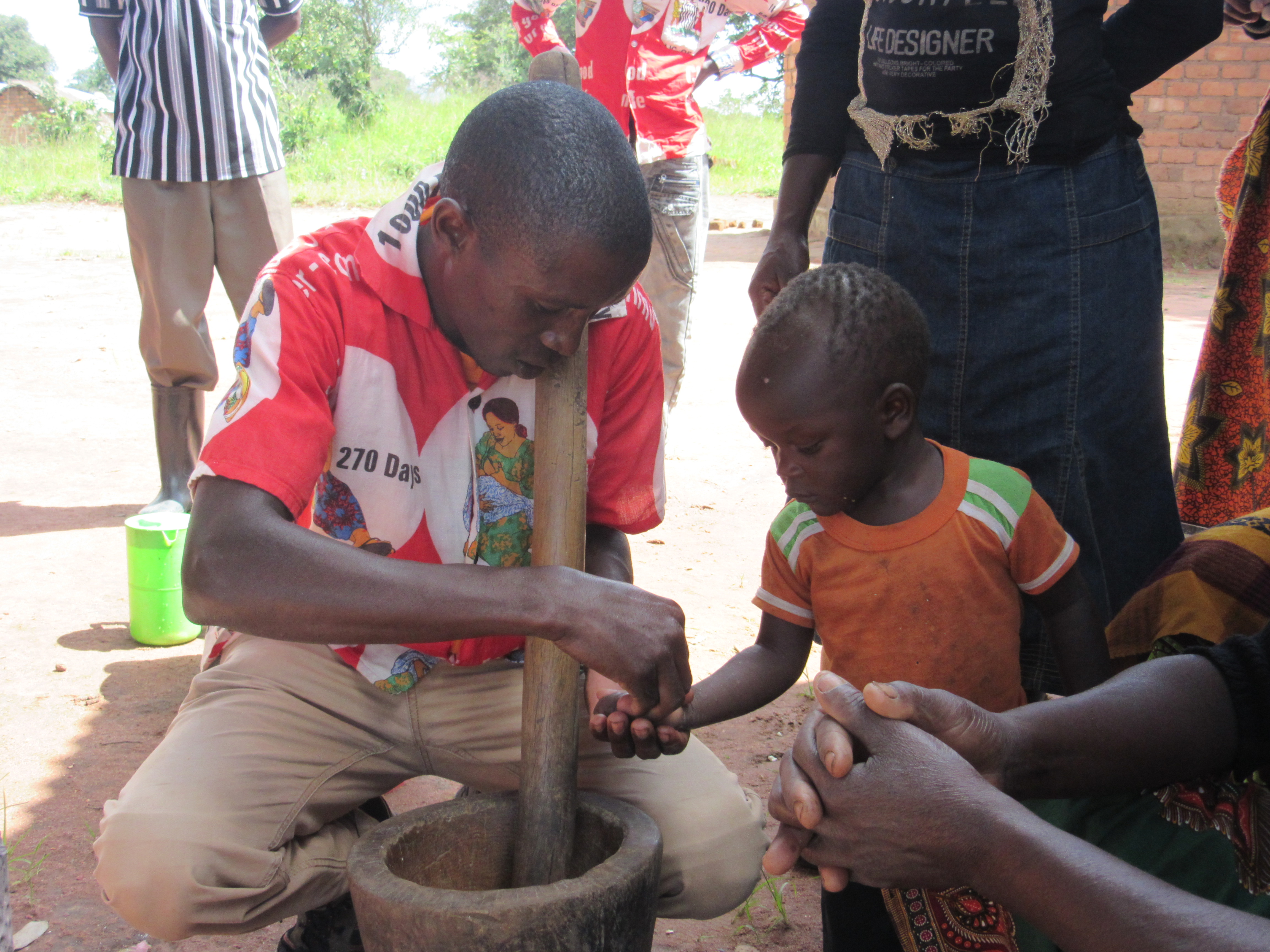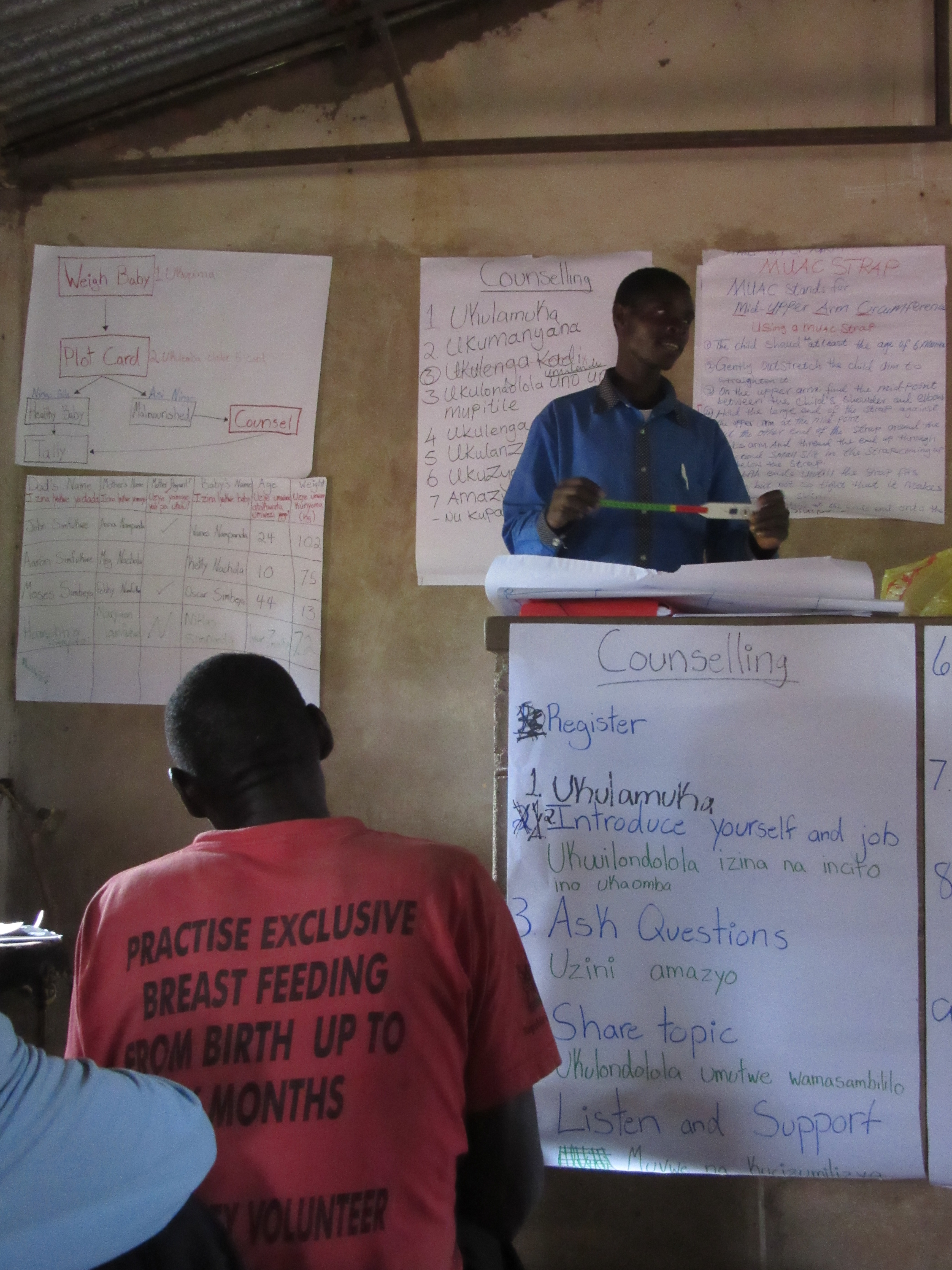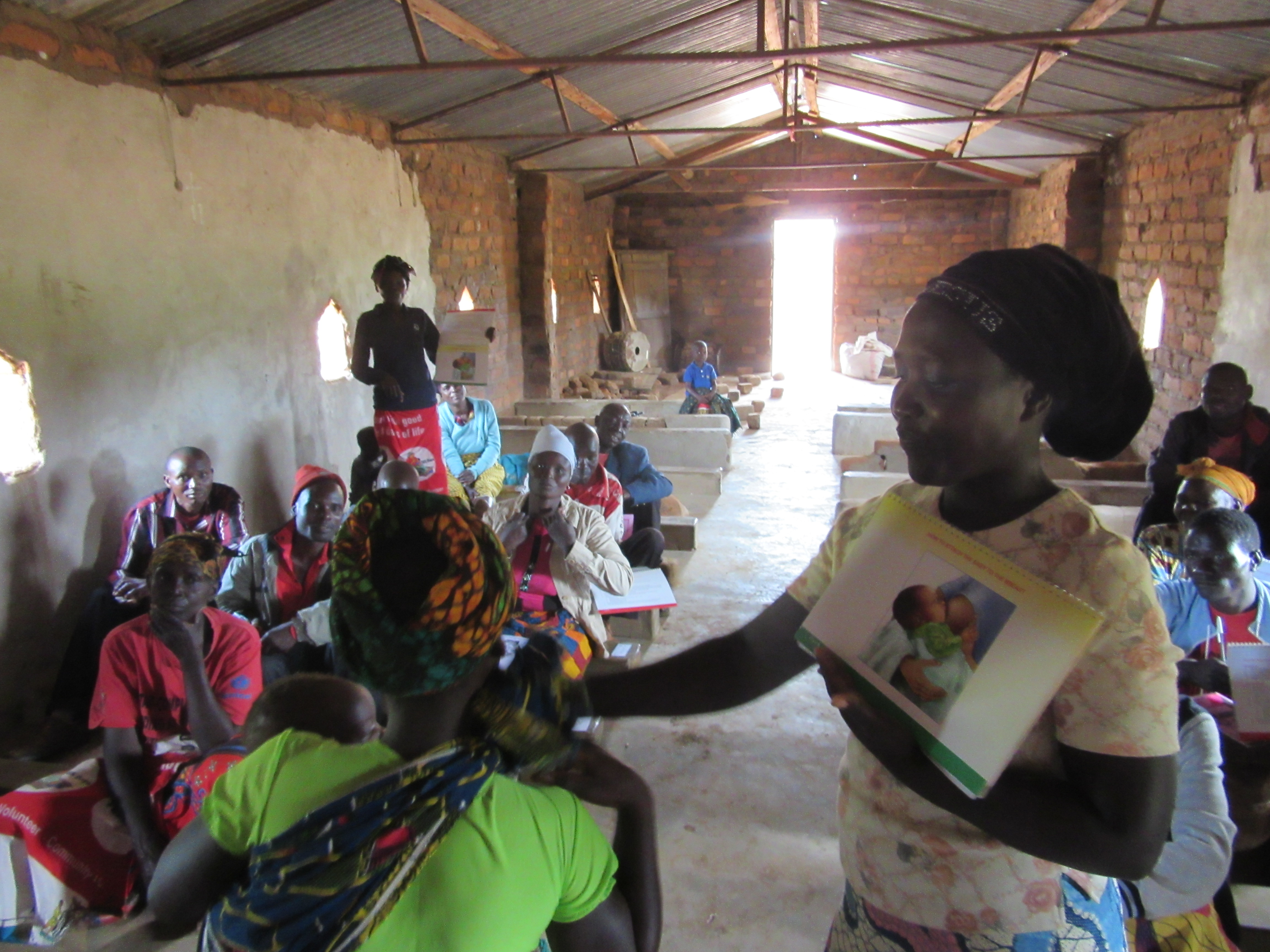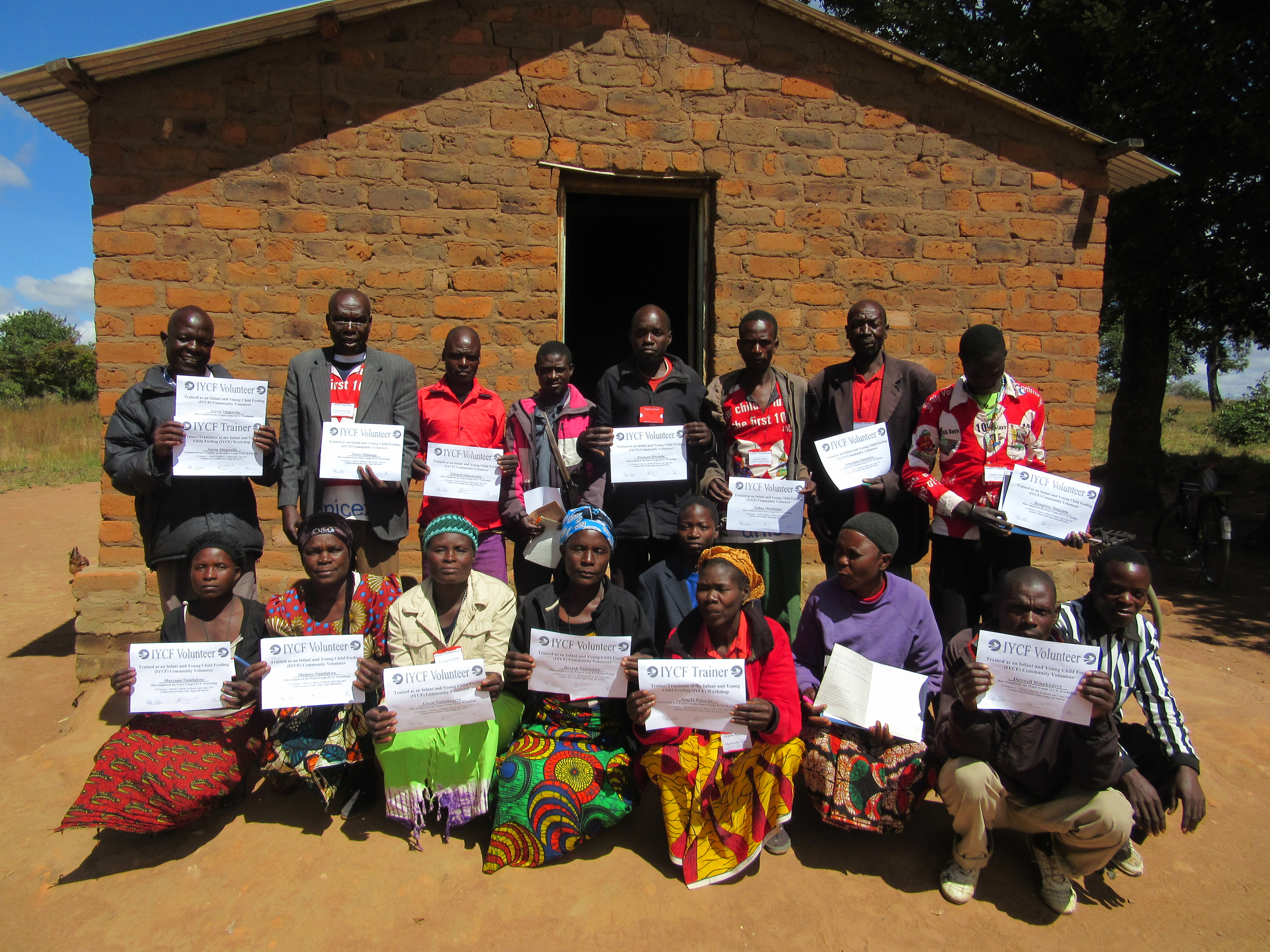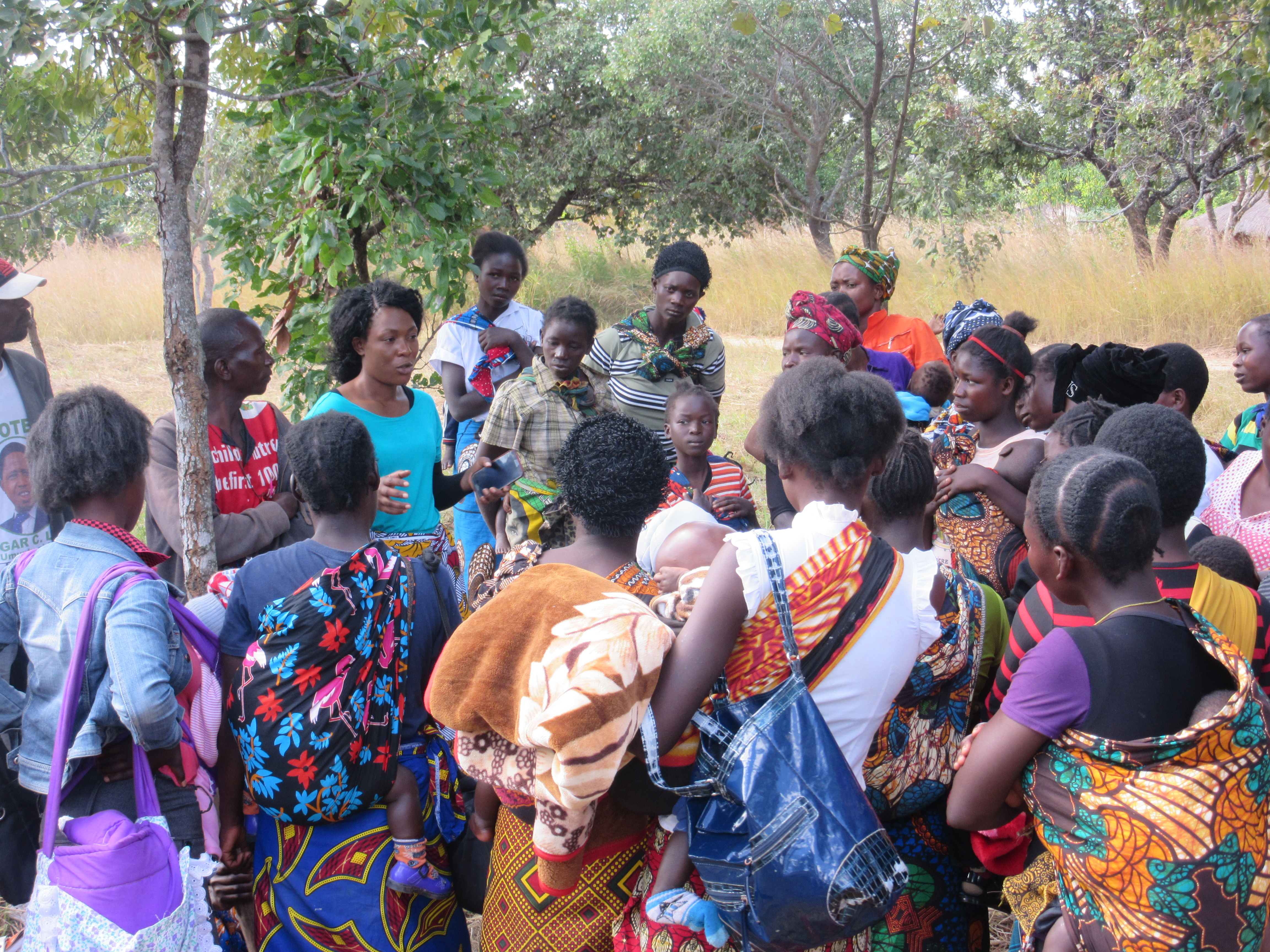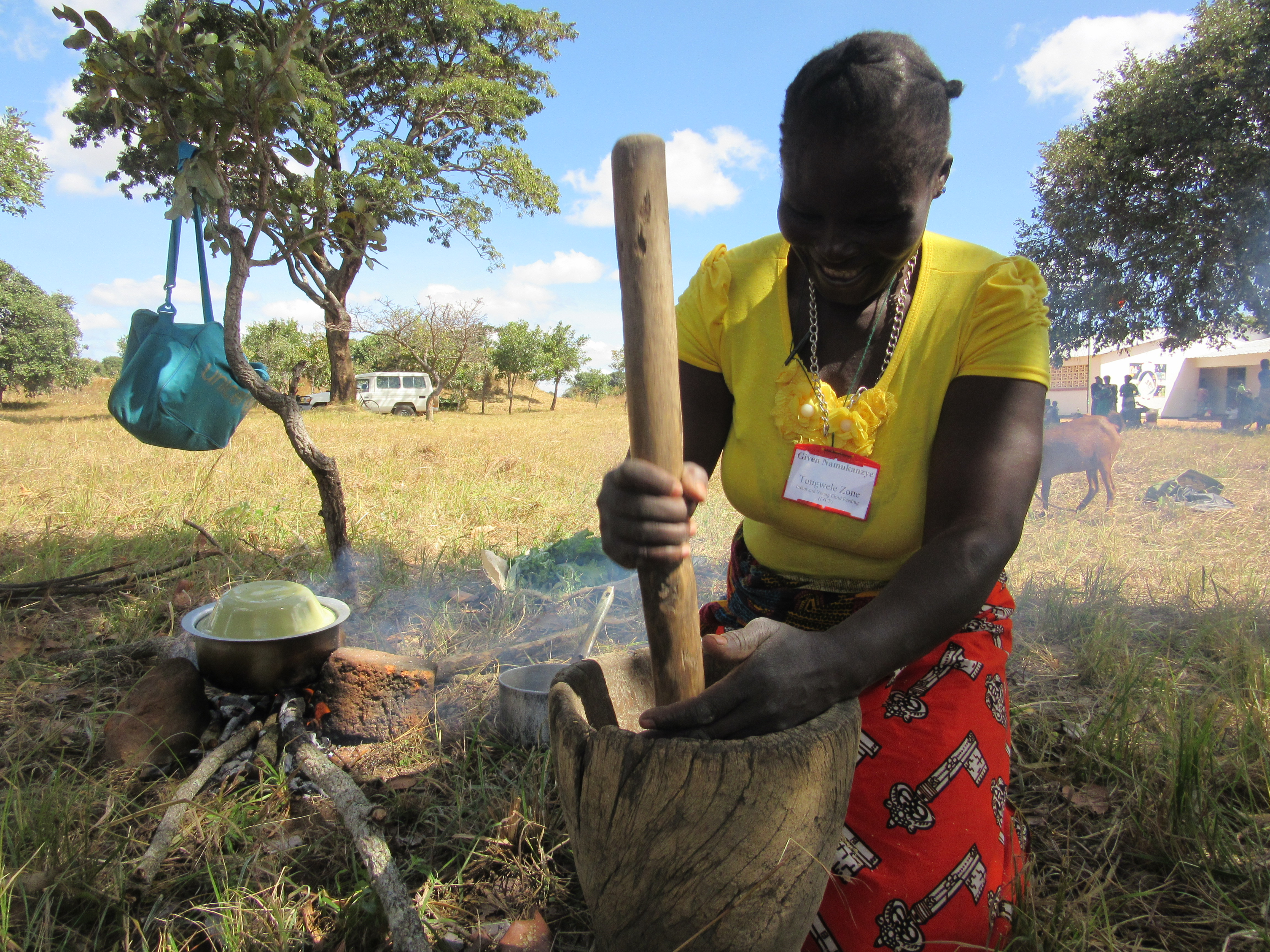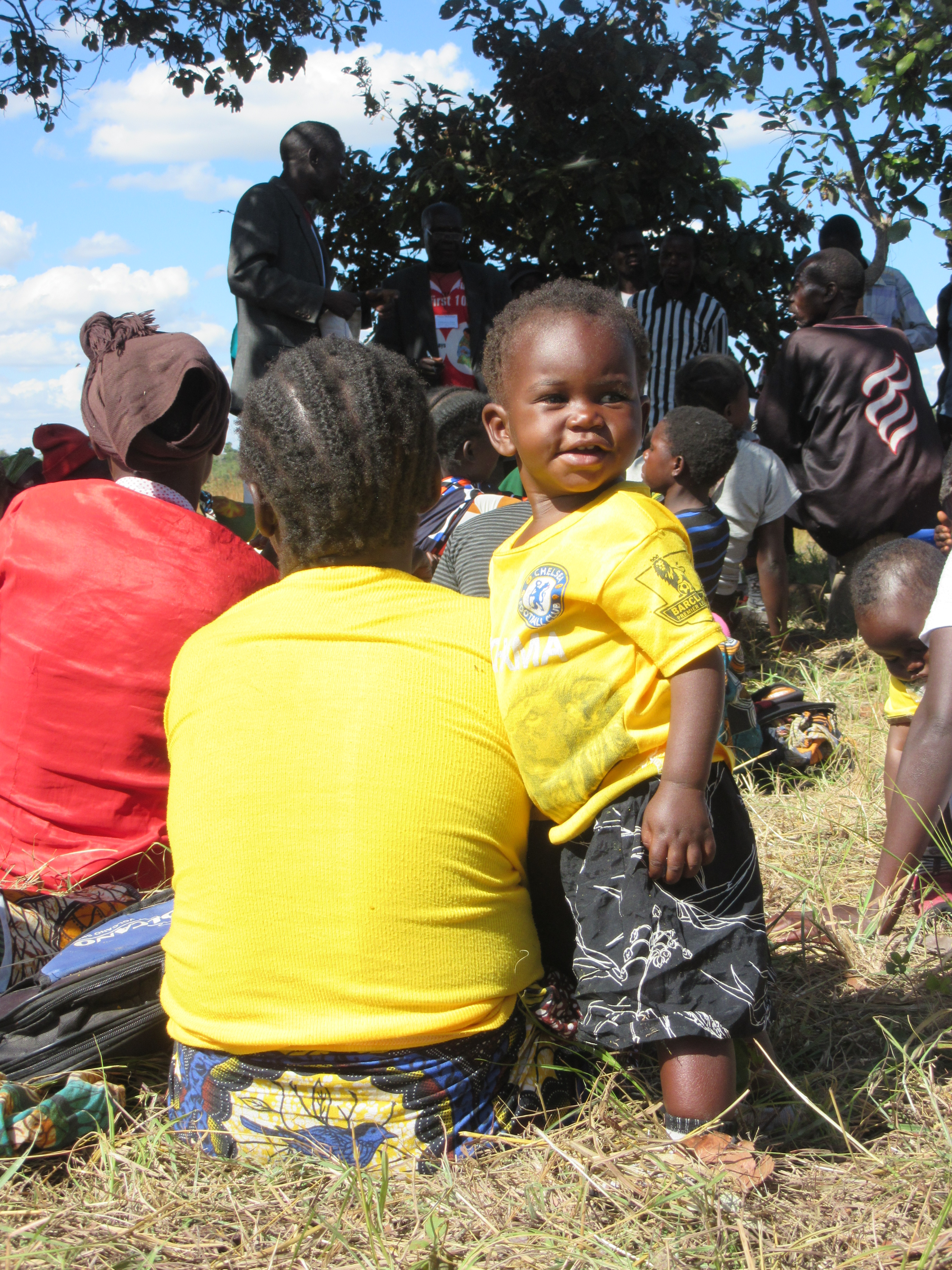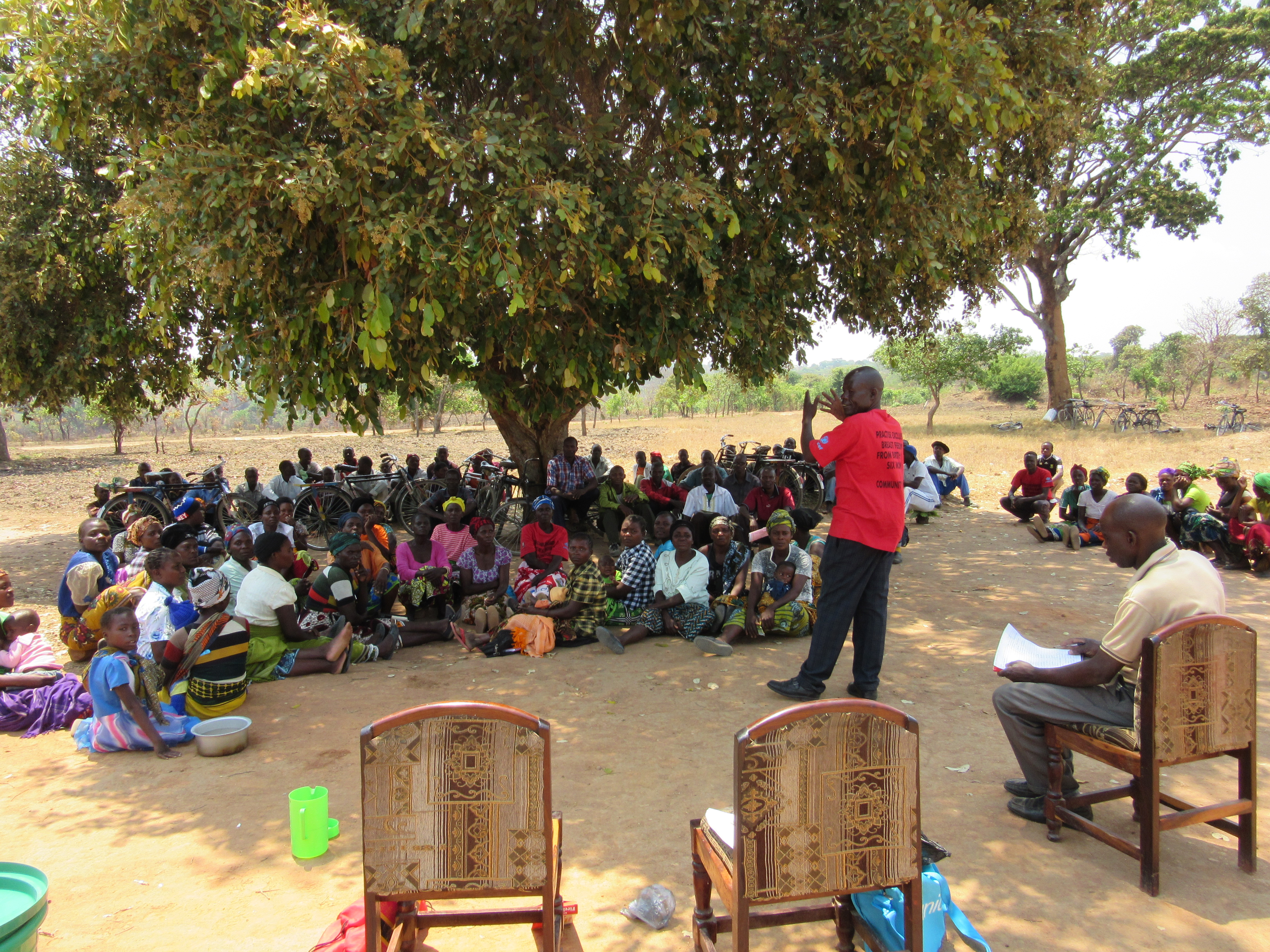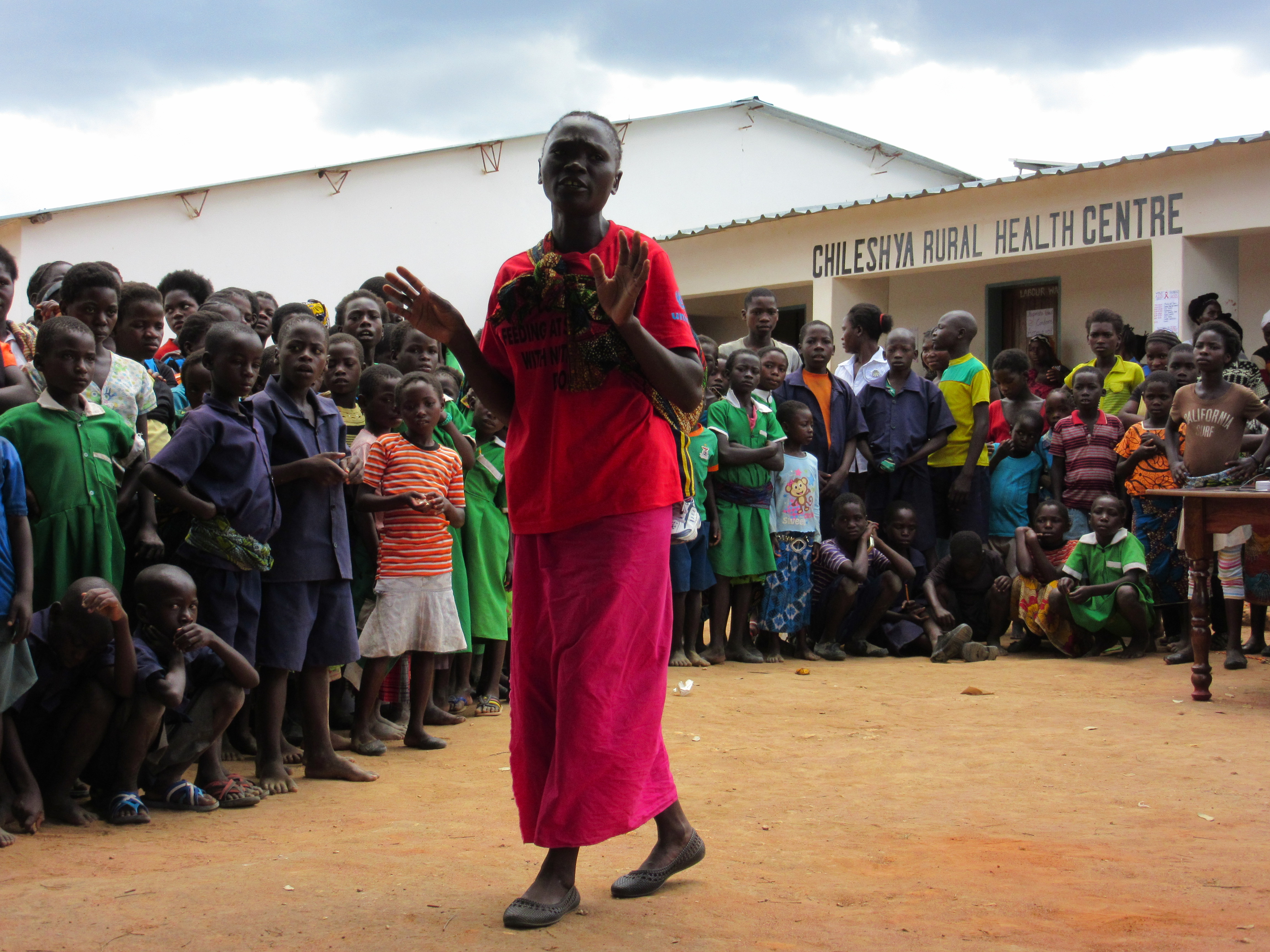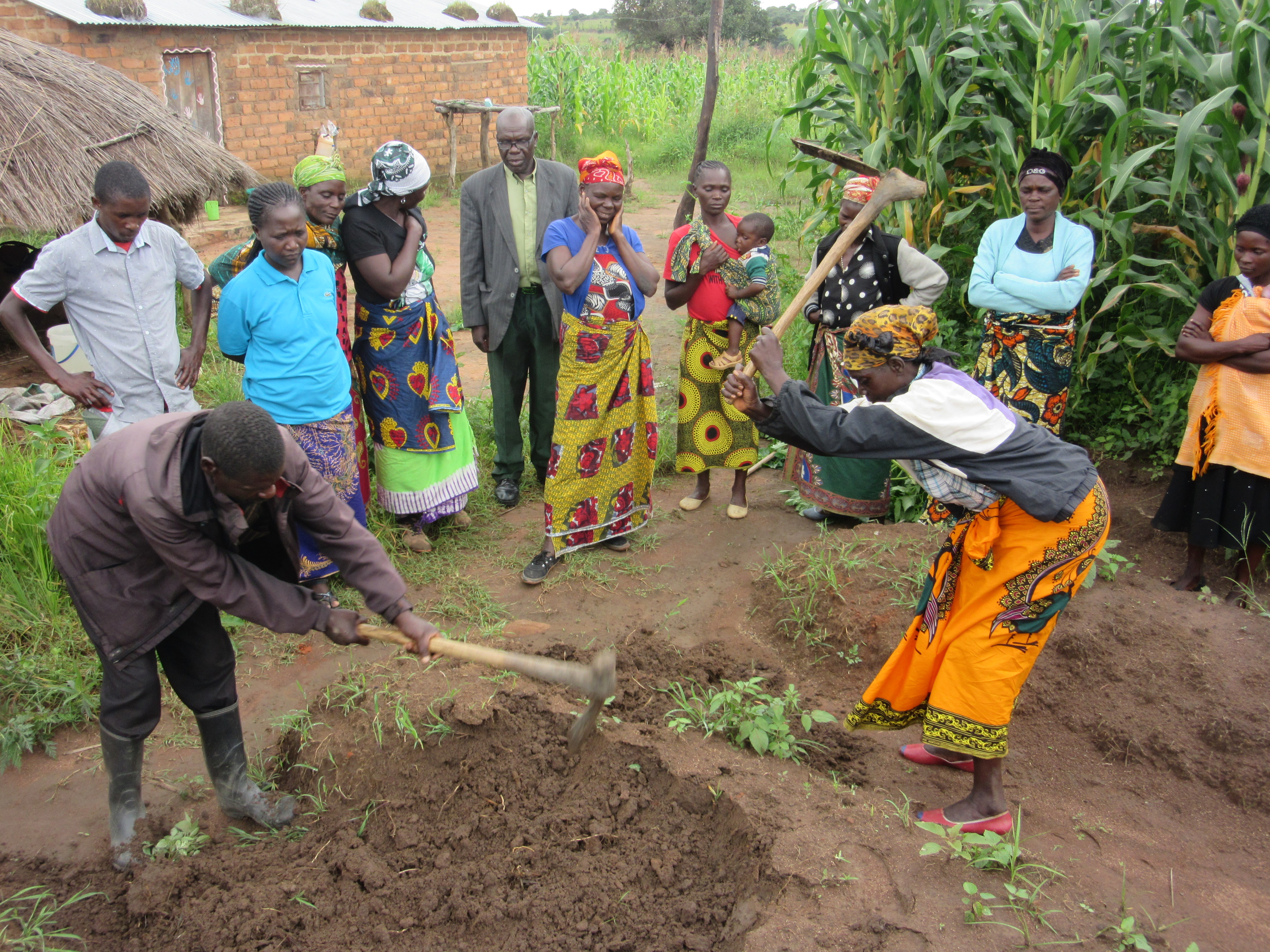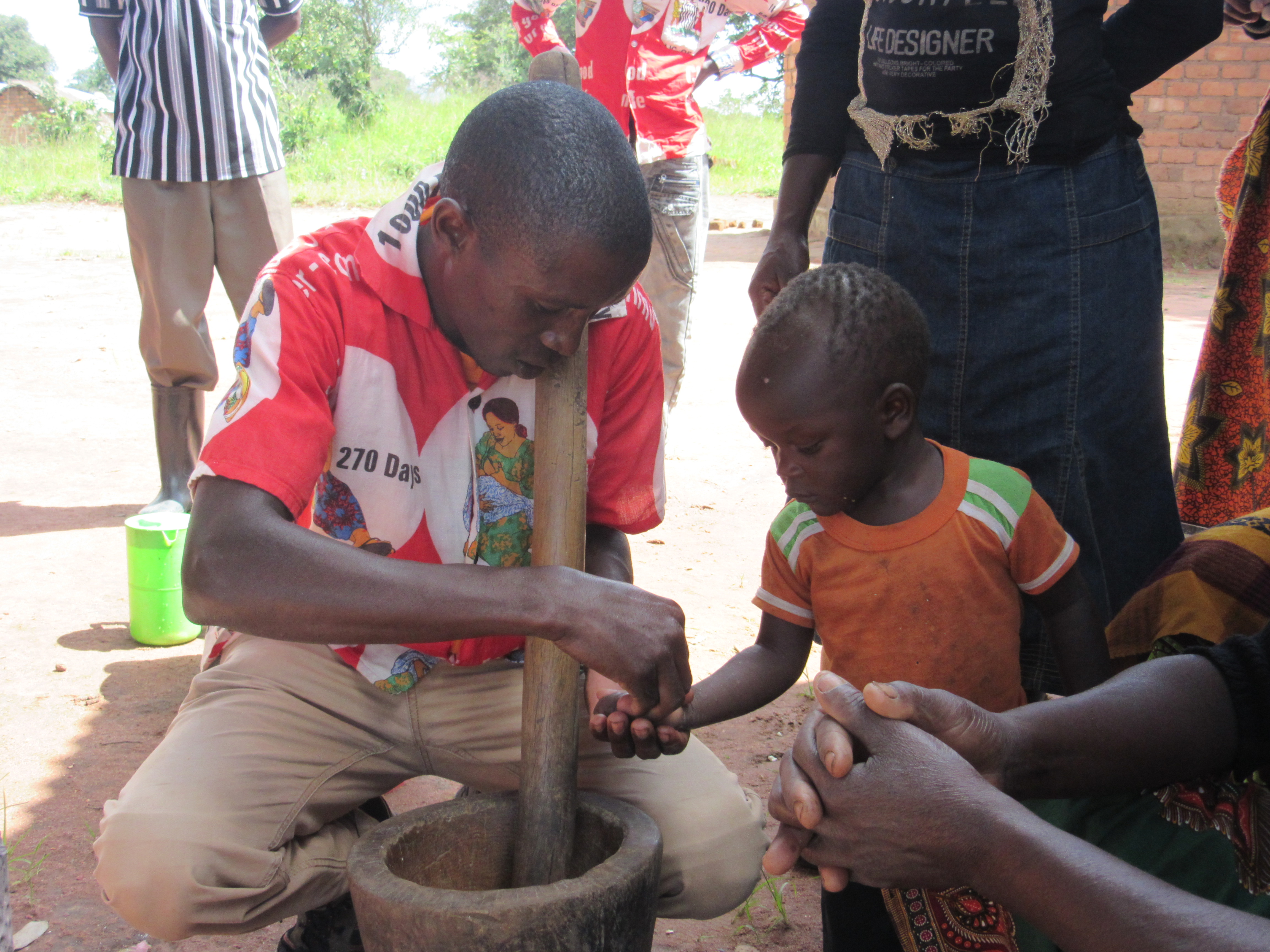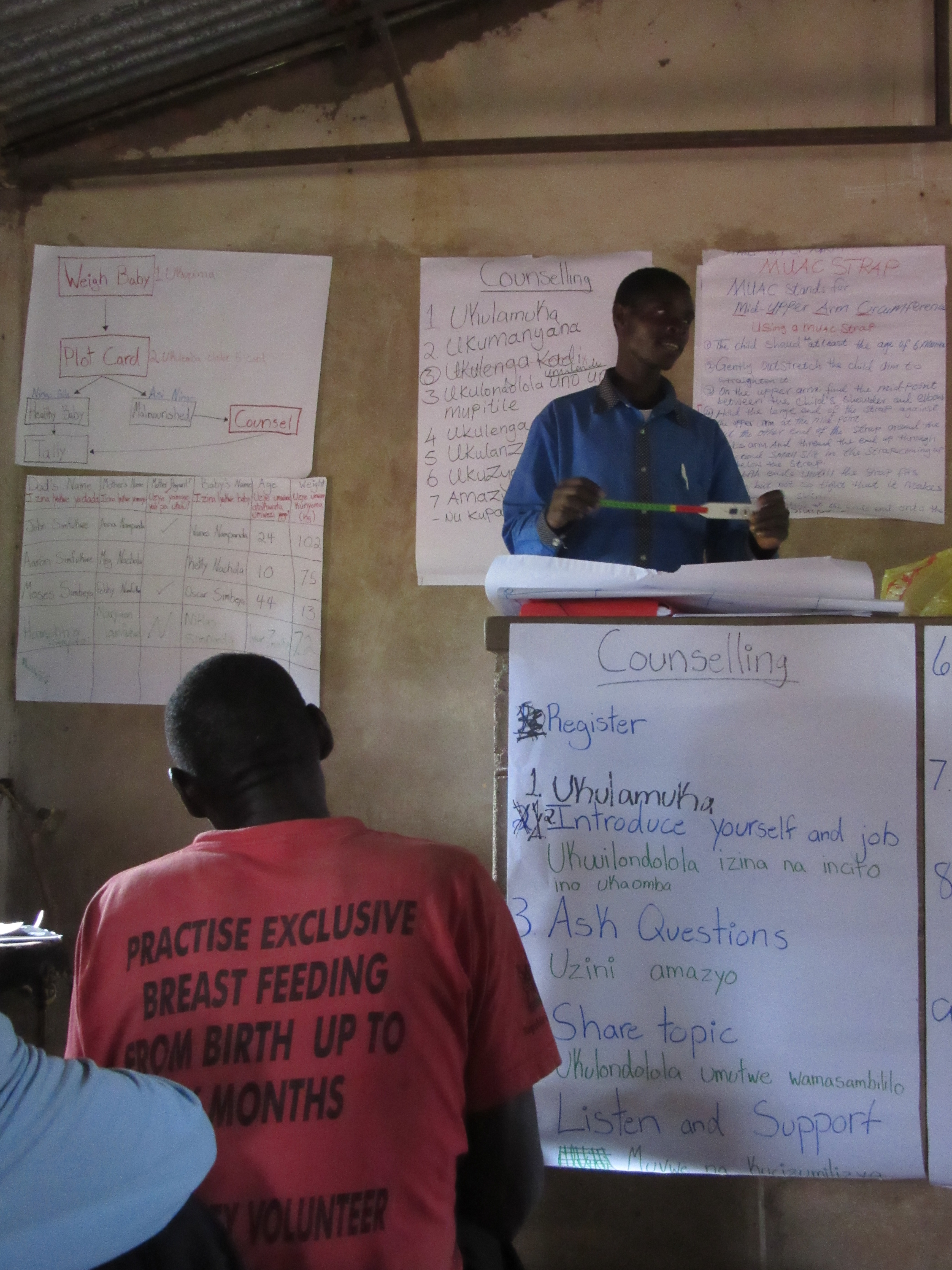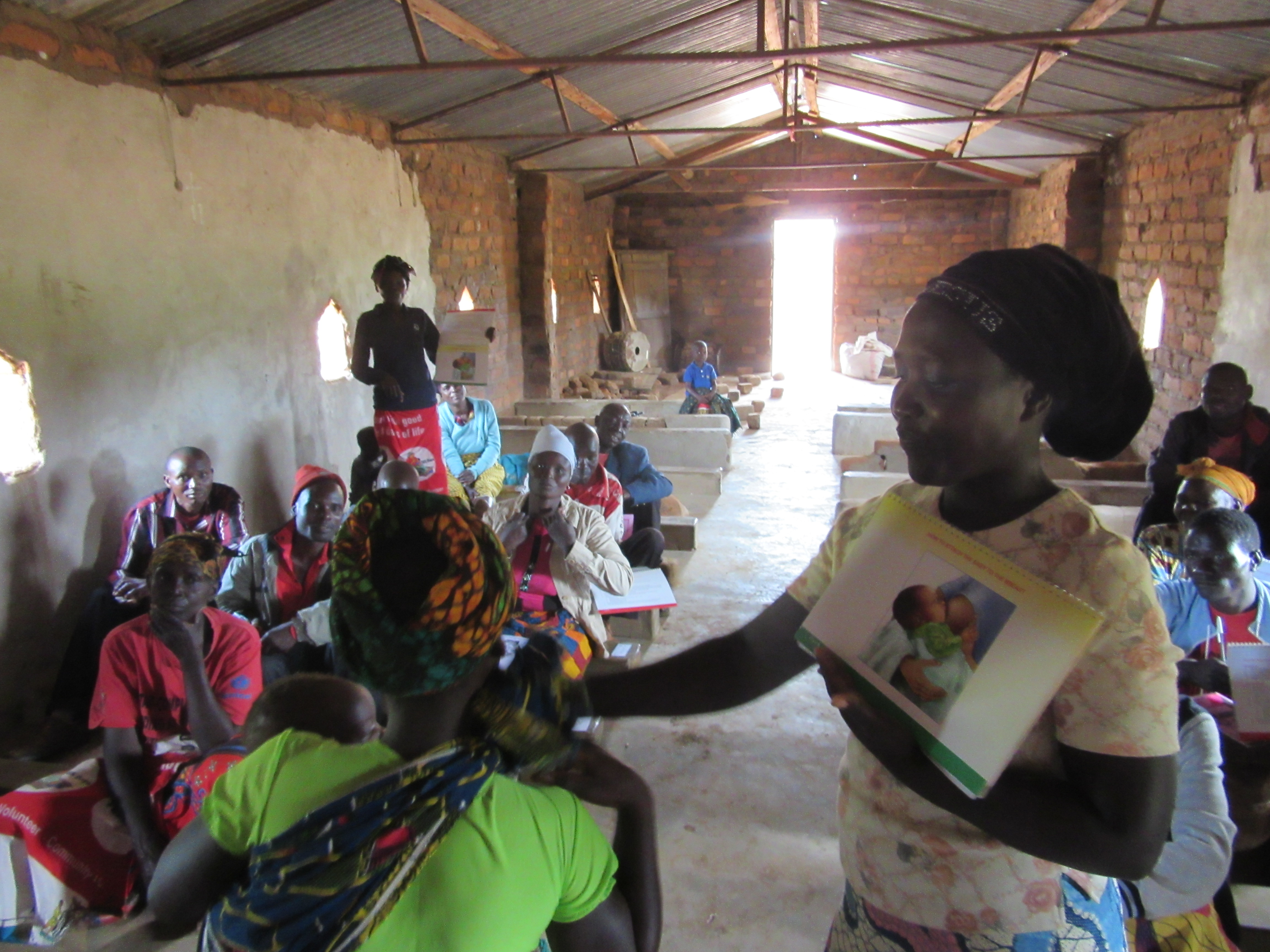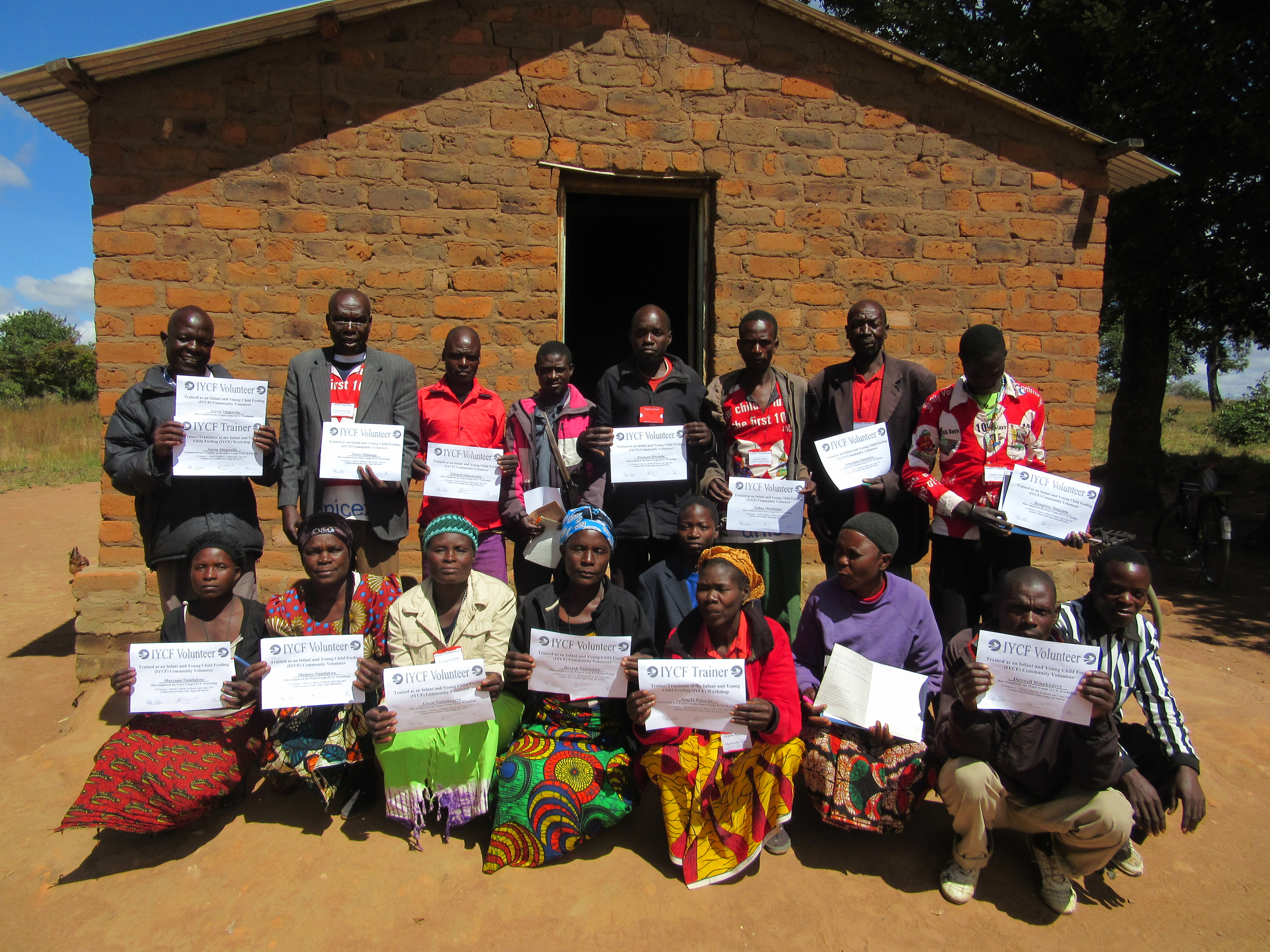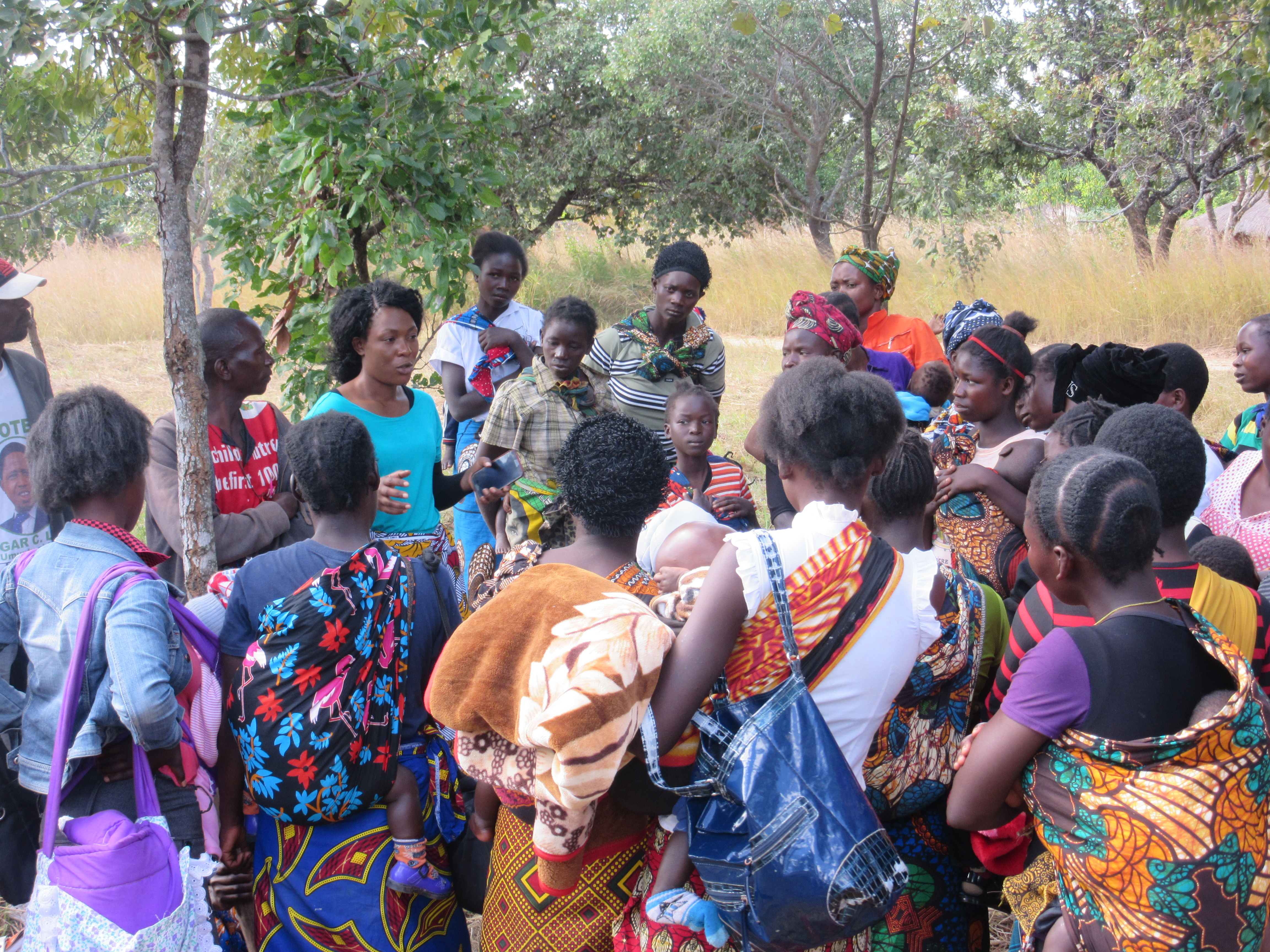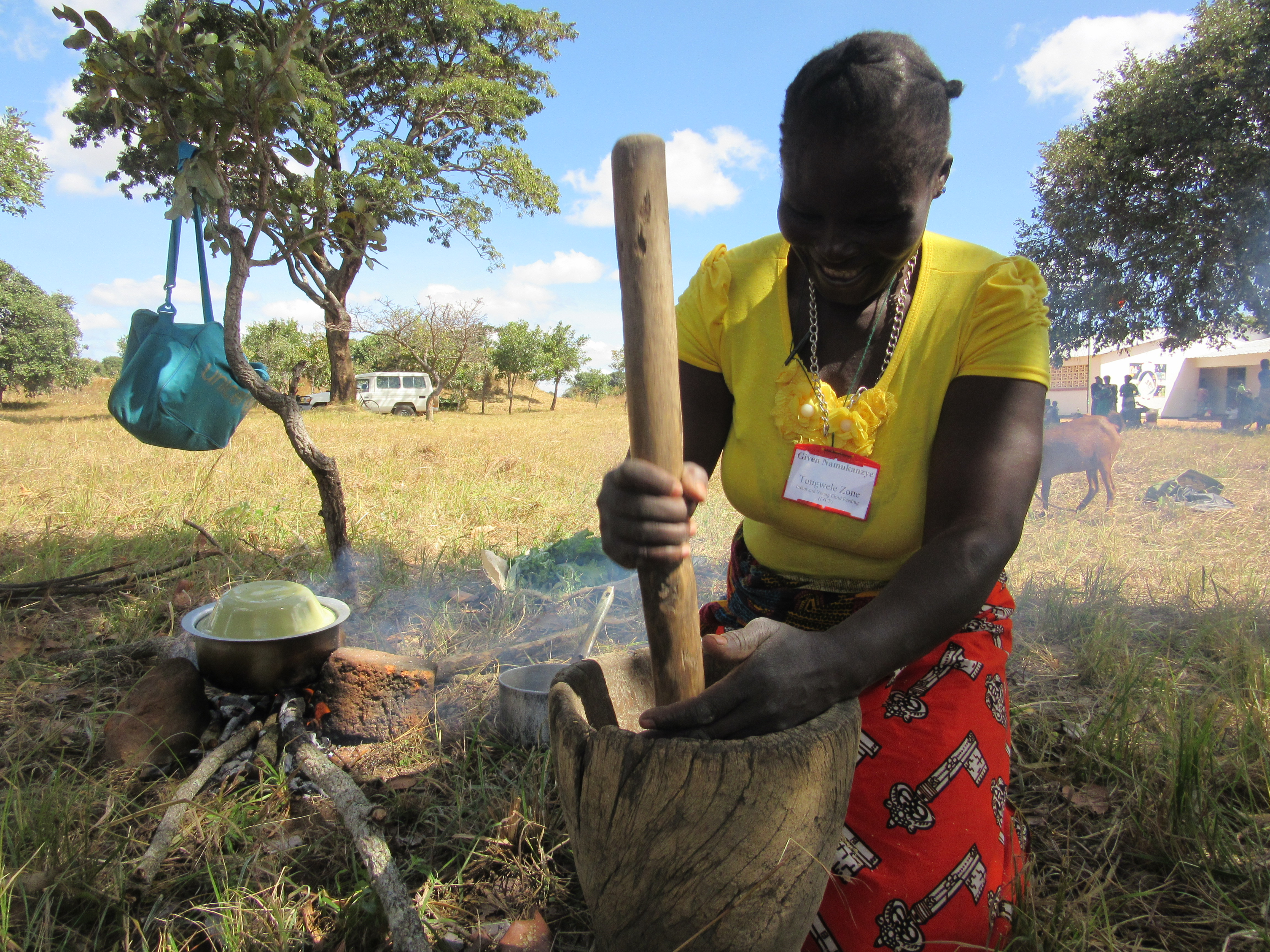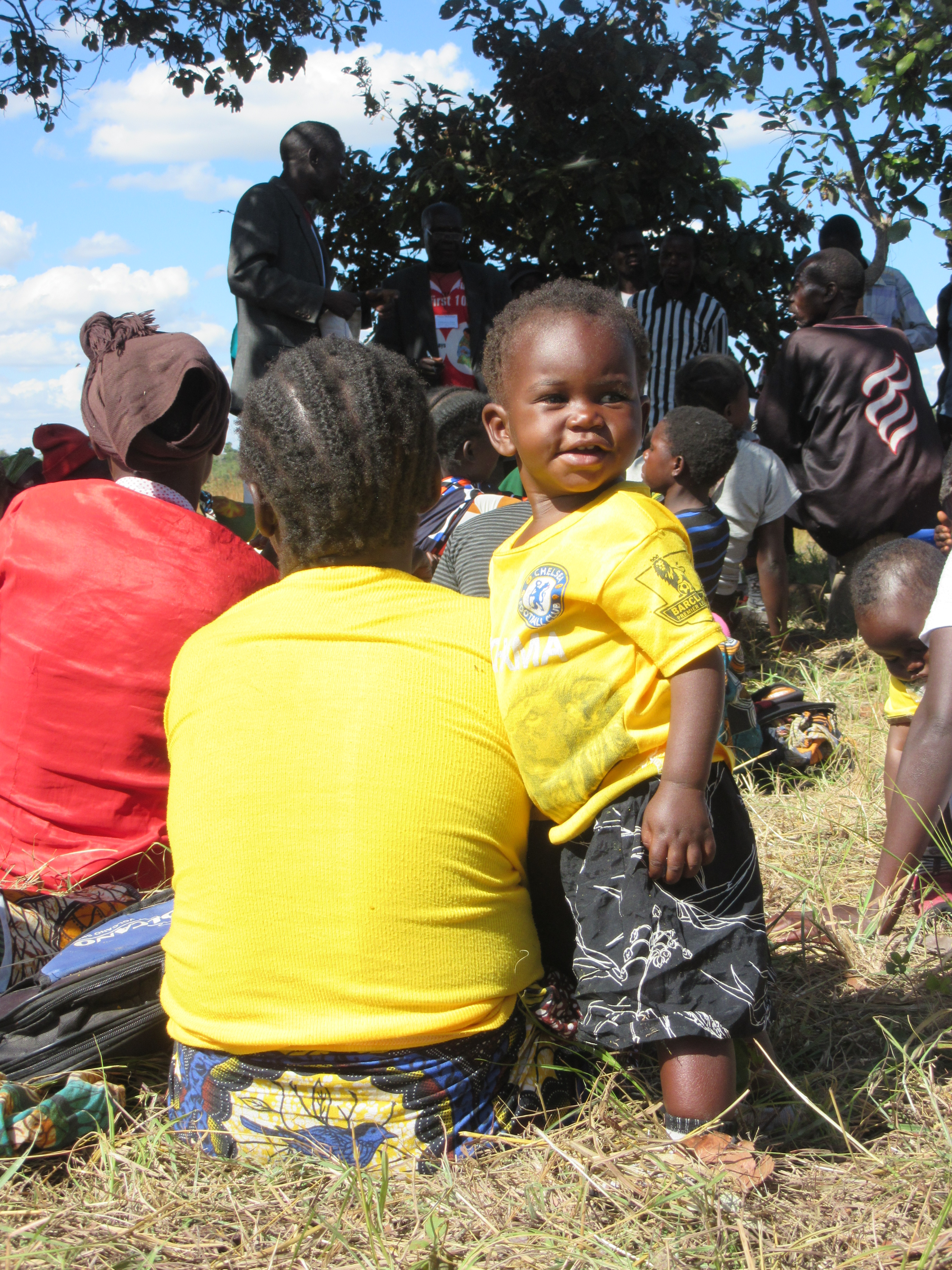 Infant and Young Child Feeding Committee Nutrition Program
Year: 2016
Country: Zambia
Project Investment: $458.16
Project Status: Funded
Sector: Health
Project Launch: 1-26-17
In Zambia, 45% of children under the age of five are stunted, 15% are underweight, and 5% are wasted. This sad reality has motivated one rural village to develop its own comprehensive feeding program in accordance with a national model that is being rolled out to address malnutrition in Zambian children. This project calls for the purchase of 9 goats and starter seed stock in order to cultivate and raise potential sources of protein, macronutrients, and micronutrients for the area's malnourished children.


Project Update: 6-27-17
Seeds for the home gardens have been distributed to their participants so that cultivation of nutrient-dense plants can begin. In addition, it was decided that chickens will be used as the source of animal protein as they are easier to maintain and provide food outputs (eggs) more consistently than goats (milk).
Final Report: 8-9-17
The community held a four-day workshop and numerous follow-up meetings that covered permagardening, chicken management, nutrition and cooking demonstrations, Under 5 outreach, the Zambian government's card scheme to monitor the growth of children under 5 years of ages, maintaining a malnourishment register, counseling techniques, and monthly report writing. Swiss chard, cabbage, tomato, onion, carrot, and moringa seeds were distributed to all committee members who completed the workshop series and prepared garden plots for planting. Two egg-laying hens will be given to an elected committee member in each of the project's catchment zones.
Explore other Projects