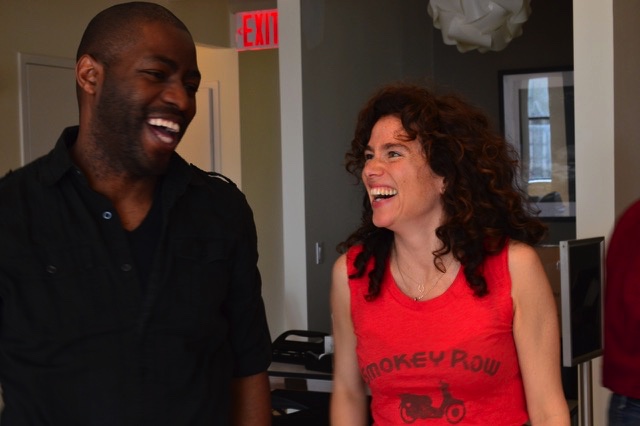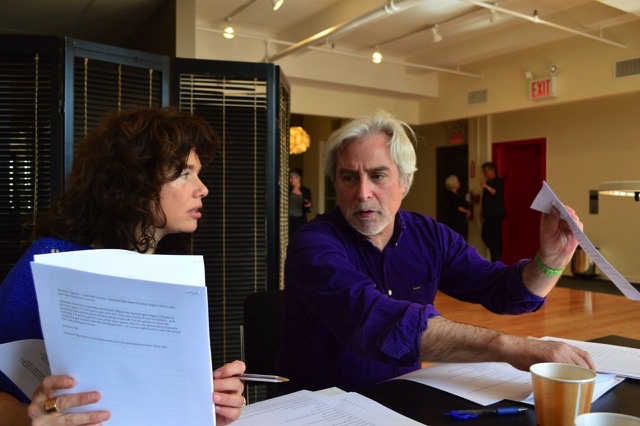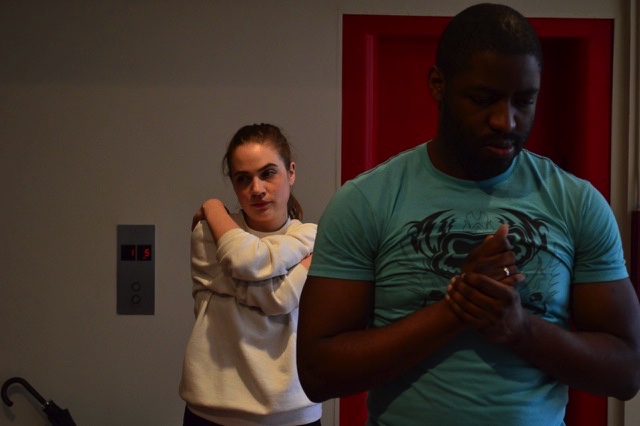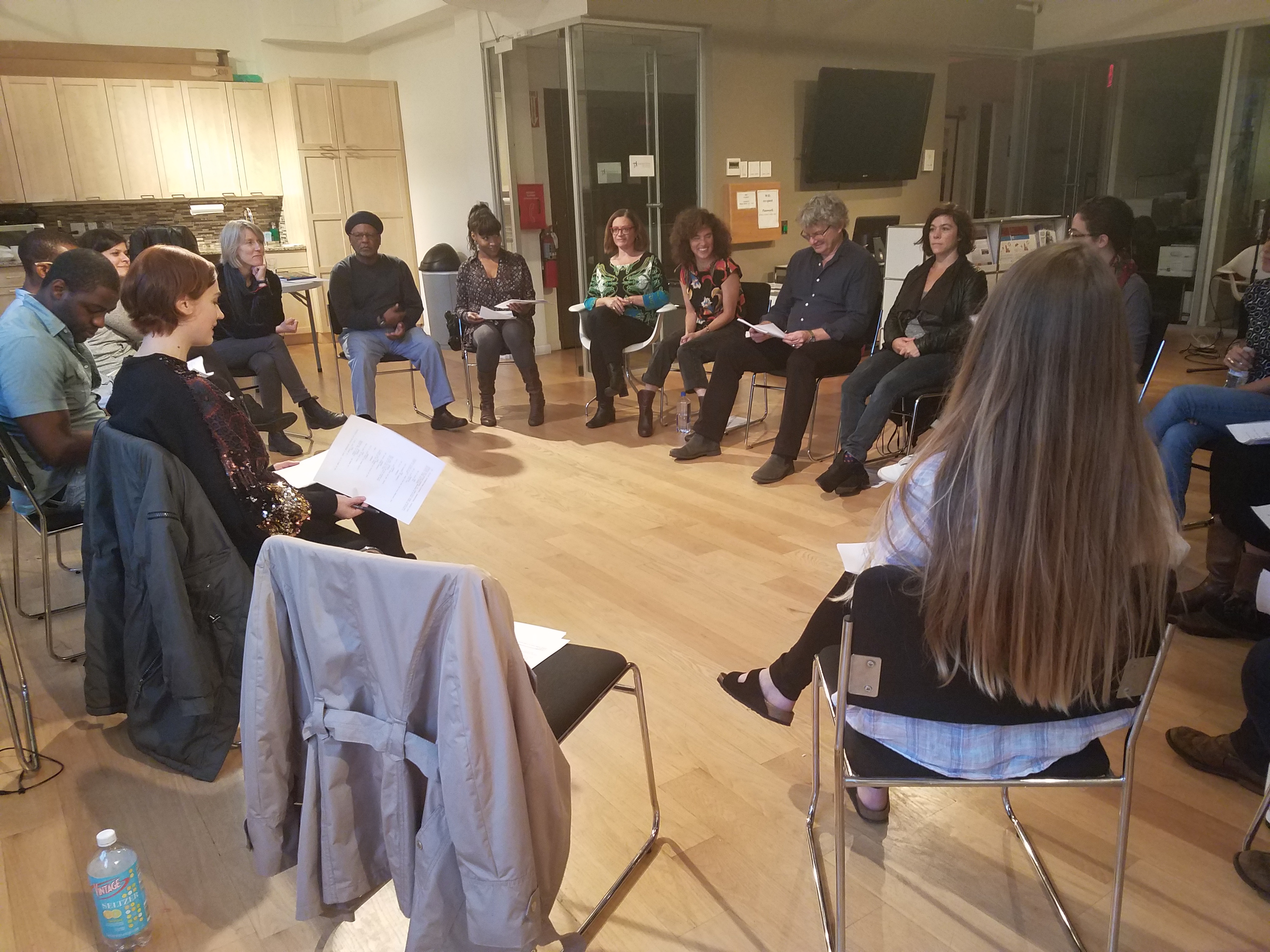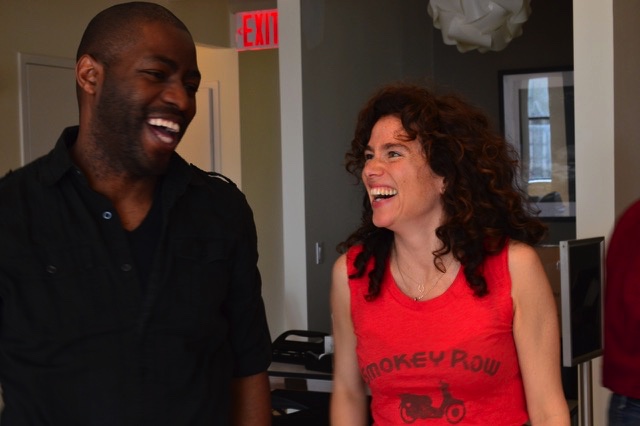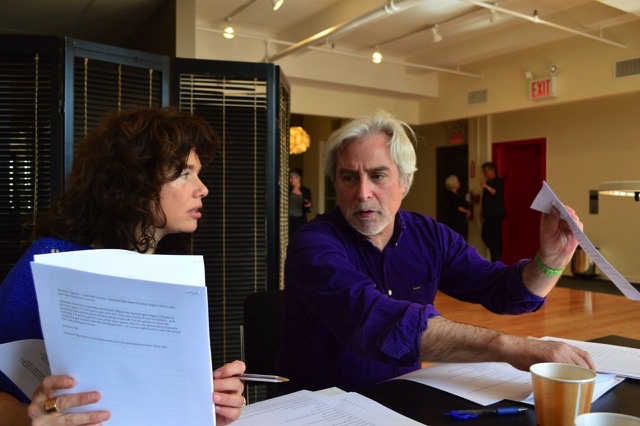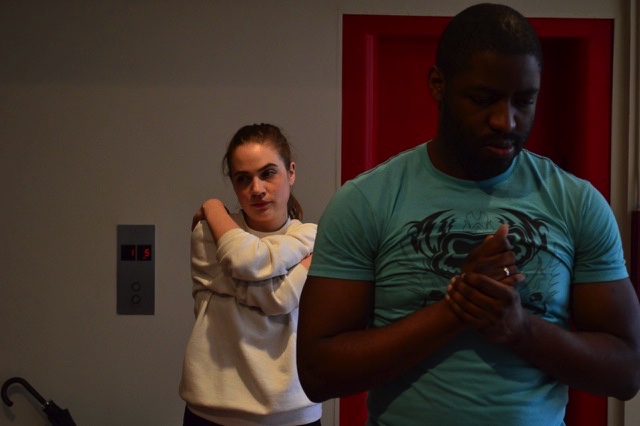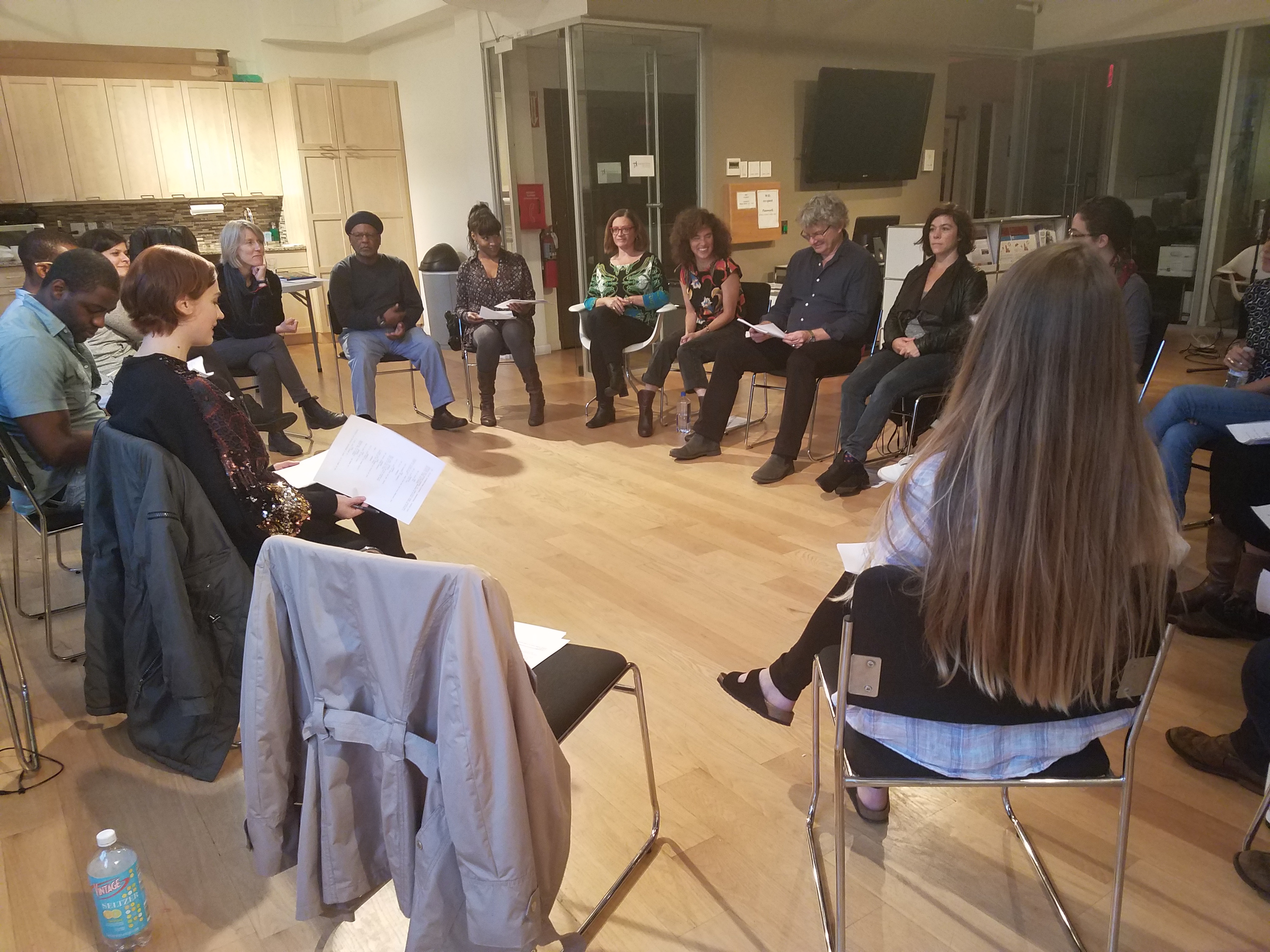 Insight Artists for Global and Social Change
Year: 2017
Country: United States
Project Investment: $2,000.00
Project Status: Funded
Sector: Health
Project Launch: 10-1-17
Based on a belief that a group of talented, committed artists can come together to transform local barriers to global citizenship, this project aims to build a hub for artists committed to global and social change. The program centers around the Insight approach to peacebuilding and conflict transformation. Artists will be brought together to be trained in this approach in the hope that they will then go on to create community oriented, globally focused performance pieces. The program will consist of four, intensive, two-day Insight Artist workshops. Artists will develop mastery in the four skill domains of the Insight Artist: reflexive self-awareness, Insight conversations/community research, the aesthetics of Insight art, and reflexive immersion/artistic performance.
Project Update: 12-19-17
"This project is proving to me that a small catalytic contribution from World Connect can affectively galvanize the hopes and talents of artists to explore and bridge the boundaries that divide us." - Vieve, Project Leader
"It's wonderful to have the opportunity to push the boundaries of Insight theatre and deepen into global citizenship at the same time." - Vieve, Project Leader
Final Report: 12-19-17
The project has achieved its overall goal, to inspire and train talented, committed artists to research and devise their own Insight performance pieces for global and social change.
Vieve, the project leader, recruited seven artists, each of whom initiated development of their own Insight performance pieces and presented them in workshop fashion before a small public audience in the final Salon. Perhaps the greatest sign that participation in the project has indeed inspired these artists is that they all agreed to continue working together to further develop and hone their skills as Insight artist and to continue to development their performance pieces. They call themselves the Saturday Group because they have agreed to meet once a month, on a Saturday. The first meeting was on December 2, and the next is scheduled for January 14, 2018.
Vieve reports that the commitment of the group is palpable and the momentum they are generating is quite exciting. Vieve says, "for my part, I have drawn upon this momentum to partner with two group members to launch the community research phase of a new Insight performance piece on the feelings of threat precipitated by racial difference in this country."
Explore other Projects